Pamela Nomvete is an iconic actress that has faced a fair share of ups and downs in the acting industry. She led a nomadic life and had to struggle to fit in. As a black actress, acting slots were few in the diaspora. She also felt like an alien in her motherland as she had not grown up there. She has, however, risen above all the hurdles to become one of the best African actresses internationally.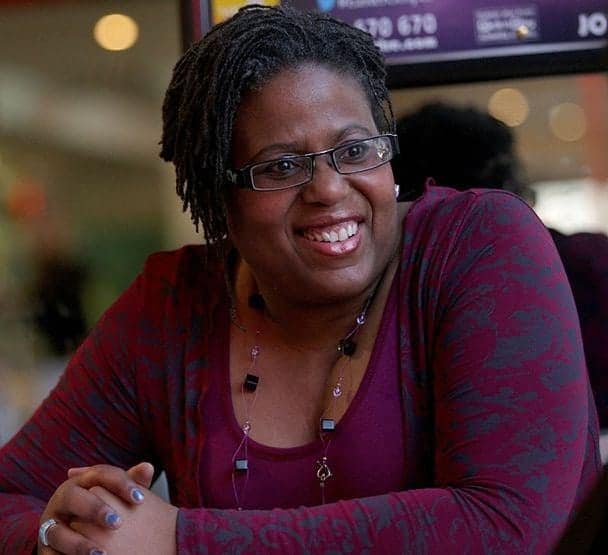 The bold actress, who is widely recognized for her role in Generations, has an exciting life story. The following is a detailed Pamela Nomvete biography.
Pamela Nomvete profile summary
Full name: Pamela Nompumeleo Nomvete
Pamela Nomvete birthday: 6th March 1964
Pamela Nomvete age: 56
Occupation: Actress, producer, author
Religion: Nichiren Buddhism
Instagram: @pamelanomvete
Early life and education
The actress was born in 1964 in Ethiopia. Pamela Nomvete parents are South Africans who were not welcome in their home country for being anti-apartheid supporters. Pamela Nomvete family initially settled in Zambia but moved to Ethiopia because her father, who worked for the UN, was sent to work there.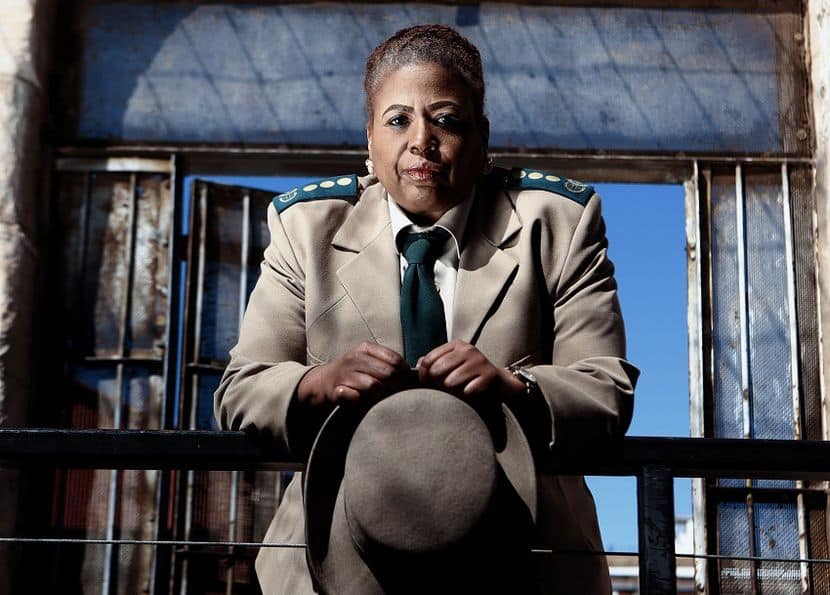 The actress and her sister were sent to study in a boarding school in the United Kingdom to flee the political upheaval. She attended the Royal Welsh College of Music and Drama, which is in the UK where she graduated in 1985. She would later return to South Africa in 1994 after the first fair elections were held to mark the end of apartheid. She has since established herself as a household name in the country's film industry.
Pamela Nomvete marriage
Pamela Nomvete husband was called Collins Marimbe, a Zimbabwean; they got married in 2002. Her marriage to Marimbe was not smooth because of his infidelity, and Pamela describes him as a skirt chaser. She filed for divorce in 2007, but he refused to sign the papers and threw her out of their matrimonial home. She had to live in her car before finding money to go to the United Kingdom.
Pamela Nomvete career
She started her acting career in the UK before moving to South Africa in 1994. She is popularly known for her Ntsiki Lukhele role in the Generations soap opera in the 1990s. She, however, had to go back to the UK because she felt rejected in her hometown having lived in exile most of her life and partly due to her failed marriage. Nomvete continued to nourish her acting career in the diaspora. She landed a Mandy Kamara role in a British soap opera, Coronation Street, in 2012. Her acting career is based both in South Africa and the UK.
She has appeared in several films, including the following:
Born Free: A New Adventure (1996)
Zulu Love Letter (2004) as Thandi
Sometimes in April (2005) as Martine
Pamela Nomvete Coronation Street (2012-2013) as Mandy Kamara
Man in the Street (2013)
Lockdown (2018) as Deborah Banda
Kingmakers
The Forgiven (2018) as Leah
The actress is also a scriptwriter as well as an author. She has authored one book, an autobiography titled Dancing to the Beats of the Drum: In Search of My Spiritual Home. This book was published in 2013.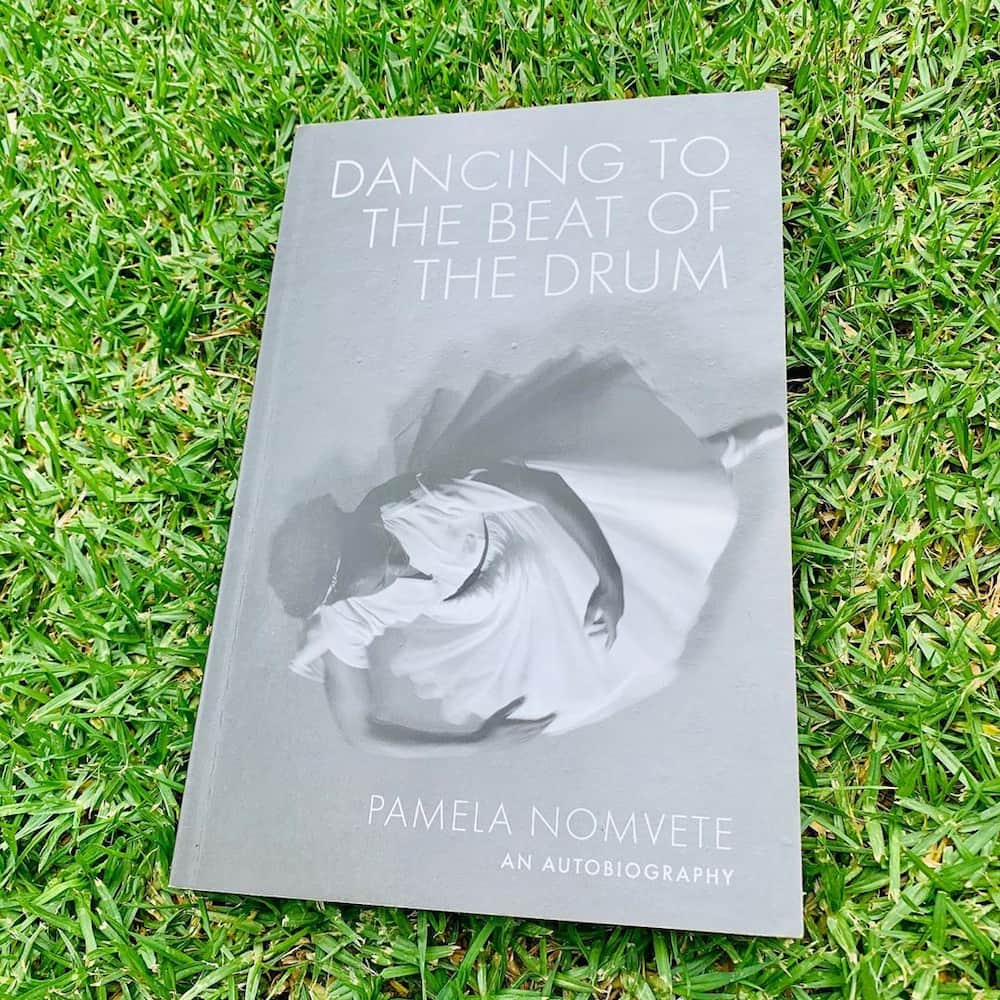 READ ALSO: DJ Le Soul bio: age, real name, working with Professor, lockdown party, best pics, profile
Pamela Nomvete achievements
She has an exemplary acting talent that is recognized and loved in the film industry. She has been nominated for various awards and has also won some including the following:
FESPACO Best Actress Award (2005) for her role as Thandi in the Zulu Love Letter
NAFCA Best Actress in Leading Role (2015) in the Kingmakers Diaspora Film
Pamela Nomvete has been in the film industry for over 30 years, but her energy never fades. Mzansi hopes that she will feature in more South African television shows and movies.
READ ALSO:
Thato Moeng bio: age, husband, divorce, yotv, best photos, profile
Dj Doowap biography, age, real name, lockdown house party, best photos, profile
Darren Keet bio: age, measurements, wife, current team, stats, salary, net worth