Sonja Herholdt bio: age, children, husband, songs, album, and profile
Sonja Herholdt has had a hard life, from dealing with an unfaithful husband, being involved in an accident, to having a son who turned deaf at two years old. She is a South African singer, songwriter, and actress who has gone against the odds. Read her bio to find out more facts about her life.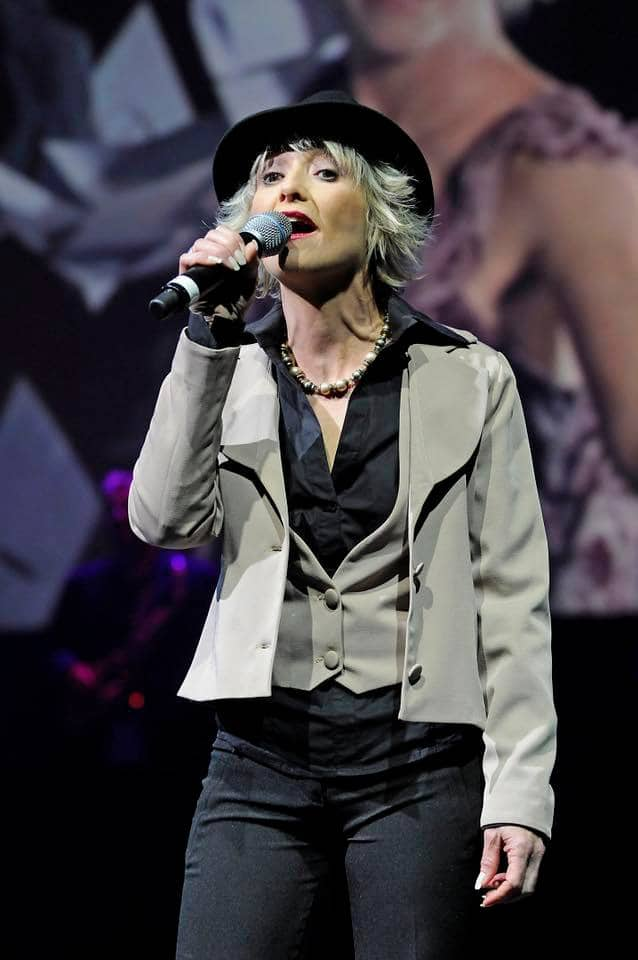 Sonja Herholdt is involved in motivational and inspirational work to help uplift those weakest in society. She is open about all the struggles she faced in her life and reveals all this in her autobiography. The book is honest, raw, and truthful. We highlight the essential key aspects of her life.
Profile summary
Date of birth: 1st December 1952
Sonja Herholdt age: 67 years
Place of birth: Nigel, Gauteng, South Africa
Children: 4
Genres: Pop and Adult contemporary
Occupations: Singer-songwriter and actress
Years active: 1976 – Present
Sonja Herholdt record labels: BMG Records, Marantha Records, Son Music
Early life and education
Herholdt was born in a small Gauteng mining village, Nigel. She went to the Afrikaans-medium Tini - Vorster Primary and John Vorster High School. She was hardworking and even became the head girl in both schools. She was awarded honorary colors for academic and drama achievements.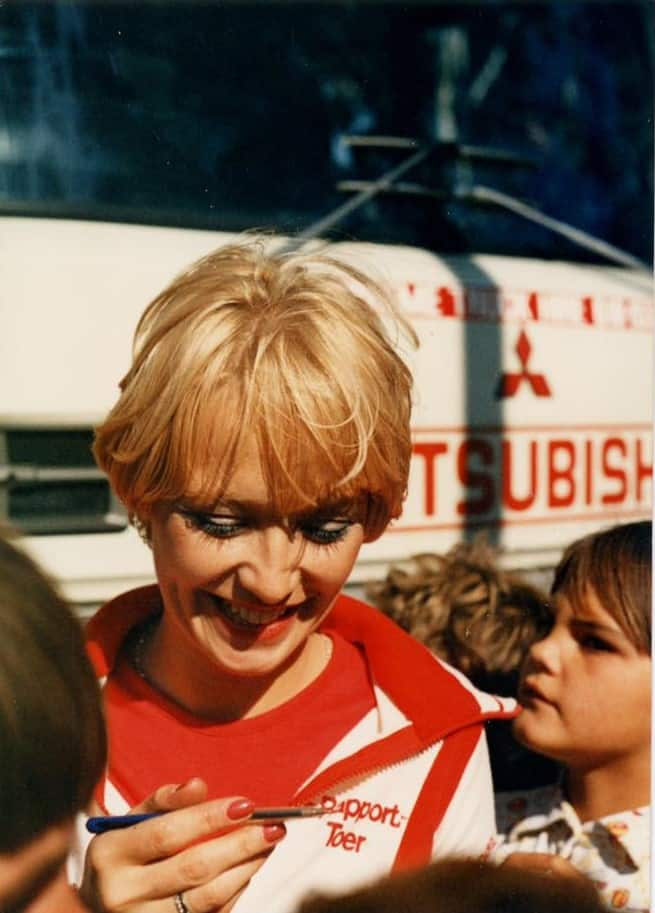 She went to the Johannesburg (Goudstad) College of Education and obtained her diploma cum laude in teaching. She then became a teacher but gave it up soon after to pursue her passion, which is music, after she met FC Hamman, who would be her husband.
READ ALSO: DJ Le Soul bio: age, real name, working with Professor, lockdown party, best pics, profile
Professional life
She started singing at the tender age of 3 not knowing she would end up doing it for the rest of her life.
Early career
When she was three years old, she made her first singing performance in the community recreational hall, singing a lullaby 'Slaap my Kindjie.' She was accompanied by her mother, who was a singing teacher at the time.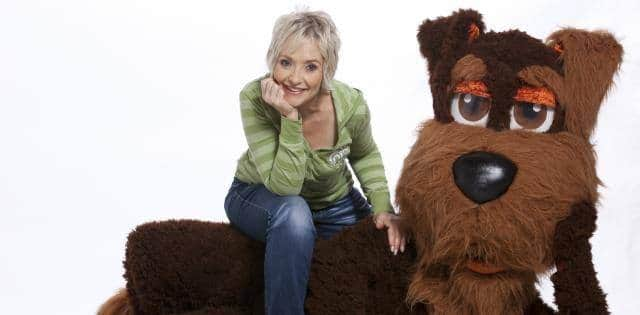 Career
She became super famous after appearing on Gwyneth Ashley Robin's show. She was then asked to record, and the release of the song 'Ek Verlang Na Jou' (I long for you is what kickstarted her career. The single went gold in South Africa, selling over 25,000 copies.
In 1975, she won the South African Recording Industry (SARIE) Award as the best singer. It was the first time that a newcomer had scooped this award. From the '70s to the '80s, she won 8 SARIE Awards and was also the best selling female artist in South Africa.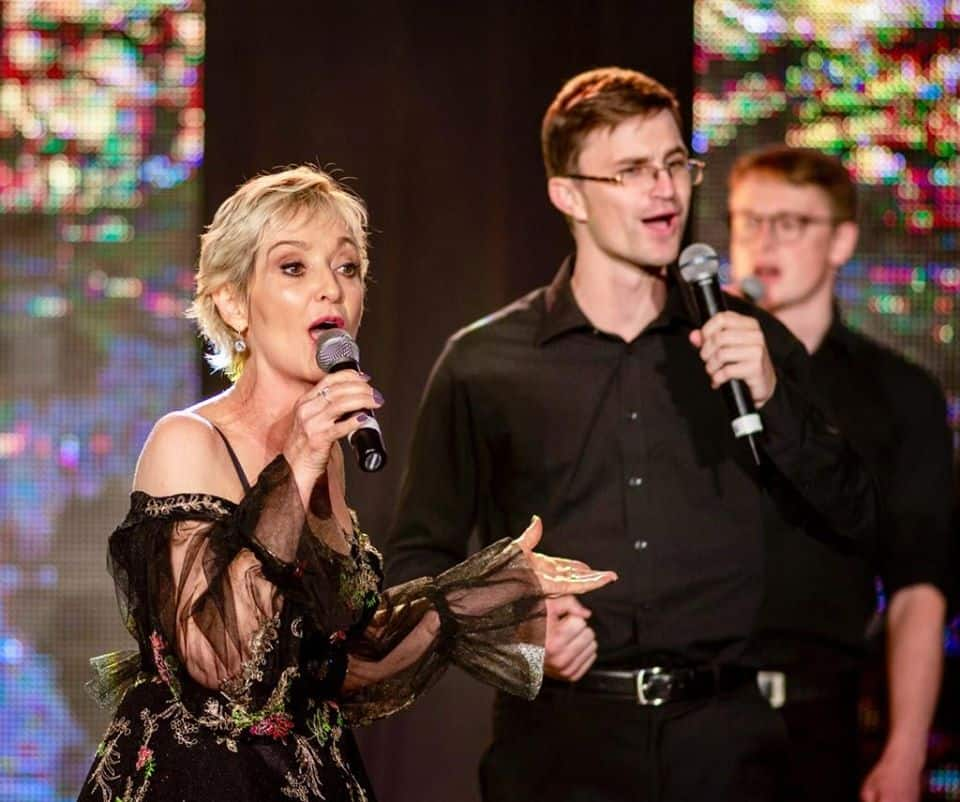 Sonja Herholdt songs became very popular and she was cast into the limelight very fast. She was the only South African singer to be invited to the Netherlands to perform on the local television.
She charted very highly in Belgium as well. She had a song 'Oberammergau,' which was recorded in Dutch. She also performed the song in Belgium, pushing it to 5th place in the Belgian charts.
In 1989, she performed at the Religious Broadcasting Corporation in Washington.
Sonja Herholdt albums
Sonja Herholdt Jantjie (1976)
Sonja Herholdt (1977)
On stage/In die kalklig (1978)
Waterblommetjies (1978)
'n Lied vir Kersfees (1979)
Harlekyn (Gold) (1979)
Grootste Treffers (1980)
Waarom Daarom (1981)
Reflections (1982)
Liefdeslig (1984)
Lofsang – Jan de Wet (1985)
Dis net vir jou (1987)
Sing die Jeugsangbundel (1987)
Sonja Herholdt sing die Jeugsangbundel 2 (1988)
Tuiskoms (1988)
Die Klokkespel 'Vrede (1989)
The Warrior is a Child (1989)
'n Ster Vanaand (1994)
Tuiskoms (1995)
More sal die son weer skyn (1996)
Ritsel in die Rietbos (1998)
Reconstructing Alice (2000)
Sonjare
20 Gunsteling treffers
Dis Kersfees
Sonja Herholdt Skipskop
Die mense wat ek liefhet*Gunsteling treffers (1992)
Sê die engele moet kyk na my (1994)
Die verhale van vrouwees
She
She The Princess
Liefling die movie
Pêrels
READ ALSO: Moonchild Sanelly biography: age, daughter, songs and pictures
Personal life
She has a big family with four kids.
Sonja Herholdt husband
She met a dashing lecturer who taught at a nearby art school while she was doing her studies. He was FC Hamman. They started a relationship together.
He was also a freelance filmmaker. When she sang for him 'I long for you,' he decided to process part of it for his film. This led to her recording and releasing the song, thus pushing her career forward. Sonja Herholdt married in 1976.
On 26th June 1996, Sonja Herholdt and her man got divorced because he had been unfaithful to her. The divorce came three years after she was involved in a gruesome car accident.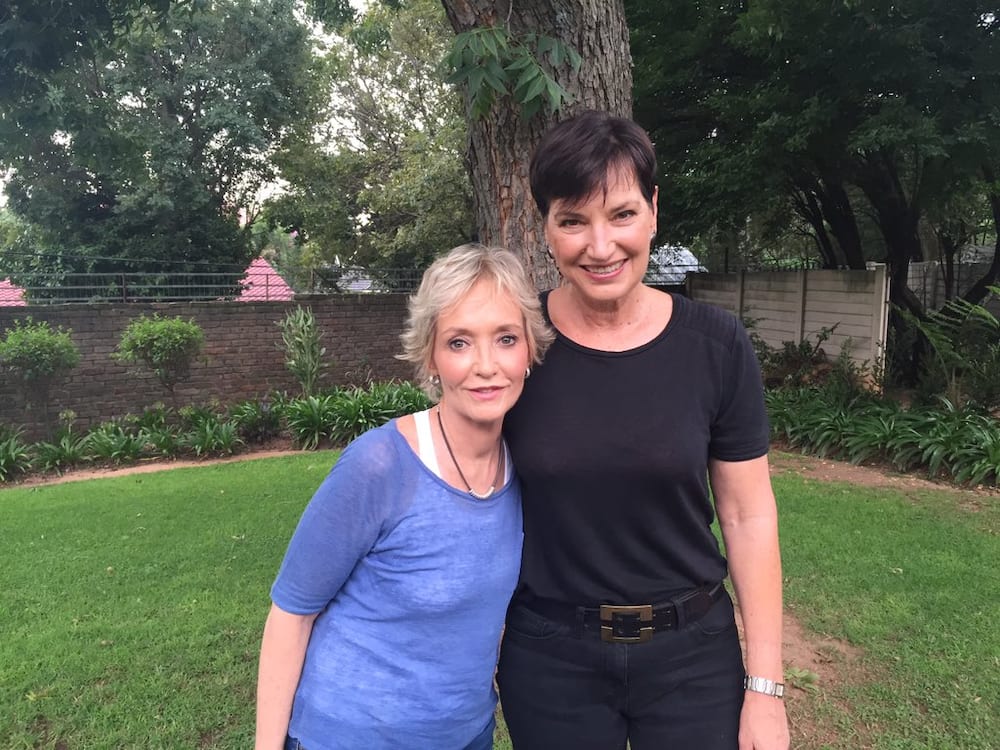 Sonja Herholdt children
She and FC had four children together: Claudia (1982), Simeon (1985), Jesse (1987), and Timothy (1991).
In 1993, tragedy struck when Sonja Herholdt son, Timothy, became deaf due to an illness. This prompted her to start a school for hearing and linguistically impaired Afrikaans children. In Johannesburg, no such facility existed. The school is housed in the pre-primary section of Bryanston Primary School. She went back to her first career, teaching, and taught there for five years.
Sonja Herholdt contacts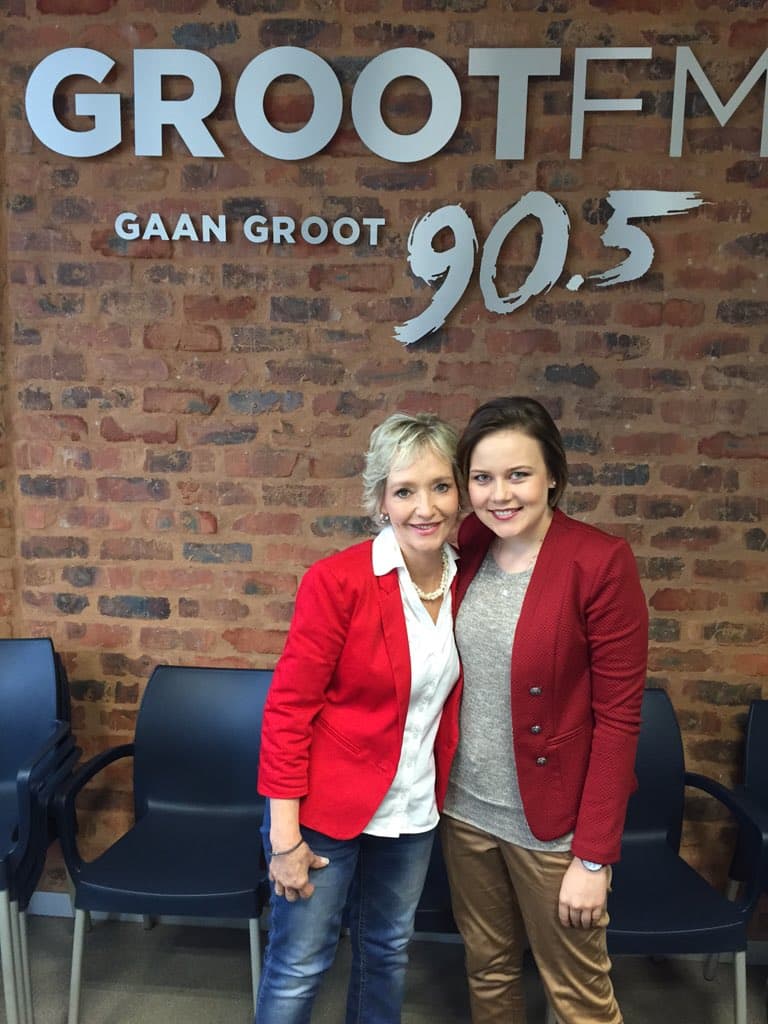 Those are all the facts about Sonja Herholdt, the woman who took the music scene by surprise back in the '70s and has continued being relevant through community service.
READ ALSO:
All you need to know about Conjoined twins Abby and Brittany Hensel
Leanne Manas age, family, education, cries on morning live, house, Instagram, and contact details
Craig Lucas bio, age, partner, facts, songs, nominations, Instagram
Source: Briefly News