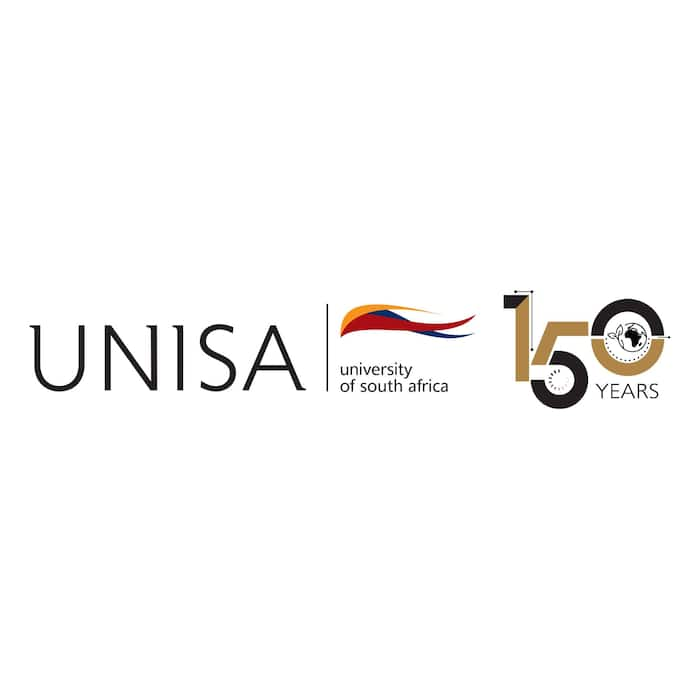 University of South Africa - Unisa
Location: Pretoria, Gauteng, South Africa
Motto: Pro Gentibus Sapientia (In the service of humanity)
Type: Public, distance education
Founded: 1873
Chancellor: Thabo Mbeki
UNISA, or the University of South Africa, is a distance learning institution that offers a wide range of undergraduate and postgraduate courses to students across the globe.
UNISA Courses
UNISA offers a wide range of courses across various faculties, including:
Accounting sciences
Agriculture and environmental sciences
Economic and management sciences
Education
Human Sciences
Law
Science, engineering and technology
UNISA application status
To check the status of your application for registration at UNISA, you can use the Registration Status tool on the UNISA website. Successful applicants and re-registering students must register to study through UNISA. New applicants and UNISA students who applied for admission to a new qualification may only register if they have received an offer of placement from UNISA and have accepted the offer online.
Re-registering students can register for the academic year during the relevant registration period once they have received their registration details from UNISA.
UNISA Registration Status
UNISA Registration Status tells you whether your registration at UNISA is within the registration process or if your admission application has been accepted. You can use the Unisa Registration Status Tool to track the status of your application for registration at UNISA.
UNISA Contact Details
For any queries related to admissions, registrations, or general inquiries, you can contact UNISA through various channels:
Student enquiries: 0800 005 311 or unisa@whistleblowing.co.za
Main campus: Preller Street, Muckleneuk Ridge, Pretoria