Tlhopie Motsepe biography, age, education, parents, Sundowns, IG
Tlhopie Motsepe is the first child of a Tswana mining billionaire businessman from South Africa. Tlhopie's father owns the world's 12th largest gold mining company called African Rainbow Minerals and has other lucrative companies worldwide. He has topped the list of South Africa's wealthiest people severally. The tycoon bought Mamelodi Sundowns, aka The Brazilians, in 2004.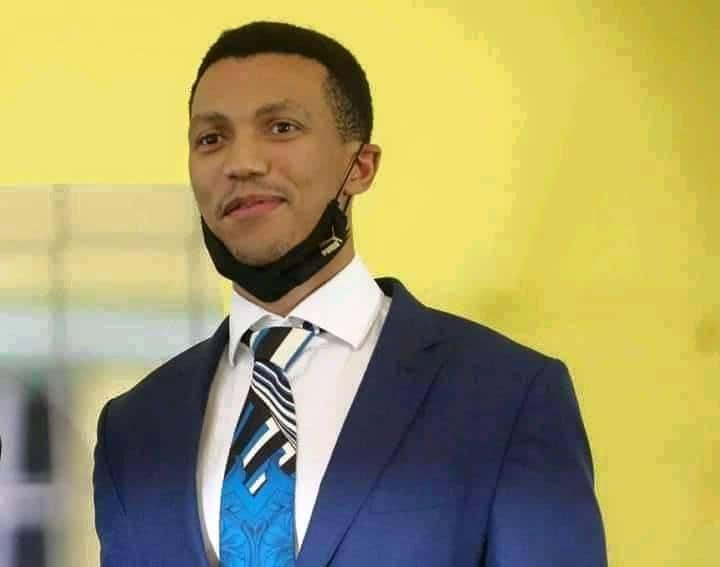 Who is the new owner of Sundowns? Tlhopie Motsepe Junior took over his father's presidential position in the club. His father secured the top-most office in CAF. CAF rules bar its president from associating with any football club. Patrice Tlhopane Motsepe vied for the position after Augustin Senghor, Jacques Anouma, and Ahmed Yahya stepped down.
Tlhopie Motsepe profile summary
Full name: Tlhopane Motsepe
Date of birth: 12th June 1989
Age: 31 years as of May 2021
Career: Businessperson
Nationality: South African
Parents: Patrice Tlhopane Motsepe and Dr Precious Moloi
Tlhopie Motsepe Instagram: @tlhopie_
Net worth: $2.9 billion
Tlhopie Motsepe biography
How old is Tlhopie Motsepe? The age of Tlhopie Motsepe is 31 as of May 2021, for he was born on 12th June 1989. Patrice Motsepe bought a Supercharged B7 Audi RS4 for his eldest son when he was in his 20s. Who are Patrice Motsepe's sons? Tlhopie's younger brothers are Kgosi and Kabelo.
Did you know that Patrice is related to several influential people in South Africa? His brothers are Bridgette Radebe and Tshepo Motsepe. He is also a brother-in-law to Minister Jeff Radebe and President Cyril Ramaphosa.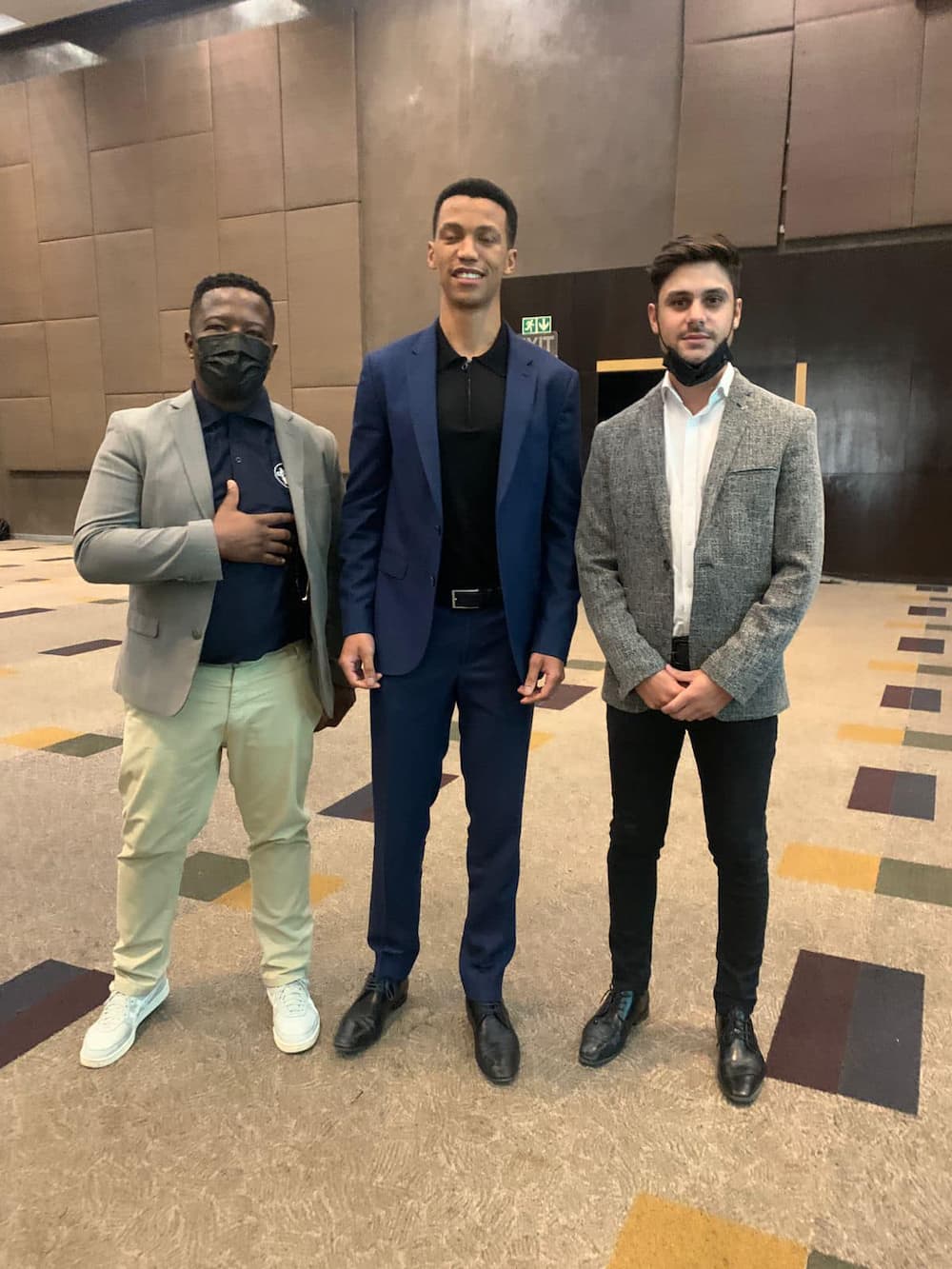 Tlhopie's father established the African Rainbow Minerals and is holding Harmony Gold's chairperson position. Furthermore, Patrice is the Confederation of African Football's president and Sanlam's deputy chair. Sanlam is one of the largest insurance companies in Africa.
What are Tlhopie Motsepe qualifications? Tlhopie Motsepe's educational background, according to his LinkedIn profile, reveals that he has a degree from the University of Witwatersrand.
Tlhopie Junior's investments
Motsepe Junior is business-minded like his parents. He co-owns ePower Holdings, a solar energy production company in South Africa, with Tariq Yusuf, Rudi van der Westhuizen and Brent Peterson.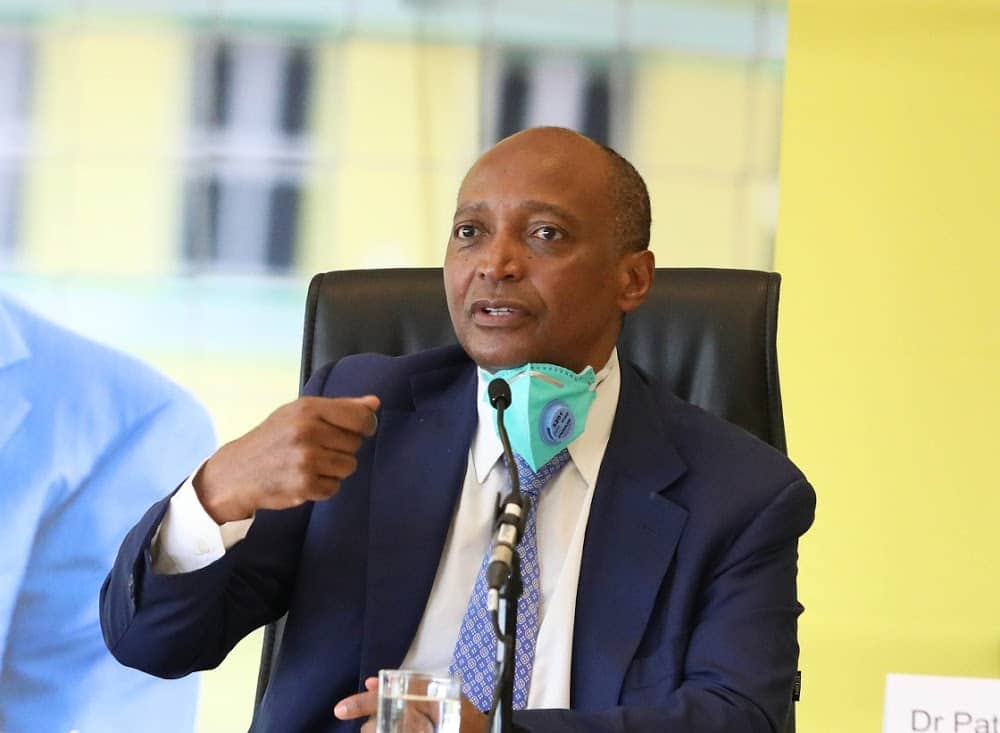 The ePower Holdings' vision is to empower the world's underdeveloped communities by providing them with multiple solar energy applications. It is a cheaper and the most environmentally friendly alternative to other energy sources.
Who is Tlhopie Motsepe Sundown's assistant? Dr Rejoice Simelane is the club's vice-president. Simelane was Chloorkop's director and served in the PSL's executive committee when he was offered the new role in Mamelodi Sundowns.
Tlhopie Motsepe is now the centre of attention in South Africa's football arena. Every football lover in Mzansi knows about Sundown's exemplary performance and record over the years. Is he well prepared to take his father's legacy to greater heights? Time will tell, and South Africans wish him all the best.
READ ALSO: Moses Tembe age, children, wife, aka interview response, worth
Briefly.co.za shared details about Moses Tembe's life. Mzansi never knew about him until AKA's fiancé passed away. Nelli Tembe's suicide shook South Africa for weeks. How is the late Nellie related to Moses Tembe?
Moses Tembe is Nelli Tembe's birth father. The successful businessman is a board member of multiple top companies in South Africa, and most of his investments are in Kwa Zulu Natal. Moreover, Mr Tembe once won the Ithala Business and Investec Entrepreneur Awards.
Source: Briefly News