List of the richest women in South Africa
The number of women who have amassed a vast amount of wealth here in South Africa is on the rise. Whether one acquired the wealth on their own or inherited it, they are still regarded as tycoons. So who is the richest woman in South Africa?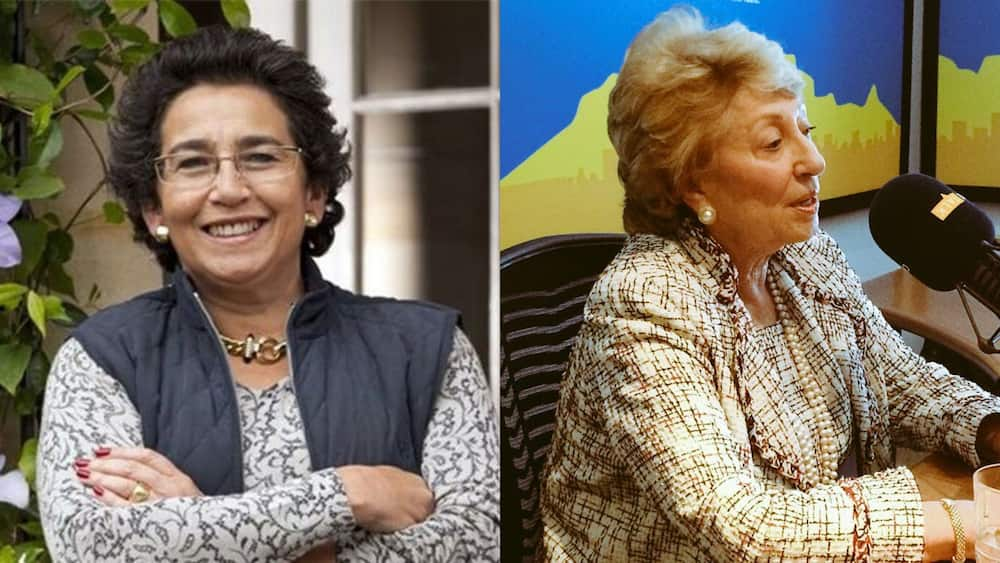 You will be amazed to find out that some of the wealthiest women in South Africa are familiar faces. However, they have managed to build empires through wise investing and running some of the most successful businesses. Here are the top 10 richest in South Africa.
Who is the richest woman in South Africa?
Find out who leads the pack when it comes to women and wealth in South Africa.
1. Wendy Appelbaum – R2.6 billion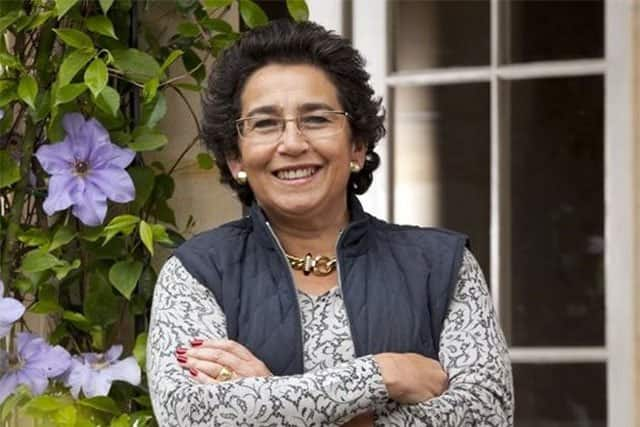 Born in 1962 to billionaire Donald Gordon, she is the richest woman in South Africa. She assumed the directorship role of her father's insurance and real estate firm, Liberty Investors. She previously held other positions such as deputy chair of Connection Group Holdings Ltd. She is a proud owner of a successful wine farm in the country. She is the richest woman in South Africa.
2. Wendy Ackerman – R1.9 billion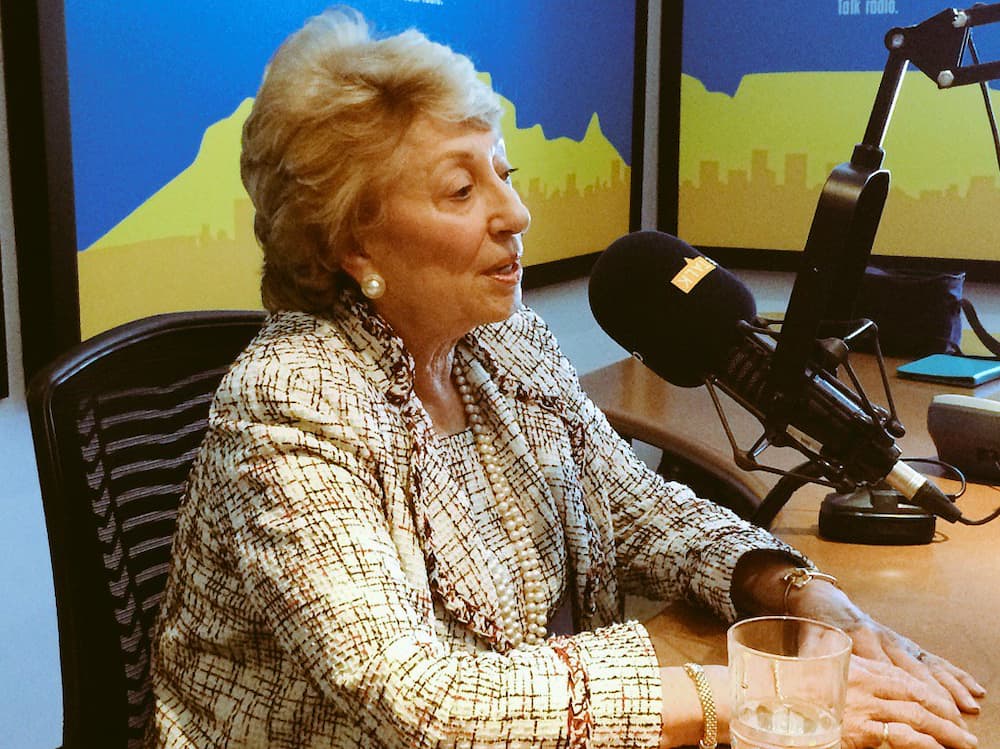 The tycoon is one of the richest South African women. She is richly involved in the retail business, and she is a non-executive director of Pick N Pay Holdings Limited, which has outlets in Australia, Nigeria, Mozambique, Nigeria, Zambia, and Namibia. The wealthy woman also runs the Ackerman Family Trust.
3. Irene Charnley – R1.5 billion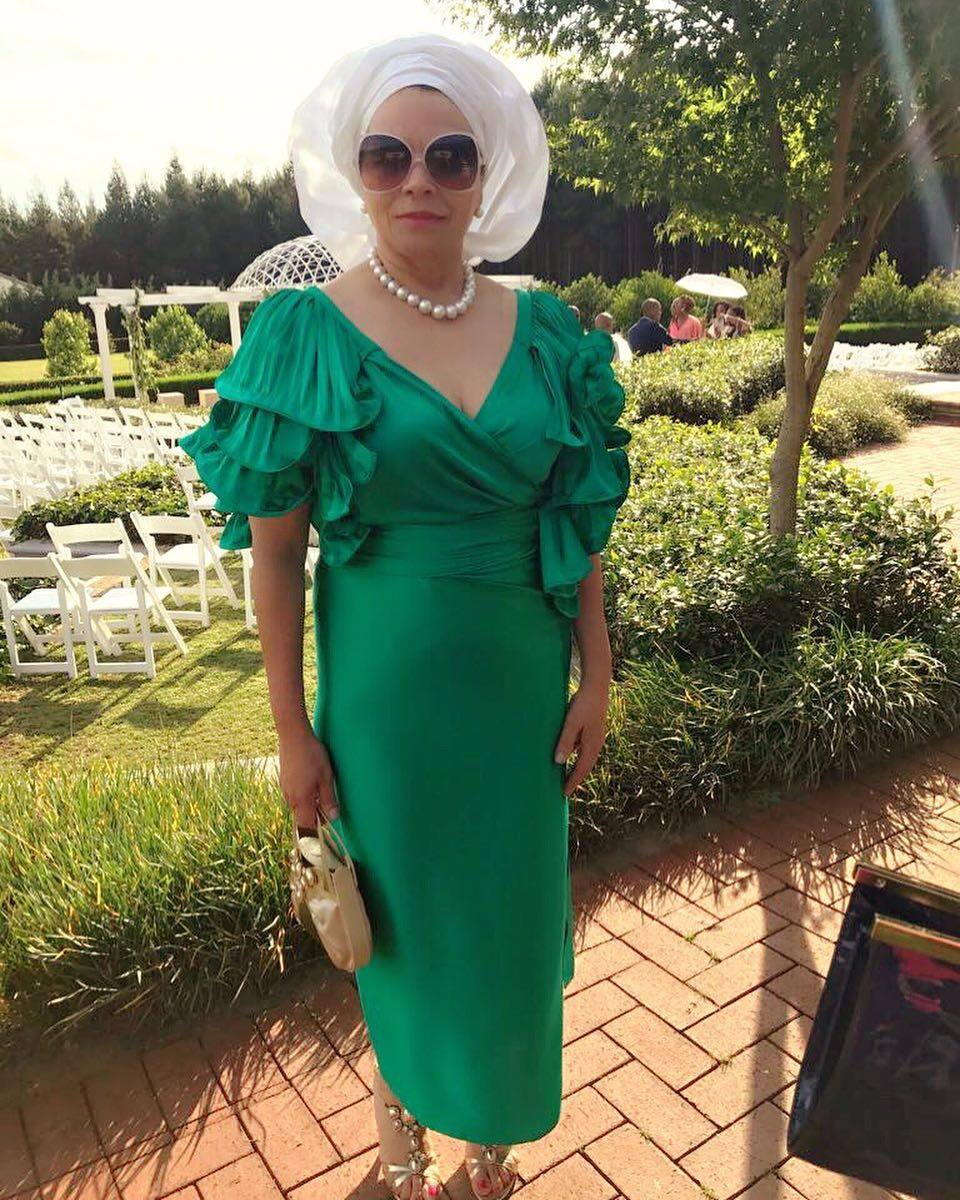 The South African millionaire was born on May 6, 1960. For 13 years, she served as the negotiator for South Africa's National Union of Mineworkers. She also served as the executive director at MTN. Today, she is the chief executive officer of Smile Telecoms. The company operates in Nigeria, Uganda, and Congo.
4. Bridgette Radebe – R1 billion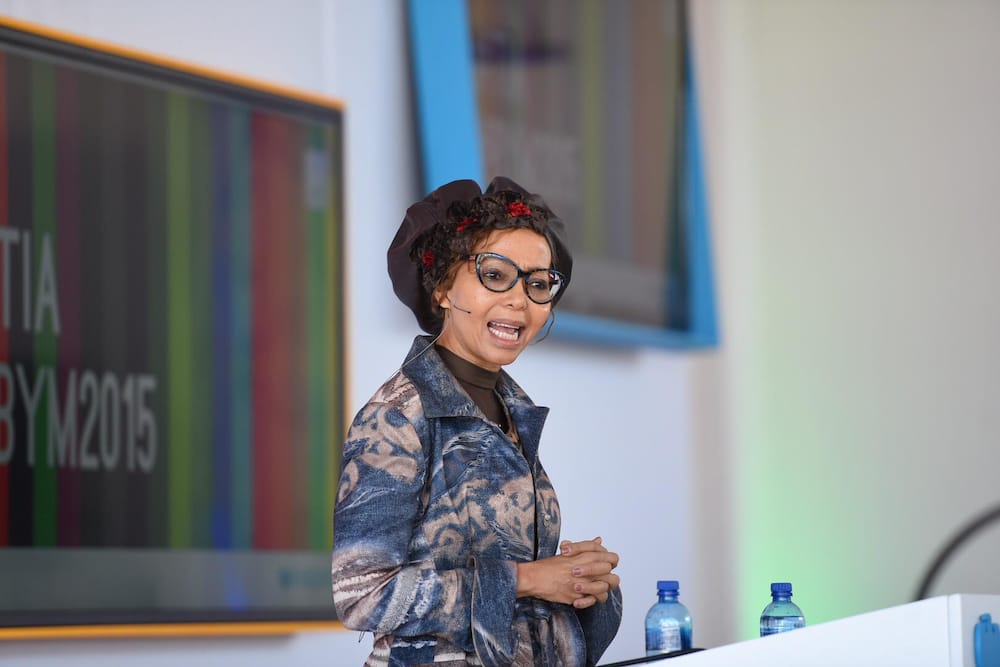 She was born on February 26, 1960. Bridgette Radebe net worth is linked to her successful mining company known as Mmakau Mining. The company operates in gold, coal, uranium, platinum, exploration, and chrome mining. She started as a miner and progressed to founding her company.
She hails from one of the richest families in South Africa. Worth noting is that she is wife to South Africa's Justice Minister Jeff Radebe. In 2008, she was awarded the International Businessperson of the Year Award.
Who is the richest person in South Africa 2019?
Find out the answer by reading through the article.
5. Sharon Wapnick – R433 million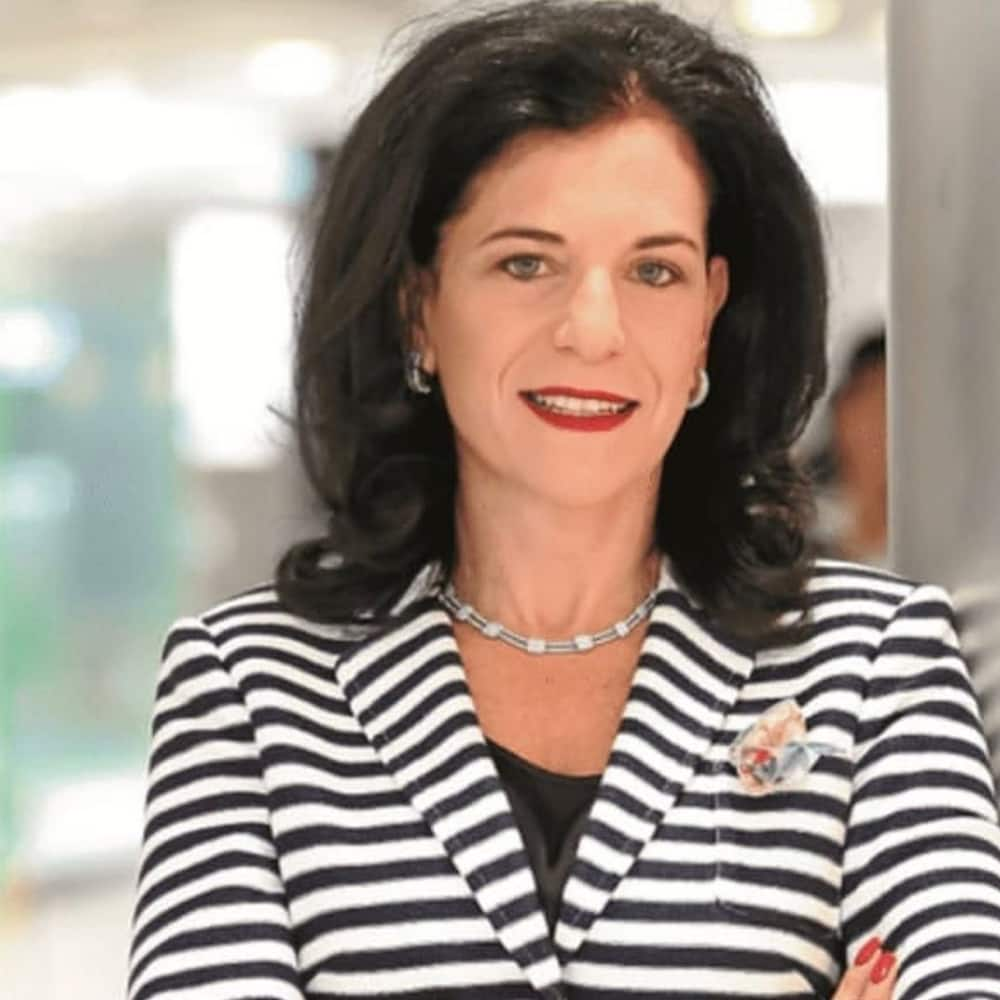 The beautiful and successful woman was born in 1964 in South Africa. She is one of the largest shareholders in Octodec Investments and Premium Properties, companies founded by her father. Sharon is also a partner at TWB Attorneys, a commercial law firm. In 2011, she became the non-executive chairman of Octodec, a position she took to replace her father.
READ ALSO: Top 10 richest rappers in South Africa
6. Elizabeth Bradley - R332 million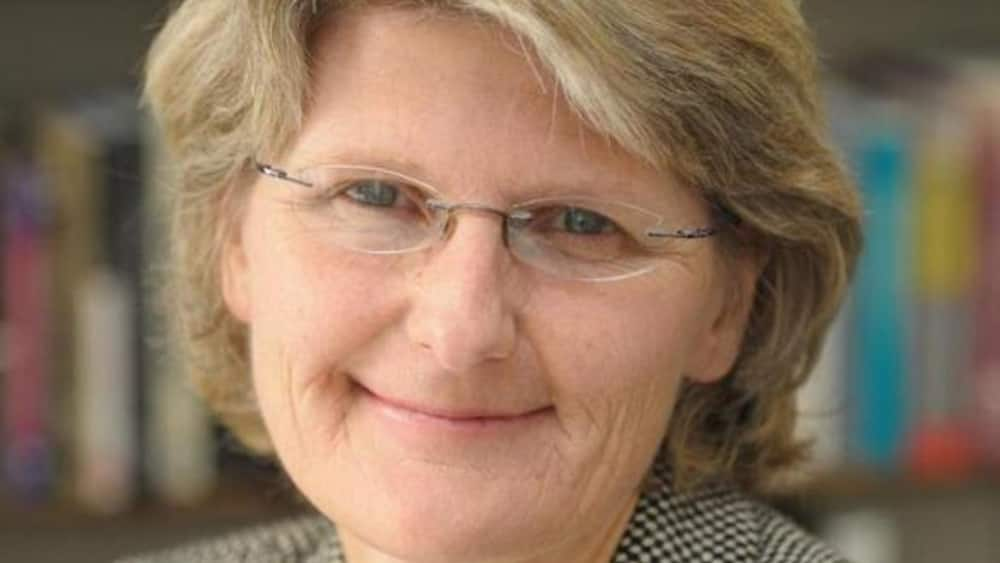 She was born in 1962 in South Africa. Her net worth is a result of various successful investments she has done in significant companies. She holds other prominent positions such as the chairman of Wesco Investments South Africa and vice-chairman of Toyota South Africa. Elizabeth is also a shareholder at various companies such as Standard Bank, Rosebank Inn, AngloGold, and Hilton Hotel.
7. Judy Dlamini – R124 million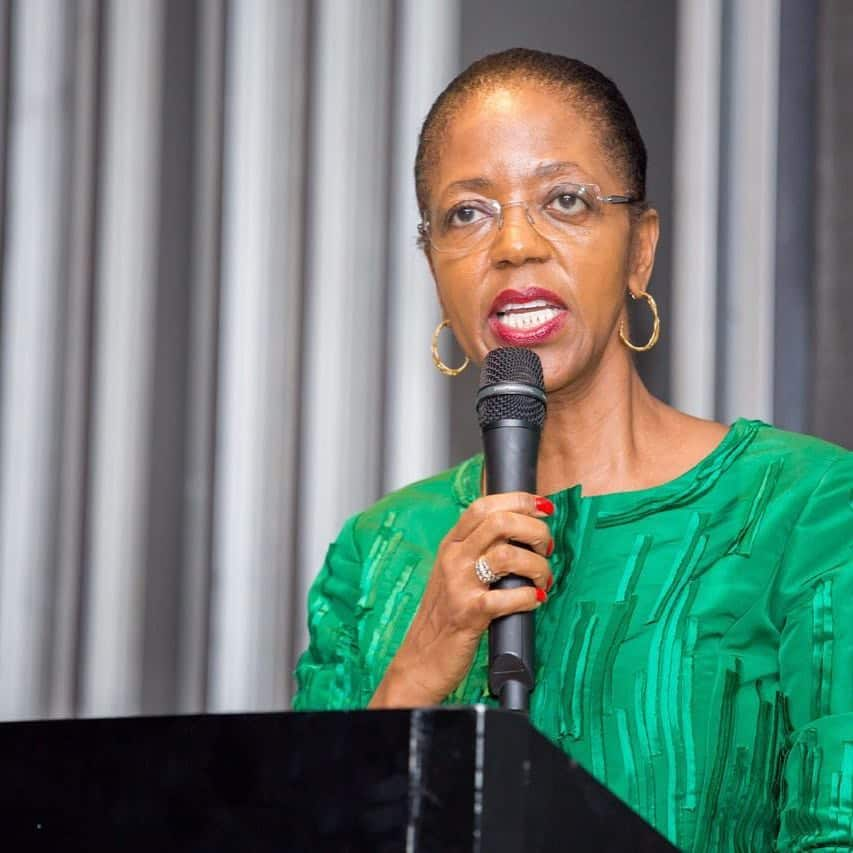 The beauty makes it to the list of the richest black woman in South Africa. She serves in prominent positions at Mbekani Investment Holdings Limited and Aspen Pharmacare Limited. According to her, passion, focus, hard work, and ambition is vital when it comes to creating wealth.
8. Nonhlanhla Mjoli-Mncube – R94 million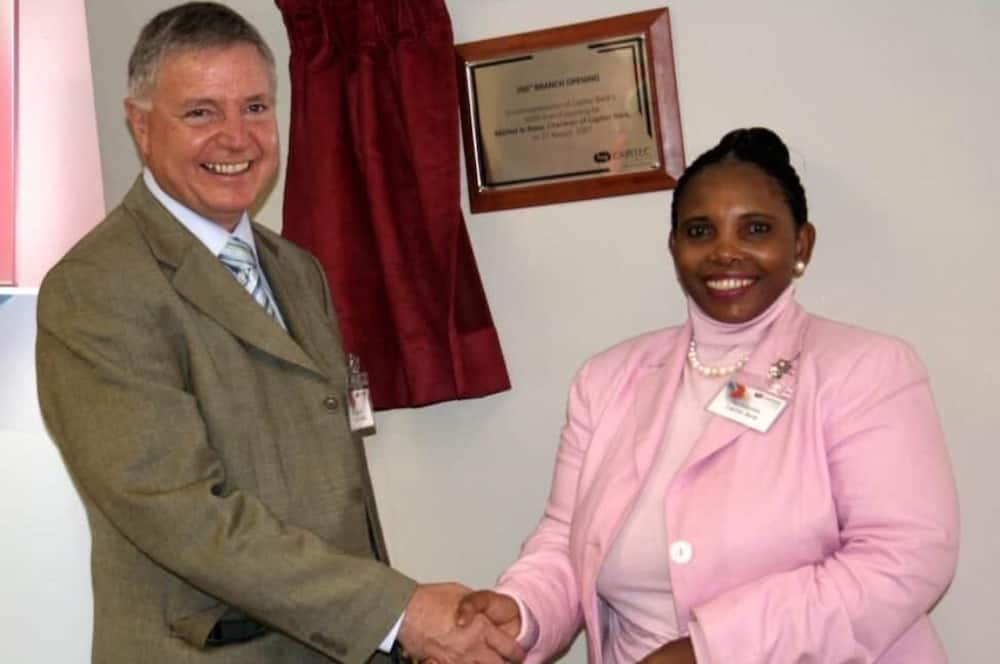 She is the founder and chairwoman of Women for Housing & the Rural Loan Housing Fund. She has grown her wealth through hard work and dedication, which is remarkable.
9. Mamphela Ramphele - R55 million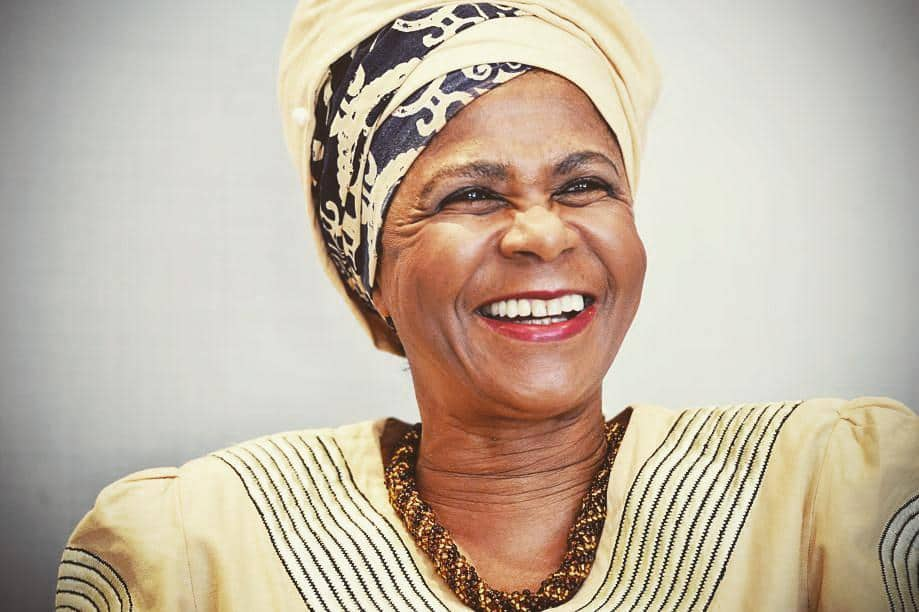 She is a renowned and respected politician. She wears many hats as she is also a medical doctor, a former activist against apartheid, a businesswoman, and an academic. In 2011, she was named among Africa's Richest Women.
10. Christine Ramon – R49,67 million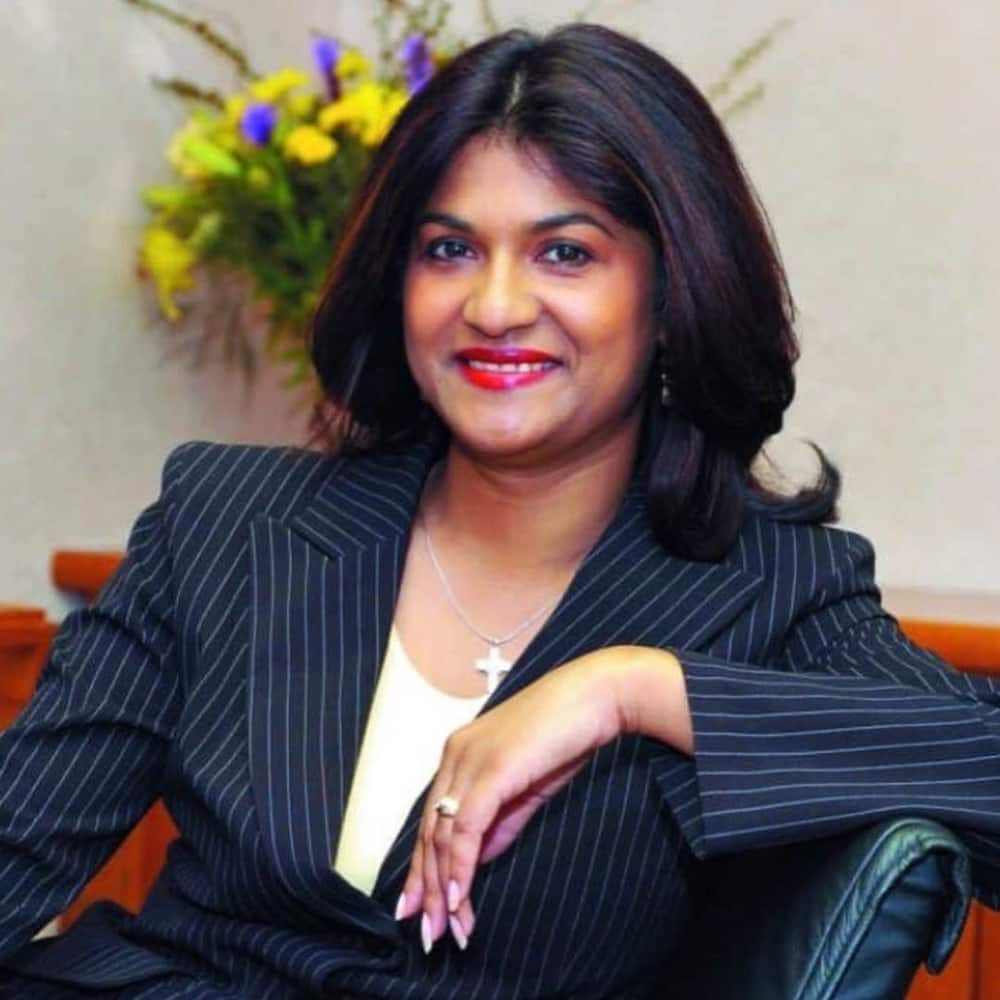 The beauty has served in several management positions in reputable organizations. She is the youngest millionaire in South Africa and was nominated as a Young Global Leader by the World Economic Forum in 2017. She currently serves as the CFO and Executive Director of AngloGold Ashanti Limited, a position she has held since October 1, 2014.
Who is the richest woman in South Africa 2019?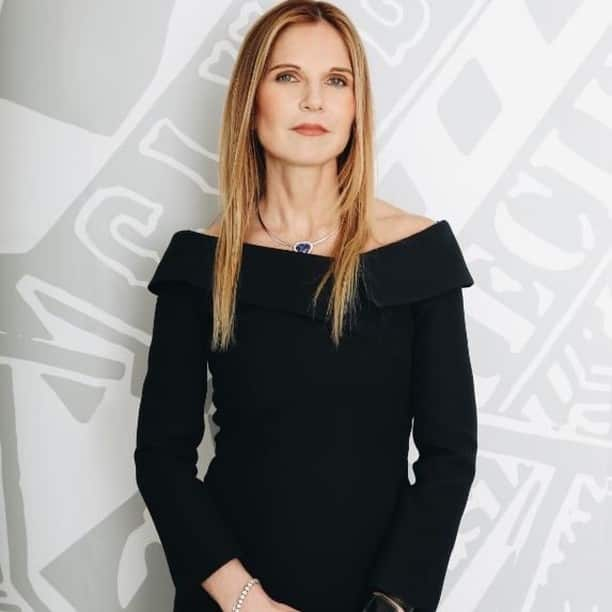 In 2019, Magda Wierzycka was listed as the richest woman in South Africa. Magda Wierzycka net worth was estimated to be about R1.096 billion at that time. Today, she is the founder and chief executive officer of Sygnia.
Who is the richest female in Africa?
Here is a list of the richest women in Africa and their net worth in US dollars.
Isabel dos Santos: $2.8 billion
Folorunsho Alakija: $1.54 billion
Ngina Kenyatta: $1 billion
Divine Ndhlukula: $809 million
Haija Bola Shagaya: $630 million
Wendy Appelbaum: $259.3 million
Wendy Ackerman: $190.2 million
Irene Charnley: $150 million
Charlize Theron: $130 million
Bridgette Radebe: $100 million
Njeri Rionge: $100 million
Jane Michuki: $50 million
Sharon Wapnick: $43.1 million
Elizabeth Bradley: $32 million
Liya Kebede: $18 million
Tabitha Karanja: $14 million
Lupita Nyong'o: $8 million
Tiwa Savage: $5 million
Sophie Okonedo: $5 million
Bethlehem Alemu: $5 million
Yemi Alade: $4.2 million
Danai Gurira: $4 million
Chipo Chung: $4 million
Carmen Ejogo: $3 million
Omawumi Megbele: $2 million
READ ALSO: Top 15 richest business owners ranked: black South African millionaires
We have provided you with a detailed list of the richest women in South Africa. Get to learn about their rich portfolios and their contribution to society.
READ ALSO:
Africa's richest: 10 African billionaires and their net worth
Women empowerment at its best: The top 5 richest women in the world
8 South Africans among the 100 most reputable people in Africa
Source: Briefly News