Siza Mzimela has been a trailblazer throughout her career. She has been breaking barriers down since she got into the corporate world, sparking the curiosity that has led to this article looking at the woman behind the name. For everything that is currently known about her, read this article.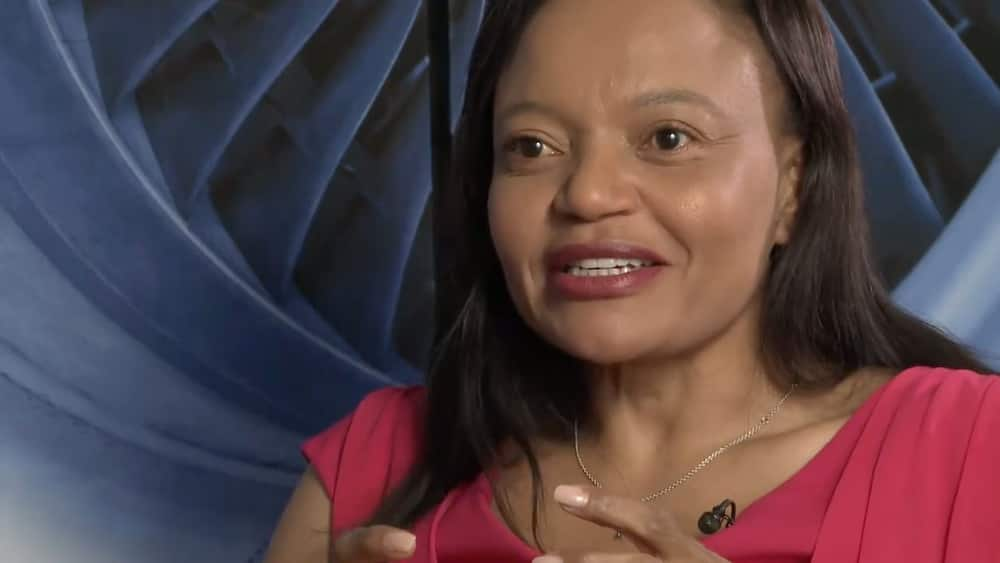 As one of South Africa's most well-known business figures, Siza Mzimela inspires a lot of people. She has been working for decades and shows no signs of slowing down any time soon. She was even named in 2011 as one of the most powerful women in Africa by Forbes Magazine.
Profile summary
Real name: Sizakele Petunia Mzimela
Occupation: Corporate business
Gender: Female
Years active: 1996 to present
Nationality: South African
Siza Mzimela biography
While she has managed to keep a lot of her private life under wraps, but she gave a glimpse of her early life in a 2016 profile for the August 24th edition of Travel News Weekly (TNW) Magazine.
Early life
In the magazine profile mentioned above, she revealed that she is the second-last born of her parents' eleven children. She has a total of five brothers and five sisters. She was born in South Africa but raised in Swaziland. Her eldest brother had gone to study there and eventually settled in the country before taking on the responsibility of raising some of his siblings.
Siza Mzimela education
She lived and studied predominantly in Swaziland, returning to South Africa after she completed university.
According to her LinkedIn profile, Siza Mzimela qualifications began with a Bachelor of Arts (B.A.) in Economics and Statistics attained from the University of Swaziland. She was also a student at the University of Pretoria's Global Institute of Business Studies (GIBS) School under its Transnet Executive Women's Programme.
Career
According to the Travel News Weekly profile above, after completing her university studies, she started her professional career in 1991, working as a research analyst at the Standard Bank of South Africa for three years. She then moved on to Total, whose offices were across from those of the South African Airlines (SAA).
One day in 1996, she got a phone call from someone saying SAA was interested in her working for them despite having never sent in a CV. She went in for an interview where Chris Zweigenthal, who is currently the Chief Executive Officer of the Airlines Association of Southern Africa (AASA), was on the interviewing panel. She says that the interview had some tough grilling but she impressed the panelists enough to get hired as a route analyst and the rest is history.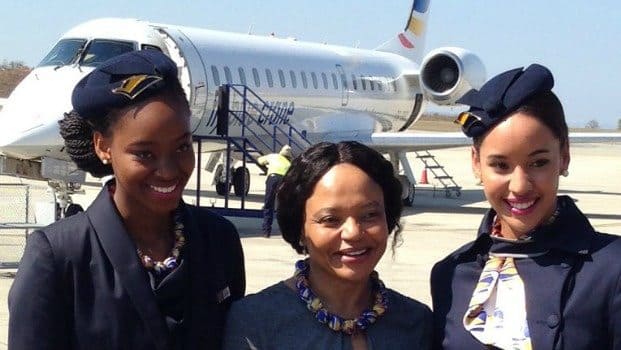 Her LinkedIn profile fills in the gaps in her professional life between then and March 2020 as follows:
2001 to 2002: Executive Vice President of Global Passenger Services at South African Airways
2002 to 2003: Executive Vice President of Global Sales and Voyager at South African Airways
2003 to 2010: Chief Executive Officer at South African Express Airways
2010 to 2012: Chief Executive Officer at South African Airways
March 2015 to March 2017: Chief Executive Officer at Fly Blue Crane
December 2012 to May 2018: Executive Chairperson at Blue Crane Aviation
August 2018 to March 2020: Acting Chief Executive Officer at South African Express Airways
April 2020 to present: Chief Executive of Freight Rail at Transnet Group
READ ALSO: Drew Carey bio: Twitter, ex-fiance, TV show, net worth
30th March 2020 is the date when Siza Mzimela resigned, bowing out of South African Express Airways in the midst of failing performance and poor operations at the company. It had recently gone into business rescue following pressure from its creditors. This is when the Siza Mzimela Transnet tenure begins.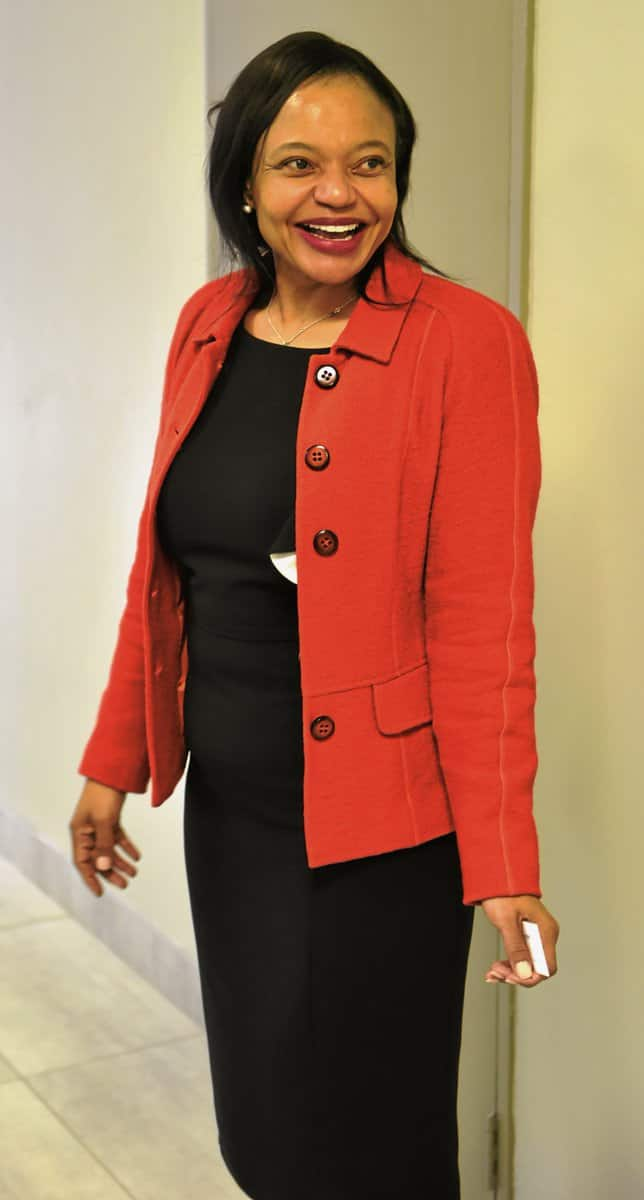 Memberships
She made history by being the first woman on the Board of Directors at the International Air Transport Association in its 67 years of operation. Her memberships, as compiled by Bloomberg Magazine, consist of the following:
Board member at International Air Transport Association: January 2011 to present
Board member at South African Airways
Board member at Blue Crane Aviation Services
Board member at Woolworths Holdings Limited: Siza Mzimela Woolworths Holdings Board of Directors tenure lasted from July 2018 to November 2018
Board member at Etion Limited: July 2018 to October 2018
Board member at Ansys Limited: June 2013 to July 2018
Board member at Cargo Carriers Limited: October 2008 to October 2013
Chairperson at Cargo Carriers Limited: October 2013 to present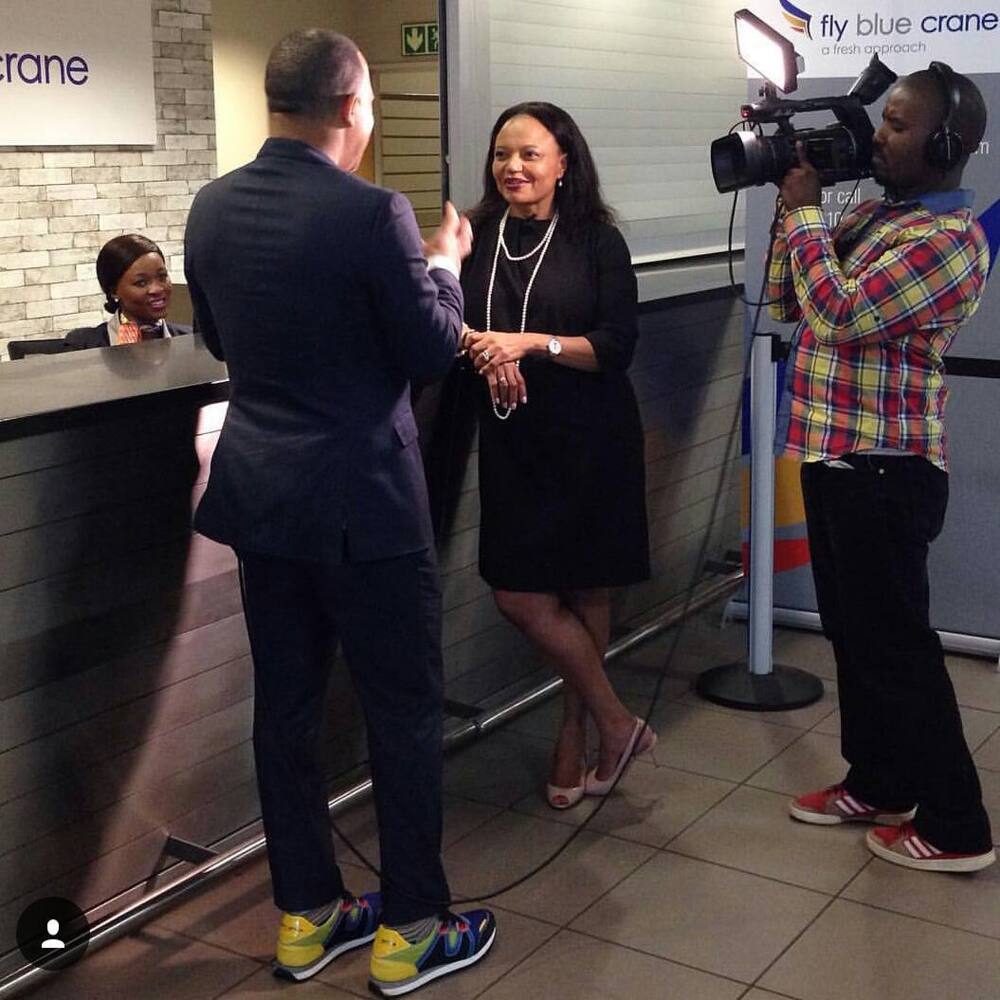 Fly Blue Crane
Arguably, her biggest claim to fame is Fly Blue Crane, the first airline in South Africa that was majority-owned by a black woman. Its first flight was on 1 September 2015. They launched with and eventually added secondary flight routes between many destinations.
Their fleet consisted of two 50-seater Embraer ERJ 145 jets and they expanded from there. In 2016, Fly Blue Crane entered a state of business rescue and was forced to suspend its business operations on 3rd February 2017.
READ ALSO: Amanda Joy: age, movies, TV shows, Instagram
Her words at launch would suggest she takes the experience more positively than not:
I would say that they have to at least try, even if they fail, at least they can always say I tried … nothing is ever completely risk-free. Take that step ... you can either fall or fly.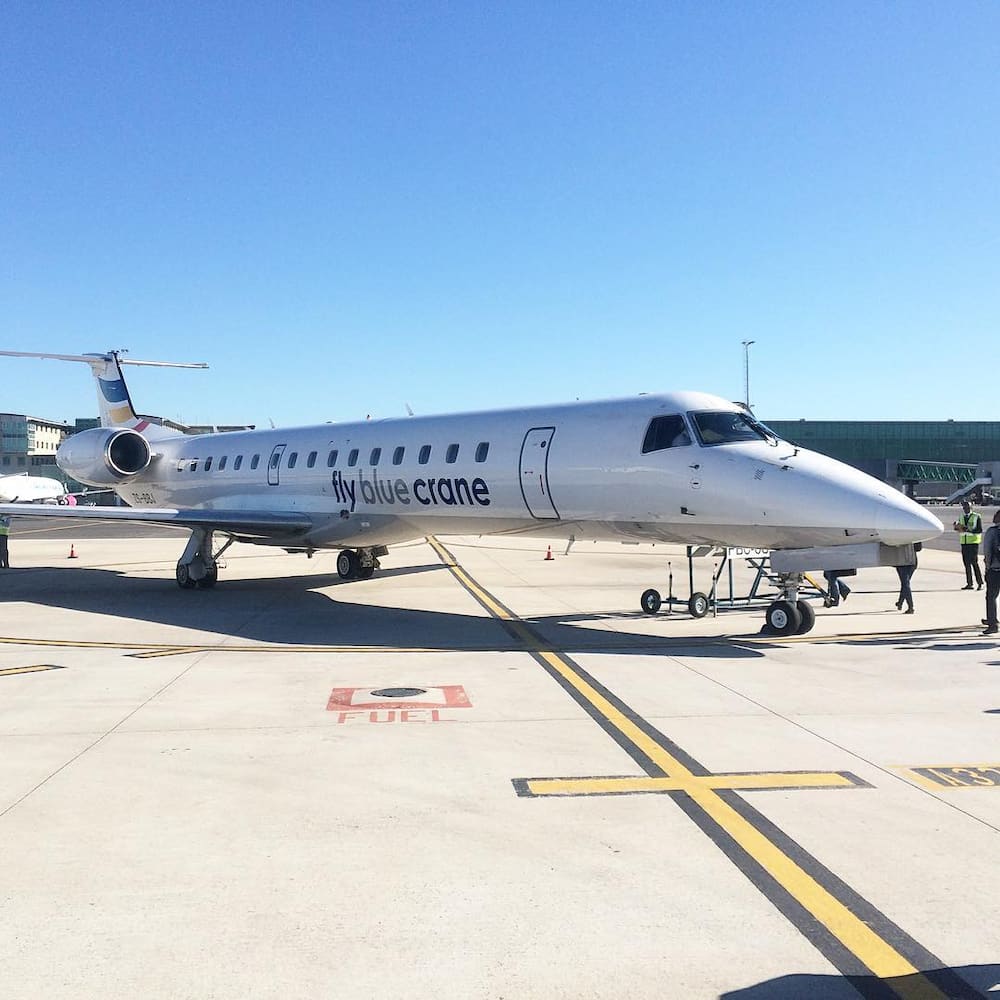 Siza Mzimela family
Apart from the number of siblings she has, there is not a lot of information available on the rest of her family. Her LinkedIn profile has the following words:
Sizakele's most prized roles are being a mother of two, a wife and a sister to 9 siblings.
This article also includes a mention of her children where she says she runs some of her ideas through them.
A Google search of "Siza Mzimela husband" will sometimes erroneously show the answer as Trevor Manuel, the former finance minister. This is because the name appears on a lot of lists with another influential businesswoman, Maria Ramos of ABSA Group.
Her husband's identity is kept relatively private but an article by in which she was interviewed pointed out that he likes cars.
Siza Mzimela salary
Siza Mzimela net worth is unknown, but her annual salary during her tenure at South African Airlines was reported by Business Tech as R4.96 million.
That does it for our biography of Siza Mzimela. If you found it informative, let us know in the comments below.
READ ALSO: