Nicole Capper bio, age, ex-husband, fiance, sexual abuse, facts, profile
Who is Nicole Capper? Before fame and wealth, she was a professional pharmacist. Life threw lemons at her, but she made sweet lemonades out of them. Nicole won the Mrs. South Africa title in 2017. She got the inspiration to join the contest when her daughter was diagnosed with a rare genetic disease that put her life on the line. She got more famous after making it to the top three finalists of Survivor South Africa Island of Secrets in 2019.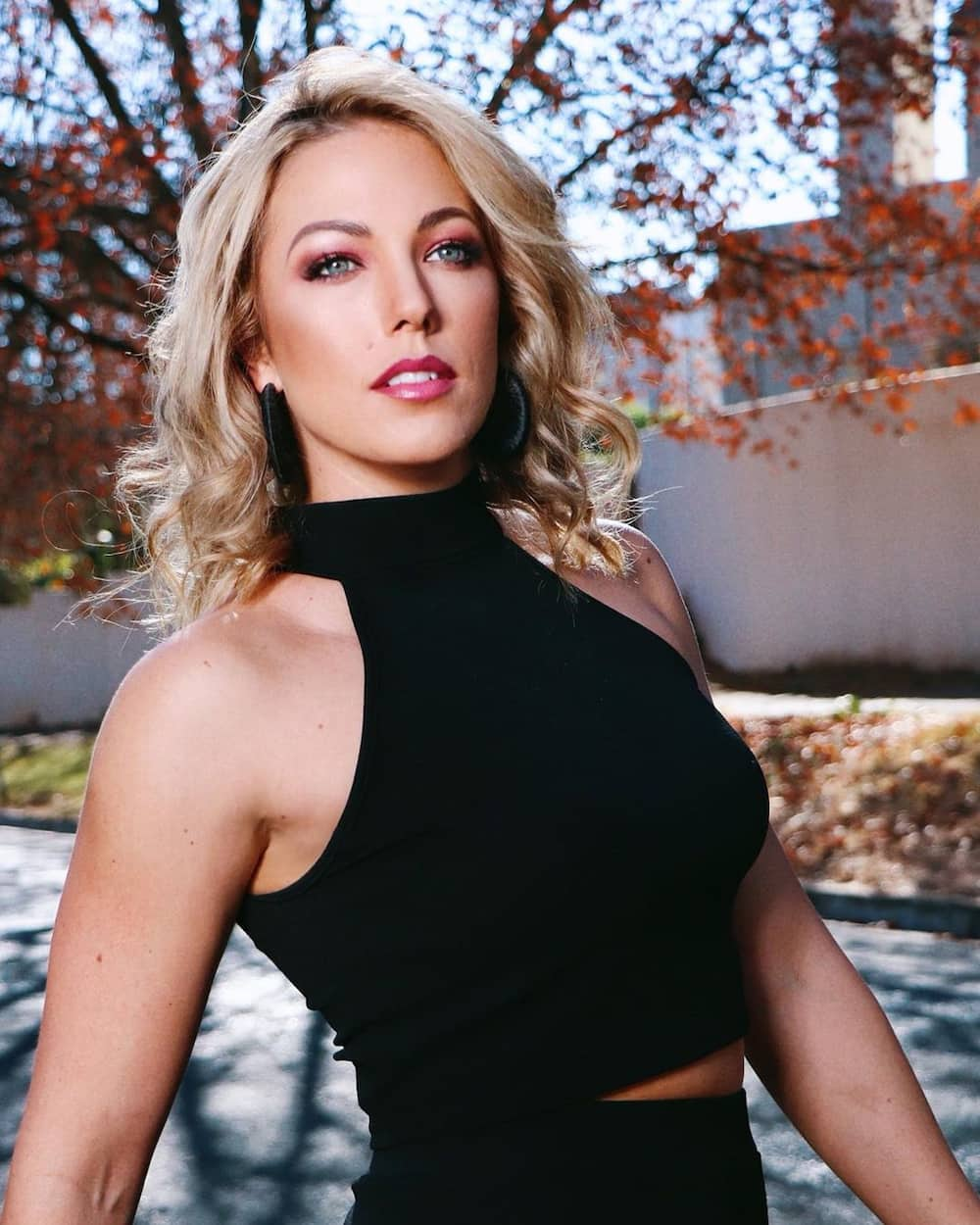 She is a woman of many titles. She is a motivational speaker, model, and ambassador for Rare Diseases in South Africa. Why is she famously known as Nicole Survivor? Her life will make you wipe your tears and focus on a better tomorrow. She has managed to build herself into a respectable, wealthy woman that the society emulates.
Nicole Capper profile summary
Full name: Nicole Capper
Year of birth: January 1985
Age: 35 years
Occupation: CEO, Model, Motivational Speaker, TV and Radio Presenter, Influencer, Commentator
Nationality: South African
Nicole Capper bio
She grew up in Northcliff, Johannesburg. She spent years in Chartwell and Northriding. She has a fashionably decorated home in Oudebosch Estate in Broadacres. Her age is 35 years as of 2020. The star owns a guest house. She graduated with a Bachelor of Pharmacy at the University of Witwatersrand in 2006. She also completed a course in Operations Management in 2017 from the University of Cape Town.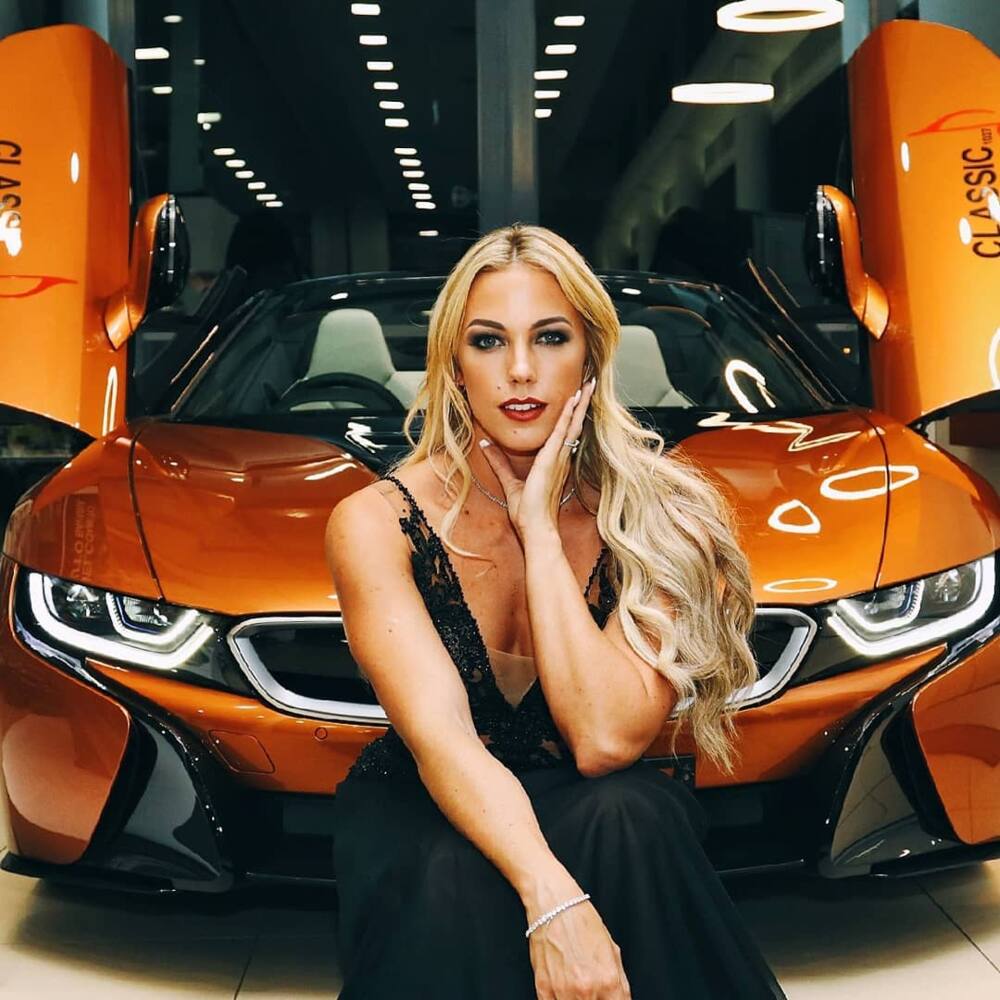 The mother of two and ex Mrs. South Africa challenged Robert Bentele and Durão Mariano. Rob Bentele eventually won the title money with six votes while Nicole came in the second position with four votes. Rob Survivor SA was often referred to as mama's boy while on the show, but he proved to be tough and went home rich with R1,000,000.
The survivor SA 2019 winner, Nicole, cares about humanity and strives to push people out of their comfort zones. She also started an initiative called Uprising and Rare Heights to motivate people to overcome painful experiences in their lives. Nicole is the founder of Inside Out, an organization that connects youths to their sports and business icons.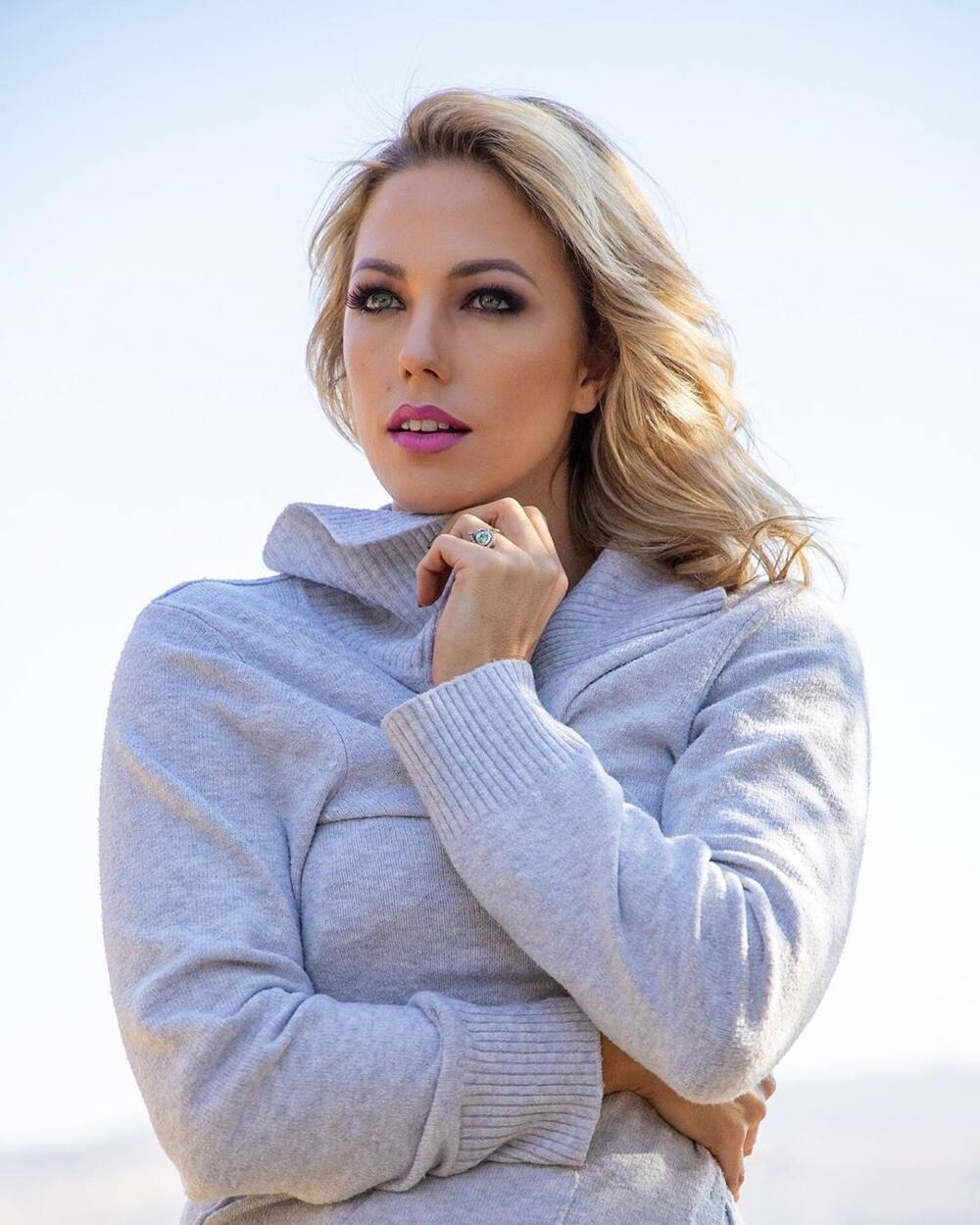 She is the CEO of the Luxuria Lifestyle SA. Luxuria Lifestyle is a prominent digital magazine group that promotes an affluent lifestyle. The South African group has a touch of the African heritage. During its launch at a grand event in 2019, Nicole gave a speech to highlight more about the magazine. She said:
South Africa has long followed global trends of marketing, especially in the Luxe sector. We want to redefine luxury in the African context with a strong emphasis on authenticity. This means combining local niche brands and international mega brands. It is a creative space of collaboration and inspiration. With all our events, we aim to create an immersive experience, a breeding ground for business connections, and targeted, elevated brand awareness for our valued partners.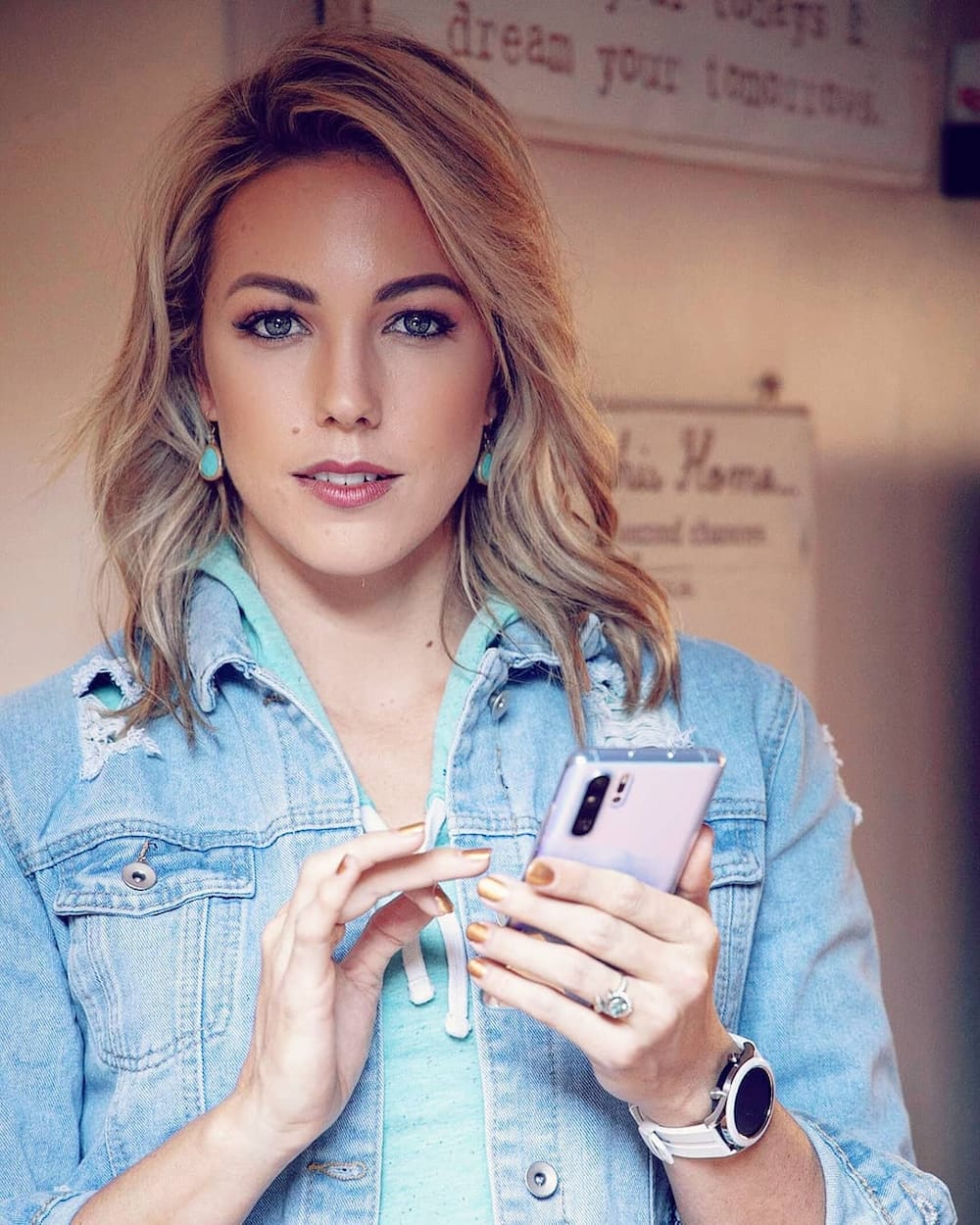 READ ALSO: Zozibini Tunzi best-kept secrets: TOP 15 surprising and interesting facts!
Facts you did not know about Nicole survivor SA
Here are things about Nicole that make her a woman with a difference:
She is a victim of sexual abuse
She was sexually abused at the age of 9 years at an event in Gauteng school by an older boy, but she never talked about it. She has managed to overcome the trauma and speak against sexual violence that women encounter. In an interview with YOU magazine, she said:
I wanted to die that day. I was too young to understand what was happening, and I didn't know what to do. So, I did nothing. I hid and pretended that it never happened.
Is Nicole Capper still married?
Nicole Capper husband Brian Capper separated from her soon after she became Mrs. South Africa. He was her high school sweetheart, and they had been married for 11 years. They have two kids, Joshua and Tatum. Both kids are under the age of 10 years.
Who is Nicole Capper's fiance?
The Survivor SA winner got engaged to a veterinarian, Dr. Clinton Austin, a few months after achieving the runner-up position in survivor South Africa 2019.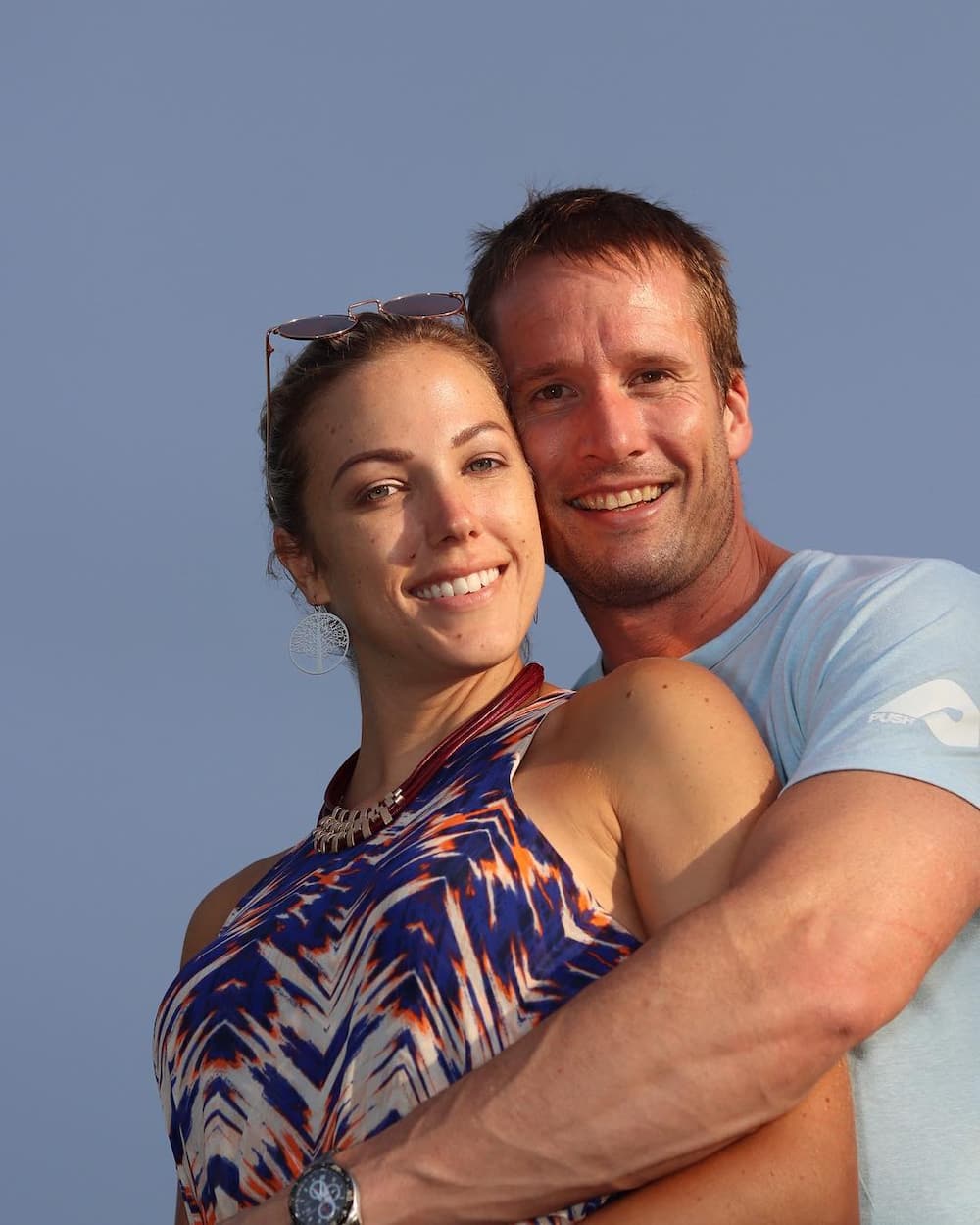 READ ALSO: Bridget Masinga biography: husband, Miss South Africa, Kaya FM, stunning pictures and Instagram
She is a cancer survivor
The survivor SA champion was diagnosed with cancer at 25 years, a disease that her mother had been battling with. Her family has a genetic cancer history. Doctors diagnosed her grandmother with malignant melanoma, a cancer infection, in her sixties. She said:
I have had some health challenges myself, including having cancer at 25 and helping my mom through cancer last year, and in the process of realizing that life is very precious and you only have one shot at it, you might as well live your biggest, bravest, boldest life.
Her daughter has cystic fibrosis
Everything she does is aimed at encouraging her children despite their conditions. Her daughter was diagnosed with a genetic inheritance condition named cystic fibrosis at the age of six weeks. It is caused by a genetic mutation. She sensitizes people to prioritize getting their genes tested by the doctors before they agree to have kids so that they do get children who have genetically inherited diseases. She said:
At three weeks, Tatum suddenly stopped breathing and turned grey. I rushed her to hospital where after three weeks, she was diagnosed. Cystic fibrosis affects the lungs and digestive system. Tatum's lungs are prone to inflammation and infection and will deteriorate with age.
Her son has a hearing disability
Her son was diagnosed to be totally deaf in his right ear at the age of 3 years and later diagnosed with a permanent disability that had no medical cure.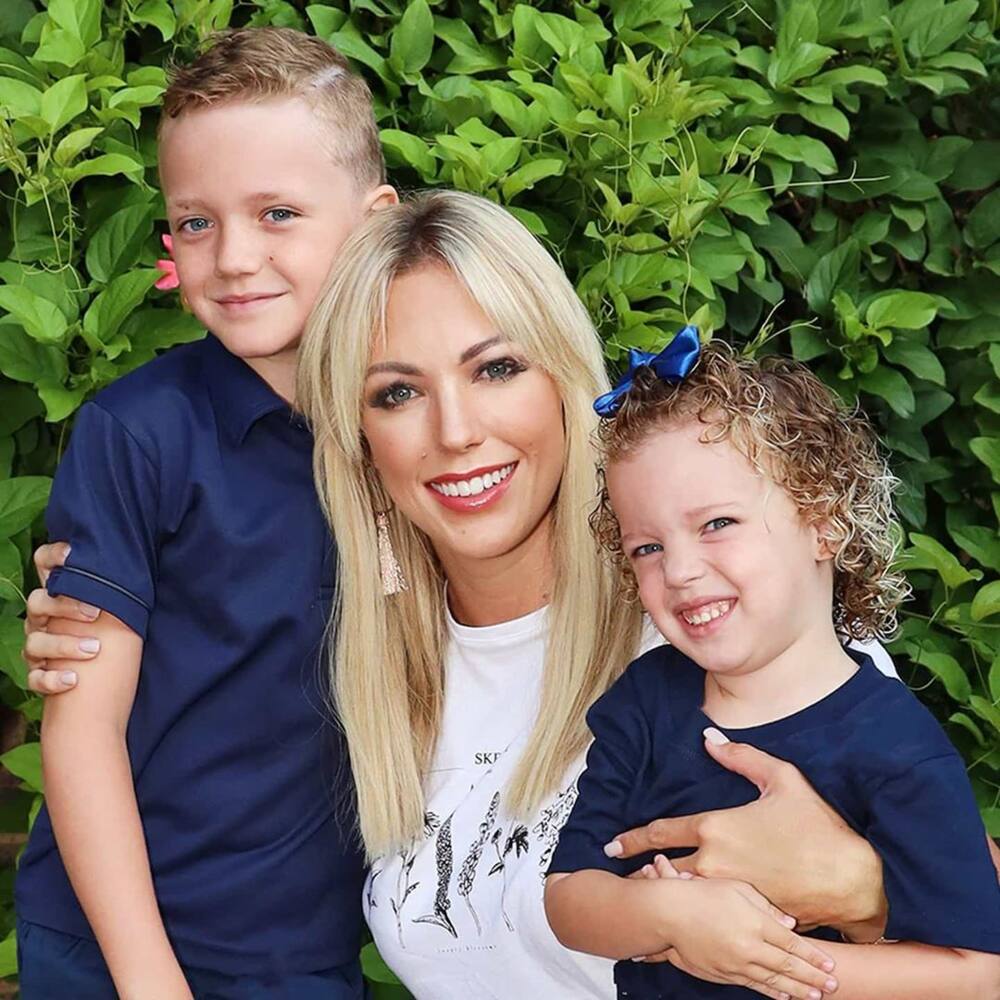 READ ALSO: Popular beauty pageant runner-up ties the knot in a glamorous ceremony
She loves fitness and exercising
Nicole is enthusiastic about keeping fit. She maintains a beautiful shape as she raises her two kids. She advises women to love their bodies, exercise, and choose what they eat wisely.
Taylor Swift is her music idol
She is a big fan of Taylor Swift. Nicole attended the concert of this world's celebrated singer in Philadelphia in 2015 when she was pregnant with Tatum. Her bedroom is beautifully decorated with pictures of Taylor Swift and handwritten lyrics of her songs beneath the pictures.
She looks up to Michelle Obama
Nicole emulates great women like Michelle Obama, who use their position to change society positively. They also chase their dreams while fulfilling their family obligations.
She loves nature
She dreams of owning a small cottage in the mountains because she loves nature. The idea of launching Rare Heights was born in 2018 when she climbed Mt Everest and Mt Kilimanjaro to inspire people to explore their potentials to the fullest.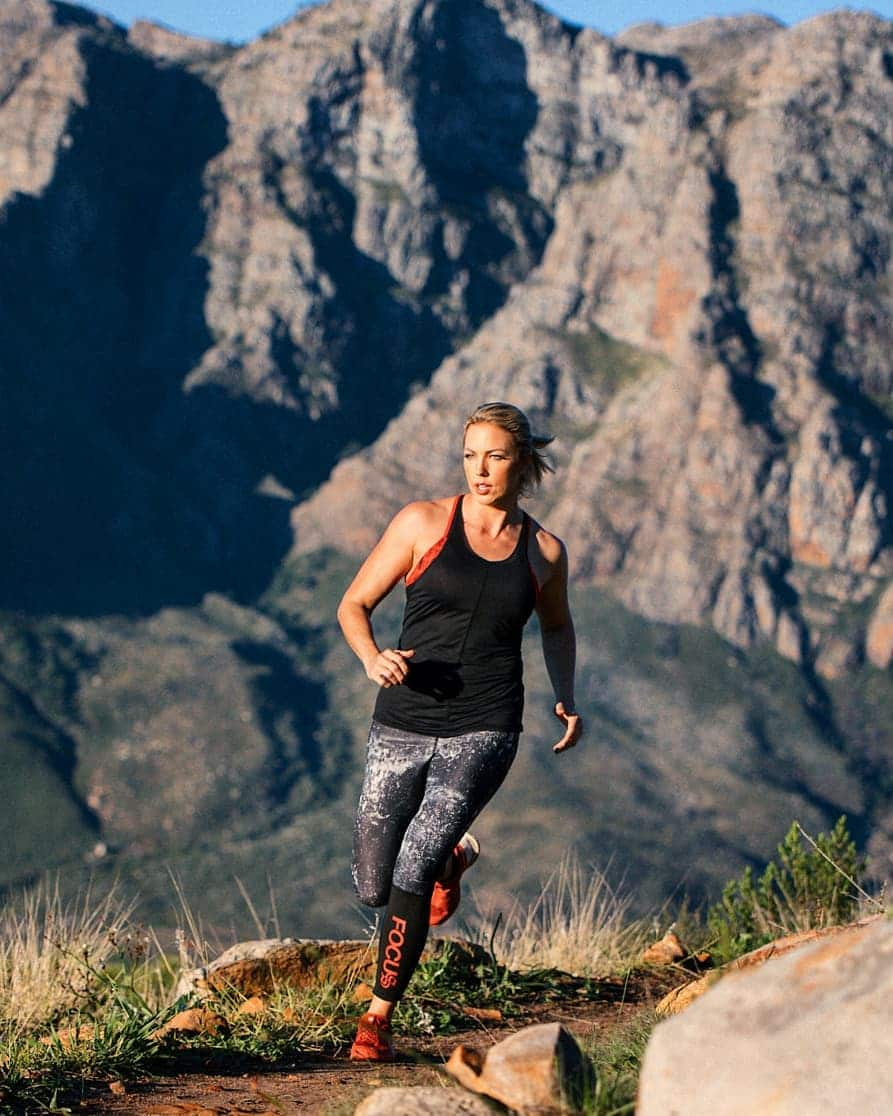 She might consider acting someday
She humorously suggested that she would love to pursue a career in acting after discovering that she has a crying "talent" on Survivor SA.
Nicole Capper is a woman with a fearless heart and a charming personality. She fights for society to uphold equality for all. She is not a woman activist, and neither does she desire to be one. What have you learned about her life? Never give up.
READ ALSO: Kim Kardashian throws punch at elder sister Kourtney #CaughtOnCamera
Source: Briefly News