Nicole Scherzinger bio: boyfriend, age, photos, dating history, net worth
As far as staying power goes, Nicole Scherzinger has all that and more. She has consistently been popular for years and continues to prove it by making the headlines for all the right reasons. This article sheds more light on who she is. We cover her early life, career, achievements, dating history, and anything else you may be curious about. Keep reading for more.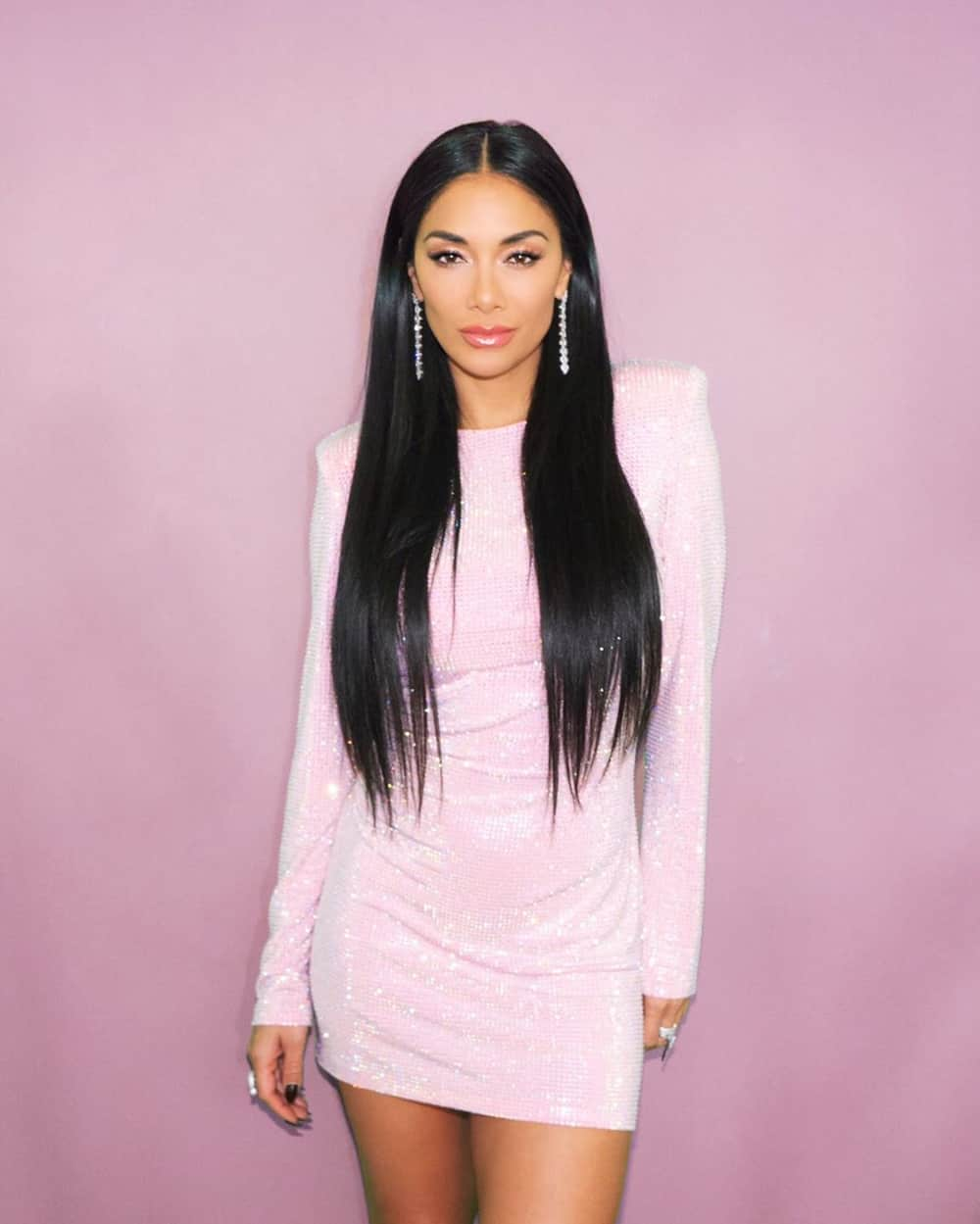 Nicole Scherzinger continues to dazzle her fans worldwide years since she stepped on the scene. We have compiled this biography on the singer, songwriter, dancer, actor, and television personality to help you better understand the woman behind the name. We start with the timeless question of Nicole Scherzinger age.
How old is Nicole Scherzinger really?
Nicole Scherzinger birthday is on the 29th of June 1978, making her 41 years old.
Early life
She was born Nicole Prescovia Elikolani Valiente in Honolulu, Hawaii's capital city, on the island of Oahu. She has a sister named Keala. Nicole Scherzinger parents names are Alfonso Valiente and Rosemary Elikolani, and they are of Filipino and Hawaiian ancestries, respectively. They split when she was a baby.
At age 6, her mother moved them to Kentucky with her stepfather, a German-American named Gary Scherzinger. He adopted her, and this is how she got what is now her famous surname.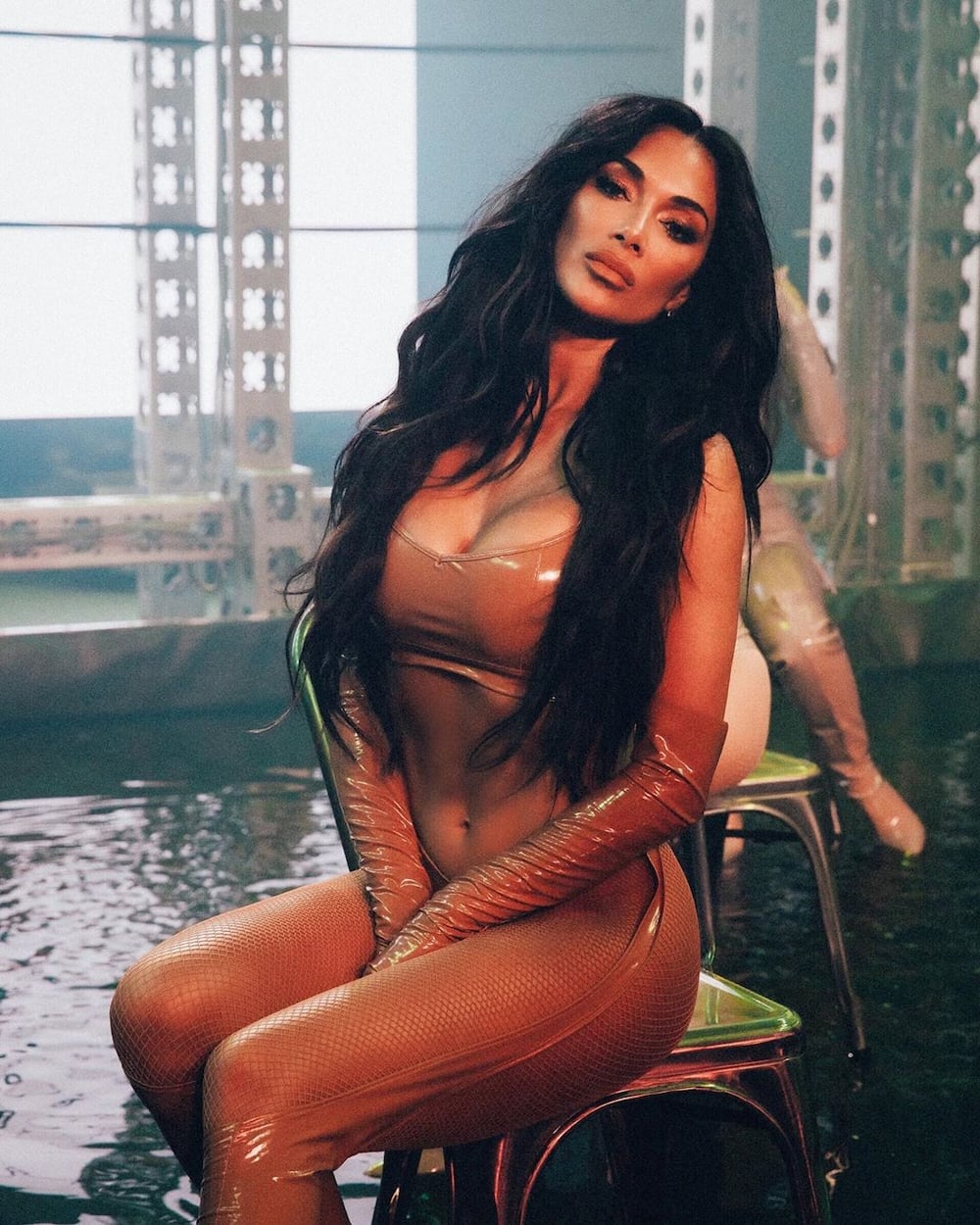 Education
For high school, she attended the DuPont Manual High School.
She attended Wright State University on a scholarship, majoring in theater arts with a dance minor. However, she dropped out to pursue a career in music.
READ ALSO: Blaq Diamond bio, real names, songs, albums, Sjava, profile
Career
She dropped out of college in 1999 to tour with Days of the New after contributing vocals to one of their projects. She left shortly after due to creative differences with the band's leader, Travis Meeks.
Eden's Crush
After leaving Days of the New, she auditioned for the WB's Popstars, which was a reality show that followed musical groups from their formation to the release of their debut albums. She was picked and then formed a band named Eden's Crush with:
Ana Maria Lombo
Maile Misajon
Ivette Sosa
Rosanna Tavarez
Under London Sire Records, they released their first single titled Get Over Yourself in March 2001. It did well, debuting at number 8 on the Billboard Hot 100, and they became the first female act to debut at number 1 on the Hot 100 Singles Sales chart. They followed this with their debut studio album titled Popstars. It debuted at number 6 on the Billboard 200 chart. They toured with artists such as Jessica Simpson and 'N Sync but had to disband after their label went bankrupt.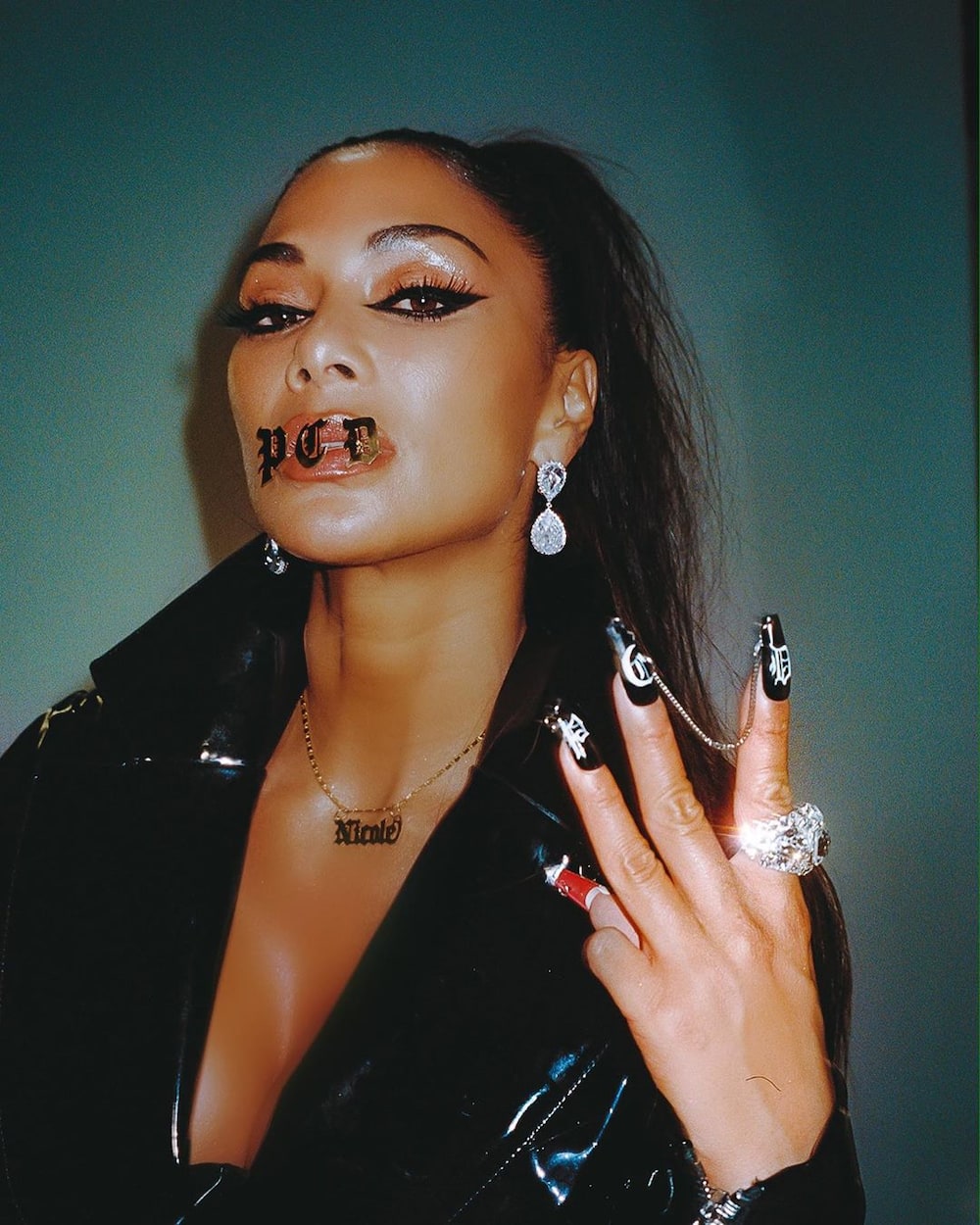 The Pussycat Dolls
She auditioned to be the 4th member of Black Eyed Peas but lost to Fergie. However, will.i.am from the band recommended her to record producer Jimmy Iovine who was putting together a project. She auditioned successfully and became the lead singer of the newly-formed Pussycat Dolls along with the following other members:
Melody Thornton
Carmit Bachar
Ashley Roberts
Jessica Sutta
Kimberly Wyatt
As the lead singer, this is where the most famous Nicole Scherzinger songs were made. They put out Don't Cha, which became their first international hit, peaking at number 2 on the Billboard Hot 100. They then released their debut album, PCD, in September 2005. It had other hits, mainly Stickwitu and Buttons. Buttons was nominated at the 49th Annual Grammy Awards for the Best Pop Performance by a Duo or Group with Vocals.
In 2006, she shifted her focus to a planned solo album for a while titled Her Name is Nicole, but it was shelved in 2007 despite having released promotional singles. She then returned the focus to the group.
The Pussycat Dolls released their second and final album in September 2008. It was titled Doll Domination. It peaked at number 4 on the Billboard 200. After wrapping up the tour promoting this release, the group disbanded so they could focus on their solo careers.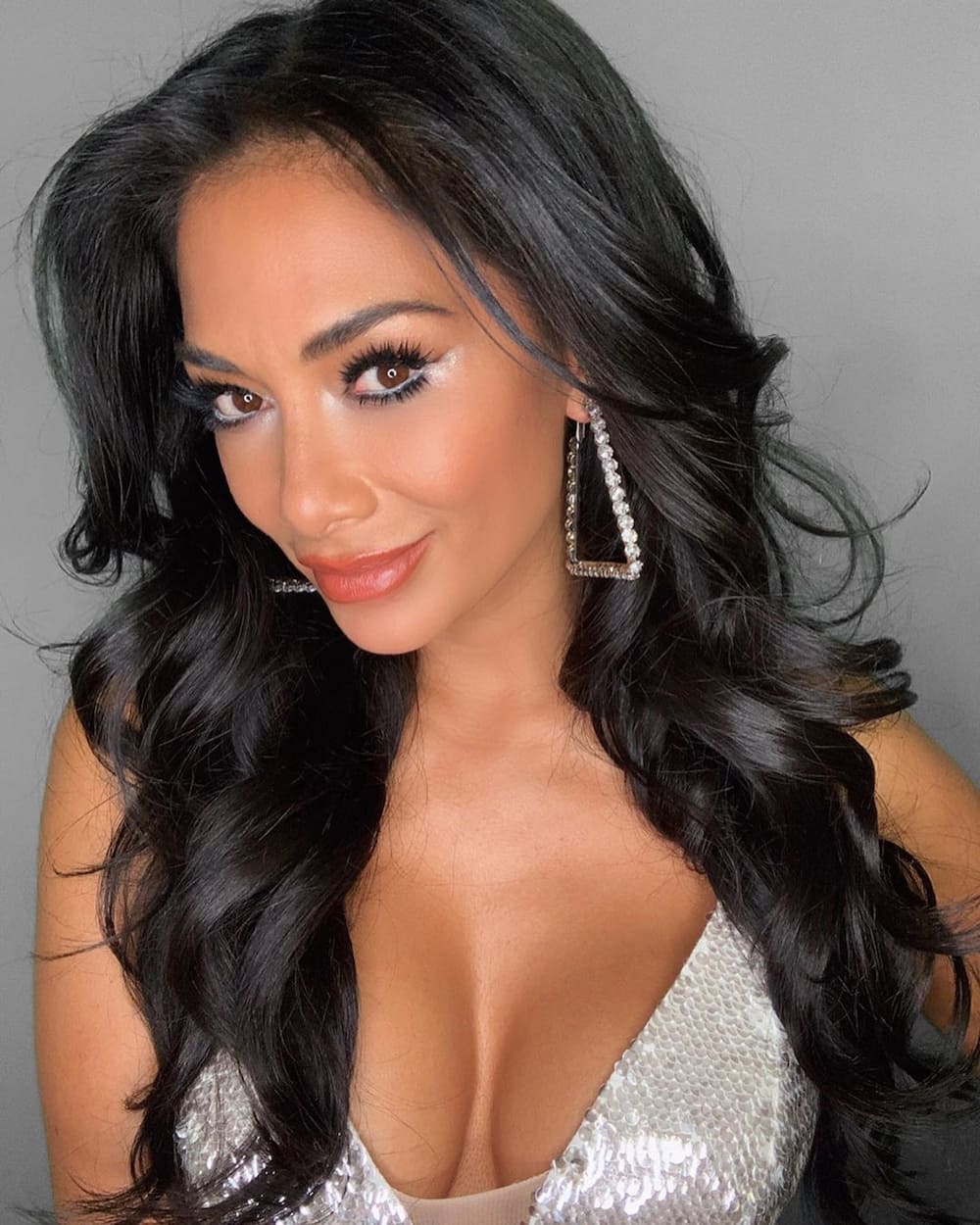 Solo career
She released her debut solo album in March 2011, titled Killer Love, but it failed to match the success of her group projects. Her second album's title was Big Fat Lie, which was released in October 2014 and became far more successful. To date, these are the only solo Nicole Scherzinger albums.
It is during this phase that she got into television and movie appearances. Her roles beyond music are extensive and are listed on IMDB. They mostly consist of hosting, judging, and reality TV shows with a handful of movies.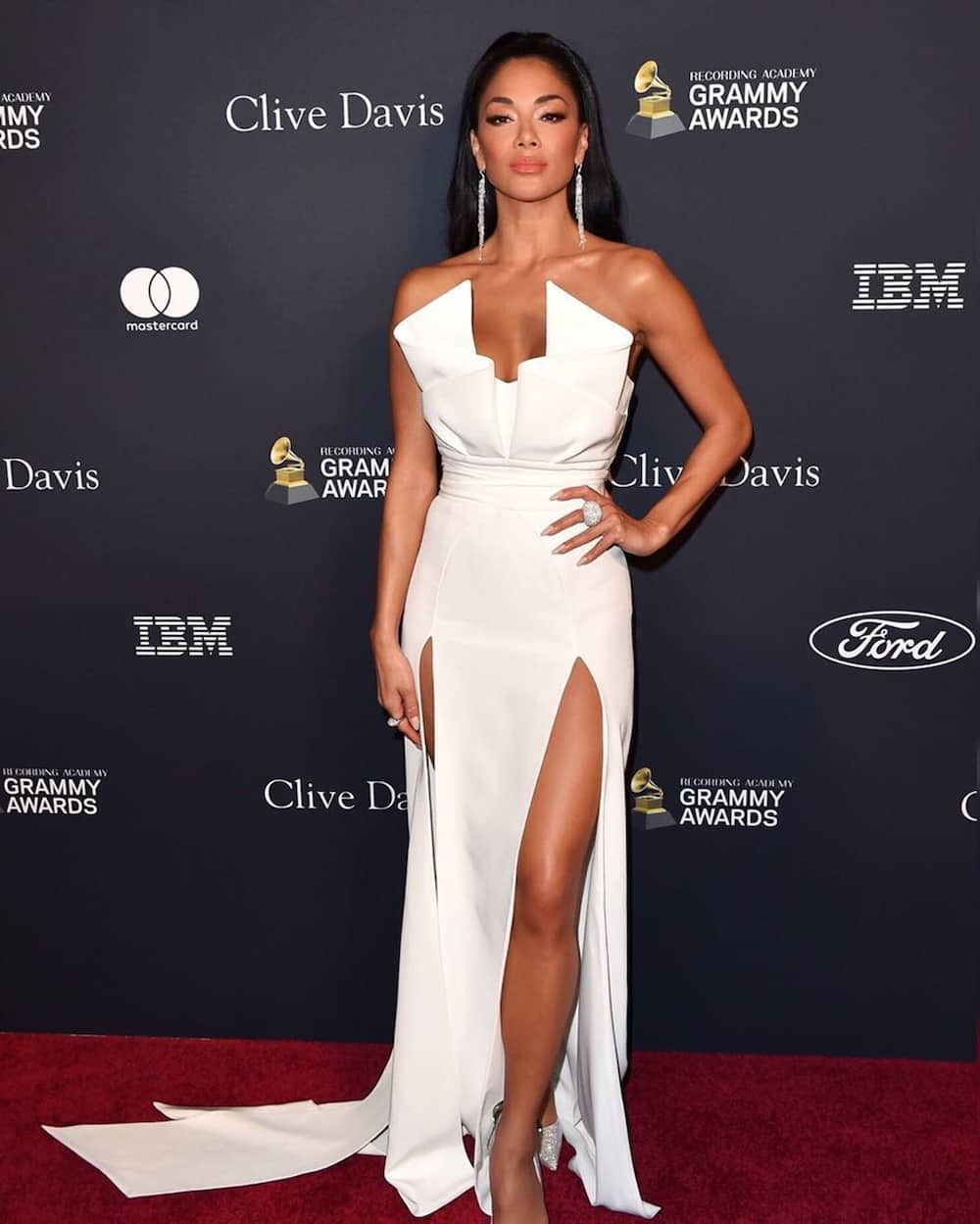 What happened to The Pussycat Dolls?
The band would be revived several times, usually with different members and even a name change, but it never worked out. Nicole herself has been vocal about her own struggles during the group's original run, largely with an eating disorder.
Some news came recently when the original members of the band announced that they were going to reunite for a tour, albeit without Melody Thornton. They also released a brand new song with an accompanying video titled React.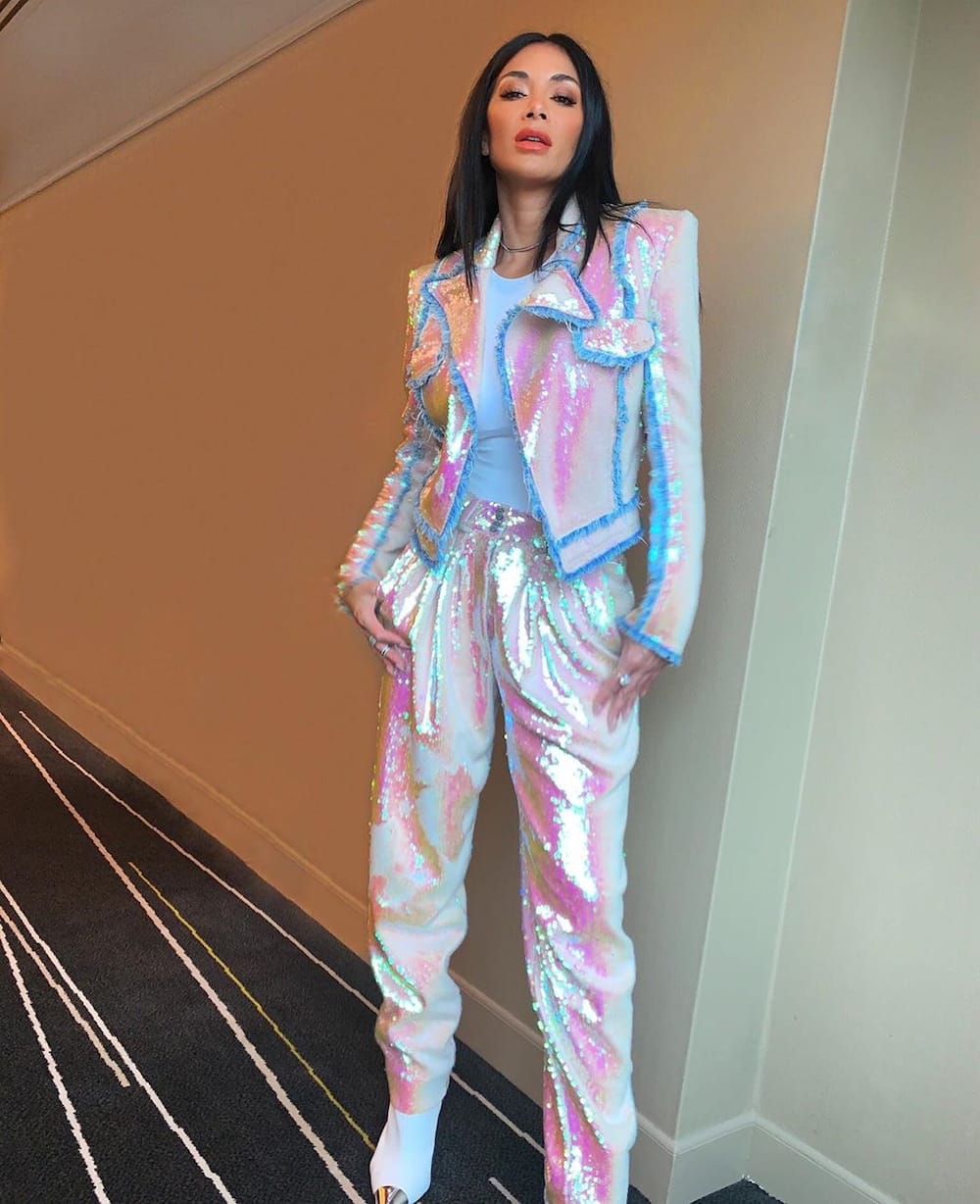 Is Nicole Scherzinger single?
No. She is currently in a relationship with Thom Evans. Nicole Scherzinger boyfriend is a member of Try Star, a group that was recently eliminated from Celebrity X-Factor, where she was a judge.
The confirmed Nicole Scherzinger dating history so far consists of the following other people:
Talan Torriero – dated from 2005 to 2007.
Lewis Hamilton – they met in 2007 and separated permanently in 2015 after an on-and-off relationship.
Grigor Dimitrov – began dating in 2015, separated for a while in 2017, but she later announced officially on Australia's Got Talent that she was single.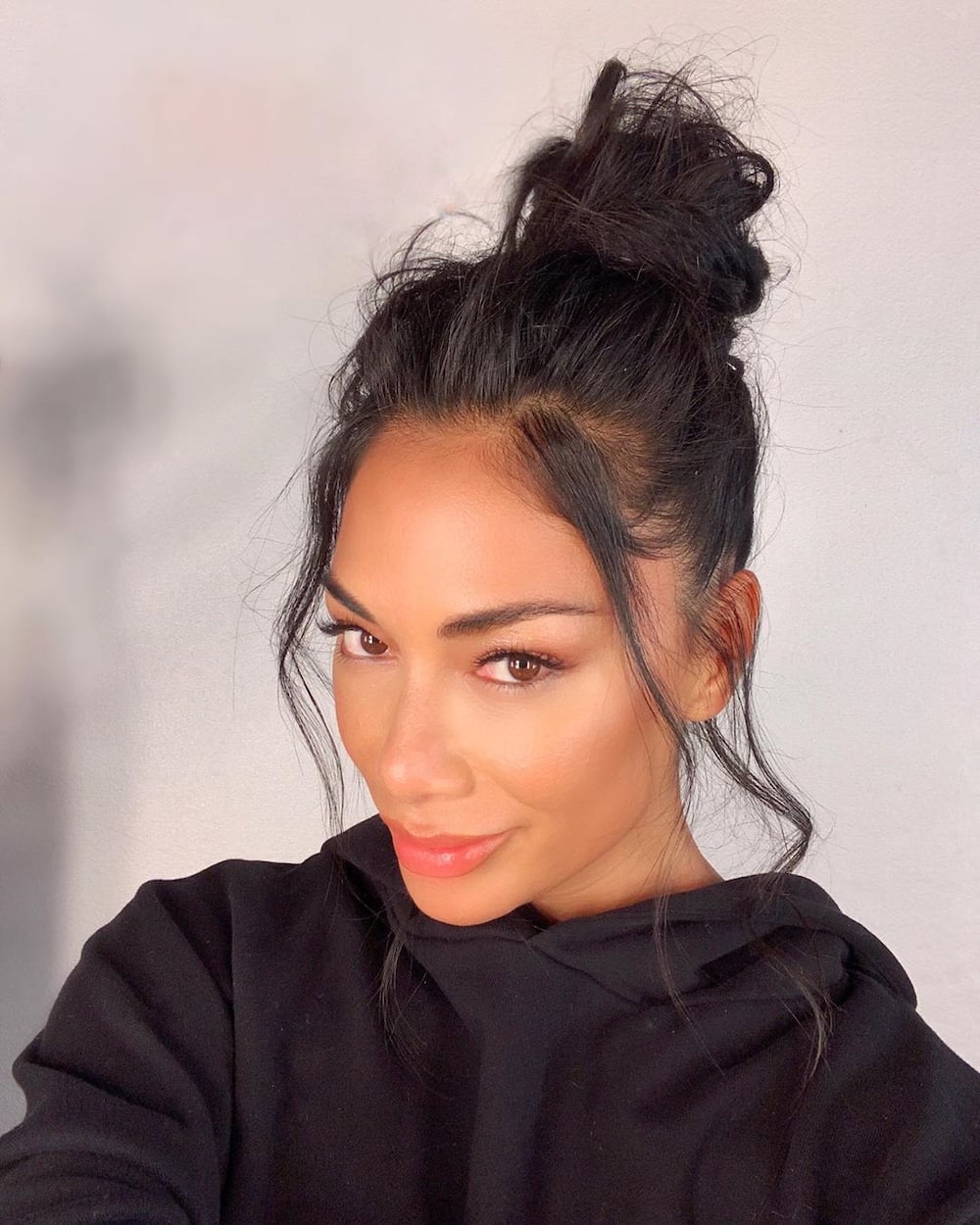 What is Nicole Scherzinger worth?
According to Celebrity Net Worth, Nicole Scherzinger net worth is estimated to be about $12 million with a salary of $3 million. This is made up of endorsements and deals with companies such as Unilever and British Airways. Her salary is from TV roles in shows such as The Masked Singer.
Nicole Scherzinger Instagram
Her verified Instagram account has 4.4 million followers. It is the primary source for the best and most recent Nicole Scherzinger pictures.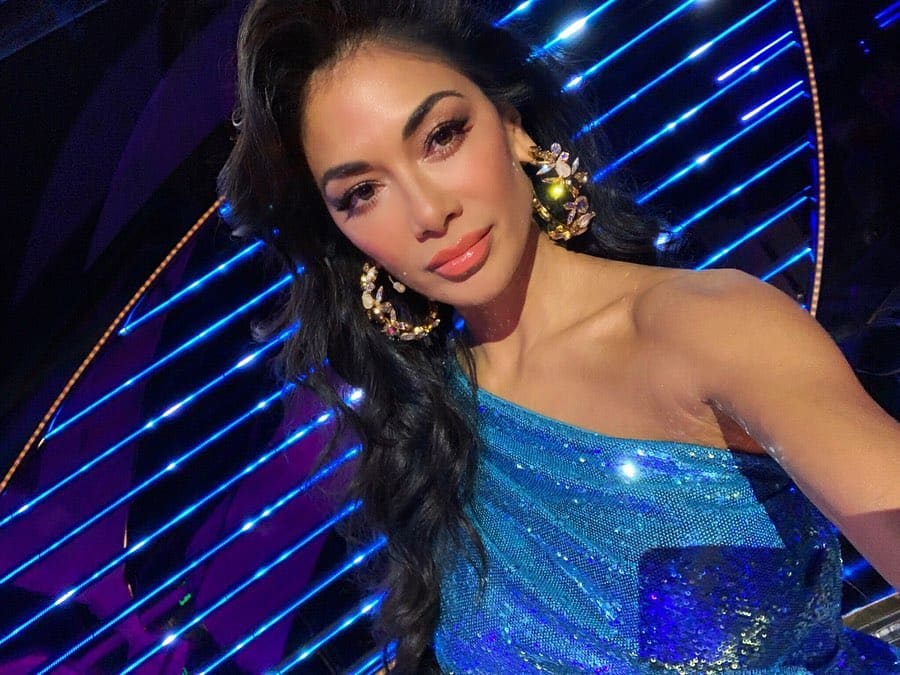 That concludes our biography of Nicole Scherzinger. Did you find it informative? Are you excited about the Pussycat Dolls reunion? Let us know in the comments section below.
READ ALSO:
Lawrence Maleka bio, family, soapies, profile, net worth
Who is Peter Phillips? - Queen Elizabeth's grandson
Kajal Maharaj bio, family, soapies, movies
Source: Briefly News