Dalikhaya Zihlangu bio, wife, family, education, business, cars, house, net worth, contacts
The number of African entrepreneurs is rising within the minute despite having to beat all the odds and challenges faced in the continent. Dalikhaya Zihlangu has shown his skills as a business person as well as a leader by overcoming all these challenge by becoming one of the top entrepreneurs in South Africa. Here is all about him.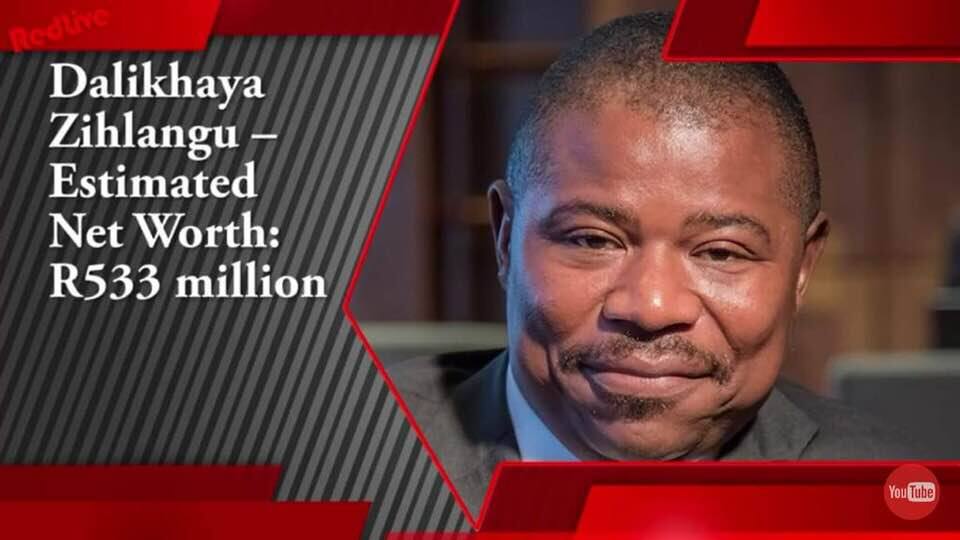 Who is Dalikhaya Zihlangu? He is a top entrepreneur in South Africa, having served in some of the most successful organizations and firms within the country. He is also the founder of several prosperous establishments, becoming one of the richest black men in South Africa. Zihlangu's primary expertise lies in mining, mining legislation, deal structuring, corporate governance, as well as charing of boards and board committees.
Dalikhaya Zilangu Biography
Dalikhaya, popularly known as Rain, attended Maseleni Senior Primary School in Maseleni Village at the Ntsetshe administrative center nearDutywa. Later, he joined the University of Witwatersrand, where he graduated with a Bachelor of Science degree, becoming the second black engineer in South Africa. He also has a Manager's Government Certificate from the Angle Corporation graduate training programme, and he went to the University of South Africa, where he qualified with a Postgraduate Diploma.
READ ALSO: Danny Jordaan bio: age, family, rape, SAFA president, profile, net worth, latest news
Career
After school, Dalikhaya went to work at the Vaal Reefs Gold Mining Company as a developer and shift boss. In 1995, the magnate went to work for Impala Platinum, where he worked as a mines supervisor, shift boss, operations manager, and mine manager for seven years.
How he made his fortune
The South African Tycoon, through his impeccable work ethic, has been in several positions of power in some of the most esteemed companies in South Africa.
Alexkor

For three years, between 2002 and 2005, Zihlangu served as the CEO of Alexor, a diamond mining entity. The South African government owns the company through the Minister of Public Enterprises, who is the shareholder representative. His job was to see the overall sustainability of Alexkor, manage the employees at the head offices, and provide business leadership and diamond and coal mining strategies. He was also in charge of ensuring effective stakeholder management across the organization, improving the financial position of the organization and monitoring the land and marine mining progress.
READ ALSO: Here are the 10 richest people in South Africa
PetroSA
From 2006 to 2012, the South African mogul worked as an independent non-executive director of the South African National Oil and Gas Company, PetroSA. He was also in the business performance monitoring committee of the company.
Eyabantu Capital Consortium
Dalikhaya is one of the founders and the current Chief Executive Officers of the Eyabantu Capital Consortium, which is part of the Property/Casualty Insurance Carriers industry, and its headquarters are located in Gauteng, South Africa. Through his outstanding leadership skills, the company makes an average of $2.09 million yearly. For more information, visit their website to get Dalikhaya Zihlangu contact details.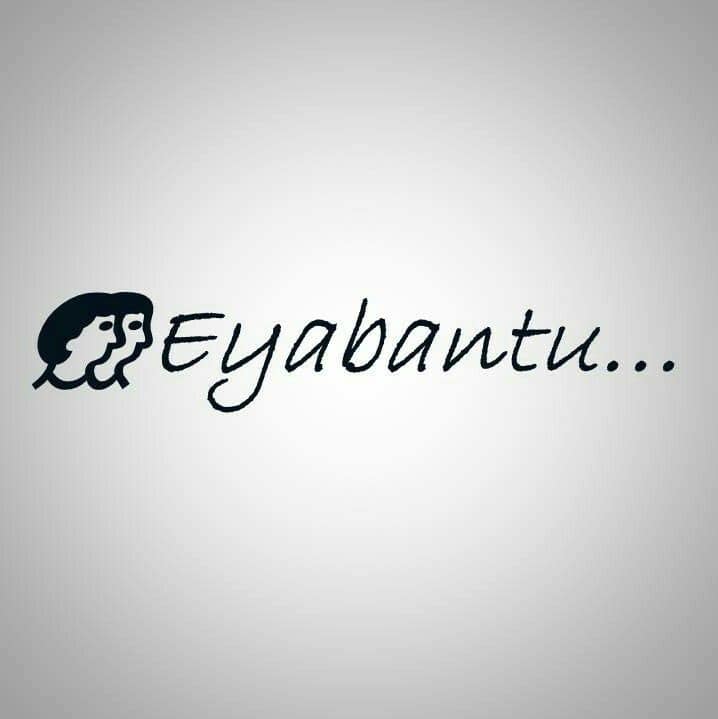 The SA Tycoon was also the executive director of the new incubator mining and resource company, Intabanane Mining. Since November 2006, he has been serving as a Non-Executive Director at Exxaro Resources Ltd. He is the current Independent Non-executive Director at the Sentula Mining Limited, a position he has been in from July 2010, and he also holds the same title at the Unicorn Capital partners.
Net worth
Due to his expertise in the mining sector, leadership prowess, and hard work, Dalikhaya Zihlangu net worth stands at around R533 million, making him among the wealthiest black South African millionaires. This success is also owed to Dalikhaya Zihlangu wife, who has supported him throughout his career.
Dalikhaya Zihlangu is an inspiration to all entrepreneurs in Africa, and through him, we learn that a lot can be achieved through hard work and consistency.
READ ALSO:
Thuli Madonsela biography: age, children, husband, wedding, education, qualifications, books, awards, quotes and contact details
Ranjeni Munusamy biography: age, scandal, articles, Zuma, pictures, EFF, and latest news
Johanna Mukoki age, biography, green juice, husband, children, and contact details
Source: Briefly News