Mike Teke bio, age, son, wife, qualifications, Seriti, cars, house, net worth, contacts
Get to know Michael Solomon Teke, popularly known as Mike Teke, who is one of South Africa's most elegant and experienced mining executives. He has a lot of experience that has enabled him to lead international organizations such as the BHP Billiton and Impala Platinum. Also, at one time, he served as the president of the Chamber of Mines and Richard Bay Coal Terminal. He is currently the chairperson of the Masimong Group, and he also serves as a board member at the University of Johannesburg. Read more on this article for more about his profile.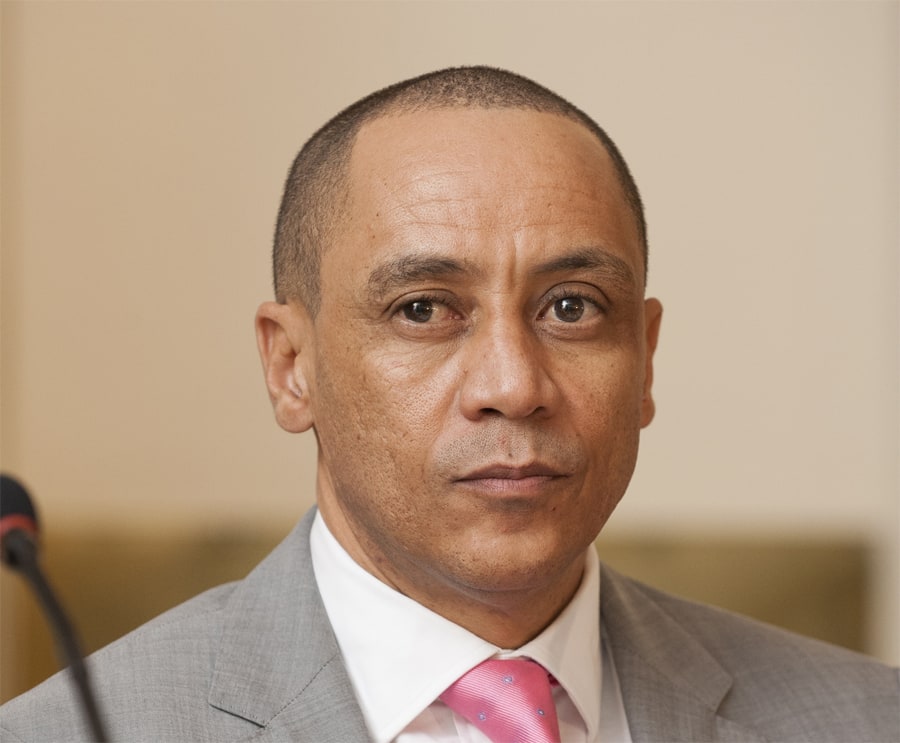 Mike Teke is looking forward to becoming a significant player in the export of coal in South Africa. He firmly believes that the unpopular commodity, 'coal,' still has a future despite efforts to eradicate coal energy and replace it with green and renewable energy. Read more about his background and profile here.
Mike Teke biography
Below is everything you would love to know about the Seriti resources CEO.
Background info
He was born in 1964 in Kwa Thema, Springs, in South Africa. He holds a post-graduate sciences degree from Limpopo University. He was awarded the honors degree from the Rand Afrikaans University plus other business and human resource-related courses.
READ ALSO: Fezile Mpela bio: age, wife, family, series, tv shows, profile
Mike Teke qualifications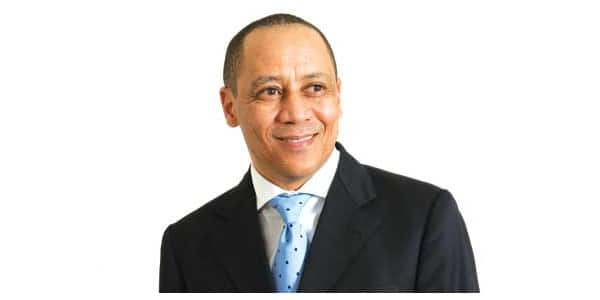 After his education, he started his first job as a teacher before moving into companies such as Bayer, Unilever, BHP, and Impala Platinum, where he served in various HR roles until 2007.
In 2008, Teke left Impala Platinum, and together with other members, they established the Optimum Coal, where he was appointed the CEO. He was among the team working towards listing the company in the JSE (Johannesburg Stock Exchange) in March 2010.
In 2012, Glencore purchased and delisted Optimum. This prompted Mike to resign as the CEO, and he became a Non-Executive Chairman until 2015.
His Masimong group has also worked closely with the Phembani group in their coal business.
He describes his leadership and management style as performance-driven while at the same time creating an enabling environment for the team to deliver.
READ ALSO: Doja Cat bio: age, full name, measurements, nationality, parents, songs, albums, profile
Mike Teke age
He was born on August 15, 1964. He is 55 years.
Mike Teke cars
He has an exquisite taste for BMW, Porsche, and Mercedes-Benz. He is usually seen with these big machines during his regular duties.
Mike Teke wife
He is happily married to his beautiful wife, Sandi. Together, they are blessed with two kids. Mike Teke son is called Boikanyo while his daughter is called Tshiamo.
Mike Teke contacts
You can reach him through his Masimong group contacts below:
Phone: +27 (0) 10 822 1590
Fax: +27 (0) 86 515 0514
Email: info@masimong.com
Mike Teke house
He has built state-of-the-art and modest dwellings in many parts of South Africa where he lives with his lovely family.
Mike Teke net worth
He is estimated to have a net worth of around 42.8 million dollars, although this figure may be more as he is also a shareholder of other businesses besides Seriti coal.
Mike Teke family
He grew up in a humble background. While he was young, Teke had no parents to cater for his needs. Consequently, his grandmother filled the void left by his parents and brought him up in a motherly manner. Mike received excellent advice from his grandmother and always makes it known that her words had a hand in his success.
Mike Teke Seriti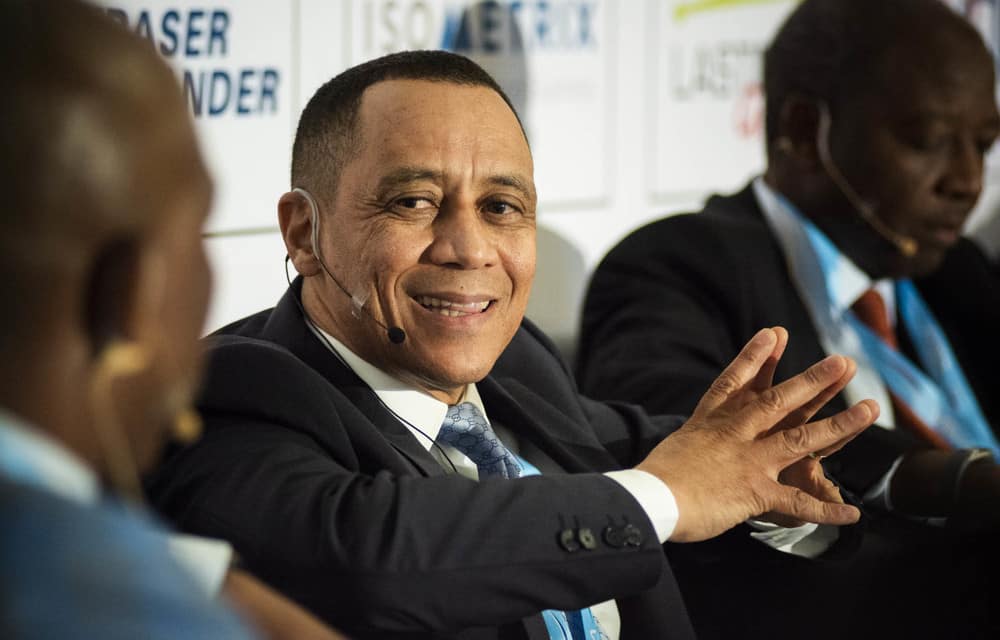 Who is Seriti resources? Seriti resources is a broad-based, 91% black-owned and controlled South African mining company co-owned by four black anchor shareholders, Masimong Group, Thebe Investments, Zungu Investments (Zico), and Community Investment Holdings (CIH).
Who owns Seriti resources?
Seriti is co-owned by four anchor shareholders – Masimong, Thebe, Zungu Investments (Zico), and Community Investment Holdings (CIH). The Seriti leadership comprises an experienced board and management teams.
READ ALSO: Lavish life of an ex-deputy minister: Inside Manana's luxury home
Who is mike Teke?
He is the chairperson and controlling shareholder of the Masimong group, and he serves on the board of the University of Johannesburg. He is also a former president of the Chamber of Mines and Richards Bay Coal Terminal, which gives him a formidable set of qualifications in the coal sector.
FAQs
Below are the frequently asked questions and their answers regarding Mike Teke.
What does Seriti mean?
The word 'Seriti' has two levels of meaning. The direct translation of Seriti is somewhere between the English words for 'dignity' and 'integrity.' Africa is a land filled with many wonders. The Sotho people refer to one such phenomenon as 'Seriti' or the shadow that you cast.
What does Seriti bursary cover?
The company established a bursary scheme that is sponsoring 10 top students with interest in studying disciplines within the mining industry. This scheme considers students from the host communities, but it is extended to the general public, employees, and their children.
READ ALSO: Hungani Ndlovu bio: age, baby, parents, dancing, Scandal, wedding, profile
With the high profile of Mike Teke, you can see that you do not have a limit to make it in life despite your background. Despite growing with no parents in a humble upbringing, he did not give up on achieving his dreams. You, too, can make it!
READ ALSO:
Jailoshini Naidoo bio: age, wedding, family, acting career, profile
Leeanda Reddy bio: family, stand up comedy, Isidingo, movies, soapies, profile
Precious Moloi-Motsepe husband, net worth, contact details, profile
Danny Jordaan bio: age, family, rape, SAFA president, profile, net worth, latest news
Source: Briefly News