Mzansi Magic Ehostela cast (with images), seasons, full story
eHostela is a television drama series set in KwaMashu township, in the heart of KwaZulu Natal, South Africa. The drama was written by several renowned figures, including Thuli Zuma and Bongi Ndaba. Mthunzi Dubazana created it, and Thuli Zuma is also among the directors of the drama.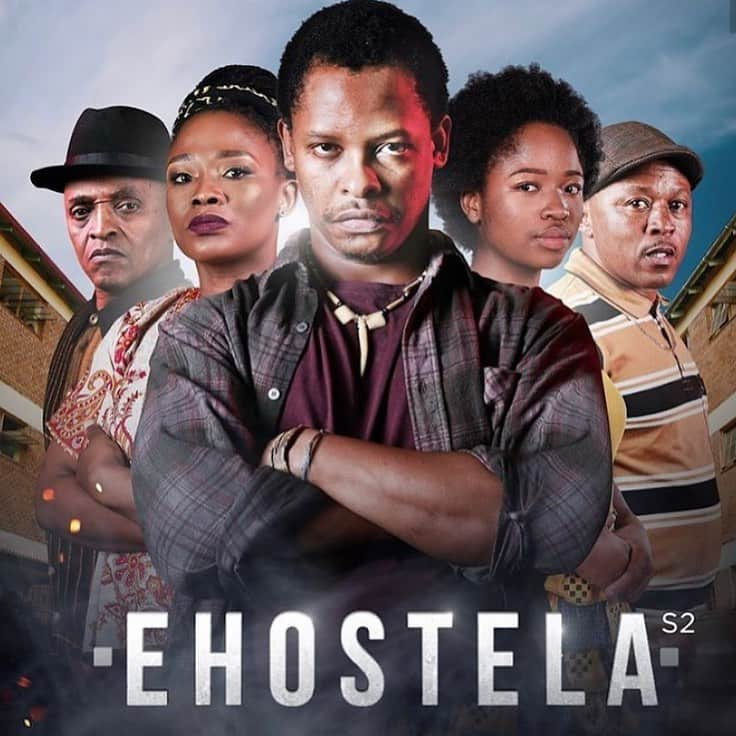 Secrecy and loyalty bind two boys as they delve into the dark world of paid assassins, also known as izinkabi. One of the boys, a young inkabi in the making, is an adopted child of Mancinza, the ring leader. The dangers of the world are explored through the eyes of Mndeni, the young inkabi.
eHostela full story
The drama has two seasons, each being made up of thirteen episodes. It first aired on 6th January 2019 on Mzansi Magic and 3rd October 2020 on Mzansi Wethu. The second season continues to air on Mzansi Magic every Sunday from 8:00 pm to 9:00 pm. eHostela season 1 download is uploaded on different sites online; you can easily check them out and get to see your favourite episodes.
Season 1
eHostela is a drama that revolves around two brothers, a father and a powerful notorious sect that is set in KwaMashu township. In the township, there is a hostel for workers within which are the walls of a sect, a Brotherhood, the inkabi. The hostel has been the headquarters for the Brotherhood for many years, and with the mysteries that surround the secret society, many perceive its stories as mere hearsay.
Mancinza leads the Brotherhood alongside Jama, his son and Mndeni, his adopted son. It is a story of two boys, bound by the secrecy of the sect. Nonetheless, can two that are not bound by blood be loyal to each other for the rest of their lives? What is the price to be paid for pursuing your heart's desire?
Season 2
There is a new sheriff in town, and she threatens the thriving Brotherhood of inkabi. There are new faces this season: Dumisani Dlamini, who is currently playing as Celemba, and Mduduzi Mabaso takes on AK's role. The two characters are new arrivals into the Brotherhood and have got targets on their backs. Mndeni is also back in town but with his arrival comes difficult choices to make. He has to choose between becoming an ally as part of the notorious gang or becoming an informant for the police. Captain Moloi is quickly closing in on the most feared gang in eHostela.
Celemba shows love interest in Sikhakhane, a new character played by Andy Mnguni. Captain Moloi is trying to convince Mndeni and Sikhakhane to become her informants on matters to do with the Brotherhood; will she succeed in her quest?
In this season, Mndeni tries to find closure and maybe start afresh in life after he left the Brotherhood. This came after killing his stepbrother, Jama, to avenge the murder of Khethiwe, his wife. He starts his new journey at KwaDelinkani hostel, where he meets his old friends, Vovo and 2 Litre. However, even with joyous reuniting, he quickly reminds himself that he does not have a family and that he is all alone.
Mndeni assumed that his stay at KwaDelinkani would be quick and a onetime thing, but what he does not realise is that it will draw him closer to the life he is trying to get away from. Is it perhaps the yearning for a family that draws him more into this life? Will this be a newfound path for him? Another new cast in this season is Sjava, who takes on the role of Celemba's son, Fish. eHostela season 2 downloads are available on various sites online.
eHostela cast
The action-packed drama has a great line up of actors and actresses that will keep you glued to the screen. The season had to say goodbye to some people; however, the eHostela season 2 cast welcomed new faces. The main cast for both seasons include:
Thobani Nzuza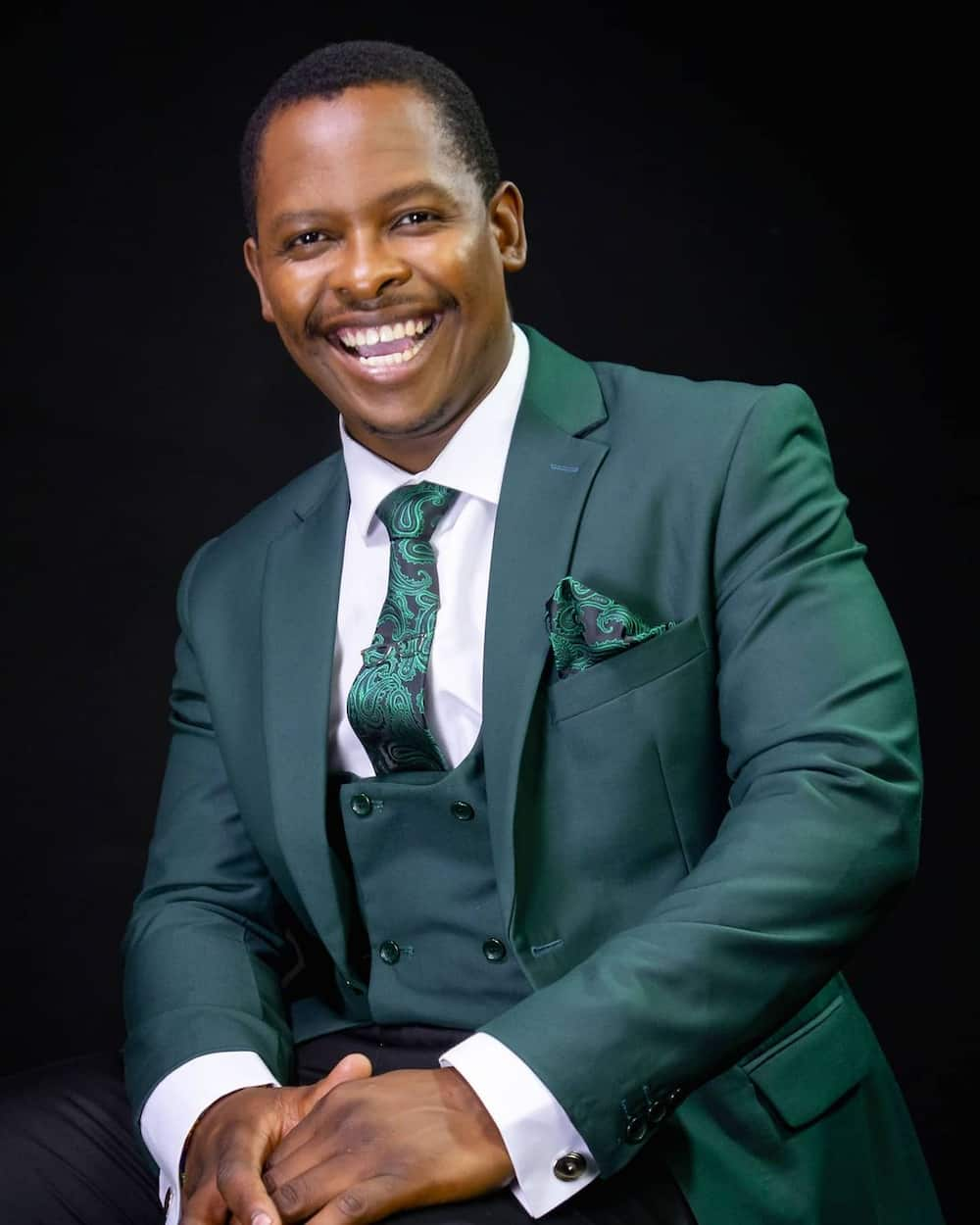 Nzuza, who plays Mndeni from eHostela, is a South African heartthrob who is an actor, director, African dancer, and vocalist. He was born in Umlazi, KwaZulu Natal, and began his journey into the entertainment industry in 2010. He has won several awards, including the Best Director award, which he won after the success of Shintsha Guluva, a film he wrote and directed in 2014.
Wiseman Mncube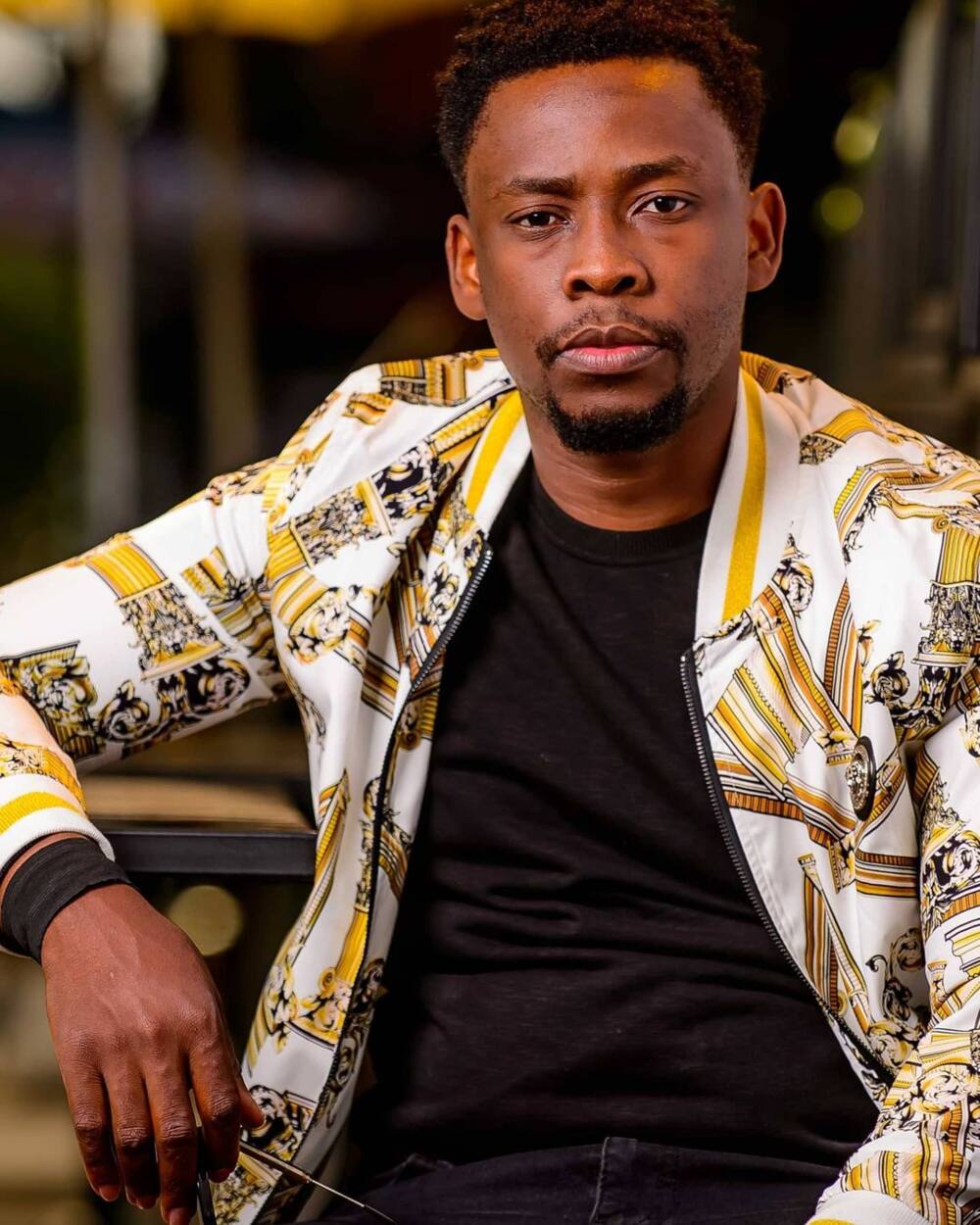 Wiseman plays the role of Jama in the drama, who is the stepbrother to Mndeni. The South African actor is well-known for his casting as Mfanufikile in the series The Kingdom-uKhakhayi. He is not only an actor but also a director and a playwright.
Lungelo Mpangase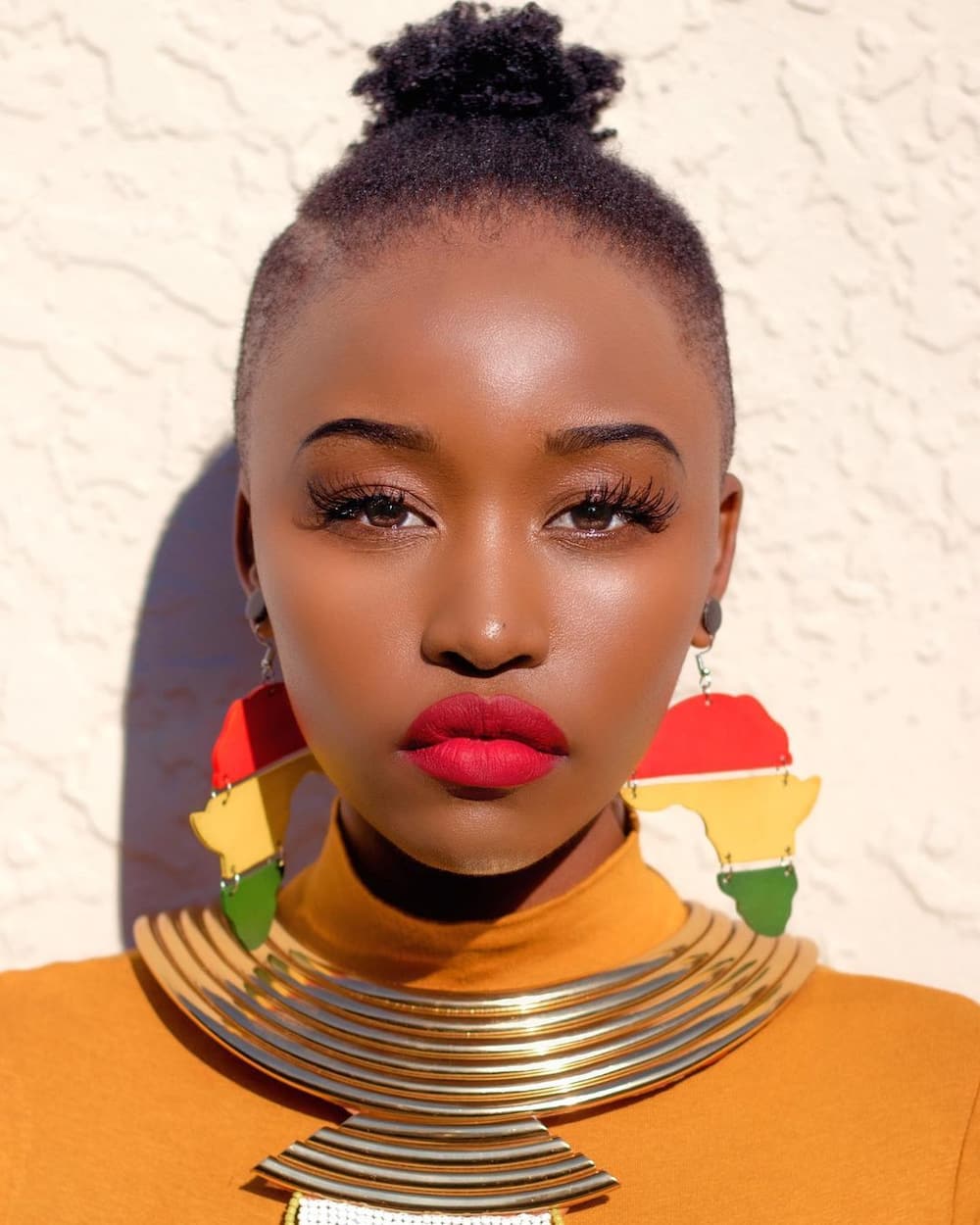 Lungelo is an influencer and actress in South Africa who is popularly known as Khethiwe from eHostela. In this role, she takes on the character of a young miss who desires to be a maskandi star. The actress has had other great roles, including the movie Themba Lam and Mzali Wam.
Dumisani Dlamini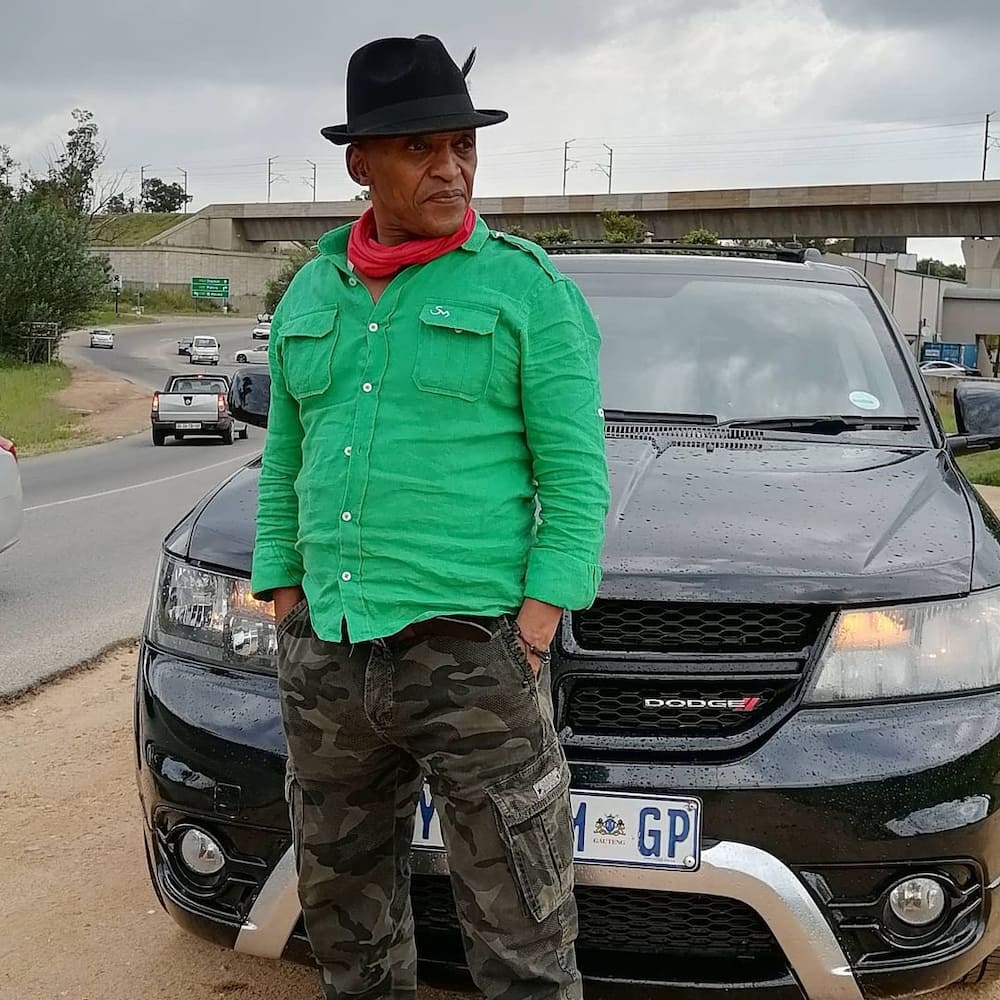 The 57-year-old is an actor, film producer, and composer. He first got fame when he played the role of Crocodile in the musical film Sarafina in 1992. In 2014, he also got a starring role in the SABC1 television series Sticks and Stones. In eHostela, he takes on the role of Celemba.
Andy Mnguni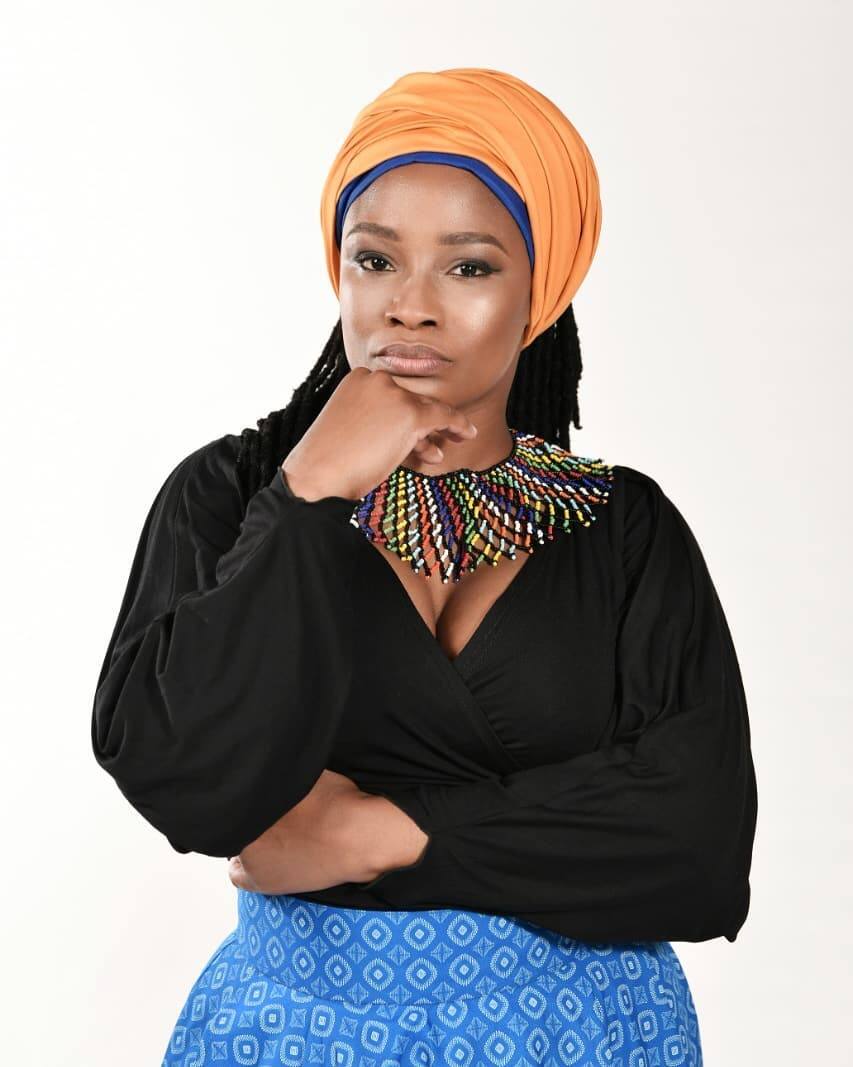 Andy is a South African gem that starred as a guest in different films, television series, and commercials. She got her big break from her role as Sindi in the series The Republic. She plays the role of Sikhakhane on eHostela.
Linda Sebezo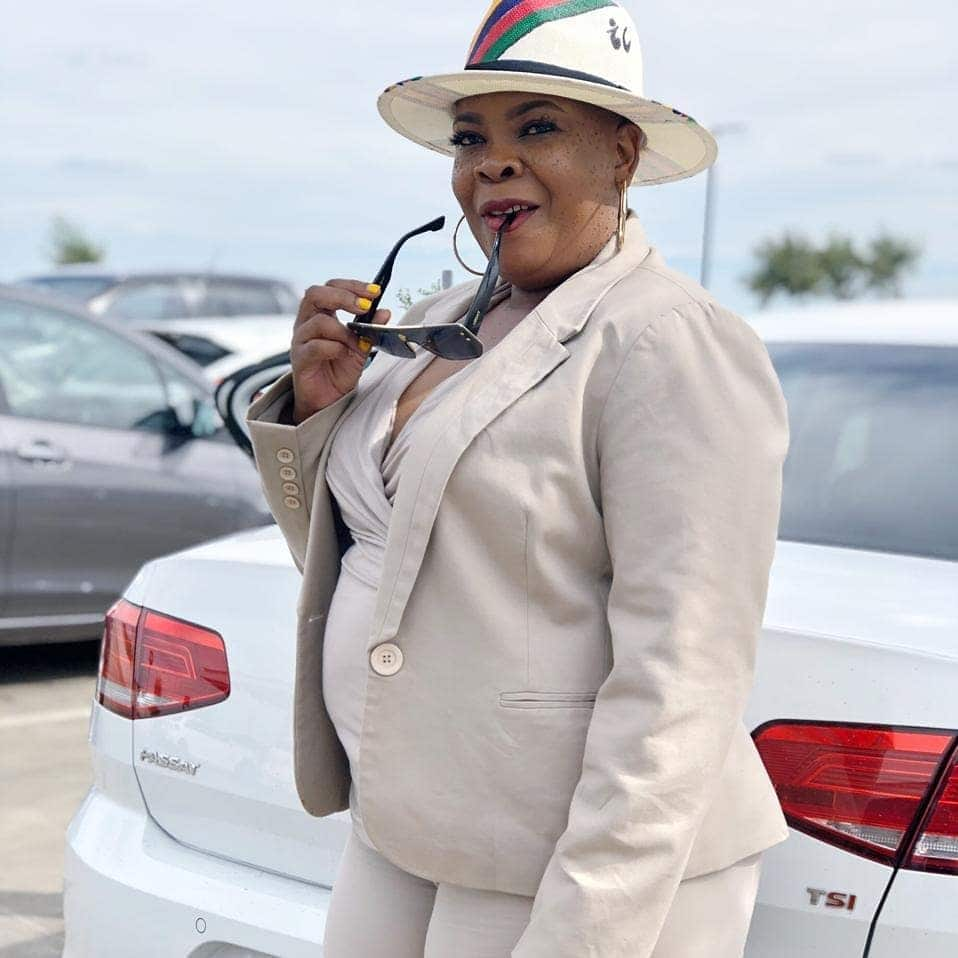 Linda is a talented South African dancer, actress, director, and singer. She is famous for her cast in Gauteng Maboneng, where she plays Koko, Lebo's senile grandmother. She has also taken up lead roles in several stage plays, including Location 1973, Crime and Johannesburg, Julius Caesar, Things Are Bad Mzala, and Money Maker.
eHostela teasers
The teasers are not yet available. However, you can catch up on eHostela full episode YouTube clips on different channels on the platform. You can also download eHostela full episodes on several other various sites available online.
eHostela is a drama series filled with thrill, action, and suspense. Betrayal is lurking as Captain Moloi tries to convince Mndeni to reveal information about the secret society. Will she manage to convince him? Watch it on Mzansi Magic!
READ ALSO: Zee world Twist of Fate season 3 cast, full story, plot summary, teasers
Briefly.co.za published on Zee world Twist of Fate season 3. The Indian television series captured many soap opera lovers' hearts with the past two seasons, and fans cannot wait to see the twists that come in season 3. The season is set on the main couple, Abhi and Pragya, who give birth to a set of twins after getting married again.
The two face many challenges, and a big misunderstanding leads to their separation. Will the two be able to come together and unite the family as they always do? Read the article to know the full story and the cast that will be returning on season three.
Source: Briefly News