Dumisani Dlamini age, wife, Doja Cat, Sarafina, Isibaya, songs, profile
South Africa takes pride in being home to some of the most-talented personalities. The figures have set the bar in the continent and internationally. One such icon is Dumisani Dlamini, who most people know as Crocodile in the iconic movie, Sarafina! For more than three decades, he has been in the scene, and his name is deeply rooted in the South African entertainment industry. Who is this legend? His biography unveils some of the facts about him.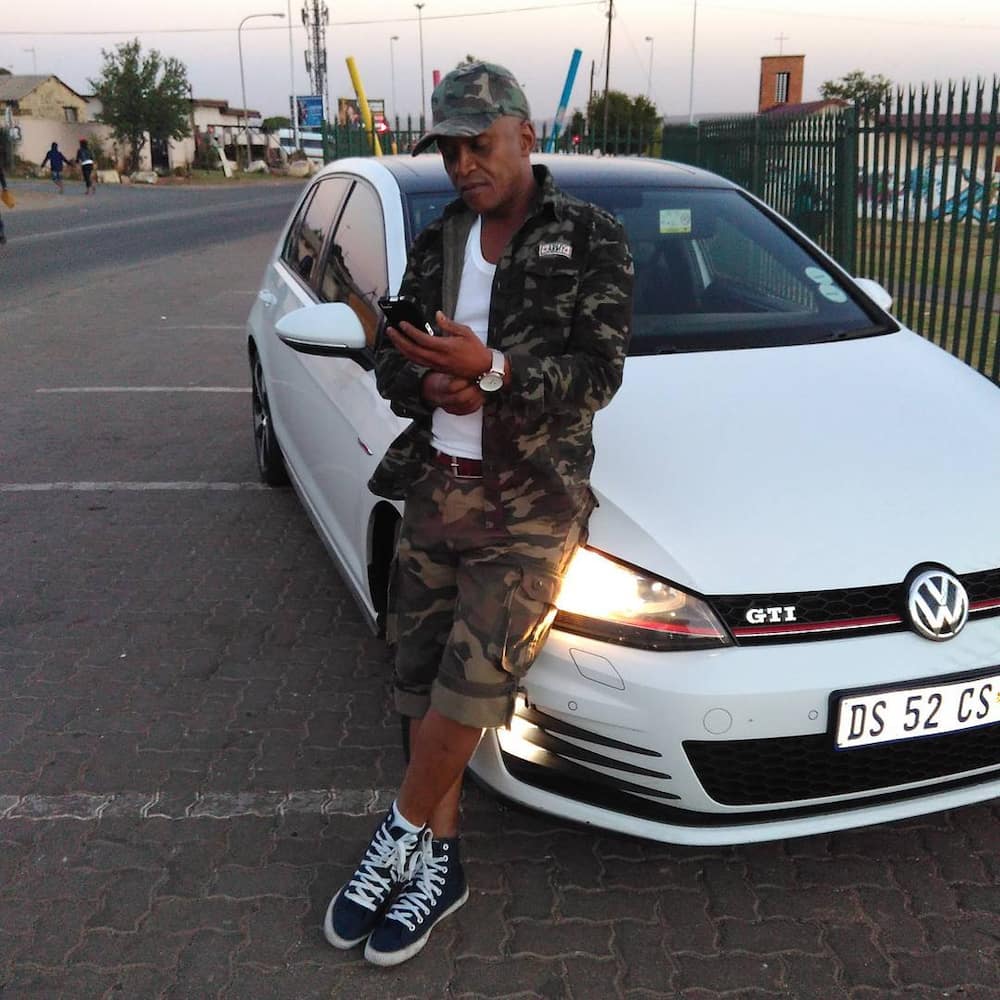 Dumisani Dlamini is one of the few South African icons who have stamped their legacy in the country's entertainment scene. He is famous for playing the role of Chester in Yizo Yizo. He is also a composer and film producer. Despite gracing the screens for such a long time, he leads a private life. Would you like to learn more about him? If so, you might want to read on.
Dumisani Dlamini profile
Full name: Dumisani Dlamini
Year of birth: 1963
Age: 56 years old
Gender: Male
Nationality: South African
Profession: Actor, producer and composer
Dumisani Dlamini biography
The entertainment industry can be an unforgiving place, and more often than not, most celebrities opt to lead a private life. Probably, that is the reason why Dumisani's life has not been in the limelight. His biography, however, gives snippets of who he is and his transcendence to fame.
Dumisani Dlamini age
He was born on 23rd October 1963, and currently, he is fifty-six years old.
Dumisani Dlamini wife
After the end of the Sarafina! Tour, Dumisani opted to stay in the USA where he fell in love with Deborah Elizabeth Sawyer. Their marriage resulted in two children. After living in the United States for more than fifteen years, he opted to return to South Africa. He had planned to relocate his family, but things did not go as planned. He, however, insists that he has a good relationship with his children.
In 2001, he declared his prospects to marry Girlie Nhlengethwa although the plans were dimmed because the family refused to negotiate the price of Lobola.
Doja Cat
The apple does not fall far from the tree, and Doja Cat is Deborah Elizabeth Sawyer and Dumisani Dlamini daughter. Her father is an actor, and her mother, a painter. Amalaratna Zandile Dlamini, whose stage name is Doja Cat, is an award-winning artist whose prowess in rapping has earned her a title in the international music scene. Doja Cat parents are claimed to have divorced.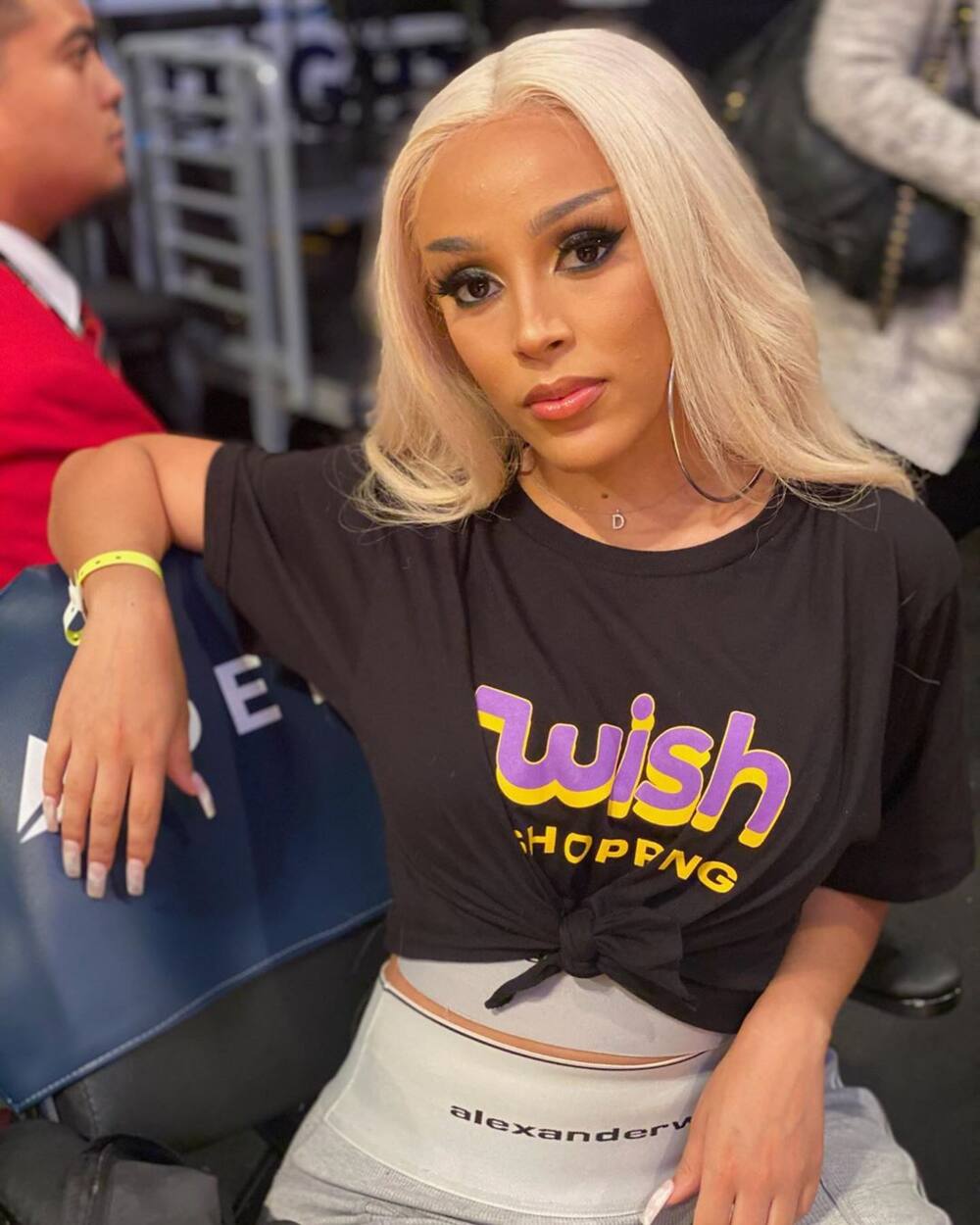 At the age of twenty-four, Amala Zandile Dlamini has released two albums and earned a nomination in the 2020 MTV Europe Music Awards in the Best Push Act category.
There are claims that he is the father of seven children.
Dumisani Dlamini Sarafina
Sarafina! is one of the most successful projects that he has worked on. He played the role of Crocodile in the iconic movie that was shot in the United States of America. Even though the movie earned so much influence in the continent, Dumisani insists that South Africans have not accorded the film the respect that it deserves.
During an interview with TshisaLIVE, he narrated how much the movie's cast members had to endure while shooting it. He defined the whole experience as 'a struggle piece of art', and the cast members were soldiers who had to go through a difficult time in a foreign country to shoot the movie.
Dumisani Dlamini Isibaya
He has been gracing the screens for the longest time where he pulled the role of Mbodla. He consistently played this role from the second season to the seventh.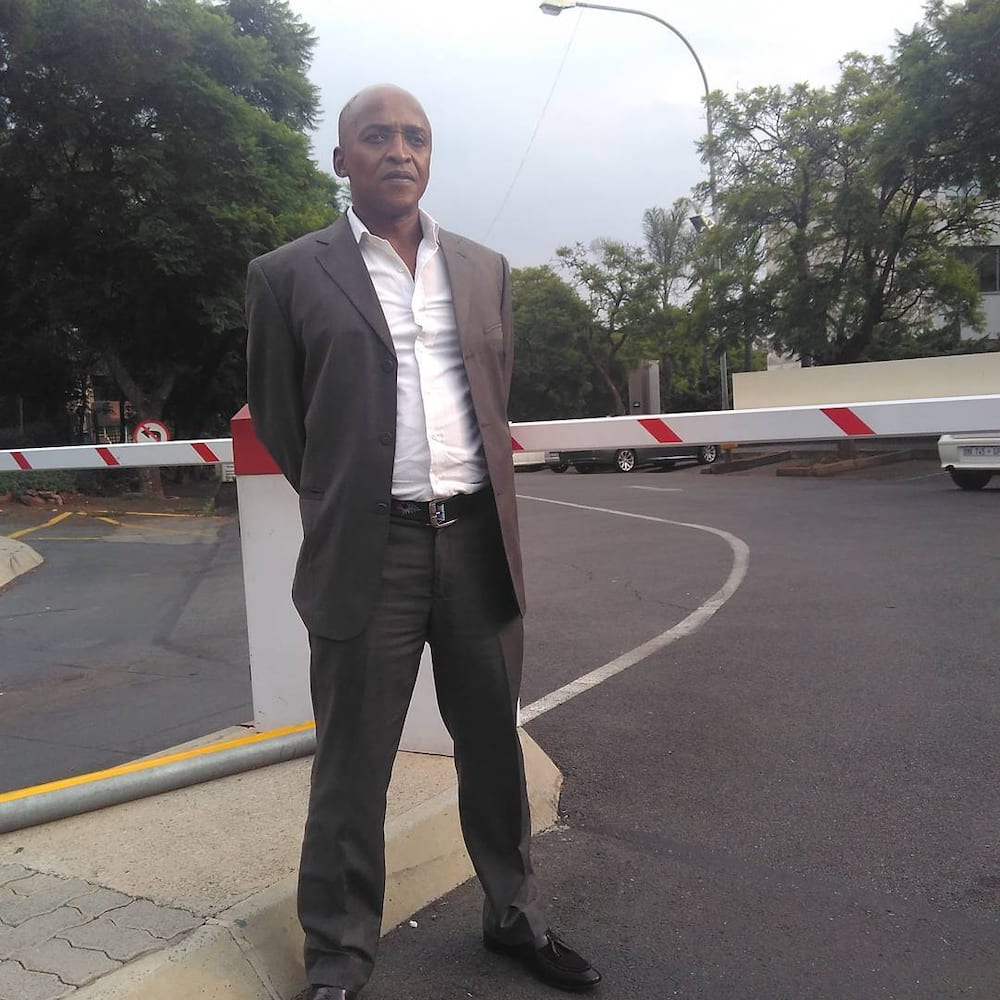 Apart from Isibaya, these are the other TV roles that he has pulled:
Louis in the first season of 4Play: Sex Tips for Girls
Pat Twala in the third season of eKasi: Our Stories
Steve in the fifth season eKasi: Our Stories
Marocks in the first season of eHostela
Zorro in the first season of Entabeni
Congo in the first season of iNumber Number
Eric in the first season of Muvhango
Vader in the first season of Mzansi
Treeman Mbanjwa in the third season of Nomzamo
Luthando in the second season of Sokhulu & Partners
Sipho in the first season of Usindiso
Ntabaziyalandela in the fifth season of Uzalo
Chester in the second season of Yizo Yizo
Sylvain Mkhwanazi in the third season of Zero Tolerance
Photographer in the third season of Zone 14
He has been in the entertainment scene for more than three decades. However, he laments that South Africans do not recognise real talent. As a result, he does not have any awards to his name as an appreciation for his skills.
READ ALSO: Social media users take on American tweeps who dissed a Mzansi star
Dumisani Dlamini songs
Apart from acting, he also has a history in singing. This is proof of how good he is in the art:
1. Chester - Intshiza
This is one of the best hits that Dlamini worked on to manifest his prowess in the art.
2. Dumisani Dlamini aka 'Chester' drops bars
Despite his age, his skill in rapping is unmatched.
Q&A
These are some of the questions that most people would like to have answers for:
Where is Dumisani Dlamini from?
He hails from Durban.
How old is Dumisani Dlamini?
He was born in October 1963; therefore, he is fifty-six years old.
Who was Crocodile in Sarafina?
Dumisani Dlamini featured in Sarafina as Crocodile.
Who is Chester from Yizo Yizo?
Dumisani Dlamini played the role of Chester in the second season of Yizo Yizo.
Even though Dumisani Dlamini does not have any awards to his name, the one thing that stands is that he is an iconic celebrity whose efforts and contributions in the industry cannot be discredited.
READ ALSO:
Kabza De Small warns fan who's worried about him: "Skang zama"
Black Coffee claps back at DJ Maphorisa saying he rules Mzansi music
Mzansi divided over Zahara's 'attempt' at the national anthem
Leleti Khumalo biography: age, skin condition, twins, husband, and house
Source: Briefly News