TNS bio: age, partner, begging for his life, songs, albums, car, house, profile, net worth
Nkazimulo Ngema, popularly known as TNS, is a young but exceptionally talented singer, DJ, and producer. It is only a few years into his career, but he has already made waves in the South African entertainment scene. The uprising star is widely recognized for hits such as Banomoya, My Dali, and Club Controller. However, not so many people know much about him.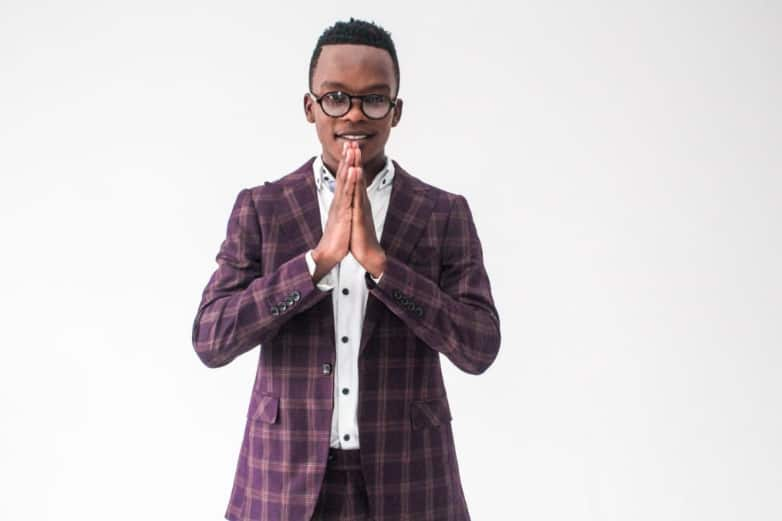 Similar to most upcoming artists, the teenager has had a rough start in the scene. In 2017, he said that Prince Kaybee allegedly wanted to buy his song, Club Controller. He intended to take full credit for the song, but TNS requested a 50/50 share of the song.
Despite the challenges, he remains focused and determined to make it big in the entertainment industry. Also, he is a responsible and loving husband and father. You may want to learn more about his personal life and his music career so far.
TNS profile summary
Birth name: Nkazimulo Ngema
Date of birth: 18th July 2000
Place of birth: Mandeni, KwaZulu-Natal South Africa
Age: 19 years old
Zodiac sign: Cancer
Occupation: Musician, producer, DJ
Nationality: South African
TNS bio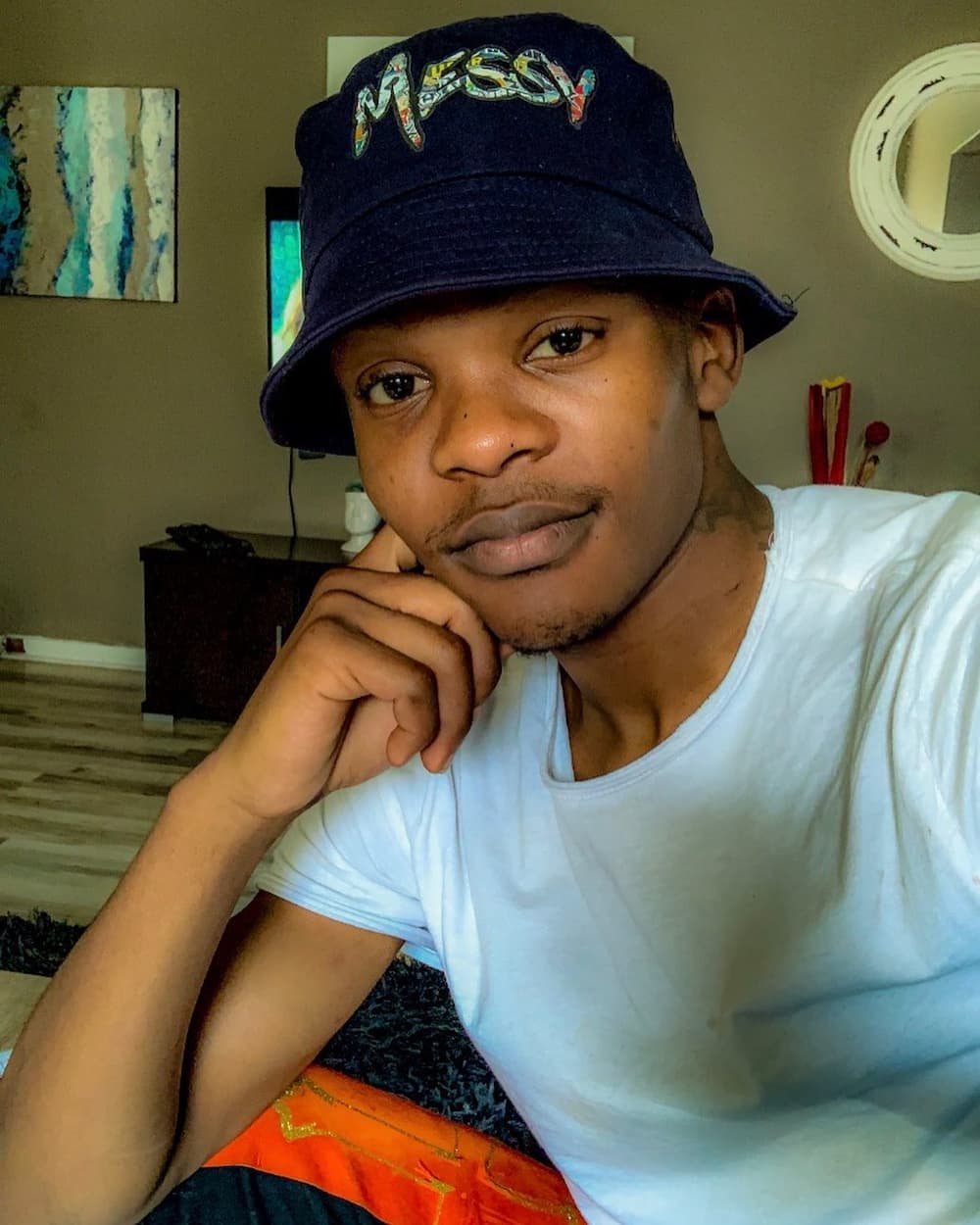 The rising star was born on 18th July 2000 in Mandeni, KwaZulu-Natal South Africa. He has managed to keep most of his personal life out of the public eye for some time now. Even so, he does not have parents or siblings.
Unlike many celebrities, Ngema had a troubled childhood. He grew in the streets, where sleeping and getting a meal was a big challenge. Interestingly, his passion and desire to fight for what he believes kept him going despite all these difficulties.
Music has always been his first love from childhood. However, he officially entered the scene in 2012. Five years later, he met with Prince Kaybee, who brought him to the limelight. Since then, he has been showcasing his talents to the world as a music producer, singer, and DJ.
How old is TNS in 2020?
As of 2020, TNS age is 19. The teenager is set to celebrate his 20th birthday on 18th July 2020. Many of his followers were shocked when he shared a picture of his ID on Twitter. The tweet attracted many reactions and comments.
READ ALSO: Benny Mayengani bio: age, real name, songs, albums, Xitsonga music, house, profile
Dating, marriage, and parenthood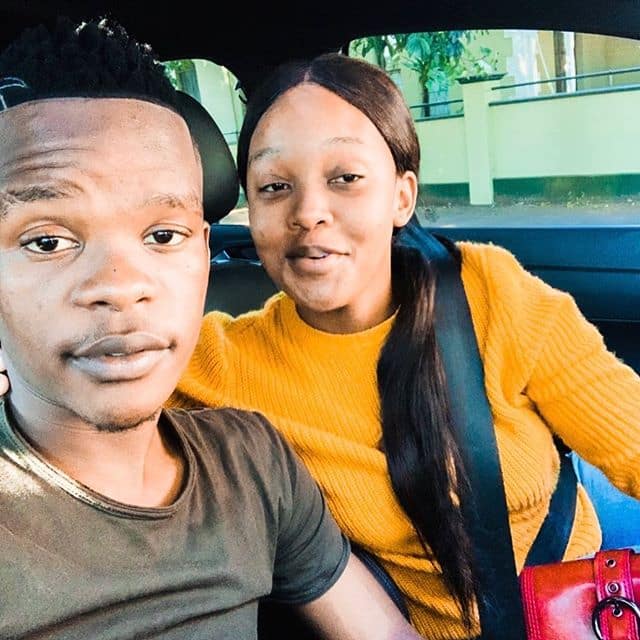 Apart from being a talented entertainer, TNS is a loving husband and father. He has, in a few instances, shared the photos of his girlfriend and son on Instagram. For instance, he recently shared a picture of his woman with the following caption:
Love is all about growing and caring for each other through good times, bad times & tough times.
Unfortunately, the names of TNS girlfriend or son are yet to be known.
TNS music career
Over time, his popularity has been growing in the scene. So far, he has released several projects, which are doing exceptionally well. Some are his solo projects, while others are collaborations with established musicians in the country. Interestingly, most of his songs are receiving massive airplay on both radio and television.
TNS songs
He is currently signed by Sony Music Africa. His songs include: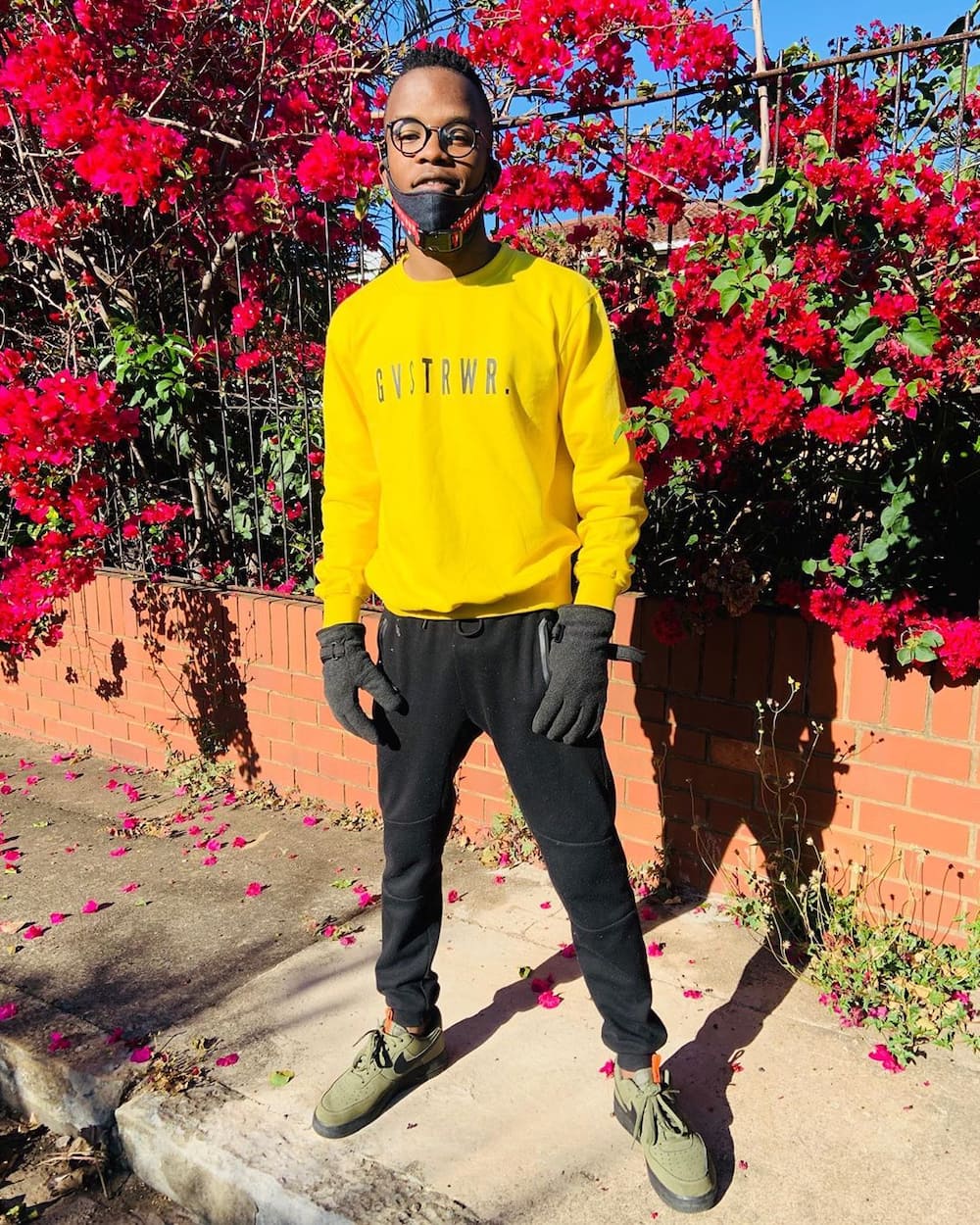 Umona
iBhari
My Dali
Banomoya
Ematarven
No More Cries
Dance Nation
Shake It
Ayabonga (Bonus track)
S'yatholana
Uzongilinga
Amanchankura
Whatever
Make Money
My Rules
De M' Endiaferei
Scholeio
Xero Ti Thelesi
Venteta
Where Did I Go Wrong
Club Controller
Afto Einai
Ante
Mia Efchi
Make Money
Believe
Qina
Forgive Me
TNS albums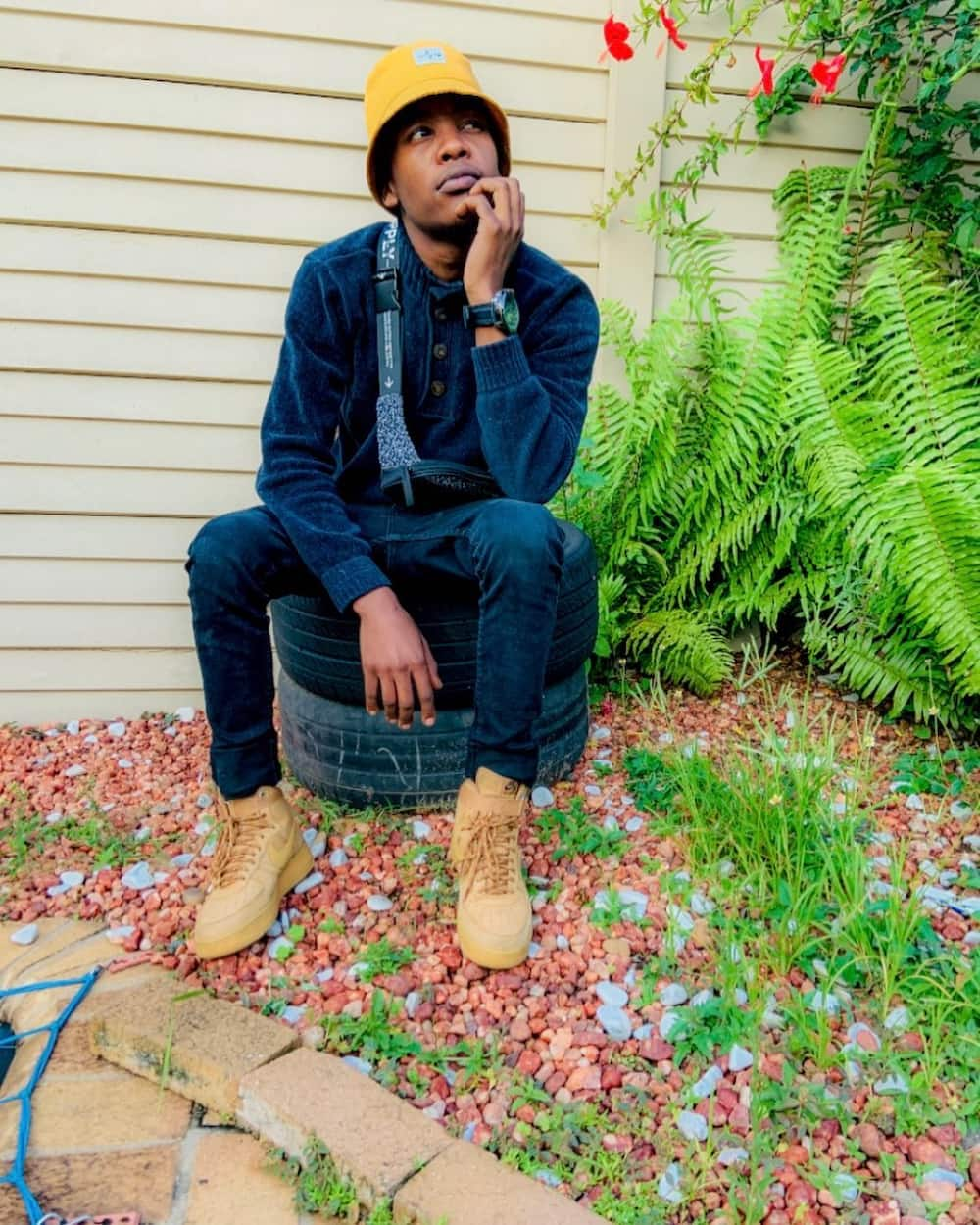 They are as follows:
Madlokovu King of African House (2019)
Re Mmino (2019)
Roda Tsanta Kai Kopana (I Mousiki & I Tainia Tou Omirou Efstratiadi) (2019)
Rithmos 9,49 in the Mix Vol. 5 (2012)
READ ALSO: Frank Casino bio: age, born, real name, songs, albums, profile
TNS car and house
The artist recently bought a brand new car after Prince Kaybee took away the Golf car he had bought him. Contrary to his expectations, some men bullied him for not renovating his house before purchasing the vehicle. A video of the men confronting him has since gone viral on the internet. The artist is seen speeding off from the scene to avoid the confrontation from the men.
Net worth
At the moment, various sources are reporting different figures as his net worth. Roughly, TNS net worth ranges between $878 and $5.2K. However, the value has been growing yearly. Besides, he dreams of becoming a millionaire someday.
TNS Instagram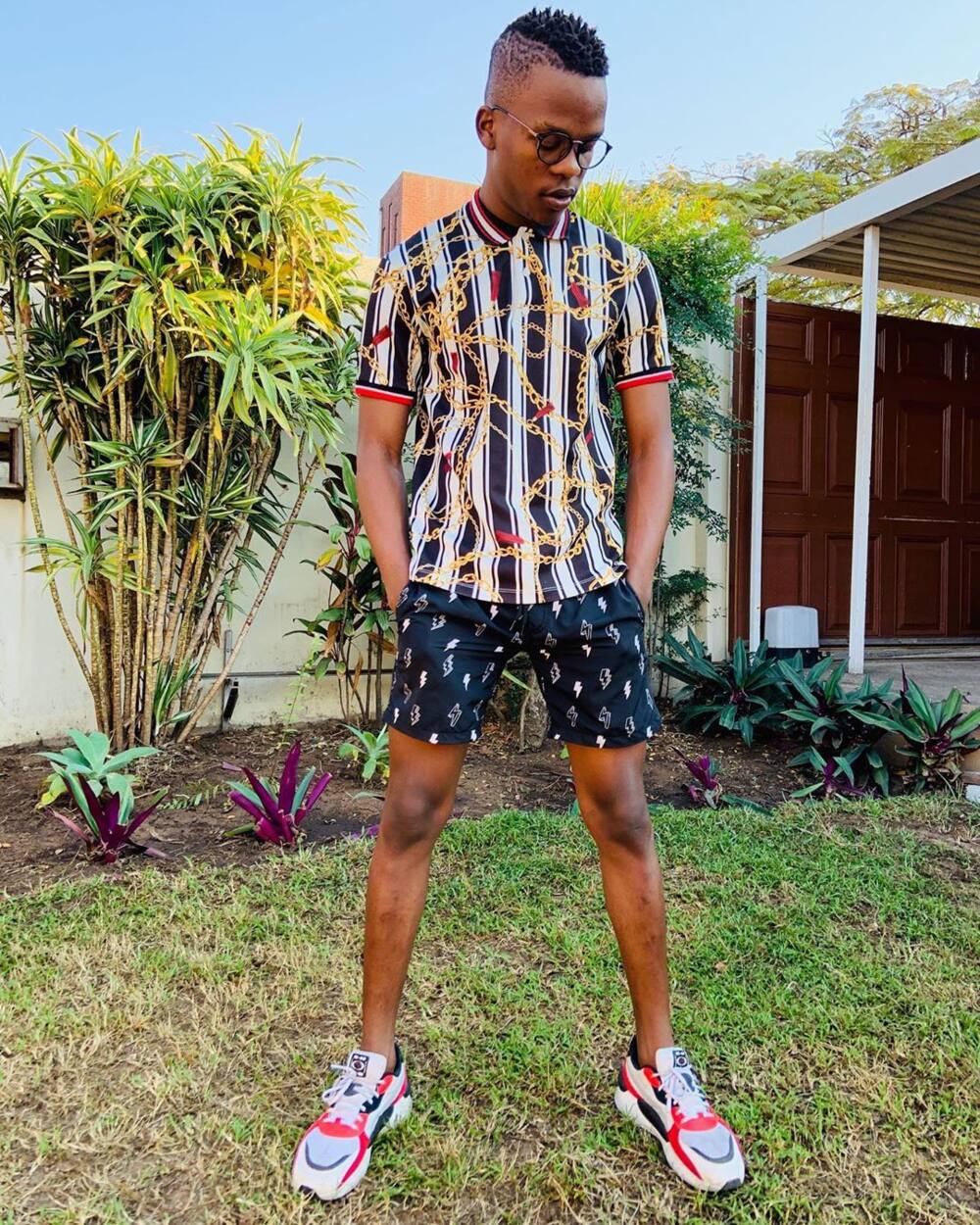 Nkazimulo Ngema commands a massive following on the platform. Often, he uses his account to engage his followers and update them about his personal life and music projects. Currently, he has more than 423k followers. However, he is not a frequent user, as it is the case to many celebrities.
TNS Prince Kaybee feud
The two had a major fall-out in 2019. The cause of their messy split is a puzzle that remains unsolved. What is known so far? TNS alleged that Kaybee denied him rightful ownership of his songs. On the other hand, Kaybee accused the uprising star of sleeping with his girlfriend. Apart from this, TNS said that there is no bad blood between them.
Life threat incident
The young and energetic music producer recently shocked his fans when he posted an Instagram live video. In the video, he seems troubled and afraid because of the life threats he has been receiving from a group dubbed Durban United.
According to him, the group wants him to surrender his music career. He goes ahead to mention that he is alone, and he cannot fight them as an individual. At last, he breaks down in tears while telling them to take the music. Importantly, he pleads with them to spare his life.
Frequently asked questions
Here are the answers to the frequently asked questions about this rising star.
What is TNS real name?
According to the identity card picture shared on Twitter, his birth name is Nkazimulo Ngema.
How old is TNS Musiq?
The young lad is 19 years old at the moment. He is a month away from celebrating his 20th birthday. He celebrates his birthdays on the 18th of July.
What happened between Tira and TNS?
The two have not officially announced any bad blood between them. However, immediately after TNS released a video pleading for his life, a section of online users started speculating that the Club Controller hitmaker was referring to the heavyweight DJ in the video. However, Tira has since come clean about the matter, saying that he does not have anything against him.
TNS is young, but he has proven his worth in the entertainment industry. So far, his musical journey is inspiring, especially to young aspiring entertainers. Challenges keep coming on his way, but he always overcomes them.
READ ALSO:
Craig Lucas bio, age, partner, facts, songs, nominations, instagram
Zamajobe bio: age, full name, spouse, songs, albums, facts
Bruce Whitfield children, wife, education, business insider, podcast, contact details, and Instagram
Source: Briefly News