Ziyon bio: age, children, partner, songs, albums, profile, why did Liquideep split up?
Ziyon is among the first artists to bring the house music culture to South Africa. The lad was born and raised in the United States, where the genre originates. Together with Thabo 'Ryzor' Shokgolo, they formed Liquideep, which was later dissolved. However, that did not stop him from pursuing his passion. He has since become a household name in the music scene.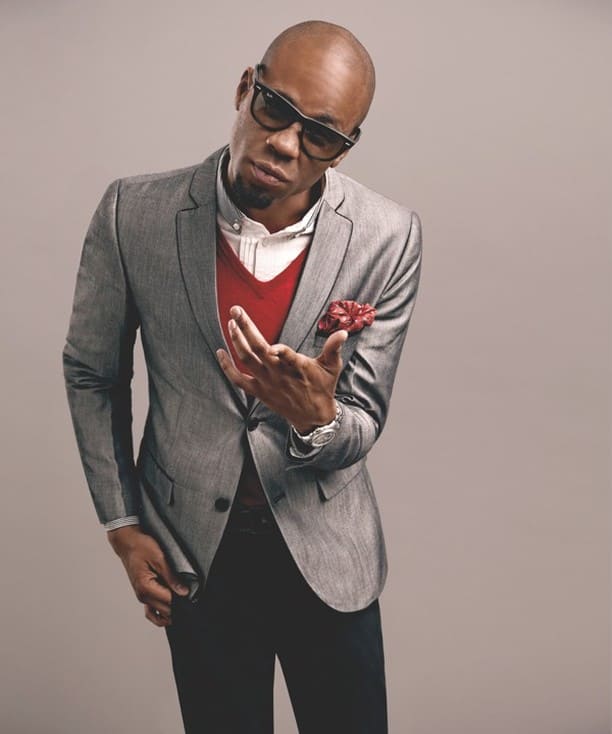 Ziyon, aka Jonathan Hamilton, is a renowned vocalist, DJ, and producer. Since his debut in 2007, Ziyon has been giving his best to promote the genre. So far, he has released a considerable number of albums with several hit tracks. He continues to inspire his followers with his extraordinary talents through music.
Judging by his achievements, he is a force that changes a lot. For this reason, most people yearn to know more about his personal life and music journey.
Ziyon profile summary
Real names: Jonathan Hamilton
Date of birth: 24th May 1980
Place of birth: America
Age: 40 years old
Zodiac sign: Gemini
Occupation: Singer, songwriter, vocalist, producer
Years active: 2007 – present
Ziyon biography
Ziyon was born and brought up in America. His birthdate is 24th May 1980. As a secretive person, there is little known about his family, especially siblings. The name of his mother is Gail, while that of his stepfather is Victor Masondo. His family has always been supportive of his career. For instance, his stepfather booked him his first session and demo.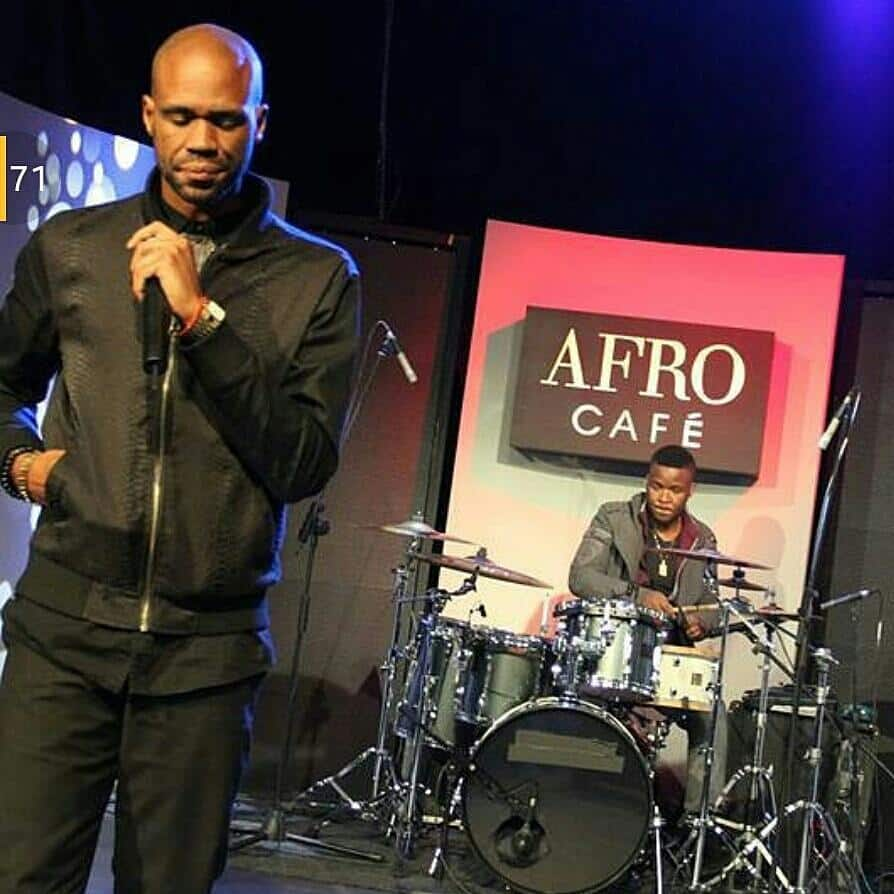 According to an interview with Drum Digital, Jonathan Hamilton grew up in a musical family. His mother was a studio manager back in the US. The name of the studio was Music Row, which was located in Nashville. He grew up listening to Donny Hathaway, James Taylor, and Miles Davis, who were among his father's favourite musicians.
READ ALSO: Benny Mayengani bio: age, real name, songs, albums, Xitsonga music, house, profile
Also, his friends, back in South Africa, significantly influenced him to love the genre. One of those friends is Ryzor, of course. He taught him how to dance to the house jams and how people respond to the style of music.
How old is Jonathan Ziyon Hamilton?
As of 2020, Ziyon age is 40. He celebrated his 40th birthday on the 25th of May. On that day, he took to his Instagram page to share an inspirational post, which attracted hundreds of reactions and comments from his followers. The message read:
4-0....yep. That's crazy. Another trip around the sun. Grateful is an understatement, especially considering the time we're in right now. Take time to celebrate yourself. Be proud of how far you've come. Happiness starts with you & includes others. You owe it to yourself to be better than yesterday. The only person you're competing with is the one in the mirror. Enjoy the ride. We only got one. ✌
Thoughts on marriage and parenthood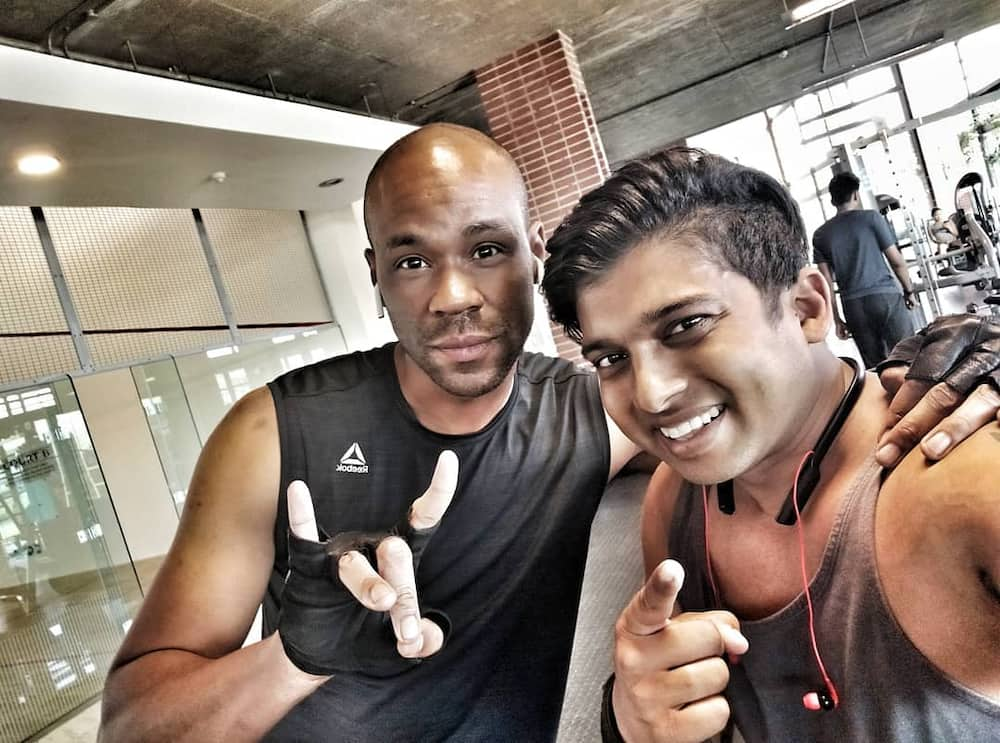 At the moment, it is difficult to tell whether he is married or not because he keeps his private life under wraps. However, while speaking in the same interview with the Drum Digital magazine in 2014, he revealed that he was to get married someday and have a family. In his words, he said:
I used to think I didn't want kids, but I'd like to leave a legacy. Even though I want people to remember me for my music, it would be nice to have a little one running around as well.
Musical journey
He made his debut in 2007 with Liquideep, a group including him and his partner, Alexandra boy Ryzor. Through the influence of Ryzor, they met with 2lani The Warrior, who helped to popularise them as a brand through his record label, BassBreaks & Beats.
In 2010, they released a track, Fairytale, which became a favourite not only in the streets of Johannesburg but the whole country. The success of the jam saw them meet and share platforms with the world's celebrated musicians such as Akon and Angie Stone.
The duo's style of music was unique and genuine, and most people loved their group. Before its collapse, Liquideep albums had reached many people in the country. They had released several songs, which are still favourite to many.
Liquideep albums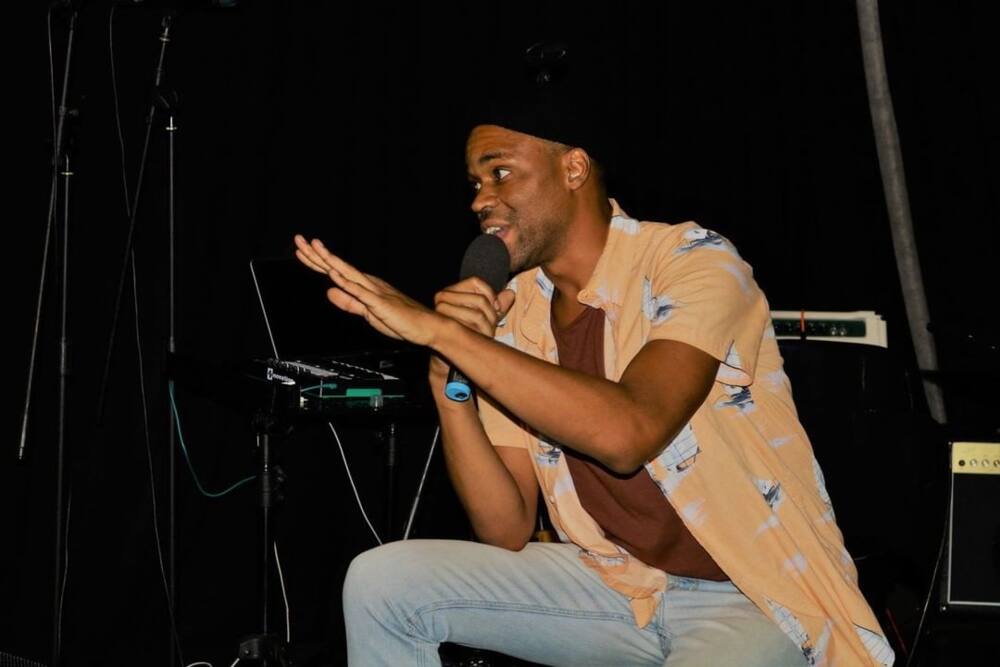 Below are the group's solo albums and collaborations with other players such as Michael Weeks, Ann Nesby, Yasmin K., Nathan Lee, and Natasha Watts, among others. They include:
Fabrics of the Heart (2010)
Oscillations (2010)
Journey to the Prize (2011)
Anthology Chapter 3 (2012)
Welcome Aboard (2013)
5 Years Deeper Shades Recordings (2013)
Welcome Aboard Deluxe (2014)
Audio Alchemy (2014)
Club Anthems (2014)
There Is Soul in My House - Monica Mira (2014)
Deep House Addicted (2014)
There Is Soul in My House: Yass (2014)
Soul Therapy (2015)
Shaded Soul! (2015)
The Red Tape (2015)
Late Dreamer (2016)
Deep Grounder Presents There Is Soul in My House, Vol. 29 (2016)
Deep Lounge Sensation, Vol. 2 (2016)
Luna (2017)
Tribe Records Presents: The Dub I Lost by Dean Zepherin (2017)
READ ALSO: Sun El Musician bio: age, real name, girlfriend, family, songs, album, nominations, awards
Ziyon songs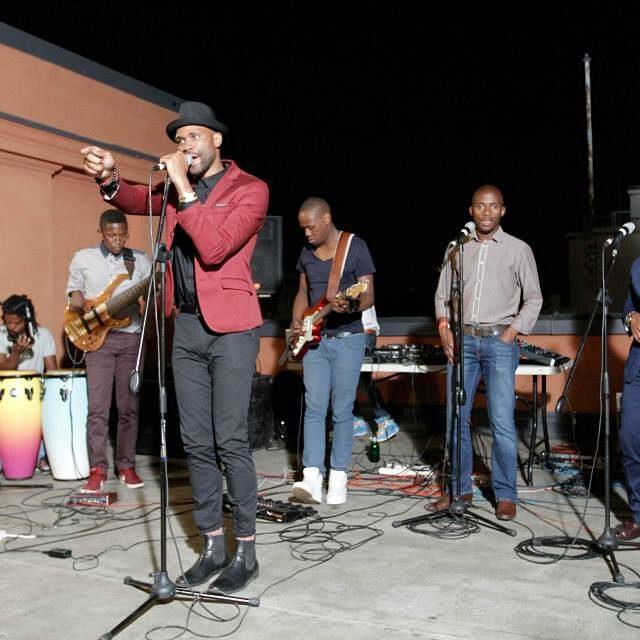 They include:
Fairytale
Alone
Still
BBM
Settle for Less
Welcome Abroad
Rise Again
Friend Zone
Angel
Something About You
What do you think about this Personalised Message Hard Drive? Well, you can grab it today to download your favourite Ziyon's songs. Later, you can enjoy them. Also, the vendor allows you to print a message of your choice.
Never Be the Same
Slow Forever
Far Away
Ziyon Secrets
Claudio & Kenza – Ziyon ft Simmy
Look No Further
Dreams
Can't Get Over You
No Trouble
Rainy Day
Deep
Brand New Day
Supreme
Champions
Stranger
For Good
The Saint
Release
Social media presence
Below are the handles to his social media pages:
Ziyon Instagram: @iamziyon
Ziyon Twitter: @iamZIYON
Why did Liquideep split up?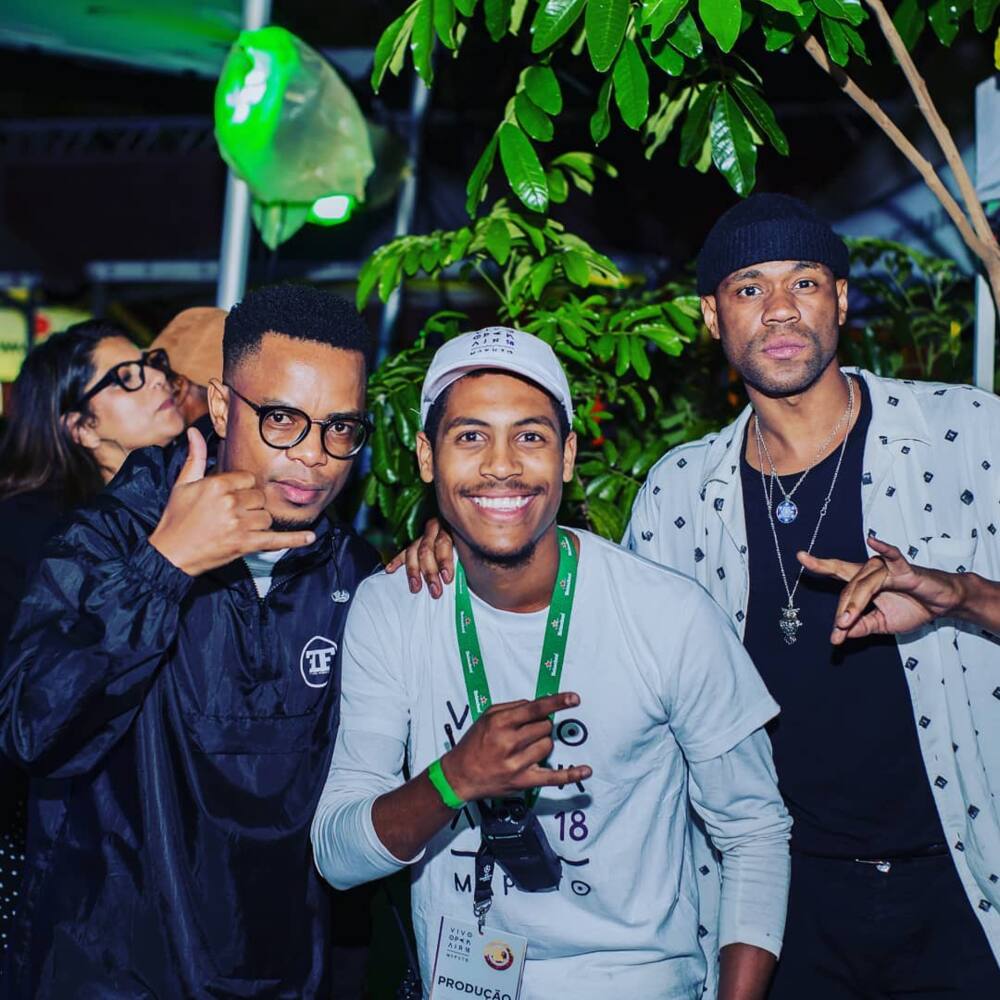 The group split up in 2014. The duo behind its formation said it was a tough decision, but they had to call it quits. Despite speculations by various sources, Ziyon released a detailed statement explaining the cause of the group's dismissal. To him, it was time to go their separate ways because they had evolved career-wise – he termed the decision as an evolutionary one.
FAQs
Below are the answers to frequently asked questions about the Fairytale hitmaker.
Where is Ziyon from?
He is from South Africa. However, he was born in the United States, where he spent most of his childhood. He moved to South Africa in 2000. At the moment, he is in Johannesburg, South Africa.
Who is Liquid deep?
He is a DeeJay, vocalist, producer who hails from South Africa. He was born and raised in America before moving to South Africa in 2000. His real name is Jonathan Hamilton. Ziyon is the co-founder of Liquideep, which was dismissed in 2014.
How Do You Feel by Ziyon ft DJ Mshega?
This is a track by Jonathan Hamilton featuring DJ Mshega. It was released on 17th April 2019. At the moment, the song has garnered over 500k views on YouTube. The jam is among the many collabos he has done with other key players in the scene.
Ziyon is an accomplished musician with an exceptional track record. He continues to inspire many people through music, not only in South Africa but also in the world. Love him or hate him; he is an individual who understands the needs of his audience.
DISCLAIMER: Please note that some of the links in the article are affiliate links and BRIEFLY.co.za will earn a commission if you purchase through those links. However, we always choose only the best quality products that we use ourselves and recommend to our readers. The earnings we get from the affiliate marketing help us continue preparing useful and entertaining content, that our audience enjoys.
READ ALSO:
Yung Swiss bio: age, full name, nationality, songs, albums, Trevor Noah, profile
All Drake's Dark Lane Demo Tapes songs chart Billboard Hot 100
Frank Casino bio: age, born, real name, songs, albums, profile
Source: Briefly News