William Lehong bio: age, partner, twin brother, sexuality, morning news, profile
William Lehong, best known as "The Black Chinese Guy," is an established South African media personality, songwriter, music producer, and creative director. He has been dominating the airwaves for over a decade now. His voice and experience in the field are among the many reasons he has managed to work with the country's biggest media brands. Apart from his good looks, Lehong's personal life is an aspect most of his fans would love to know.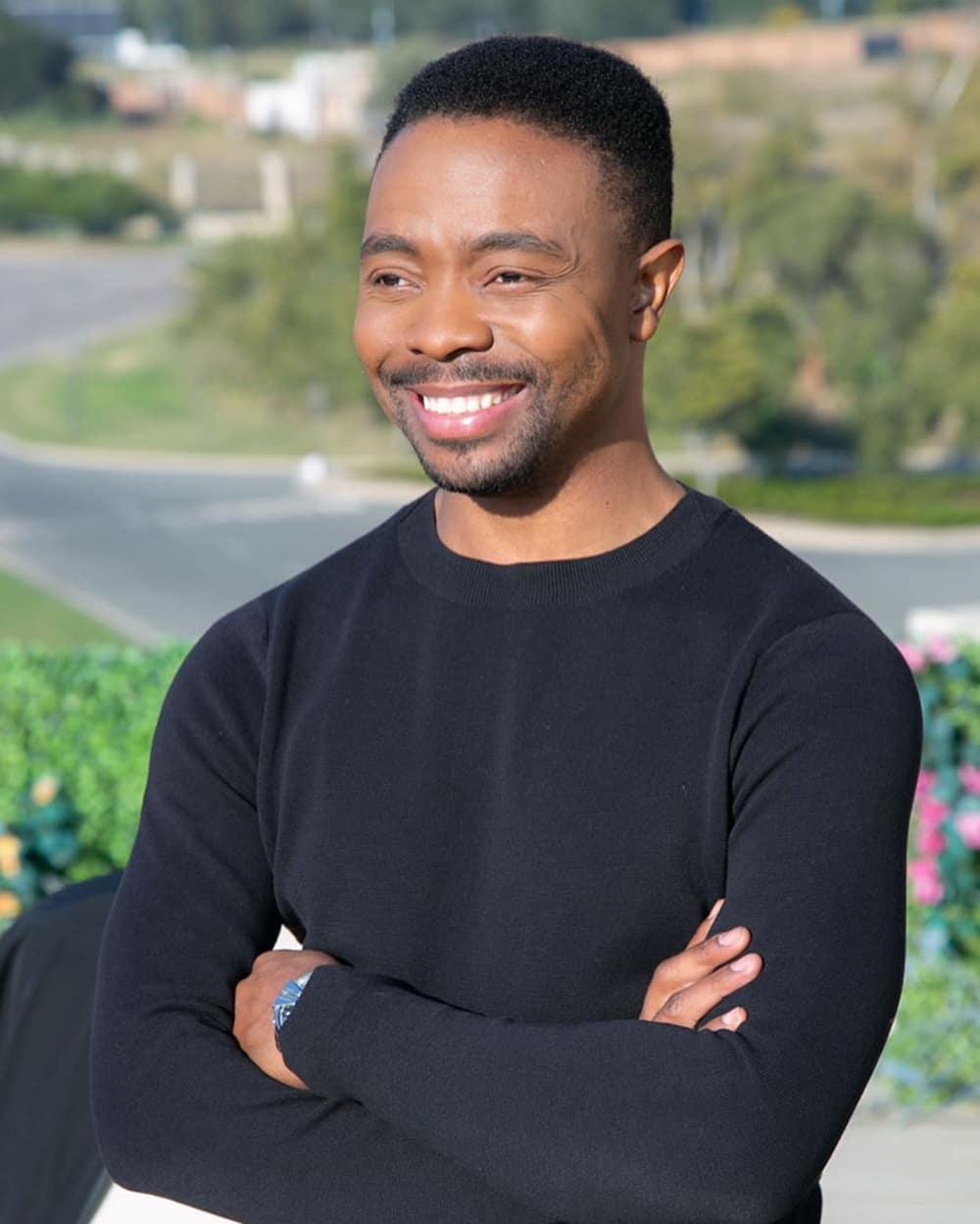 Over the years, the South African entertainment industry has been growing tremendously thanks to the genuine efforts of different diligent individuals such as William Lehong. So far, the sassy presenter has worked for numerous media houses as a talk show host, sports anchor, and news anchor. He currently hosts The Morning Show SA on eTV.
Profile summary
Birth names: William Moyahabo Lehong
Nickname: The Black Chinese Guy
Date of birth: 9th March 1980
Age: 40 years old
Zodiac sign: Pisces
Place of birth: Katlehong, Rand, South Africa
Occupation: Media personality, creative director, MC, music producer, voice-over artist
Years active: 2007 – present
Education: Vaal University of Technology
Nationality: South Africa
William Lehong biography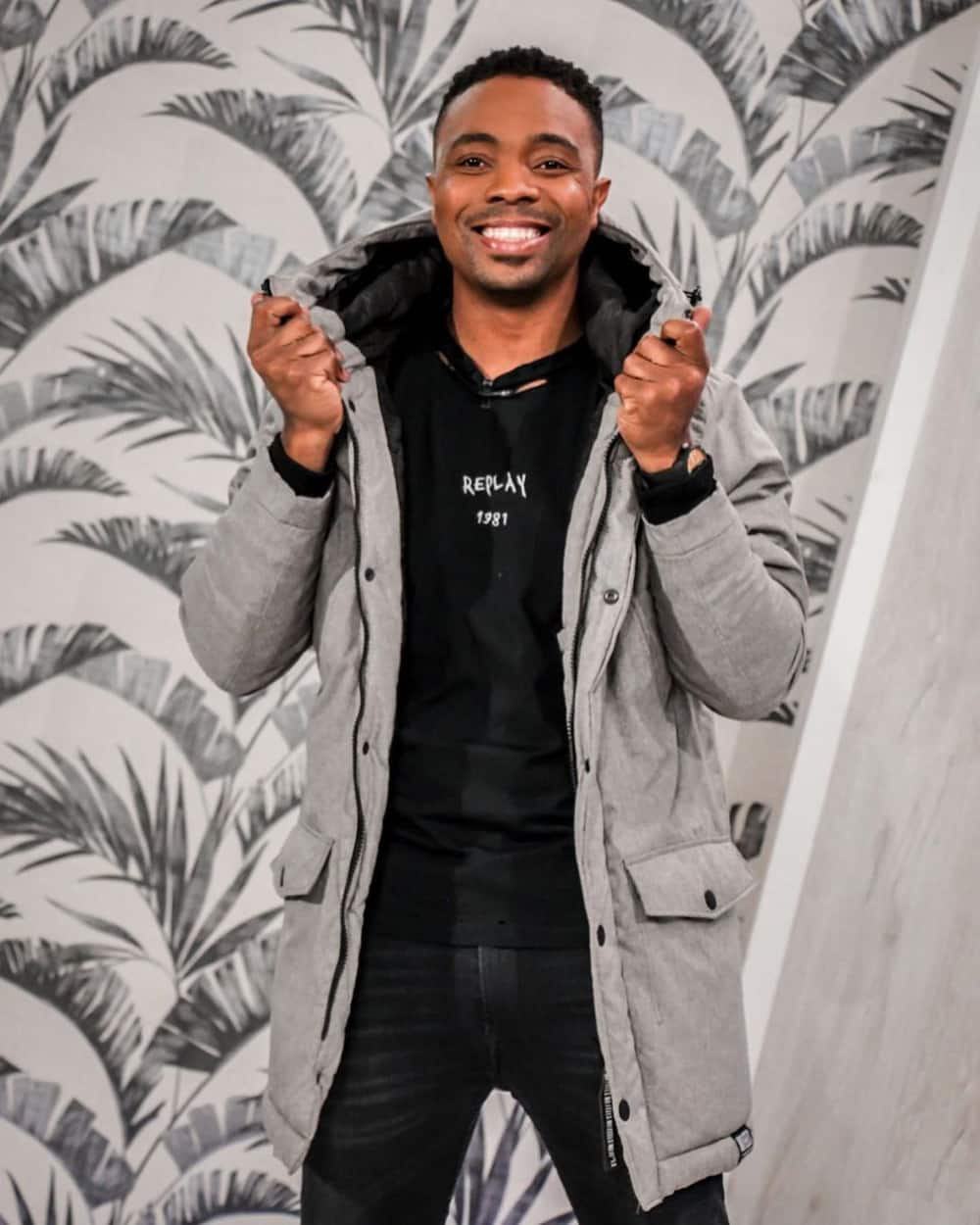 Your favorite media personality was born on 9th March 1980. He grew up in Katlehong, a township located in the east of Johannesburg, South Africa. The now airwaves guru is named after his grandfather.
He was labeled the "The Black Chinese Guy" tag while in primary school by some of his white friends. They thought he was a Chinese national because of his surname.
Lehong was raised in a musical family. For instance, he grew seeing his mother guide various school choirs in Johannesburg. The exposure made him develop a special love for electronic music from a tender age.
Interestingly, at 12 years old, he had mastered how to play the guitar by himself. By the time he turned 21 years old, he had made up his mind to pursue music.
Educational background
Lehong is an alumnus of the Vaal University of Technology. He graduated with a Bachelor of Technology, BTech, in Electrical and Electronics Engineering. Precisely, he graduated from the institution in 2004.
Two years later, he enrolled for a radio and television course at On Cue Communications. Interestingly, the course has since helped him to secure various worthy job opportunities in South Africa's reputable media houses.
How old is William Lehong?
As of 2020, William Lehong age is 40. He usually celebrates his birthdays on the 9th of March. While celebrating his 40th birthday, he took to Instagram to celebrate the big day with his followers.
Parents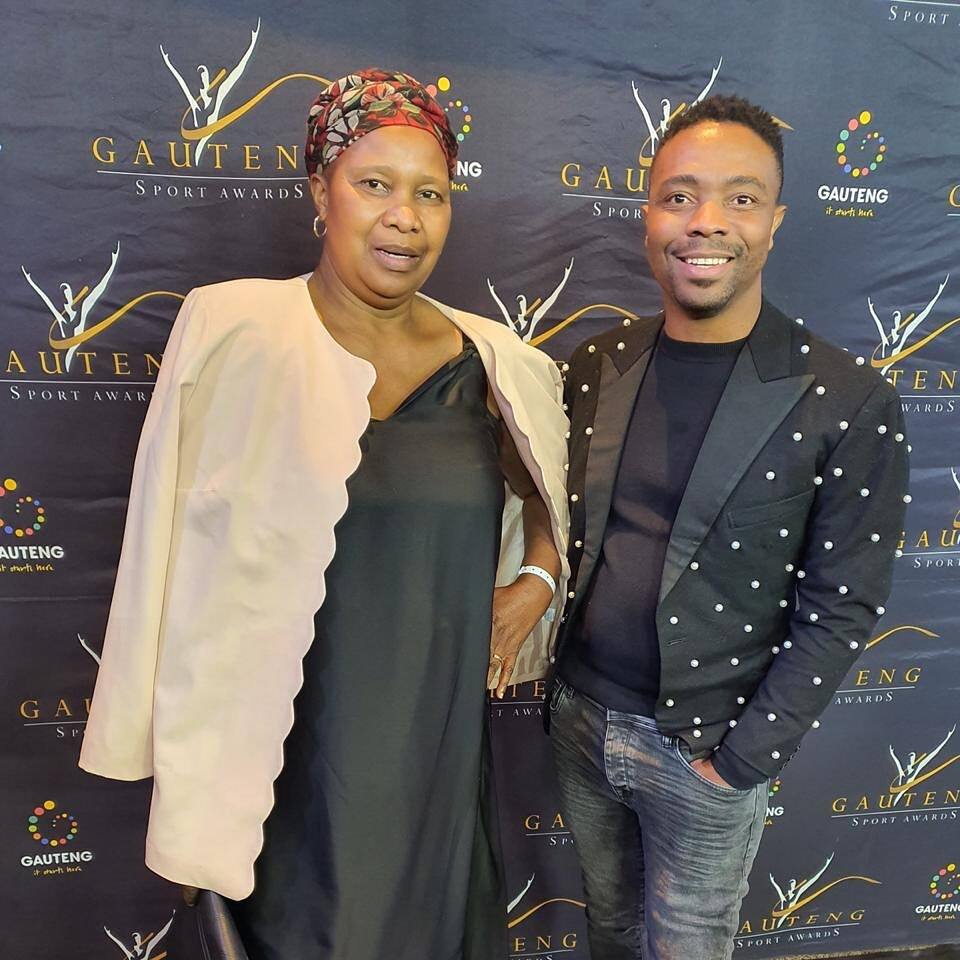 Who are William Lehong parents? Well, at the moment, there is little in the public domain about his parents. His mother and father divorced a long time ago and have since re-married. Even so, his father has always been there for him. When asked about fatherhood, the star used his relationship with his daughter to explain how close he was with his dad growing up,
Being part of Odwa's life was automatic. I saw that from my father. Even though him and my mom weren't together, he was very present. I'm doing that for my daughter too.
Overall, his parents and grandmother have been supportive of his career, especially his mother. He was inspired to pursue music by his mother. Also, he has, in some instances, shared his mother's photos on different social media platforms praising her.
Sexuality
Are William Lehong gay rumors true? Well, he has never come public about the issue. Some assume he supports LGBTQ rights because some of his posts are accompanied by a rainbow emoji. It is also important to note that he has a daughter, Odwa, whom he loves so much.
William Lehong siblings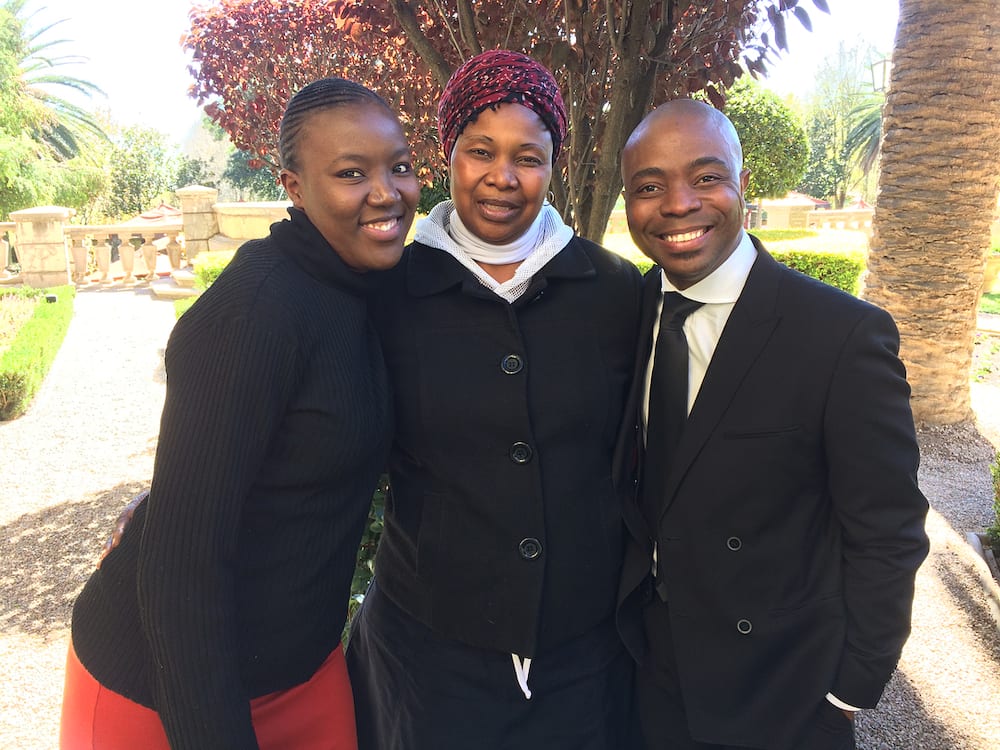 He is not the only child in his family; he has younger siblings whose names are yet to be known. Often, he posts photos of his sister and mother. What is the name of William Lehong brother? Well, it is difficult to tell the gender of his other siblings. Also, William Lehong twin rumors are not true. The speculations started when a video surfaced on YouTube showing him and someone who looked exactly like him.
Career progression
William is a man of many hats. He is not only an outstanding media personality but also a magnificent creative director, music producer, singer, MC, and voice-over artist.
He was, first, recruited by Sick By Cyc Communications as a managing director. The company is located in the Johannesburg Area. He has been occupying the position for 12 years and ten months now. Well, below is a breakdown of his career as outlined on his LinkedIn profile:
Radio roles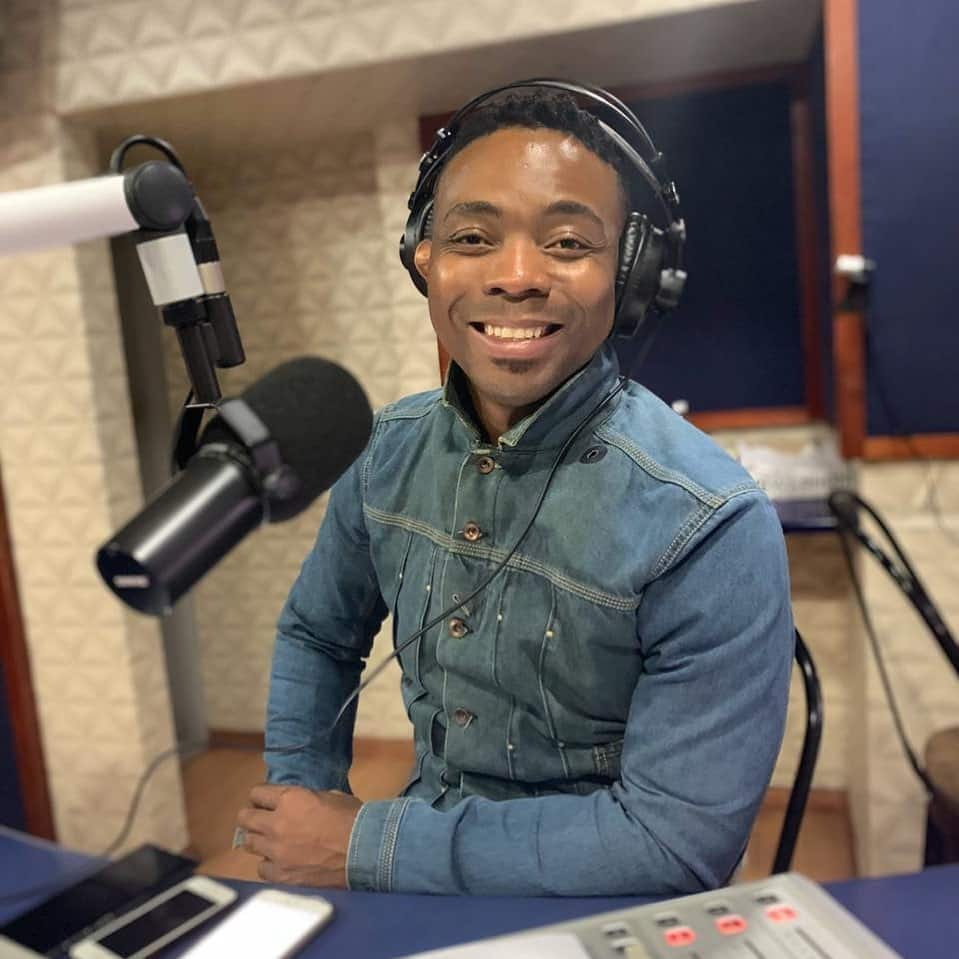 In 2007, he landed a radio gig at Radio 702 as a talk show host. Later in 2011, his voice landed him another job on Metro FM, which is owned by SABC. He worked on the station for a considerable time. The media guru was the host of the Top 40 show, which took place only on the weekends. He left the media house in 2017 because of personal issues.
READ ALSO: Jack Parow bio: age, real name, children, wife, songs, albums, profile, net worth
He has also worked as a host on the following radio stations: Radio Today, Yebo Radio, and YFM. Perhaps, this helps explain his impeccable experience when it comes to the airwaves.
Television roles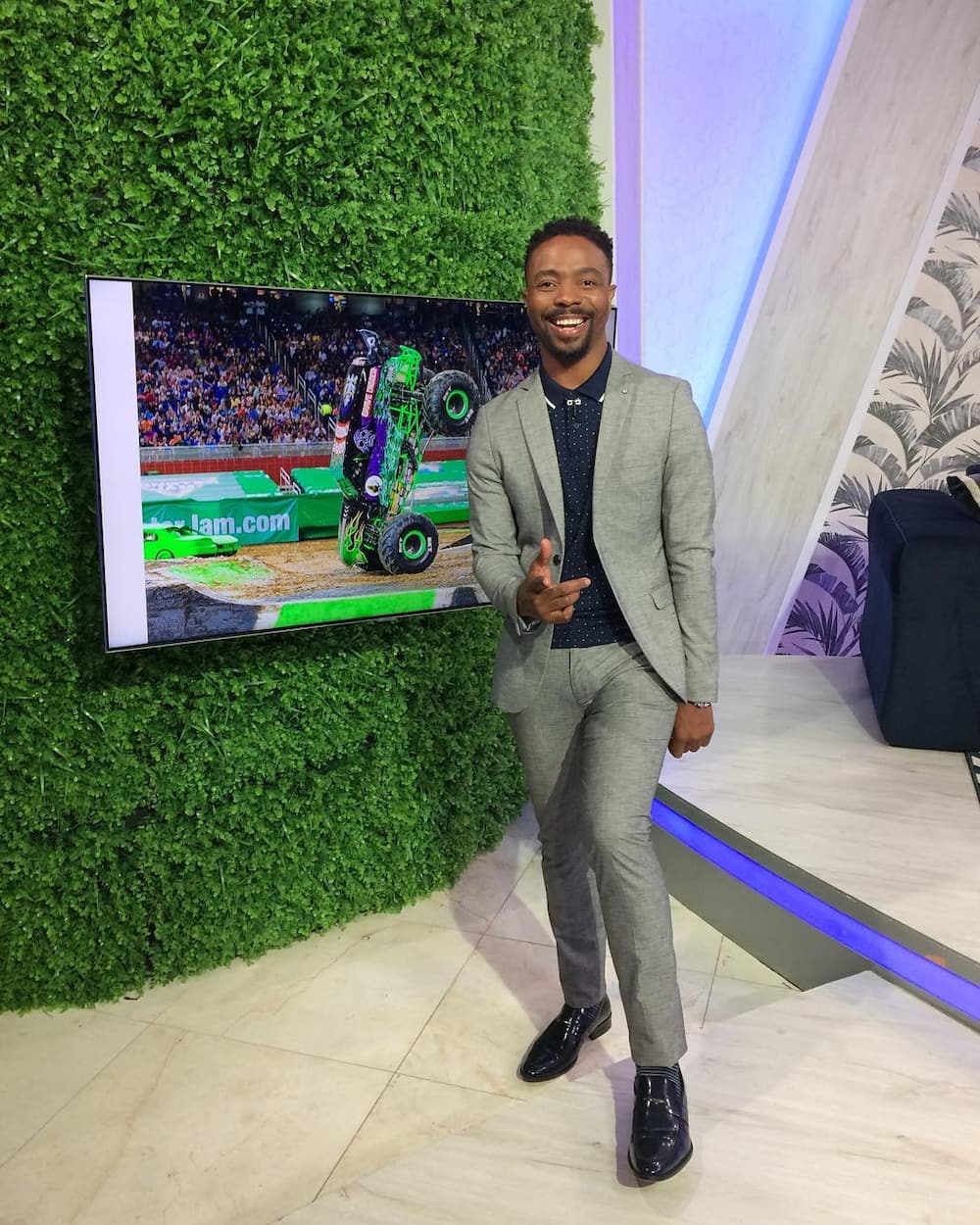 If you have never heard him on the radio, you might have seen him on your screens. Arguably, he is among the best sports anchors in the country. This far, he has attained nine years of experience working at eNews Channel Africa (eNCA).
At some point, he was the host of the What's in a Name on SABC1 and Inside Sports on eTV. Overall, his future in the media industry is shining brighter than ever.
He is currently co-hosting The Morning Show on eTV alongside Nelisiwe Nxumalo. Earlier this year, the William Lehong morning news and lifestyle show was stopped because of the COVID-19 pandemic. It saw two of its former hosts dropped, Tumelo Mothotoane and Clement Manyathela.
Personal business ventures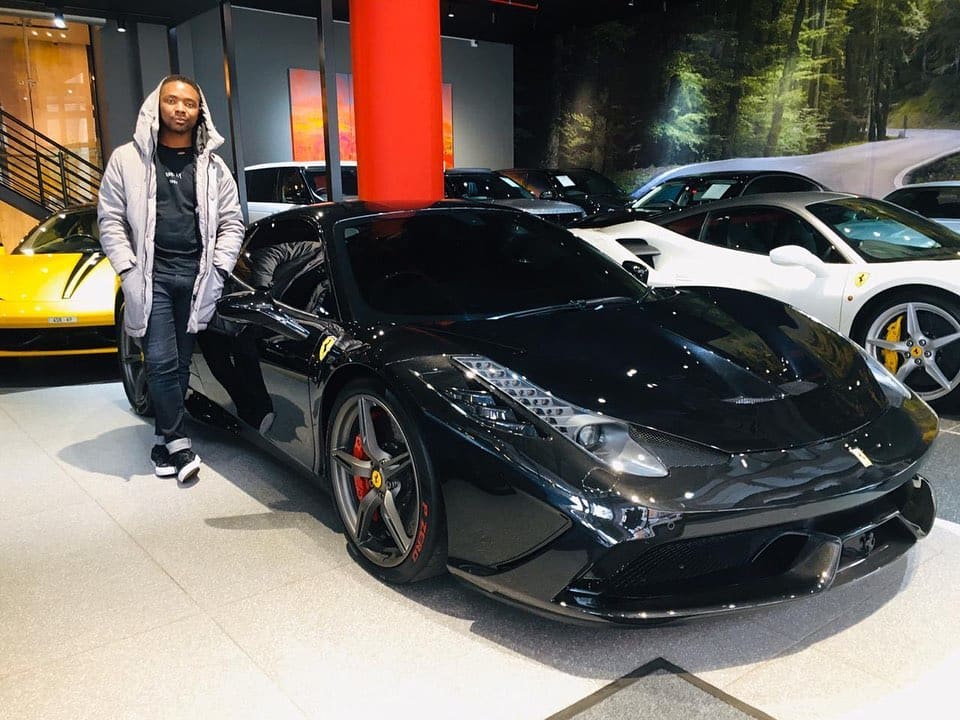 William is the founder of the Lehong Media Communications, which is located in Hyde Park, Sandton. The organization was established in 2015. He is also the executive creative director in the firm. The brand is popularly known for its top-notch strategic consultancy in the media and music business.
He recently released a single titled Emazweni. The song was performed on live television.
Social media presence
The Black Chinese Guy commands a considerable following on different social media platforms. Often, he updates his followers about his personal life as well as the progress of his career. Below are the handles to his social media pages:
William Lehong Instagram: @williamlehong
William Lehong Twitter: @LeHong
Indeed, William Lehong is a jack of all trades. He has come a long way to make a name for himself. "The Black Chinese Guy" is currently among the best media personalities in South Africa. His experience in the field is worth envying, especially by the youth.
READ ALSO:
Bongani Fassie bio: age, Brenda Fassie, father, songs, net worth
Zamajobe bio: age, full name, spouse, songs, albums, facts
Shane Eagle bio: age, nationality, girlfriend, awards, songs, albums, profile, net worth
Source: Briefly News