Clement Manyathela bio: age, wife, show, 702, images, profile, contact details
Clement Manyathela is a South African TV reporter, journalist, and MC operating in Pretoria. He has come a long way to be the man he is today. He has done many projects until the opportunity came calling in May this year after he got a radio hosting position at radio 702.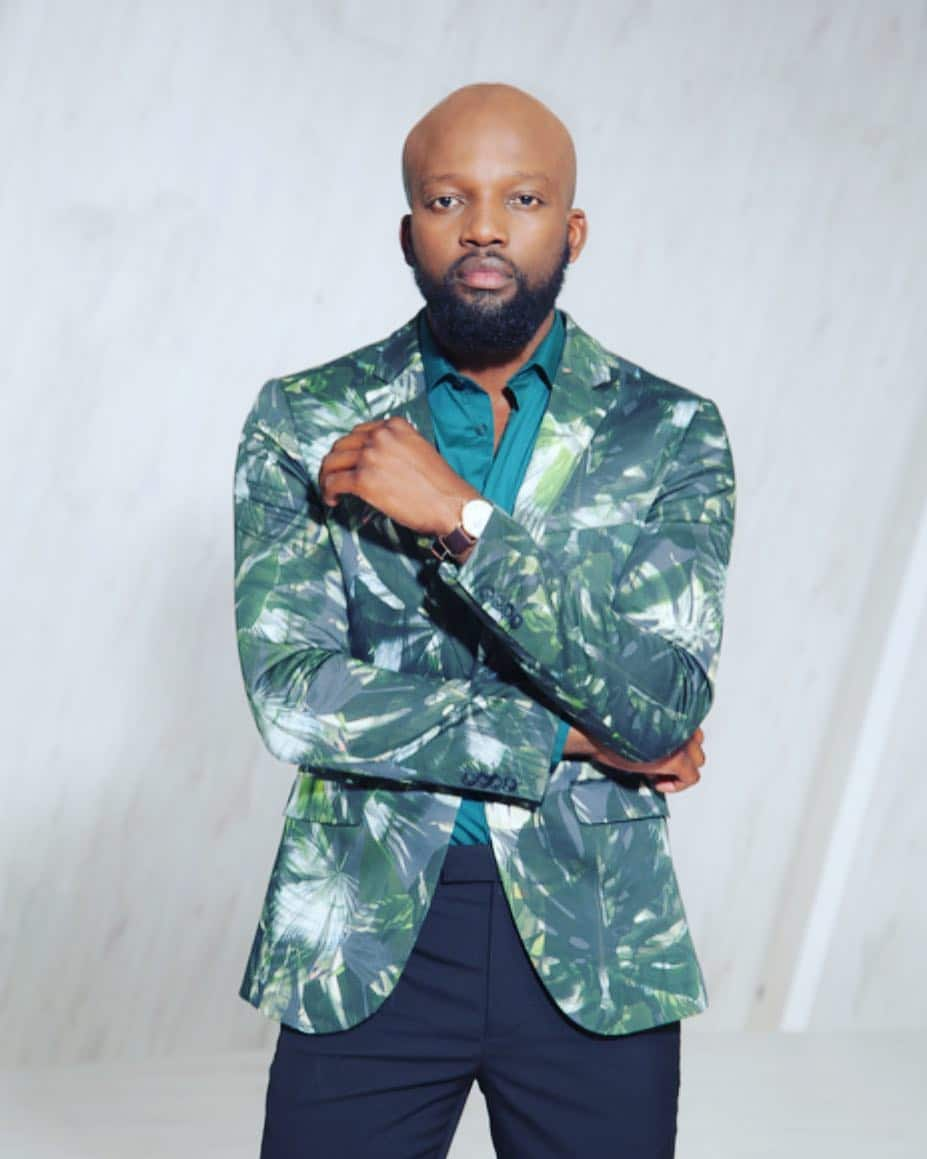 The highly sought MC is a multi-talented man. He is an upbeat man with a thirst for news and the daily events in South Africa. His prowess in journalism has seen him get promoted from one media house to another. His latest move was from NBC media to radio 702 as a radio host. We will learn more about his life story here.
Clement Manyathela profile summary
Full name: Clement Manyathela
Nationality: South African
Marital status: Single
Profession: Journalist, MC, news anchor
Twitter: @The RealClementM
Instagram: @clementmanyathela
Clement Manyathela biography
He was born in Mpumalanga, Kwandebele, in the Vaalbank area of South Africa, where he grew up. There is no information about his parents. In 2010, he moved to Pretoria to pursue his studies in journalism and graduated from the institution in 2013. Since then, he has managed to make a name for himself in the media. Today he resides in Johannesburg.
His biography is impressive, having worked for over nine years in different media houses. He has truly made a name for himself in the media since he is a popular journalist and MC.
READ ALSO: Nomalanga Shozi bio: age, BET, hair, Rhythm City, profile, facts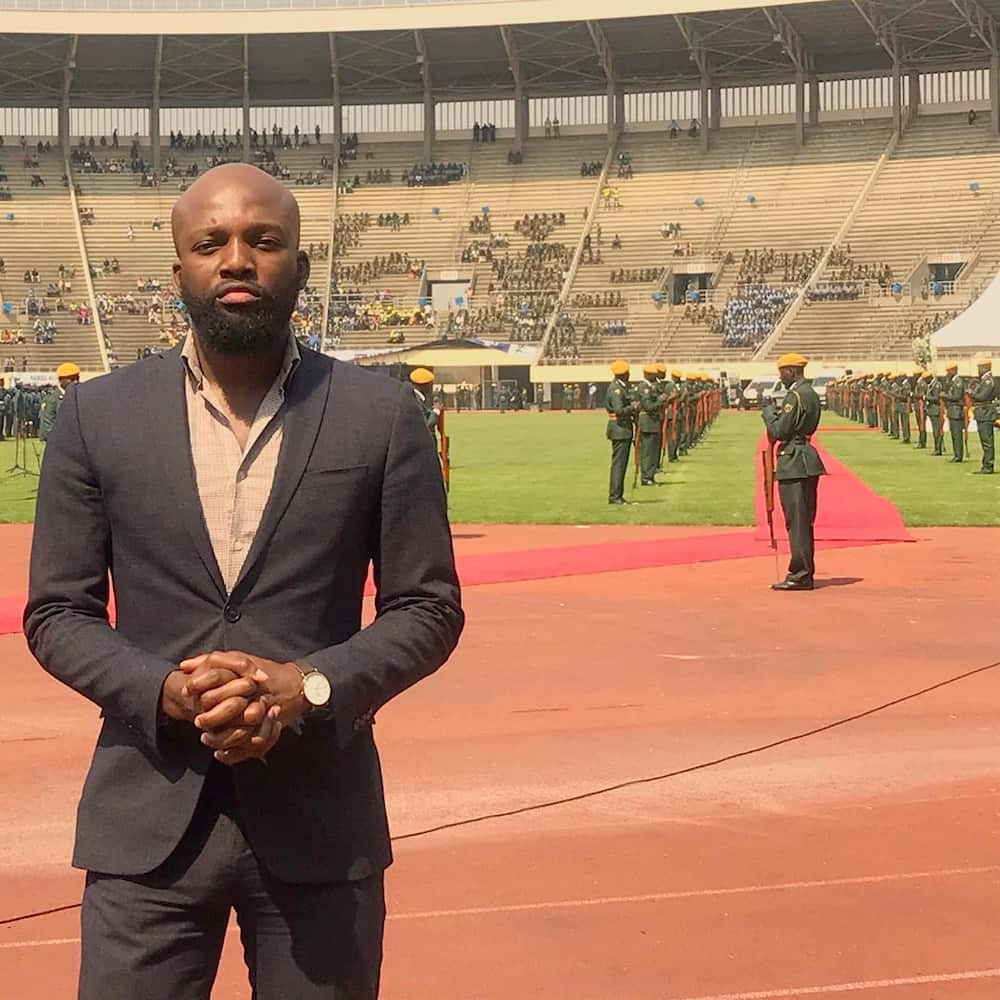 He has worked in the media for nine years, working as a TV reporter and news anchor. He has worked in a niche of political news reporting. He began at the Pretoria News media house while still studying. Later, he worked at SABC news online like his veteran counterpart, Dosto Noge, Africa News Network and Power Fm. He also worked as a journalist for the Eyewitness News while interviewing known politicians and country leaders.
He is remembered to have covered the Zimbabwean elections in 2018 and reported for the late Robert Mugabe's funeral. He has done high profile interviews on TV, including the inauguration of South Africa's president, Cyril Ramaphosa. Today he is a radio presenter at 702.
Who is his wife?
Clement Manyathela wife is not known as there is no information about his wife. His life leaves many people curious, especially women who secretly admire him. On his social media accounts, he can be seen hanging around women which is part of his social life, but there is no confirmed information about his wedding or engagement.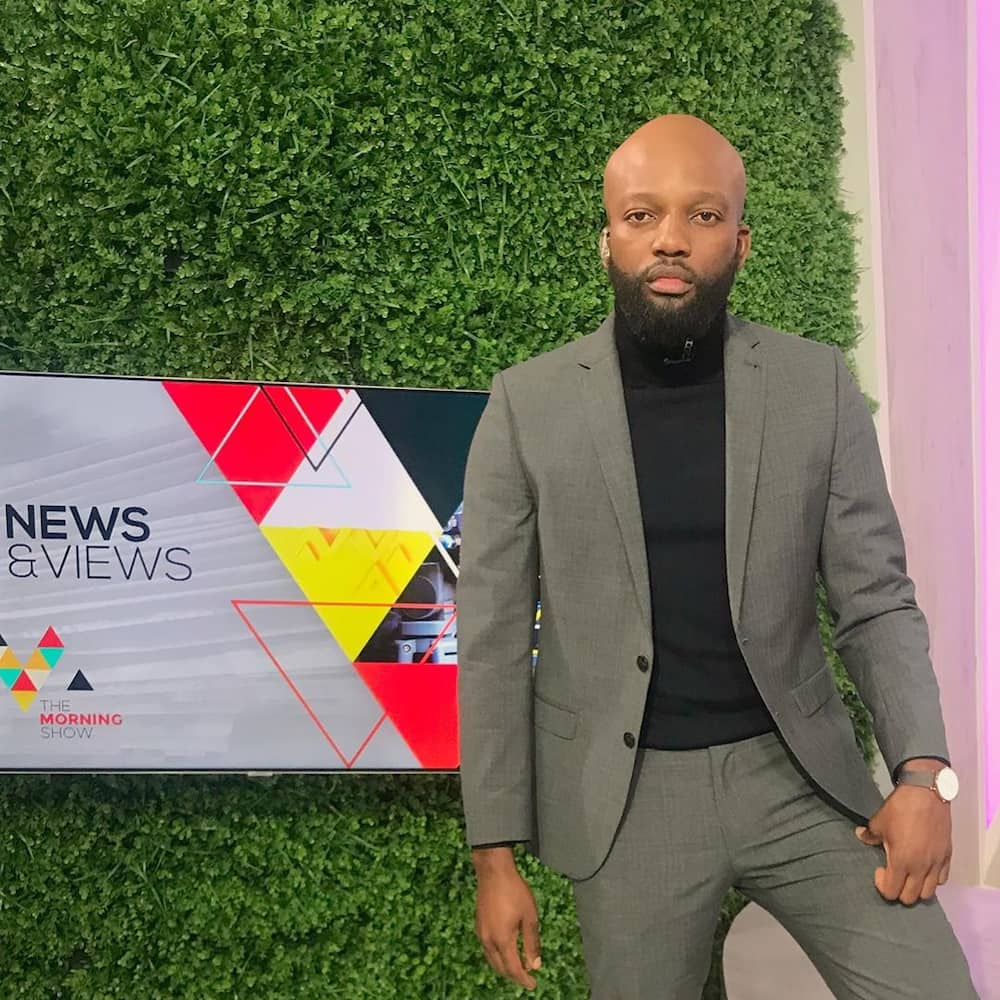 Clement Manyathela 702
In May, he began radio hosting at the country's number one radio broadcast, Radio 702, which is the leading news and talk station since 1980 when it started. Clement Manyathela podcast can be heard on Apple iTunes as well as on the Radio 702 website. He discusses daily issues like family matters, business, women issues, and political affairs. In his new show, he will have a bigger platform for publishing news and offering objective insights and valid opinions. He replaced his counterpart, Eusebius McKaiser, who moved further in his career journey.
READ ALSO: Siyasanga Papu bio: Age, nationality, home town, TV shows and movies, profile
Clement Manyathela Enca
Besides working as a radio host at Radio 702, he is a TV news anchor for Enca TV station, a subsidiary of South Africa's eTV. You can catch him on the Enca morning show giving reviews and news commentaries with experts regarding various spheres of life in the country.
Images
Images of him on social media show his social life and can be found mostly on Instagram. He is seen interacting with friends, colleagues, or having an interview. He also likes to travel since he is a journalist. His social media images are quite interesting to see. Here are some of Clement Manyathela Instagram images.
1. Vacay mood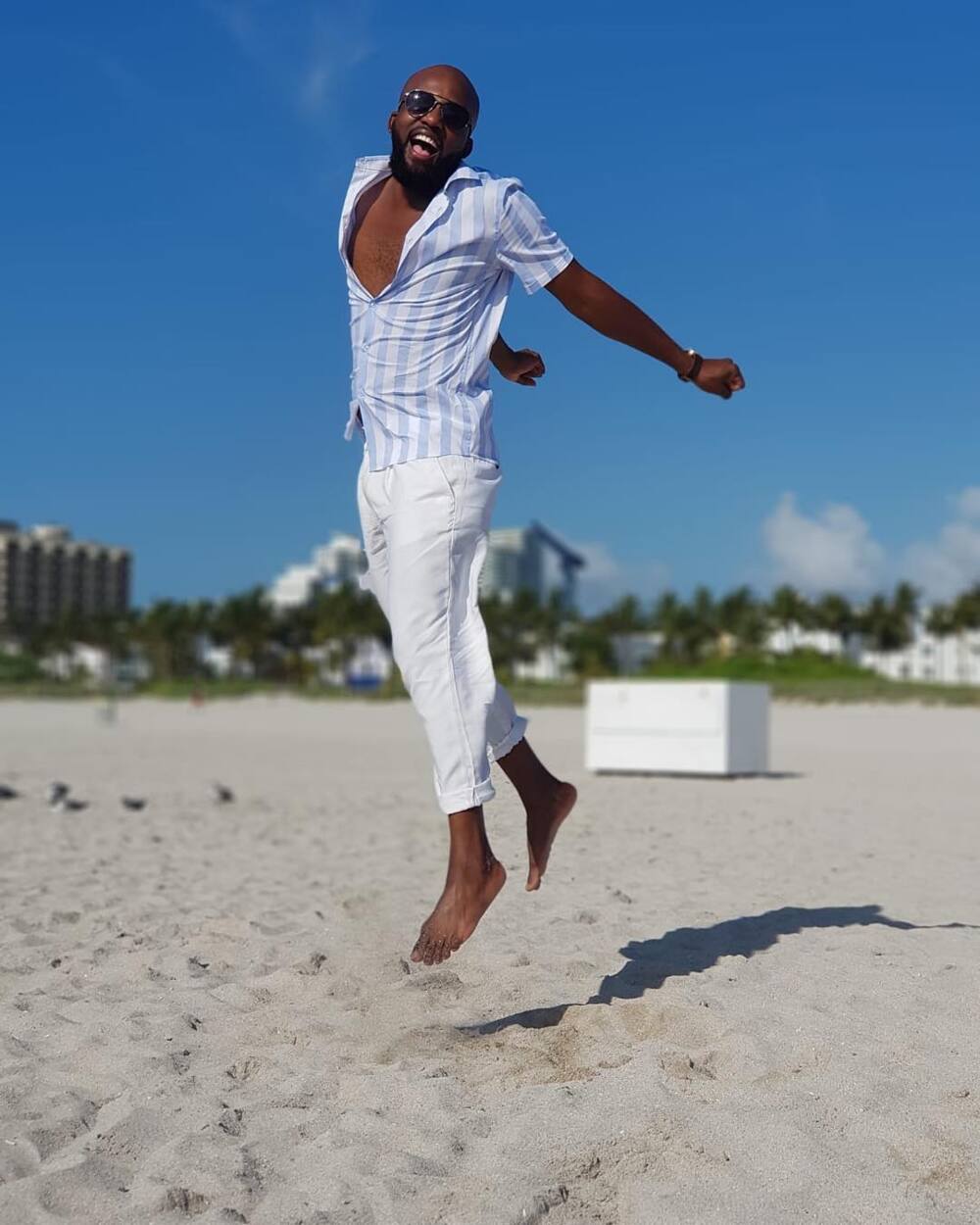 Here, he is seen having a good time in Miami, Florida, last year.
2. Up and about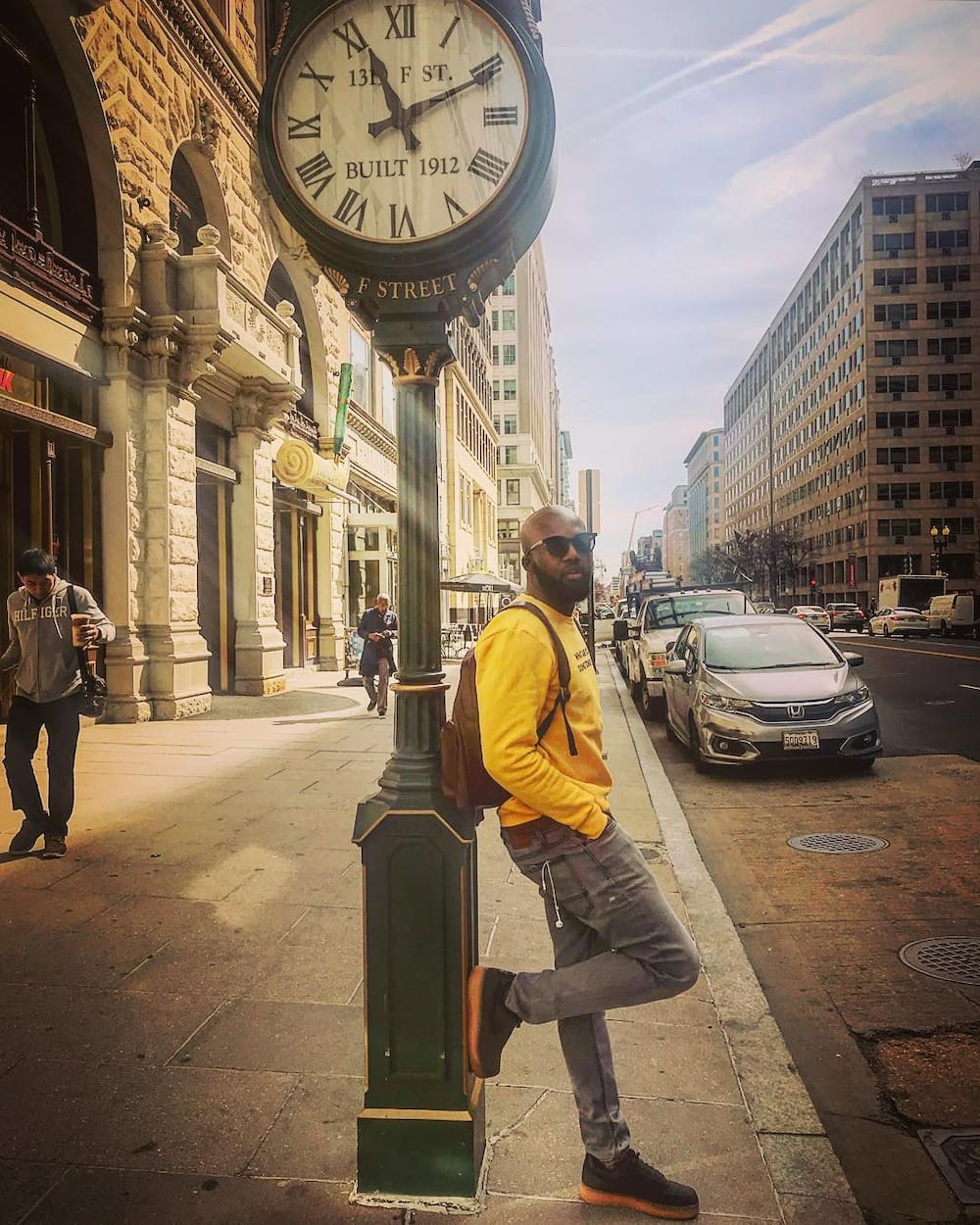 In this image, he is in Washington D.C., America. He is used to visiting many places in the world since he is a journalist.
3. Hardworking man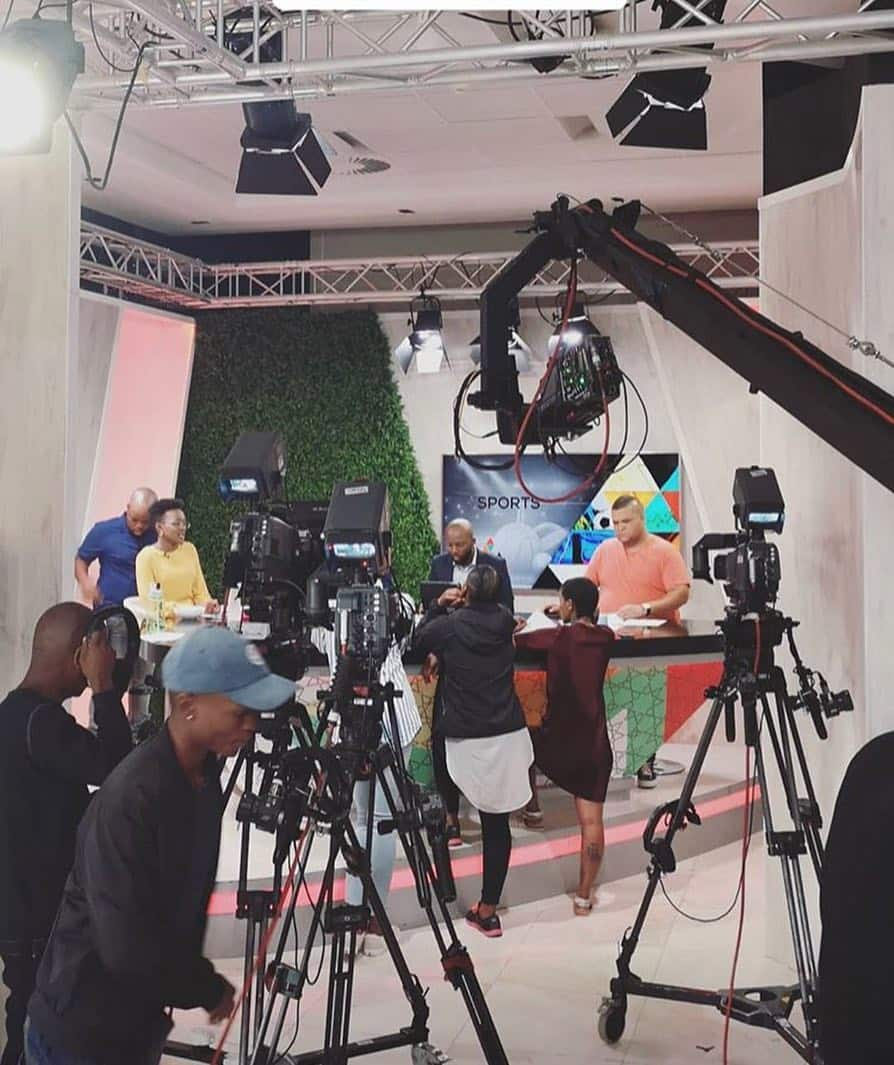 His production team is seen doing preparations for his early morning show.
4. At work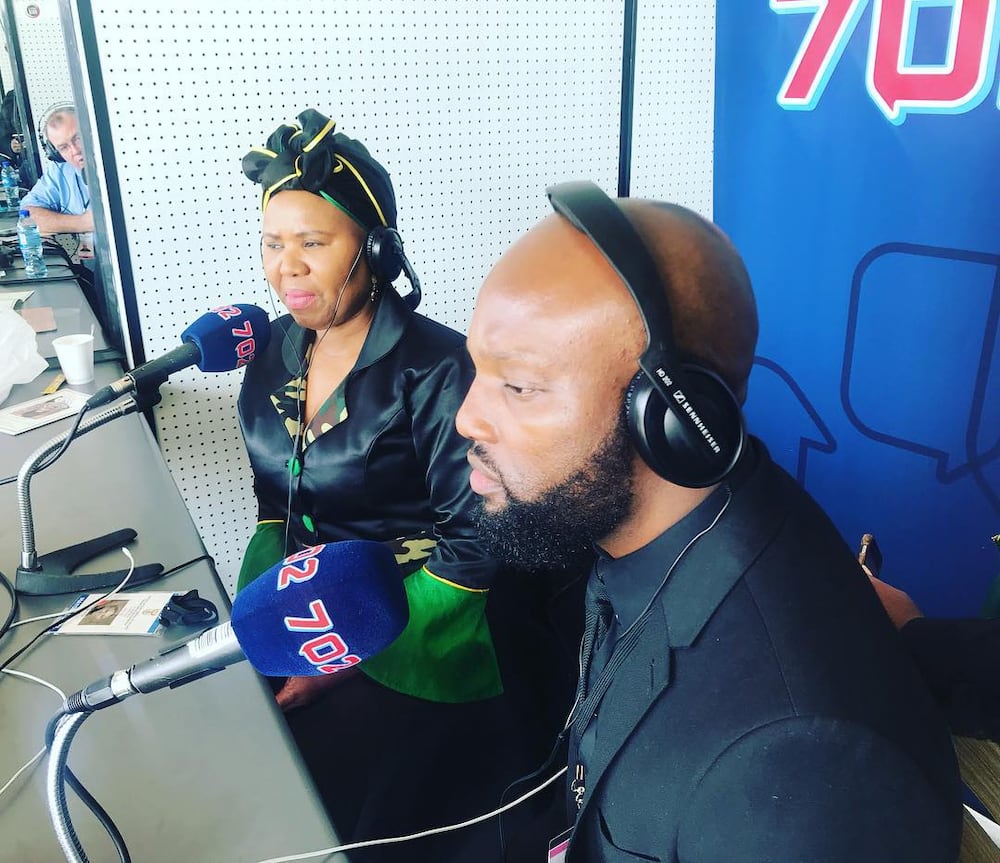 Here, he is seen doing live coverage of Winnie Madikizela, Nelson's Mandela's first wife's funeral on Radio 702.
Contact details
His contact details are not available, but if you are looking to communicate with the radio host, you can link up with him on Twitter or Instagram. Here are Clement Manyathela contact details: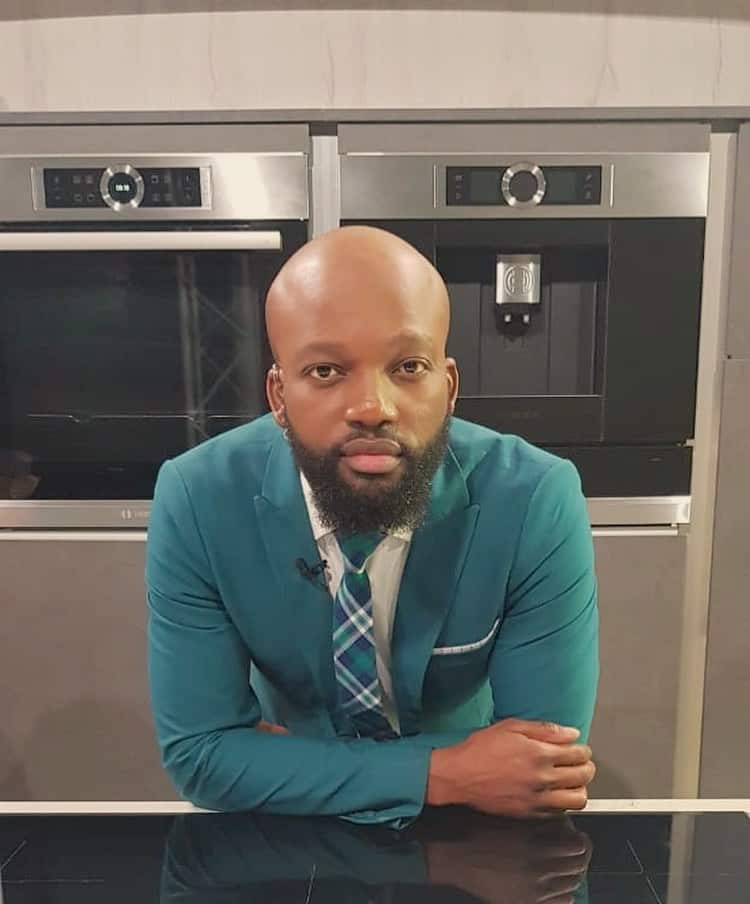 Clement Manyathela is a well-known journalist, MC, TV news anchor, and radio host. He began his career in 2013 and has become a highly sought journalist of his time. He presents and tells about daily news, political and business news, and invites experts to discuss issues affecting South African society.
READ ALSO: Angela Sithole bio: age, partner, parents, TV shows, best pictures, profile
Briefly.co.za on 7th August 2020, highlighted the life of Angela Sithole, a South African actress with an alluring personality known for her role play in PR Guru and Msanzi Magic's Zabalaza. She is a highly accomplished actress of Italian and South African descent.
She has superb acting skills and is also amazing on camera when she poses for social media images. She has a good sense of fashion and can be seen donning amazing outfits on red carpets.
READ ALSO:
Radio 702 pays tribute to late veteran broadcaster, Xolani Gwala
Precious The Planner (Precious Thamaga Mazibuko): age, husband, prices, swindling claims, website, profile
Khanyisa Bunu bio: Age, husband, family, career, comedy special, Scandal, profile
Source: Briefly News