Hans Strydom age, wife, TV shows, farm and Instagram
Hans Strydom is a famous actor and assistant movie director. Some of his best works include The Gods Must Be Crazy II from 1989) and 'n Sondag in September of 1976. You may also recognize his creativity in Vergeet My Nie of 1976. Clearly, he is one man that had already been emersed in the entertainment industry long before most actors thought about the profession.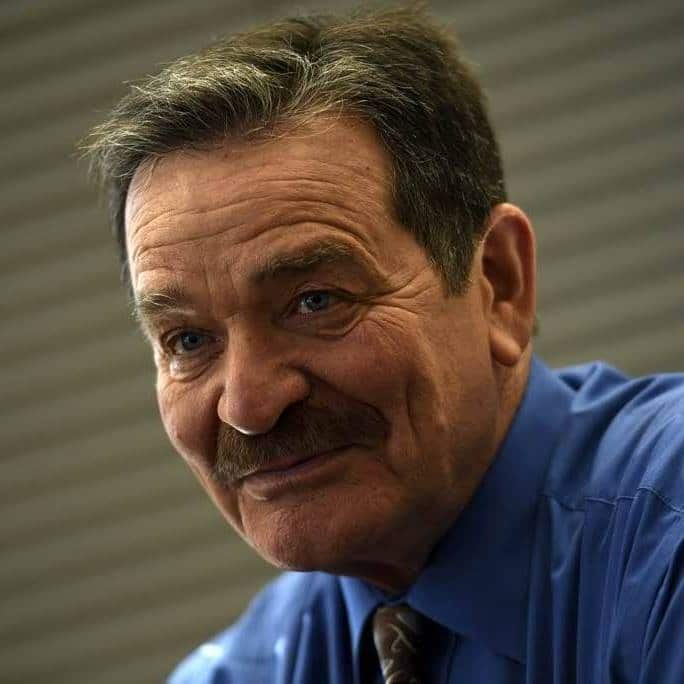 But who is Strydom? What is interesting about his life? Do we know anything about his personal life apart from the films he is credited to? Well, this is exactly what this piece is about. Read on to discover more about the seasoned entertainer. You may be surprised about what you find out.
Hans Strydom biography
Hans Strydom is not only revered in the acting world but also in his family. The man has been alive for over seven decades meaning that he has a few accolades to his name. However, his most prized achievement would be his family. This biography explores more about the legend's life.
Hans Strydom family
At his age, it is expected that he has a family of his own. Even so, not much is known about his parents and relatives though. It appears that Hans loves to keep his life private which is why any inquiries into Hans Strydom partner or even trying to establish who Hans Strydom spouse is, may just be a futile endeavour.
This brings up the question, is Hans Strydom married? Well, the truth is that the answer to this question is not easy to find. While he may have had several partners in his movies, we are not quite sure about the reality in his life. If there is a Hans Strydom wife out there, then reality is that she is a well-kept secret.
Early life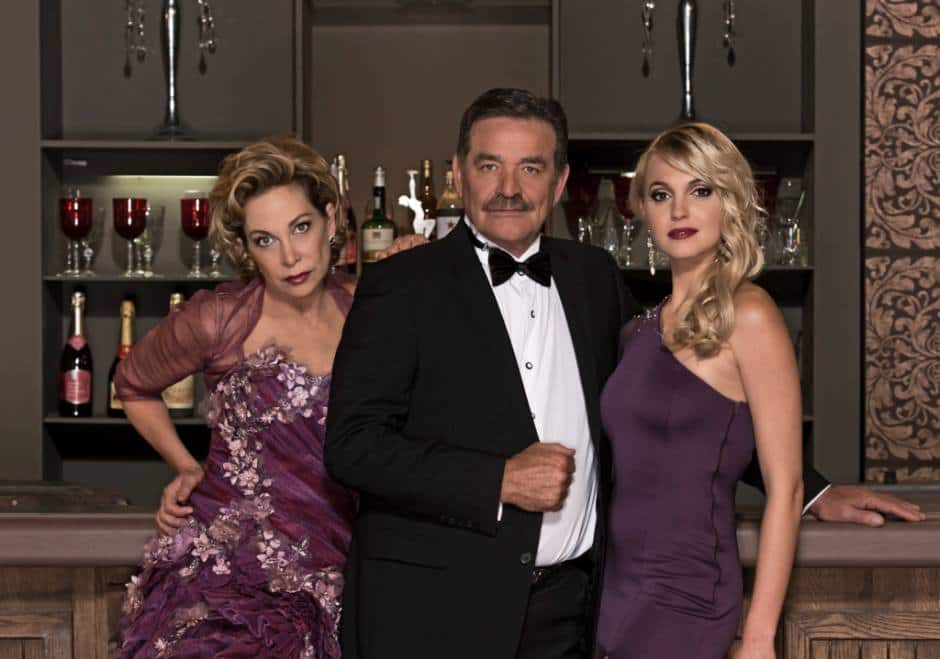 Hans was born on 14 May 1947. This means that he is currently 72 years old. His real name is Johannes Strydom. While many remember him as a legendary actor that set the pace for other actors in South Africa, the star did not start out at the top of the entertainment industry in the country.
He attended Potchefstroom University where he pursued a course in law. He later joined the Department of Justice in the country to serve as the Magistrate's Court in Durban back in 1964.
His career in law flourished as he held two positions, the first one was in 1972 when he became the regional state prosecutor in Ladysmith. Adding to his roles, from 1972-1976, he also served as one of the magistrates at the Head Office of the Justice Department.
It, however, appeared that his career in law was not fulfilling enough as he chose to resign in 1976. Surprisingly, he switched gear to acting which led him to become one of the first people together with David Hall-Green, to embrace South Africans to TV. This came as an open announcement on national broadcast's first day back in January 1976.
READ ALSO: Jamie Bartlett biography: age, children, wife, parents, TV shows, movies, nominations, awards, quotes, net worth, and Instagram
Career progression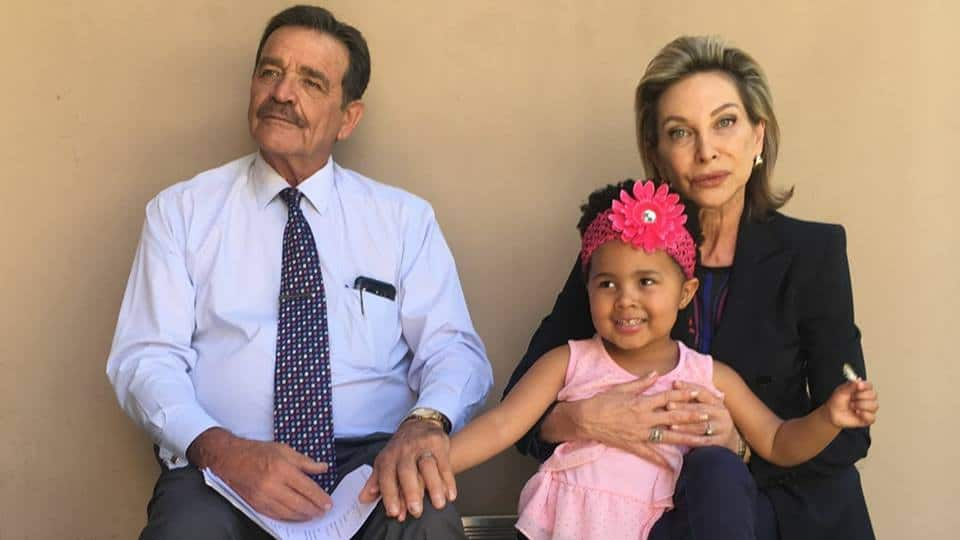 Hans is remembered as the first South African to be on TV. He has since built a career for himself and has appeared in numerous other films over the years. One thing remains though, he is quite elusive with the media as he finds a way of refusing to appear in the limelight. He declines interviews and prefers to take care of his animals on his Krugersdorp farm. He has chosen to lead a quiet life.
Many may know him from the TV series Binnelanders as At Koster. However, he has also featured in numerous other programmes such as Westgate, Egoli, Generations, The Res, Oepse Daisy as well as Platinum.
Some of the many feature films he has been part of include Iemand Soos Jy in 1976, Someone Like You in 1978, Diamant en die Dief from 1978, The Emissary of 1988, Herfsland from 1982 and finally, the one that propelled him to stardom is The Gods Must Be Crazy II of 1989. It is clear that he is more of an Afrikaans star, but he does well even with English movies.
He is also celebrated for being a champion of other actors' rights. He is known to have been among the most successful actors in this aspect. A good example would be in 2000 when he successfully took SABC to court for failing to honour the rights of performers', when it came to repeat broadcasting. After this victorious suit, he has been instrumental in helping others in the field to claim their own fees.
List of TV series he has been part of
While it is true that Hans is a legendary actor and one of the first people in the industry, he has defied time as he continues to feature in different shows. The following is a highlight of a few of them. This information captures the show and the character that Hans played.
Arsenaal - Season 1 as Combrink.
Binnelanders - Season 1 to 15 as At Koster
Die Vierde Kabinet - Season 1 as Jack van Tonder
Generations - Season 1 as a Guest Star
Plek van die Vleisvreters - Season 1 as Bertus du Toit
Triptiek - Season 2 as Charl Engelhardt
The actor has also been awarded the ATKV award for the Best Actor in 20017. This was for his Binnelanders role.
Hans Strydom will continue to be a legend in South Africa's acting industry. He is respected for having set a pace for other actors when no one thought it would be possible. While a lot about his personal life remains private, his acting achievements continue to be celebrated.
READ ALSO:
Diaan Lawrenson age, children, husband, wedding, TV shows, movies, nominations, and Instagram
Tema Sebopedi age, weight loss, husband, parents, TV shows, nominations, and Instagram
Audrey Berry age, Kid Rock, net worth and more
Source: Briefly News