J Something real name, child, wife, wedding, Mi Casa, chef, restaurant, Instagram and net worth
J Something would best be described as Jack of all trades. The latter has admirably proven how possible it is for one to pursue the things that they are passionate about and still be actively involved in the aspects of their lives that require their attention. Not only is he a successful member of a renown band but also an achieved chef who does what he loves the most. He is also a loving husband and a dad!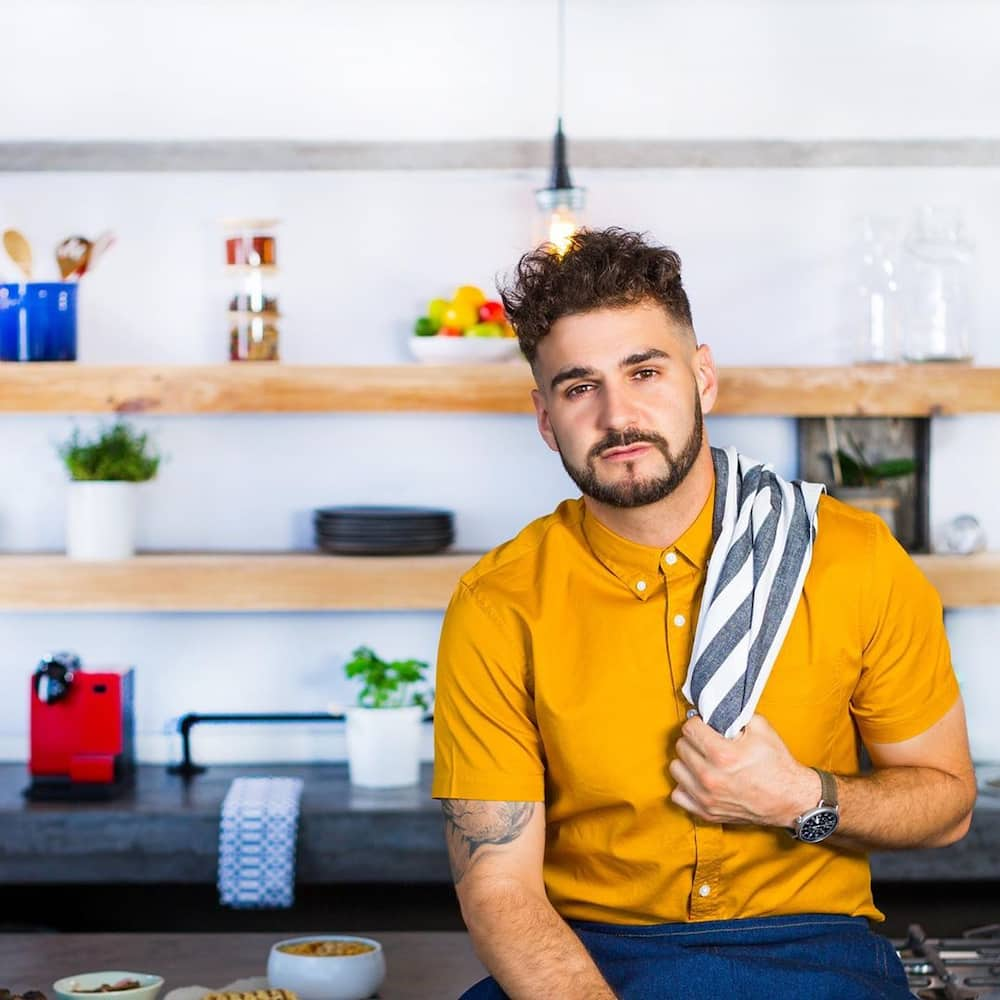 Being in the entertainment industry can be so demanding, something that challenges most of the artists. This is one thing that J Something has learnt to manoeuvre his way through. How does J Something manage to attend to all the aspects of his life and make the most out of it? His biography gives some of the highlights that explain how he has had an easy time juggling through his busy lifestyle. You could borrow some points from him.
J Something biography
These are some of the details about the latter.
J Something real name
Where is J Something from? The later was born in Portugal. His real name is Joao da Fonseca. He changed his name to J Something because most people had a difficult time pronouncing Joao. Even though he was born in Portugal, he relocated to Port Alfred in the Eastern Cape region at the age of seven after his father got a job offer as a beverage manager at Fish River Sun.
READ ALSO: They make it look easy: Mixed-race couples winning in the love game
J Something mother
The latter has a close relationship with his mother. He spent the better part of his childhood under her care because his mother, Maria, separated with his father when he was young. His mother had to work in a diner where she used to feed fishermen to raise him and his brother. He was watching her struggle to raise them. This is one of the main reason why he has a strong bond with her.
During the interview with Gareth, he shared about how much 2017 had been a rollercoaster for him. He opened up about his mother's health being one of the things that had put him down. He stated:
That was a very, very tough moment. Something that I've never shared with the world.
Even though he did not speak so much about her condition, his words were heavy, and he sounded so moved by the incident.
J Something wife
Being a public figure and leading a secretive life is one thing that very few celebrities can achieve. Even though J Something tries his best to keep that space private, some limits are not within his control. Keeping his marital status a secret, for instance, is something that he could not control. He, therefore, has had to share his status with the world. The name of his wife is Cordelia Godi. Most of the time, he refers to her as Coco.
J Something wedding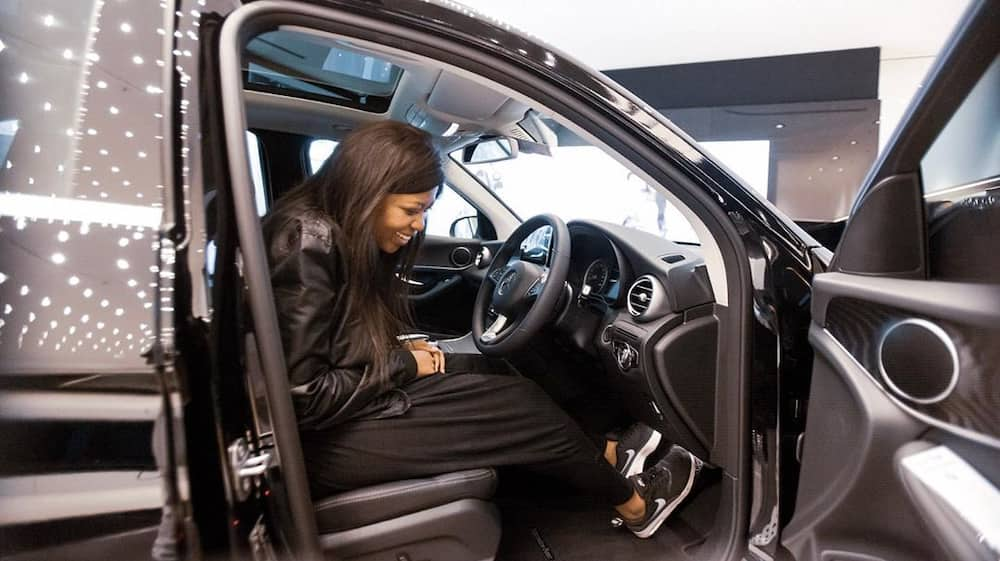 J Something and Cordelia have been married since 2015. They had dated for a couple of years after which they crowned their union with a Lobola ceremony. In 2017, they had their son whom J Something chose to dedicate his book to.
He recently hit the headlines when he openly gifted Cordelia a Mercedes Benz on their marriage anniversary. On an Instagram post that he shared, he confessed his love for her saying:
Happy anniversary boo. I hope you enjoy your new whip. I love you to the moon and back
J Something child
Even though the latter purposes to lead a private life, he could not help filling in the world on his most significant achievements in 2017. During an interview with Gareth Cliff, he stated:
Also something that I've never mentioned in the world as well is that I have a laaitie (son). I have a first-born child. I haven't really spoken about this," he told Gareth, adding: "That added to the year that 2017 was.
The latter, was, however, careful not to spill too much about J Something baby.
Micasa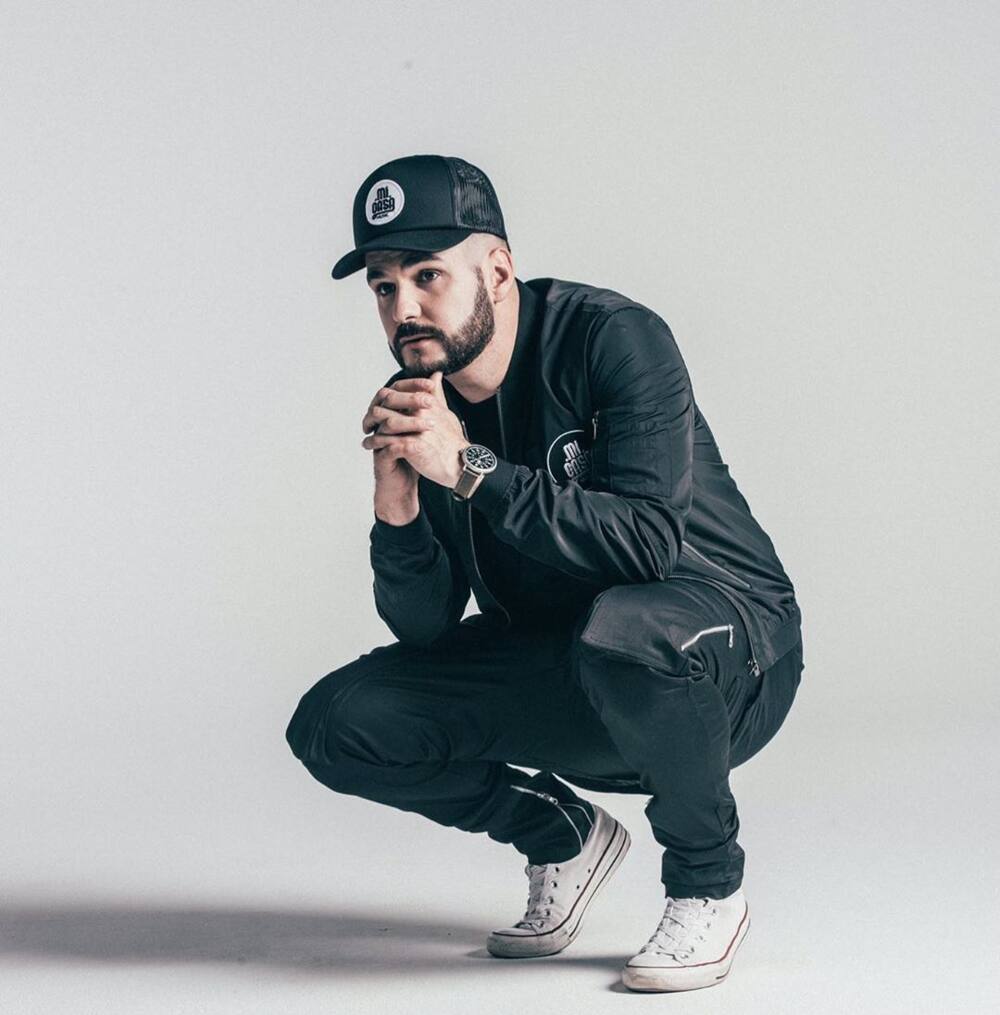 J'Something is one of the members of the renown South African band, Micasa. The band comprises Mo-T, the trumpeter, Dr Duda who is the producer and the pianist, and J'Something who is the guitarist and the vocalist. The band was formed in 2011 in Johannesburg. They discovered how well they complemented each other when they decided to perform in a night lounge.
Months later, the band focused on growing their music and released their first album. The title of their first album is Micasa Music. Even though Micasa Music was their debut album, it sold so well that it 'went gold.' It also bagged them a couple of awards during the MTN South Africa Music Awards held in 2012.
Over the years, the band has gone ahead to release other Mi casa albums. These are some of the top Mi casa songs that you could check out:
Jika
Toca
Nana
Feeling You
J Something restaurant
Growing up under the care of parents who are into the food industry must have influenced him to venture into the business. Interestingly, he got an offer about a new restaurant that was being opened. He said that he got the offer because of the impact that his parents had in the region.
The most interesting thing about the offer is that it came two weeks after his father had passed on; what a way to honour him. The one thing that makes him hold on to it so dearly is that he had always wished to own a restaurant. The name of his restaurant is Something's cooking by J.
If you wish to support his venture, you could make a reservation by clicking here.
Chef J Something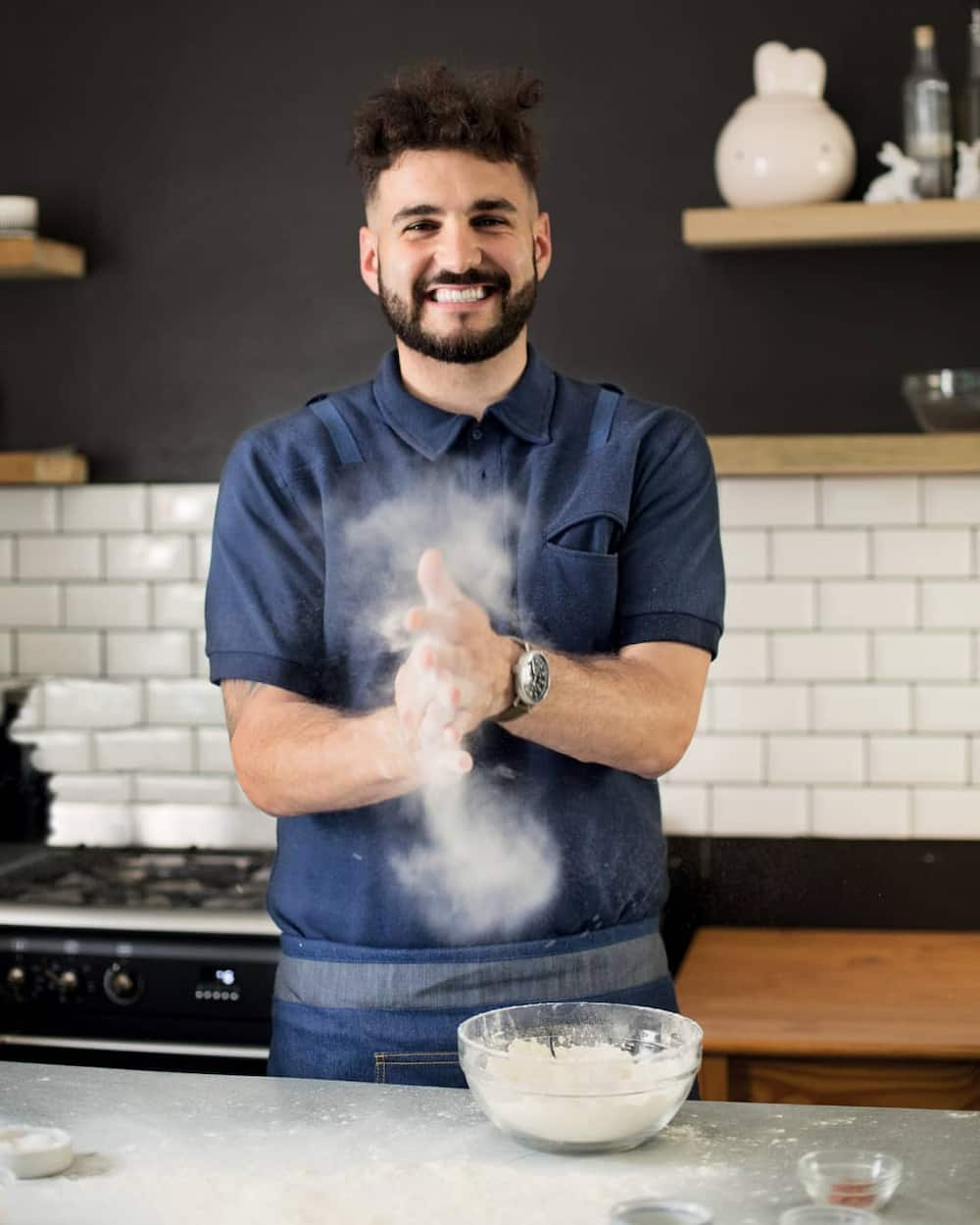 The latter has diversified his career and is currently venturing into cooking. Not only does he have a restaurant that is fetching him good returns but also runs a cooking show that is earning him fame. J Something started a cooking show called MyKitchen, where he throws down the most delicious meals in the most effortless ways. He chose to venture into cooking after being in music for two years. To him, that was his way of calming himself down.
J Something Instagram
The latter has earned himself fame through what he does. He is a successful member of the Mi Casa, a band that has transformed South African music. He is also a chef who seems to be proud of what he does and is successfully running a restaurant. The other reason that has made his fans fall in love with him is his personality. His Instagram account is proof of that as he has 236,000 followers.
J Something net worth
It is not clear how much the latter is worth although Viral Feed recently reported that he is worth R15 million.
J Something is an accomplished young man who has his career and family in order. Even though he tends to keep some of his life private, the little that is available is enough to emulate.
READ ALSO:
J'Something gushes over wife, Coco: "You're my greatest inspiration"
J Something to Coco: "I'm your warrior, I'm your king…we do not walk alone"
Life goals: Jeannie D is living her best island life and is happy, happy, happy
Source: Briefly News