Robert Whitehead age, children, wife, leaving Isidingo, TV shows, movies, and Instagram
Many questions are asked about Robert whitehead, understandably so, because he is one of the famous actors in South Africa. What is his age? How many children does he have? Who is his wife? How many TV shows has he participated in? Well, this piece is about to give you details about Robert whitehead, who is one of the most recognized faces on television. It will also provide information on the speculations behind leaving Isidingo.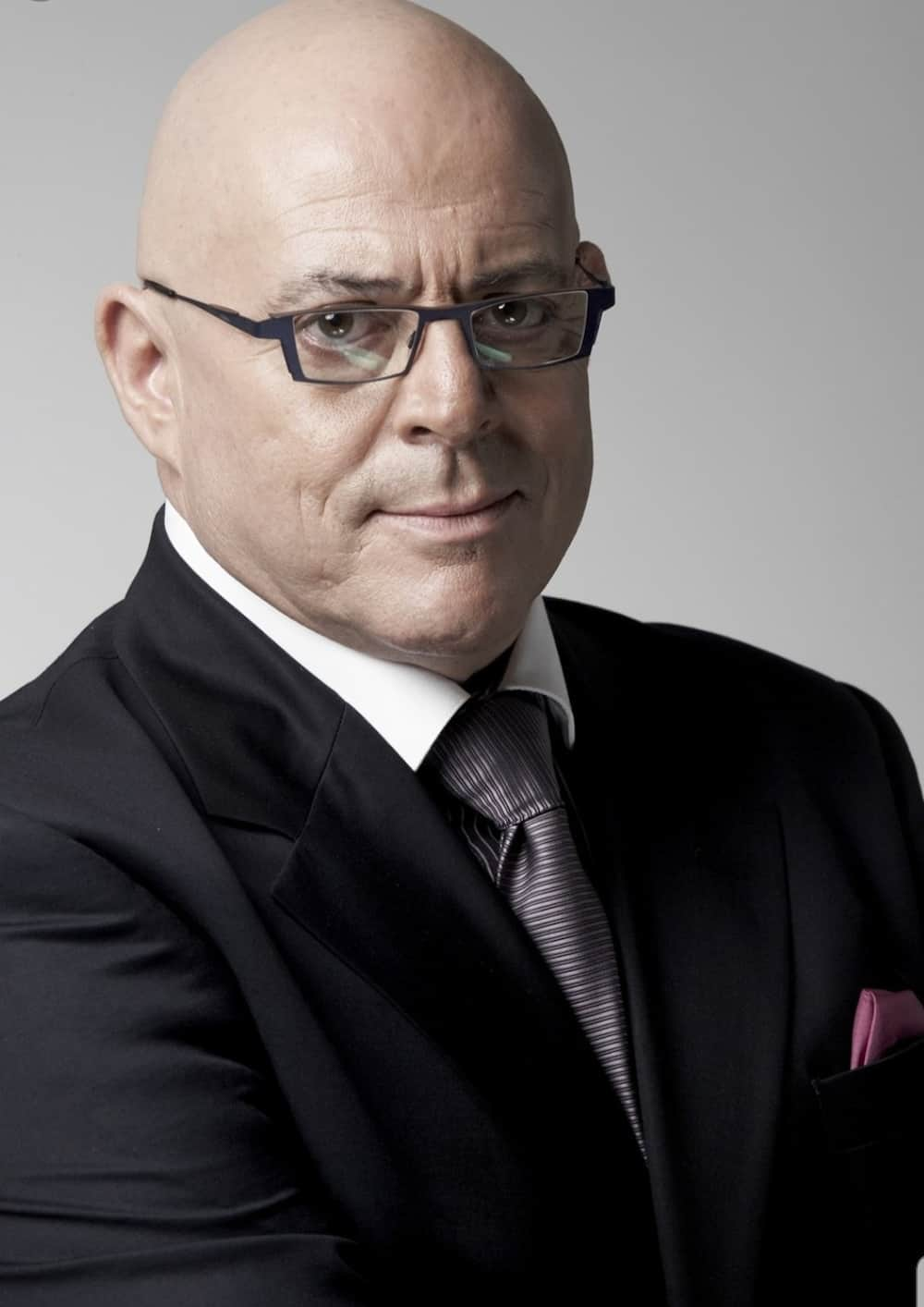 Robert is known by many people, especially for his role as villain Barker Haines in Isidingo. He is also in Hollywood, a fact that has given him more credibility in the entertainment circles. With the very wicked and unapologetic character portrayed on the soapie, Isidingo, he has brought nothing but excitement on South African TV screens.
Robert Whitehead actor biography
He studied furniture and textile design in London. He moved to London in 1970 and stayed for a period of six years for the purpose of studying. The Joburg born actor who has a deep love for arts says that the main purpose of studying furniture and textile design was to get a back up in case acting did not work out as he had planned.
READ ALSO: Sihle Zikalala age, children, wife, education, party, current office, contact details and latest news
Family matters
Whitehead explains that he grew up with his sister, but after his father died when he was only 16, his mother got remarried, and he ended up having two stepbrothers.
His age
He is a 68-year-old as of the time of this publication. He was born on 23rd September 1950 in Johannesburg, South Africa.
His wife and children
For a long time, there have been questions about whether the renowned actor has a wife and a child. Speculations of his sexual identity have also been thrown about with some claiming he is gay -- can a man in entertainment not have a wife and live in peace? However, the actor clearly expressed his relationship status. He revealed that he does not have children, and he is an old bachelor who does not believe he would ever get married to someone.
This statement has put off any rumours of Robert Whitehead husband as well as the unfounded Robert Whitehead gay claims.
Leaving Isidingo
According to Robert whitehead, retirement is not an option for him since he believes he is still energetic enough; hence not planning on leaving Isidingo. He said that he will continue to work until his time to exit the world comes.
Robert, who has been in the acting industry for more than three decades, expresses his gratitude and how lucky he has been because there has never been a day he was without a job throughout his career.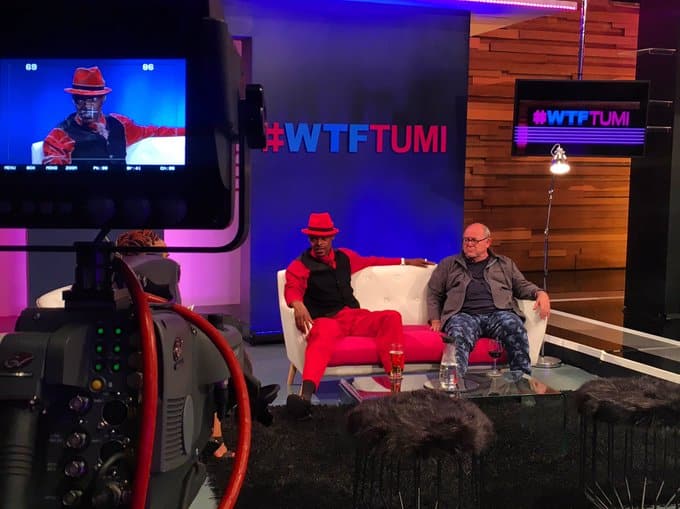 Movies and TV shows
Through his studies at the drama studio in London, Robert managed to qualify not only to become an actor but a director as well. He performed in A Little Night Music, Otherwise Engaged, and Getting Away With Murder at the (Intimate Theatre). Other movies and TV shows he has acted in include:
Bravo Two Zero-1999
Dirty Games -1989
Sarafina 1992 as the interrogator
Cyborg cop 1993
The dark tower cast
This movie featured some of the most celebrated actors alive, from Idris Elba to South Africa's very own Robert Whitehead. Another South African also featured in the movie. Who do you think she is? Write your comment in the comment section below. As a hint, she is one of the South African actors in Hollywood.
Claudia Kim as Arra
Frank karanz as Pimli
Katheryn Winnick as Laurie
Jackie Earle Harley as Sayre a Taheen
Eva Kaminsky as Jill
Nicholas Hamilton as Lucas Hanson
Jose Zuniga as doctor Hotchkiss
Denis Heysbert as Steven Roland's father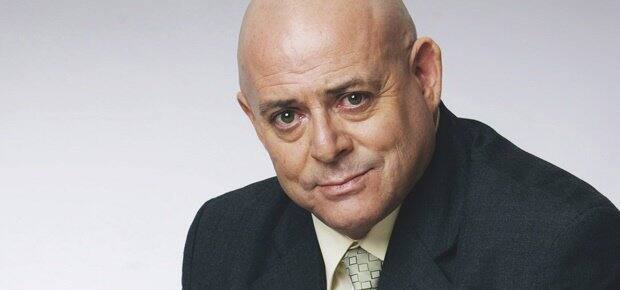 Robert Whitehead Instagram
Most old-timers often shy away from social media. This is not any different for the talented Robert. There is no account with his name. However, Instagram always finds a way to bring those we love close to us through hashtags.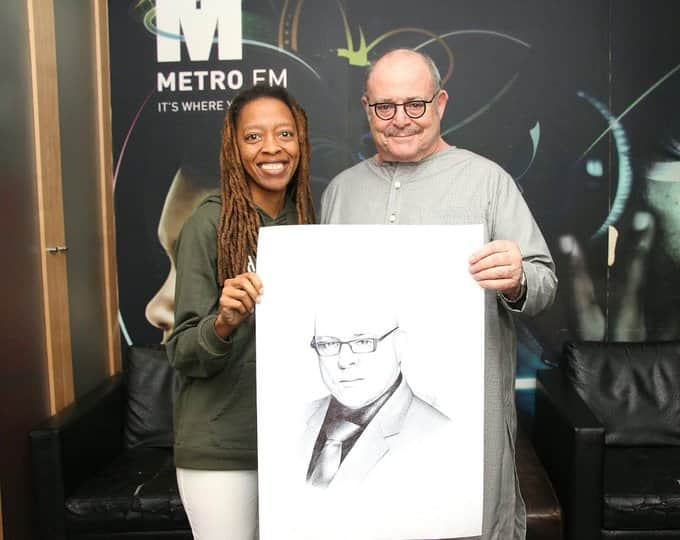 Robert Whitehead is one of South Africa's finest gifts to the world. His 30-year presence in the industry has not only changed the outlook of South Africans on the matters of entertainment but has also given the world a new appreciation of what a man can achieve when he devotes himself to a course.
READ ALSO:
Jessie Duarte age, children, siblings, party and current office
Lee Thompson age, spouse, parents, rugby career, The Bachelor SA, hot photos, modelling and Instagram
Source: Briefly News