William Last KRM bio, real name, nationality, Chris Brown, trending videos, profile
Get to know the life and career of your favourite comedian William Last KRM, better known by his stage name 'Mawilla'. Despite being in the industry for a short time, he has immense followers of about 60,000 on Facebook. Read more to find out how he started his career and why he had many followers within a short period.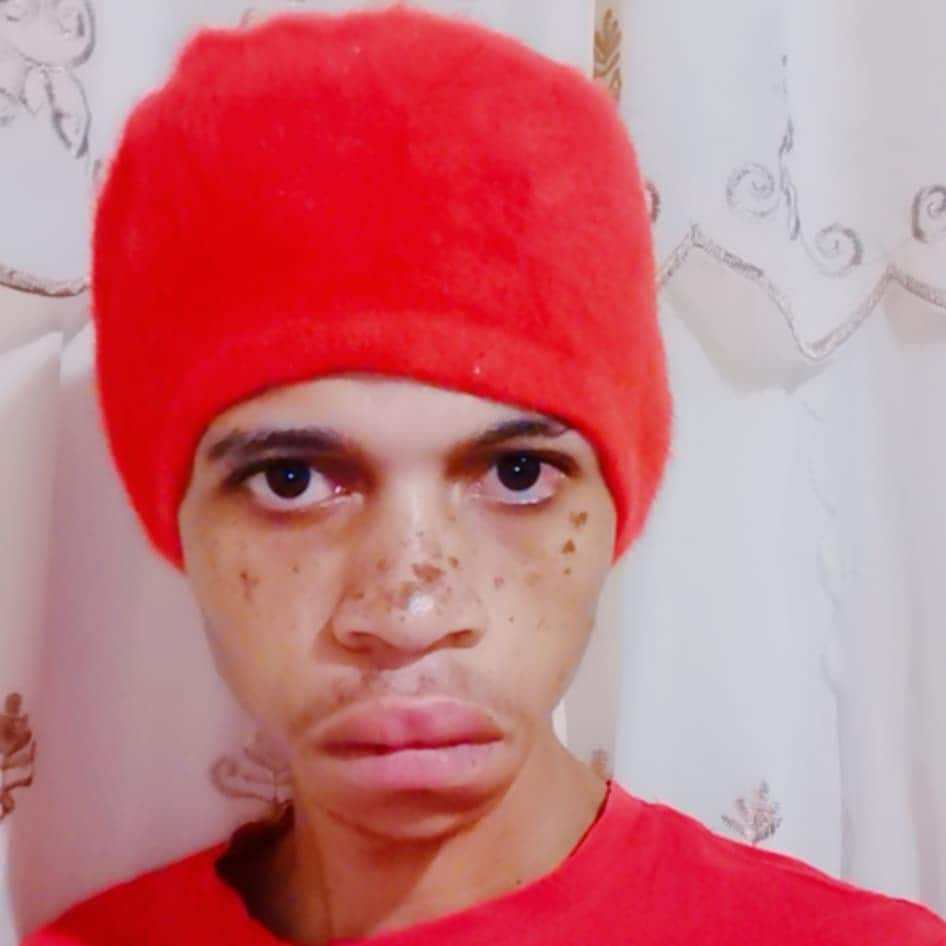 At only 20 years of age, William Last KRM has established himself as one of Botswana's best comedians of his time. The majority of his fans describe him as a funny comedian who never runs out of jokes, always relevant and up to date. He usually gets his materials from real-life happenings, and he turns them into jokes. He does it so passionately that he entertains people without hurting anyone.
William Last KRM bio
Below is the profile of KRM.
Career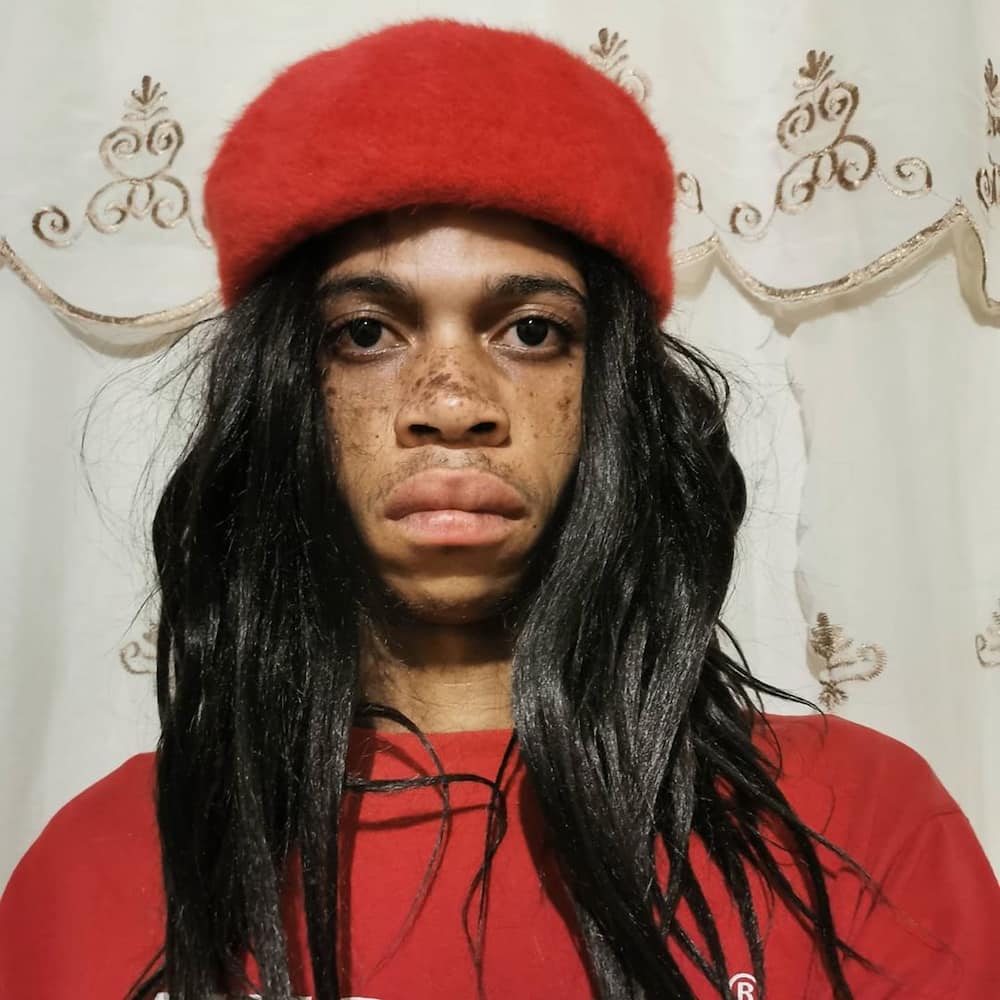 He did not perform well in class. At home, he was feeling lonely and left out after everyone else goes to work. One day when he was just bored at home, he decided to borrow a friend's camera, and then he recorded a video and uploaded it on his Facebook page. The video received a lot of likes and was shared by his friends. He received encouragement, and that gave him a pat on the back to continue with more video posts.
He says that Martin Lawrence's films inspired him to do most of his videos. He is the kind of character that would bring you laughter no matter what kind of day you might have. His dream is to write a script and direct the type of movies African Americans always do. This would upgrade the local entertainment industry and promote comedy. Joel managed to leverage his popularity to cross boundaries and work in TV, produce his own movies, as well as venture into music. Aside from being a comedian, he is a rapper, a motswako artist to be exact.
READ ALSO: Goldberg bio: age, real name, children, wife, return, vs Undertaker, net worth, profile
In a bid to remain relevant and competitive in the entertainment industry, he recently ventured into music and released his first love song about Mpho Sebina.
Nationality
Bofelo comes from Botswana, which is located in Southern Africa.
Chris Brown
International songwriter and R'n'B star Chris Brown has tagged the comedian for the song "Don't wake me up" as seen on the twitter account.
William Last KRM age
Little is known about his date of birth, but going by when he started his career at barely 20 years of age, he must be in his early 20's.
William Last KRM real name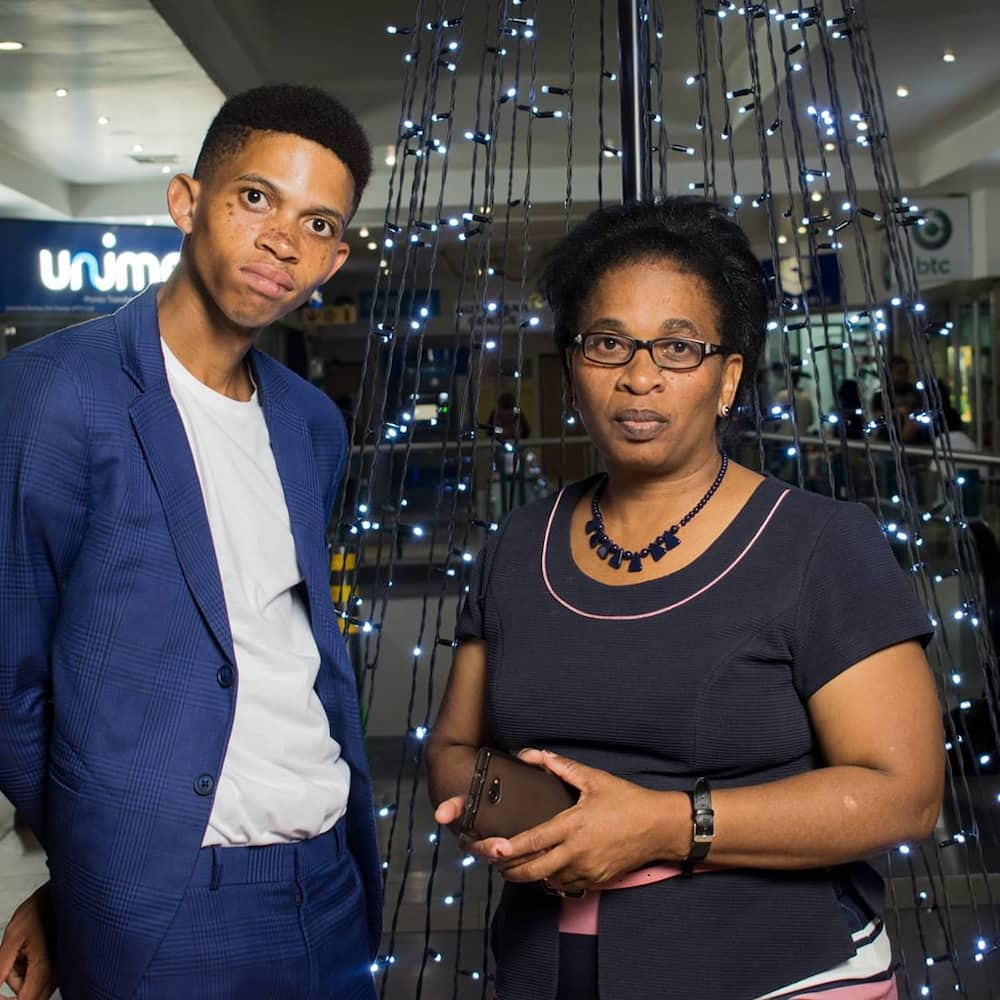 Unknown to many people, his real name is Bofelo William Molebatsi.
READ ALSO: Randy Orton bio: age, measurements, children, wife, song, movies, net worth, profile
William Last KRM songs
He has several videos and audios as listed below:
Gao Romantic
Pimpin
Bucket
William Last KRM mp3 download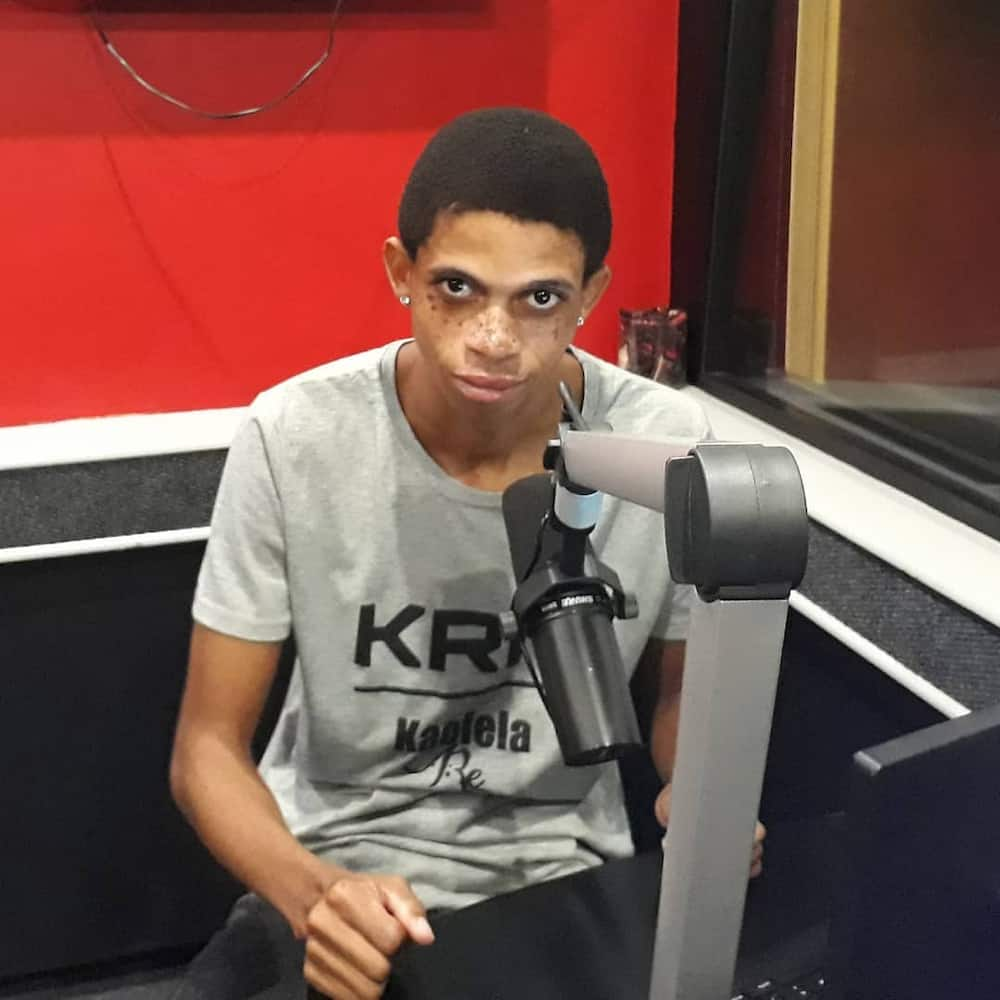 You can download the William Last KRM Akuleleki mp3 download at Fakaza.
William Last KRM latest videos are the William Last KRM Gao romantic (Akulaleki Cover) Director Mo. The song was released in February 2020.
READ ALSO: Thabo Matlaba bio: age, measurements, current team, stats, salary, net worth, profile
William Last KRM social media accounts
William Last KRM Instagram: @williamlast_krm
William Last KRM Twitter: @williamlast_krm
William Last KRM Facebook: William Last KRM
William Last KRM Tik Tok: @williamlast_krm
He has to be the first comedian who is genuinely funny without throwing anyone under the bus. He was quoted saying, "I usually get my material from real-life happenings and turn them into jokes – but nothing personal."
READ ALSO: Bret Hart bio: age, children, wife, net worth, profile, how did his career end?
With the above profile of William Last KRM, you can see that his comedy is a pure talent that he identified at a young age. Also, he does not post his personal life on social media as he keeps most of his things private. Feel free to share with us your opinion of him in the comments section below.
READ ALSO:
Pebetsi Matlaila bio: age, children, husband, skeem saam, profile
Owami Mafokate bio: age, instagram, parents, dancing, school, car
Curtis Jackson aka 50 cent net worth, ex, girlfriend, son, kids, quotes, movies, profile
Big Show bio: age, measurements, children, wife, retirement, net worth, profile
Source: Briefly News