Kahn Morbee age, real name, spouse, siblings, music group, songs, albums, nominations, Instagram and net worth
Kahn Morbee is a creative and inspiring writer and singer who is well respected in South Africa. His music group, The Parlotones, has won several awards within and outside the country. Kahn has grown to be one of the leading vocals in his genre of music. He has also become a role model for many aspiring singers in the country. Details about his background, family, and songs are discussed in this article.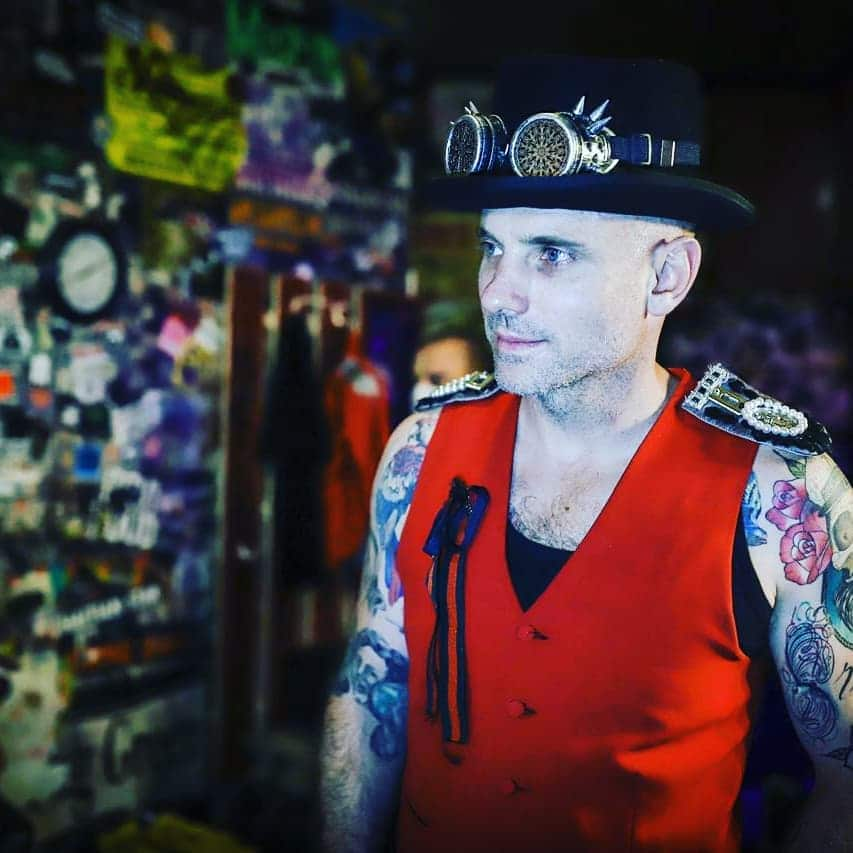 Even though he is widely celebrated today, it is worth noting that Kahn Morbee had undergone some challenges in life. While he was younger, he had had his fair share of life's troubles. For instance, according to him, when he was much younger, his family was financially challenged. Things got so worse that he had to pick up part-time jobs so that he could pay for his university education. Also, his group had to take a hiatus from touring in 2014 after he went through vocal cord surgery.
Kahn Morbee biography
Kahn was born in Belgium, but when he was two years old, the family eventually relocated to South Africa. As a singer and songwriter, he is known for his unflinching passion for music and the leadership role in his alternative rock band The Parlotones. The group, interestingly started when he was a student of West Ridge High School in Roodepoort with his mates. And together, they have worked hard to grow the band until it became a nationally-recognised band in the country.
READ ALSO: Riaan Cruywagen age, children, wife, parents, memes, hair, education, books, TV shows, movies and Instagram
Besides, in 2004, Kahn launched his solo career as the eponymous KAHN. And then, he walked his way into coaching two winners of the M-Net reality TV singing competition on "The Voice SA" in 2016. Also, a scholarship opportunity for the music and creative industries opened up for him, and he decided to settle for that.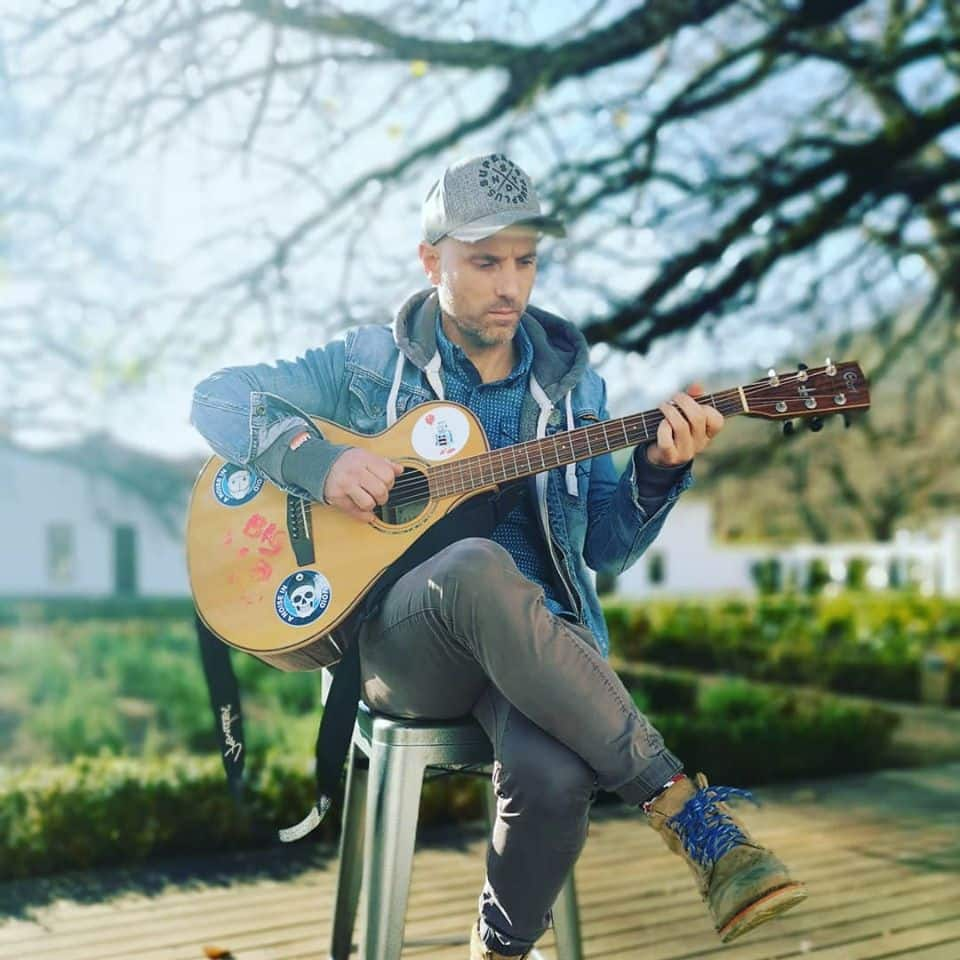 Kahn Morbee real name
His real name is Dingaan.
Kahn's career and music experience
Before entering into music full time, Kahn once worked in telesales at Mweb before he managed to do a term at Jeppe Boys' High in Johannesburg as a teacher. This was after he graduated from the University of Johannesburg (it was known then as Rand Afrikaans University) with a BA in communication.
He has had some bad experiences to share apart from his success stories, one of which is when he and The Parlotones had a legal battle with a manager they had in the past. The problem was so big that the only option left for the band was to buy back their catalogue of music.
Sharing from his experience at a time, Kahn said, "My journey in music has always been approached from a business point of view. I've had some wobbles, and maybe I've done things back to front... We did a lot of things wrong, but we also did a lot of things right."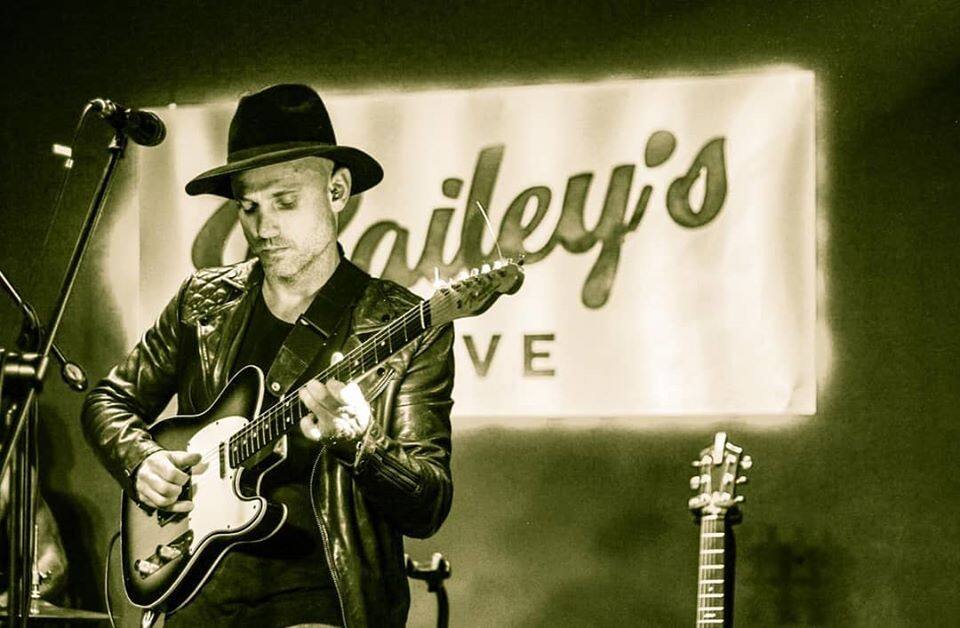 Kahn Morbee wife
Kahn is married to Candice Morbee. Kahn Morbee wedding? Well, he got married to his wife in 2013.
Kahn Morbee age
How old is Kahn Morbee? Morbee was born on the 15th of February, 1978, according to Famous Birthdays official website. This means that at the moment, the award-winning singer is 41 years old.
Kahn Morbee music group
Kahn's award-winning group is no other than The Parlotones. The South African indie rock band was formed in 1998, consisting of Glenn Hodgson, Paul Hodgson, Neil Pauw, and Kahn Morbee. They started with Brit-rock before they incorporated more musical genres. Since their existence, they have won nine South African Music Awards (SAMAs).
More so, the group has received several nominations, including MTV Africa Awards. Apart from releasing eight studio albums, they have enjoyed multi-platinum success and are among the best-selling music artists of all time in South Africa. Needful to say also is that the group is the first band in South Africa to headline at the Coca-Cola Dome. Interestingly, The Parlotones are also respected for several philanthropic causes that they have championed. Some of them include the Anene Booysen Foundation, The Little Wing Music Foundation, and the Africa-Unite campaign.
Kahn Morbee songs | Kahn Morbee albums
So far, there are two Kahn Morbee solo albums on sale, which are "Salt" and "A Noise In The Void". His last release was in 2017, and interestingly, the album has received overwhelmingly positive responses from the media and fans of the platinum-selling local rockers' frontman. In fact, the collaborated track titled "We Could Be Divine" with Karen Zoid made number one on the iTunes chart.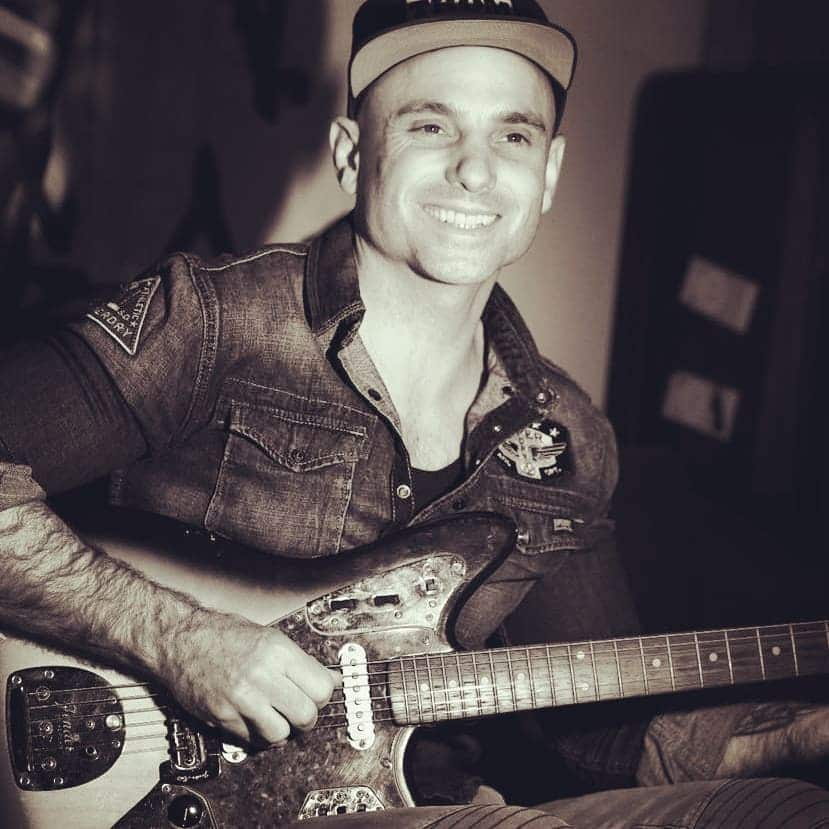 READ ALSO: Gerry Rantseli age, daughter, first husband, husband, hairstyles and Instagram
Also, Kahn Morbee A Girl Named Paris is another single in the second album that has received wide acceptance. The truth is the depth of inspiration from which Kahn sings is fantastic. Irrespective of what mood you are and what you are passing through, you cannot listen to his songs without feeling inspired. The following are some of the songs that the star-artiste has released so far:
My Midnight Life
Sorry If I Never
How Do You Play the Game?
The Candle
The Greatest Show in the Universe
Nothing Is Impossible
Colourful
Delusions of Grandeur
If You…
The Outsider
Kahn Morbee Instagram
With more than 26,000 followers on his Instagram page, you can get the latest updates on events and happenings in Kahn's personal life and career, including his Parlotones band.
Kahn Morbee nominations
Together with Parlotones songs, the following are some of the nominations that Morbee's works have received:
In 2007, their work, "Beautiful" was nominated for MK89 Awards and RESFest under best video category.
The Parlotones were nominated for MTV Africa Awards under Best Group and Best Alternative categories in 2008.
Then, in 2009, their works, I'll Be There and Unplugged, were nominated under Record of the Year and Best Global Chart DVD categories of South African Music Awards.
"Push Me To The Floor" was also nominated for South African Music Awards under Record of the Year category in 2010.
"Stand Like Giants", "Sleepwalker" and The Parlotones band were nominated for South African Music Awards under Best Rock Album, Best Collaboration and Duo or Group of the Year categories respectively in 2014. In the same year, the group was nominated for the MTV Africa Awards under Best Alternative category.
Kahn Morbee net worth
Among other things, one of the questions about Morbee is how much the celebrity artist is worth. But while we do not have the exact figures yet, it is certain, considering his profile and years of experience in the music industry, that he earns so well.
Kahn Morbee, today, is an artist who has stood out due to his grit and resilience despite the challenges that he passed through while he was younger and even in the music entertainment industry. His sense of purpose and selfless attributes make him a man adored by many.
READ ALSO: Devi Sankaree Govender age, height, first husband, Carte Blanche, salary and Instagram
Source: Briefly News