50 moving Mother's Day quotes and sayings (with images)
We are approaching May, the most sentimental month, especially for all the mothers in the world. It is on one of the days in May we celebrate Mother's Day, an important day that is set aside to honour women. This occasion is marked on different days in different countries, however, for most countries, it is marked on the second Sunday of May, for instance, most countries will mark the day on 10th May 2020. How about we talked about sharing Mother's Day Quotes.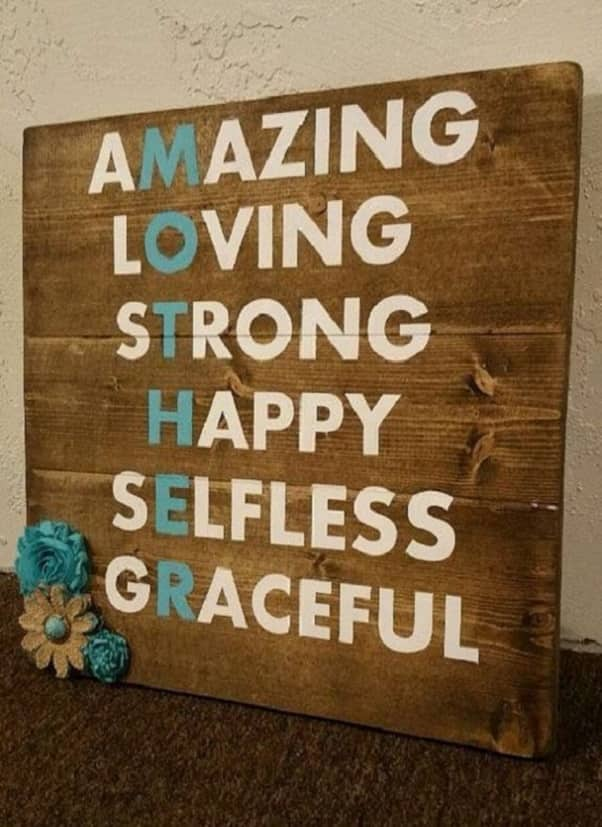 Nothing can ever equate to the sacrifice that a mother makes for her babies. Picture this, before she got expectant, she was pretty, had an hour-glass figure and would sashay around in heels.
When she discovered she was carrying you in her womb, she had to drastically change her lifestyle, considering she was carrying a little human being inside her.
She added weight during the pregnancy, spent sleepless nights due to discomforts, and on the due date, she endured the pain of delivery. You can never repay her for this sacrifice. However, the much you can do is appreciate her through touching Mother's Day Quotes.
Happy mother's day quotes from daughter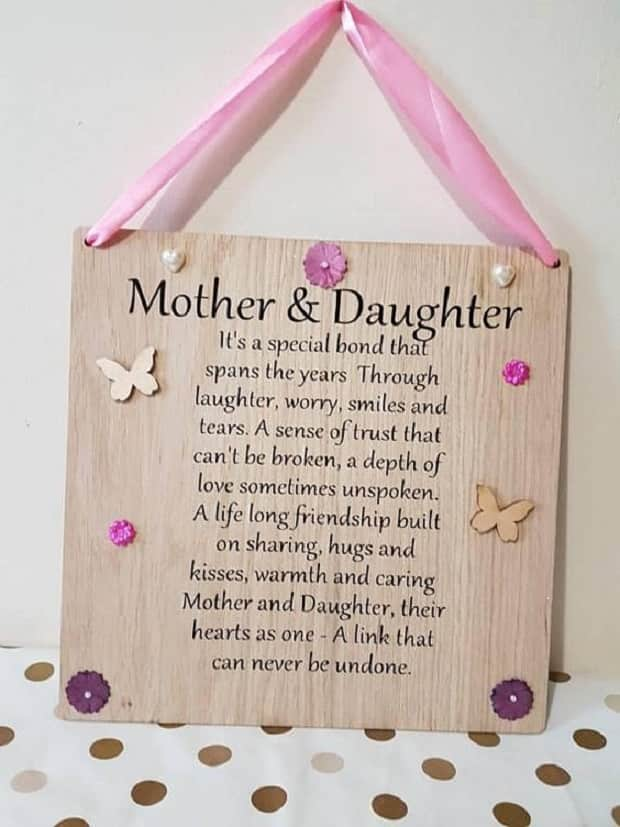 Before one becomes a mother, they are never that knowledgeable about how precious a mother is. However, reflecting on the difficult times that this lady has stuck on you is reason enough to celebrate her.
You do not necessarily have to take her out for that expensive lunch date if you cannot afford it. You can always send her a lovely message to acknowledge the effort she had put in to raise you. These are some of the happy mother's day quotes from daughter you could consider;
Mums are valuable, precious and beautiful, more beautiful than a gild carat of gold! I celebrate you today, happy mother's day mummy!
Mums are the most incredible human beings. A mum carries her baby in her womb for nine months without exhaustion nor complaints. Motherhood is the ultimate definition of love; I celebrate you my queens.
Of all the gifts that the world could ever give, nothing beats the love of a mother. You are my walking treasure mummy.
A mother is selfless because she prays for her babies more than she prays for herself. Her prayers are stuck on her babies for as long as they live, and this is the purest form of love. I appreciate you, my guardian angel.
A mum is her kid's best friend. She teaches her to love, more than she does. If she were a flower, she would have been a freshly scented rose, because that is how beautiful her heart is.
God blessed me with a miracle that has walked by me all my life. That miracle is my mum, and I love her.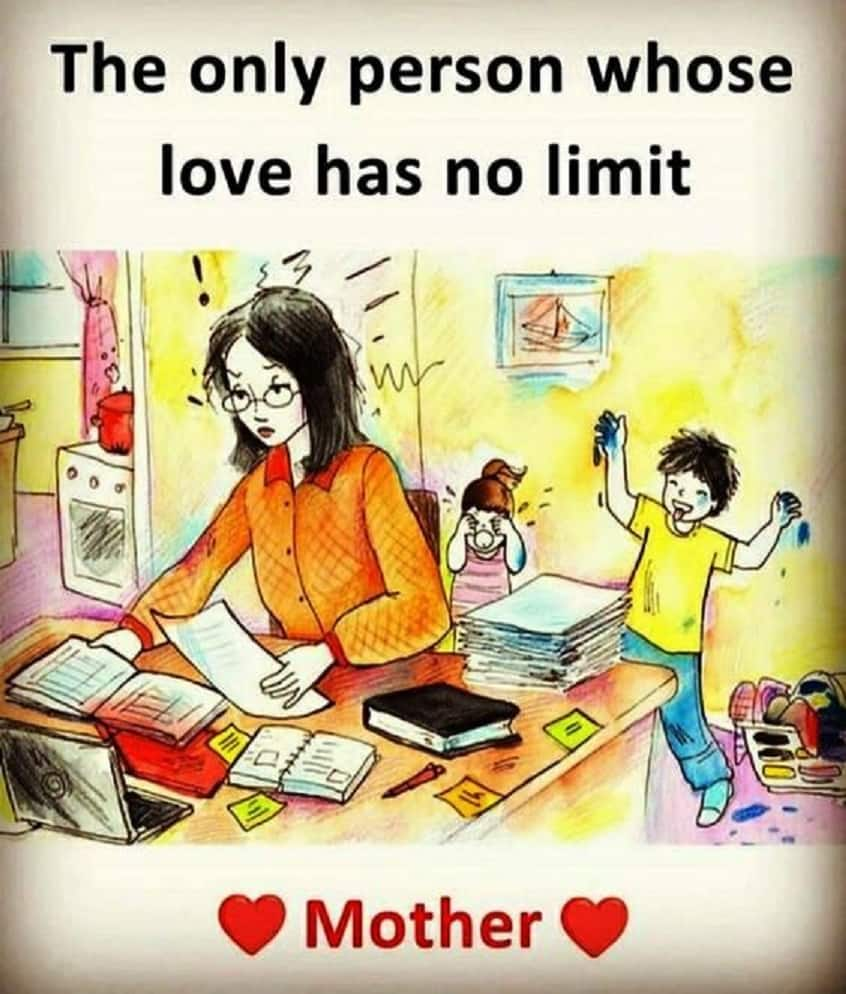 A mother is that trashcan that you deposit all your worries and atrocities, but it never gets full, because she is patient. I adore you, mummy.
Forget about best friends; mums are their kid's number one support system. Remember she was confident about her kid making her first step.
Mothers are a real definition of sacrifice. Before she makes any decision; she always has to factor in her babies. I celebrate you, mummy.
Being female is one thing, but being a mother is another, and, it is not easy being a mum, because if it were, even fathers would also have been.
Mums are priceless; they always have room for their kids in their hearts.
Mothers have an extraordinary power, one that is more than that of a king sitting in his throne.
Being a mum is one of the best most challenging full-time jobs that is fueled by love. Thank you for continually reminding me to love myself; you are irreplaceable!
My kids are lucky that a superhero raised me because when I grow up, I will raise them the same way.
Mothers are angels; they are the only human beings whom you can never question their intentions towards you.
Behind every story, there is the part where a mother comes in, because, that is where the story of your existence begins.
Being a mum is tiresome. However, the joy that comes with it is irreplaceable. In as much as I am your joy, you are my world.
A mother's heart is where you will find immense peace and tranquillity. I love you!
READ ALSO: 50 New Week Quotes that truly motivate (with images)
Mother's day quotes from son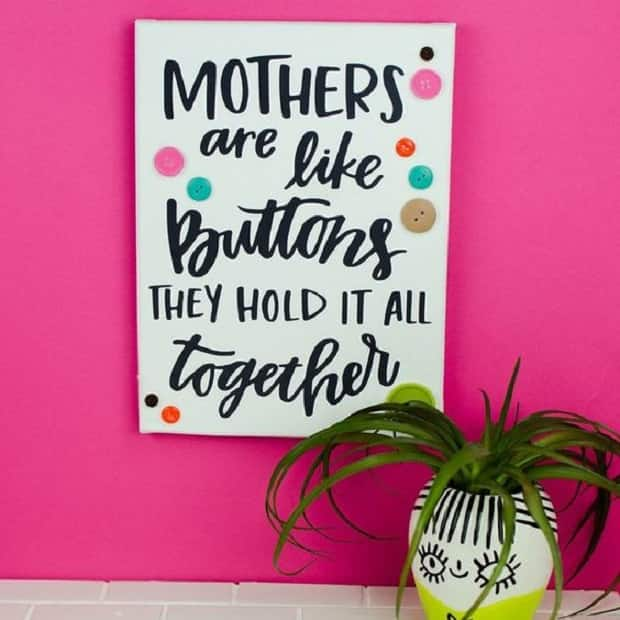 Who said daughters are the only ones who can appreciate their mums on this special day? Sons too can send their touching messages to express their love and gratitude. Here are some of the messages that you could send;
Everything that I am today, you groomed me into it. I celebrate you, mum!
Mothers are short on criticism and long on love, that is the simplest way I could describe you. I celebrate you today.
Mums are a true definition of unconditional love. I love you, mummy.
A mum keeps secrets like a sister, gives hugs and shares like a friend. She is a full package of happiness.
A mother is a double blessing, she is a parent and a faithful friend altogether.
A mum is that one person that you think of with pride remember with warmth and cherish with love.
It takes a strong queen to groom a king. Mummy, you are my queen.
Nothing beats the roles a mother plays in the life of her son. She is that one person whom you can always count on to be on her son's side.
Motherhood is a unique strength that is greater than that of natural laws.
However exhausted she is, a mother will always offer a shoulder to lean on for her son.
A mum is a teacher; she will give in her best to make sure that she raises her son well so that he can learn to value his woman.
Nothing beats the heroism in the love of a mother. It will awaken the lion in you, that you had no idea existed.
A mum will hold the hand of her son for a few months, but will never let him out of her heart.
A mother is a hero. She will wear a big smile, even when she is crushed deep inside.
My mum taught me to love unconditionally. I am who I am because I had an angel for a mother.
Mothers will raise you to believe that everything in life is excellent but will teach you how to laugh your troubles away.
A mum has a little bit of everything, a teacher, a parent and a friend.
Life never comes with a manual on how to go about it; it comes with a mum.
READ ALSO: Best 50th birthday messages, wishes, and quotes for a spouse, family or friends
Mother's day quotes funny
You can add a little humour to your messages to break the monotony of being too serious, by sending any of these funny messages.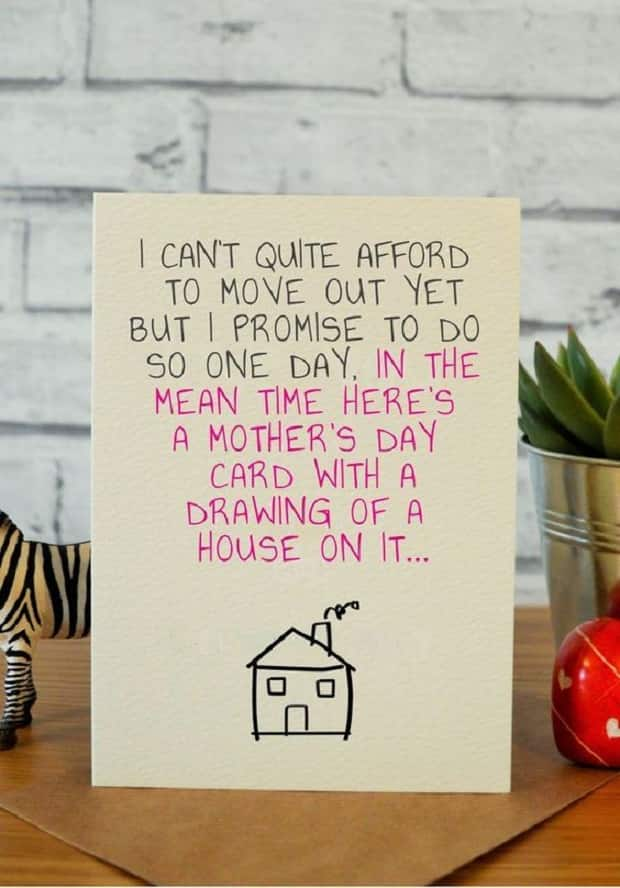 It is funny how; I do not have to remind you that I am your favourite child, happy mother's day
I marvel because I am your kid, and, there is absolutely nothing that you can do about it.
Happy mother's day to the special human being who carried me inside her for nine months, and is still carrying me financially to date.
I am so grown, age-wise, but still, I am your baby, happy mother's day.
Mummy, I am fantastic because you raised me. You deserve a pay rise.
I was brought up by a great lady who made me believe that motherhood is the best hood.
READ ALSO: Cute Happy Valentines Day quotes and messages 2020
Mother's day quotes sayings
Alternatively, you can remind your mum of how much you value her by sending her mother's day quotes saying like: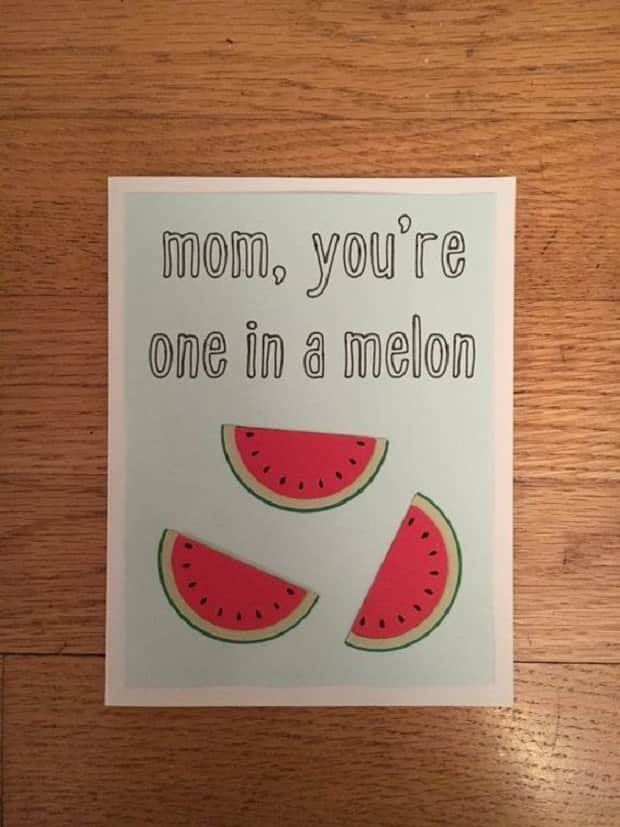 I have not seen any heroism that beats motherhood.
To many, you are my mum, but to me, you are my world.
Human beings have so many rights, but the greatest of them is being a mother.
Being a mother is a title that comes right before a queen; you are my queen.
Time passes so fast; however, the one thing that does not pass it is the love of a mother.
Regardless of the age of her children, a mother watches her children to detect any signs of improvements.
Motherhood is a hysteria that only mothers can explain.
Motherhood is the hood where all the love dwells.
Mother's day is an occasion that comes annually, and since it lasts for just one day, it will do you no harm, to remind your mother of how much you love and care for her. You are not limited to buying her an expensive gift; you can always send her touching mother's day quotes, something that will warm her heart.
Source: Briefly News