You might have seen him often on the screens and have admired how much he has grown. Dempsey Bryk has gradually risen to become an icon in the entertainment industry. Most people know him as Heartland Wyatt because of how well he has played his role in the show. How about getting to know him more?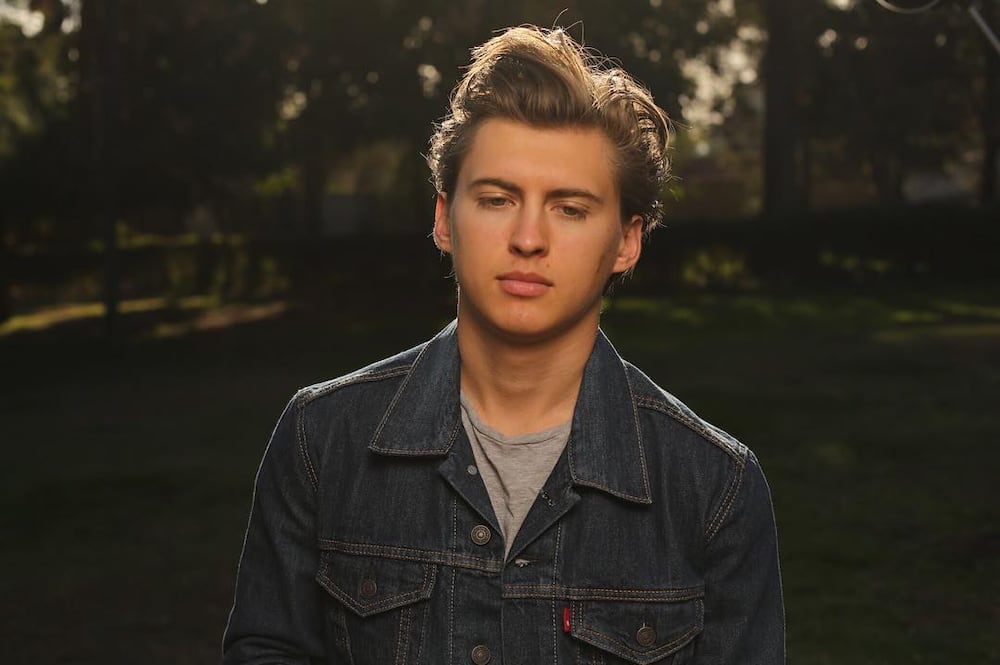 In his early twenties, Dempsey Bryk seems to be making the most out of his career. Not only has he earned thousands of fans but also created a platform for his career to grow. His most significant milestone has been featuring in two seasons of Heartland. Do you think that his success is attributed to his talent? You might want to find out more details about this and more.
Dempsey Bryk biography
These are some of the essential details about the life of the actor.
Dempsey Bryk age
He was born on 29th August 1996 in New York. As of date, he is twenty-three years old.
Dempsey Bryk parents
His mother is Danielle Bryk, and his father is Greg Bryk. His parents are renowned icons in the entertainment industry.
Danielle Bryk
Danielle Bryk mother is an interior designer as well as a media personality who features in creative shows like DYI Network, Cottage Life, HGTV, and W Network. She has also featured in a couple of publications that deal with matters of style and design.
Besides her flourishing career, Danielle is a mother to three kids: Dempsey, Bill, and Ella.
Greg Bryk
Greg Bryk is a Canada-born actor who takes pride in featuring in some of the best-selling movies like 2007's Poor Boy's Game, 2008's Saw V, to mention a few. He has also starred in Family Under Construction, a DIY production that was recorded in 2011. Greg married Danielle in 1996, and they are parents to three kids. He is actively involved in the life of his kids.
READ ALSO: List of famous South African actors and actresses
Dempsey Bryk early life and education
The actor grew up in Toronto, Ontario. He was actively involved in sports during the better part of his childhood life. He was very competitive in boxing and was recognised as the Champ of the Ontario Bronze Gloves tournament. He was also good at soccer.
At school, he was good at Mathematics and debate. Upon completing high school, he graduated with an International Baccalaureate. He then proceeded to the Richard IVEY School Of Business where he got the AEO scholarship. In college, he pursued an OSSD diploma. The boy completed his studies and decided to relocate to New York.
In New York, Dempsey enrolled at the Neighborhood Playhouse Acting Conservatory with prospects of studying acting. His studies proved a success as he is making the most out of his acting career. He has earned a trademark in the industry, and most people refer to him as Wyatt Heartland.
Dempsey Bryk movies and TV shows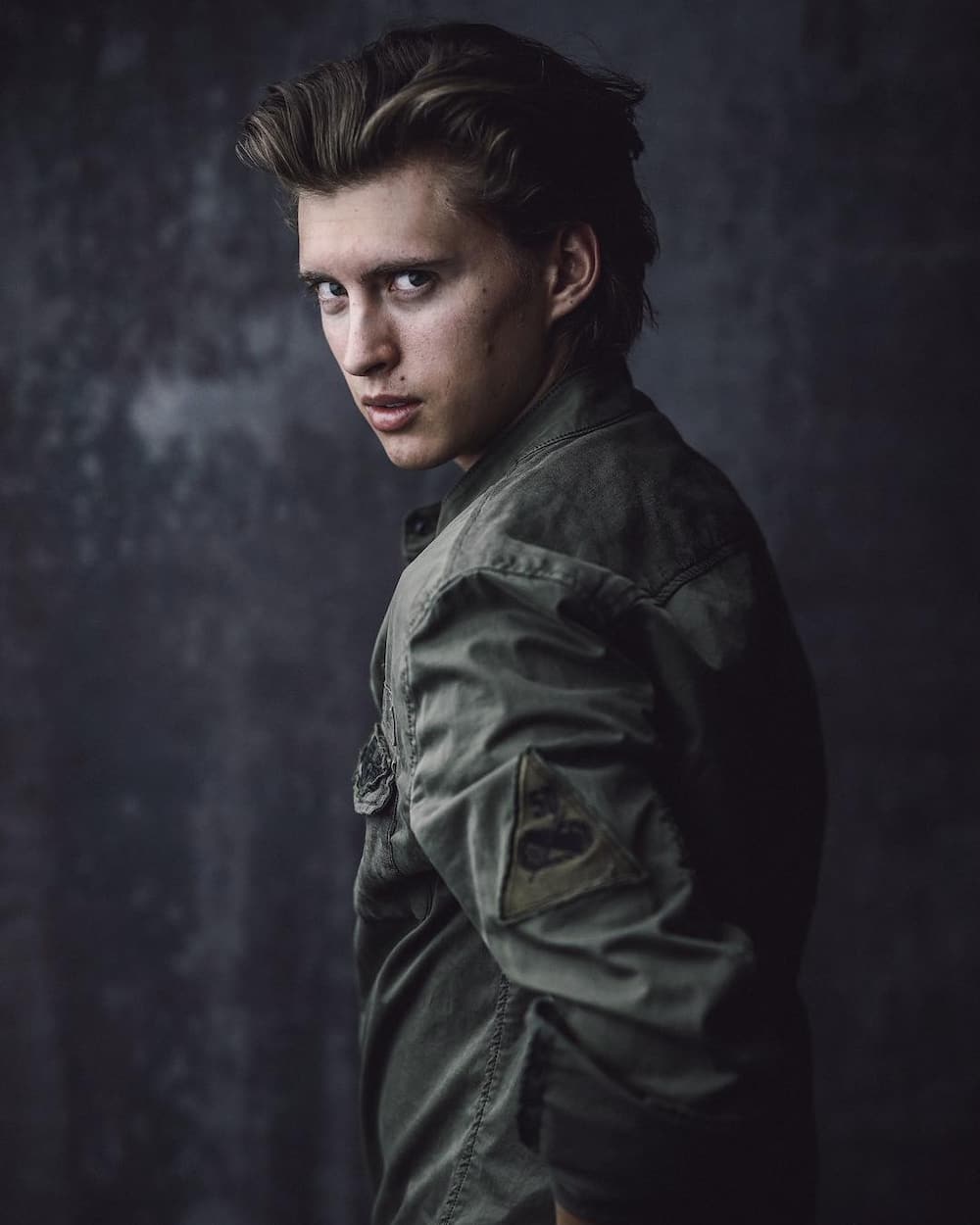 Growing up under the care of parents who have a lot of experience in the entertainment industry must have inspired Dempsey to venture into the field. At the age of twenty-three, he boasts of a wealth of experience as an actor. He has featured in the following movies and TV shows:
In 2017, he played the role of Joseph Woods in a TV Series called Saving Hope.
In 2017, he featured as Tristan Avery in a TV Series called Mary Kills People.
In 2017, he pulled the role of Cal in a TV Series Black Mirror.
Between 2017 and 2019, he pulled the part of Wyatt in a TV Series called Heartland.
In 2018, he featured in a short film called Zane as Zane Petersen.
In 2018, he featured as Ronnie Newey in a short film titled Viaticum.
In 2018, he featured as Rib in a short production called The Silence.
In 2018, he starred as Danny Ferguson in a TV Series called Ransom.
In 2019, he featured as Brock in a TV Series called V Wars.
In 2019, he starred as Thurston Polk in a TV Series called The Birch.
In 2019, he featured as Orlando in a TV Series called Jett.
In 2019 he also starred in a TV Series titled Timeline.
Dempsey Bryk measurements
According to Celebs trends now, the man is 195 cm tall and weighed between 84 and 103 kg as of October 2019. His body physique must have played an essential role in his success in boxing and soccer during his life.
Dempsey Bryk Instagram
The latter boasts of more than 21,000 followers on Instagram. If you wish to see Dempsey Bryk shirtless photos, you ought to check out his Instagram posts by clicking here.
Dempsey Bryk seems to have a very successful career ahead of him. If you do not have a clue of how conversant he is with acting, you might want to check out the projects that he has been part of. His skill in the art will amaze you.
READ ALSO:
Funnyman Trevor Noah shares his top 9 favourite moments from 2019
American acting legend, Samuel L Jackson, traces his African roots
The Rock leads on 10 highest paid Hollywood actors list with $89.4m