Jackie Maarohanye bio: age, children, spouse, pictures
Jackie Maarohanye, popularly known as Mama Jackey in the documentary film Ithuteng, is a South African heroin. Her work in the documentary greatly influenced and educated Mzansi people in regards to the children who become victims of violent crimes, earning renowned donors such as Oprah Winfrey and Nelson Mandela to help her cause.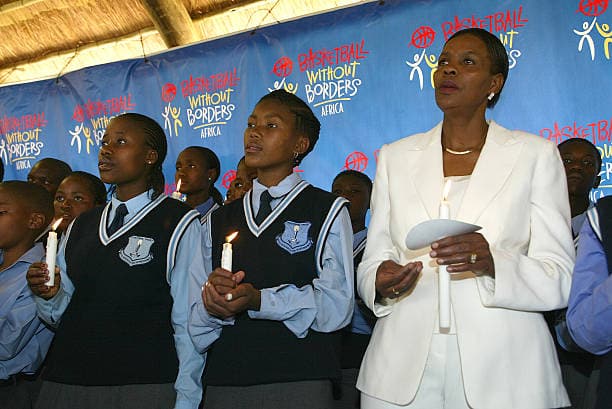 The Mzansi star has gained lots of fans for her works, and they are eager to learn more about her personal life and journey. The article below will look at Jackie Maarohanye pictures, children, spouse, and net worth.
Who is Jackie Maarohanye?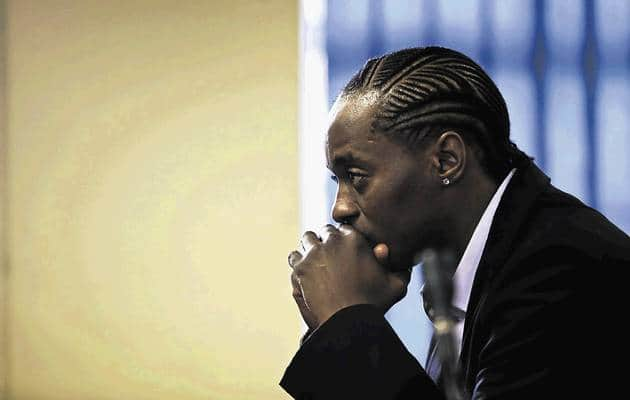 Mama Jackey was married to Sydney Maarohanye, who is a marketing guru and businessman. The pair was blessed with four children, including Molemo Maarohanye (born June 29, 1998), professionally known as Jub Jub, an SA hip hop artist.
Mama Jackey divorce
The couple, however, parted ways after getting into a messy divorce. Sydney and Jackie were fighting over their estate, including two houses, a butchery, and a fleet of cars.
In an interview with Sunday World, Sydney confirmed their separation, saying, 'I can confirm that I have separated from my wife and the separation was not amicable. It was very acrimonious, but it is a private matter which I prefer not to discuss with the media'. According to several sources, Sydney had moved out from their family house in Naturena, Johannesburg, two years earlier to a house the couple had bought in Glen Ridge, Soweto.
A close relative who remains anonymous said that Sydney had moved out of their matrimonial home after obtaining a restriction order against his wife, who allegedly engaged in violent domestic fights. The relative also said that though the pair had been experiencing some marital problems and that what led to the divorce was when Mama Jackey accused Jub Jub and his wife Khumalo of trying to hook up Sydney with Master KG's mother.
This made Sydney angry and affected him mentally, especially since he was trying to save his son from being imprisoned at the time. The relative added that Mama Jackey had allegedly accused Khumalo of cheating and said that the child she was carrying was not Jub Jub's. Another relative said that she filed for divorce after Sydney moved out of Jackie Maarohanye house. Mama Jackey had also been previously charged with the kidnapping and assault of Simphiwe Ncoguthu and had been fined R8000.
Does Jub Jub have a wife?
The South African star is married to Khumalo, who is a singer and actress. She is also a single mother of two, who often posts a lot of content about her little girl Thingo whom she loves. Thingo's father was Senzo Meyiwo, a soccer star who was gunned down at Kelly's home, Vosloorus. However, they parted ways, and Jub Jub admitted to marrying a mysterious woman he decided to hide her identity.
The Angel of Soweto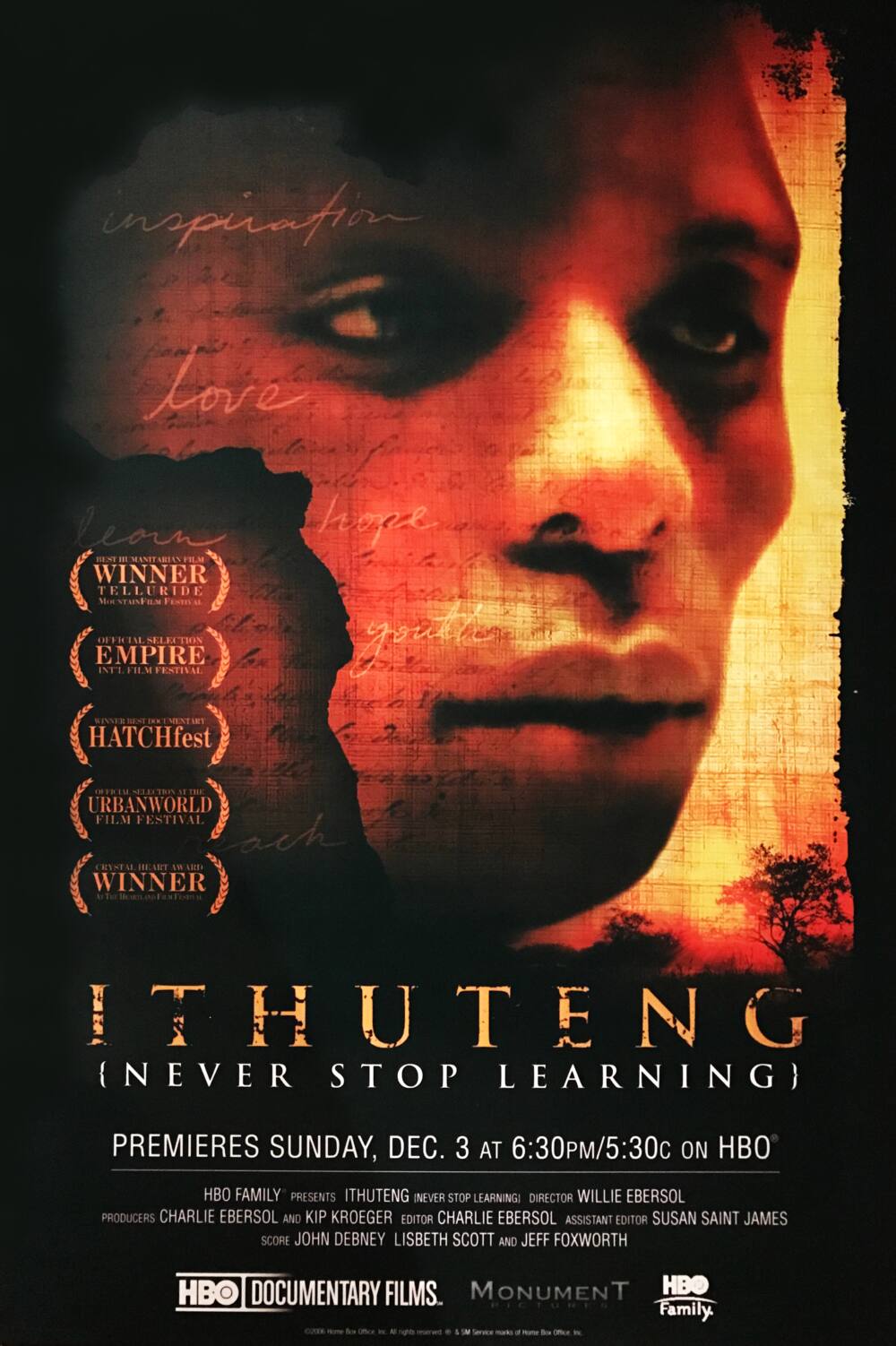 Drawing inspiration from their son's tragic loss, the Ebersol family shared the lessons they learned from their grief by creating a special family project. The project was a documentary film titled Ithuteng, starring Jackie Maarohanye, popularly known as Mama Jackey by the many children she rescued.
Mama Jackey School
Since the establishment of her school in 1997, Mama Jackey has helped and inspired over 6000 kids in the Township of Soweto who had become victims of violent crimes from a tender age. For many of those abandoned children, the school is their only haven from rapists, murderers, and gangs. According to Ebersols' research, Ithuteng School is the only institution with a 100% graduation rate, and Nelson Mandela named the founder the Angel of Soweto.
Charlie Ebersol was the first to visit the school when he visited South Africa. He promised to return and document what he had seen via film.
Lebo
One of the many stories covered was that of Lebo, who was a victim of gang rape. Lebo then became pregnant and HIV positive and sought refuge at the school. Sadly after the documentary was filmed, she succumbed to AIDS.
Lebo and other victims of rape and violent crimes were taught radical methods of coping with the trauma they had gone through. After the film was through, Oprah had a chance to see it and decided to meet Mama Jackey in person. She got to hear some of the children's heartbreaking stories and left them with some encouraging words; 'You can take that pain and turn it into power.'
After producing the film, Charlie said that he learnt to be thankful to his family and would not go a day without telling his family 'I love you'.
Jackie Maarohanye has committed her life to helping children who are victims of violent crimes in South Africa. She is an inspiration to everyone to join hands against the abuse of children. We wish her all the best in her endeavours.
READ ALSO: Ruan Wessels bio: age, family, education, shows, movies, profile, net worth
Meanwhile, Briefly.co.za on Tuesday covered Ruan Wessels's biography. He is popular in South Africa for performing as Remardo in Agent 2000: Die Laksman, an adventure film released in 2014. He has also acted in a recurring role, Morné Gericke, in kykNET 's Binnelanders from the seventh (2011) to the fourteenth season (2019). You must have also seen him in other local soapies and movies.
Ruan Wessels age is 23 years. He was born on 26th August 1997 in South Africa, where he and his sister were raised. He was a high school student when he came to the limelight in 2011 for acting as Rikus Steenkamp in Hoofmeisie.
Source: Briefly News