Ruan Wessels is popular in South Africa for performing as Remardo in Agent 2000: Die Laksman, an adventure film released in 2014. He has also acted in a recurring role, Morné Gericke, in kykNET 's Binnelanders from the seventh (2011) to the fourteenth season (2019). You must have also seen him in other local soapies and movies.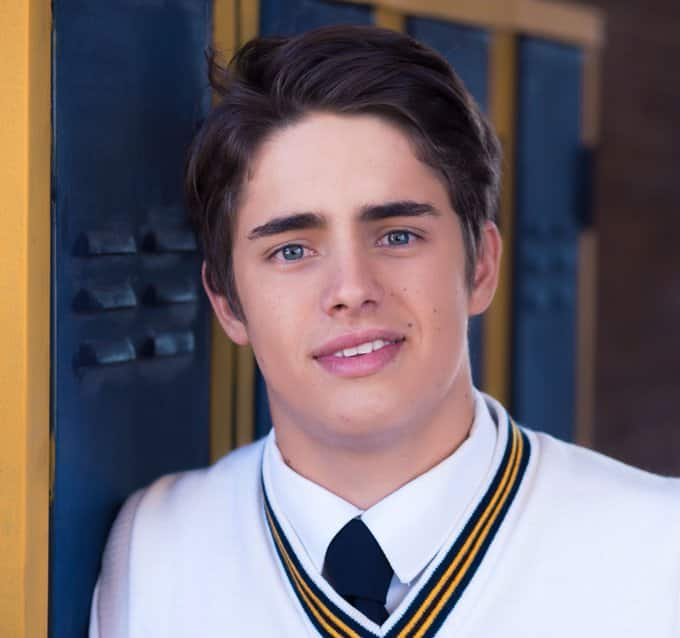 Ruan Wessels movies, television, and theatre productions are worth watching because they bring unique comedy to the table. Is Ruan Wessels dating? In 2016, he planned to visit his girlfriend at her parents' farm. He also planned to celebrate Youth Day by skateboarding with youth in his community like he always does during his leisure time. Ruan Wessels net worth estimate is $100,000 to $ 1 Million.
Ruan Wessels profile summary
Ruan Wessels biography
Ruan Wessels age is 23 years. He was born on 26th August 1997 in South Africa, where he and his sister were raised. He was a high school student when he came to the limelight in 2011 for acting as Rikus Steenkamp in Hoofmeisie. Ruan Wessels high school was Hoërskool Noordheuwel, and he graduated from the institution in 2015. He has skills in skateboarding, martial arts, drumming, and slack-lining.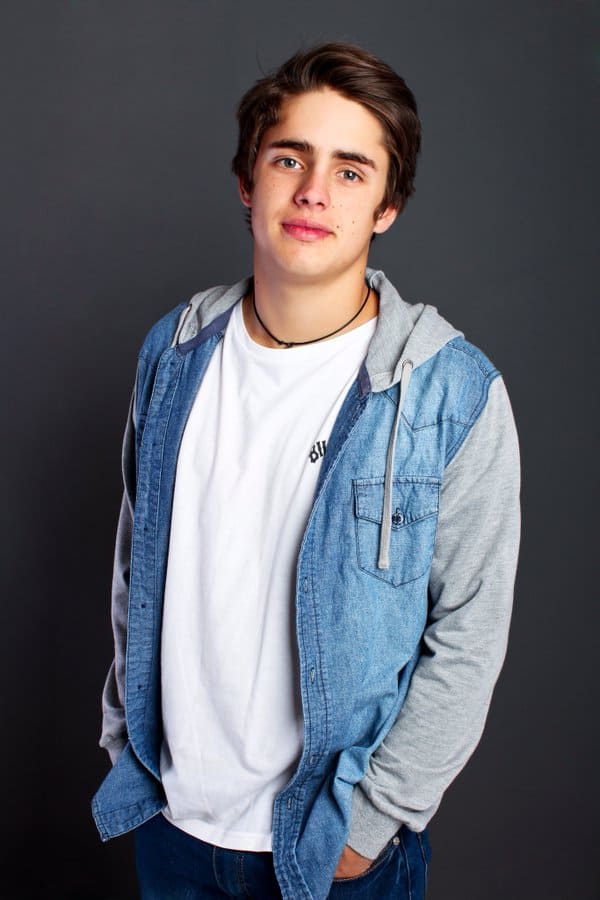 The actor also performed as Marko Marais in a breathtaking 2016 film named Jou Romeo. Yvette and Tyler invited him to play Romeo's role in a high school show because he is famous. The show was a huge success, and Marko fell in love with Yvette when she discovered the other side of him besides his sports talent and charismatic personality. Wessels explained in an interview that the character reflected his personality. He said;
Marko is a typical high schoolboy. He loves cricket and partying with his friends but hates math. Marko is different, however, because he is always true to himself. He never pretends to be something he's not.
The actor continued;
I see a lot of myself in Marko, especially because I also used to love cricket and hate math!
In the same year, Wessels appeared as a guest actor in Fluiters, a kykNET conspiracy thriller series. In 2017, SABC2's Erfsondes soapie hired him to play as Anthony Spencer in its sixth season and Dawid in the film, Camp Grounds.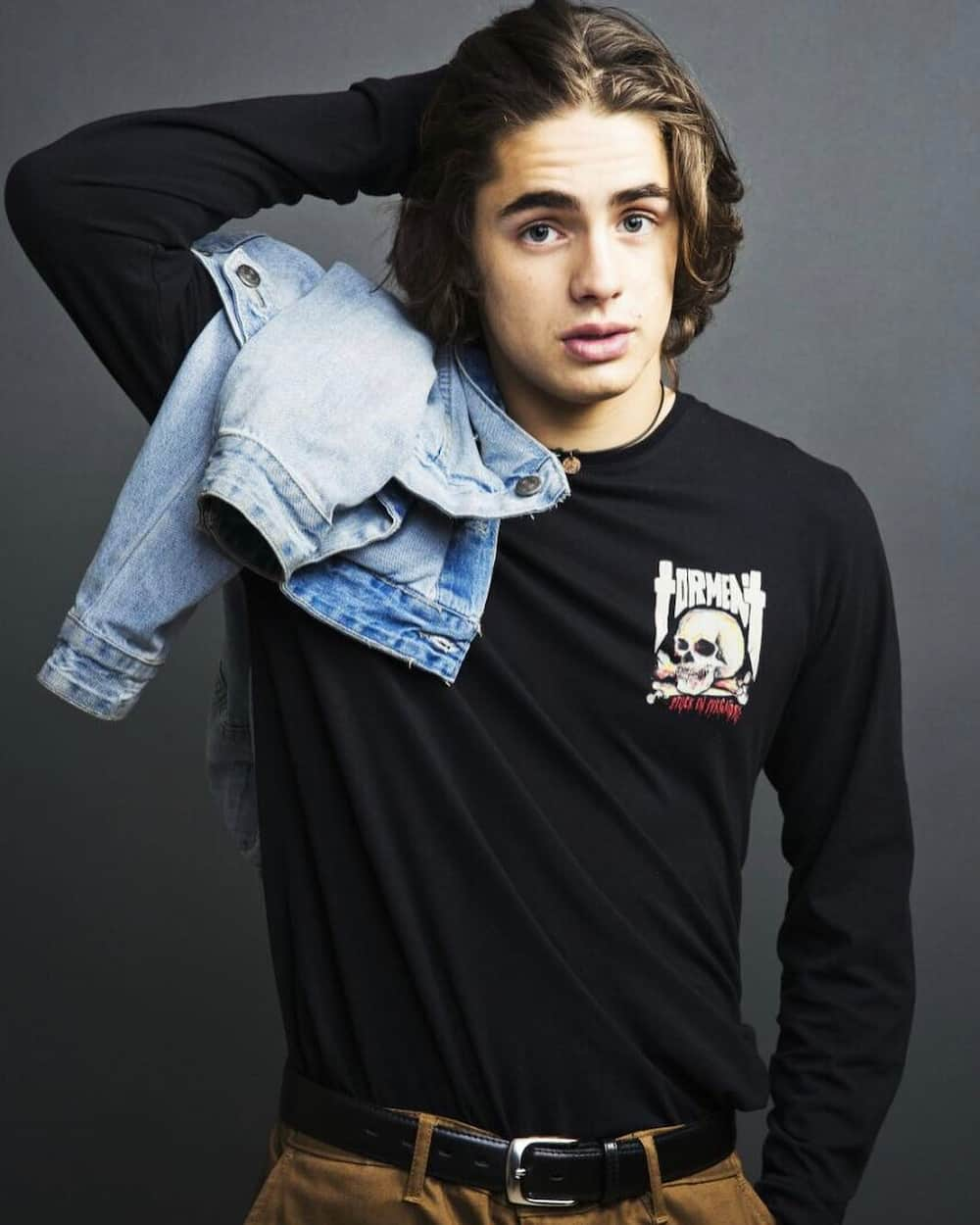 Two soapies hired the actor in 2018. He acted as Jacques in the SABC2's drama series, 7de Laan, while performing another role in the kykNET drama anthology series named Spoorloos. A kykNET comedy-drama series entitled Ekstra Medium contracted him in 2020 to act as a teenage version of Bertie Heyns (Wilhelm van der Walt).
Ruan Wessels Binnelanders actor acted in two stage productions, Vir.Ander (as Johan) and Onderwereld (as Eckardt). Other Ruan Wessels movies include Dis Ek Anna, Mignon Mossie, Alice (Short Film), Kampterrein, Heidi and Roepman. More televisions shows he has acted in are kykNET 's Seepglad, Sibo And Friends (TV cartoon), Laugh Out Loud, Heart Of Gold, and Getroud Met Rugby.
Marketing companies have contracted Wessels for television advertisements of brands like LAYS, KFC, NEDBANK, PLASCON, AGRIFORUM, and ARA in addition to radio adverts for several companies, including CTM, GOLDEN CLOUD, and CHILD-LINE.
Ruan Wessels pictures
Where is Ruan Wessels now? According to Ruan Wessels 2020 Facebook profile, he lives in Krugersdorp, Gauteng. His appearance has not changed much in his early 20s because he still has the good looking charm he had as a teenager.
1. He is friendly to people
Most of his social media pictures reveal his humble personality. He spends time with friends and colleagues doing charity work. Even though he shares his life with the public, Wessels limits what he exposes on social media about his private life.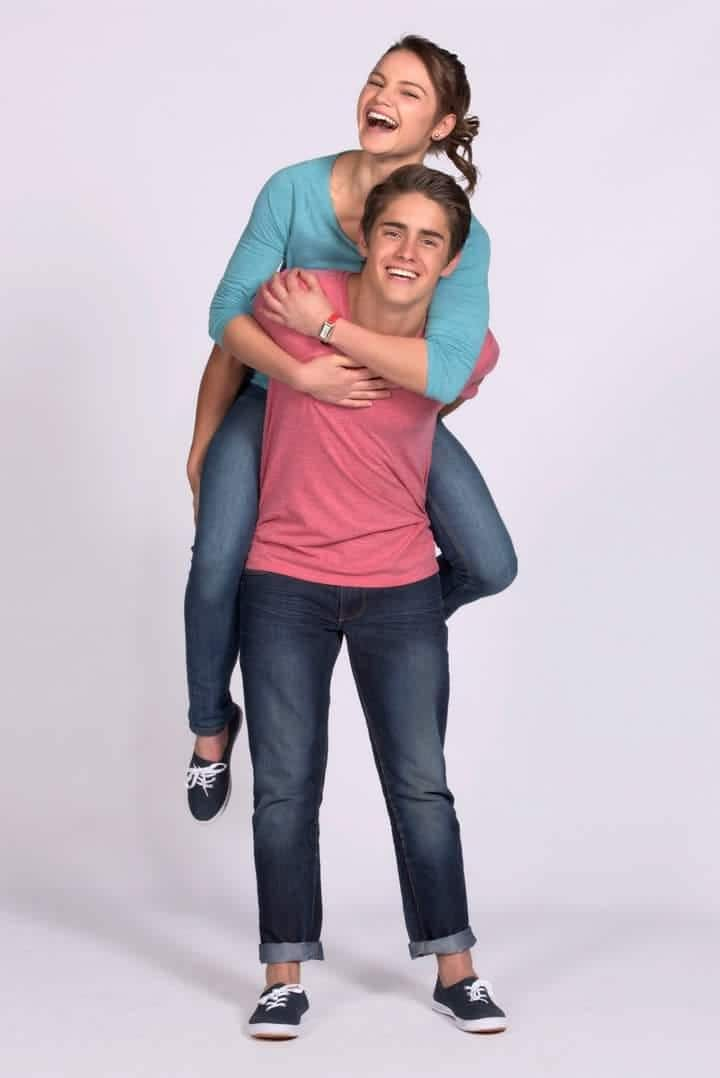 2. Ruan Wessel's car
The actor owns a luxurious car that he bought in his teenage years. He posted this picture on Instagram on 5th March 2016 and captioned beneath it, "New family member". There are also a few images of him posing near cars, which proves his love for these machines.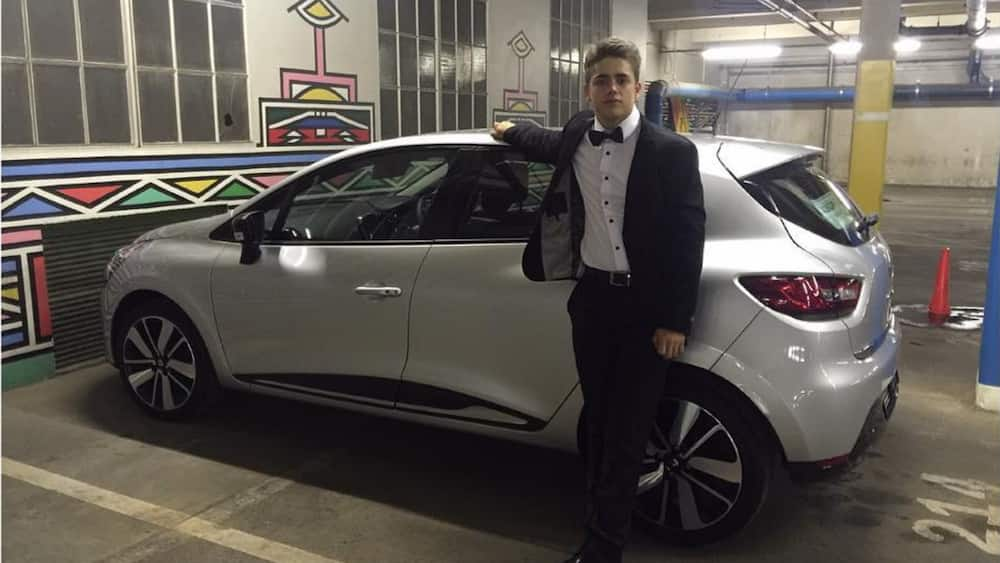 3. People love being in Ruan's company
Wessels does not shy away from showing the public happy moments with loved ones. He also makes funny facial expressions in some of the pictures whenever he feels comfortable to do so. The actor has uncountable friends.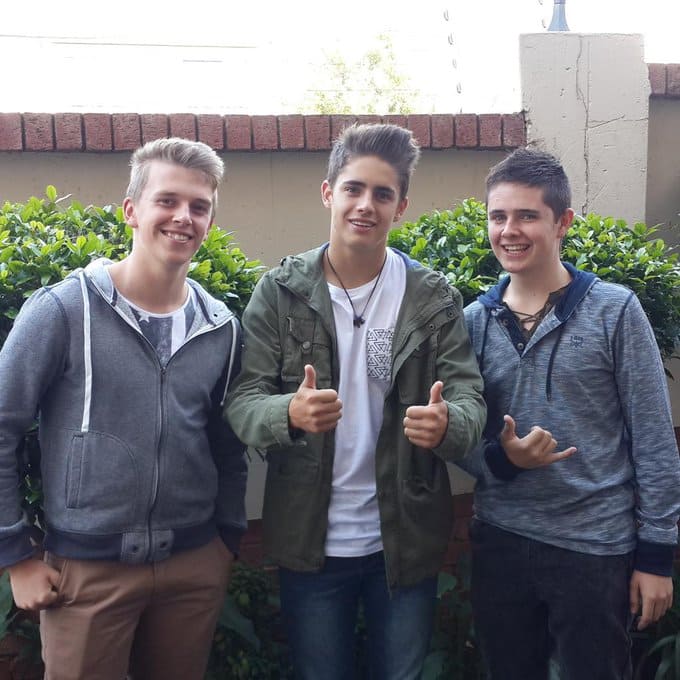 Ruan Wessels is an inspiration to young actors. His career kicked off while he was still young, but he never allows fame and wealth to change his respectful and charming personality. Gorgeous pictures of Ruan Wessels now are on his social media accounts.
READ ALSO: Christopher van der Westhuizen biography profile
Mzansi is excited because its entertainment industry has a bright future. Briefly.co.za delightedly revealed promising young talents that came from every part of the country. The 22-year-old 7de Laan actor is a storm to reckon in the industry.
Christopher van der Westhuizen went to Randburg High School. He acted with Ruan Wessels in Jou Romeo as Tyler. The actor had an interesting childhood and landed into acting by accident.