List of cars made in South Africa
The cars made in South Africa are as beautiful and as powerful as imported vehicles. If they were not quality cars, automobile companies in South Africa would earn billions of Rands from exporting vehicles worldwide or invest more billions in innovating more car models. South African cars are also affordable because purchasing a vehicle within the country cuts shipping costs and import taxes. A glimpse at the automobiles made in Mzansi will convince you not to import a car ever again.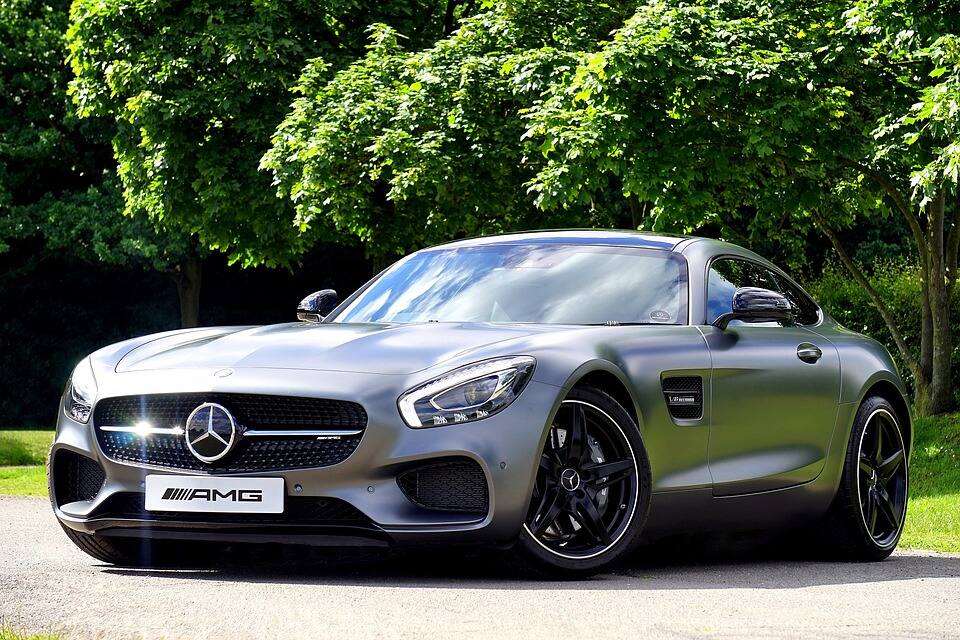 Does South Africa have its own car brand? SA does not own a car brand. However, its car assembly industry is the best in Africa. The industry continues to thrive since its establishment in 1924, and more automobile manufacturing companies are joining the industry. What cars are made in South Africa? Foreign car manufacturing companies dominate the sector. Most car models assembled in Mzansi are from BMW, Ford, Nissan, Toyota, Volkswagen, and other foreign companies in South Africa.
Which cars are made in South Africa?
The first car made in South Africa was Ford Model T. However, John Percy Hess, a local businessman, had imported a Benz Velo "horseless carriage," into the country in 1896 before Ford Model T was made. Benz Velo did not run on its own until January 1897 because the owner was waiting for benzene fuel for the engine.
John Percy demonstrated how the car functioned for the first time in front of the Transvaal Republic's President at Barea Park sports ground in Pretoria. Benz Velo's inspired the manufacturing of the first car in South Africa, the Ford Model T, BY 1910, and the Ford plant's establishment in Port Elizabeth in 1924. The motor industry in South Africa has grown tremendously since then, and more car models are currently made in the country.
Bailey cars
Peter and Greg started Bailey in 2003. The company makes sport machines that resemble GT40s. They have progressed into making replicas of P4, 917, and T70 sport automobiles for export to England, Zambia, Germany, Finland, Sweden, and Holland. LMP2 is the most advanced car from Bailey.
Birkin car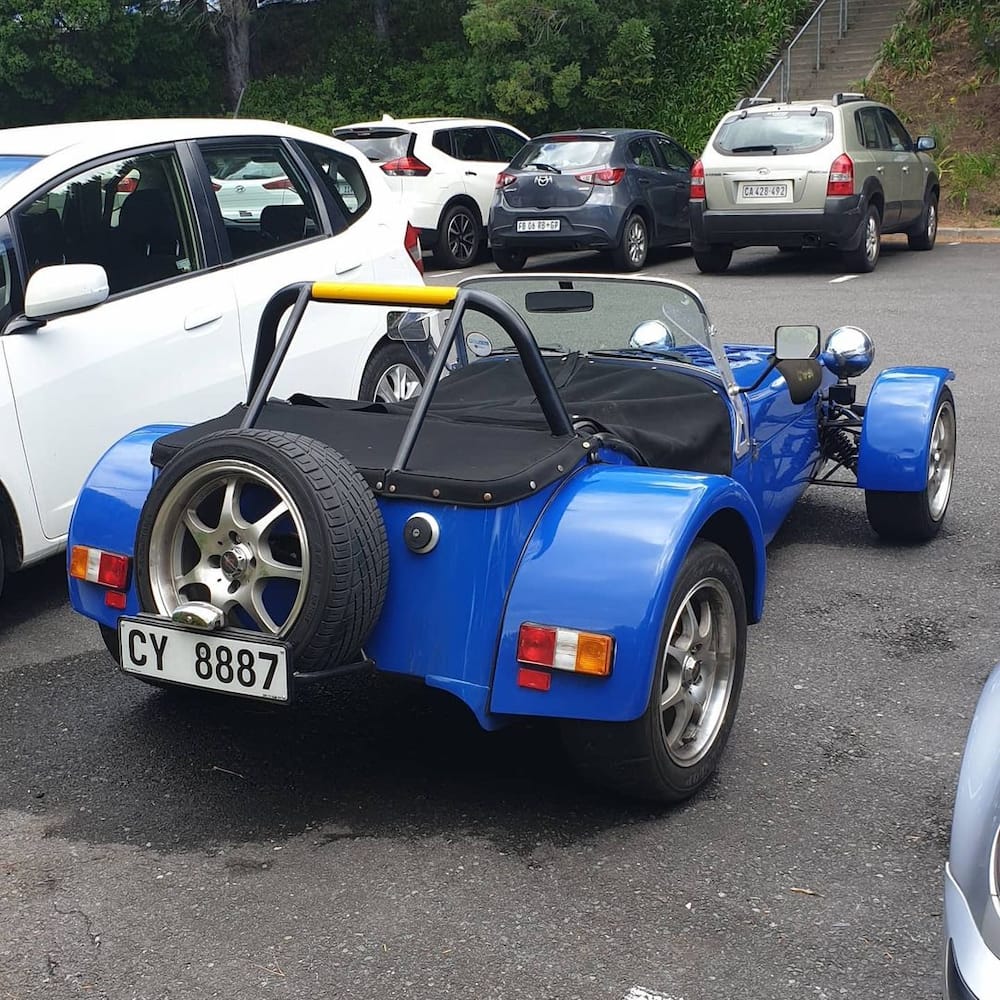 Birkin vehicle company was established in 1982 in Pinetown, Kwazulu-Natal. It is a small Mzansi sports automobile manufacturer. The company has made over 8000 vehicles worldwide, and it is currently based in Australia. You can either purchase the vehicle directly from the factory or assemble it yourself from scratch.
Advanced Automotive Design (ADD) car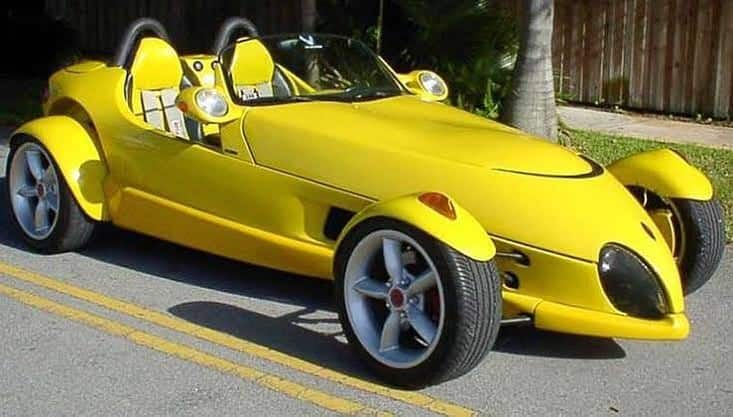 The Advanced Automotive Design (AAD) manufacturing plant is located in DieWilgers, Pretoria. The registered trademark of ADD is Shaka. The company was founded in 1995 by Brian Glover and Rhys Edwards. It showcased its first car named ShakaNynya at the South Florida International Auto Show, USA, 1997. The car was launched, and a series model was built in 2000. The car is made when a customer places an order.
BMW X3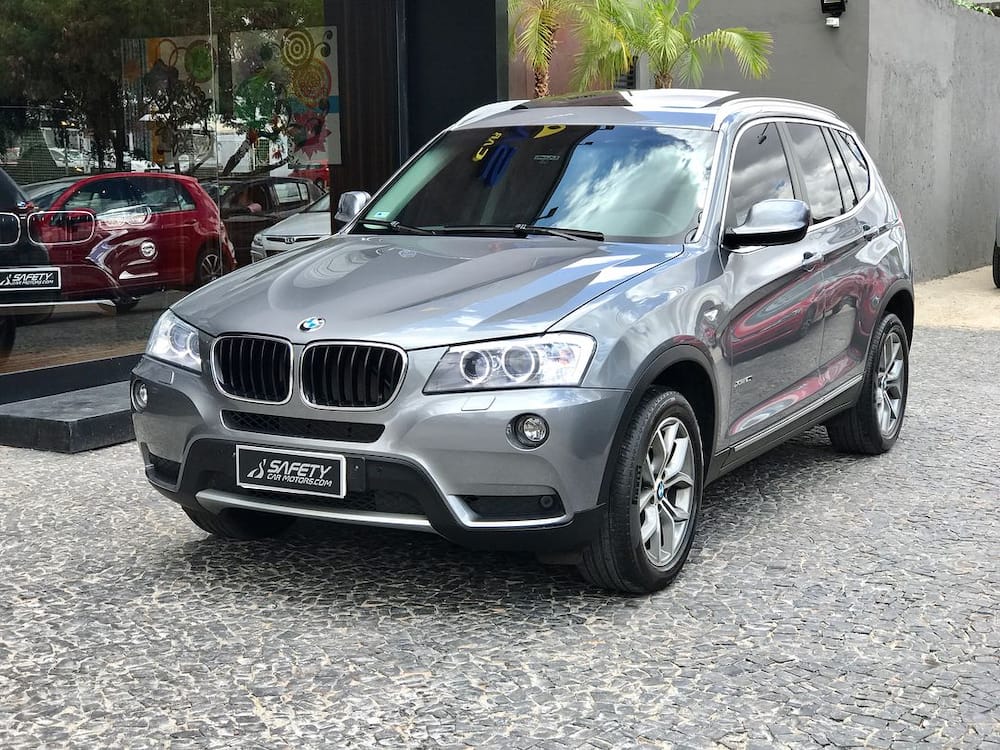 BMW has a plant in Rosslyn, Pretoria. In 2015, the company announced an R6,1 billion investment to manufacture BMW X3. Currently, it produces around 71000 units of BMW X3 for ready markets in the USA, Australia, Africa, Canada, Japan, Taiwan, Hong Kong, New Zealand, and Singapore.
Ford Everest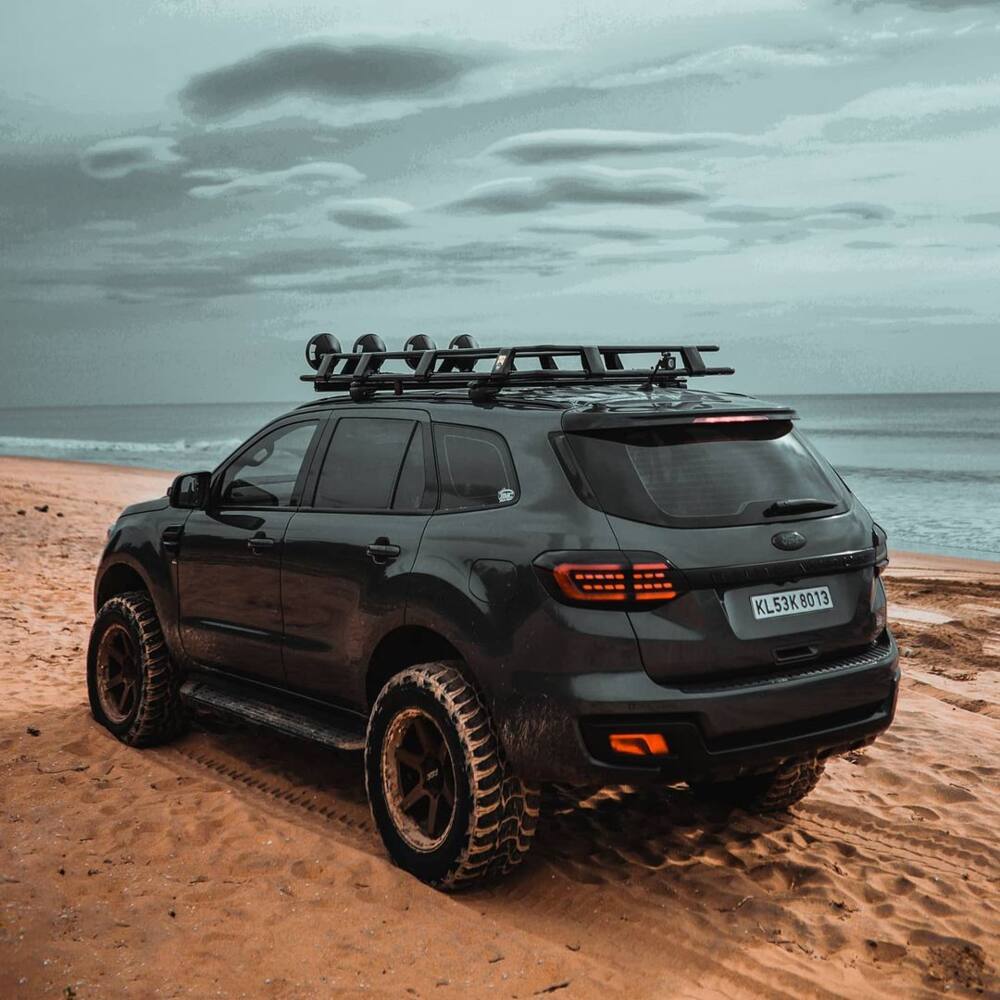 The roof carriers, lights, and raised tires are all you need to fall in love with this car. The company manufactures Ford Everest and the Rangers in Silverton, Pretoria, and Port Elizabeth.
Ford Ranger 3.2 XLT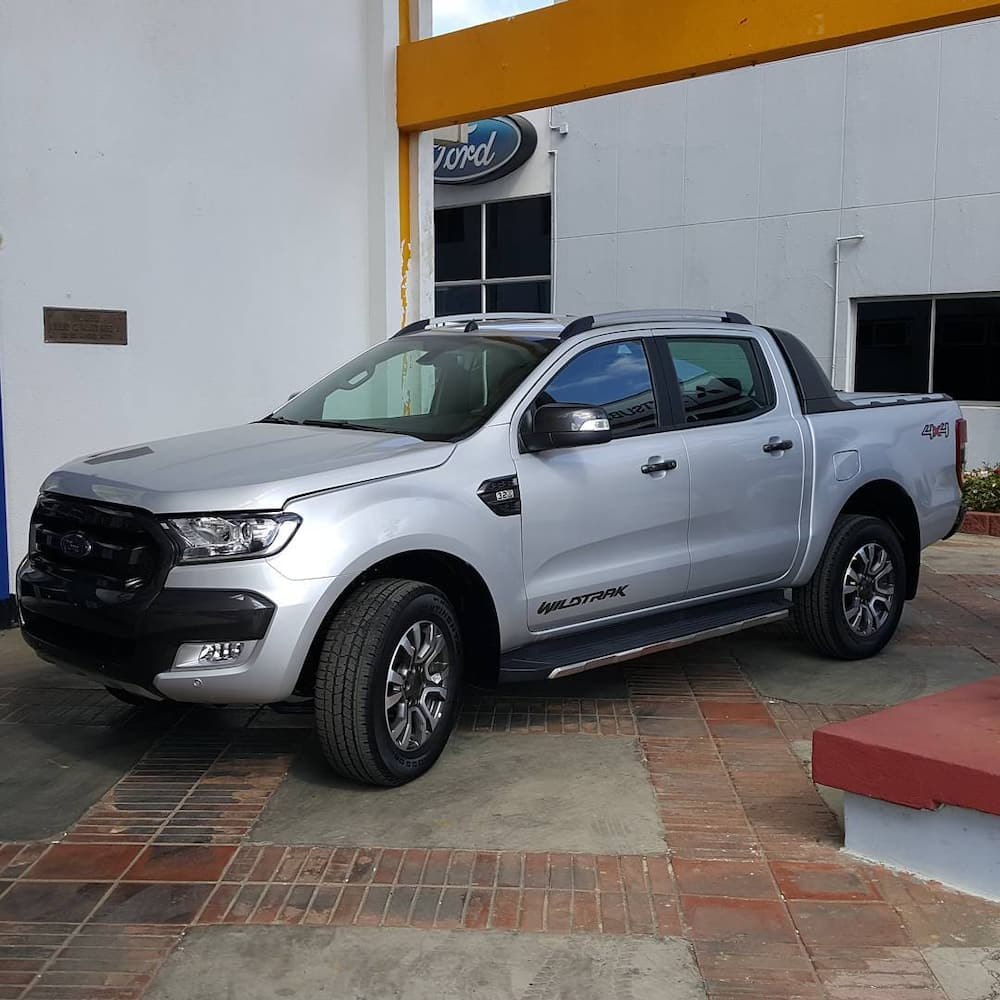 The company built the modern generation Ford in 2011 and has exported over 400,000 units of this model. Ford Ranger's new model is in high demand worldwide; therefore, the company is assured of reaping a chunk of money from this innovation.
C-Class Sedan Mercedes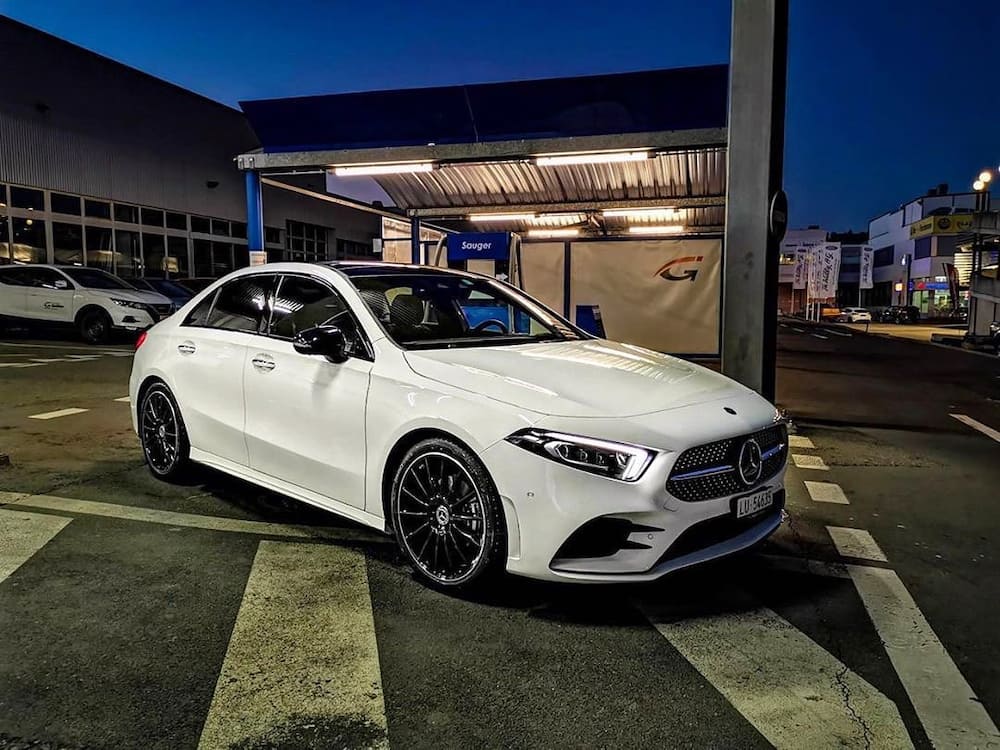 Mercedes-Benz has been in Mzansi for over 72 years. Its plant is located in East London. The company has manufactured over half a million C-Class sedan vehicles for more than 25 decades, and it stopped manufacturing 500,000th C-Class (W205) in 2019.
Toyota Hilux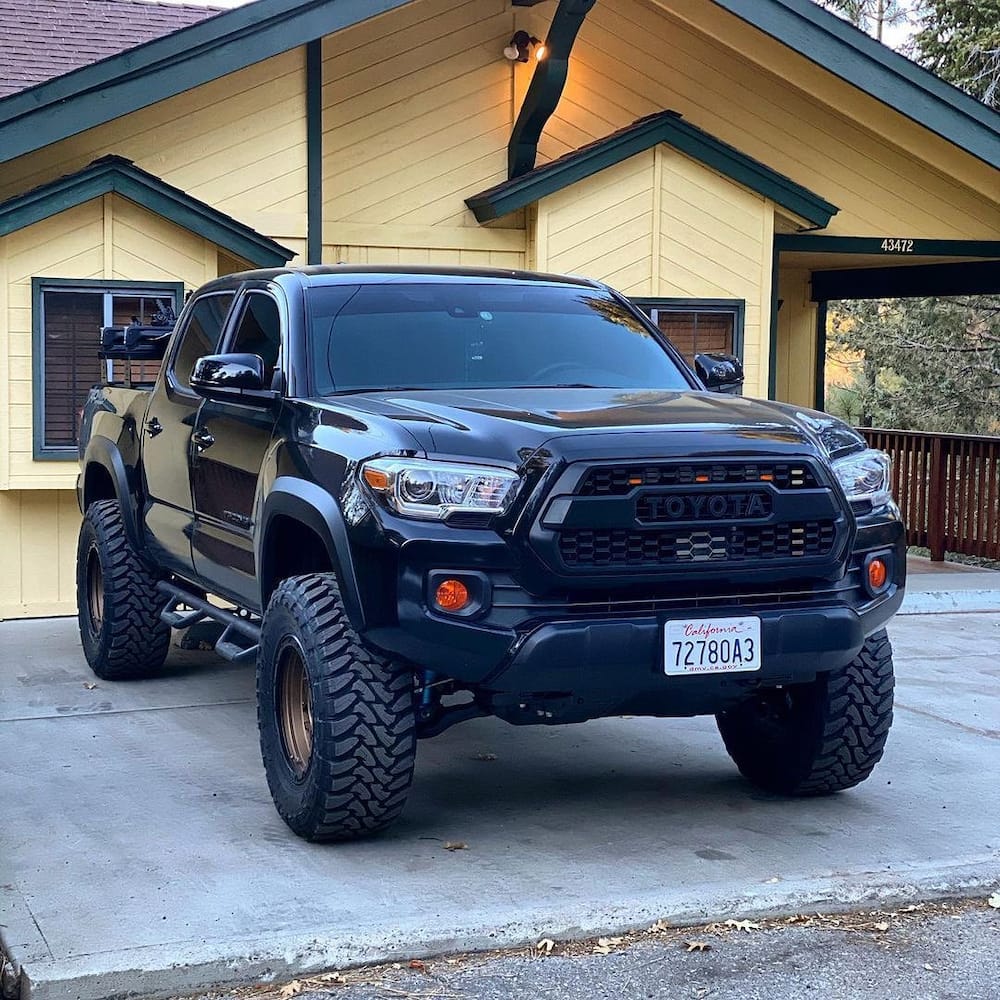 Toyota's Prospecton plant has existed in Durban for over 55 years since it was established in 1972. The plant has a capacity of 242,000 units per annum. Toyota planned to invest R6,1 billion in the plant to produce the new Hilux and Fortuner.
Toyota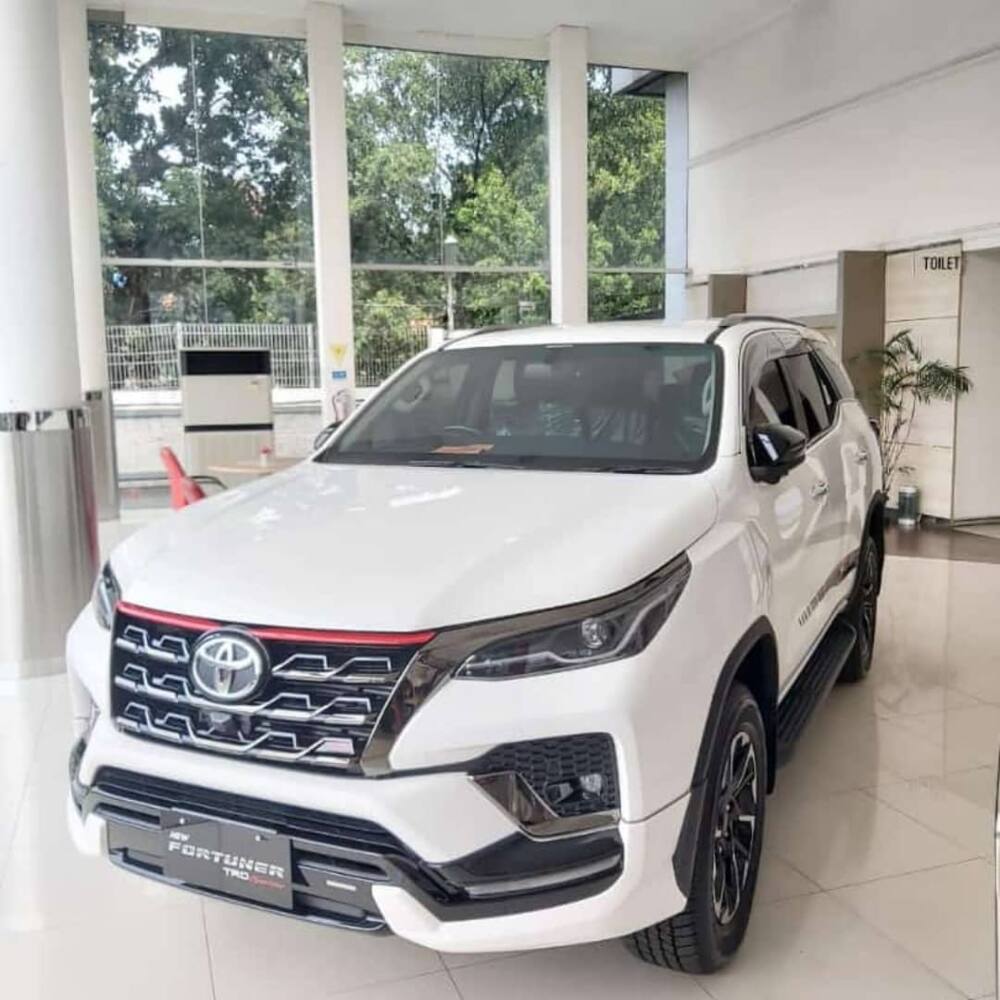 Toyota began to manufacture Quantum minibus taxis in May 2019 for export while making the old version of these same taxies for local use in South Africa. The company unveiled the 12th generation Corolla in 2018, and it has sold over a million Corollas within South Africa and over 45 million models worldwide. A new Corolla model will be introduced in 2020.
VW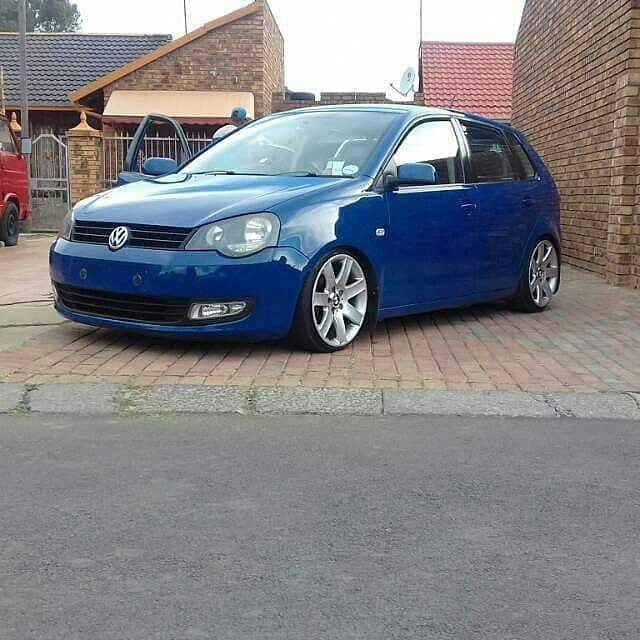 South African Motor Assemblers and Distributors (SAMAD) was established in 1946. The Volkswagen plant in Uitenhage in the Eastern Cape produced the first Volkswagen Beetle in 1951 and terminated its production in 1979 after selling about 290,000 units. A1 Golf came in 2009, and more than 517,000 units were sold. The company started making the Polo, Polo Vivo, and Polo GTI models in 2019 for export to Europe.
VW Polo Vivo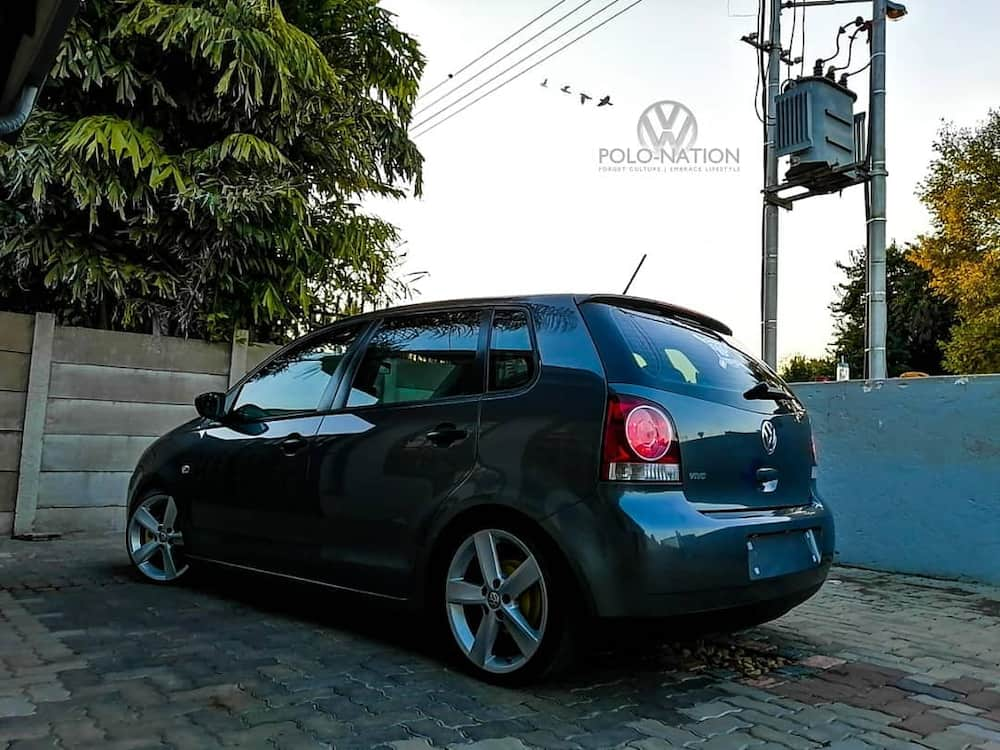 VW Polo Vivo is Mzansi's favorite city compact, and people love it because it has a sporty style. The new proudly South African car version is called Polo Vivo Mswenko. It has a 1.4-liter fuel cylinder and a petrol engine that delivers 132 N.m and 63kW.
Isuzu KB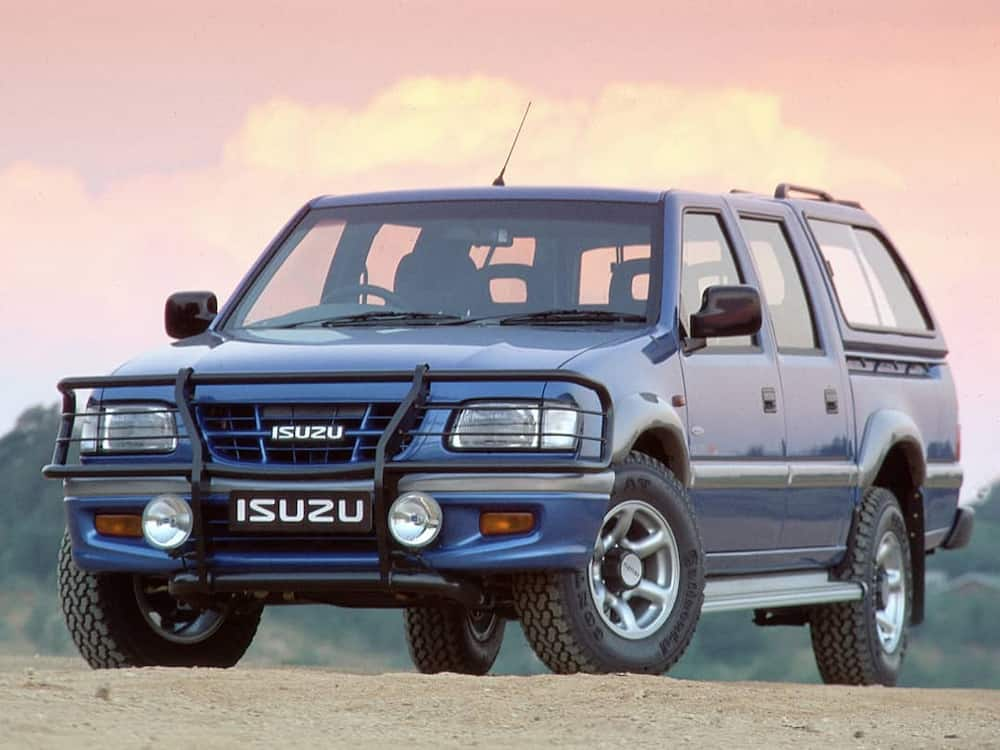 Isuzu is the pioneer of cabs in Mzansi in the 1990s. It has a plant along Kempston Road, Port Elizabeth. The first Isuzu bakkie was made in 1978, but the current models were made in Thailand. The company needs to invest R1,2 billion to create an Isuzu bakkie model that suits South African conditions. Isuzu Kempton plant will introduce the D-Max series in 2021.
Nissan NP200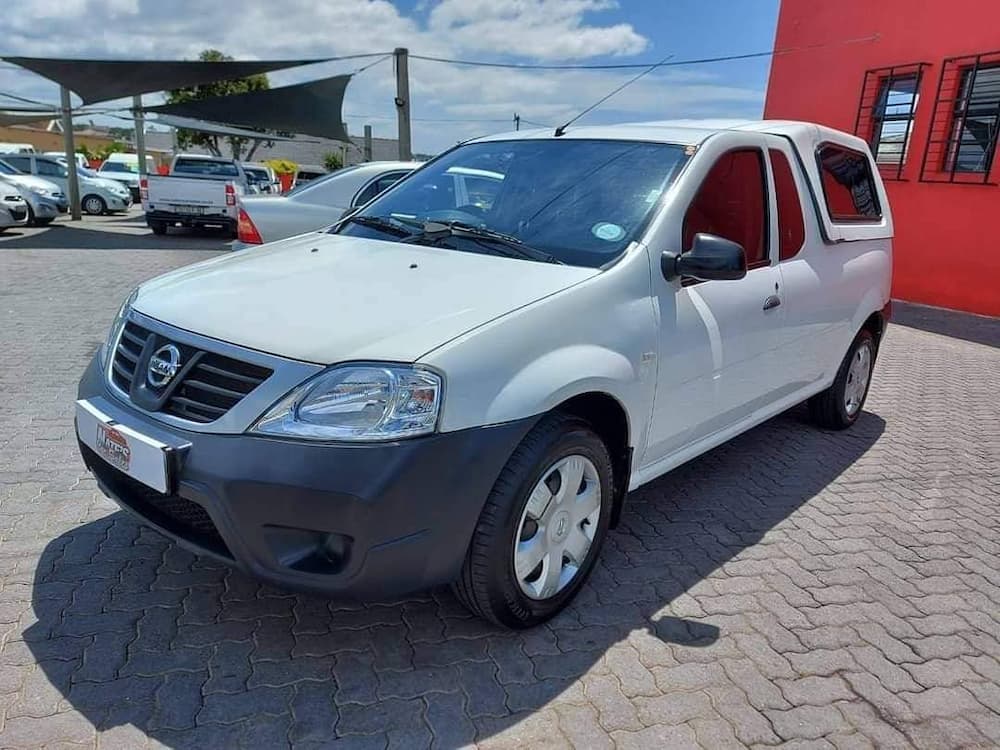 Nissan has been in South Africa for over 37 years in Rosslyn, Pretoria. In 2009, the company resolved to replace the Nissan 1400 bakkie with Nissan NP200. Nissan collaborated with Dacia and Renault to make NP300 Hardbody bakkie models. The company plans to start producing Nissan Navara and the single cab model from Mzansi in 2020 by investing R3 billion in the project.
Mahindra Pick-Up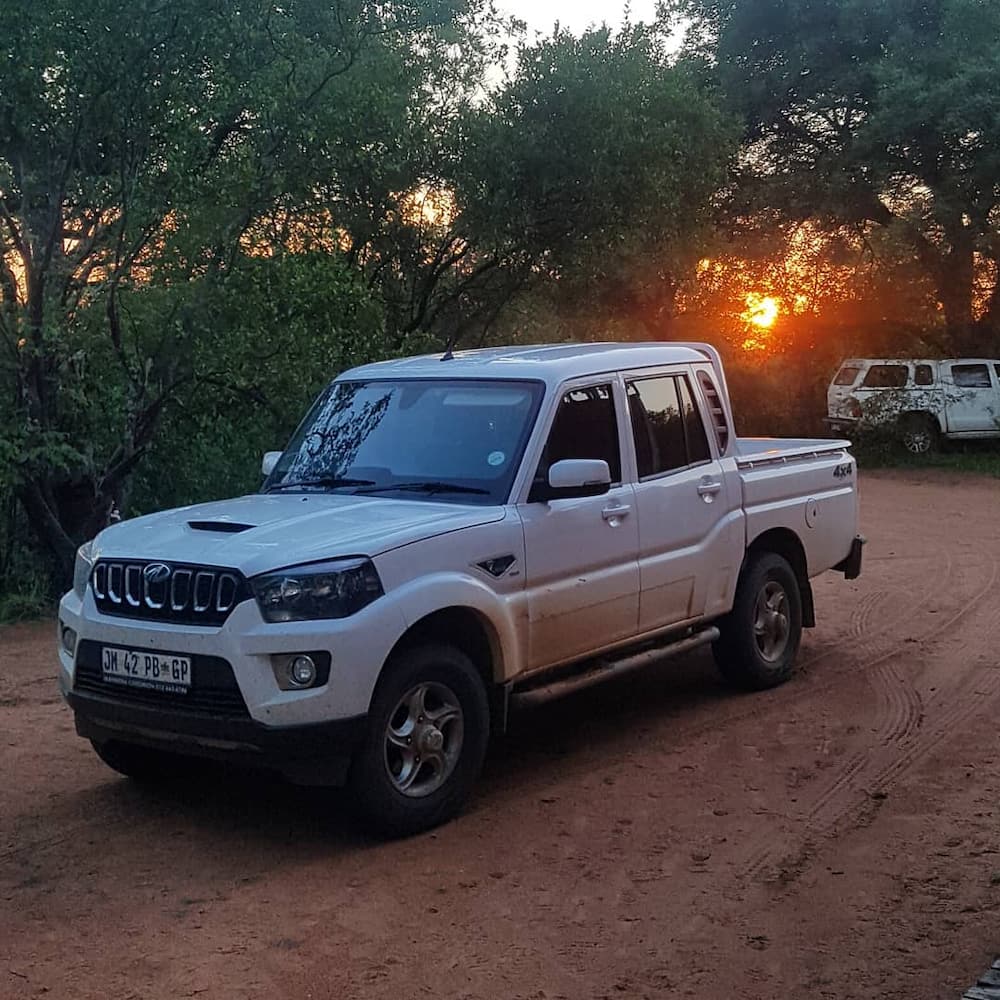 Mahindra established itself in South Africa in 2018 and opened a plant in Durban, KwaZulu-Natal, to manufacture Mahindra double cab bakkies and Mahindra Pick-Ups. The plant's exact location is in the Dube Tradeport Economic Zone (TEZ), next to the King Shaka airport. The company exported over 350,000 units in 2019.
List of car manufacturers in South Africa
Where are cars manufactured in South Africa? Automobile companies in South Africa are mostly located in Eastern Cape, Gauteng, and Kwazulu-Natal provinces. Here is a list of several vehicle production companies in Mzansi:
Nissan
Toyota
Isuzu
Mahindra
FORD
BMW
Mercedes-Benz
Volkswagen
What cars are made in Africa?
Germans, Indians, and Chinese have a tough time in the global automobile manufacturing and design industry because Africa has begun to make its vehicles. The three countries will no longer be eating a humble pie of the African market alone. Here are the car models that have been designed and manufactured in Africa:
Wallyscar, Tunisia
Advanced Automotive Design, South Africa
Bailey Edwards, South Africa
Birkin, South Africa
CD Anderson, South Africa
Laraki, Morocco
Saroukh el-Jamahiriya, Libya
Innoson, Nigeria
The cars made in South Africa are the best to drive. Germans, Indians, and Chinese were eyeing the untapped African market after saturating the other continents' automobile markets. Africans are slowly taking over by making the same vehicles they used to import.
READ ALSO: Here is a wrap-up of our favourite South African celebs and their expensive cars
Most local and international celebrities love posh automobiles for reasons known to them. Would you like to see the type of vehicle your favorite star drives? Briefly.co.za has got your back. AKA owns a BMW MX6 and a BMW i8 eDrive.
Cassper Nyovest has two Bentley Continental GT machines costing R3.7 million each. You will be surprised to learn that some South African celebrities who own fleets of vehicles and posh homes lead low-key lifestyles.
Source: Briefly News