Top 7 supercars made in Africa
Africa has had a reputation of being a leading global consumer of imported vehicles as it is estimated that the continent imports about 2 million cars annually. The situation is slowly changing as the continent's innovative designers, engineers, and entrepreneurs are working on producing purely African models. Some of the most recognized companies are the Laraki from Morocco, Birkin from South Africa, Kantanka from Ghana, Innoson from Nigeria, and many others. The following is a list of seven supercars made in Africa by Africans.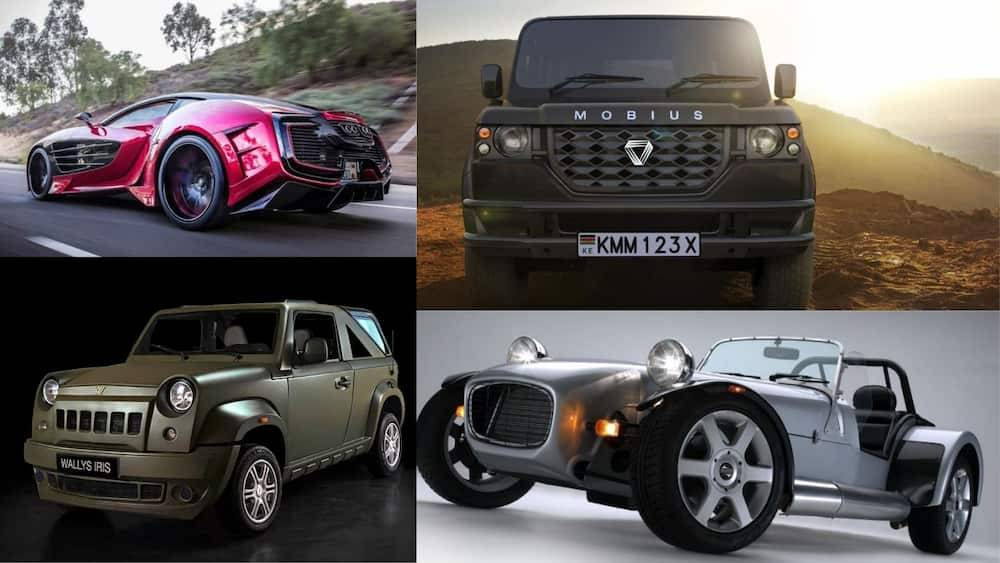 African-made vehicles are better suited for the continent's terrain compared with models imported from Italy, Germany, or Japan. The other beauty of being a producer rather than a consumer is the affordability of the vehicles. Second-hand imports are costly due to the high import fees and taxes.
Top 7 supercars made in Africa
The automobile industry is one of the most lucrative, and African companies can now compete in the global market with original models. Supercars are associated with high performance, and that is what the African-made versions are trying to achieve. Which cars are made in Africa? Here are the seven best African cars.
7. Birkin S3 Roadster from South Africa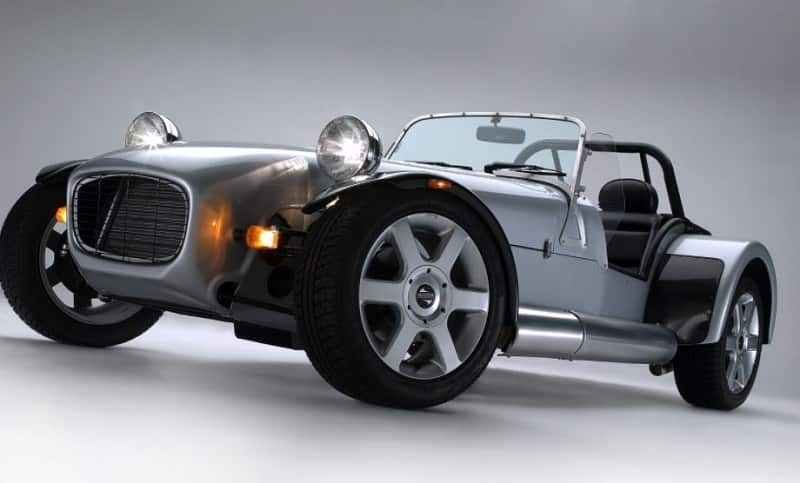 Birkin automobiles company was established in Durban, South Africa, in 1982, making it one of the oldest in Africa. The company produces quality classic reproductions of the CS3 Clubman Series and SS3 Street Series. The S3 Roadster, which is a kit-car copy of the Lotus Super 7, is its well-known model. The cars are sold globally across Europe, Japan, and the United States.
6. Innoson G80 from Nigeria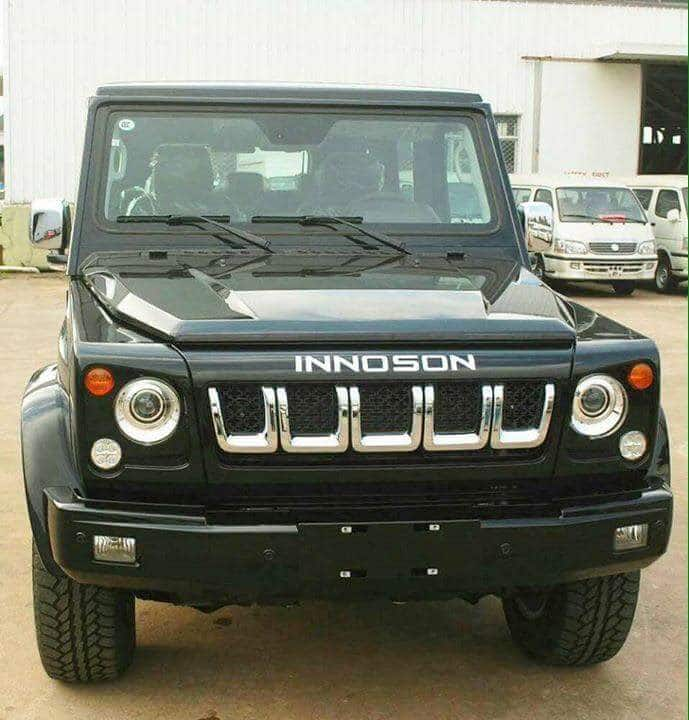 Innoson Vehicle Manufacturing Company Ltd was founded by Chief Innocent Chukwuma, an innovative entrepreneur from Nigeria. Innoson Motors is the first to manufacture technology cars in the country. The Anambra-based manufacturer assembles IVM Uzo and Umu models, including buses, SUVs, and pickup vans.
5. Mobius SUV from Kenya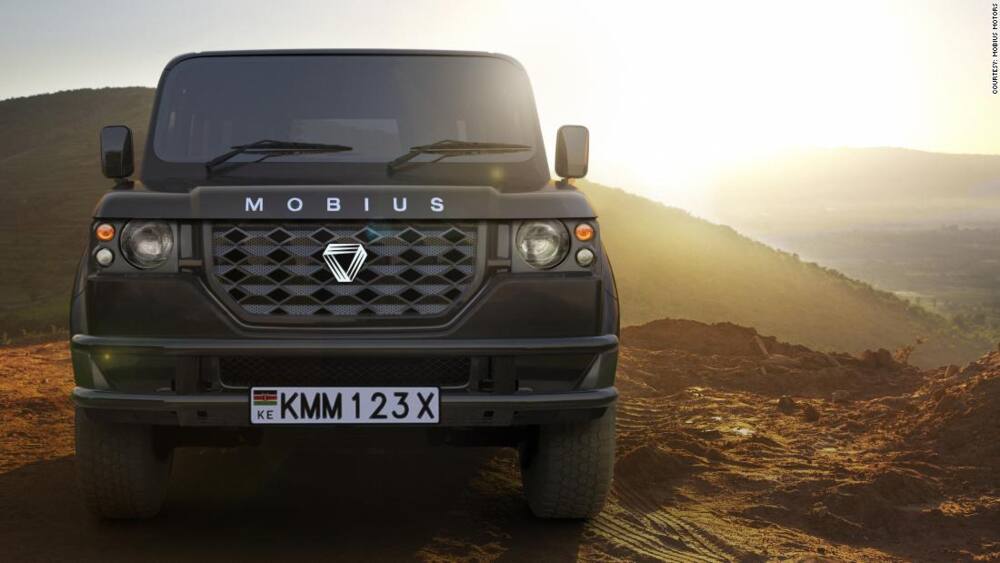 Mobius Motors Company was established in Kenya in 2010. They make low-cost vehicles that can compete with the second-hand cars that dominate East African roads. They are also made to fit the African road terrain. One car goes for around $10,000.
4. Kantanka Onantefro SUV 4X4 from Ghana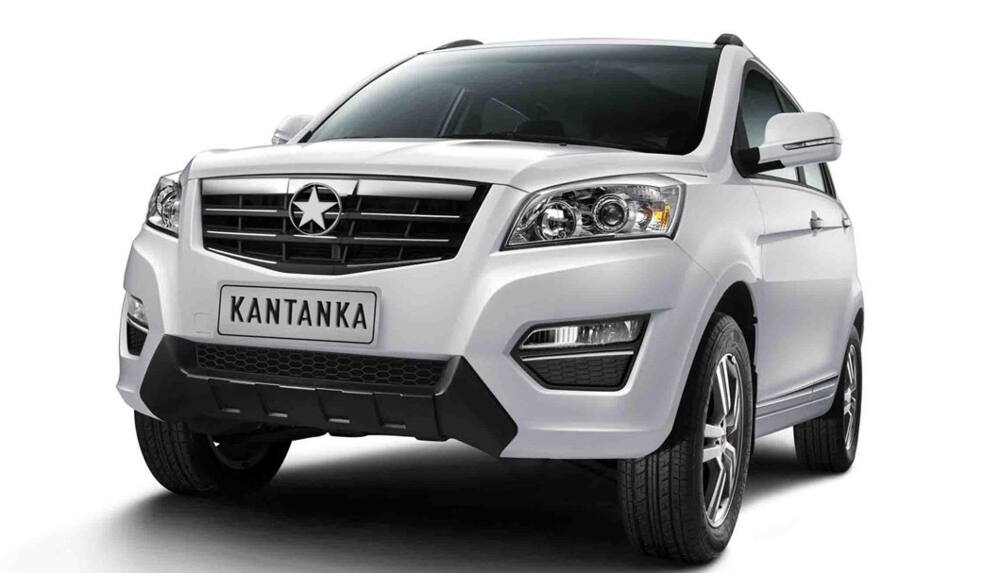 Dr Ing Kwadwo Safo Kantanka is the brains behind the Ghana-based Kantanka Automobile Company. It produces SUVs, saloons, and four-wheel drives. The automobile announced that it will soon start making electric cars.
3. Wallys Iris from Tunisia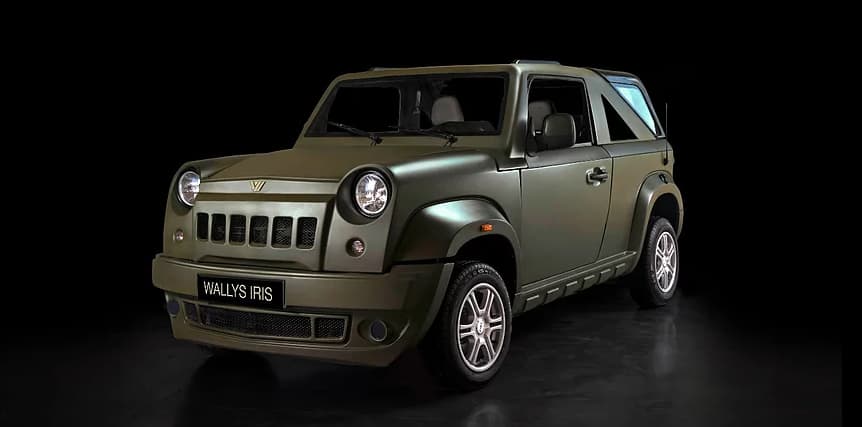 Wallys Automobiles was established in 2006 in La Marsa, Tunisia, by Zied Guiga and Omar Guiga. They make 4X4 cars that are powerful, reliable, and affordable. They are also environmentally friendly, colorful, and sporty. Wallys vehicles are sold across Africa and the Middle East, with reports showing that more than 600 units are sold yearly.
2. Kiira EV Smack from Uganda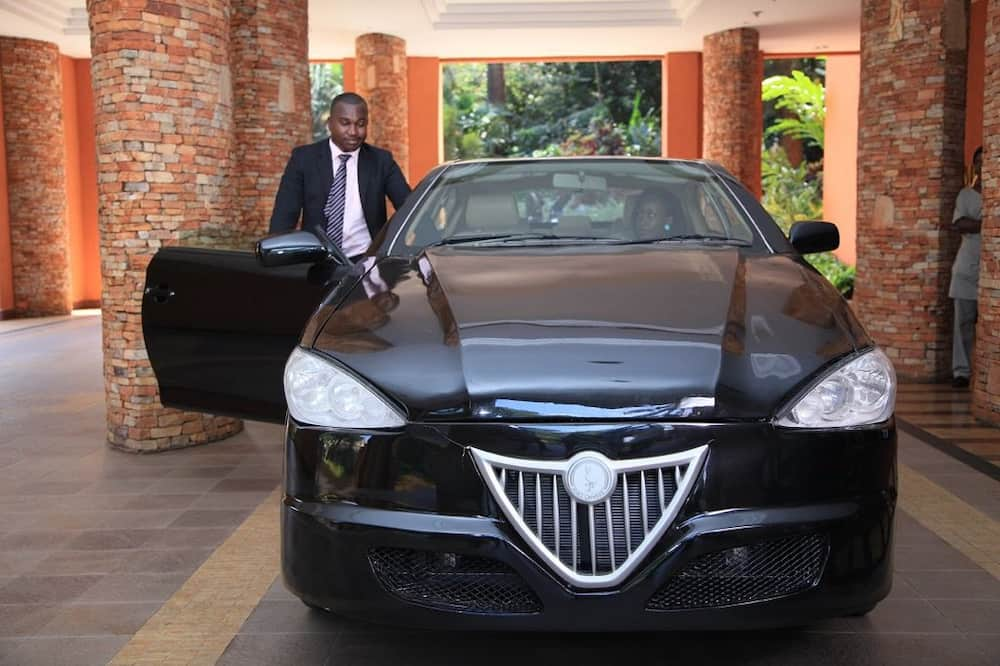 Kiira Motors Corporation (KMC) was launched in 2014 by engineering students from the University of Makerere. The students had taken part in the 2006 Vehicle Design Summit launched by MIT students.
The Ugandan government supports KMC's productions. The company has made various hybrid electronic cars, including Kiira EV POC, Kiira EV Smack, and Kayyoola Solar Bus.
1. Laraki Epitome from Morocco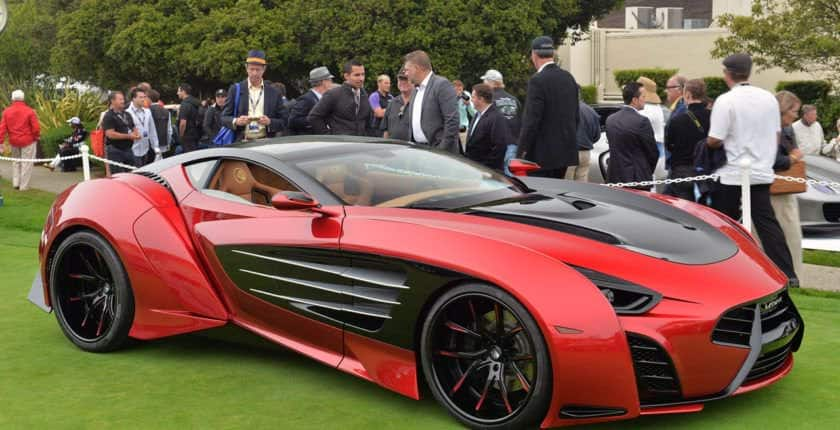 The Laraki Company was established in Casablanca, Morocco, in 1999 by Abdeslam Laraki. Its first line of business was the production of Yachts before manufacturing luxurious and high-performance sports cars. The first car, called Laraki Fulgura, was produced in 2002, and it was followed by the Borac (2005) and Epitome (2013) models.
The company's 2013 Laraki Epitome Concept is one of its most expensive cars, priced at $2 million. The vehicle has 1100 Horsepower (RPM), a top speed of about 175 mph, and a V8 engine.
In 2015, Laraki models were listed as the most expensive across the globe, with one car going for about $2 million. The company makes concept cars that are custom made for each customer.
Which African country manufactures cars?
Does Africa manufacture cars? A number of African countries have set the pace for the future of vehicle production. They include the following countries.
South Africa
Egypt
Kenya
Ghana
Uganda
Morocco
Tunisia
Nigeria
Algeria
Which car brand is made in South Africa?
Mzansi has several automobile companies that manufacture different types and models of vehicles. The following are some of the car-producing companies and their popular brands.
Birkin Cars – Birkin S3 Roadster model
Bailey Cars - LMP2
BMW Africa – BMW X3
Toyota South Africa – Hilux and Fortuner
Ford Motor Company of Southern Africa (FMCSA) – Ford Ranger, Ford Everest
Harper Sports Cars – Harper Type 5 and Type 6
Nissan South Africa – Navara, X-Trail, Micra, GT-R, Almera, Patrol
Supercars made in Africa continue to be the game-changer in the continent's automobile market. Great innovation, coupled with Africa's advancing technology, makes it possible for engineers and designers to produce more superior models.
READ ALSO: South Africa female celebrities with expensive cars
How much does an expensive car cost in South Africa? The Rolls Royce Sweptail model costs more than $10 million. Other costly South African luxury cars are the Mercedes Benz Maybach Exelero, Bugatti Divo, Aston Martin Valkyrie, Ferrari Pininfarina Sergio, and others. These fancy cars are made with state of the art technology and have excellent performance.
South African female celebrities are increasingly becoming owners of some of the most expensive and luxurious rides. Briefly.co.za highlighted some of them, and they include Amanda Du Pont, Nomzamo Mbatha, Bonang Mathemba, Connie Ferguson, Khanyi Mbau, Beitumelo Thulo, and others. Check out the types of rides these ladies are riding in.
Source: Briefly News