Sello Sebotsane bio: age, children, wife, movies, Instagram
Sello Sebotsane is a South African actor famous for playing in the sitcom Stokvel from 2006 to 2012. He plays the role of Philane, who is an insightful rugby player. He is an inspiration to many aspiring actors in South Africa since he is good at his work.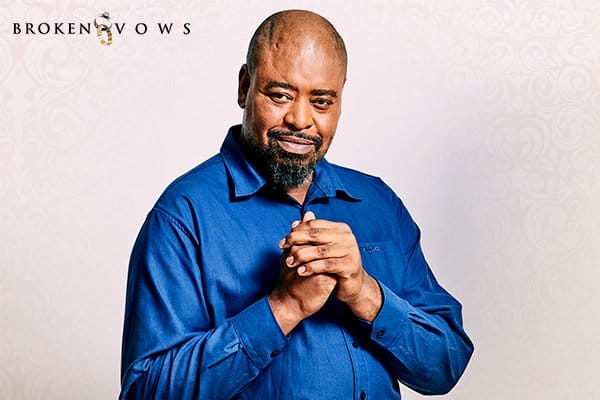 He has played in numerous sitcoms and movies, making him a household name in South Africa's film industry. However, he was in the news for the wrong reasons when he was reported to have assaulted his wife physically in 2018. The two have been estranged ever since. Let us look at his life story here.
Sello Sebotsane profile
Full name: Sello Sebotsane
Age: 51 as of 2021
Year of birth: 1970
Nationality: South African
Profession: Actor, producer
Sello Sebotsane Instagram: sellosebotsane
Biography
He was born in 1970 in South Africa. He is considered to be a veteran actor in the country. He got a National Diploma in Speech and Drama from the University of Tshwane. Sello has done a lot in his career as an actor. He acted as an incompetent security guard named The General in the sitcom Home Sweet Home. In 2011, he joined the cast of the drama series 90 Plein Street as George Motha.
He also acted in the SABC3 drama series One Way as Jacob in 2006. In 2007, he acted in the SABC2 Afrikaans, Dramedy Andries Plak. In 2008, he played as a righthand man to Van Der Walt Fault's main character, which aired on M-Net.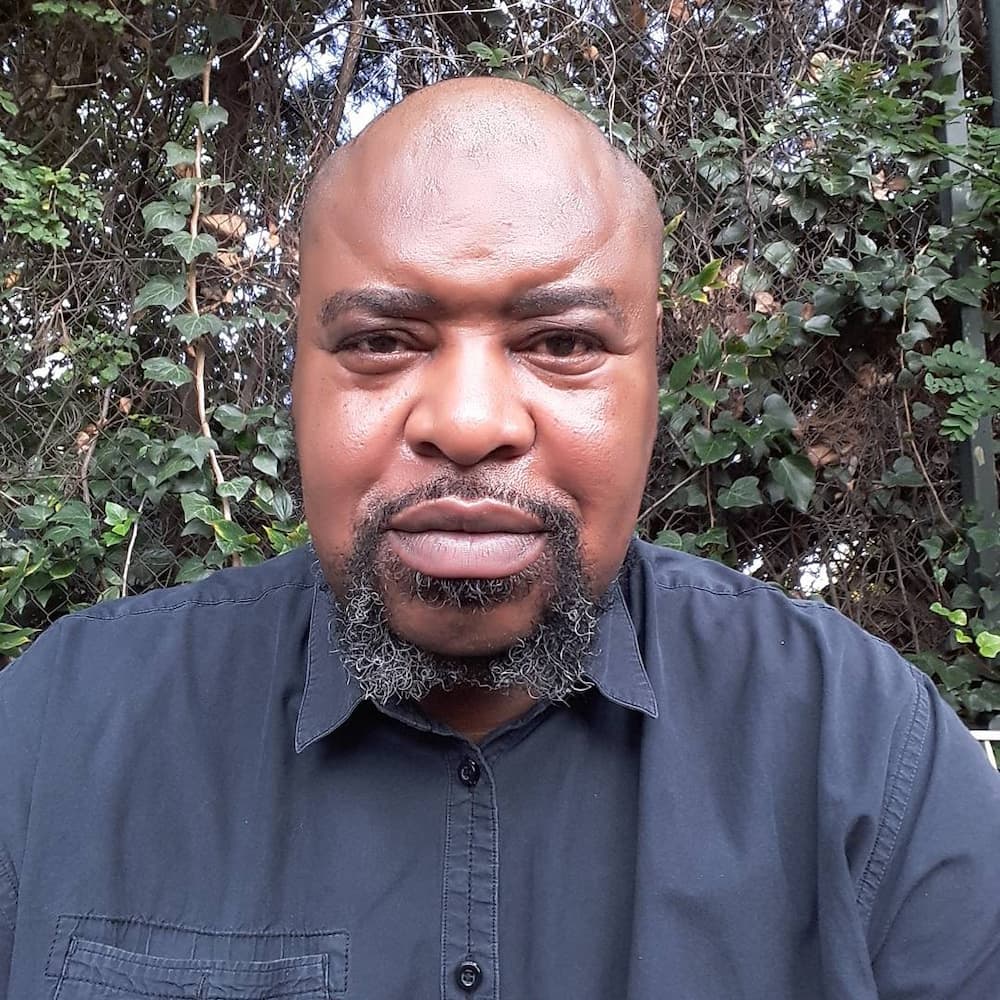 He has also acted in several feature films like Panic Mechanic, Jock of the Bushveld, Ernest goes to Africa and Tarzan where famous actor Somizi Mhlongo has been featured. He has helped produce outstanding theatre productions such as Scribble at the Johannesburg Civic Theatre, Happy Natives at the Grahamstown Arts Festival, and Market Theatre productions of Cold Stone Jug. He received the Naledi Theatre Award for best supporting actor for producing the Happy Natives Arts Festival production.
Children
He has two children, a daughter named Oratile Kutlwano and another child. He sired them with the former love of his life, Shoki, before calling it quits after two incidents of physical assault as she pointed out in the Move Magazine in 2019, which earned him a restraining order.
Ex-wife
He was to married to Shoki Sebotsane until he assaulted her grievously in 2018. She is an actress and a fashion designer. She is also a campaigner of herbal products on social media. Sello Sebotsane and his wife lived together in Johannesburg until Sello Sebotsane wife was issued a protection order against her husband.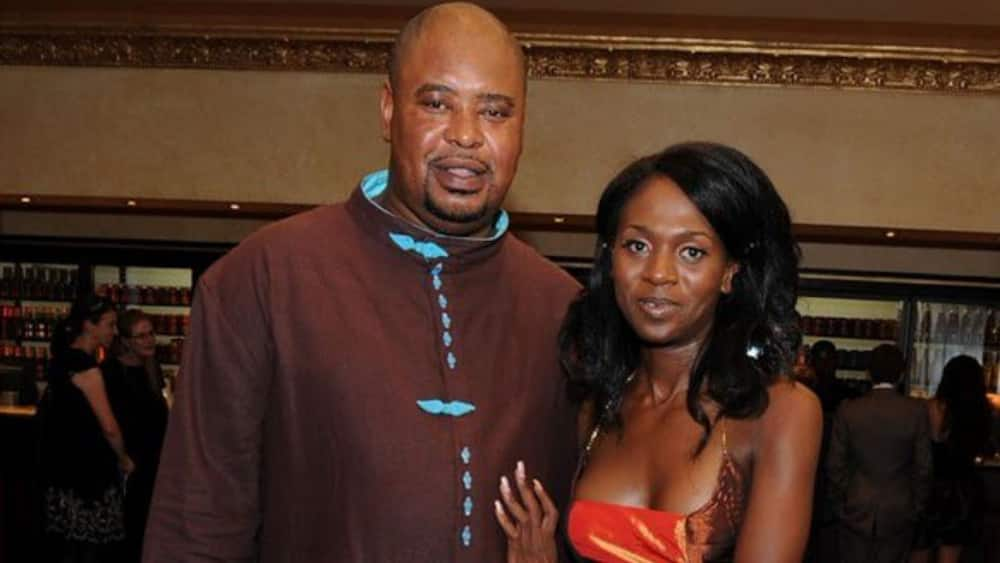 Sello Sebotsane pictures
As a movie star, he has a couple of photos from social media, especially Instagram. He also showcases instances where he is acting in a scene. Take a look at his images.
1. The actor loves taking selfies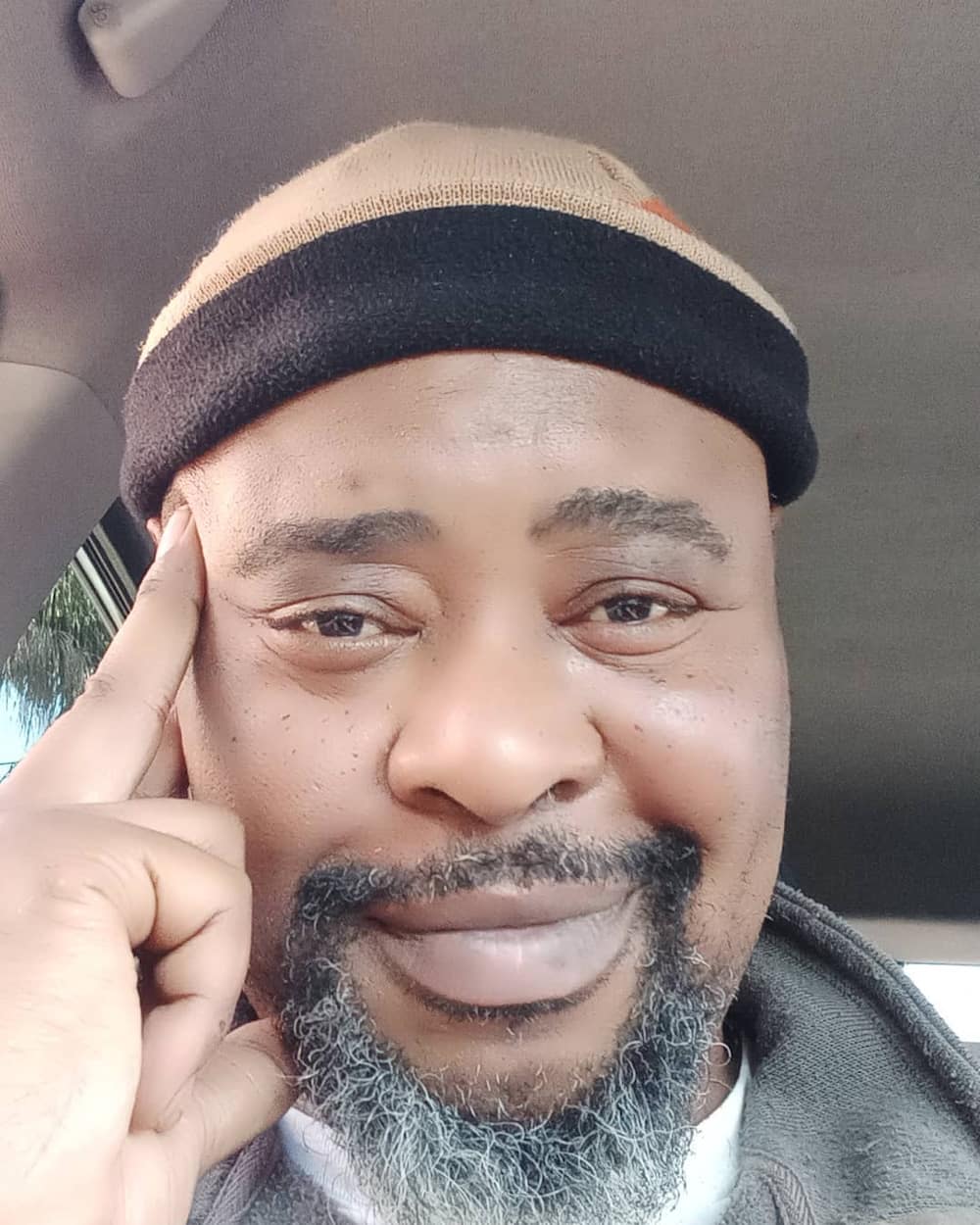 Sello Sebotsane has a lot of selfies on his Instagram.
2. The talented actor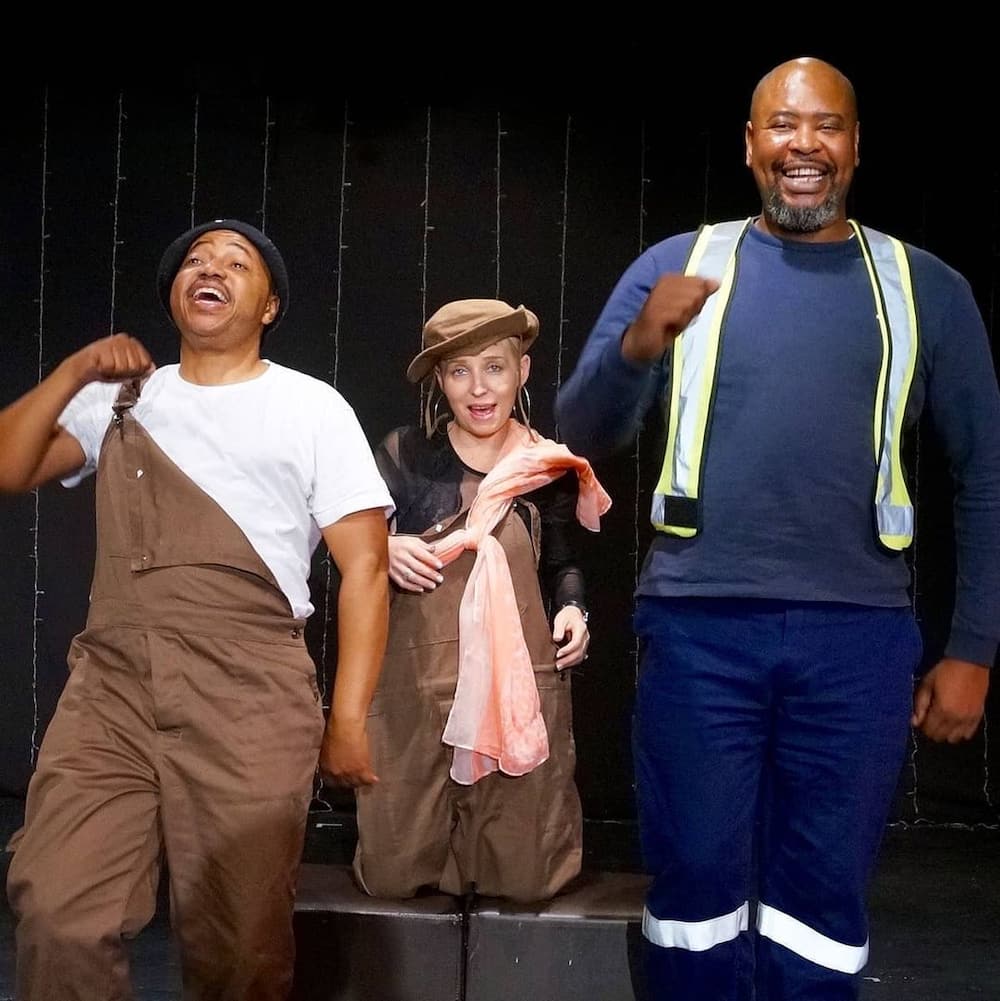 This was during the play Call Us Crazy in 2019 with Sello Sebotsane, Marietjie Bothma, and Josias Dos Moleele. Call us Crazy is a comedy stage play that sees South Africa laughing at itself.
3. Sebotsane and Shoki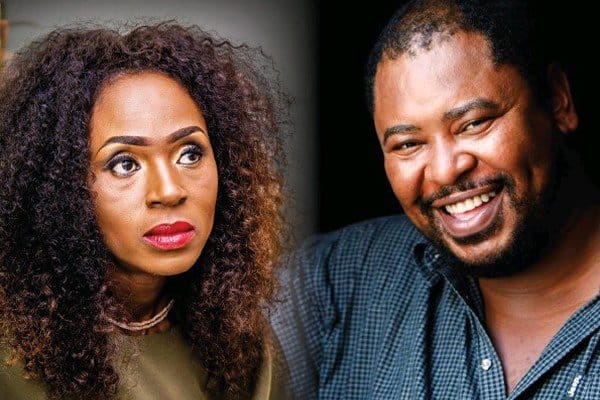 Their domestic violence incident got the attention of many South Africans. Shoki has received support from celebs and the nation at large across the country.
Movies
He has acted in several movies which have elevated him to stardom. He has managed to perform in many significant movies and shows given his established status in the industry. He can perform any movie stint excellently without a hustle like other famous South African actors like Roeline Daneel. Some of the movies include:
Bloodlines
Panic Mechanic
The No.1 Ladies Detective Agency
Orion's Key
The Big Bonanza
Jock: A true tale of friendship
Frequently asked questions
What else would you love to know about the renowned South African actor? Here are the answers to the most frequently searched things about him on the internet.
Is Shoki Sebostane still married?
Although the two were separated in 2018, there were no reports about the two reconciling. Shoki is no longer married to her former husband as she obtained a protection order against him. There is no information about him remarrying or seeing any other woman.
Who is Sello Sebotsane husband?
He does not have a husband. The actor has recently separated from his wife of many years after an incident of physical assault.
How old is Sello Sebotsane?
He is 51 years old as of 2021. He has been acting for years since he acquired his national diploma in acting and speech. He is an example for aspiring actors in South Africa who hope to make it big like him in the film industry.
Where is Sello Sebotsane from?
He hails from Tshwane in South Africa where he was born. Tshwane means place of the black cow. It is reported to be the largest city in Africa.
Sello Sebotsane is a South African actor with an enviable career. Since his debut in the acting stage, he has acted in numerous shows and movies that have made him famous in South Africa. However, recently he was reported to have hit his wife badly, and the case was taken to court. He was charged for physically abusing his wife.
READ ALSO: Pat Priest bio: age, children, spouse, parents, movies and TV shows, Elvis Presley, profile
Briefly.co.za published an article about the legendary Pat Priest, who is a celebrated American television actress. She began acting as early as the 1950s. Her most memorable work is her collaboration with singer Elvis Presley in the Easy Come, Easy Go performance that became successful.
Source: Briefly News