The South African entertainment industry has been home to many renown actors and actresses. The versatility and flexibility of the industry have made talented individuals unleash their potentials. Roeline Daneel is one of the figures that take pride in moving masses through acting. This biography provides unknown details about the celebrated actress.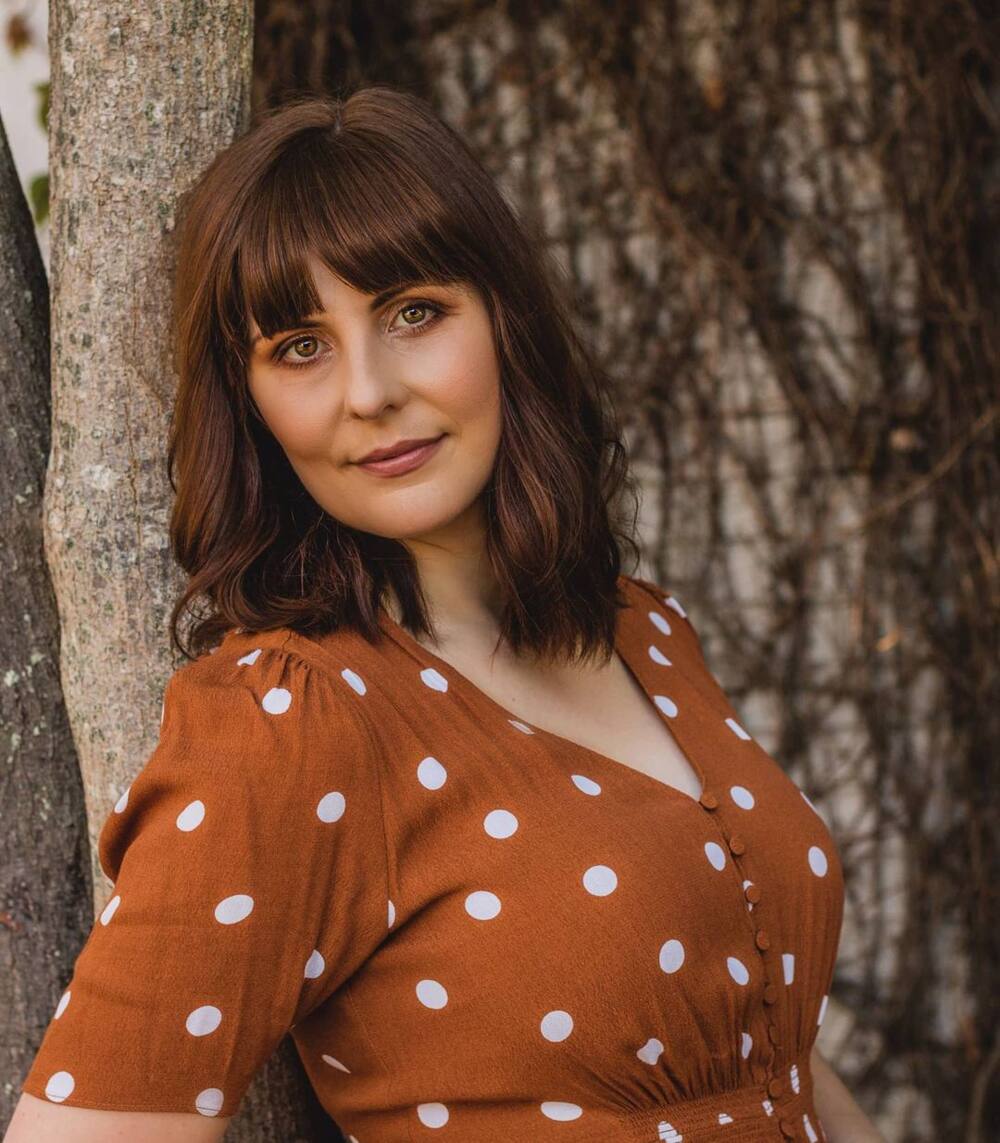 Roeline Daneel is one of the most talented figures in the entertainment industry. She wears many hats as a production manager and director. She has featured in most of the Afrikaans TV shows and currently plays the role of Alta-Marie in Arendsvlei on kykNET & kie.
Roeline Daneel profile
Full name: Roeline Daneel
Nationality: South African
Spouse: Werner Lotz
Occupation: Professional actress, production manager, director
Roeline Daneel Instagram: roelinedaneel
Languages: Afrikaans, English, German
Roeline Daneel biography
Roeline was born to a family that adored the screens. Her mother passed on the acting bug to her at a tender age. At a young age, she always found a way of expressing herself through little speech bubbles and often asked her mother to do the same. Despite her father's insistence on pursuing something other than theatre, she found a way through the situation and made it to acting. To his surprise, she turned out better than anyone had envisioned and has since then embraced acting as if her life depends on it.
Roeline Daneel parents
A wise man once said the apple does not fall far from the tree. That is the case with the life of the Roeline Daneel. She is the daughter of the formidable actress; Elsabé Daneel, a renowned TV presenter, lecturer, producer, and director. She has featured in eighteen SABC1 drama shows. She currently stars as Sandra Viljoen, the matriarch in The Recce, a complex war drama show.
Roeline Daneel education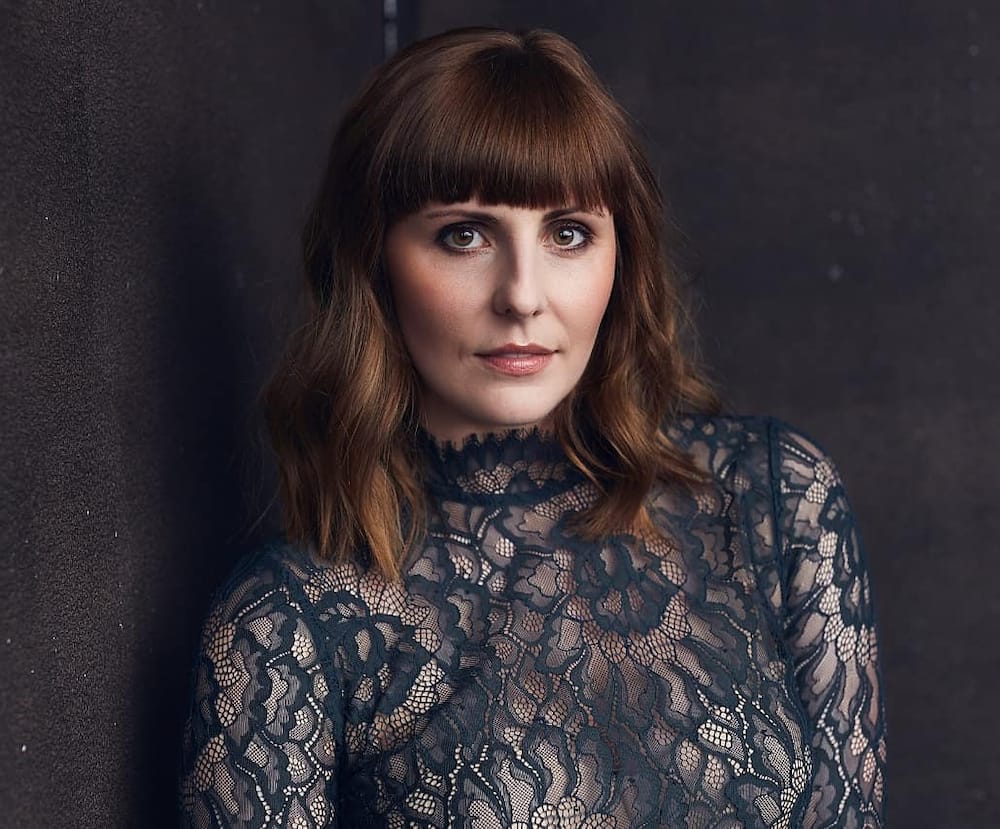 Roeline is an alumnus of the University of Stellenbosch, where she pursued a BD Drama. She graduated from the institution in 2007 before opting to further her studies. In 2009, she graduated with a Bachelor of Philosophy in Journalism.
Roeline Daneel wedding
The talented actress and her then-fiance, Werner Lotz, pledged eternal fidelity to one another in 2016 before a congregation of 120 people. The stylish wedding took place in Roodezand, Tulbagh. The location of the wedding had heartful childhood memories that she wanted to carry on with in her special day. The highlight of the wedding was the intimate church service and their written wedding vows.
Roeline Daneel husband, who works as an architect, met the love of his life in 2013 through a friend. They let their beautiful friendship transition into a relationship. They got engaged on 26th September 2015, and the engagement ring was made by Werner's father's business; Daneel Diamond Manufacturers in Stellenbosch.
Roeline Daneel shows
Roeline is a talented actress famous for her role as Alta-Marie in Arendsvlei, a kykNET & kie. She made her debut in acting in 2011 after landing the role of Marike Prinsloo in Vallei van Sluiers, a kykNET drama series. Her first appearance was on the fourth episode of the second season, and it aired on 10th May 2011. She featured in the two seasons of the show that followed. On 28th May 2013, she got a guest-starring role on the third episode of the second season of Vloeksteen, a drama series on kykNET. In 2013 and 2017, she played different starring guest roles in Die Boland Moorde, a crime anthology series on kykNET.
In 2016, she landed a recurring role as Petro in Die Boekklub, a drama series on kykNET. She made a comeback on the show during its second season in 2017. In September 2016, she landed a guest role as Emily Brand in the eleventh episode of the first episode of Die Byl on kykNET. In 2018, she pulled the role of Charmaine in the second season of series Sara se Geheim on kykNET. These are the other TV roles that she has played,
The first season of Die Booland Moorde as Magda
The second season of Die Booland Moorde as Jeanine
The first and second seasons of Fynskrif as Klara
The first season of Kompleks as older Mika
Roeline Daneel movies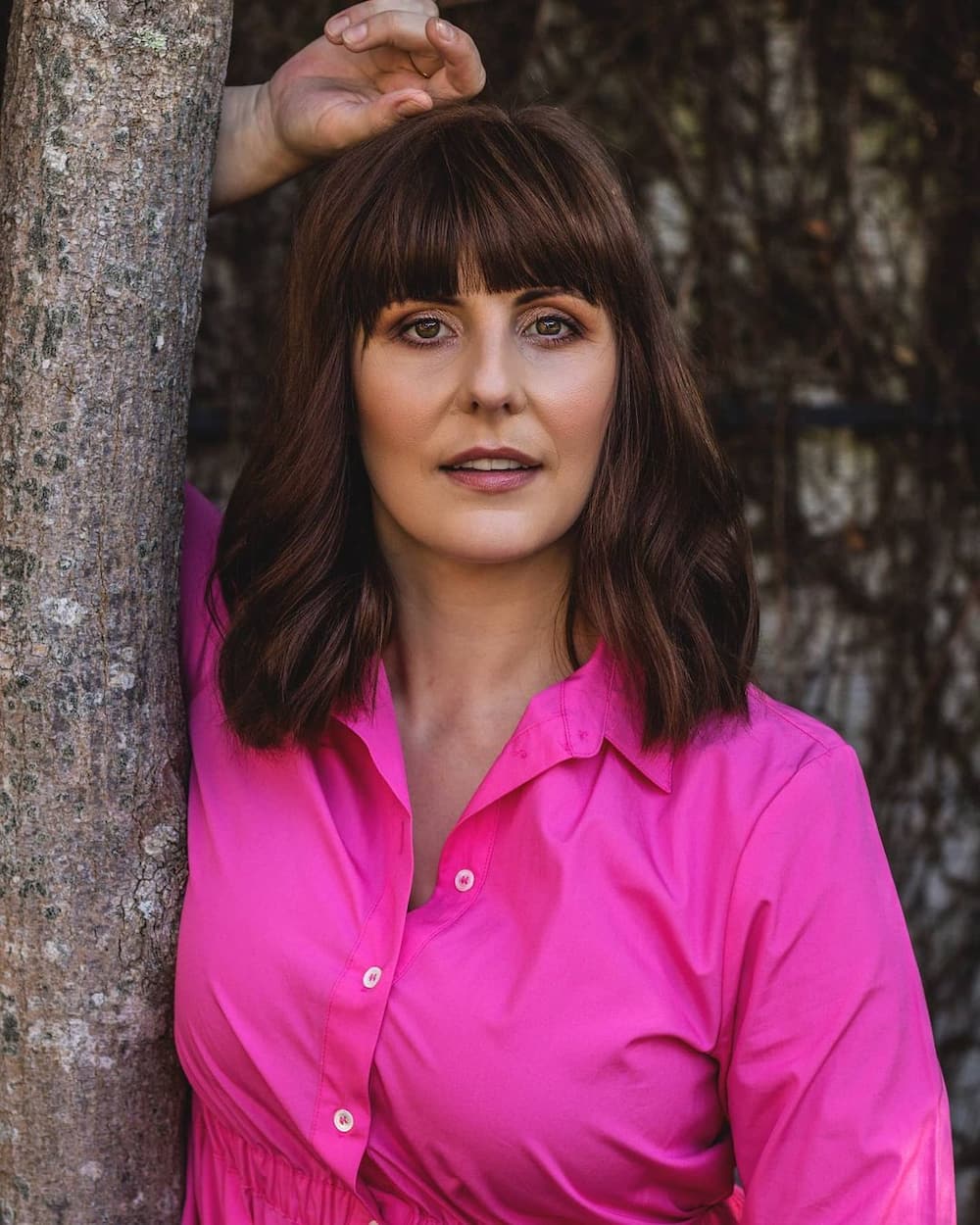 Apart from her wealth of experience as an actress, Roeline Daneel boasts of being an experienced production manager and director. She has worked with Wyrd Films as a production manager and with Tswelopele Productions as a director.
These are some of the Roeline Daneel movies that she has featured in:
2017 Ander Mens (Quentin Krog)
2016 Krotoa (Roberta Durrant)
2014 Zum Teufel mit der Wahrheit (Granz Henman)
2010 Skoonheid (Oliver Hermanus)
Roeline Daneel nominations
A covetable wealth of experience on the screens is a gesture that would not go unnoticed. In 2018, she was nominated for the South African Film & Television Award (SAFTA) in the best supporting actress category. The nomination was a credit to her role in a feature film, Krotoa.
Roeline Daneel is one of the celebrated icons that South Africa takes pride in. She curved her niche at a tender age, and in the past decade, has accomplished so much. She remains an inspiration to the genuine gesture of pursuing what you are passionate about. Even though she had an actress for a mother, she surfed the murky waters to earn a name in the industry independently.
READ ALSO: Sipho Mbele bio: age, quotes, books, pictures, TV shows
Briefly.co.za recently published exclusive details about Sipho Mbele biography, and it is incredible to learn that Sipho is a Jack of all trades. He is a talented voice-over-artist, musician, author, producer, actor and motivational speaker. The many roles that he plays must have influenced how and why he is aging gracefully.