Arendsvlei cast: A-Z exhaustive list with images
South African soapies have a unique way of making you engrossed on your screen. The twists in the soapies draw fans to them immediately. The cast members also play a significant part in attracting more fans. If you are a fan of Arendsvlei, you could have been attracted by how well Arendsvlei cast members play their roles.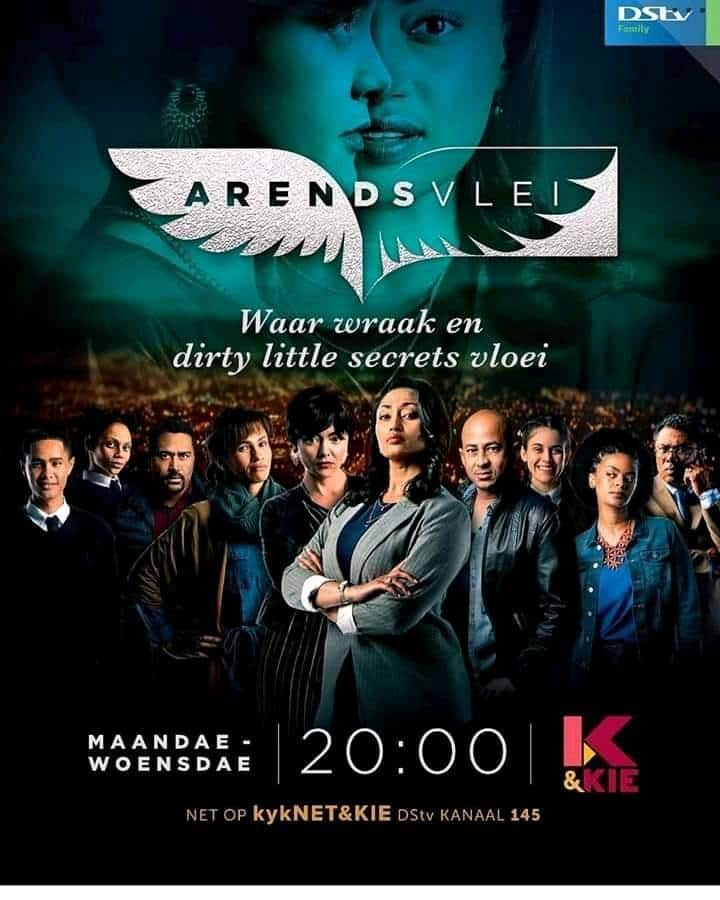 How well do you know Arendsvlei cast? Did you know that some of the most terrible cast members of the show are not as bad as the roles that they play? Are you aware that some of them are not related in real life even though the show has made you believe that they are? You might want to know them more.
Arendsvlei
These are some of the details that might make you fall in love with the show:
READ ALSO: Gebroke Harte cast: A-Z list including pictures
Arendsvlei synopsis
The show revolves around a sister and a brother who join forces to start an institution, Arendsvlei High School to change the future of the community. They, however, experience a couple of challenges in the course of their dream when a shooting occurs at school. What follows is a series of complicated love triangles and people throwing one another under the bus.
Arendsvlei main cast
If you are a fan of the show, you should be familiar with this list of Arendsvlei cast members.
Jolene Martin as Beatrice Abrahams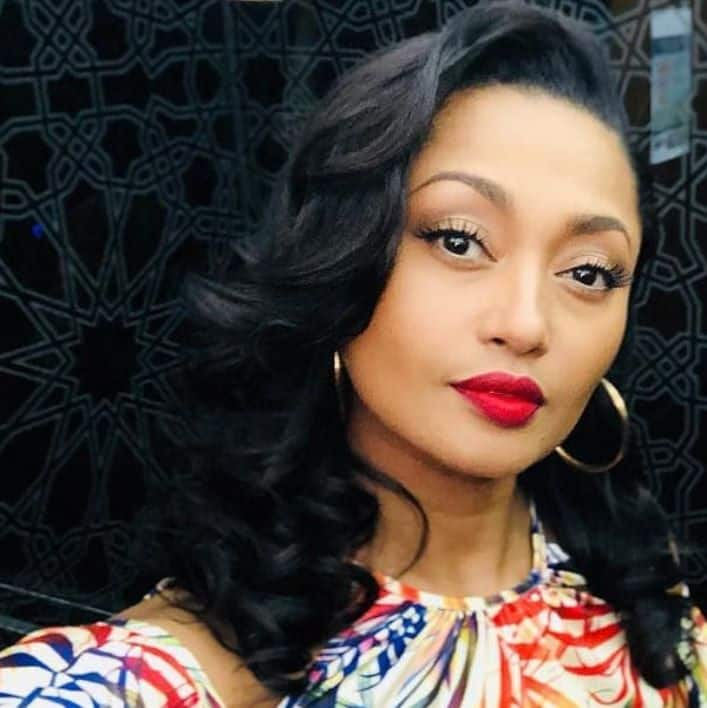 Jolene is the assistant head of Arendsvlei High School. She is married to David Abrahams. She is also the mother of Samantha. She joined forces with her brother Thys Cupido to start Arendsvlei High School.
Beatrice looks forward to being a voice of transformation to the Arendsvlei neighbourhood. Her mission, however, experiences a series of setbacks. Her dark past keeps on haunting her.
Oscar Petersen as David Abrahams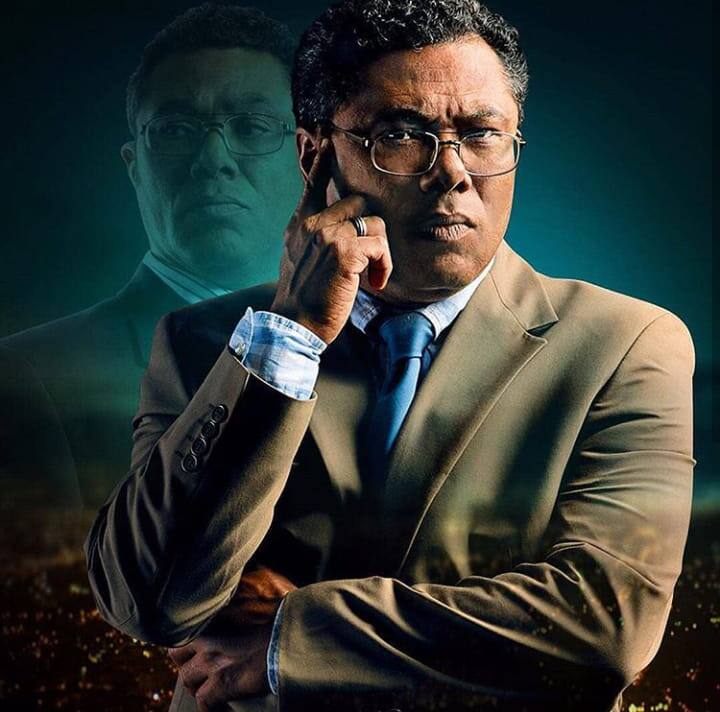 David is the principal of Arendsvlei High School. Unlike his wife, he has an obsession for power and being in a particular social class. He believes that being in the social class will help him hide his insecurities.
Maria Valente De Almeida as Samantha Abrahams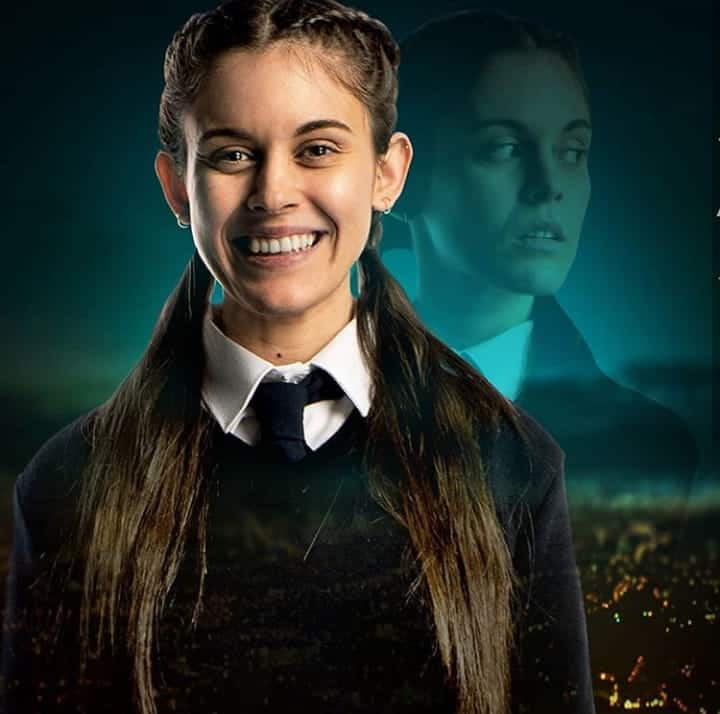 Samantha is a charming young girl who is loved and guarded by her father. She is the outgoing school captain at Arendsvlei High School. Even though she is the apple of her father's eye, she is the source of her mother's miseries.
Sherman Pharo as Thys Cupido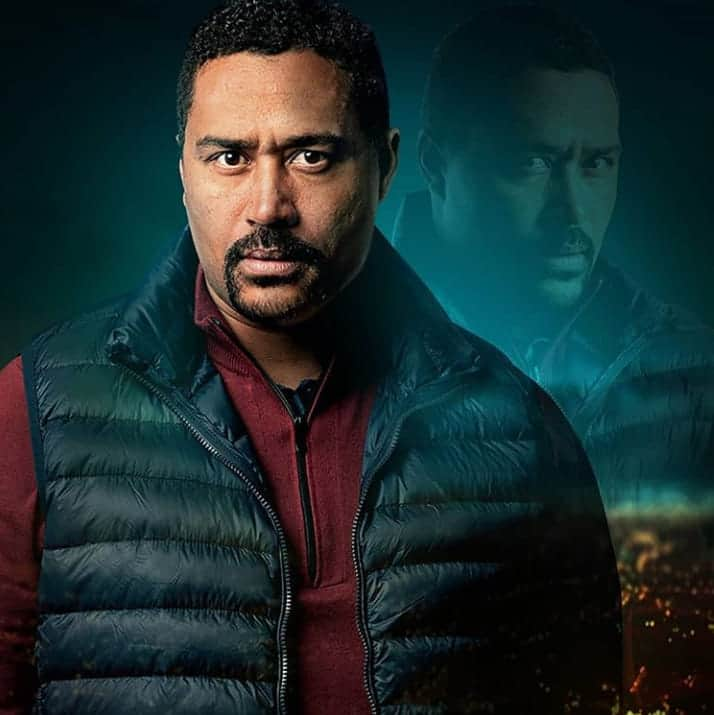 Thys is Beatrice's brother and the co-founder of Arendsvlei High School. He teaches Mathematics at the school and is so committed to his job. He is also a present father and values spending time with his family. He also enjoys going out for braai.
Crystal-Donna Roberts as Janice Cupido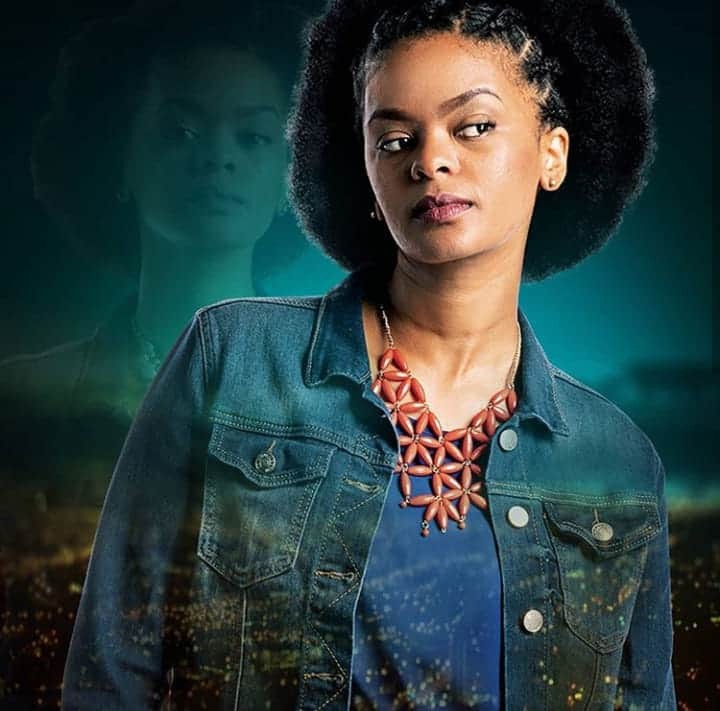 Janice is Thys' wife. She is a hardworking lady who is also committed to her family's success. She, however, tends to have an obsession for power and status, one thing that might be the cause of her downfall. Her love for power might also destroy her marriage.
Celeste Matthews as Aunty Gertie Cupido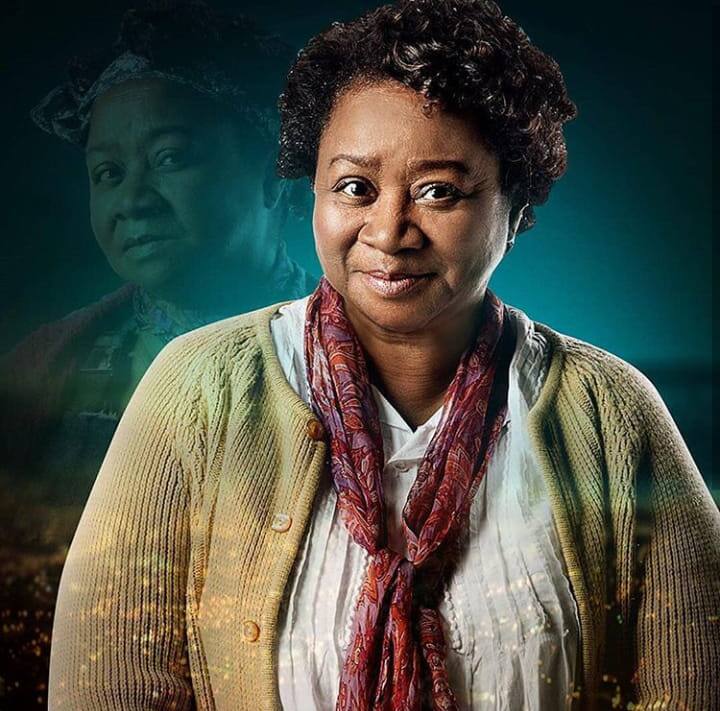 She is the head of the Cupido family and is the mother to Beatrice and Thys. She is so overprotective of her children. She is also open to finding a lover.
Ann Juries as Claudia Cupido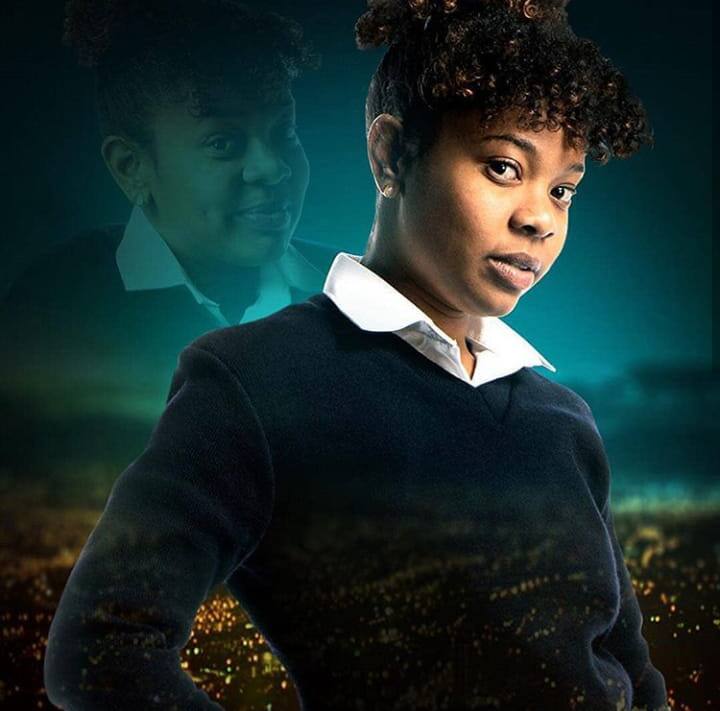 Claudia is the daughter of Thys and Janice. She looks up to her grandmother and is committed to ensuring that everyone lives a better life. She is also a student and is in her 11th grade.
Rehane Abrahams as Wendy Newman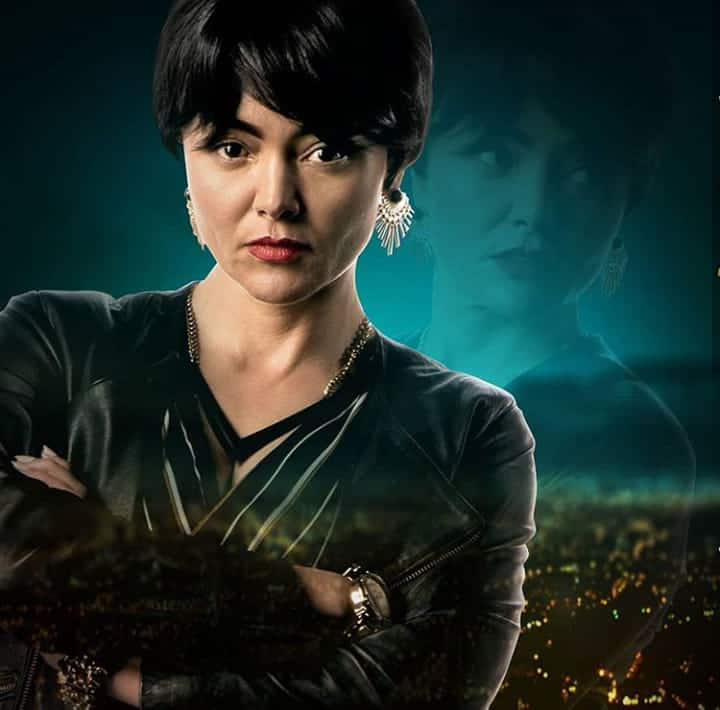 Wendy is the biggest adversary of the Cupoidos. She runs a restaurant called The WendyHouse. She knows many secrets regarding the Cupidos and intents to use them for the revenge.
Kay Smith as Debra Newman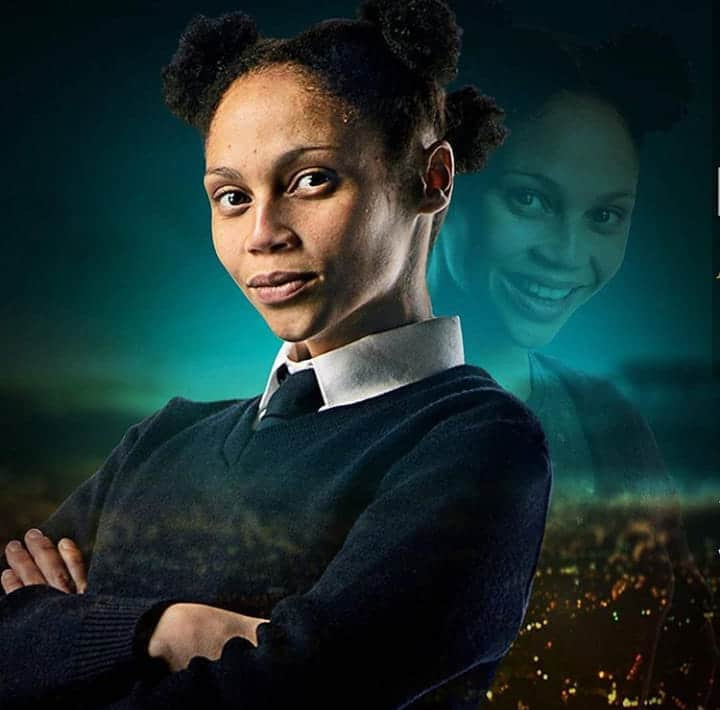 Debra is Wendy's daughter, who portrays a go-getter kind of attitude. She is also hardworking and is in her eleventh grade.
Melanie Du Bois as Ronel Foster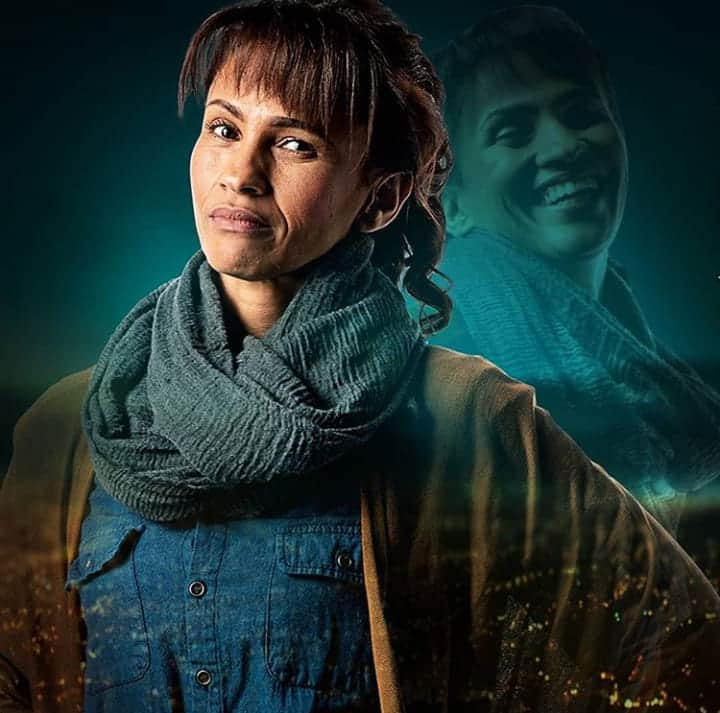 Ronel is Beatrice's close friend. She is also an overprotective and supportive mother. She takes her son to Arendsvlei High School to save him from being bullied. She also aspires to become an actress.
Roberto Kyle as Lee-Roy Foster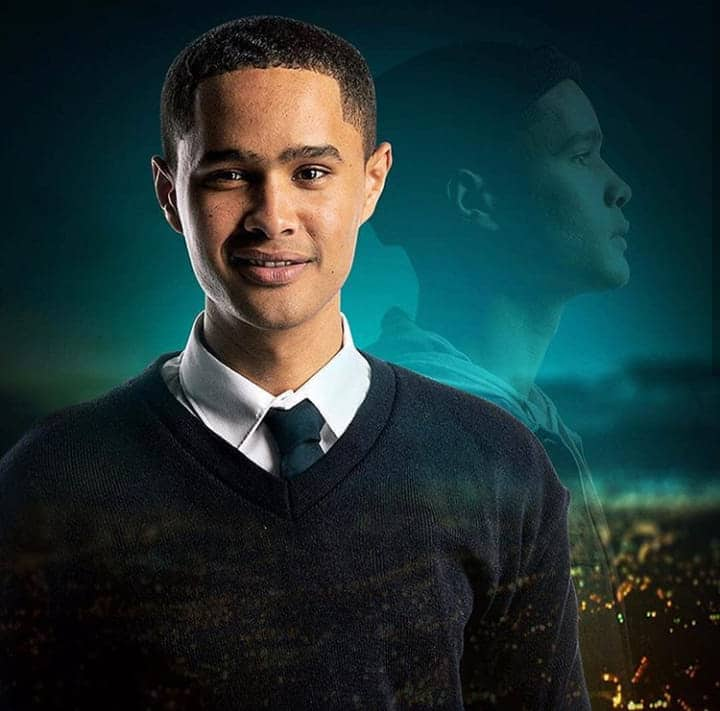 Lee is Ronel's son, who is so lovable. He is a smart young man who is also so outspoken. His nature causes him to be bullied in his former school. As a result, his mother opts to transfer him to Arendsvlei High School. He, however, faces a couple of challenges in his new school.
Jody Abrahams as Lionel Foster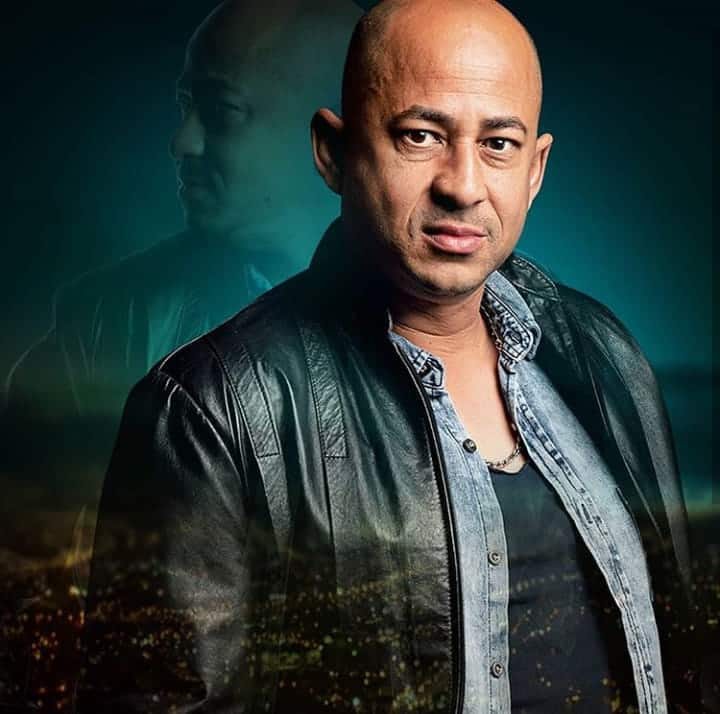 Lionel loves biking and drinking beer. He barely has time for his family and would rather spend his time having fun with other women. He relocates from Clanwilliam to Arendsvlei, pretending that he intends to be with his wife and son. He, however, has different reasons for doing that.
Ernest St Clair as Christopher February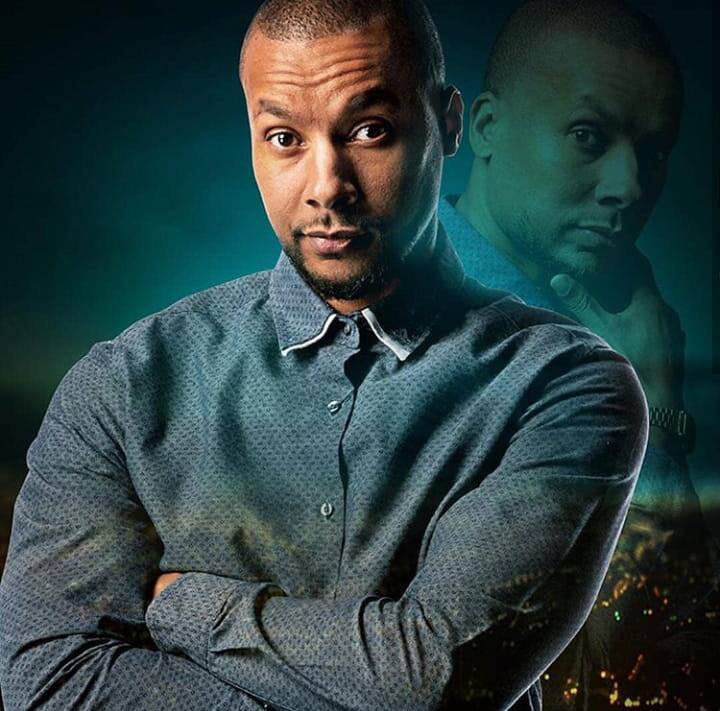 Christopher is a handsome young man who works at the school. He has a crush on one of the staff members. It does not occur to him that his emotions could put him at the risk of losing his job.
Dillon Windvogel as Vernon Booysen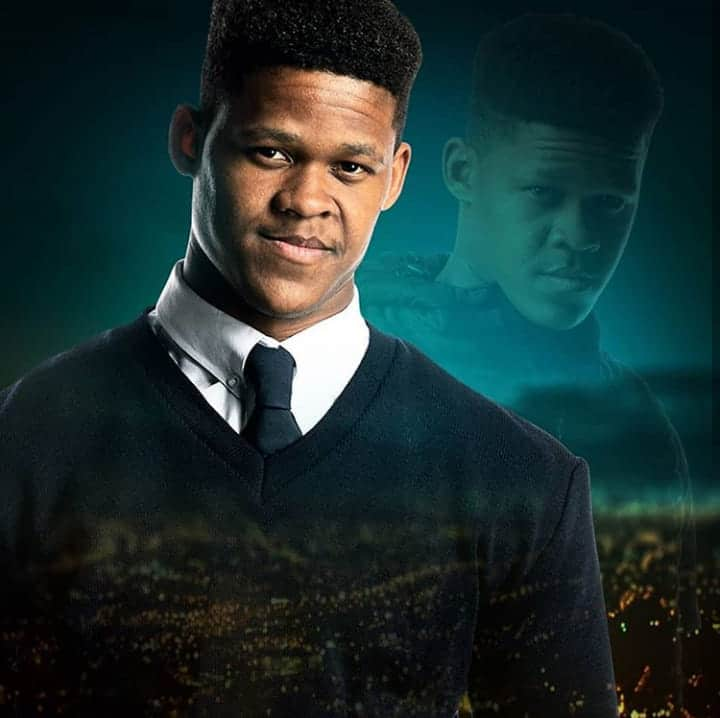 Vernon is a young man who is awaiting to sit his matric pass examination. He has big dreams ahead of him. He gets involved in an accident that is going to change his future and the dreams that he has had.
Christian Bennett as Emile February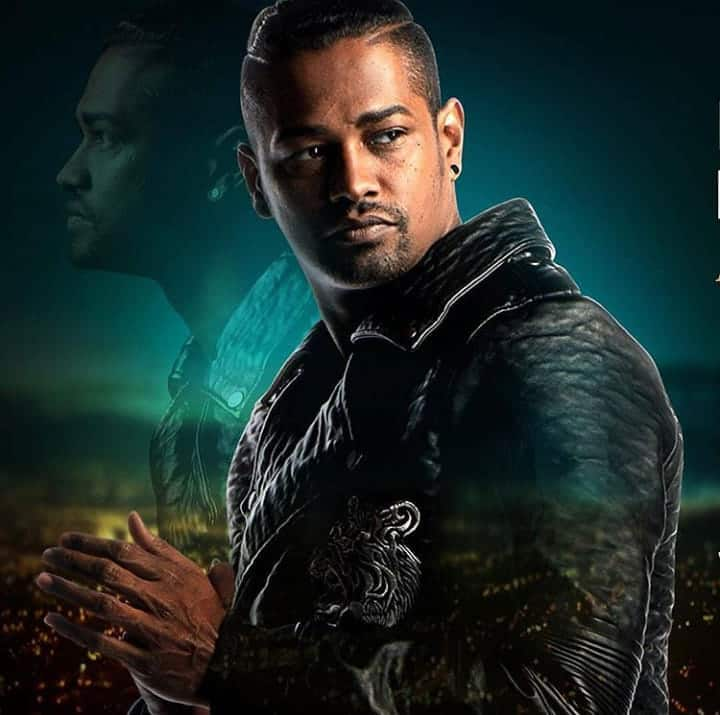 Emile works as a gardener and once in a while helps at Wendy's restaurant. He, however, does not seem to have the best intentions as he carries a gun.
Craig Adriaanse as Wesley Rossouw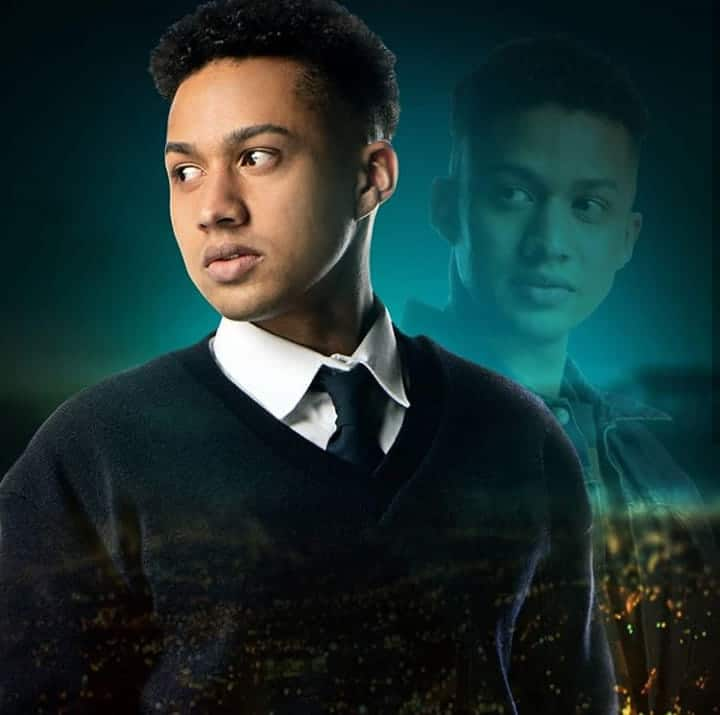 Wesley is a disturbed young man with a childhood that keeps on haunting him. He grows up under the care of his mother, one thing that affects his esteem. He does not feel accepted, the one thing that makes him keep a secret at the expense of losing his friends and his mother.
Arendsvlei support cast
These are the other cast members who have featured in some of the Arendsvlei episodes :
Kenwyn Davids who featured as Soutie
Liezel Swartz as Sybil Grootboom
Zenobia Kloppers as Emily
Ivan Abrahams as Pieter van Schalkwyk
Craig Adriaanse as Wesley Rossouw
Merlin Balie as Hein Venter
Dustin Beck as Luke
Kaylene Bergstedt as Amelia 'Mielies' Booysen
Roxanne Blaise as Elsa Booysen
Peter Butler as Ruiter Abrahams
Leandra Booysen as Melanie
Roeline Daneel as Alta Marie Esterhuyzen
Hein de Vries as Boela
Brendon Daniels as Constable Krige
Melissa de Vries as Sasha Daniels
Beata Bena Green as Kim
Elton Landrew as Steve Mortlock
Joseph Mitchell as Uncle Johnny
Dean Richard Oliver as Anton Venter
Lyden Kent Petersen as Smittie
Noel Oostendorp as Bradley Rossouw
Soli Philander as Sampie
Lee Roodt as Manie
Euodia Samson as Hazel Bastiaan
Andre Roothman as Wilfred
Bronté Snell as Clarissa
Gerwen Simon as Valdonia Lee Matthews
Mckeenen Thomas as Jason Samuels
Dennis Stander as Bertie
Tarryn Wyngaard as Ilke Bastiaan
Rudy Visagie as Henry Witbooi
Liezel Swarts as Sybil Grootboom
Dillon Windvogel as Vernon Booysen
If you wish to experience the drama in the show, be sure to check the show out every Mondays to Wednesday at 8 pm on kykNET & kie. You will be surprised at how well the Arendsvlei cast members pull their roles.
READ ALSO:
Game of Love cast: A-Z list with pictures
BINNELANDERS cast: A-Z exhaustive list with pictures 2019
7de Laan actors: exhaustive A-Z list 2019
Source: Briefly News