Do you to find out who are the top video vixens in South Africa? Well, you are in luck because today, we have gathered a list of the best ones that have graced our screens in various music videos. If you want to feast your eyes, keep reading this article to find out who is the person you might have seen in your favorite Mzansi video.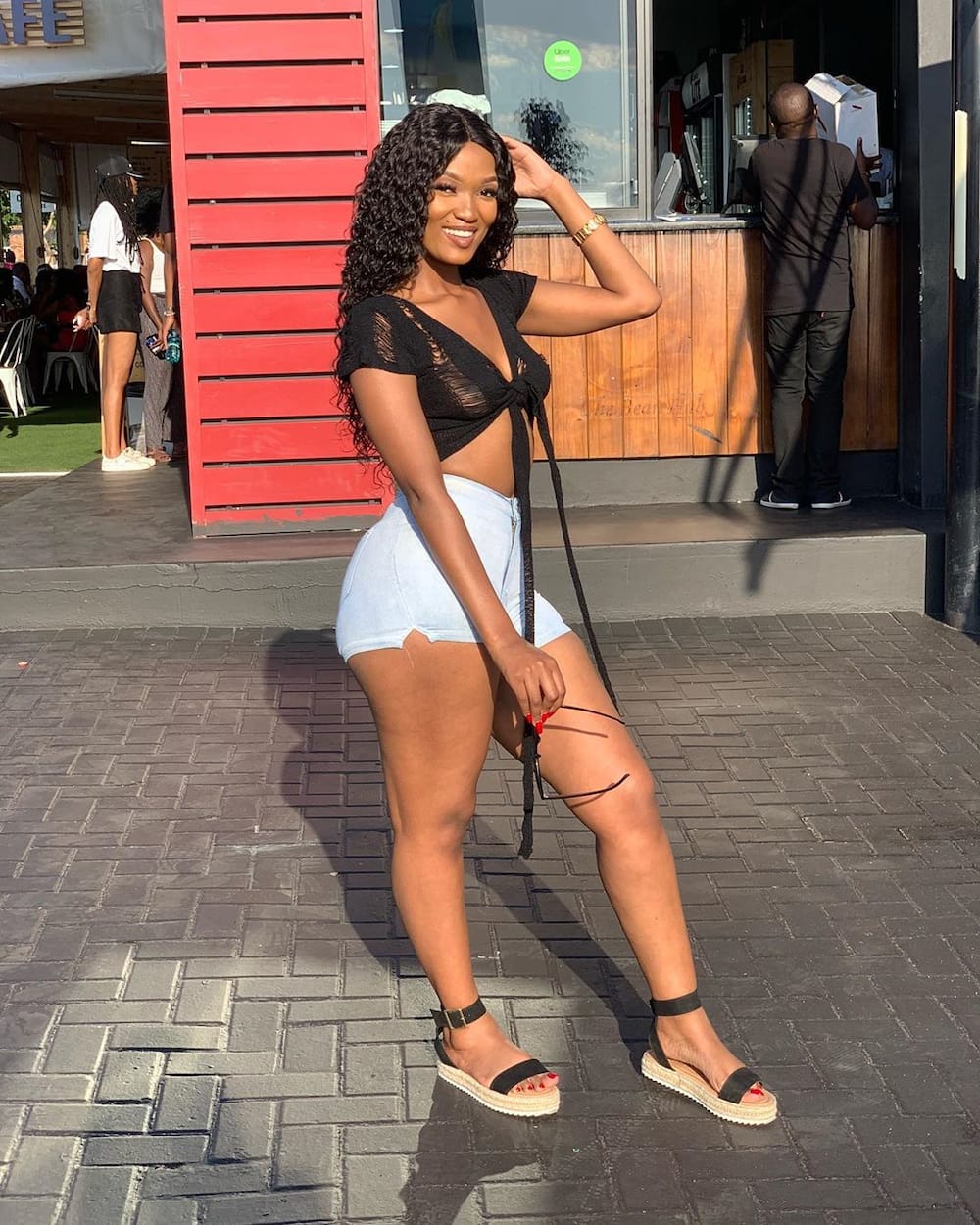 Every now and then there comes a video vixen that takes everyone's breath away. Today, we show you who they are in our list of the top video vixens in South Africa.
South Africa music video vixens
1. Courtneigh Sinead Jacobs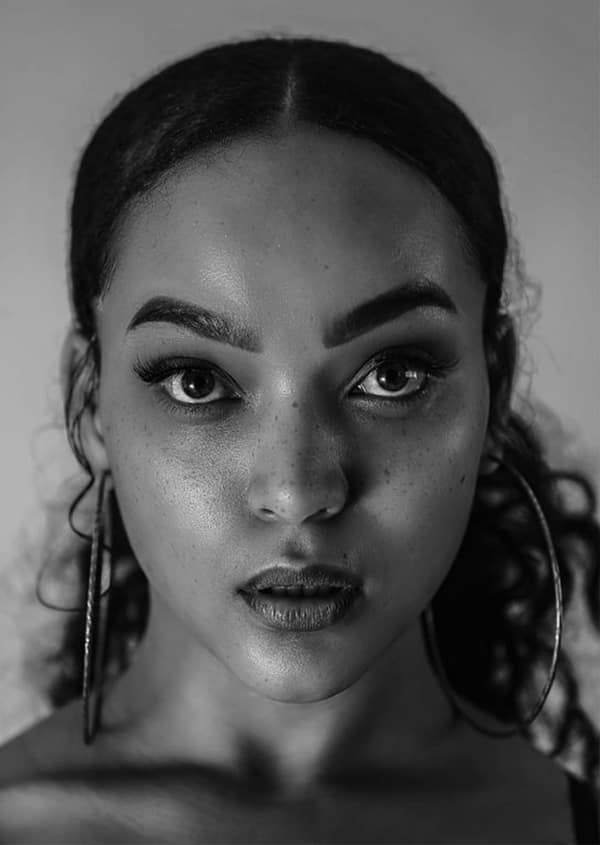 Courtneigh Jacobs is known for appearing in the music videos: Nomayini by Kwesta, Barman by Micasa and Amabhodlela by uSanele. She also has the honor of appearing in MTV's VJ Search Top 10.
However, there is a lot more about her. She demands to be treated like a human being worthy of respect on and off the camera. At some point, her management company launched a campaign against rape culture. In a past interview, she said the following:
If there is something that I feel is not on par with my feminist thinking and my feminist way of living then I will be very vocal about it. I won't disrespect you or be rude but I will let you know wassup.
Furthermore, she also speaks up against stereotypes applied to video vixens. She said the following:
There's a negative perception about vixens… that we're just available for everyone, anytime on any day it's the furthest thing from the truth. We're all hardworking young women with a vision for our careers and for us, this is a stepping-stone to that. A lot of the girls are in school and this is their way of paying for fees. We're not about that hoe life.
At the moment, she is involved in her acting career after releasing a short film called A Trial By Fire.
READ ALSO: Ntsiki Mazwai calls out 'fake' unity after Zozi's Miss Universe win
Courtneigh Jacobs Instagram
You can keep up with her progress by following her on Twitter and her Instagram.
2. Vicky Erin Ramsingh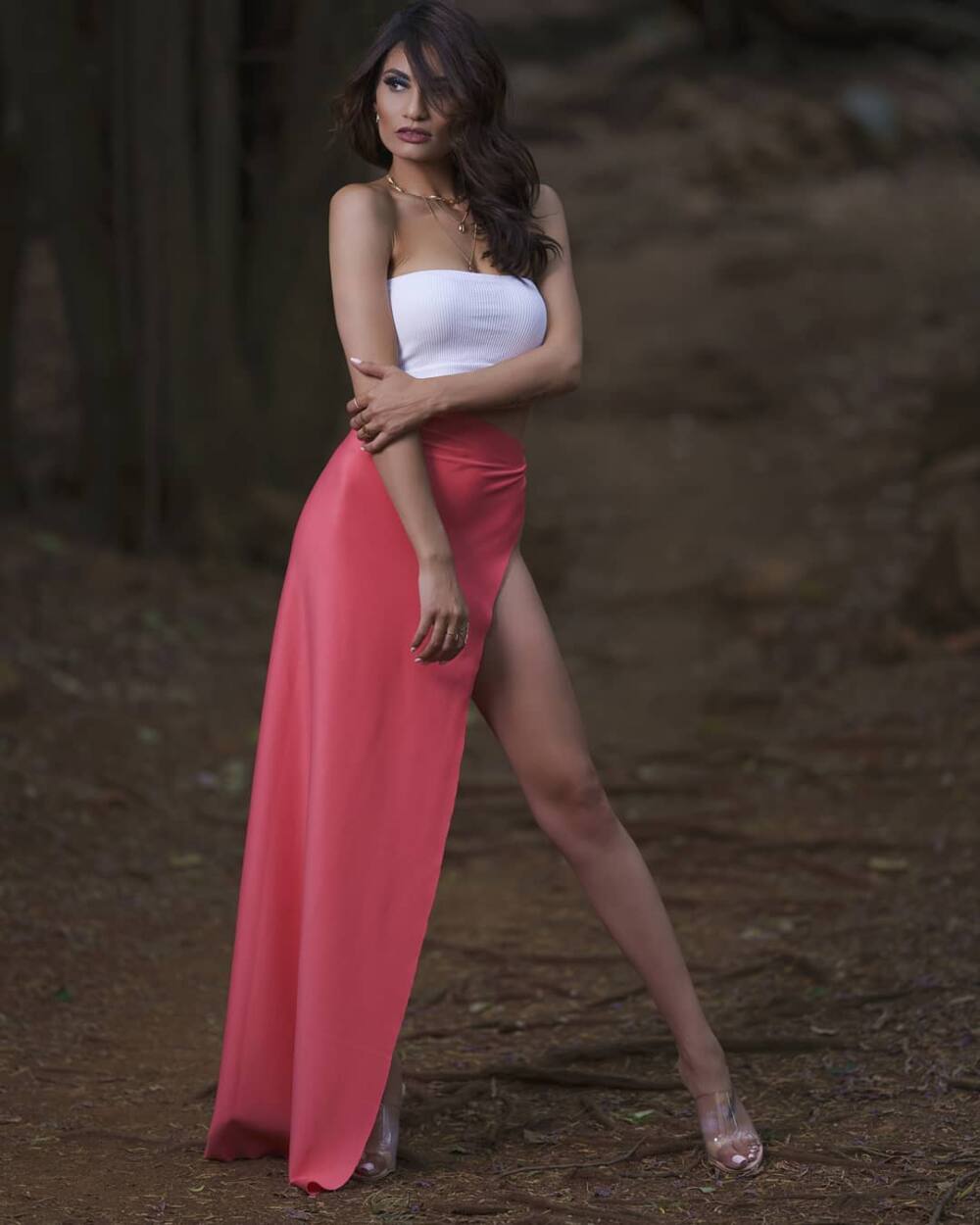 She is connected to Courtneigh Sinead because she is also managed by MS Management Agency, under a former video vixen known as Sutra. Apart from being a video vixen, she is also an accounting student and model.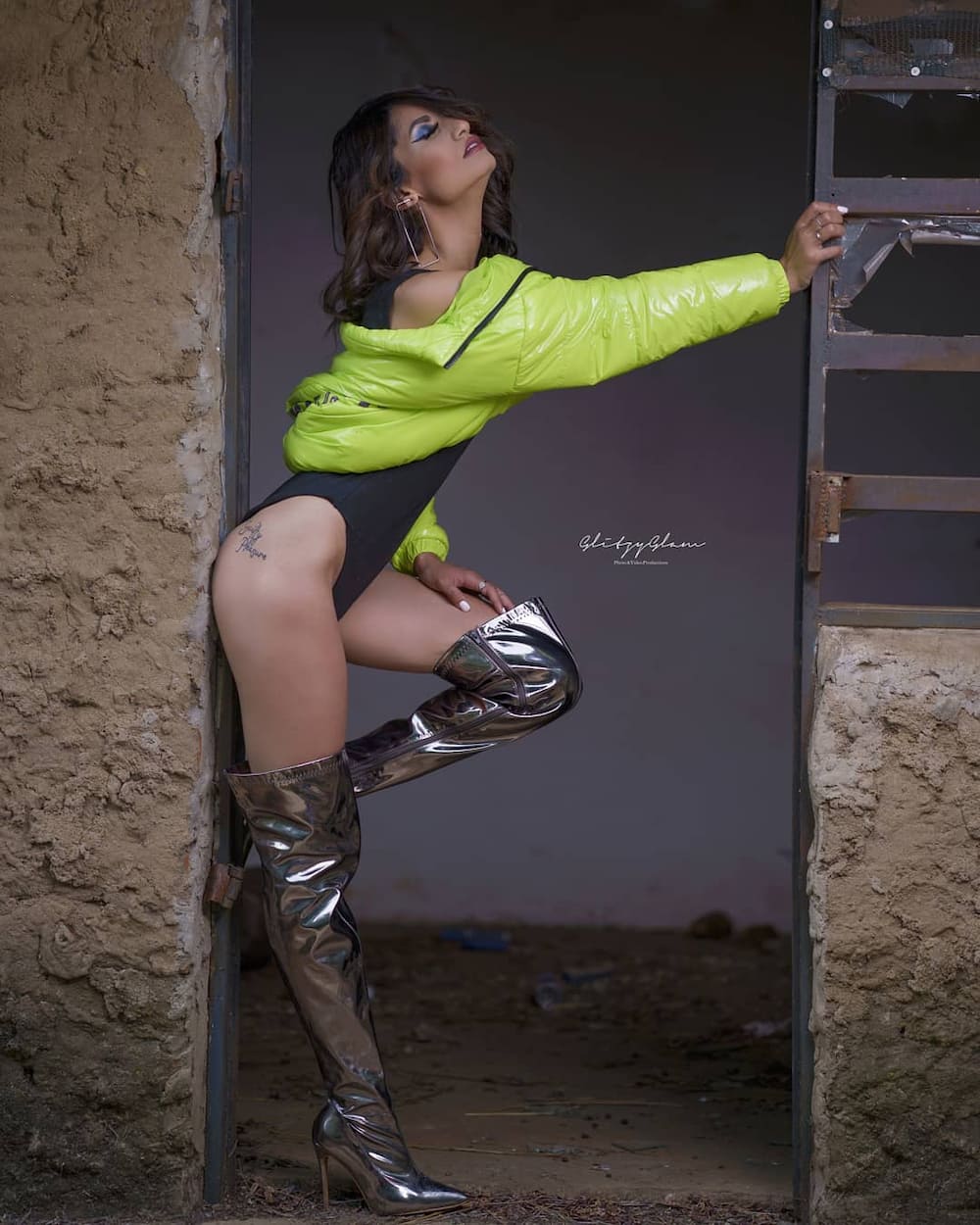 In an interview that described her as "unforgettable", she said her hopes for the future are:
I definitely hope I can further my studies, I believe knowledge is power and you will never stop learning until the day you die. I also hope for my blog to kick off and get the recognition as I feel like it could be something beneficial for a lot of readers.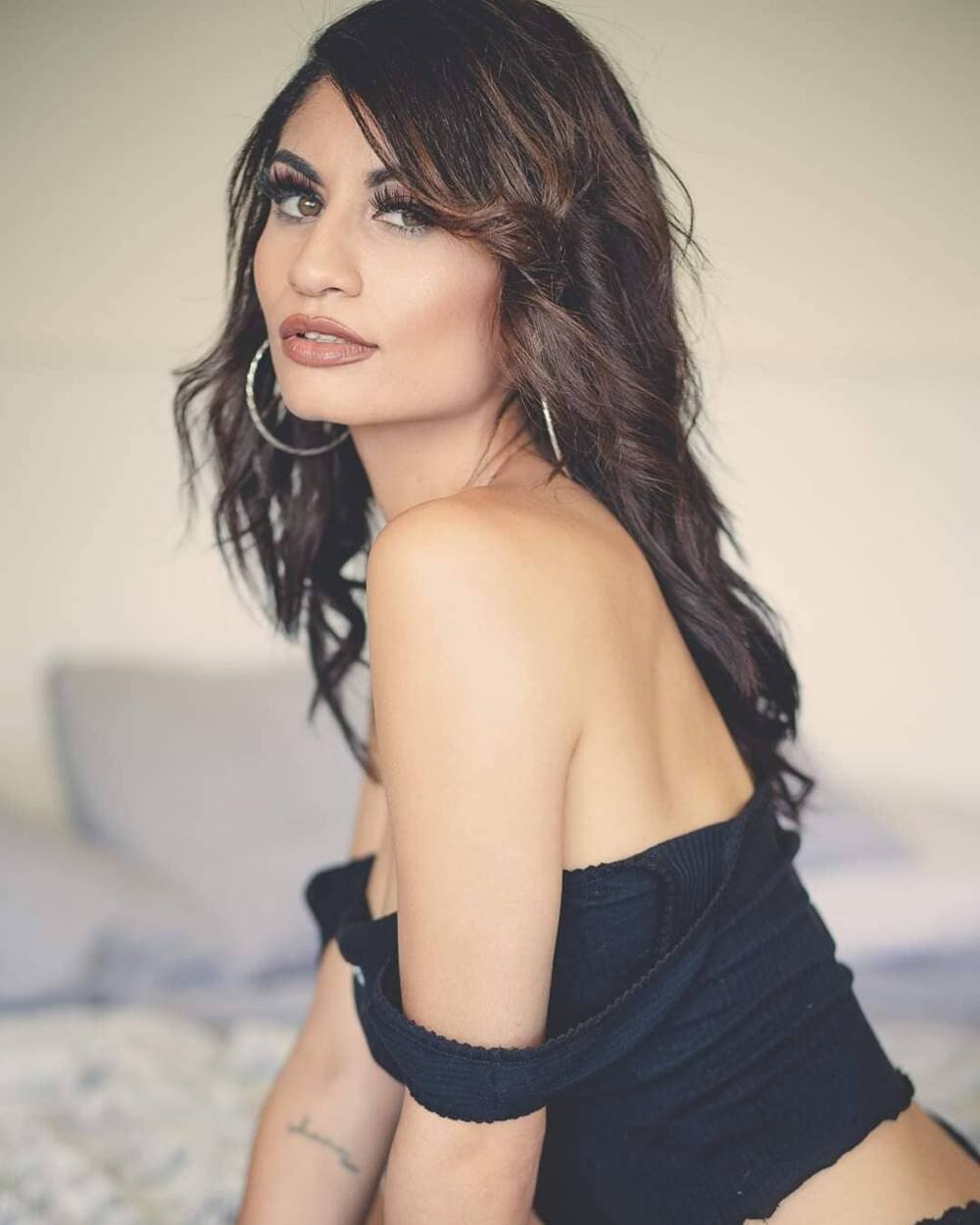 You can follow her official Instagram by clicking here.
READ ALSO: Bursting with pride: Mzansi celebs react to Miss SA's Miss Universe win
Here are more South Africa video vixens names:
3. Palesa Malaza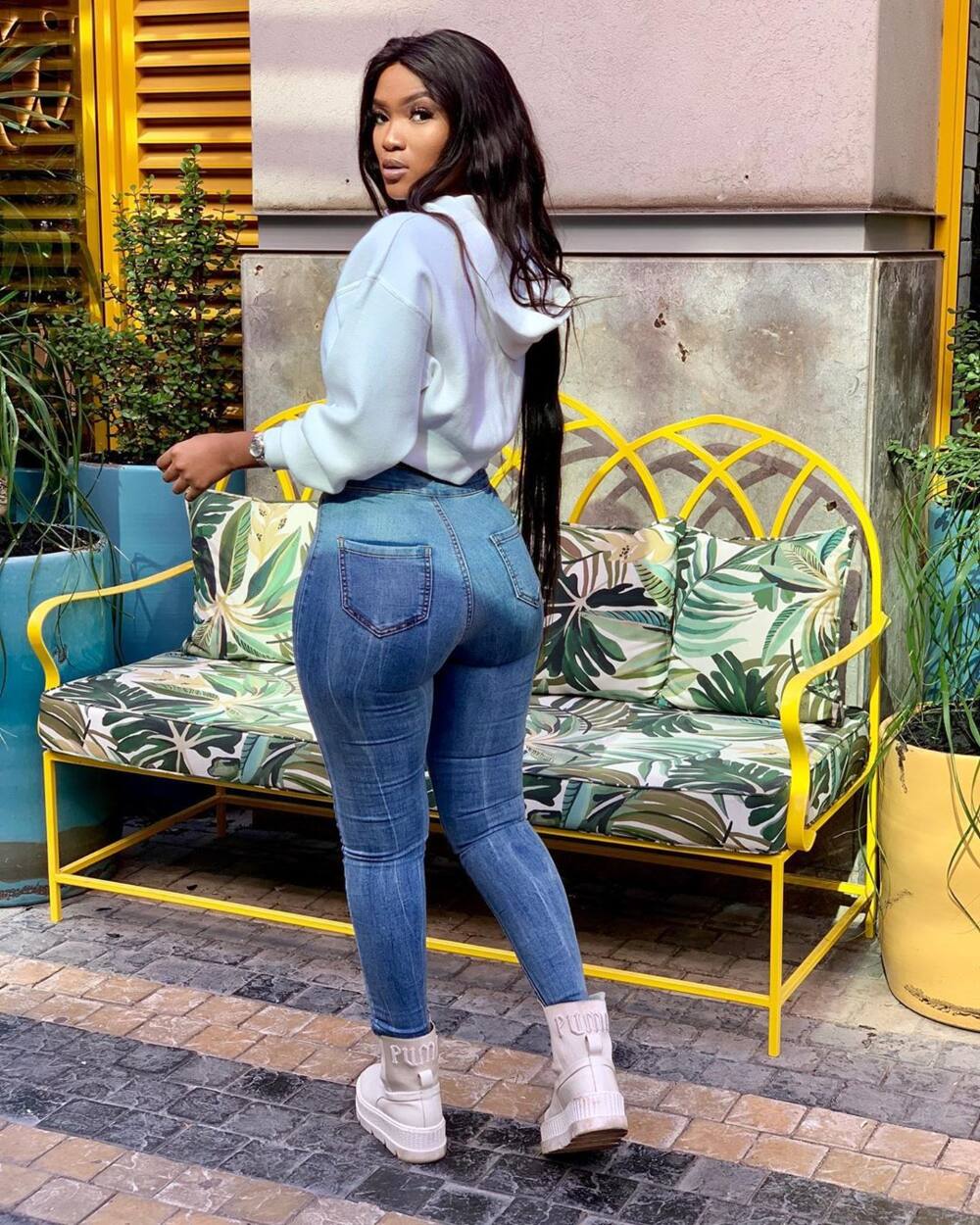 She is from the Meadowlands region of Soweto. She studied nursing. She once received the title of Sunbabe from the Daily Sun and was recognized elsewhere as one of the sexiest Mzansi girls to follow on Instagram.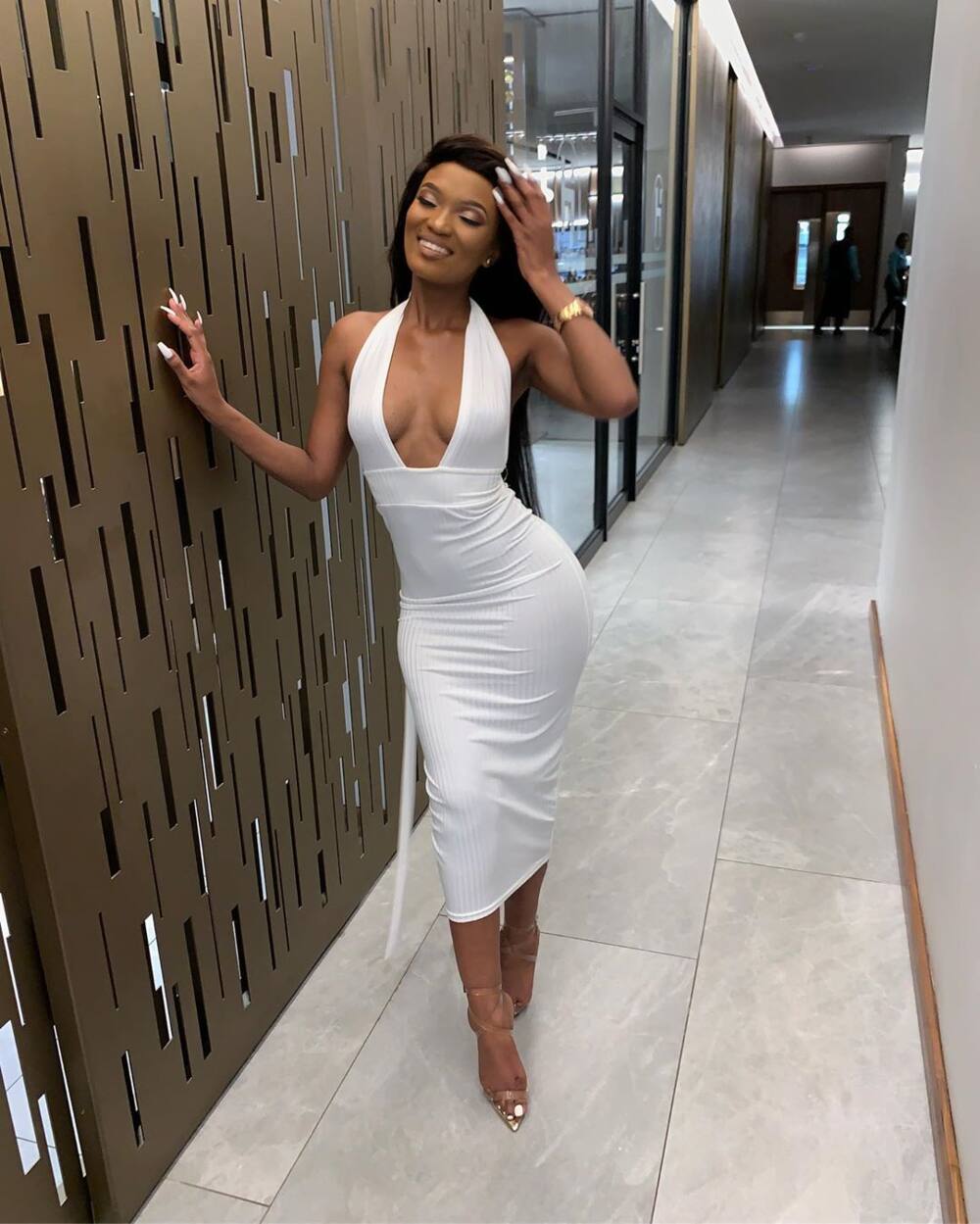 You can follow her on Instagram by clicking here.
4. Mbali Cherry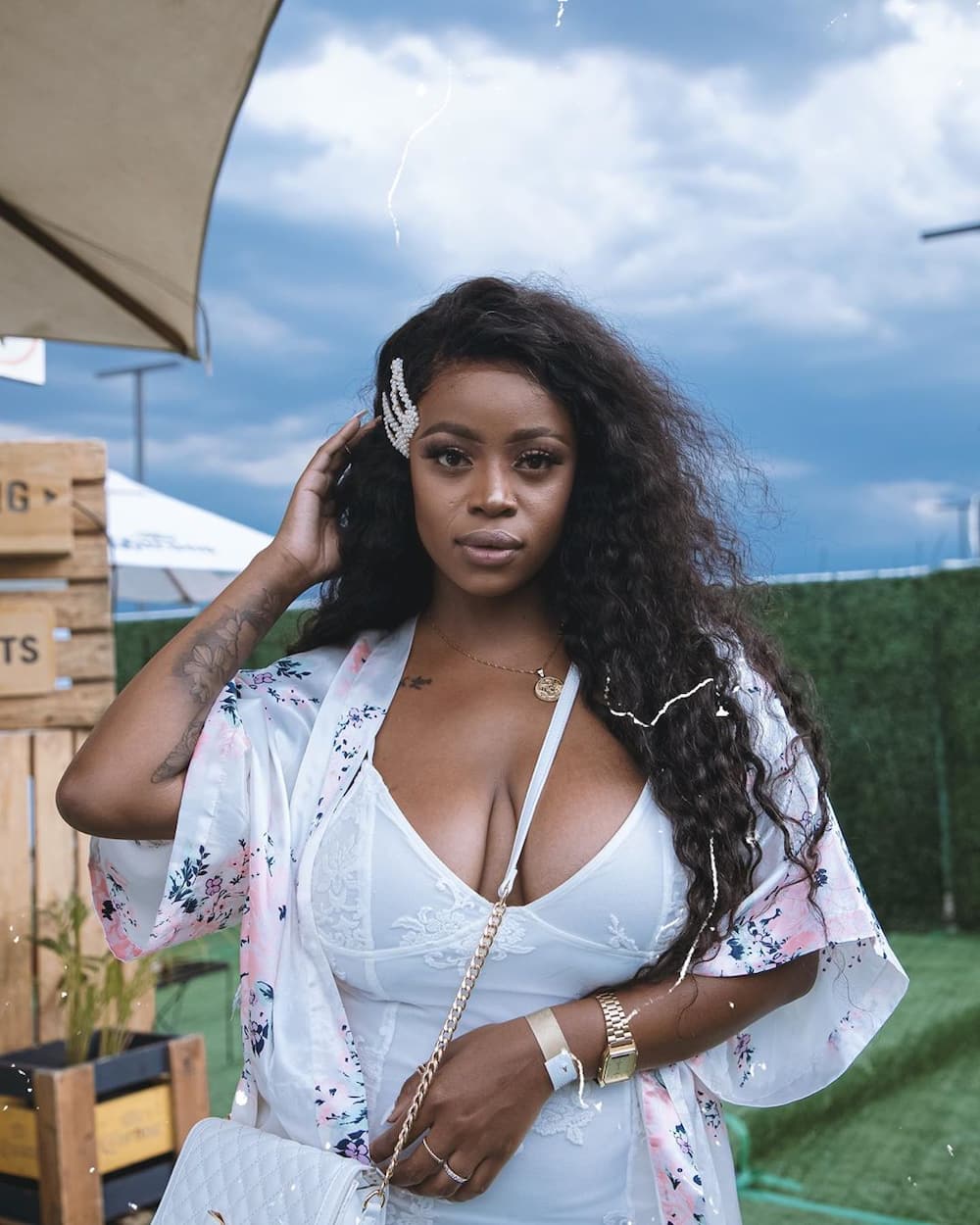 Her real name is Mbali Ubisi and she hails from the Mpumalanga region. She worked as a club promoter. She got into working as a video vixen as a way to supplement the income from her regular job. She did not find it hard getting through the door.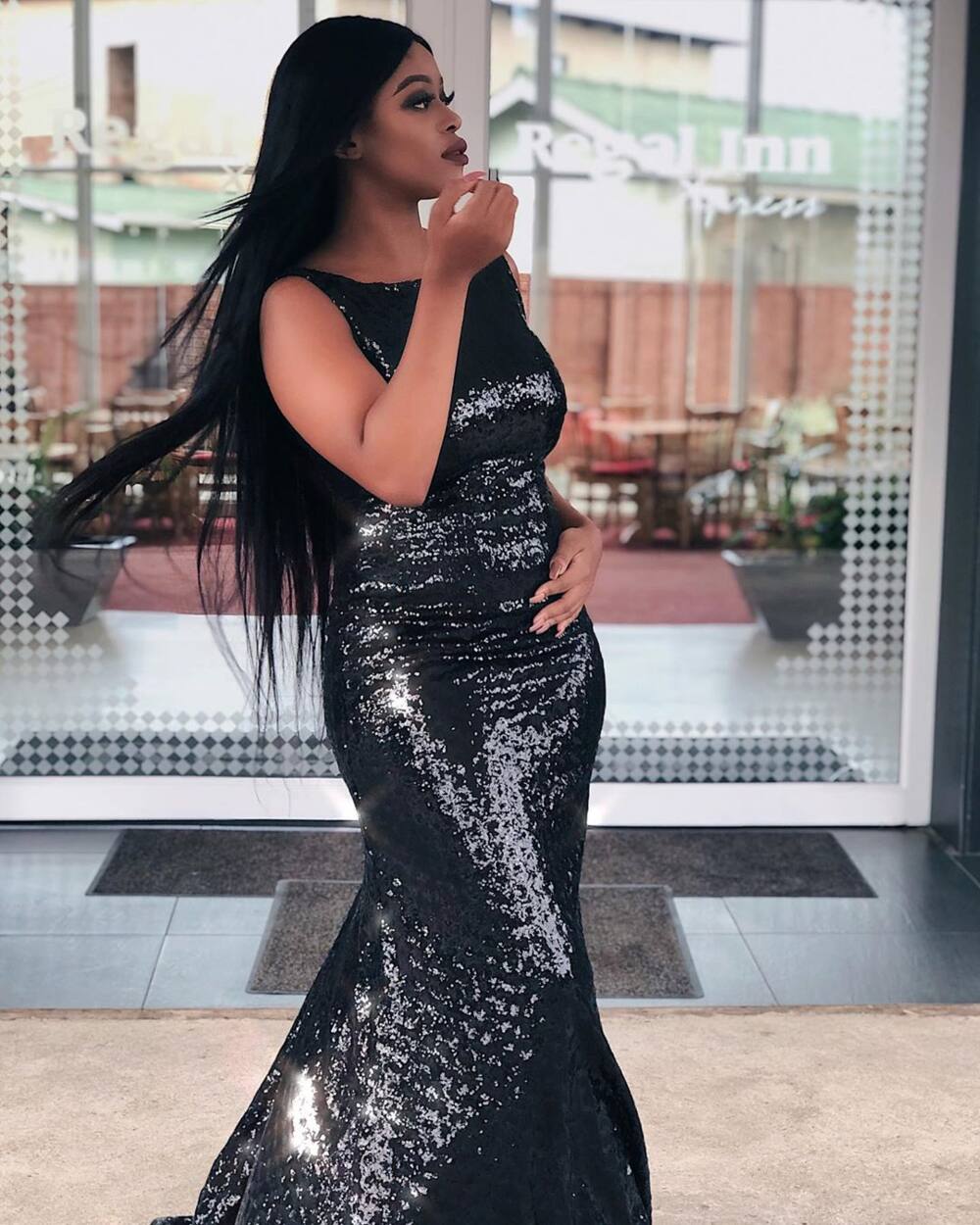 In an interview where she detailed the ups and downs of being a video vixen, she said:
A friend of mine was already sort of doing music videos so one day her agent saw me in the club with her one time and really liked me, next video she was called to he asked her to bring me with… I did my 1st video, walked away with a young R1200 lol and I was like '…It's THAT easy!' I got booked for more videos after that.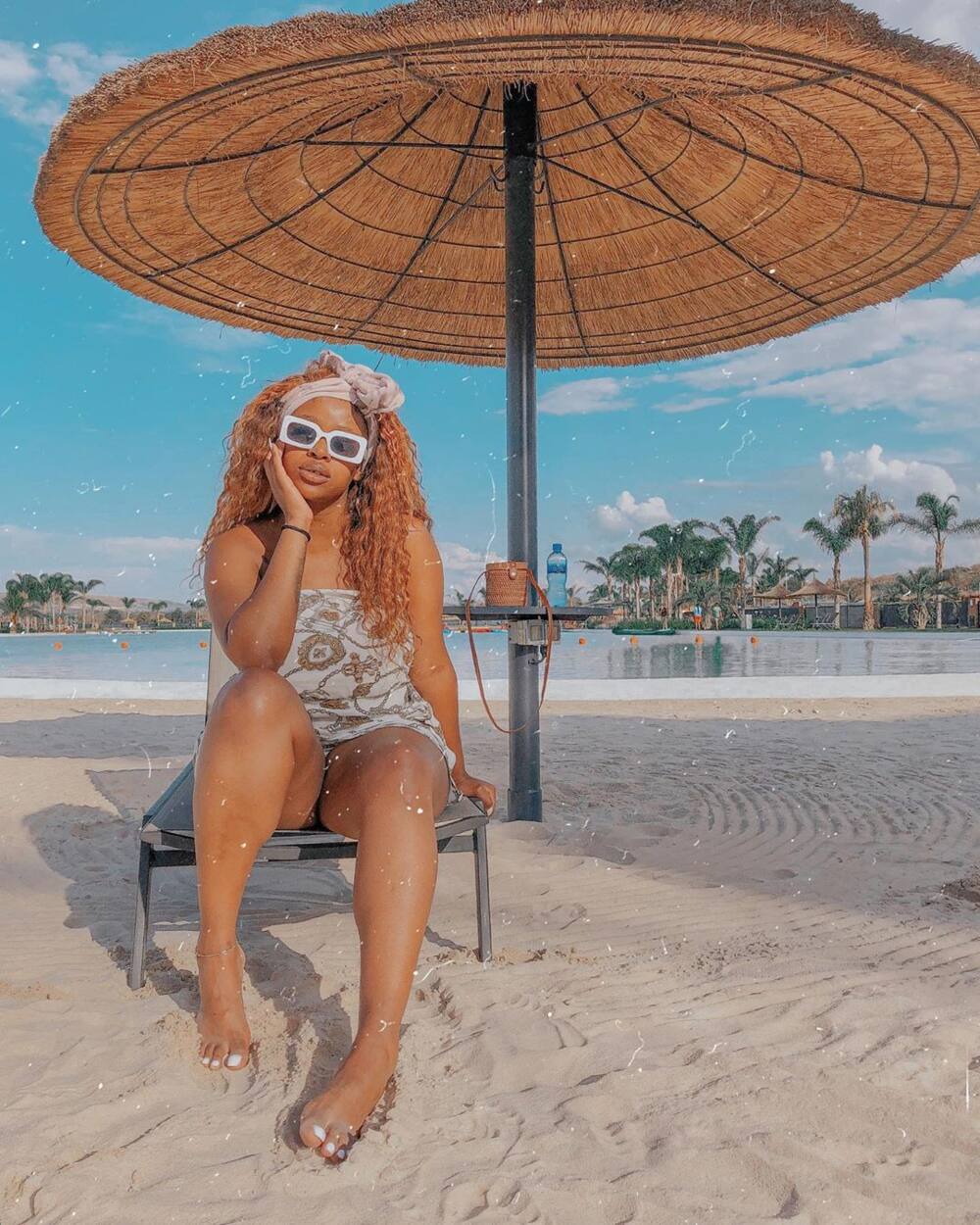 You may recognize her from the music videos: Summer Love by YBK, Burna Boy, Gemini, and DA L.E.S.
READ ALSO: International celebs react to Zozibini Tunzi's win at Miss Universe
You can follow her on Instagram by clicking here.
5. Nomuzi Mabena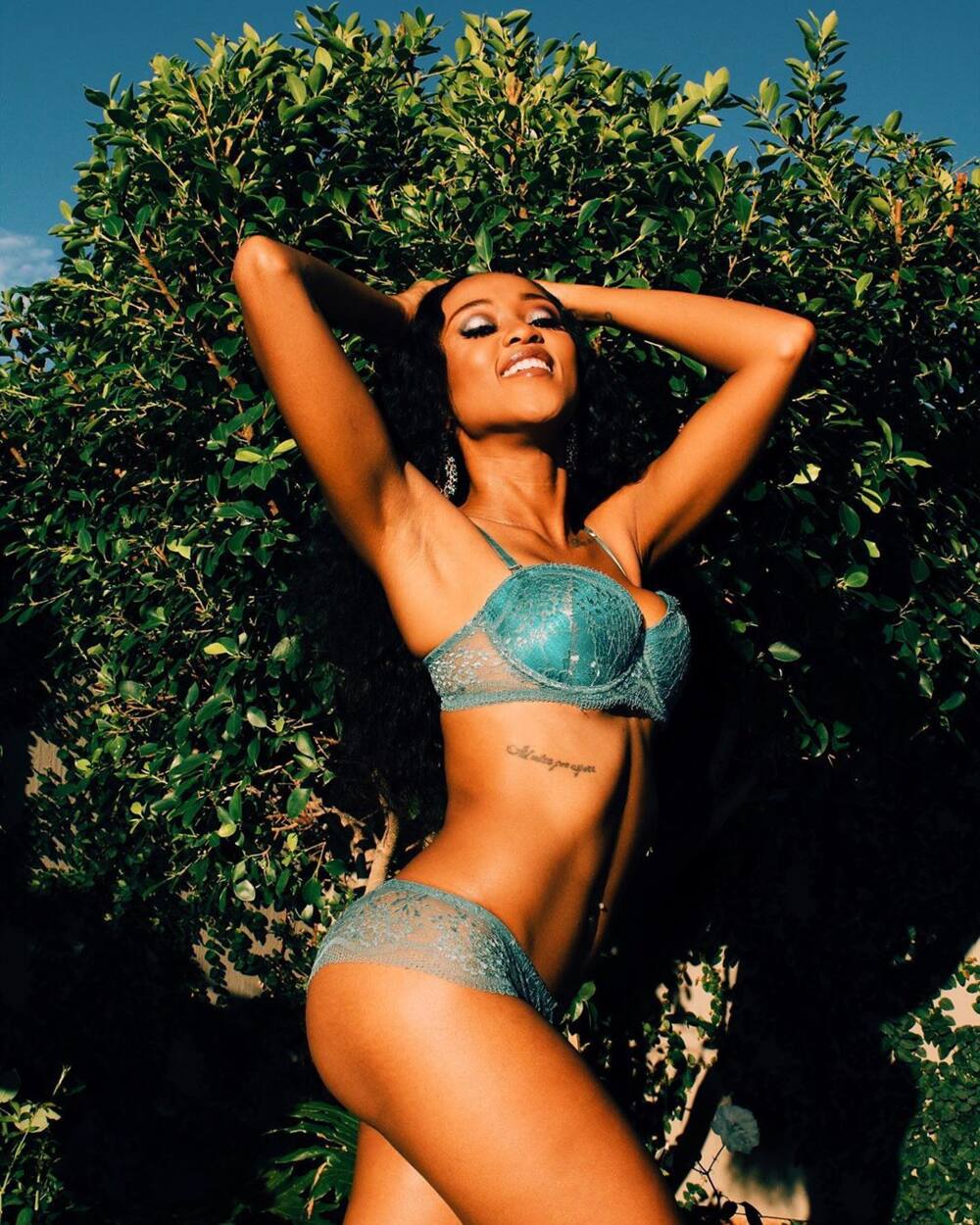 She is also known as Moozlie. She is recognized across the entire continent for her appearances in the music videos for Cashtime Records, most notably Caracara by KO and Kid X.
Apart from that, she is also a musician and presenter. She became famous after winning the MTV VJ Search contest while still a student.
Moozlie car accident
She was also trending when the now infamous Moozlie car video led people to believe she had been in a car crash but it was revealed to be a campaign about the dangers of driving while texting.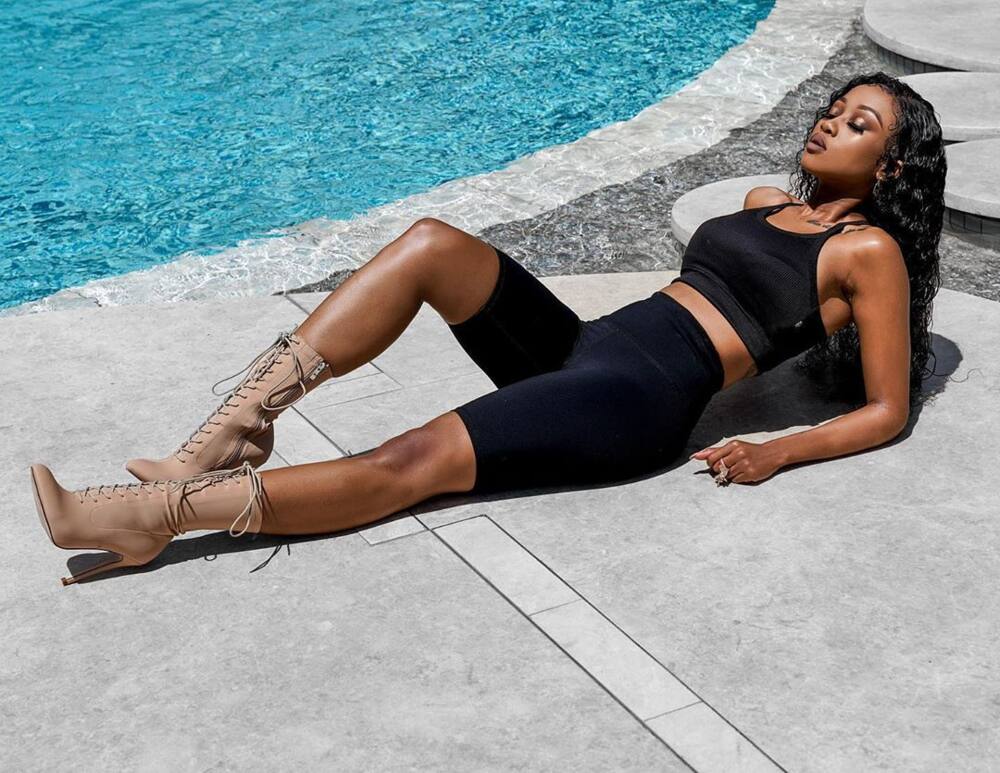 You can follow the official Moozlie Instagram account by clicking here.
6. Amanda du-Pont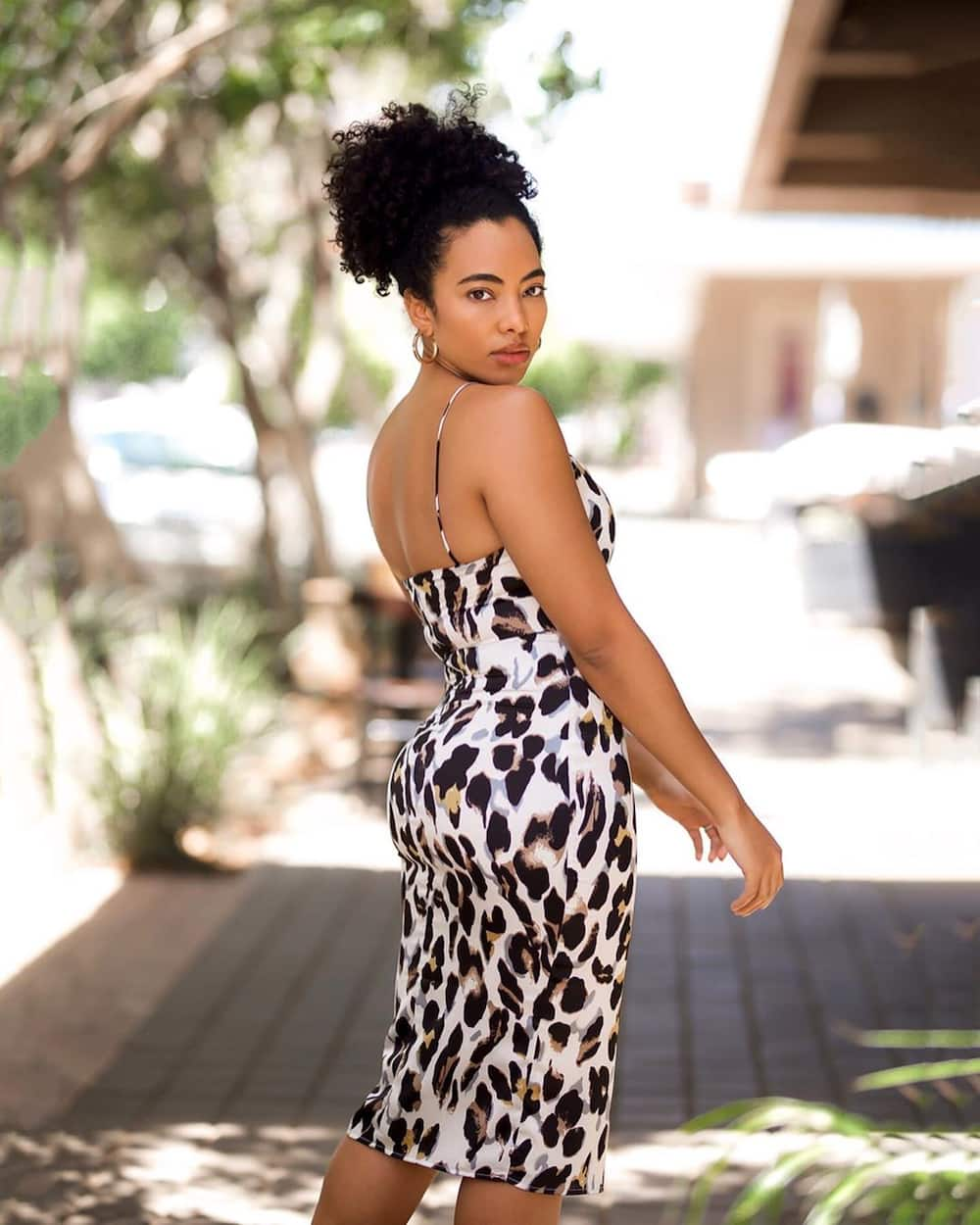 You may know her for her acting career as well as appearing due to such music videos, like Ghetto by Cassper Nyovest and I Got You by Slikour. She is one of the sexiest Mzansi ladies.
You can follow Amanda Du Pont Instagram account by clicking here.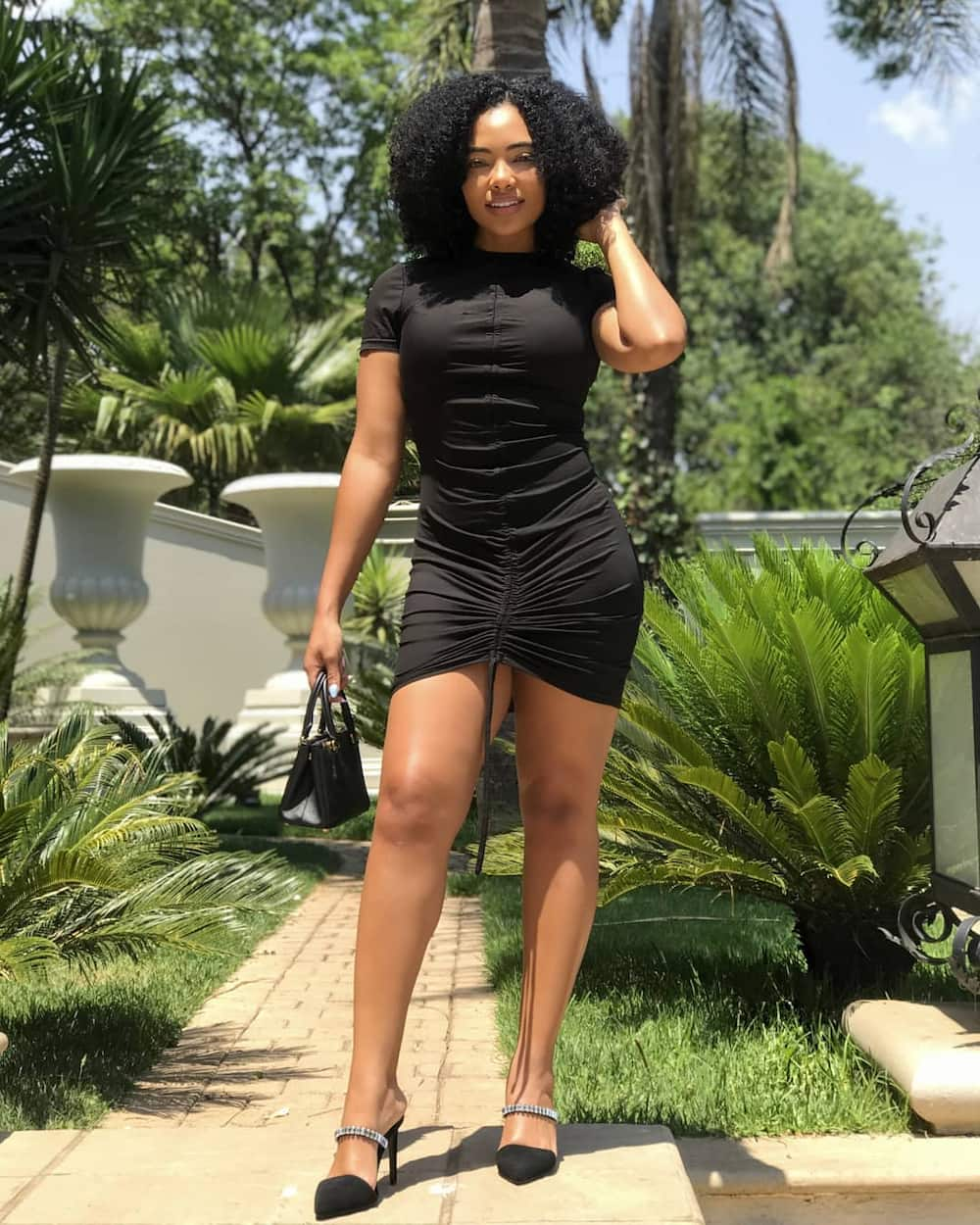 That concludes it for our list of the top video vixens in South Africa. Did you find it informative? Who is your favorite South African video vixen? Let us know in the comments section below.
READ ALSO:
Miss SA Zozibini Tunzi secures Miss Universe title representing Mzansi
Nicki Minaj paints world pink as fans celebrate her birthday: GOAT
Miss Universe pays heartfelt tribute to her parents who supported her
International celebs react to Zozibini Tunzi's win at Miss Universe
The new 'Wonder Woman 1984' trailer is out and it's the shizzle