Rhythm City actors with their spouses and kids
For twelve years now, Rhythm City actors have been treating South African soap lovers with outstanding content filled with endless drama. Most of their fans are always glued to their screens on weekdays to watch the program on etv. With time, the cast has become a favorite to its supporters who wish to know more about their private lives.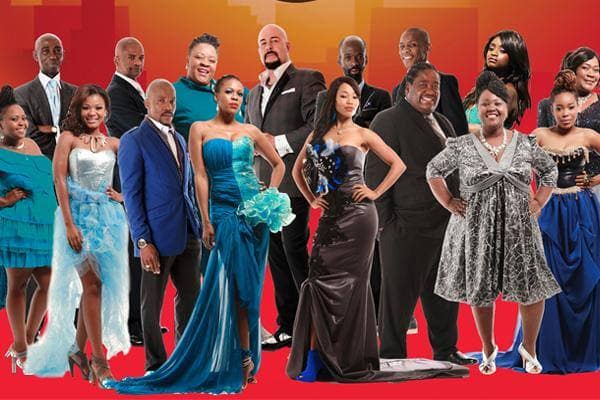 Who is your favorite actor or actress in the television series? Is it Lalla Hirayama, Jamie Bartlett, or Carmel Fisher? Well, whoever it might be, how much do you know about them off-screen? Probably, most of you do not know that some of them are married with kids, while others are still dating.
1. Lalla Hirayama as Felicia (Sizzle)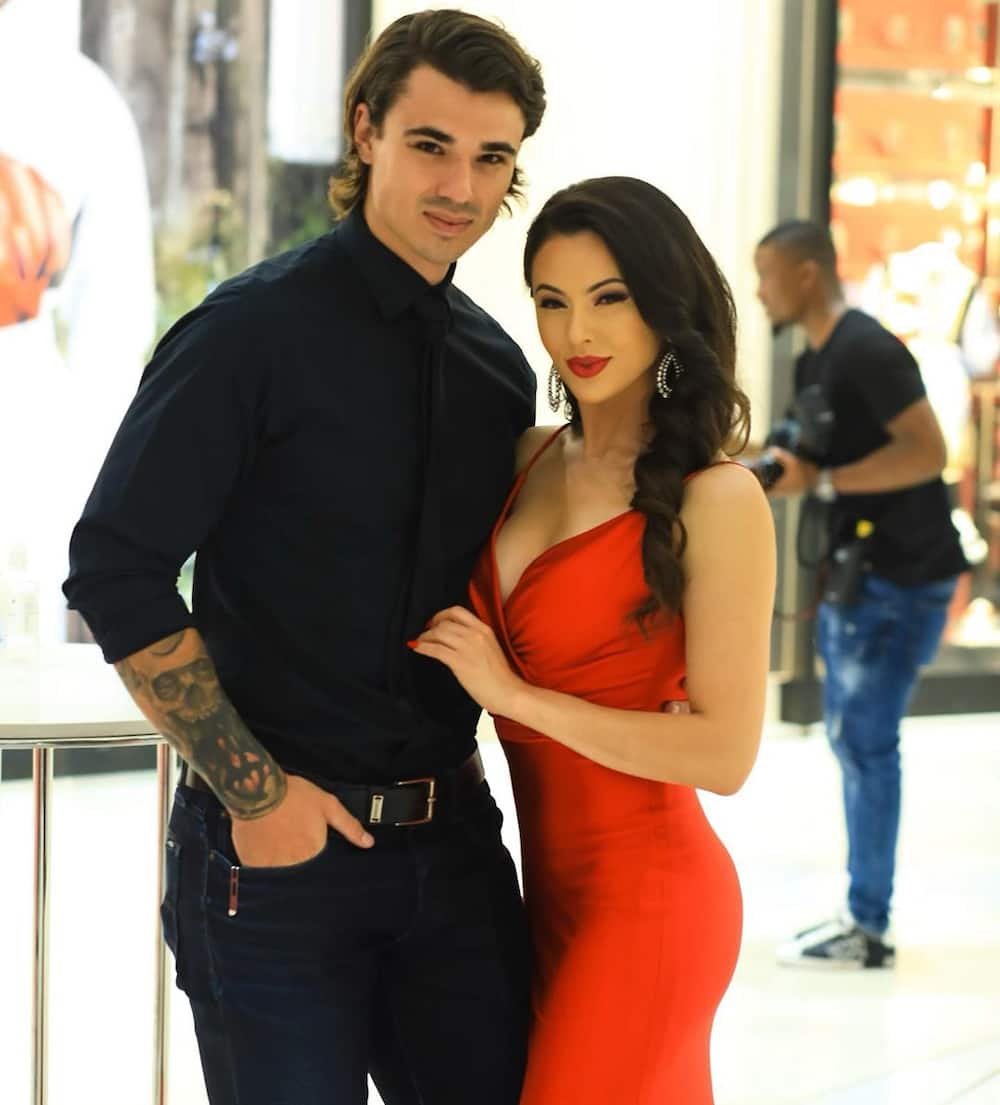 Lalla Hirayama is currently in a relationship with Kent Blake Henderson. Recently, she posted a picture of her and her other half on her Instagram page. Fans and followers wished the two the best in their relationship as the actress was making fun of having kids. However, Felicia does not have a child of her own yet.
Previously, she was in a relationship with Chris Nkosi. The two were in a relationship for a while before allegations of rape and cheating about her ex-boyfriend surfaced. In addition to the two allegations, Chris was also accused of being an abusive partner to Lalla Hirayama.
2. Alonso Grandío as Mark Serrano Perez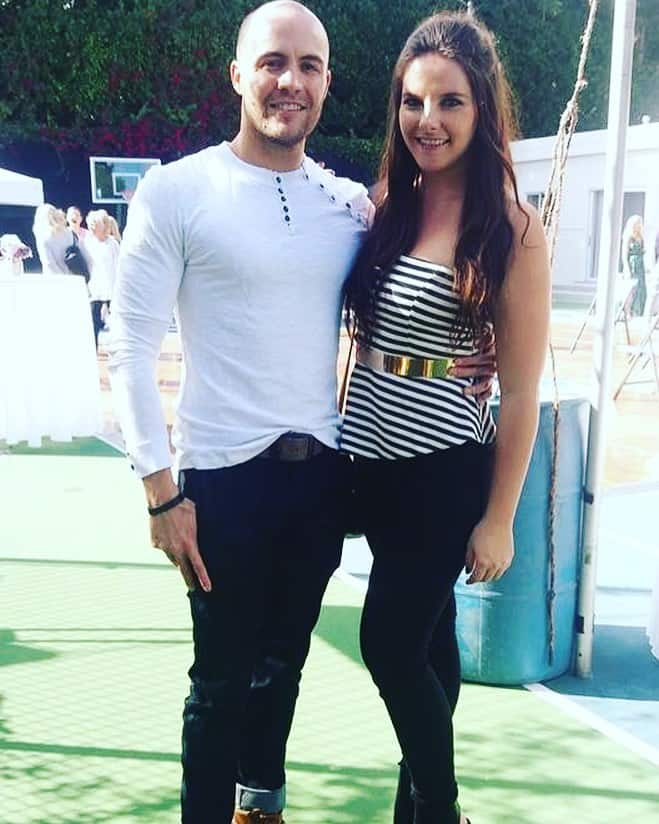 Alonso Grandío recently tied the knot with his longtime girlfriend, Monique Oberholzer. The handsome actor has constantly been posting his partner's pictures on his Instagram page from 2015. Often, he calls her "my girl" in most of her Instagram posts. Also, he praises her and feels lucky to have had her for a partner.
3. Lee-Anne Summers as Ronnie
Till now, the actress has not come public about her marital status. Most sources report that she is single. However, on May 23rd, 2019, she posted a picture of her, and Sean Cameron Michael and fans could not take it easy. Most of them went on telling them how good they will look if they were a couple.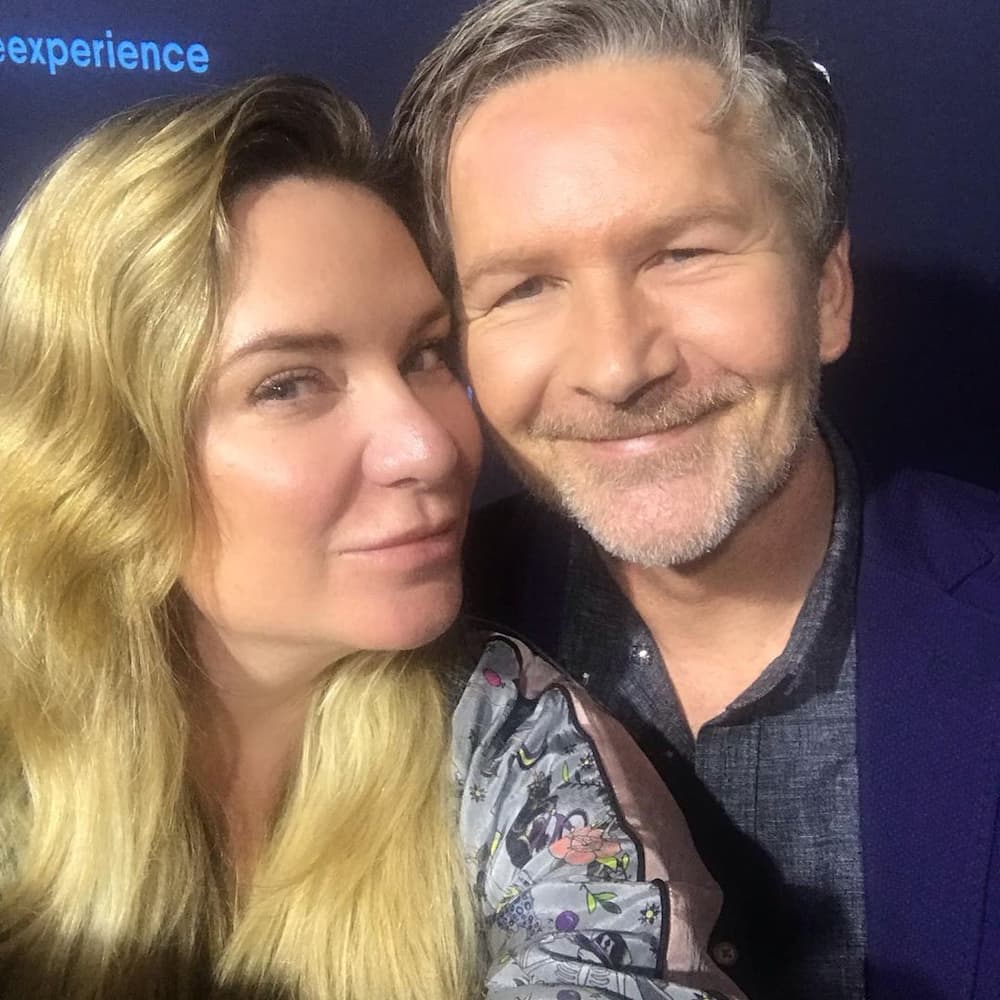 Here is the caption of the post and how Sean Michael replied:
Good friends are hard to find, so I am so happy that I found you @seancmichael ! I miss you like crazy and I can't wait for you to get back to Lala land
Here are the replies of the two:
Lee-Anne: @seancmichael kisses are nice. Coming back is nicer
Sean Michael: @leeannesummers_ all about the work right now. Miss you too honeybug.
READ ALSO: Skeem Saam actors with their partners and kids
4. Jason Greer as Eddie Brown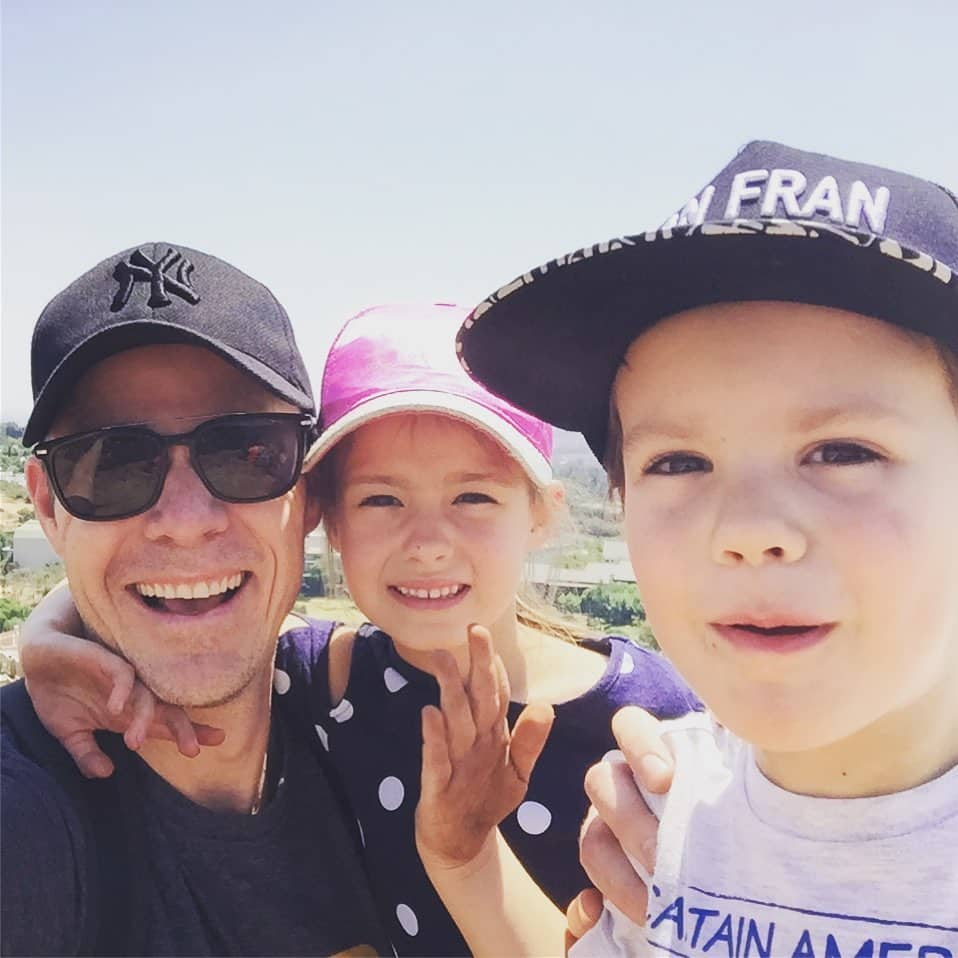 The good-looking actor is a family man. He got married back in 2016. The name of Jason Greer wife is Ursula Hogg. He shared a picture of the event through his Instagram page. According to his posts, the couple is blessed with two lovely kids.
5. Lauren Jenae as Mary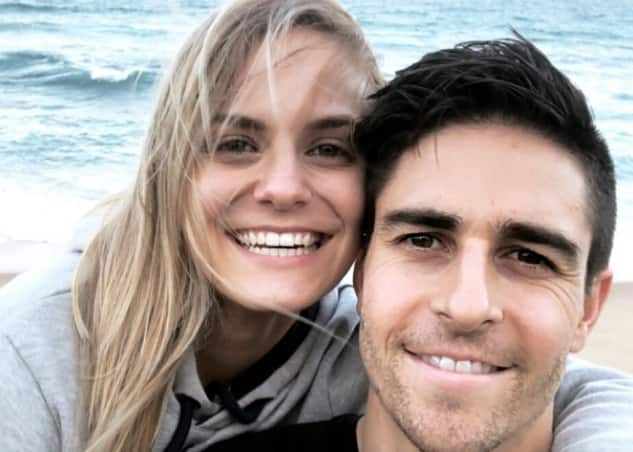 Lauren Jenae is another lucky girl when it comes to love affairs. The beauty has been in a happy relationship with her long-time boyfriend known as Van Santoriello for approximately five years now. However, there is no news about the two having a kid yet.
6. Denvor Phokaners as Bobby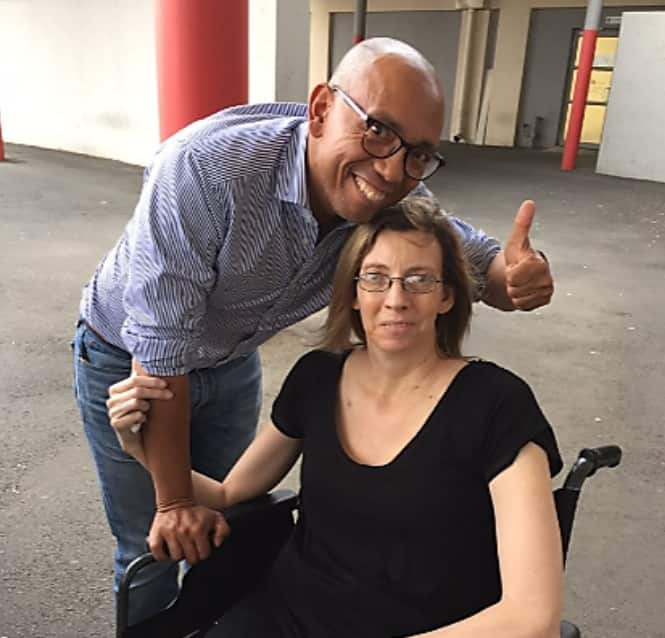 Denvor Phokaners is another happily married man from the Rhythm City cast. He is married to his gorgeous wife by the name Michelle. The couple has two kids, a daughter and a son whose names are Sarah-Mae and Daniel. They live in Johannesburg together with their family.
7. Tebogo Khalo as Puleng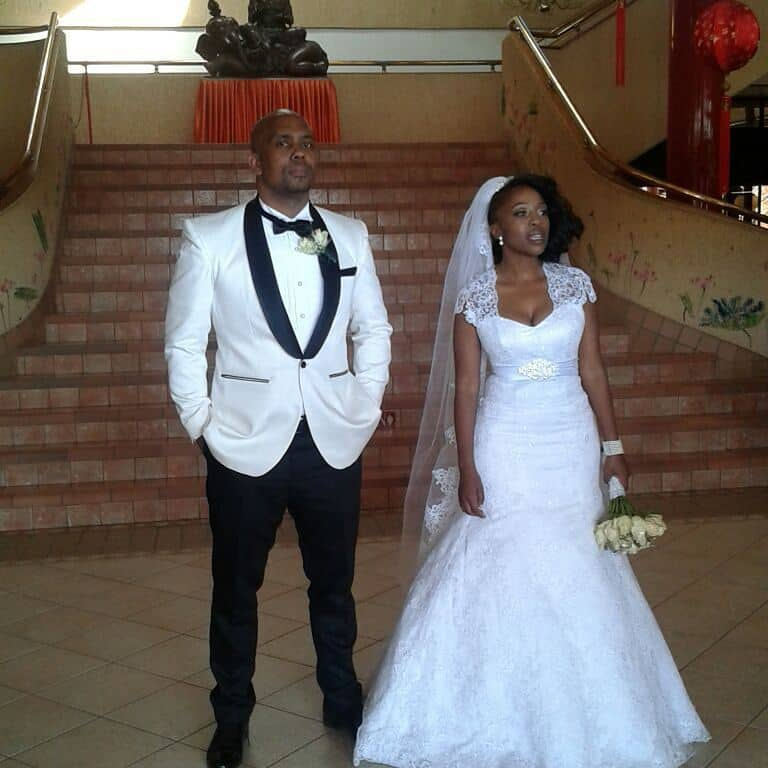 When she is not on set, Tebogo Khalo is a wife. She tied the knot in a traditional marriage in 2011 to her long-time boyfriend. Unfortunately, Tebogo Khalo husband name is not yet known to the public.
Puleng Rhythm City role depicts Tebogo Khalo to be a person who loves kids. On the contrary, Puleng from Rhythm City does not have children of her own in real life. Instead, together with her husband, they decided to raise their nieces and nephews as their kids. However, this does not imply that she does not love children.
8. Petronella Tshuma as Pearl
Is Petronella Tshuma married? Yes. The actress is married to a husband whose name is David Genaro. The two have been married for a while now. At times, the super talented Pearl Rhythm city actress posts the pictures of her husband on her Instagram account. However, there is little known about him.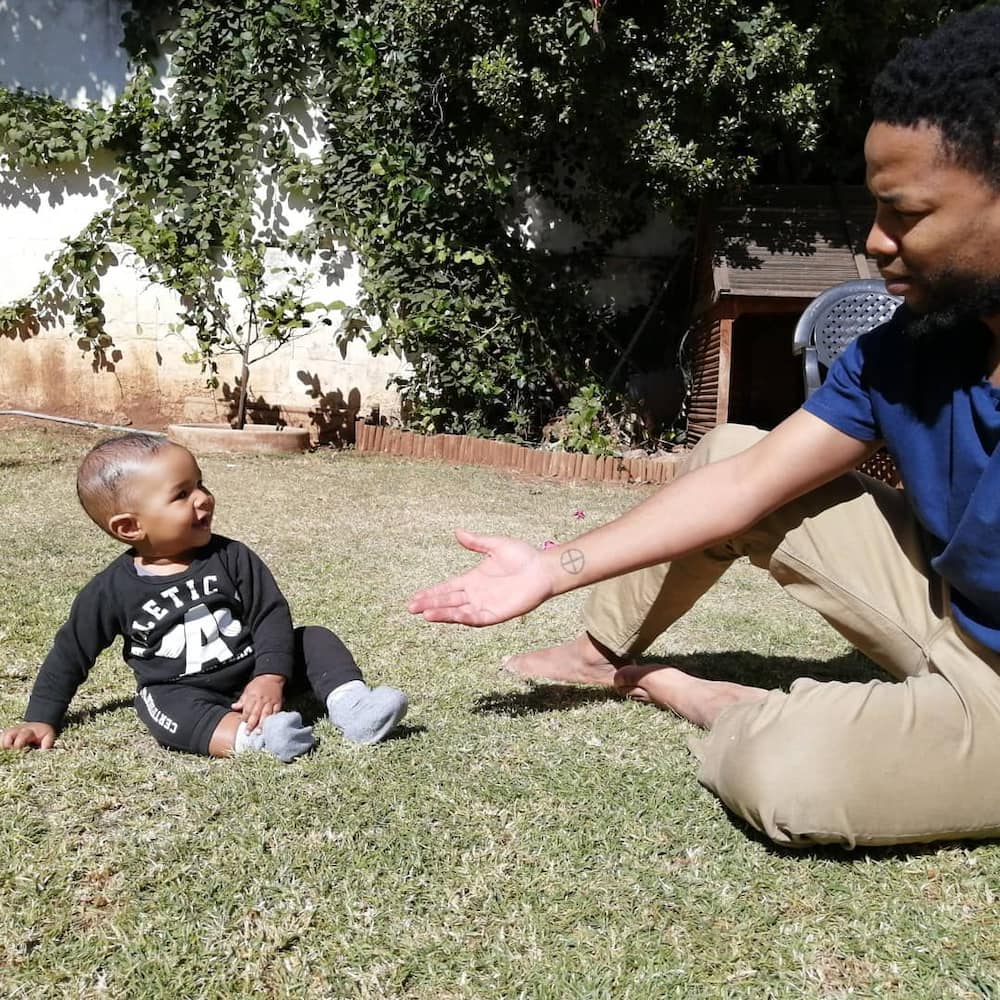 The couple has two kids. First, Pearl gave birth to her firstborn child (son) when she was 18 years old. In June 2018, she also announced the birth of her second child (Camagu). Currently, the couple has two lovely sons.
Before giving birth to her second-born, in late 2018, SowetanLive reported that she had had an interview with TshisaLIVE and said she would love to have a girl. Unfortunately, that did not happen even though she is okay with boys too.
9. Carmel Fisher as Carmel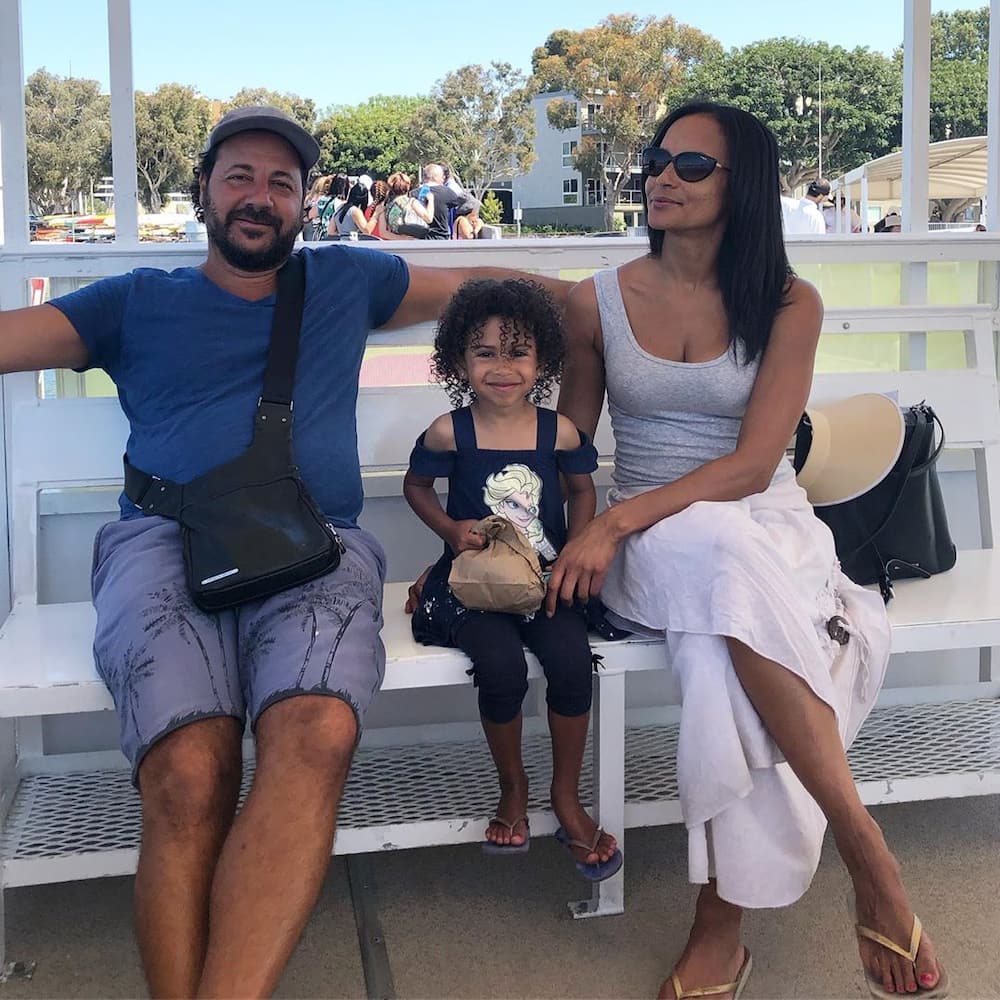 The beautiful and talented actress is happily married with one kid. Carmel Fisher Instagram account is filled with cool pictures of her husband and gorgeous daughter.
10. Pam Andrews as Gail October
The actress who doubles up as a singer has been in two marriages. Between 2008 and 2012, she was married to Cedric Thivlin. Their marriage was not successful as fans anticipated it to be. That said, who is Pam Andrews married to now? Well, in 2014, she was lucky again to fall in love with Voytek Piero.
Pam Andrews is a lucky young woman because she is blessed with one handsome boy.
READ ALSO: Imbewu actors with their spouses and kids
11. Jamie Bartlett as David Genaro
The outspoken Jamie Bartlett was once married to Camilla Waldman, who is an actress in another South African television series known as The Generations. There is scanty information on why the two separated.
12. Robert Hobbs as Bernard Markgraaf
Robert Hobbs is a happy man because he is married with four children. The name of his spouse is Tania Hobbs. Hobbs tied the knot with his wife on 27th October 2000.
13. Mmabatho Montsho as Thembi Selani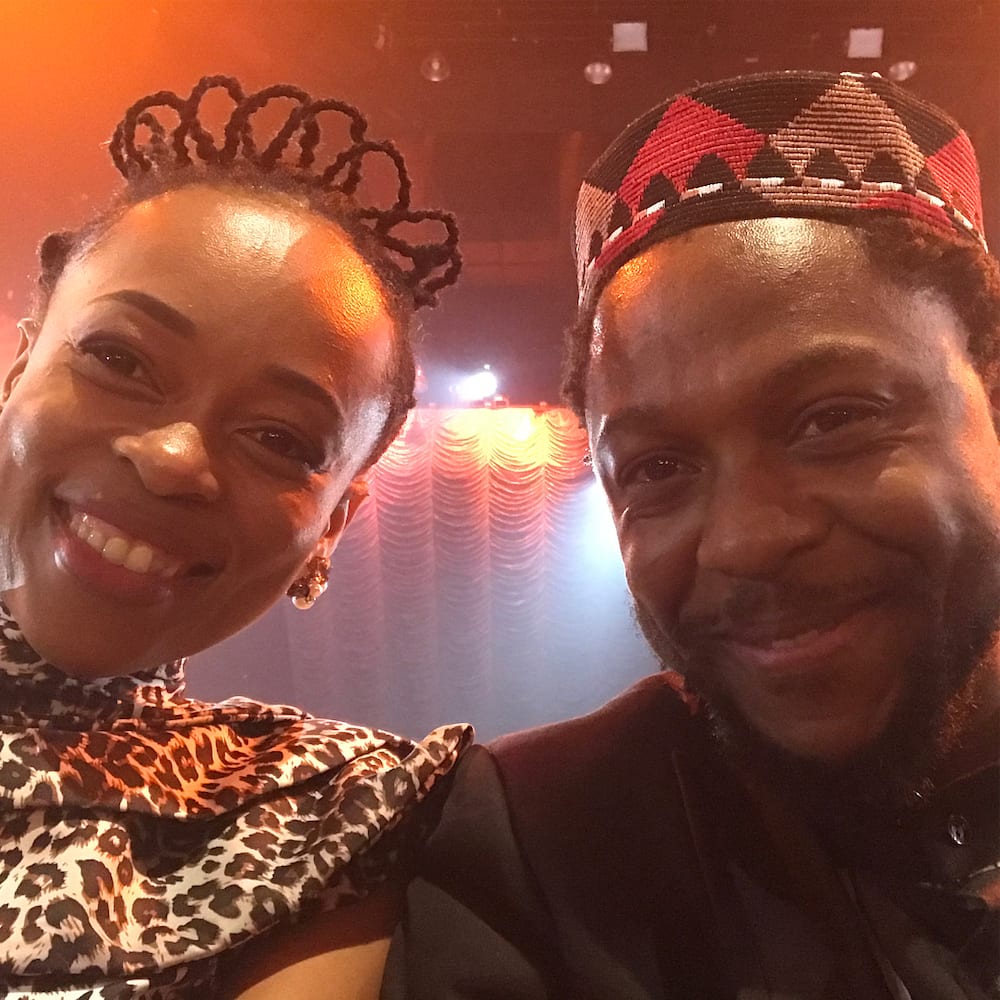 Sometimes back, Mmabatho Montsho hit the headlines when rumours about her marrying the EFF spokesman surfaced online. Later, the two lovebirds confirmed that they were an item. Mmabatho Montsho and Mbuyiseni Ndlozi seem to be the perfect match for many fans and followers.
14. Keabetswe Motsilanyane as Lucilla Vilakazi
Currently, Keabetswe Motsilanyane is perceived to be single. She has been single since she suffered a messy break up with Nico. The talented star, however, has a reason to smile about family because she has one handsome son.
15. Lucia Mthiyane as Rachel Phakati
Lucia Mthiyane was once married to Robert Marawa, but they separated after a few years into their marriage. The ex-couple had one son by the name Awande Marawa. After their divorce, she fell in love with Lebo M. Their but relationship was not successful. They broke up because of the prenuptial agreement.
Early this year, she posted a picture with two boys on her Instagram with a caption that read: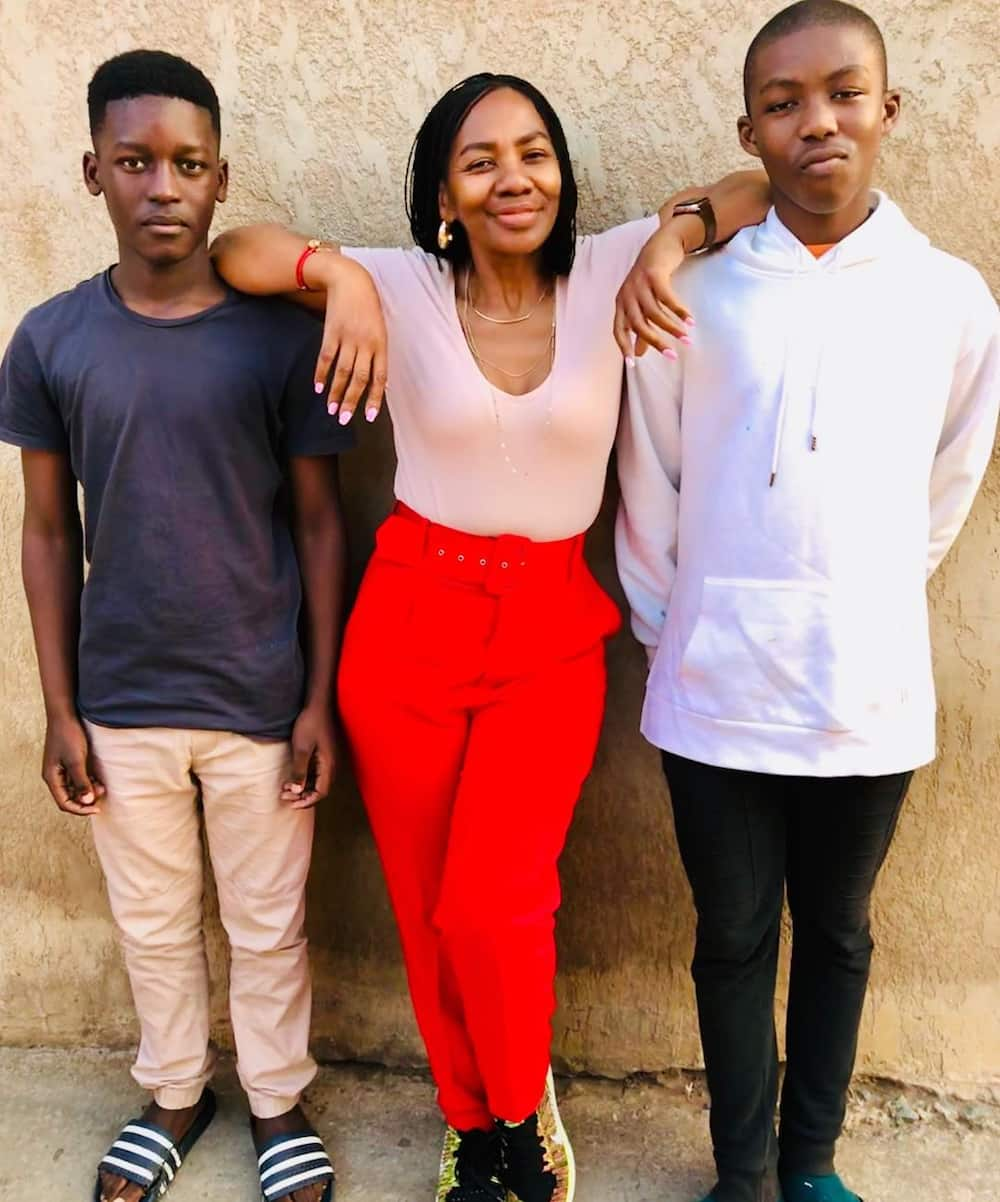 My blood flows through their veins, Amu and Njabs❤️
16. Peter Se-Puma as Miles Vilakazi
Peter Se-Puma has been in two marriages. First, he was married to Nomsa Nene and later Pumla. While speaking with Drum Magazine in 2010, he acknowledged that he was in a polygamous family and he did not like the experience. He divorced with Nomsa Nene in 1990.
When they are not on set, most of the Rhythm City actors enjoy the company of their partners and kids. Similarly, some of the actors and actresses are single, dating, and divorced because of their personal reasons. Overall, the cast portrays a different picture when they are not on our screens.
READ ALSO: Scandal actors then vs now photos
Source: Briefly News