Top 10 most expensive wedding venues in the world 2020
Tying the knot at any of the most expensive wedding venues in the world is every single lady's most cherished dream. No doubt, if money was not an issue, every couple would want to exchange their vows at some of the world's most extravagant wedding venues. After all, you only live once, and for many people, this is a single life event.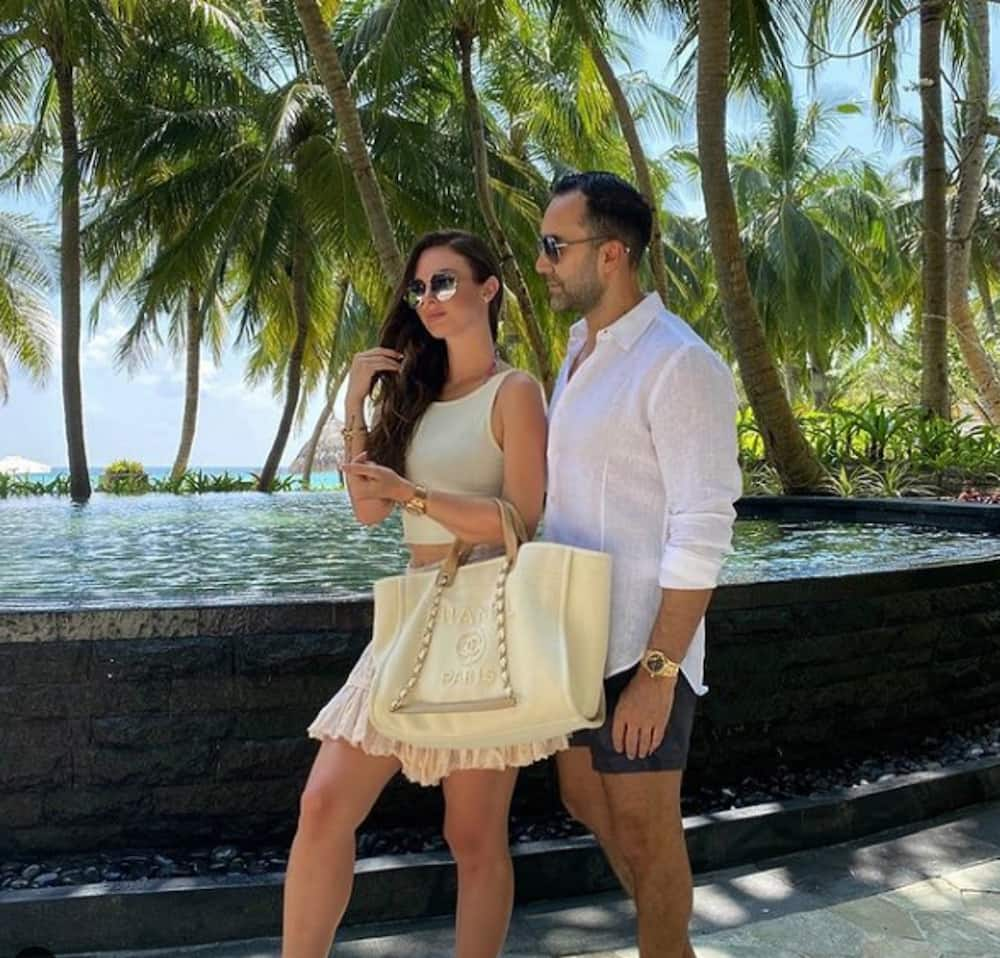 Choosing a place to wed is arguably the most lust-inducing part of the entire planning process, right along with picking the bridal gown and engagement ring. At these stages, even the most discerning lady requires a lot of inspiration and guidance to ensure that everything is working according to the script.
Best and most expensive wedding venues
So, what are the best wedding venues? Well, here is a resourceful list, complete with pics of the venues, their specifications, and prices.
1. Oberoi Udaivilas - Udaipur, India, $8,000 per night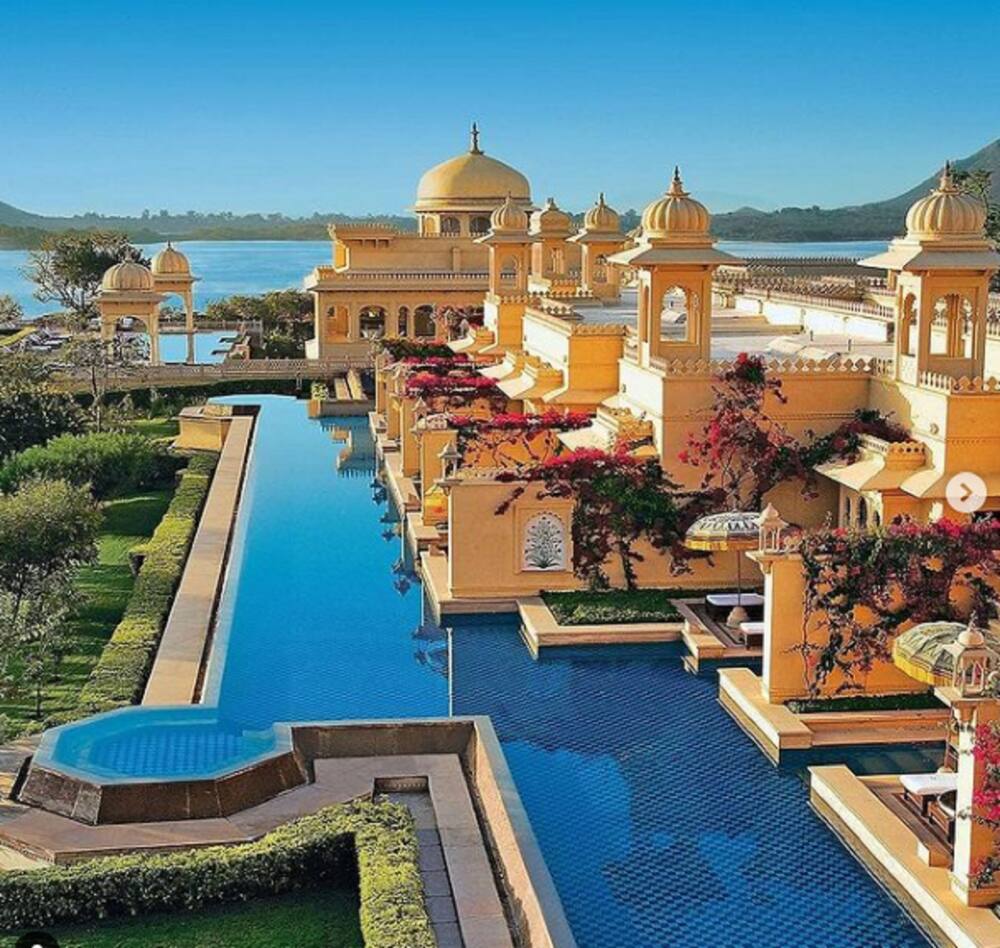 Oberoi Udaivilas is arguably India's most luxurious hotel. It features some of the most expensive wedding destinations in the world. The facility is erected by 450 hand stone columns and domes that are made of white marble and gold. It also features lavish suites that have:
24-hour butler service
Private pools
Dining rooms
Living rooms
A single night will cost you $8,000
2. One & Only Reethi Rah Resort, the Maldives, $7,000 per night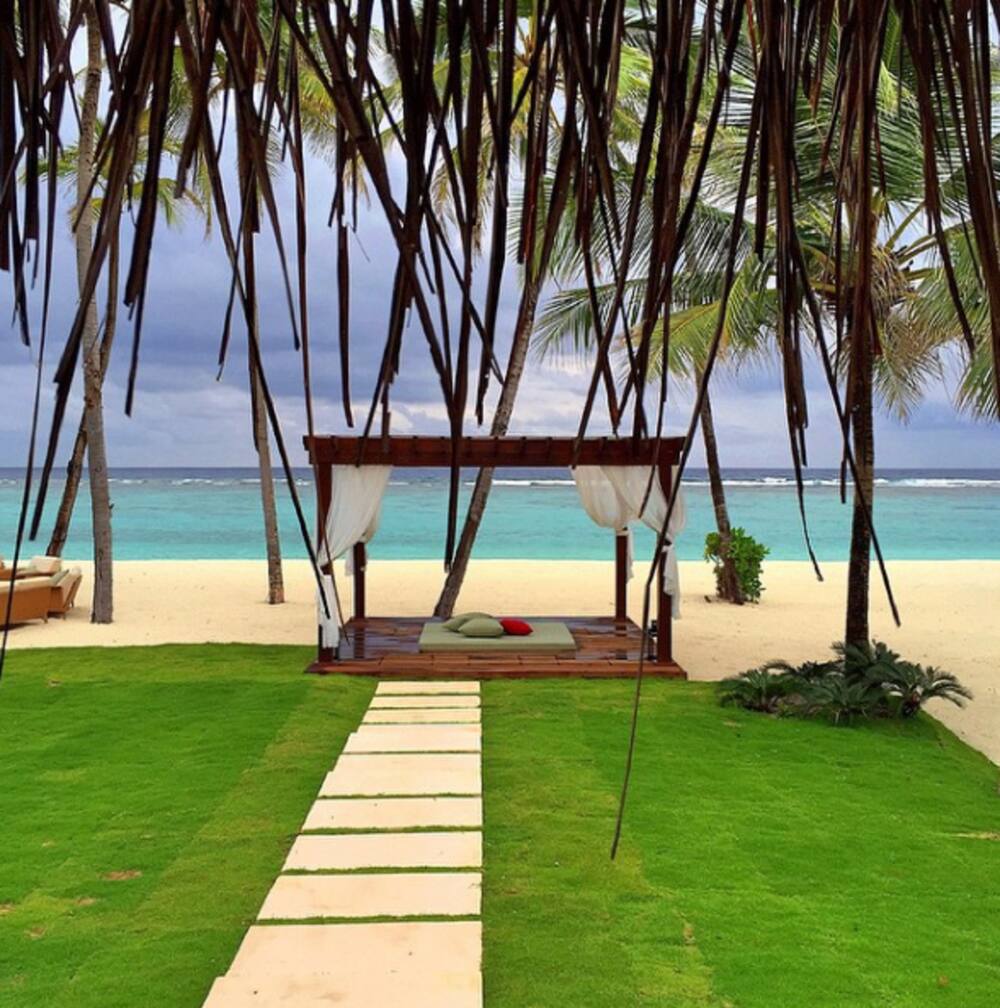 This top-notch facility sits on a 109-acre, and it has 130 private villas, each having a private pool to give you a memorable wedding reception. The package includes
A couple spa with beauty treatments
Private dining
Personalized menus
Music
All these and much more within the package will cost you a good amount of money. On average, you will spend $7,000 per night.
3. Langham Hotel Chicago, $500,000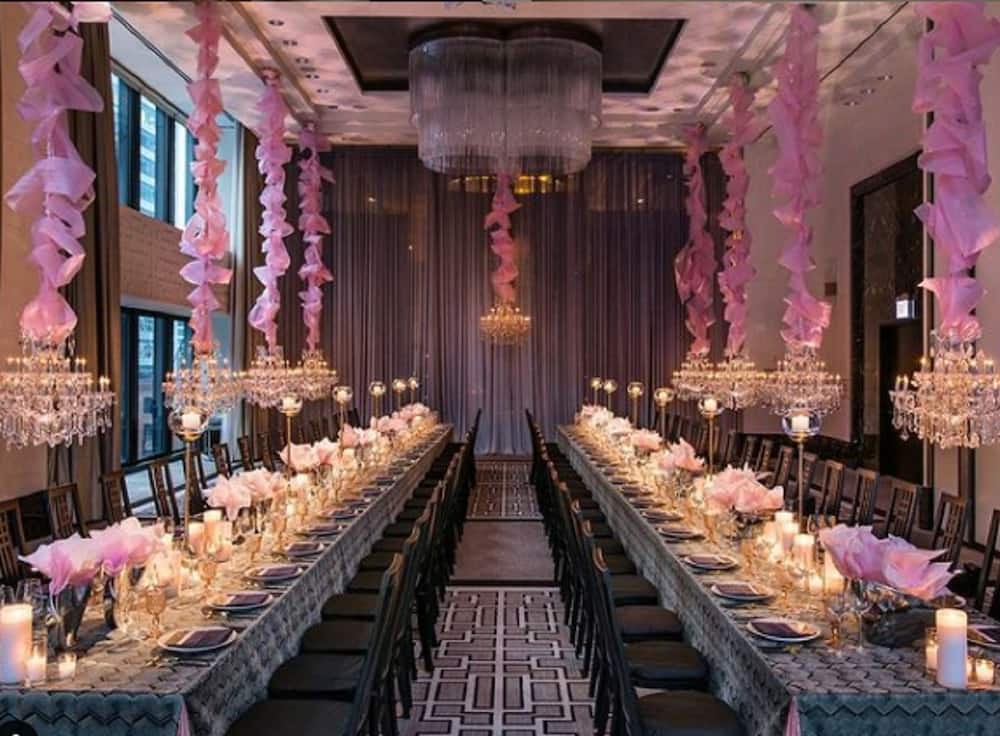 Strategically located along the Chicago River, the Langham Hotel is a one-stop luxury wedding destination. For $500,000, you can accommodate up to 200 guests and receive many services:
Event décor
Wedding dress
Invitations
Photography services
A bridal afternoon tea
Aalon day for the bridal party
Post-wedding brunch
Limo transportation
These features clearly confirm that the facility ranks among the luxury wedding venues globally.
4. Hotel Caruso Ravello, Amalfi Coast, Italy, $430,000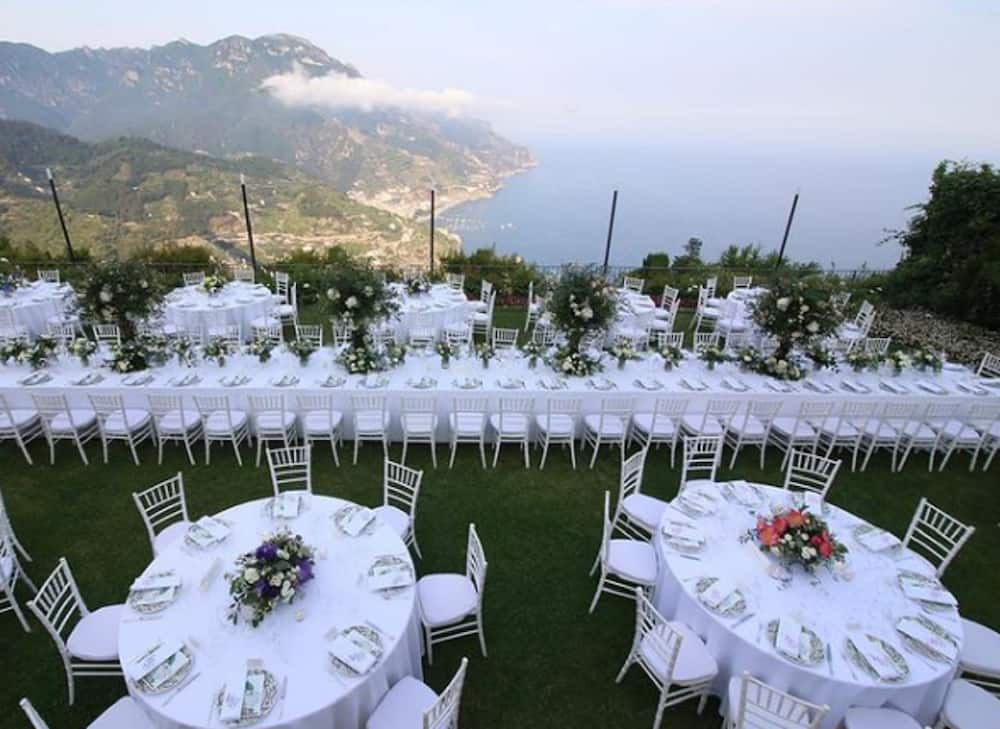 Hotel Caruso is located right beside a water body to create some of the most breathtaking views. The facility still keeps a unique décor and a host of other historic structural features. Clearly, this is one of the most beautiful wedding venues in the world.
For about $430,000, you are guaranteed to have your dream wedding coupled with delicious meals that comprise local Mediterranean ingredients
5. Umaid Bhawan Palace in Jodhpur, Rajasthan, India, $380,000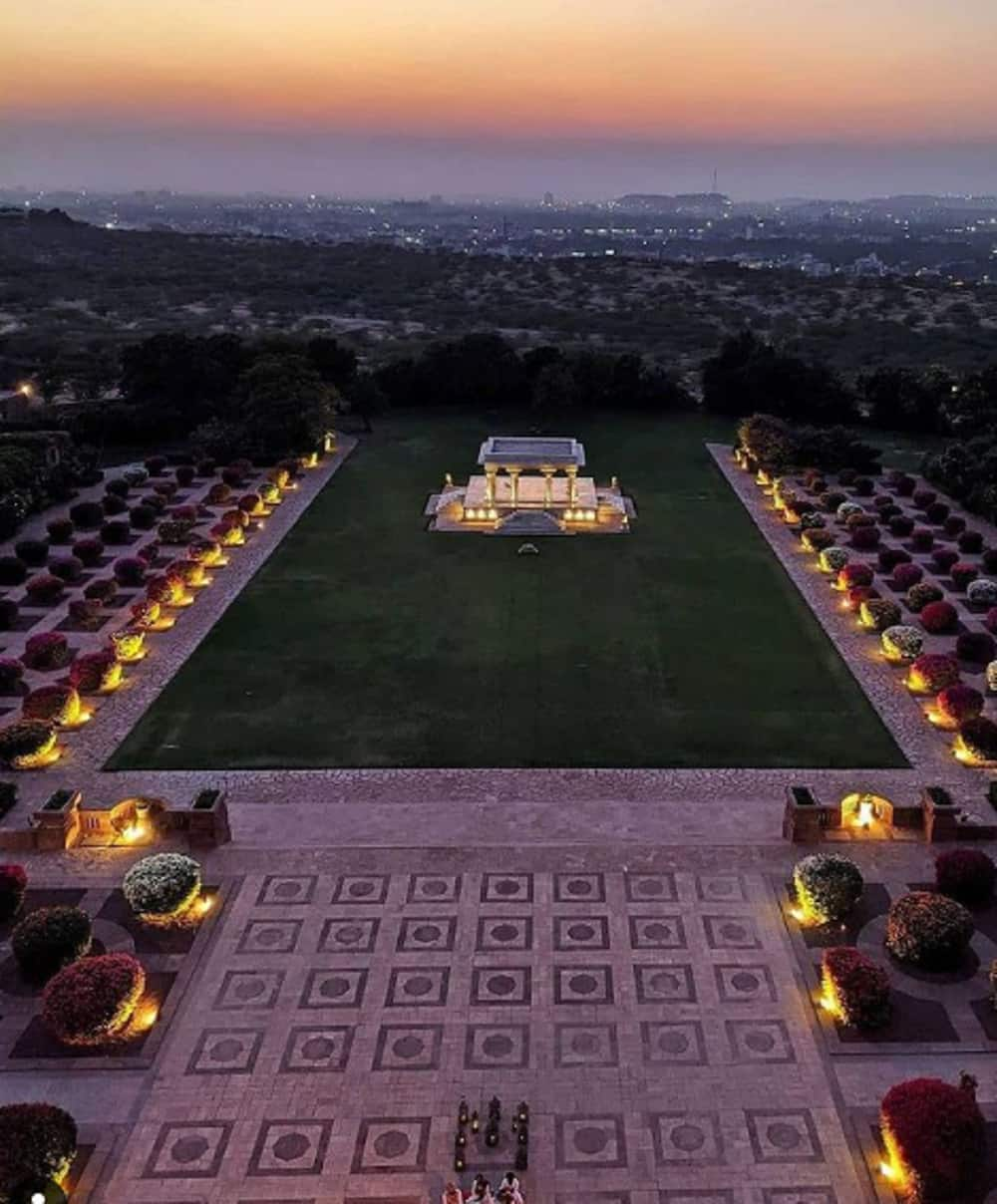 Umaid Bhawan Palace was once ranked among the largest private residences globally. It is arguably one of the best wedding venues in the world. Sitting on a twenty-six-acre piece of land, the facility was built between 1928 and 1943.
Over time, the impressive palace was converted into one of the most sought-after retreat venues. Ideas of western and eastern architecture largely inspired the structure. All this goes for approximately $380,000
6. Blackberry Farm in Walland, Tennessee, $315,000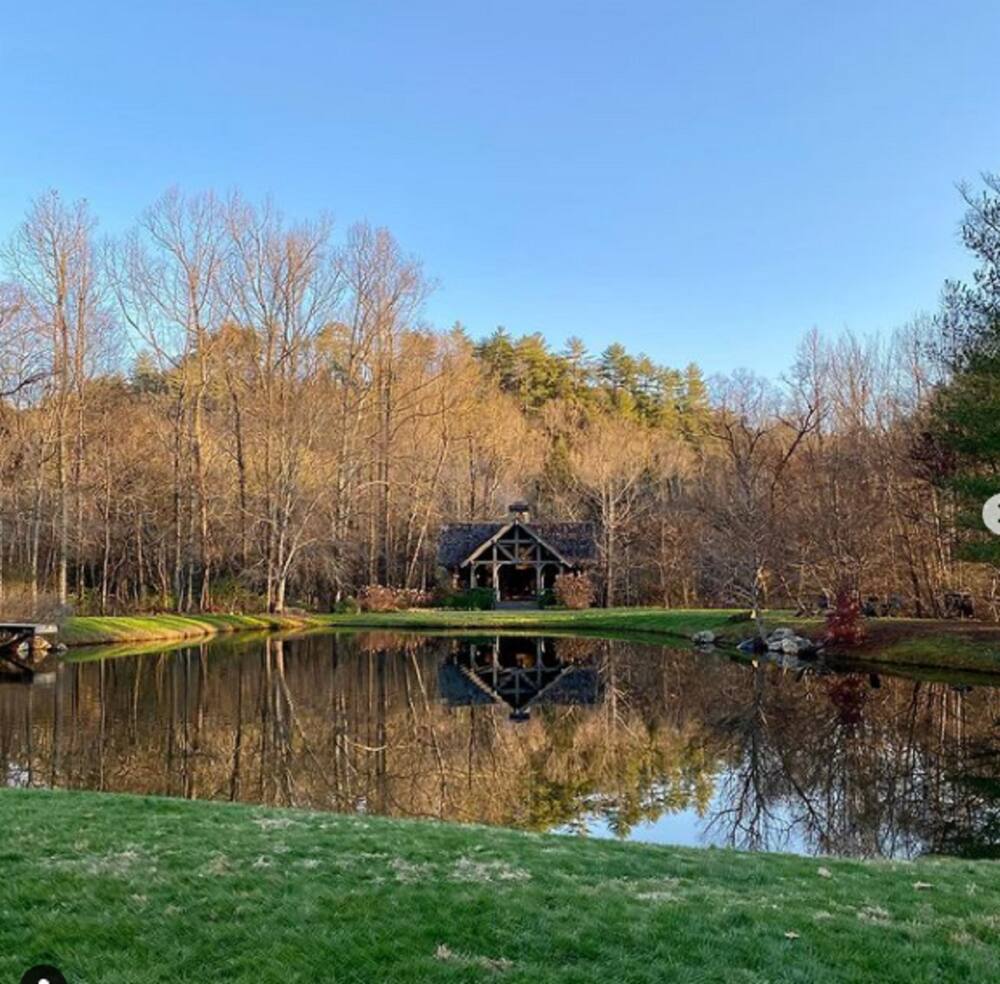 It may sound rather odd to rank a farm among the most luxurious wedding venues, but it is true, and the Blackberry Farm in Walland deserves this honour. The facility is located in the misty mountains, and it offers an attractive package featuring 2 nights for 138 guests.
Some of the most talented chefs prepare food to guarantee you the best quality dishes.
7. Musha Cay, Bahamas, $260,000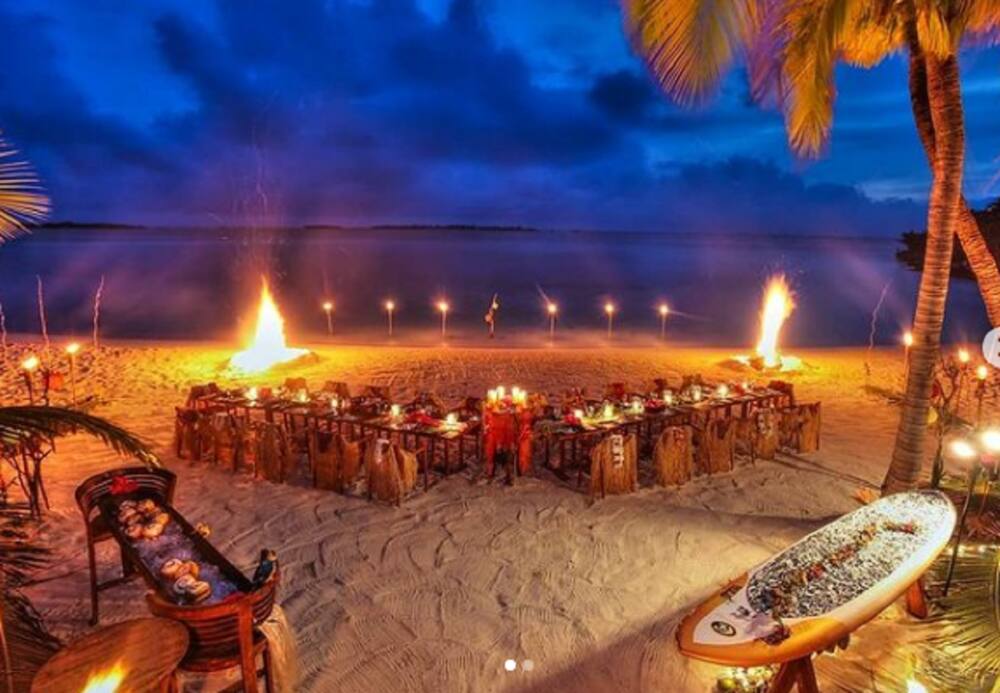 Musha Cay, Bahamas, is established on a 700-acre piece of land, and it is reckoned as one of the most isolated points on planet earth. This sense of seclusion makes it ideal for private functions, such as marriage ceremonies.
You are only allowed to invite 24 guests for a five-night minimum stay. Wedding packages begin from $260,000 upwards. It all depends on your choice of luxury. Some believe Musha Cay is the best wedding location in the world.
8. Little Palm Island, Key West, Florida, $175,000
Little Palm Island features exclusive wedding venues where you can hire the whole island just for your wedding function. The facility only takes one function per day to give you sole access to the entire ground.
For packages beginning at $175,000, you can host sixty guests who may include youngsters over 16 years of age.
9. Laucala Island Resort, Fiji, $150,000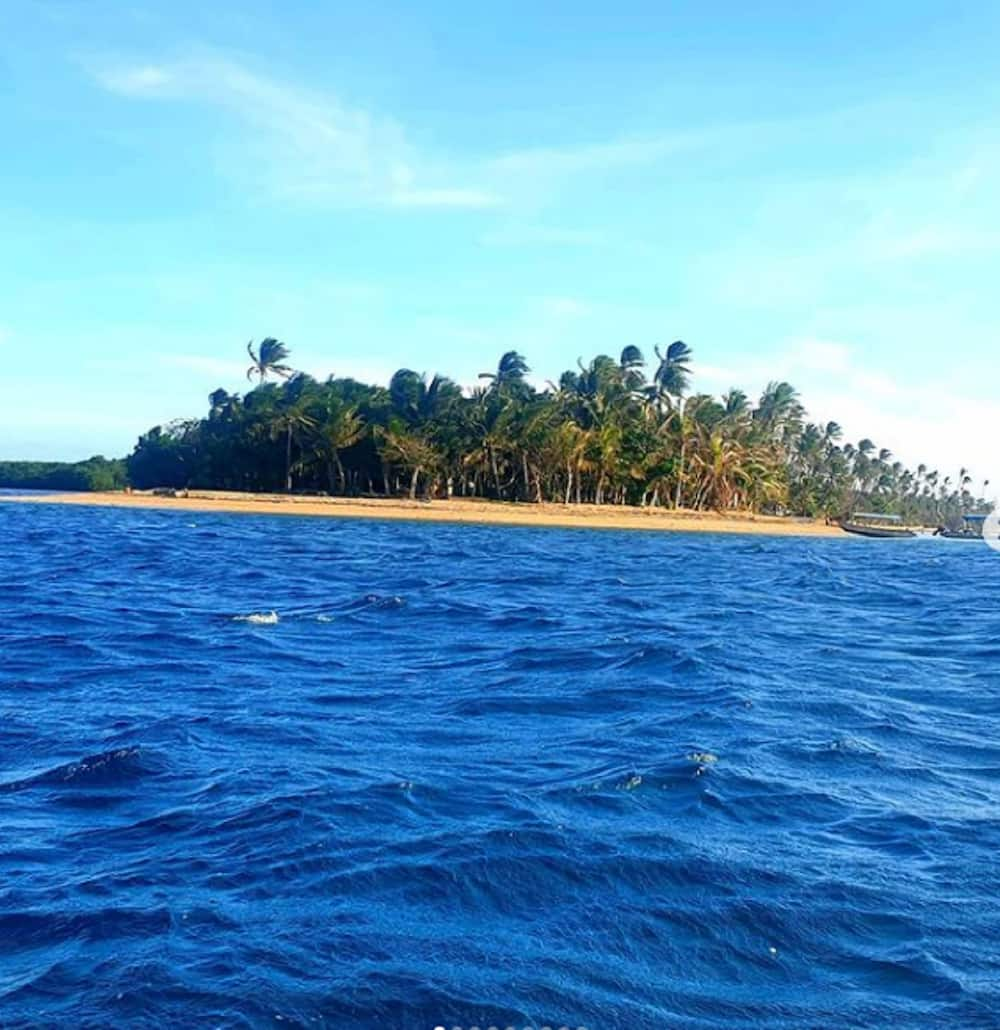 Laucala Island Resort, Fiji, is a private Island resort that comprises twenty-five villas that occupy 4.5 km of the island. It is beautifully surrounded by alluring natural features, including tropical rainforest, volcanic mountains, photogenic beaches, mangroves, and coral reefs.
Your guests will have access to some memorable spa experiences using traditional Fijian therapies. You can host up to 80 guests for approximately $150,000
10. The Biltmore Estate in North Carolina, $50,500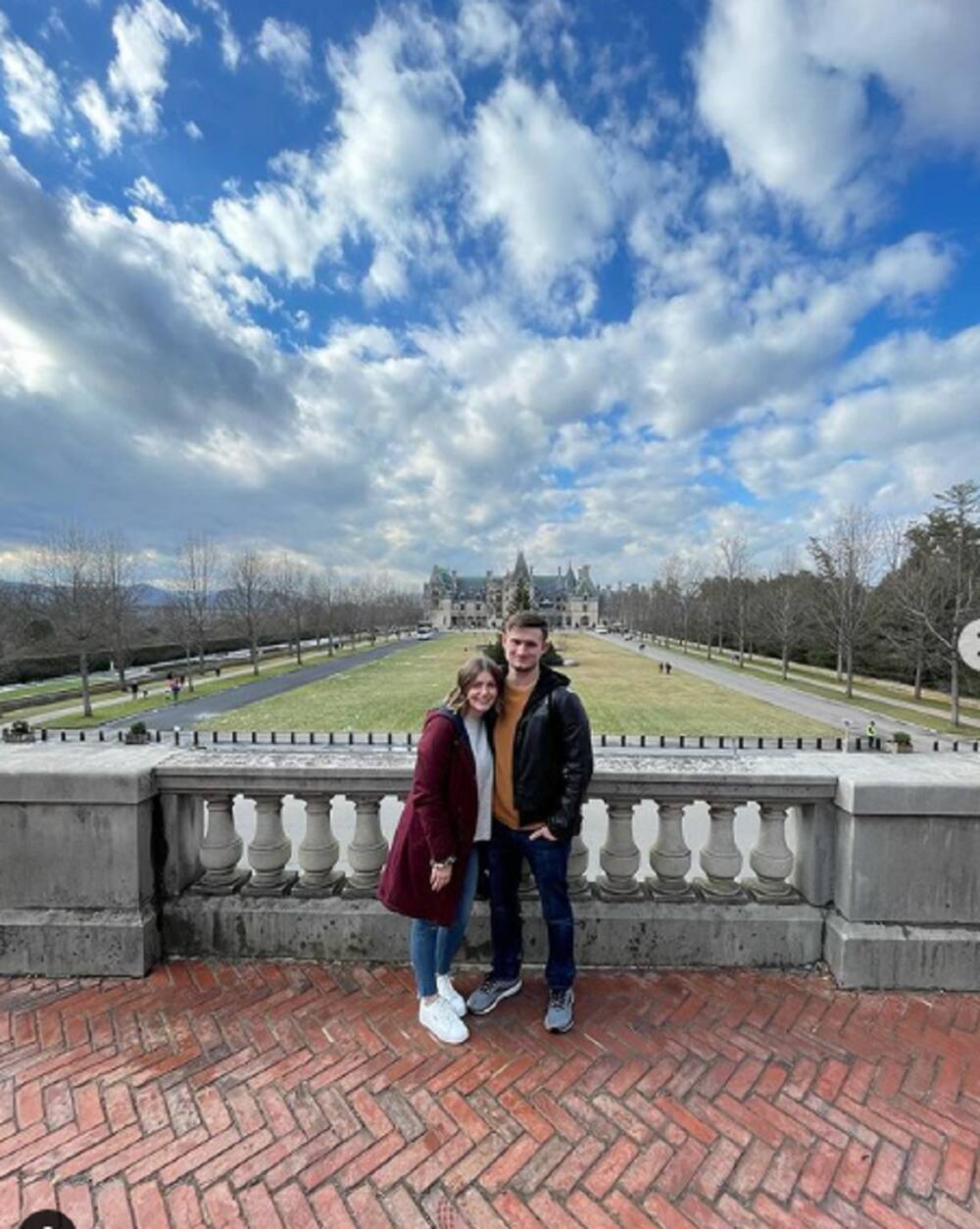 The Biltmore estate comprises 250 rooms, and it is established on 8,000 acres of meticulously landscaped gardens. It ranks among the largest private homes in the US.
Built by George Vanderbilt back in the 19th century, the residence is quite expansive, offering you several marvellous sites where you can host your guests.
You can settle for the front lawn, an Italian garden, or the Lioncrest Grand Ballroom.
Their packages start at $50,500
What are the most expensive months to get married?
Well, this can be determined based on many factors, such as geographical location, climate, and season. For example, in December, most venues charge more due to the high demand obviously caused by the festive season.
Considering the above list, one question that may easily cross the mind is, who had the most expensive wedding in the world? Having splashed a whopping $48 million (around $137 million today), Prince Charles and Princess Diana's ceremony remains the most expensive.
Looking at these lofty figures, it is easy to pause and wonder; is owning a wedding venue lucrative? Well, it depends on many factors, but these executive rates seem to point to the business's lucrative nature.
The list of the most expensive wedding venues in the world is much longer than this. Therefore keep reading our blogs for the next update.
READ ALSO: Top 20 wedding venues in South Africa 2020
More recently briefly.co.za brought you a list of the most popular places to exchange vows. The long list is categorized under forest, beach, outdoor, and timeless wedding venues. Under these categories, you will read about places like D'aria, the Lagoon beach hotel, Shepstone gardens, the Donga Bush Camp in Vredefort, and more.
Source: Briefly News