Who owns Propaganda club South Africa?
The ceiling of the Propaganda club and restaurant in Pretoria collapsed on 31st October 2020 during a night party. Videos of the horrible accident have been circulating on the internet. The club's officials confirmed via social media that the incident happened and announced that its operations are on hold for a while. It also assured the public there was no record of severe injuries or fatalities. Propaganda club Prince Kaybee was performing, but he escaped from the accident unharmed.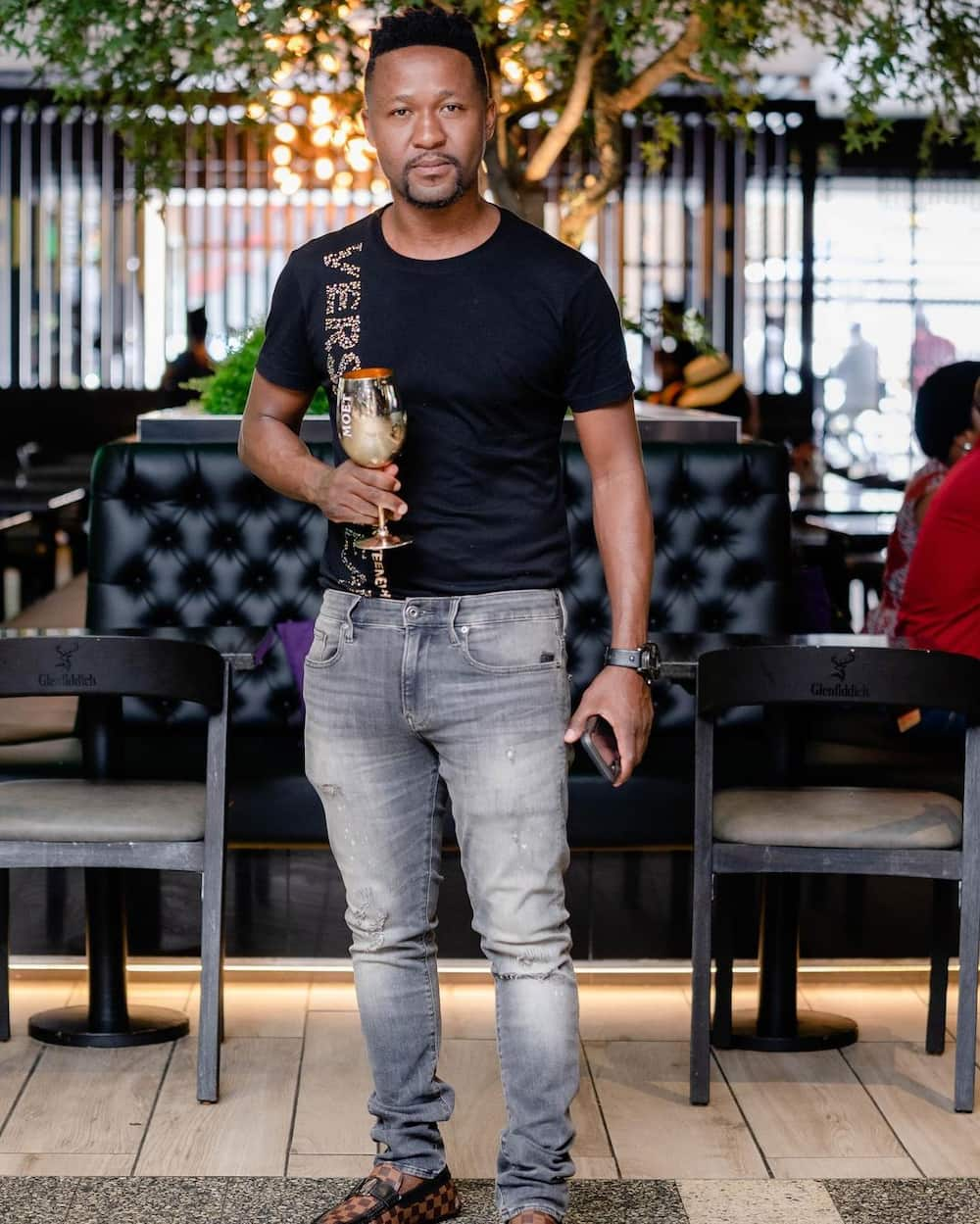 Prince Kaybee was among the first people to share the news on Twitter. It is not clear what caused the roof of the venue to cave in. However, there are speculations that the heavy Saturday rains in the region contributed to the roof caving in, and the debris, concrete, and panels crashed to the ground.
Those who were present at the scene contradicted the statement that the business' administrators issued. They believed that the Propaganda club ceiling collapse accident might have killed or injured some people. Some people needed medical attention because they were trapped under the building's ruins for a while before rescuing. The magnitude of the damage to the Propaganda club Pretoria is yet to be evaluated.
Propaganda club profile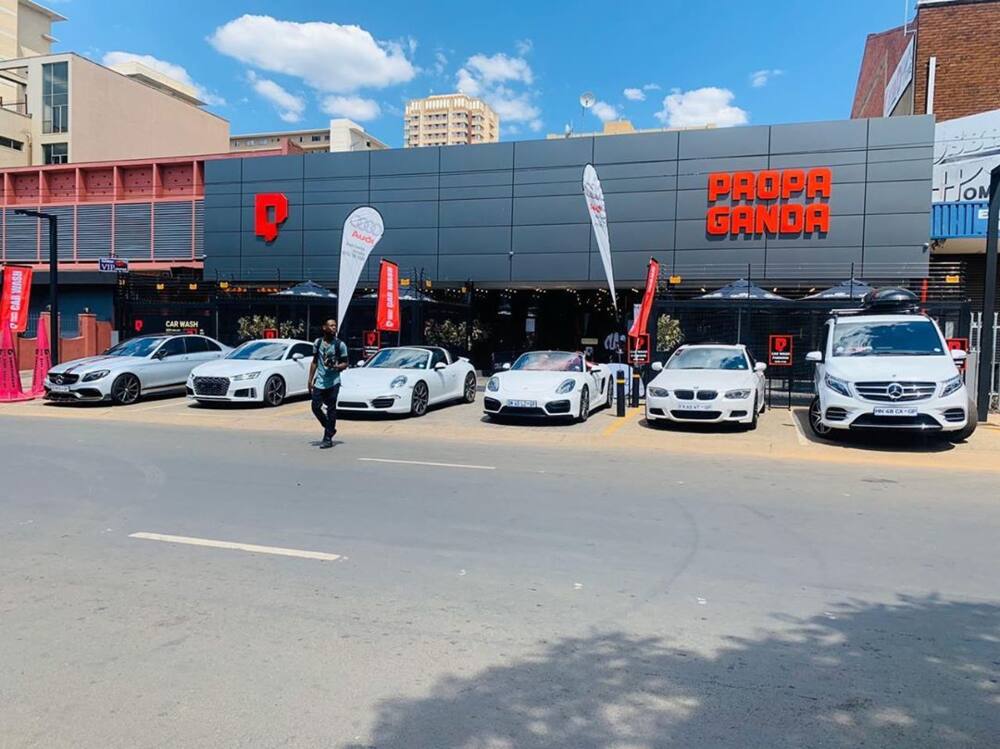 READ ALSO: Who owns Clicks Pharmacy?
It is the best venue for lavish private and corporate events. The business offers lovers of South African culinary meals and expensive liquor varieties an experience of a lifetime. The heart-soothing South African music lights up the place.
Who owns Propaganda club in Pretoria, South Africa?
Propaganda club owner DJ HuNose established it in October 2019. Prominent South African artists like Kabza De Small, Cassper Nyovest, DJ Vicmo & Comfort, Vusi Nova, and DJ Maphorisa perform at the venue.
It is one of the biggest investments in the CBD of Pretoria because it has three floors, a capacity of 3,000 people, a stage for live performances, an elevated DJ box, a carwash, a swimming pool, a rooftop, a Braai house, and an aqua bar. It also has a parking bay, a drop-off zone for Uber and taxi, and professional security guards.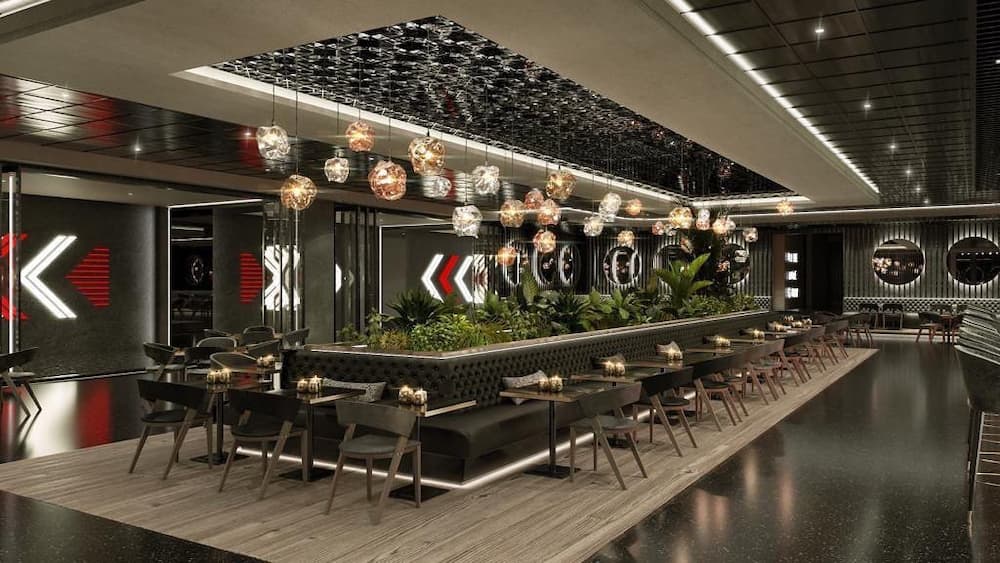 READ ALSO: Who owns KwaSizabantu Mission?
According to the Propaganda club menu, it offers various exquisite meals, drinks, and tobacco at an affordable price. The nightspot and restaurant open at 10:00 am and close at 2:00 am daily. The Propaganda club entrance fee varies depending on off-peak and peak seasons.
You can look at the Propaganda club Pretoria Instagram page and official website to see the beautiful images of the premises' interior and exterior. The nightspot and hotel attract thousands of people because it has posh furniture and interior decor besides its exemplary custom care services.
Propaganda club address and contact details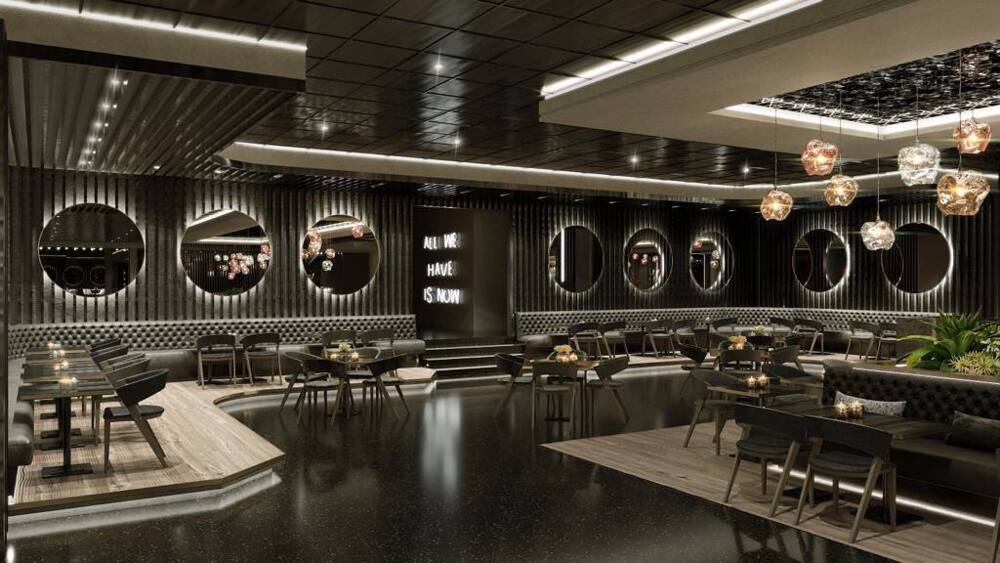 Contact them for inquiries about Propaganda club vacancies, bookings, and other services. Below are the restaurant's contact details:
Address: 271 Struben St, Pretoria CBD, Pretoria, 0002, South Africa
Email address: admin.propaganda@jmvr-restaurants.com
Phone number: +27 12 035 0231
Instagram: propaganda_pretoria
Facebook: Propaganda Pretoria
The Propaganda club has suffered immense losses. Will Propaganda club owners reinvest in the business? While South Africans are eagerly waiting for updates regarding the accident, they wish a quick recovery to those who might have sustained injuries from the incident.
READ ALSO: Cassper Nyovest makes it clear that he really does not like AKA
The rivalry between Capper Nyovest and AKA is in black and white. According to Briefly.co.za, Capper Nyovest admitted in an interview with Texx And The City that he does not like AKA; therefore, he tries his best to avoid getting into a scandal with him.
Cassper stated further that he puts AKA in his place whenever he makes a mistake because he is not scared. He also explained that people let AKA do as he pleases because they are afraid of him without a convincing reason.
READ ALSO:
Source: Briefly News