Who owns KwaSizabantu Mission?
Missionary work has been going on in African countries for a few centuries now. The aim is to spread the Gospel of Christ and help communities in several ways. That was the objective of KwaSizabantu Mission when it started 50 years ago by its founder and director, Reverend Erlo Hartwig Stegen. The facility has grown over the years to become one of the largest in the African continent.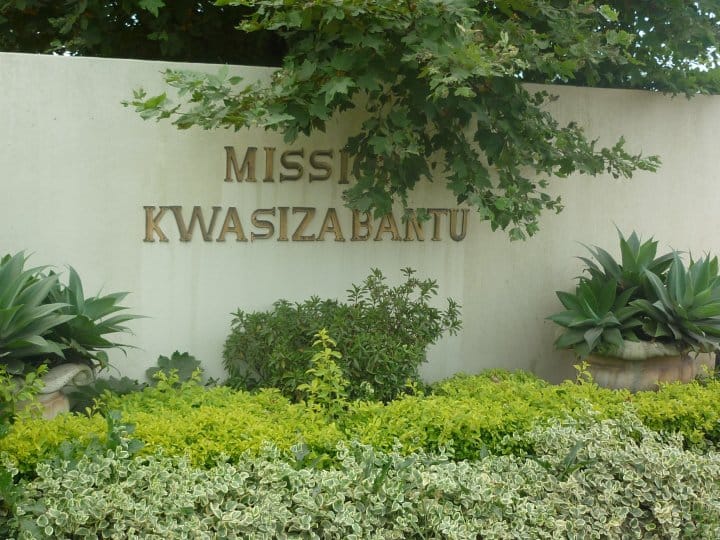 KwaSizabantu Mission is owned by Reverend Stegen, who oversees its operations. He continues to spread the message of repentance throughout the world. Recent claims by former worshippers have, however, ruined its reputation, which the mission refutes as smear campaign to destroy it. Read on for a detailed description of KwaSizabantu mission profiles.
Background
KwaSizabantu Mission, a South African non-denominational institution, was established in 1970 by Reverend Erlo Hartwig Stegen. The institution was founded to accommodate people from all denominations, cultures, and races. Erlo used to perform miraculous healings, revivals, and mass conversions from the 1950's when he used to work as a traveling evangelist in KwaZulu-Natal.
The mission is one of the largest in Africa, covering 550 hectares of farmland in KwaZulu-Natal. It runs a number of non-profit operations and profit-making activities that make it self-sufficient.
The founder, Reverend Stegen, who is also the director of KwaSizabantu Mission Kranskop, has been recognized both globally and locally for his contribution to society. In 2007, he was presented by the Robert W. Pierce Award for Christian Service by World Vision international. In 2013, he received North-West University's Chancellor's Medal.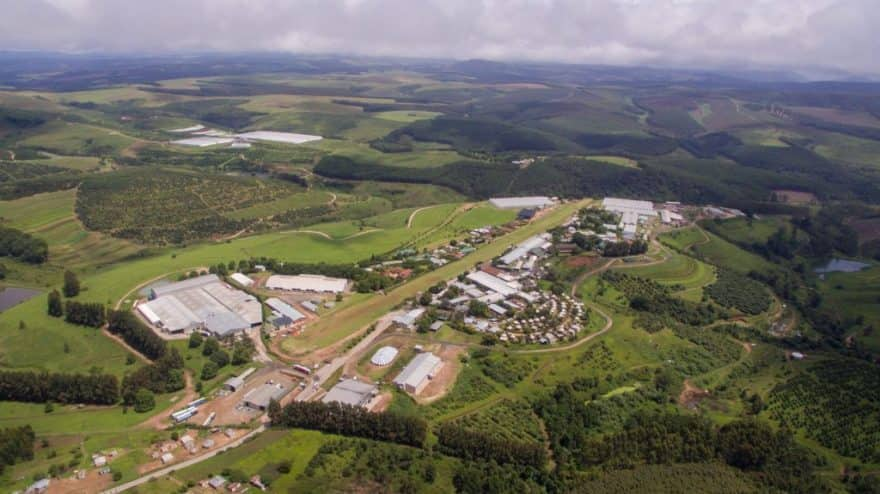 KwaSizabantu Mission rehab
The center operates a rehabilitation program that runs for three weeks. Concerned Young People of South Africa (CYPSA) helps train the addicts of various natures, including drug, sex, and pornography. Emseni Care Center is responsible for counseling HIV&AIDS patients. Accommodation and meals are free for those seeking help. Addicts that have not completed their education can further their studies while at the mission.
KwaSizabantu Mission school
The facility founded Domino Servite School in 1986 in KwaZulu-Natal. The school offers education from Grade RRR to Grade 12. The school's teachings are based on Bible teachings and values. KwaSizabantu Mission school fees structure is available on request.
KwaSizabantu Mission live stream
All KwaSizabantu Mission services, conferences, and major events are live-streamed as video and audio. Broadcasts are made via Radio Khwezi and the official website. You can also get live and recorded events from the KwaSizabantu Mission YouTube channel.
KwaSizabantu Mission contact details
You can contact the institution in the following ways.
Tel: 032 481 5500/5700 or 032 48157227
Email: reception@ksb.org.za
Postal: Private bag 252, Kwasizabantu Mission, Kranskop, 3268, South Africa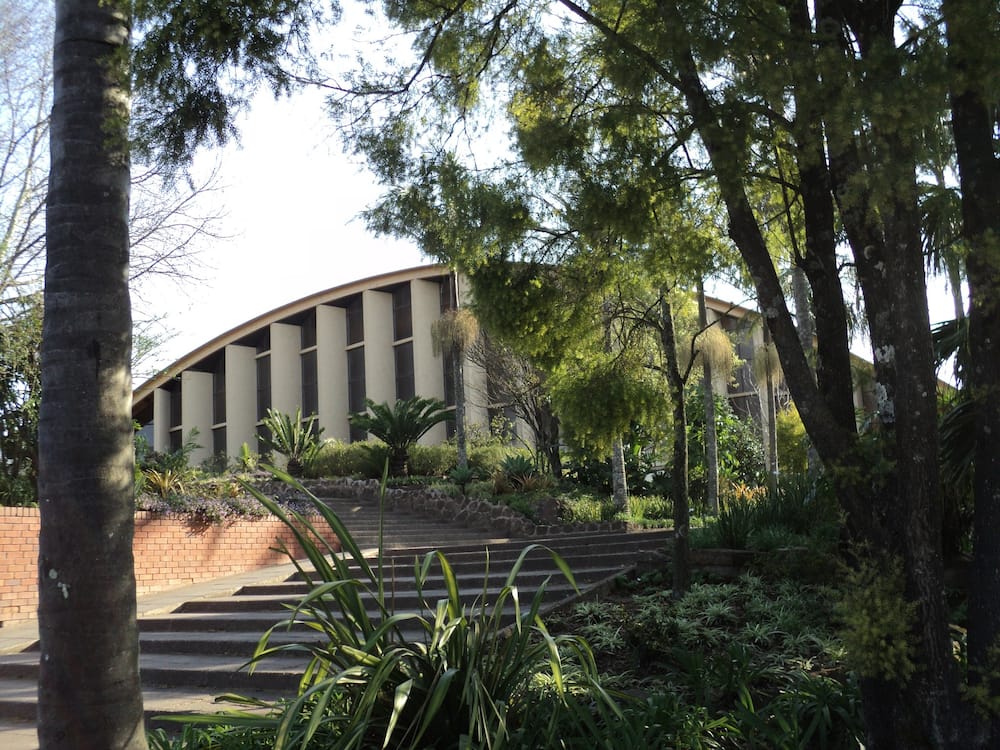 READ ALSO: All you need to know about the SA Satanic Church
KwaSizabantu Mission controversies
Despite the mission's objective to help the people, the recent KwaSizabantu Mission news have revealed the evils going on behind closed doors. In September 2020, News24 released detailed documentation of the alleged cultic activities going on at the institution. With evidence from the account of victims who have since left the facility, the media house exposed KwaSizabantu Mission abuse, including sexual, physical, and psychological abuse. The mission is also facing financial fraud accusations. The South African Human Rights Commission and authorities are investigating the matter.
Major South African retailers, including Woolworths, Shoprite, Pick n Pay, Checkers, and Makro, which were doing business with the mission, have offered to help the authorities carry out the investigations. The facility has called News24 allegations a smear campaign but is open to inquiries by lawmakers.
In 2000, the KwaZulu-Natal mission was accused of sinister mind control, ostracism, and physical and psychological abuse. The institution dismissed all the claims, but 20 years later, the same story was made.
READ ALSO: 10 times pastors in South Africa made headlines for doing crazy things
KwaSizabantu Mission pictures
The institution is the largest mission in Africa. It is also self-sufficient as it gets enough funds from the various successful businesses it runs. The following are the facilities pictures that show the various events carried out.
KwaSizabantu Mission business enterprises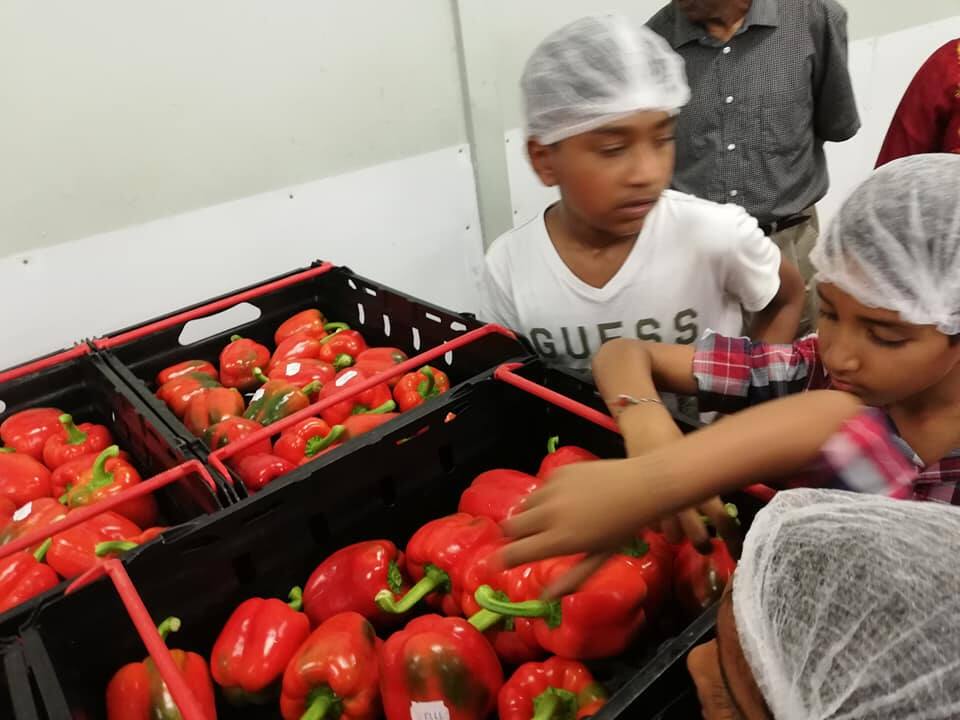 The mission's funding comes from various investment enterprises, such as aQuelle, the institution's water bottling plant, extensive farms for sweet peppers, avocados, and dairy farming, as well as Saverite supermarket. It supplies to major South African retailers, including Woolworths, Checkers, Shoprite, and others. These enterprises create employment for the local community.
KwaSizabantu Mission weddings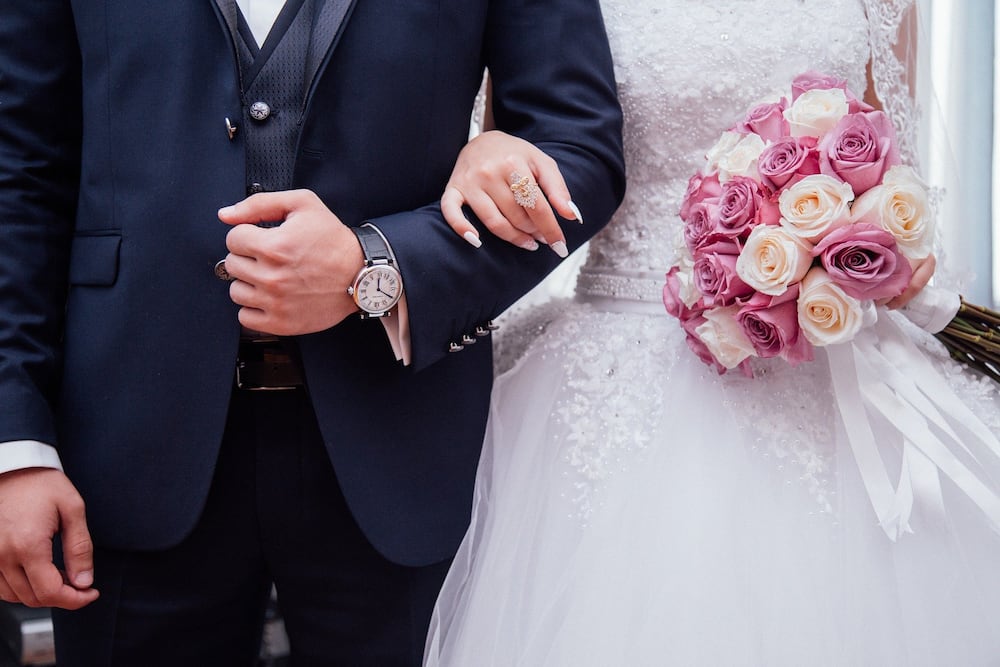 The mission presides over the weddings of its members. However, it was revealed that the facility stopped marriages to members outside the mission and urged some members to get divorced. The institution has refuted the claims.
KwaSizabantu Mission choir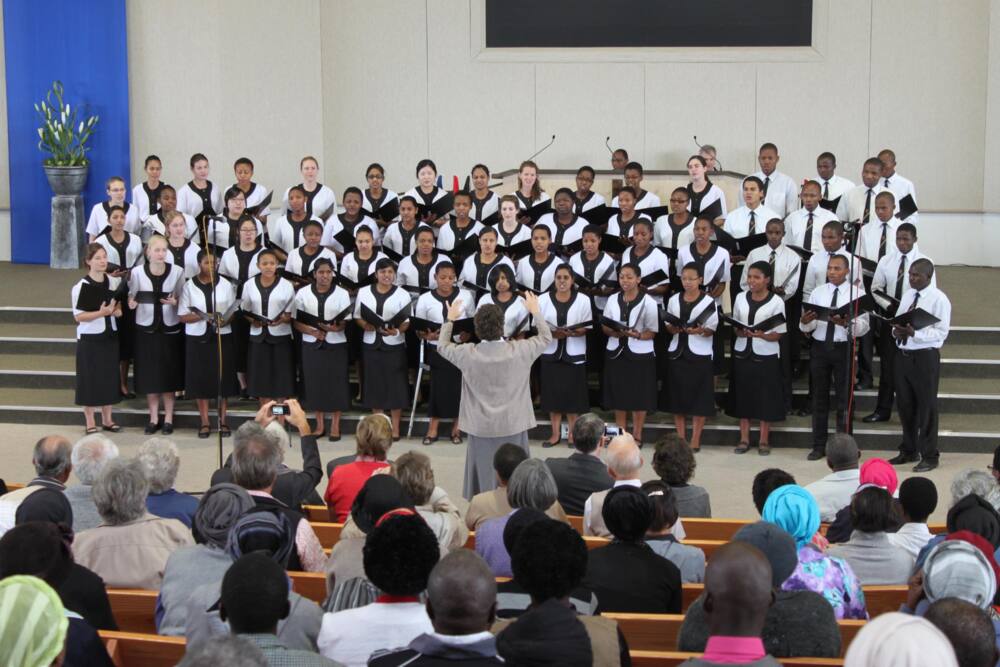 The institution has various categories of choirs. You can find recorded songs on their official website and YouTube channel.
KwaSizabantu Mission accommodation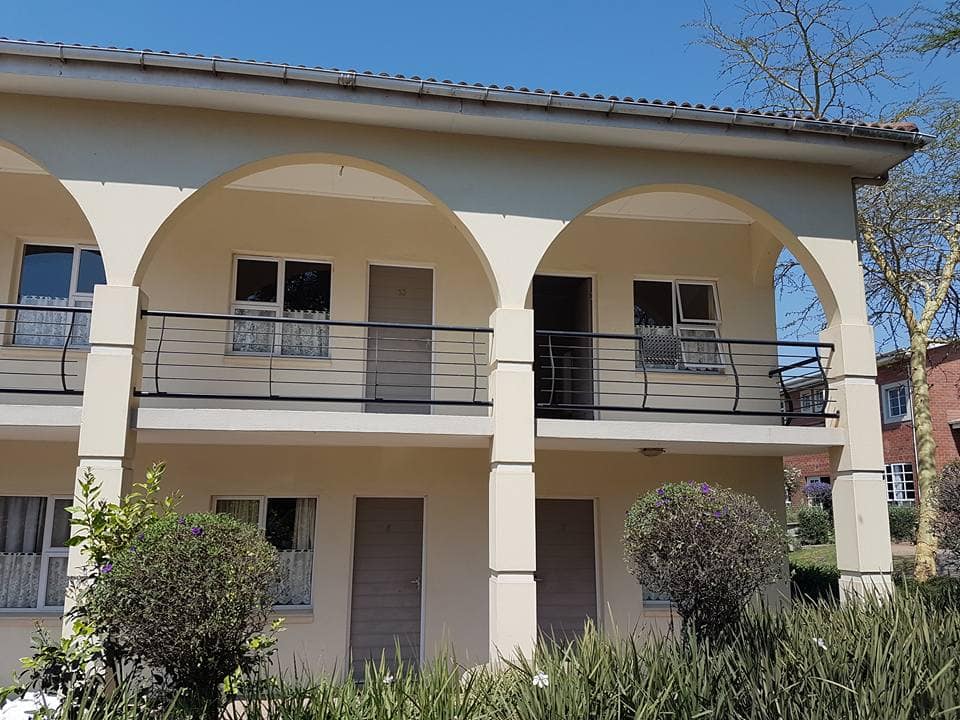 The facility has plenty of places for people to stay, including guest houses. Visitors from South Africa can only stay for two weeks, but foreign guests can stay longer. The time frame is put to ensure other guests coming in are accommodated. Every guest gets free accommodation and food.
READ ALSO: Students mimic some local self-acclaimed men of God in video
For over 50 years, Reverend Erlo Hartwig Stegen has worked hard to help communities in South Africa through rehabilitation, counseling, education, and employment. Through KwaSizabantu Mission, he has also established flourishing agricultural businesses that have helped fund the mission activities. How are the recent human rights violation and financial fraud accusations going to ruin what the Reverend has built?
READ ALSO: Top 5 richest pastors in South Africa and some of their most expensive possessions
In August, Briefly.co.za highlighted the names of the wealthiest pastors in South Africa. Their net worth ranges were in millions of dollars. They are also known to lead extravagant lifestyles and have expensive possessions. They include Pastor Alph Lukau, Prophet Shepherd Bushiri, Pastor Tshifinwa Irene, Pastor Ray McCauley, and Prophet Uebert Angel.
Most of the pastors get their wealth from running successful business empires. Some of the wealth has, however, been questioned for presenting little details on how it was obtained.
READ ALSO:
Pastor claims the world is ending soon, calls for 'lost souls'
Pastor says men should see ladies makeup-free before marrying
Meet Obaa Rose: Female gospel singer with a physical disability
Source: Briefly News