5 facts about Daisy Maseleme blackmail scandal
Online dating to many is a fun experience. However, the experience can turn terrible if one is not careful enough. Many people in the country have found themselves on the wrong side of the experience already. It is scary, right? Well, many of you might have heard or seen Daisy Maseleme in the headlines late last year. The Limpopo HR manager was involved in a sex scandal with a Ben 10 from Nigeria who almost ruined her career and love life. The young man, Emmanuel Williams Ngwu, recorded one of their sex video calls, which he wanted to use against Daisy. His aim was to extort money from her.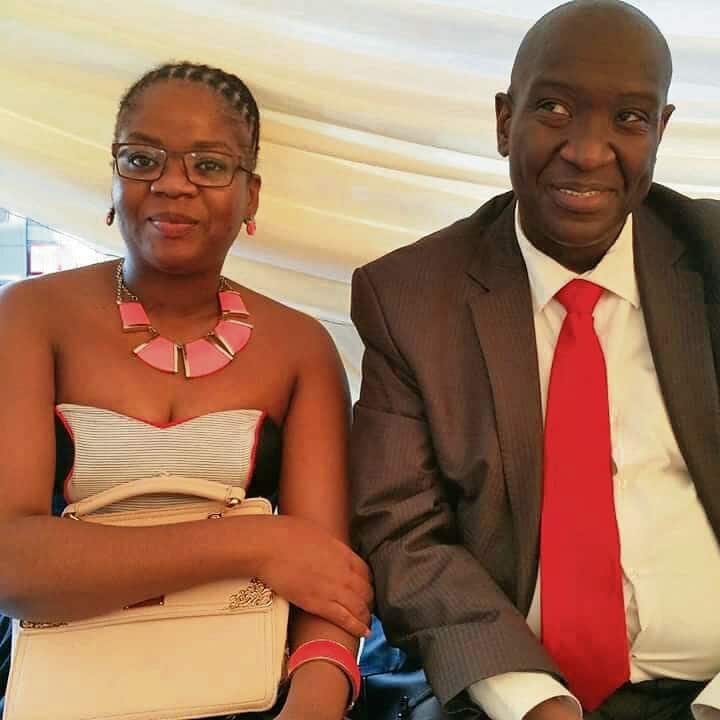 READ ALSO: ANC worried about more scandals ahead of elections
Forget about what people have been saying about Daisy Maseleme. With time, fresh and interesting details have emerged about the scandal that you need to know. The blackmail scandal was more than what we thought based on the video that made rounds on social media. Read on to learn more facts about the scandal.
1. Her relationship was severely affected after the video was leaked
In case you did not know, Daisy's husband, Tshepo Maseleme, is among the people who suffered due to the blackmail scandal. The husband, who is a lawyer, ran out of words when asked to comment about the leaked video. Like any other man, he was shocked to learn that his wedded wife could be involved in such an awkward circumstance. The two tied a knot in a lavish wedding that left people talking for months. You can imagine how much her husband loved her to the extent that he hired a chopper to fly them to the event. It is so unfortunate that the incident happened four years after their wedding.
It reached a point where the in-laws had to intervene. The furious in-laws did not spare her at all. There are unconfirmed reports from an inside source that reveals that Tshepo Maseleme was under pressure to send Daisy back to her parents for good. A close friend to the family revealed that the in-laws were uneasy on her because they were uncertain if this was the only affair she had outside their marriage. As usual, love wins. It is said that later, Tshepo forgave her and they are happy in their marriage.
2. Daisy made the video call from her home
To those of you, who never watched the video, Daisy Maseleme is seen dressed in pajamas. Irrespective of where you came from, you know what pajamas are meant for. The woman is also seen sitting on a couch where one can easily note curtains behind her. In addition, a closer look at the video reveals that she was sitting adjacent to the kitchen. I know what you are thinking about. Was she alone in the house? Where was her husband or the kids? Well, she was in that mood most of you find yourself in when you are alone in the house; the freedom to do whatever you want because no one is watching you at the moment.
While we cannot judge her, there are many questions to ask ourselves especially on why she decided to engage in such a dangerous and wicked act—the act that put her marriage and career at stake.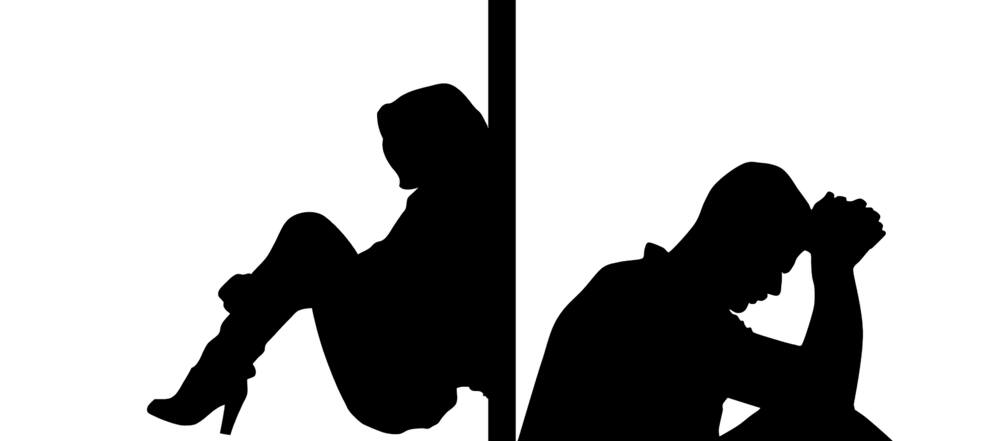 READ ALSO: Does #Scandal's Xolile secretly still have feelings for Romeo?
3. The Nigerian "lover" was demanding $10,000 from Daisy Maseleme
Being friendly to strangers is good, but trusting them should not come that easy. With technological advancements, we are likely to get into trouble because we do a lot using the internet. You cannot imagine what the internet is capable of until you put yourself in the case of Daisy Maseleme. Daisy was easy to trust Emanuel, a stranger, to an extent that she exposed her body to the world. She barely realized the young man was taking advantage of her. It is until the "lover" threatened to leak the recorded video that she learned her lesson.
The sole reason why Emanuel recorded the video is that he knew whom he was dealing with. It took her by surprise when the man demanded $10,000 from her to keep the video private. Daisy suffered the consequences because she did not comply with Emmanuel's demands.
In one of the interviews, she said that she did not have the money. Her exact words were "I don't have the money he's asking for. If he decided to leak the video, he took of me without me being aware. I hope blackmailing me makes him feel better."
4. Daisy never met face to face with the Nigerian Ben 10
While some people spread fake news about Daisy meeting her Nigerian "lover", there is enough information to prove that the two never had a physical encounter. In the video call, the two conversed as if they were used to each other. Besides, it was difficult to comprehend how she had easily trusted a stranger to the extent of video sexing. However, the truth is that the two were complete strangers to each other.
Daisy Maseleme Twitter account
Daisy is not on twitter. However, the video clip was first spread through Twitter, Facebook, and YouTube. Even so, many people had already watched the clip before being threatened with cyber bullying charges.
5. Emmanuel was a conman with several accounts on Facebook
A closer look at Daisy's matter has since revealed that her boyfriend was an impostor. Some of the accounts linked to him are those registered under the names Manuels Cosmas and Queen Polly Moribili. Obviously, this young man had evil intentions from the start. It is for this reason that he had to trick Daisy into engaging in the dirty act so that he could con her. Luckily enough, to him, he managed because her prey never took time to research about him.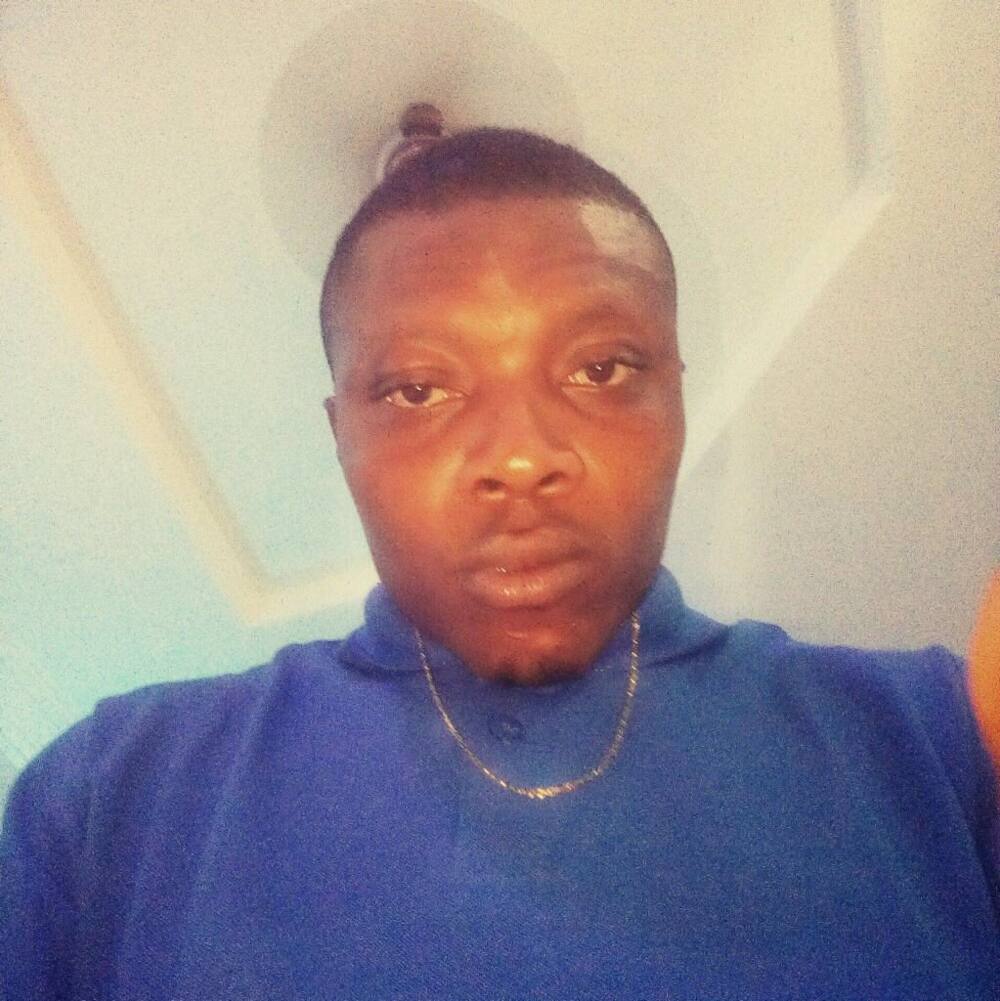 Is Daisy Maseleme Dead?
No. Many of you might have come across fake news alleging that the Limpopo HR manager was dead. It is unfortunate, but the truth is, Daisy Maseleme is alive and strong. However, there were rumours that her lover was struck by thunder late last year although he is fine too.
Undeniably, love is blind and awkward at the same time. Daisy's temporary feelings fooled her to the extent that she overlooked her moral standards, marriage, family, and career. It could have been wise if Daisy Maseleme took her time to gather more information about her young lover. Perhaps, this shameful act could have been prevented from happening. I hope this is a lesson to many of you who use the internet inappropriately. It is unfortunate if this sounds like a threat to you, but this is the truth.
READ ALSO: African preacher arrested for a public disturbance as he preached
Source: Briefly News