Where did online companies come from? Most of the biggest online businesses are companies that have existed for decades but shifted their operations online in the 21st Century. Makro stores opened its first cash-and-carry store in 1971 in Germiston, Makro. They established five new stores by 1989, and MD Mark Lamberti spearheaded its growth into a multi-format major wholesale and retail group named Massmart. Massmart built Woodmead, its most popular retail outlet in the northern suburbs of Johannesburg, in 1993.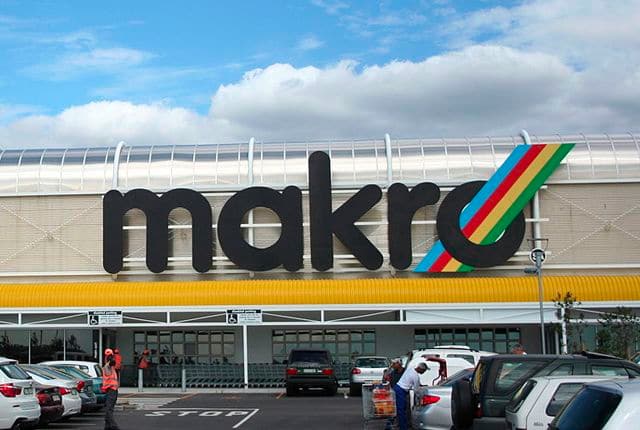 Who owns Makro stores? In 2014, Massmart merged with Walmart, a global US-based Retail Company, for expansion and to offer customers a wide variety of brands at more competitive prices. In 2014, the merger went into a digital evolution by opening an e-commerce platform to give customers convenient online shopping. The official website of Makro South Africa is www.makro.co.za. Other CEOs who have led Makro stores are Gareth Joe Owens (1999), Kevin Vyvyan-Day (2005), Grant Pattison (2007), and Doug Jones. Contact Makro stores via email, online.support@makro.co.za, or call 0860 600 999.
Makro online shopping
When the world was introduced to online shopping, 90% of consumers were afraid of online scammers and privacy breaches of their financial records. Today, millions of people buy goods and services online because the cybersecurity experts have secured the internet more than before and governments now have strict laws that protect consumers from exploitation by e-commerce businesses.
Makro stores operating hours
Makro online shopping services meet the customers' desired standards. Makro trading hours are 8 am to 6 pm on Mondays to Saturdays and 9 am to 4 pm on Sundays and public holidays. Makro liquor stores will be trading from 9 am to 5 pm on Mondays to Thursdays. However, the stores can close earlier to allow final orders to be processed.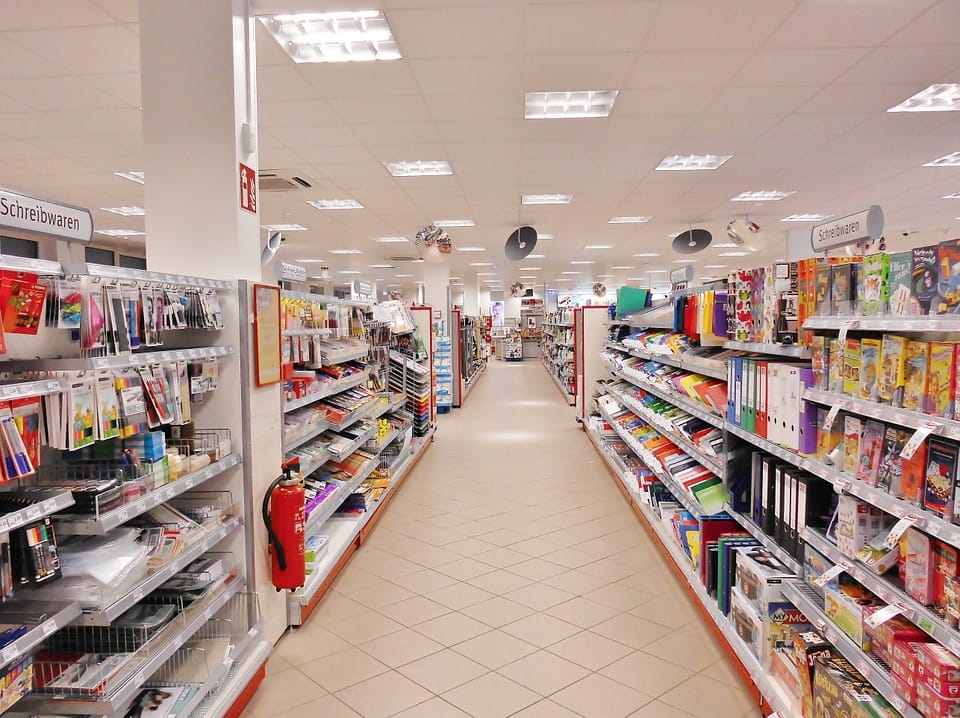 READ ALSO: All you need to know about the online Pick n Pay Clothing store
Makro stores catalogue
The catalogue helps you review and compare the prices of dozens of complementary and substitute products at once. Grab Makro special deals by checking the catalogues. Here is a list of the catalogues you will find at Makro online store:
General merchandise
Pet care
Food
Office
Braai
Cellular
Defy
Personal care
Spring fever
Catering
mRewards
R100 Deals + More4Less Deals
Where are the Makro stores near me?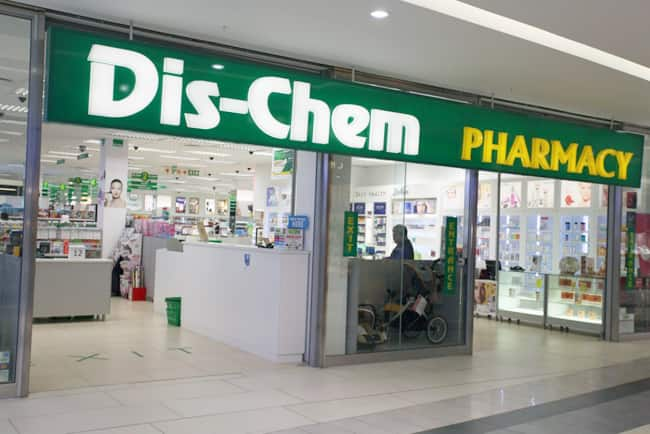 READ ALSO: Amazon, Apple top 2020 list of most valuable brands in the world
Makro stores are distributed evenly all over South Africa. You will find them strategically located in Johannesburg, Pretoria, Durban, Eastern Cape, Cape Town, and Gauteng.
Where are Makro pick-up lockers near me?
READ ALSO: Who owns Checkers?
If you do not have an address where your order can be delivered, select a Makro pick-up locker that is nearest to you.
Are there vacancies at Makro stores?
READ ALSO: How to sell on Takealot in 2020?
Makro stores give employees opportunities for career growth and development in the retail and wholesale sector. Their remuneration and rewards systems are designed to match the performance level of the employees in their area of influence. Pickers and packers are on high demand at the stores and warehouses. The company offers career opportunities for professionals in the following fields:
Merchandising (Buying and Planning)
Supply Chain
Marketing
Business Systems and Process
Retail Operations
Information Systems
Industrial Engineering
Finance
Frequently Asked Questions
Buy items happily at Makro stores because they offer the best products at competitive prices. Check the reviews to find out the opinions of other customers about the products. If there are more positive than negative comments, do not hesitate to place your order. Here are the answers to customers' frequently asked questions about Makro stores:
How many Makro stores are there in South Africa?
There are 22 Makro stores in South Africa for customer's convenience. Each of these stores offers quality services and items. Shop from any of its stores and experience the best customer service ever.
Can I buy at Makro Stores without a Makro Card?
Yes, you can shop without the Makro Card. However, save money by joining Makro's rewards programme. Makro card is issued instantly upon registration. Accumulate more reward points on your card by shopping with them frequently.
Does Makro do online shopping?
Yes. Place an order online and then collect the item(s) from your selected pick-up locker or address. Grocery and liquor are delivered with OneCart.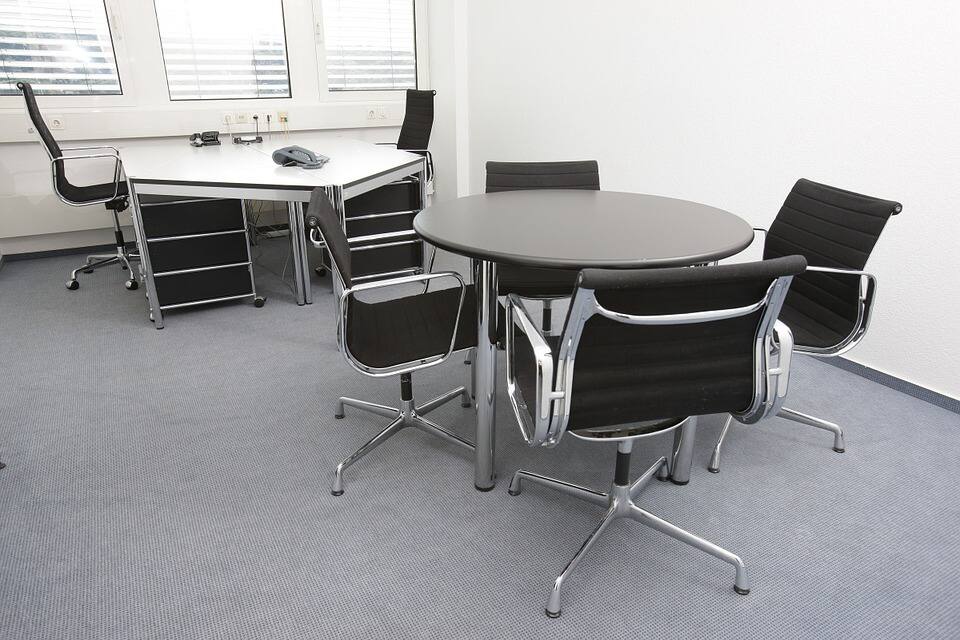 READ ALSO: How does Airbnb South Africa work? Everything you must know before hosting in 2020
How does Makro online shopping work?
You will have to pay for each delivery order you place. Orders are delivered within two to five working days if there are no unexpected delays. Makro delivers between 08h00 to 17h00 from Mondays to Fridays. The company does not deliver on Saturdays, Sundays, and during South African public holidays.
Save time and money today by shopping online or walk-in Makro stores. They do not exaggerate their products' facts, and you can get the cheapest deals from the comfort of your home. You will love your experience at Makro.
READ ALSO: 30 best jobs to work from home South Africa 2020
Briefly.co.za enlightens you about how to earn an income from the comfort of your favourite couch so that you have enough to shop luxurious items from prominent local and international brands. There are many online jobs you can do besides the thirty jobs that have been listed.
If you are careful with the people you network with and the sites you work for, you will never be scammed by fraudulent online job providers. Some of the jobs need training while you can easily teach yourself how others are done. Tap on the link for more information.
READ ALSO:
How reliable is Amazon shipping to South Africa 2020
Is Wish South Africa affordable, safe and reliable? Everything you need to know about the online store
How does bid or buy work in South Africa
Source: Briefly News