SABC's The Coolest OG's cast with real names, bios, pictures
SABC2 collaborated with Rebelintown Productions in producing The Coolest OG reality show, and its premier episodes started airing on Sunday, 6th June 2021, at 18h30. This reality show comprises 12 senior citizens competing for The Coolest OG title and R100,000 cash prize. Who are The Coolest OG's cast members?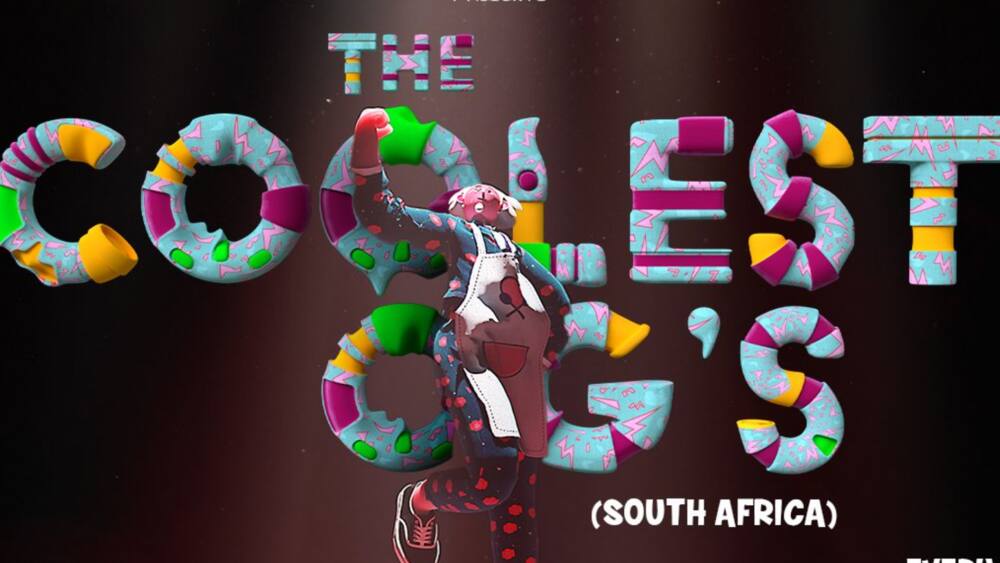 An OG is anyone leading a classy lifestyle and has experience in different walks of life. In this case, the show focuses on people aged 60 to 80 and was shot for 50 days and nights countrywide. It captures the lives of 12 senior citizens getting exposed to unique challenges and new ways of having fun at their homes during the COVID 19 lockdown season.
The Coolest OG's cast members
The show is unscripted, and the contestants engage in incredible challenges like modelling, making music videos, gaming, songwriting, cooking, art, and acting. The participants do not meet each other and are unaware of what challenges others worked on.
The Coolest OG judges
The panellist comprises four 20-year-old experts from different fields. They evaluate competitors as they share their swag and lockdown experiences with the world and agree on who to eliminate in each episode.
Judge Adon Domeyer is a music producer and engineer, while Allison Greenlees is a food expert and entrepreneur. On the other hand, Sbu Makamedi is an actor, and Zipho Sithebe is a fashion expert continuing with her aviation studies.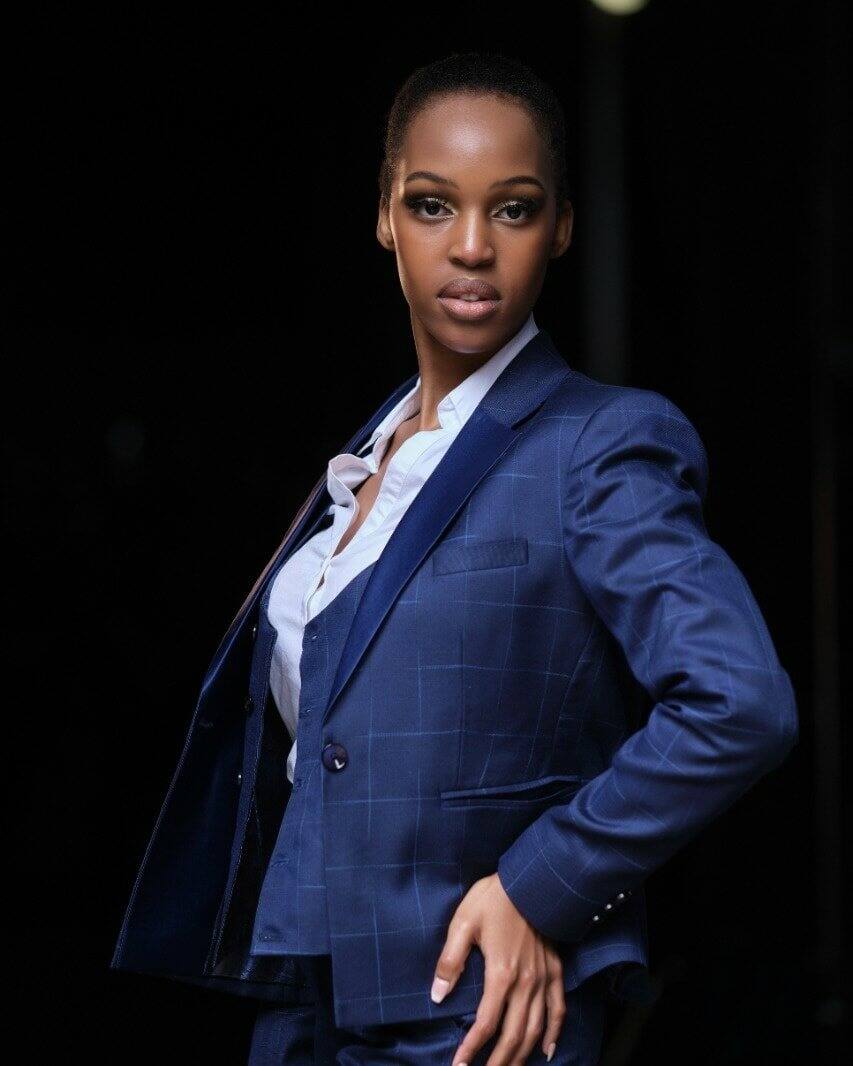 The Coolest OG contestants
Each contestant's home will have a lounge transformed into a mini studio for comfort and safety. Additionally, each of them is given a phone for receiving weekly challenges' instructions. Here are the show's participants.
1. Geoffrey Press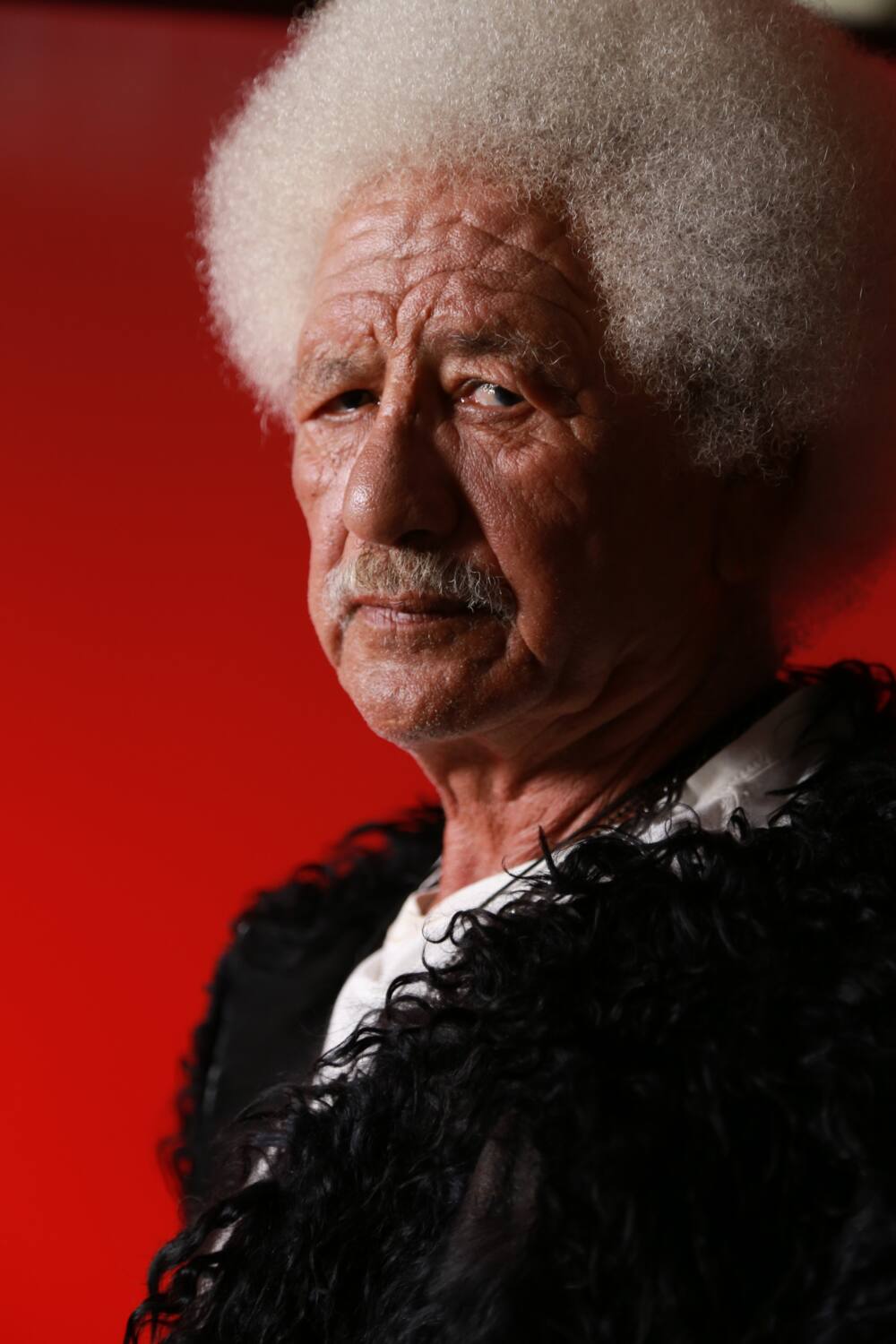 The 66-year-old Sophiatown resident was a boilermaker before retiring. Sophiatown is in Johannesburg, South Africa. He does welding for fun and loves curry food. Geoffrey is in The Coolest OG SA because he loves making movies.
2. Govender Rani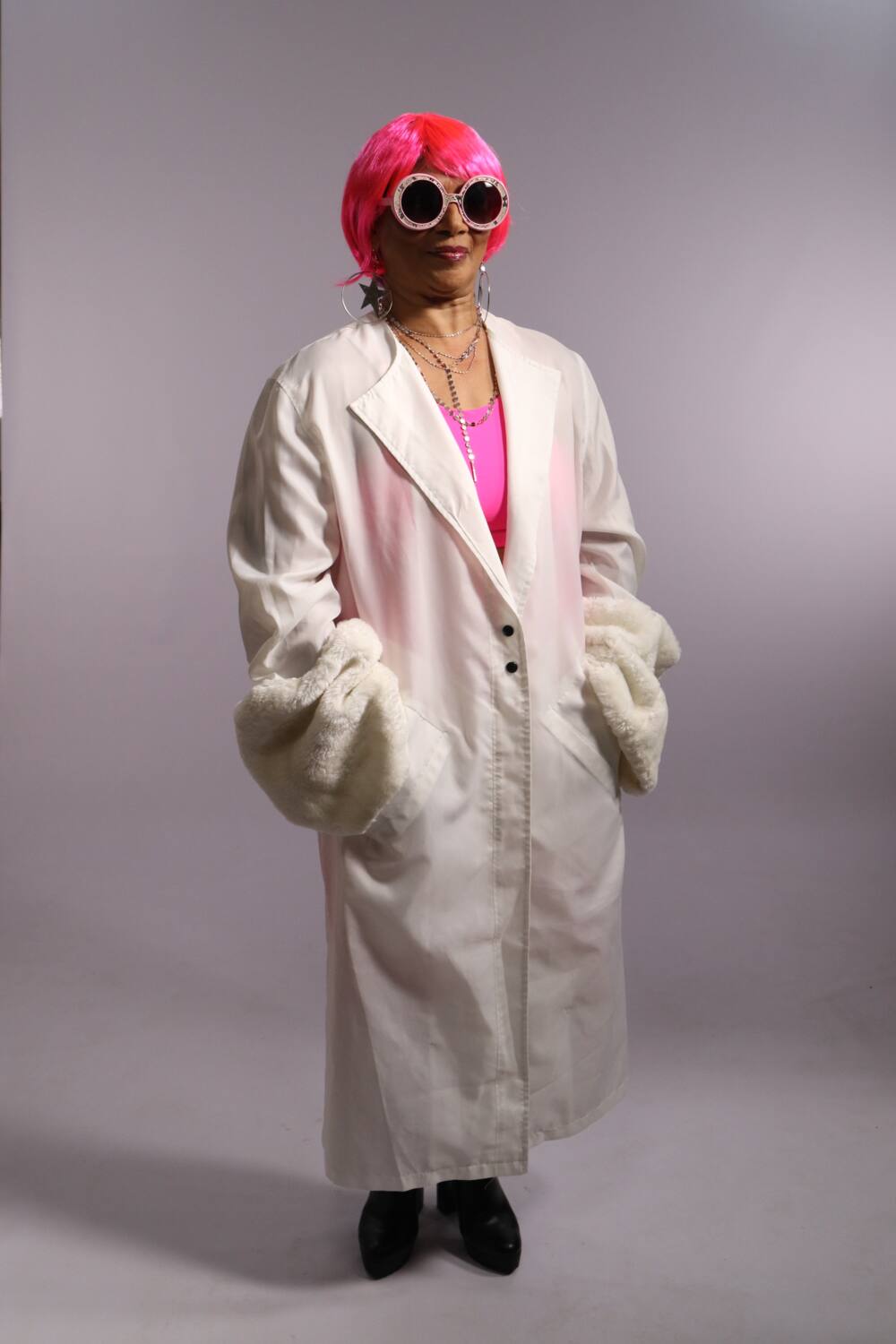 Rani's place of birth is Greytown, Durban, and she was a drum majorette in school. The contestant is a full-time granny in her home in Sandton, Gauteng. She enjoys nurturing her grandson, cooking, and cleaning. The 67-year-old retired hairdresser's favourite food is mutton biryani.
3. Jabulani Zwane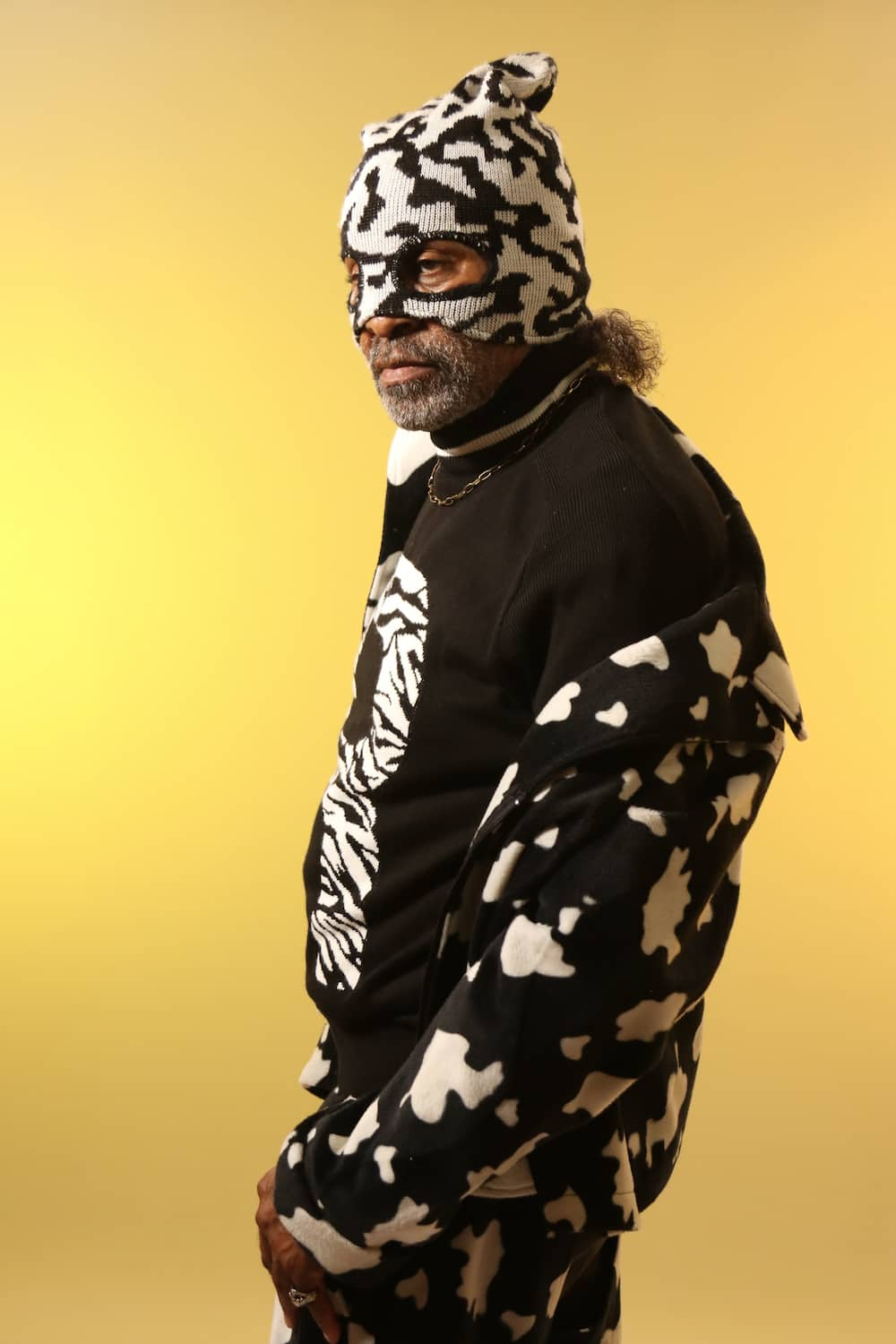 Jabulani joined the reality show to have fun and perhaps win the prize. He loves film production and creating commercial ads. Moreover, he can have well-cooked oxtail with dumplings daily without getting bored.
The 73-year-old was born in Moroka, Soweto, and stays in Spruitview, Katlehong, SA. Zwane retired from a Store Managing job in a lighting company. Zwane believes the tongue is the strongest muscle in the human body.
4. Joy Brady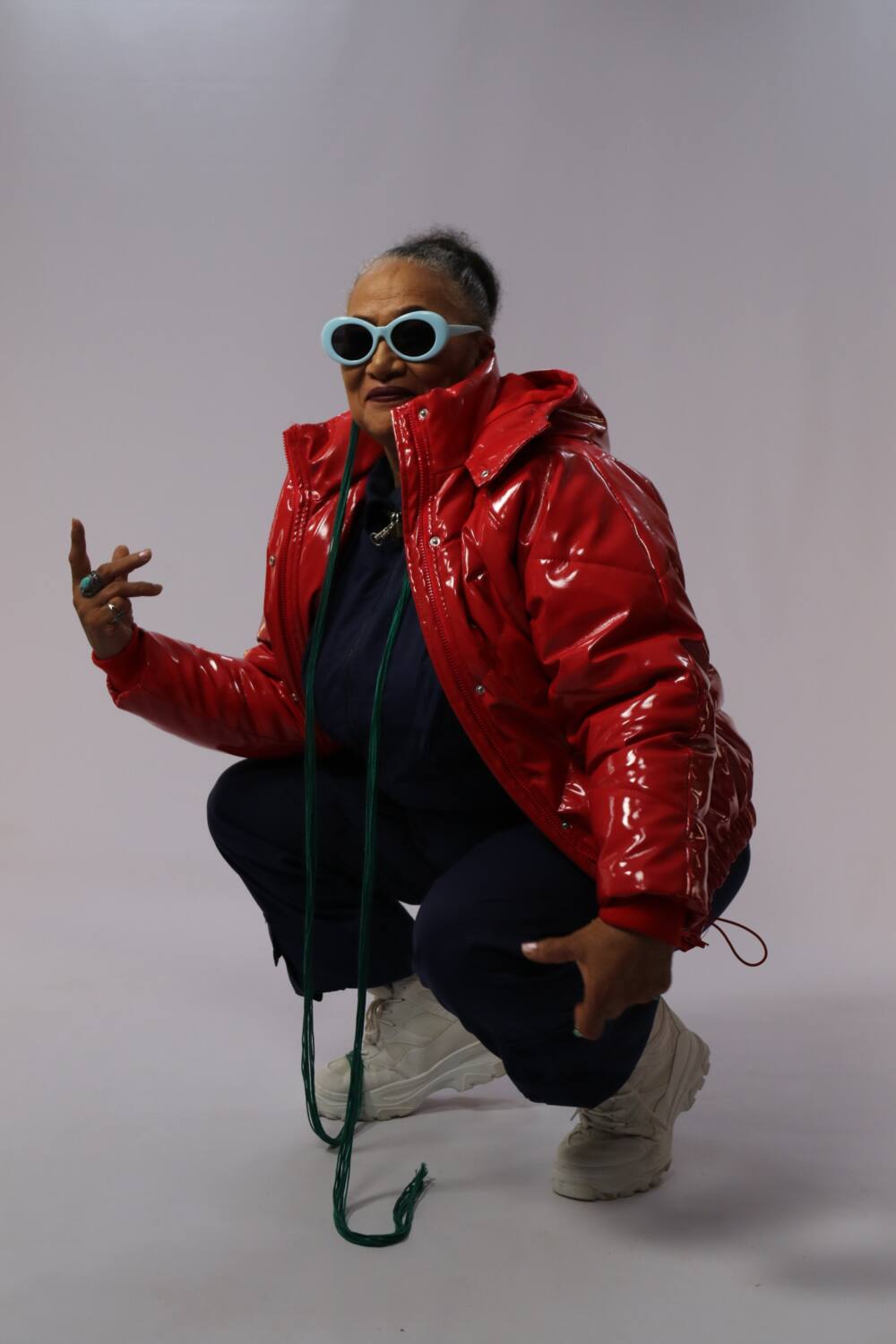 The former administration manager is a part-time clerk. She is 68 years old and loves dancing, partying, playing the piano, listening to music, cooking, baking, and playing video games. Brady's home is in Eldorado Park, Soweto, but she was born in Johannesburg. She loves challenges and reality shows that challenge their contestants. Participating in The Coolest OG series is a dream come true for her. Joy loves fruit salad and fish.
5. Julius Mtsaka Zwelakhe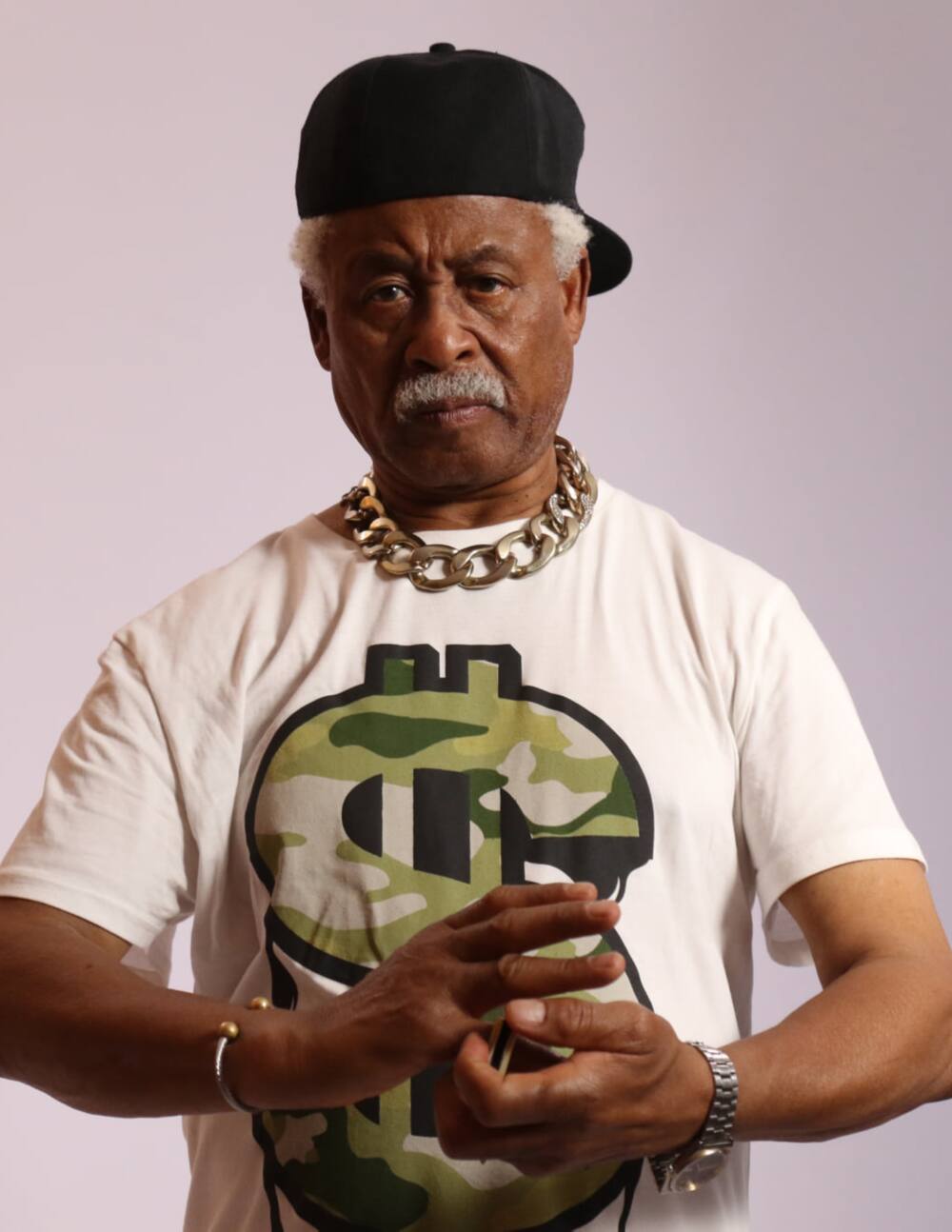 At the age of 76, Zwelakhe loves jogging, reading, and watching wrestling. He is in the series to showcase his willpower and to teach youngsters that success starts with themselves. Julius is a retired college lecturer in English literature, drama/theatre, and business communication. His favourite food is mutton chops and vegetables.
The contestant was born in East London, South Africa, and stays in Sophiatown, Johannesburg. He revealed that he is not surprised by South African black youths joining the Sangomas in large numbers.
6. McAuliffe Gina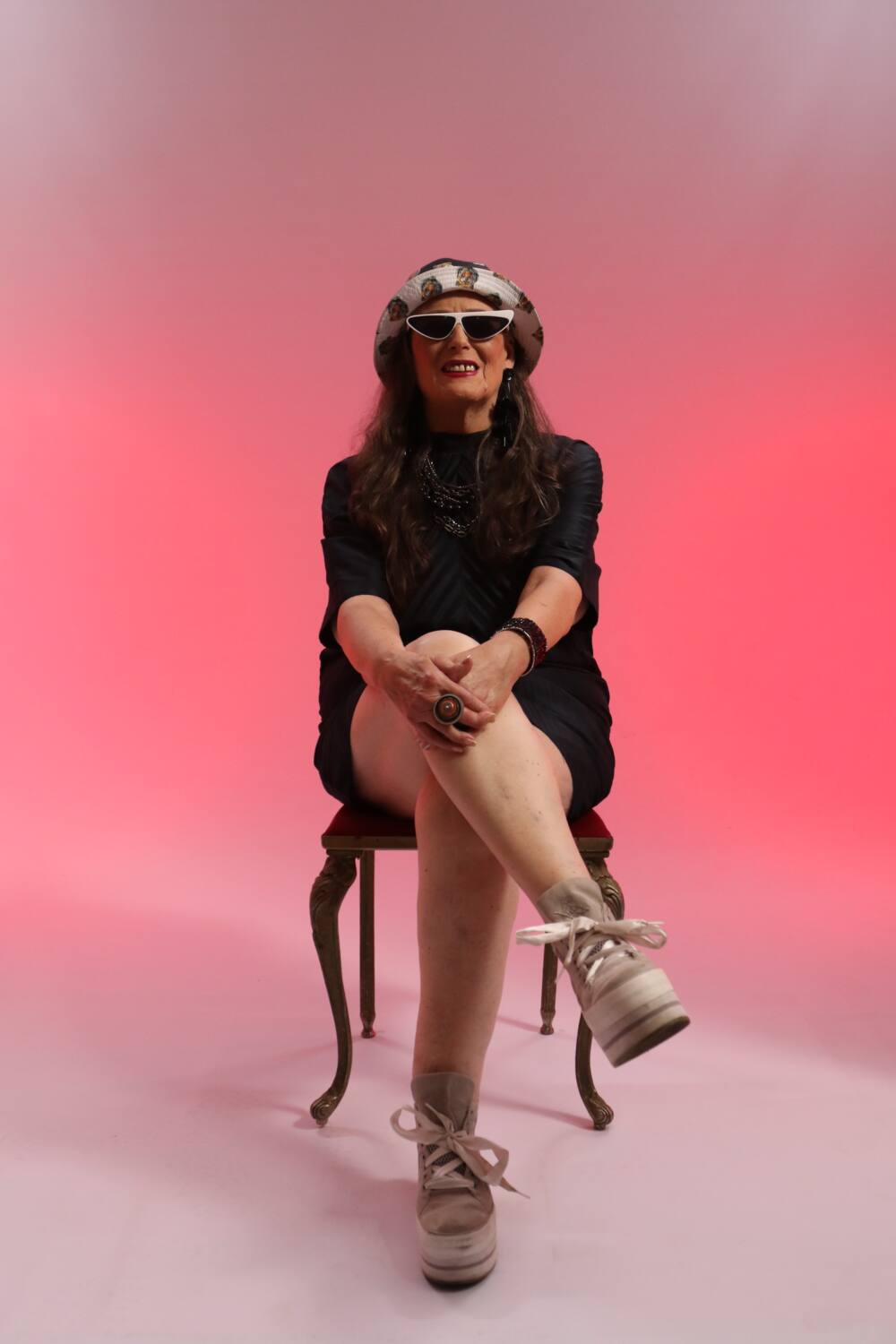 Gina finds fun in art, sewing, and mixed martial arts fighting analysis. The 67-year-old was born in Liverpool, UK, but now lives in Brooklyn, Pretoria, South Africa. Her home, animals, beef, and salad brighten Gina's life. McAuliffe would love to see people treating each other kindly.
7. Moratuoa Nalphy Lesoma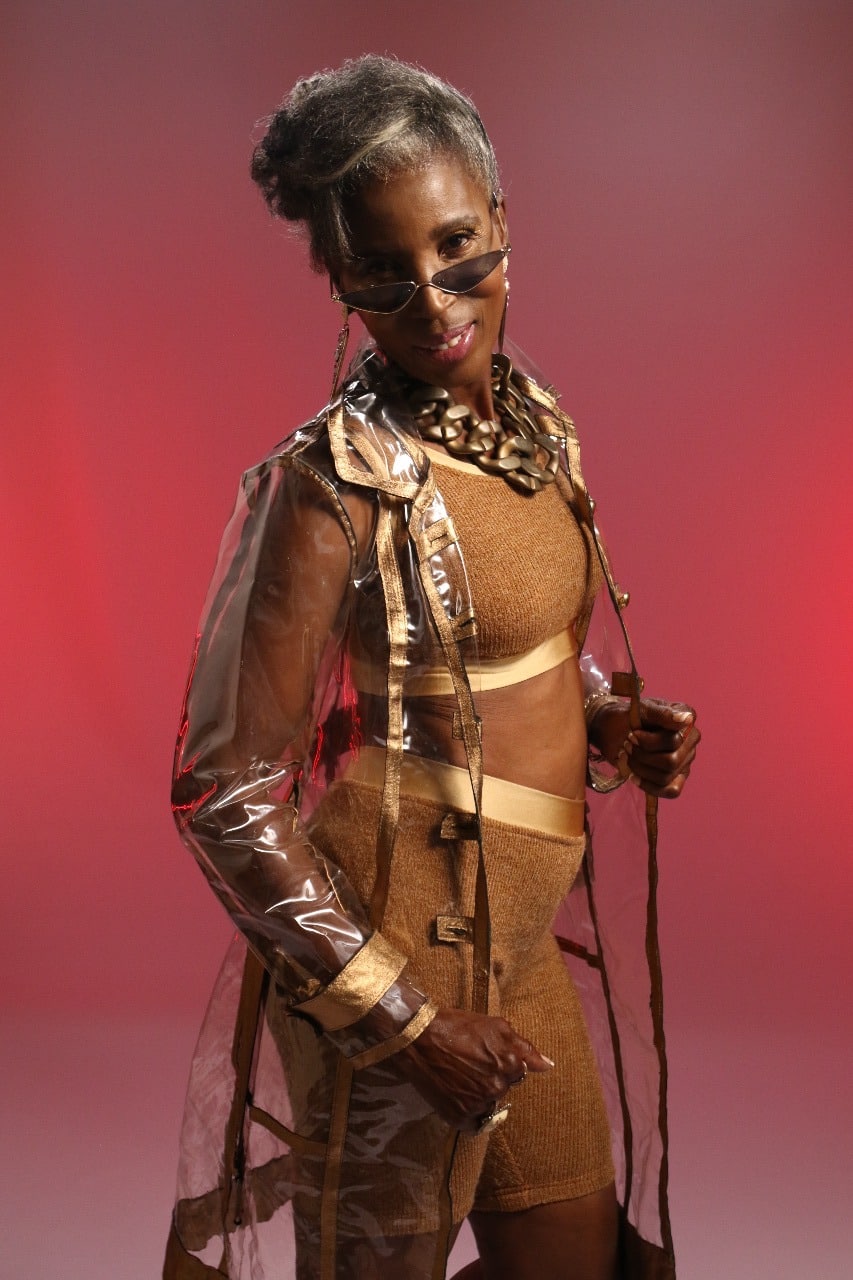 The 60-year-old Nalphy became a realtor after retiring from Bull Brand Foods as a business development director. SABC's show took her out of her comfort zone. Nalphy lives in Midrand, Gauteng, and her favourite food is fish. She loves body workouts, watching comedy and football, hiking, reading, and family bonding sessions.
8. Reuben Huma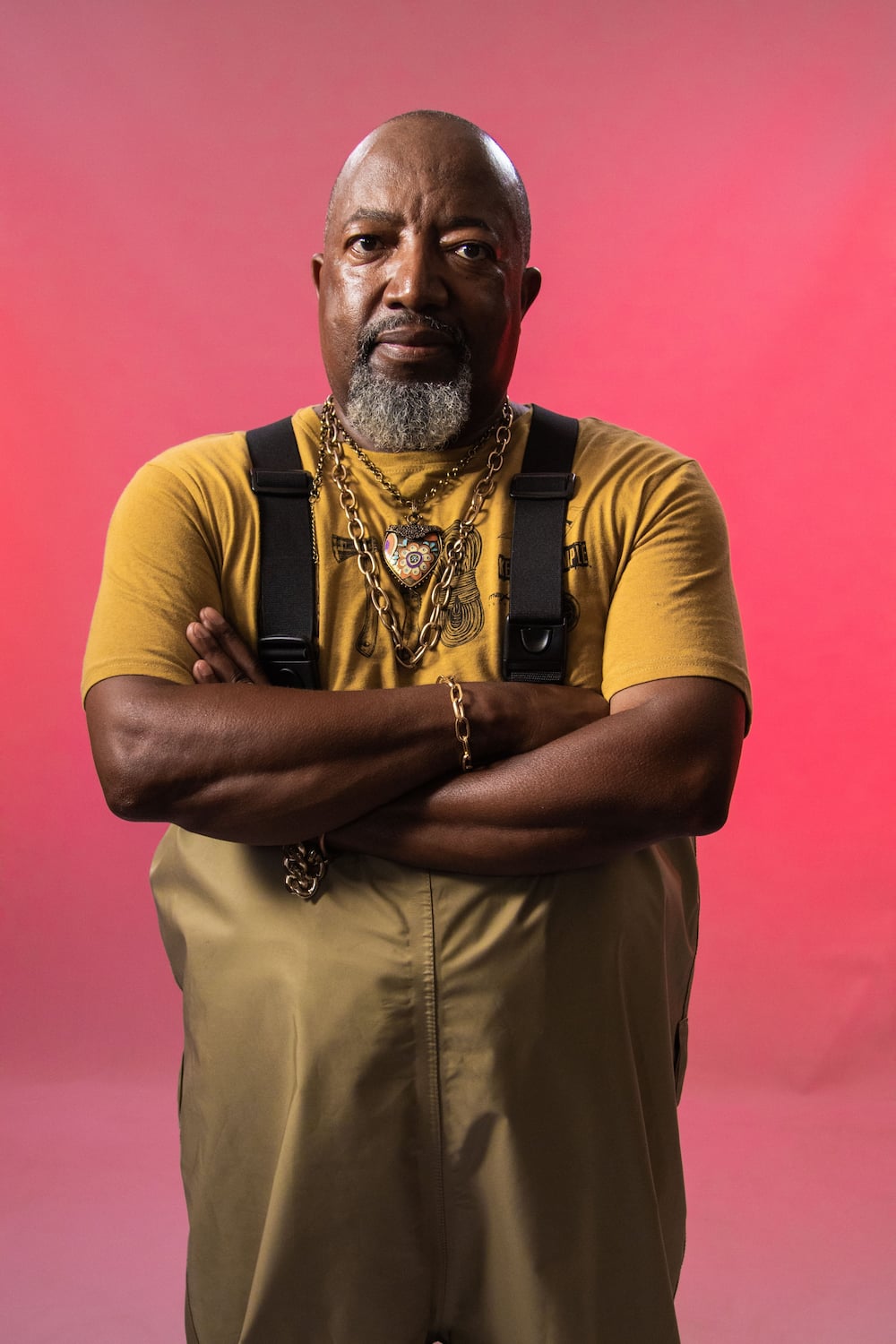 The jazz DJ and radio presenter was born in Manhaarand, Gauteng. Huma worked at the Johannesburg Stock Exchange as a voice and printing environment specialist. The 63-year-old Huma lives in Brackenhurst, Alberton. He enjoys cooking, gardening, and hiking, and his delicacy is a beef stew served with sorghum porridge.
9. Ridley Dave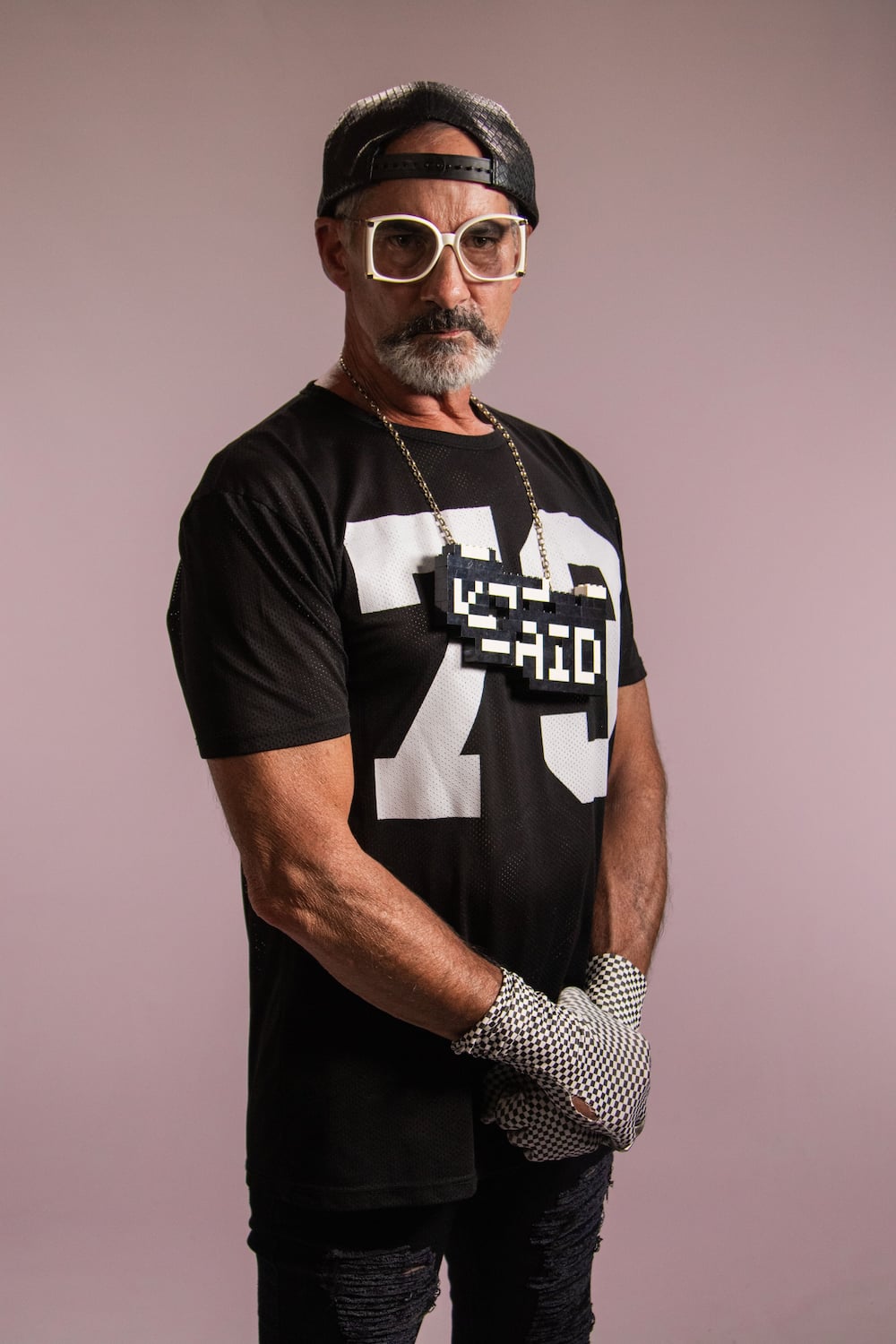 Actor and IT consultant Dave is 60 years old and was born in Zimbabwe's capital city, Harare. He lives in Meyerton, Midvaal, South Africa. The contestant's hobbies are riding motorcycles and vegetable farming. Furthermore, he does not mind the recipe when it comes to chicken dishes.
He described himself as a humble person who loves being in the company of animals, including miniature horses, dogs, and cats. Dave explained that the animals are affectionate and do judge people.
10. Thanaseelan Marie Chinsamy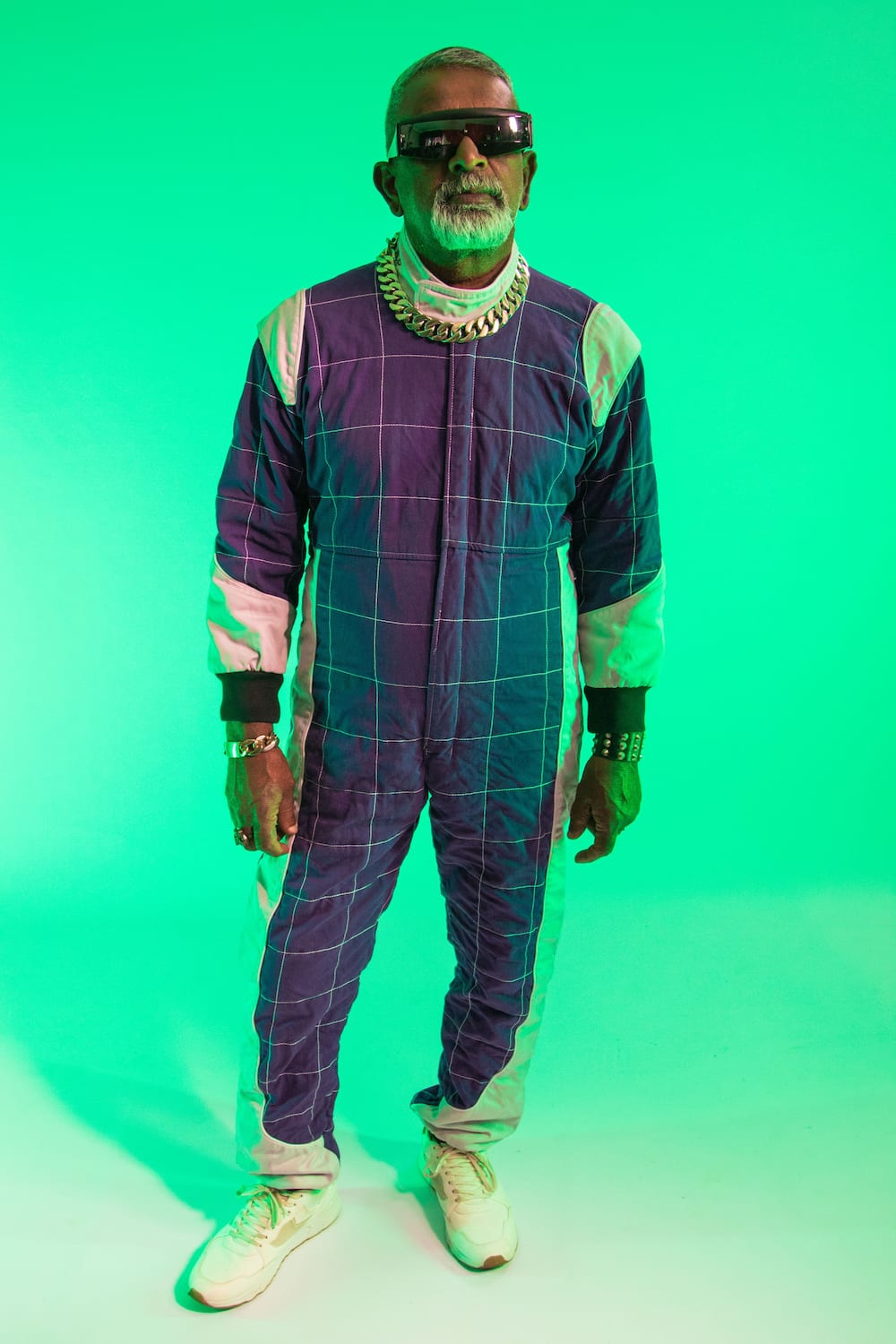 The 68-year-old Thanaseelan is a retired salesperson and loves hiking, dancing, playing soccer, and gardening. He is participating in SABC 2 The Coolest OG series, to learn more about life. He was born in Marabastad, Tshwane. Chinsamy worked as a salesperson at a hardware Timber and Boards and is now on a pension. His favourite meals are fish, lungs, mutton curry, pork, and giblets.
11. Thandi Mtimkulu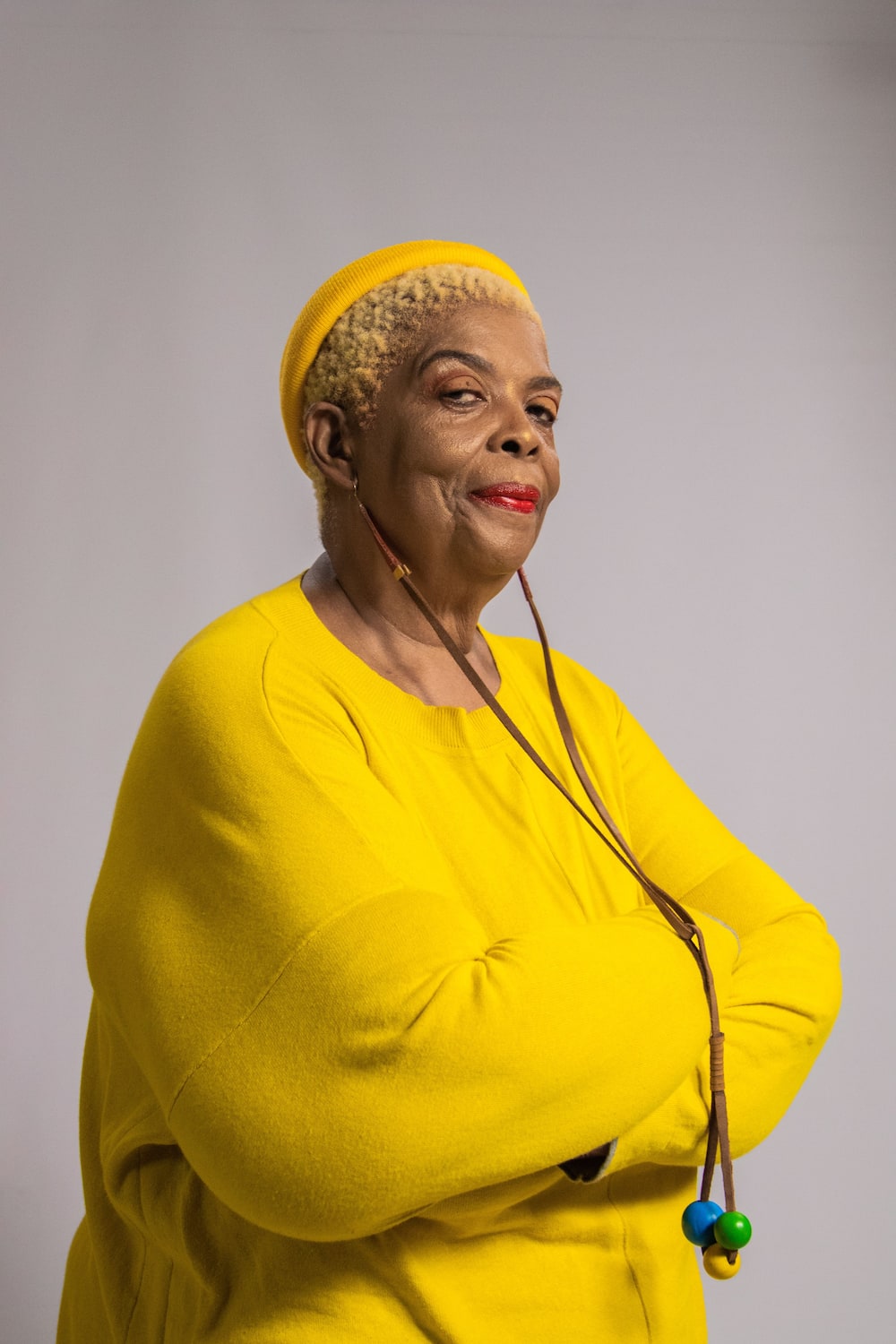 Thandi described herself as a giver, an adviser, and a God-fearing individual. She also loves cooking, entertaining people, and Deejaying. The 62-year-old lady would not exchange her bowl of brown rice, green salad, and salmon fish for any other meal. Mtimkulu was born in Orlando West, Soweto.,
12. Vanessa Cooke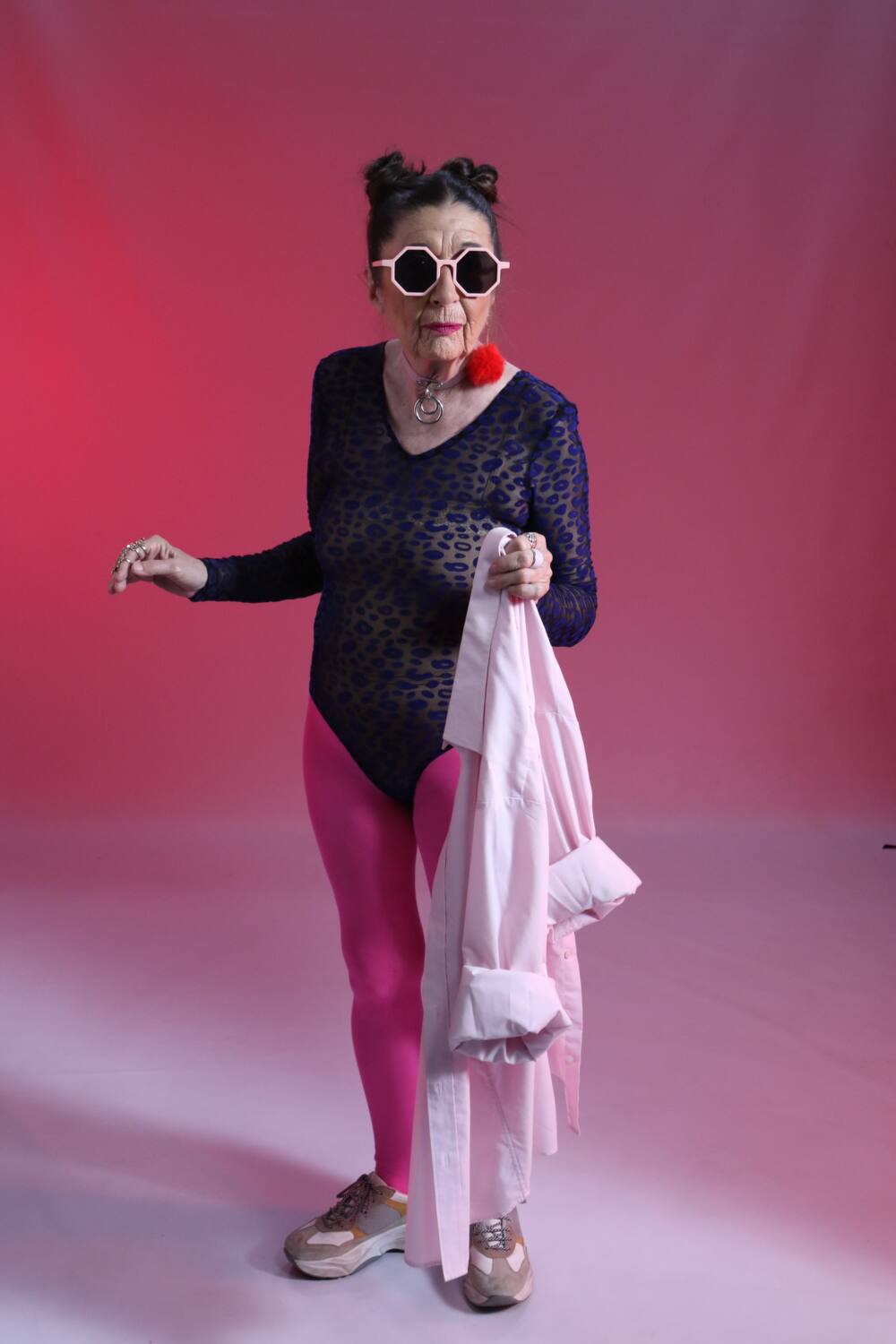 Vanessa's name means butterfly. The 73-year-old was born in Hillbrow, Johannesburg, and has a beautiful home in Auckland Park, Johannesburg. Moreover, she owns a 1989 Toyota Corolla. Cooke is an entertainer and loves cars, strolling with her pet dog, watching TV, and sleeping. She is in the series to have fun.
It feels lovely watching SABC's The Coolest OG's cast compete against each other. Viewers already love these senior citizens because they handle pressure pretty well. Moreover, they teach young people that life after retirement is fun.
READ ALSO: Till The End of Time (Bepannah): cast, full story, plot summary, teasers
Briefly.co.za introduces you to Bepannah cast, full story, plot summary, and teasers. The Indian show's title is translated as Till The End of Time in English. Its storyline focuses on Zoya Siddiqui (Jennifer Winget) and Aditya Hooda (Harshad Chopda).
Zoya and Aditya meet after their spouses pass away. They later discover that their partners were lovers. Will they let go of the painful experiences from their previous marriages and build a new family together?
Source: Briefly News