Till The End of Time (Bepannah): cast, full story, plot summary, teasers
Bepannah is a romantic mystery drama starring Jennifer Winget as Zoya Siddiqui and Harshad Chopda as Aditya Hooda. The Indian show narrates how fate brings Zoya and Aditya together after the death of their unfaithful spouses. Read on to know the full story and cast real names.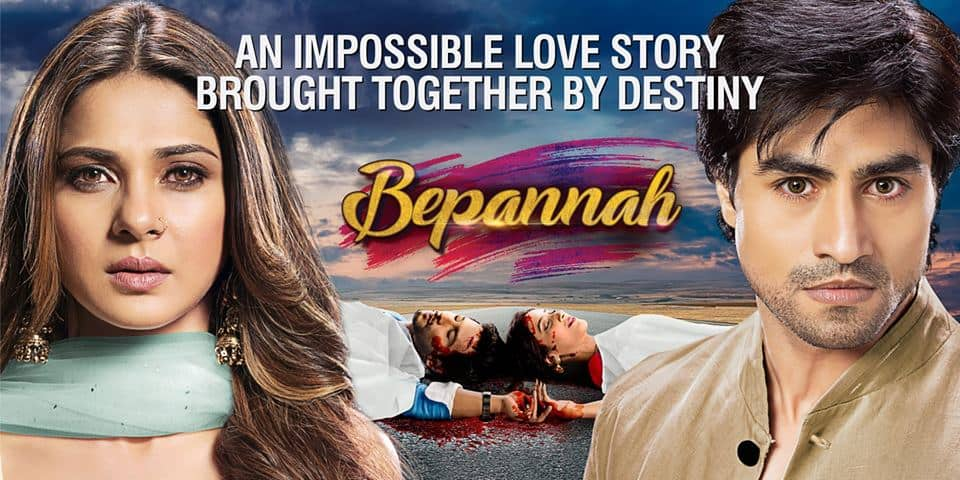 Till The End of Time was originally aired on Colors TV from March 2018 to November 2018. It became an instant fan favourite because it does not drag episodes compared to similar Indian shows. Fans are demanding Bepannah 2 as they feel the first season did not answer all the mysteries fully.
Till The End of Time summary
Zoya's husband and Aditya's wife are found dead together in a road accident. It is later discovered that the two were having an affair, an issue that breaks their hearts. Zoya and Aditya later develop an unbreakable bond as they try to uncover the truth behind the Bepannah's mysterious deaths.
Till The End of Time full story
Bepannah starts with Aditya's wife and Zoya's husband being discovered dead together in a grisly road accident. The two are shocked when they learn that their spouses were cheating on them. Later, they get divorce documents from their now-deceased partners, which come late. The two are heartbroken, and Zoya tries to end her life but is saved by Aditya.
CBI inspector Rajveer Khanna later comes to their lives to convict them of their spouses' deaths. Aditya and Zoya, who are now close, do everything in their power to prove their innocence. Harshvardhan, Aditya's father, manages to set them free.
The two later learn that their spouses were expecting a child together after going through Pooja's diary. They decide to focus on their happiness and heal as they forgive Pooja and Yash. Aditya goes to stay in Paris while Zoya works to revive her company.
After six months
Zoya's business is doing well while Anjana holds Sakshi captive. Later, Zoya helps Arjun and Noor after learning about their relationship. Aditya comes back from Paris with a quieter personality. He starts spending time with Zoya and starts falling in love.
Aditya is disappointed and jealous when he learns that Zoya is in a relationship with Arshad Habib. On the other hand, Sakshi warns Anjana about knowing that she is responsible for the death of Yash and Pooja. An insecure Anjana pushes Sakshi off a cliff to cover up any evidence linking her to the murder.
Noor and Arjun get in a fight while Zoya misunderstands Aditya when he admits his love for her. Later, Zoya makes up her mind to marry Arshad Habib. Aditya is not happy and challenges her to listen to her, but she remains adamant.
Zoya later realizes that she is not happy as she remembers Aditya's words. She changes her mind on her wedding day. She and Aditya later tie the knot and promise to have eternal love and trust for each other.
Later, a blackmailer who is later discovered to be Rajveer's grandmother threatens Zoya. She later opens up about Rajveer being Aditya's half brother. Her daughter Pallavi was pregnant with Rajveer, but Harshavardhan married Anjana, unaware of the pregnancy. This broke Pallavi's heart, who decided to end her life.
Harshvardhan is later murdered by Rajveer and his grandmother as revenge for Pallavi's untimely death. They frame Aditya for the murder, who is later discovered lying unconscious beside Harshvardhan's lifeless body with a bloody knife in his hand. Anjana goes into shock while Rajveer works to separate Zoya and Aditya. The two decide to part ways.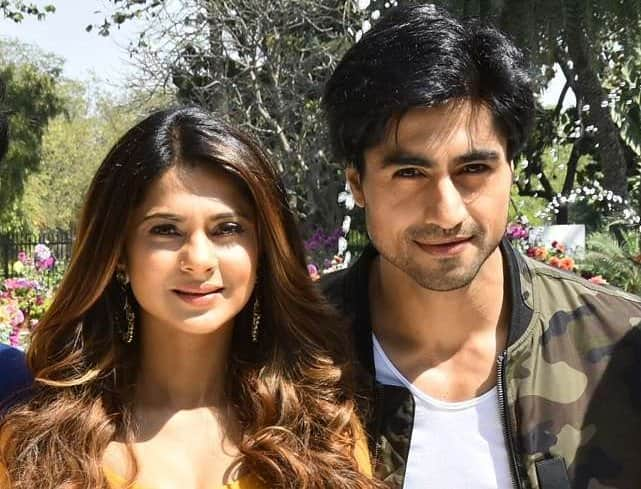 After one year
Aditya is in control of the Harshvardhan's law firm, while a psychologically unstable Anjana has to be cared for. Zoya has finished clinical psychology studies and gets an internship opportunity in the medical facility where Anjana is being treated.
Zoya and Aditya remember their past love while Arjun and Noor coincidentally meet in Delhi, and they rekindle their relationship. On the other hand, Zoya and Aditya meet and try to act cold but fail to hide their feelings for each other.
In Bepannah episode 186, which is the show's finale, Anjana admits that she is responsible for the deaths of Sakshi, Yash, and Pooja after coming back to her senses. She is put behind bars as a shocked Aditya breaks down. Zoya remains by Aditya's side while Noor and Arjun tie the knot.
Bepannah song
Bepannah, composed by Rahul Jain, is the show's theme song. The other song is Zoorat by the same composer.
Till The End of Time cast real names
Bepannah show debuted with high ratings, making it one of the best Indian shows. It has also received many nominations and won various awards. This is all attributed to its talented and passionate cast members. Here are the real names of all the actors and actresses.
Harshad Chopda – Aditya Hooda (Adi)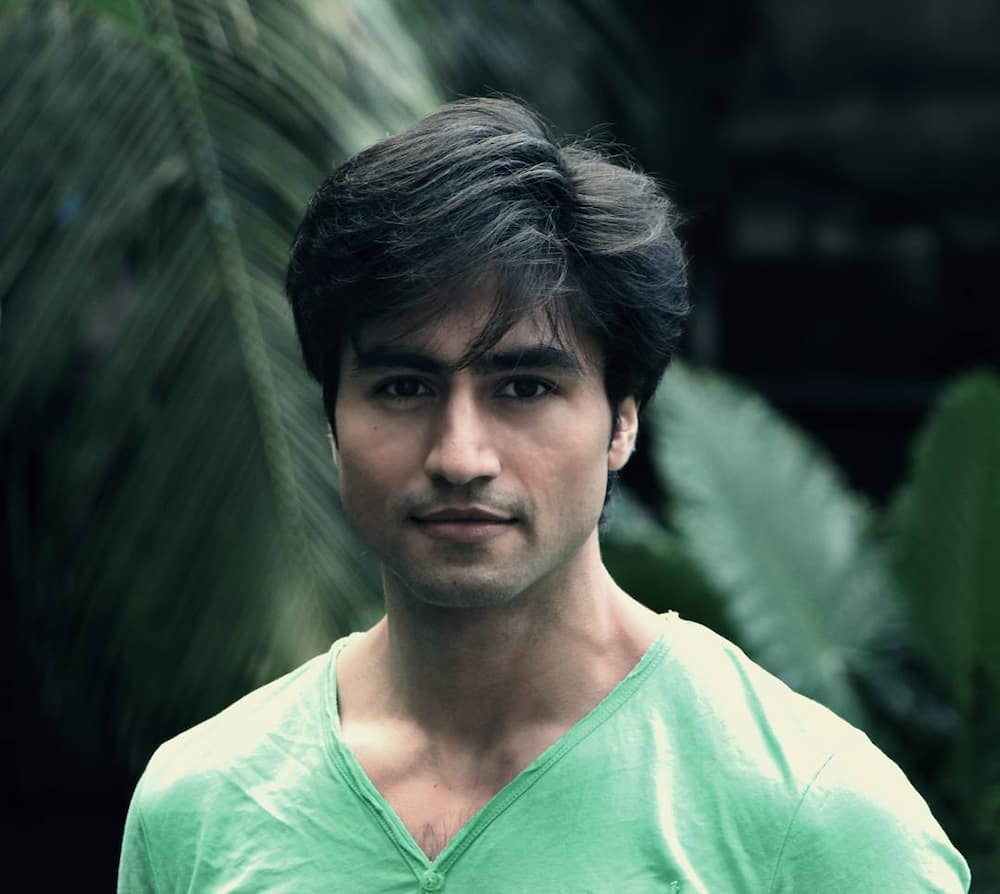 Harshad is the lead actor in Bepannah. He plays the role of Aditya, who is the son of Harshvardhan and Anjana. He is also Arjun's brother and Rajveer's half brother. Aditya faces many obstacles in his love journey but later marries Zoya, whom he had grown fond of after the death of his first wife, Pooja.
Jennifer Winget – Zoya Siddiqui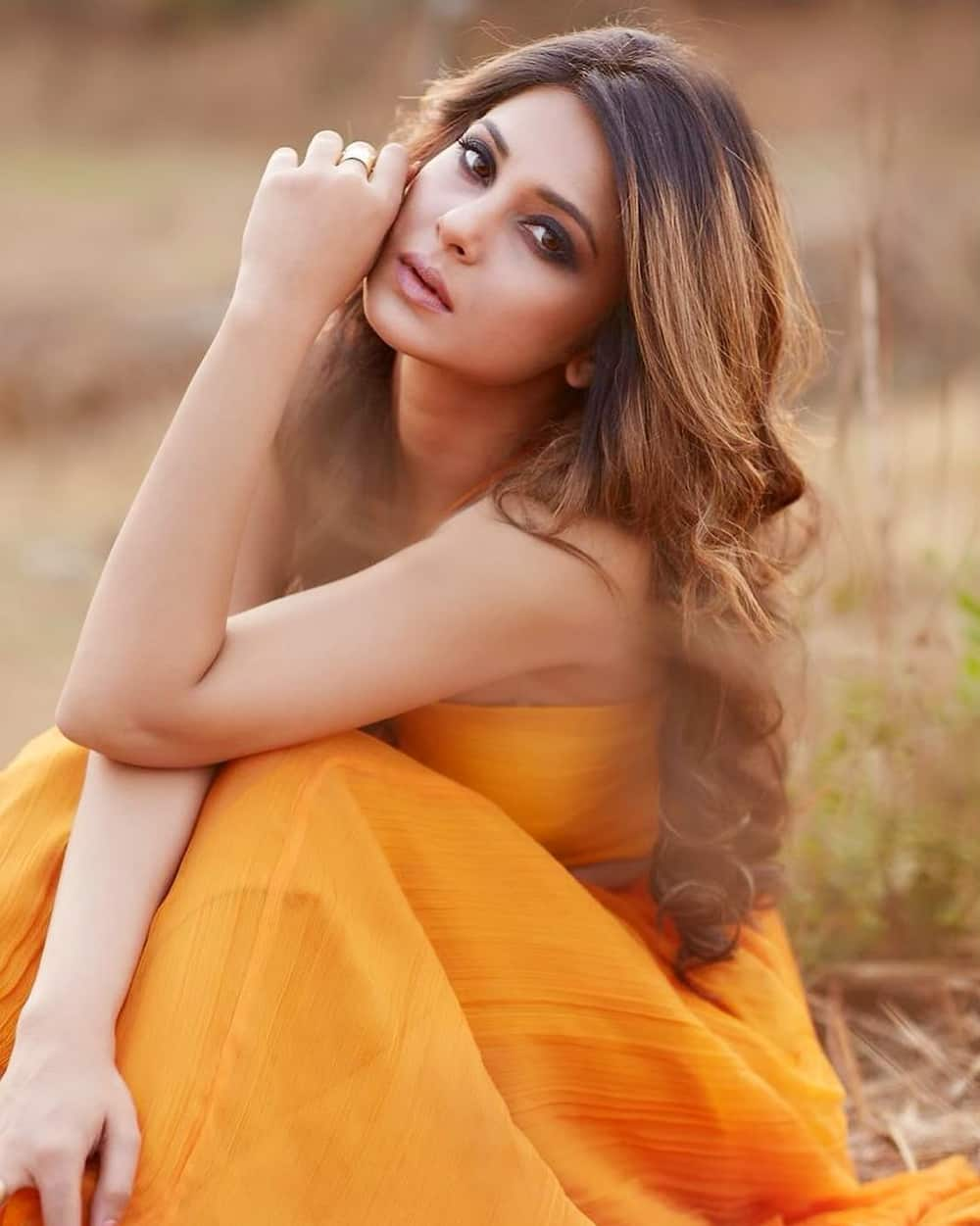 Zoya is the lead actress in the show. She plays the role of Zoya, daughter to Waseem and Roshnaq, as well as Noor's sister. Zoya falls in love with Aditya after her husband Yash dies in a road accident.
Parineeta Borthakur – Anjana Hooda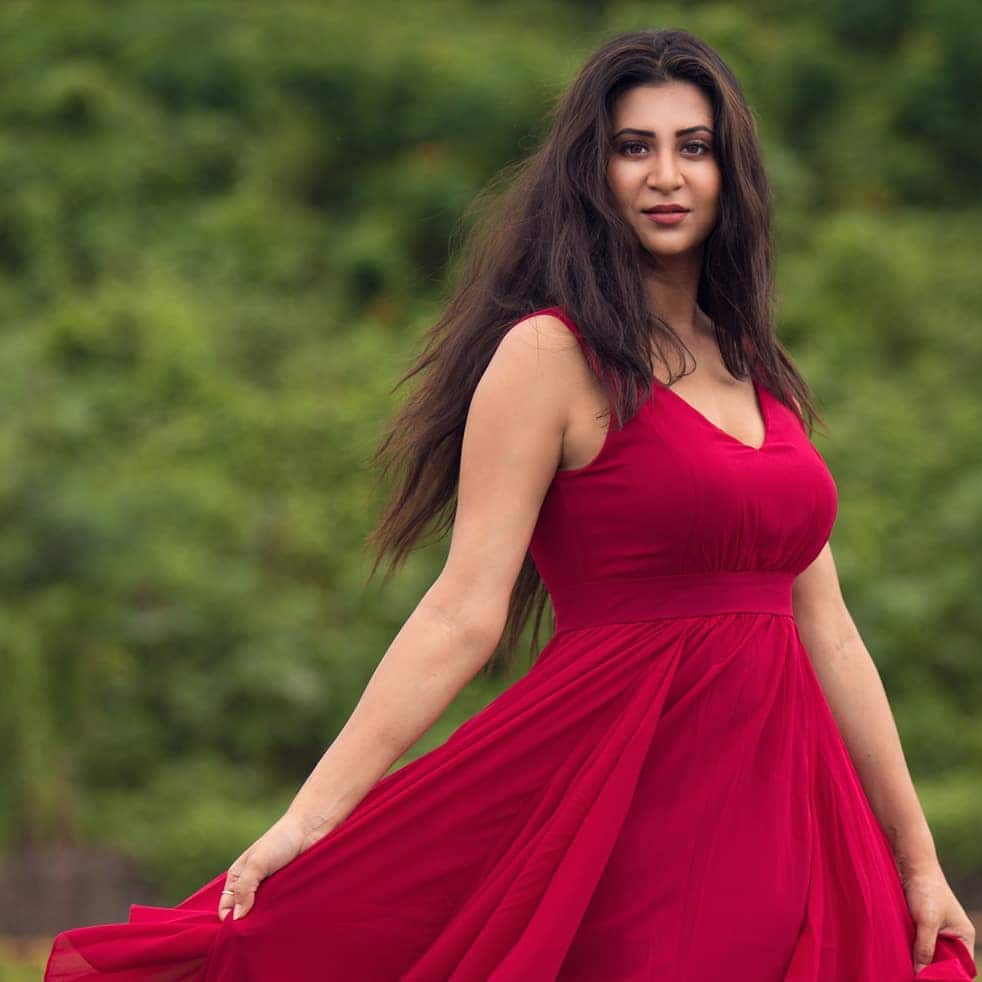 Anjana is the main scoundrel of the Till The End of Time Indian series. She is responsible for the deaths of Sakshi, Yash, and Pooja. Anjana is Aditya and Arjun's mother, as well as Harshvardhan's wife.
Apurva Agnihotri – Rajveer Khanna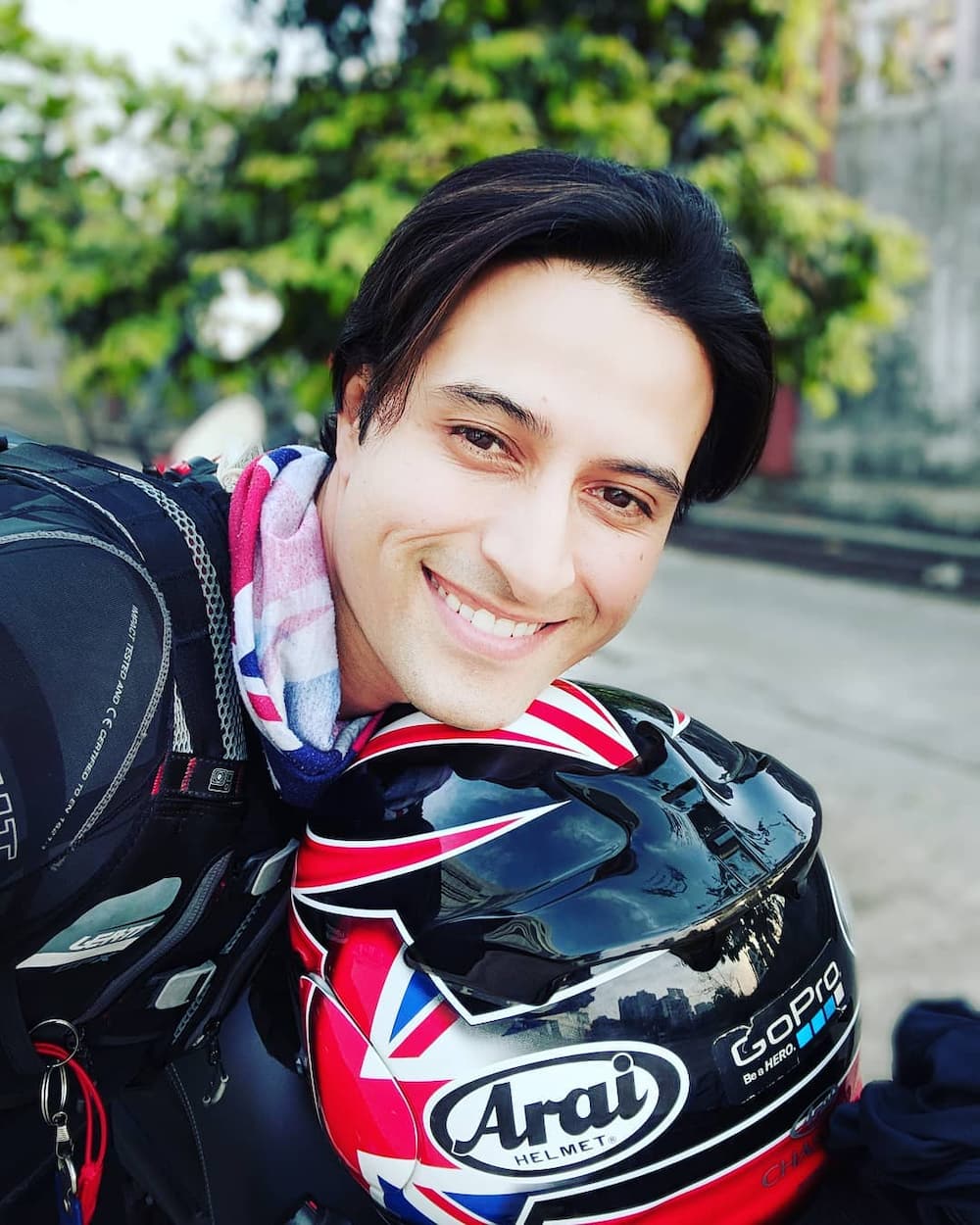 Rajveer is also a villain in the Indian show. He aids his granny to seek revenge on Harsh, his father, for causing his mother Pallavi to commit suicide. He also works to separate Zoya and Aditya, his half brother. Rajveer is Arjun and Aditya's half brother.
The following are other Bepannah cast members with recurring roles.
Rajesh Khattar – Harshvardhan Hooda (Harsh), father to Rajveer, Aditya, and Arjun, husband to Anjana
Iqbal Azad – Waseem Siddiqui, father to Zoya and Noor, husband to Roshnaq
Aaryaa Sharma – Roshnaq Siddiqui, mother to Zoya and Noor, wife to Waseem
Shehzad Shaikh – Arjun Hooda, husband to Noor and Aditya's younger sibling
Aanhal Goswami – Noor Siddiqui, wife to Arjun and Zoya's younger sibling
Namita Dubey – Pooja Hooda, daughter to Sakshi and former wife to Aditya
Sehban Azim – Yash Arora, son to Madhu, Mahi's sibling, and Zoya's first spouse
Vaishnavi Dhanraj – Mahi Arora, daughter to Madhu and younger sister to Yash
Shweta Gautam – Madhu Arora, mother to Mahi and Yash
Mallika Nayak – Sakshi Mathur, mother to Pooja
Shagufta Ali – Kalpana Dadeech, mother to Pallavi and granny to Rajveer
Taher Shabbir – Arshad Habib, son to Sohail and Ameena, Zoya's boyfriend
Anjali Thakkar – Ameena Habib, wife to Sohail and mother to Arshad
Chandar Khanna – Kanti Virani, Virani household patriarch, father to Kalpesh and Sumer
Manisha Marzara – Sagarika Virani, wife to Kalpesh
Ishani Sharma – Milli, assistant to Aditya
Hargun Grover – Kunal, friend to Aditya
Nitesh Prasher – Vinod, worker
Palak Jain – Akanksha, worker
Farah Lakhani – Mona, worker
Arun Sharma – Mithilesh, worker
Yash Bhatia – Shaun, worker
Frequently asked questions
Bepannah is one of those great drama mystery shows that always leave fans with more questions than answers. The mystery in every episode keeps fans wanting to know what happens next. Here are some of the frequently asked questions regarding the series.
What is the story of Bepannah?
Bepannah series recounts the journey of love between Zoya Siddiqui and Aditya Hooda. The two meet as a result of their spouses' betrayal. Their bond grows stronger as they try to solve their partners' death mystery.
Who killed Pooja in Bepannah?
Anjana, Arjun and Aditya's mother, was the one responsible for the death of Pooja. Why did Anjana kill Pooja? She felt Pooja was taking her place in Aditya's life. She also killed Sakshi and Yash. Anjana confessed to the murders at the end of the series.
What happened between Zoya and Aditya?
After Harshvardhan, Aditya's father, proved their innocence, they went their separate ways. They met six months later and got married but ended the union because of Rajveer, Aditya's half brother. After one year, the two meet again and reconcile as they still love each other.
How did Till The End of Time end?
In Till The End of Time telenovela final episode, Zoya and Aditya reconcile while Anjana gets arrested after confessing to killing Sakshi, Yash, and Pooja. Noor and Aditya tied the knot. You can find the last Bepannah full episode on YouTube.
Is Bepannah Pyaar ending?
Bepanah Pyaar, also called Endless Love, aired its last episode on 28th February 2020. The romantic mystery series was shown on Colors TV from June 2019.
Who is the hero of Beyhadh 2?
Maya Jaisingh is the hero of Beyhadh 2 (Limitless 2). She has plans to seek revenge against Mrityunjay (MJ), who tortured her after finding out that she is pregnant leading to a miscarriage. She uses MJ's sons, Rudra and Rishi, to make her plans work.
What is the story of Beyhadh serial?
Beyhadh (Limitless) is a romantic thriller that narrates the bloody love triangle among Arjun, Saanjh, and Maya Mehrotra. Arjun loves Saanjh, but Maya is obsessed with him and is determined to be with him. She ends up killing anybody who tries to block her vision. The serial ends with Arjun killing Maya to save Saanjh.
Till The End of Time Indian series remains to be one of the best romantic mystery shows. Its relatable and entertaining content has led to fans demanding for Till The End of Time season 2. The show's producers are yet to give a positive response to the request.
READ ALSO: Ring of Fire Zee World cast, plot summary, full story, update, songs, teasers
Briefly.co.za highlighted the full story of Ring of Fire Zee World. It is an Indian family drama series that tells the story of Anurag, an MBA graduate with two potential suitors, Srishti and Ragini. The three find themselves in a wild love triangle, and Anurag is forced to wed Ragini on his wedding day with Srishti. Srishti ends up marrying Vishu, Anurag's mentally unstable younger brother.
There is a repeat of events 20 years later when Sakshi (Srishti and Baiju's daughter) and Agni (Ragini and Anurag's daughter) get involved in a love triangle. Sakshi marries Kishan (Agni's lover), forcing Agni to marry Sameer (Kishan's brother).
Source: Briefly.co.za