Eternal Love Starlife: cast, real names, full story, plot summary, teasers
Eternal Love Starlife is a romantic drama series that narrates the romance story of Dr Rohit, a successful doctor, and Sonakshi, an actress. Their take on life is completely different, as Rohit believes in logic while Sonakshi leads a fictitious life. Read on to understand the show's full story and the real names of cast members.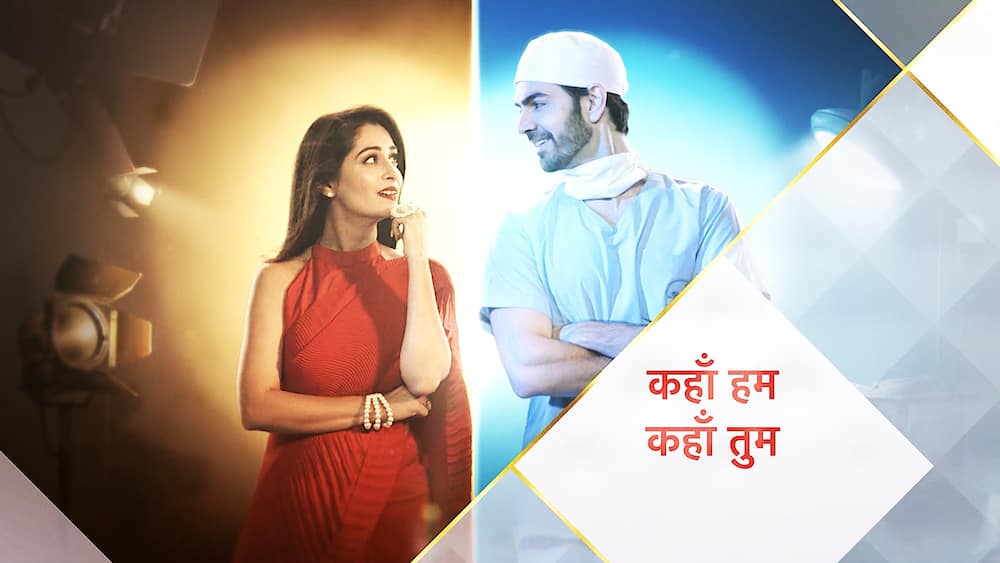 Eternal Love, also called Kahaan Hum Kahaan Tum in Hindu, was initially aired on Star Plus from June 2017 to March 2020. Fans who have fallen in love with Eternal Love Star Plus can watch it on Starlife from December 2020.
Eternal Love Starlife plot summary
Eternal Love is an Indian romantic drama series that narrates the love story of Dr Rohit and Sonakshi. Rohit is an accomplished cardiologist who believes in science and logic, while Sonakshi is an actress who lives a fictitious and magical life. Despite their professional success, they are broken souls with a troubled past. The two completely different individuals meet on a discordant note but later realize they were meant for each other.
Eternal Love Starlife full story
The first encounter between Rohit and Sonakshi is not good because of their utterly different take on life. However, they start developing a liking for each other as time goes by. Rohit falls in love with Sonakshi, but he is filled with guilt as he cannot move on from Raima's memories.
Raima gains consciousness after four years of being in a coma. She accuses Rohit but later accepts the fate of being in his past. Rohit, who is now free from guilt, reunites with Sonakshi and they get married.
Later, Dr Naren announces his intention to give his property to Veena, his spouse and Pooja, his illegitimate daughter. Nishi, Naren's sister, is not happy about the arrangement and plots to kill him then frame Sonakshi. Rohit discovers Nishi's plans, but she blackmails him into divorcing Sonakshi, and he helplessly agrees. Sonakshi loses her faith in love as Rohit lives a heartbroken life.
After four months, Rohit is detached from his family, and Nishi has made herself the owner of the Sippy property. Dr Naren is later discharged from the hospital, but he has to use a wheelchair. His health starts improving when he meets Sonakshi.
Later, Sonakshi tries to save Rohit, who has been affected by a super virus. In the process of helping him, she discovers the truth. They get back together and work to expose Nishi's evils. Nishi is arrested as Rohit and Sonakshi remarry.
Eternal Love Starlife teasers
The original show, which aired on Star Plus from June 2019 to March 2020, had one season and 198 Eternal Love episodes. The Indian series starts to air on Starlife in December 2020. The following are the premiere teasers for Eternal Love Starlife episodes.
Eternal Love Starlife cast
Saif Ali Khan is Kahaan Hum Kahaan Tum's narrator. He also makes a guest appearance on the show together with Divyanka Tripathi. The two are some of Bollywood's most respected actors. Here is the full cast of Eternal Love and their real names.
Karan Grover – Dr Rohit Sippy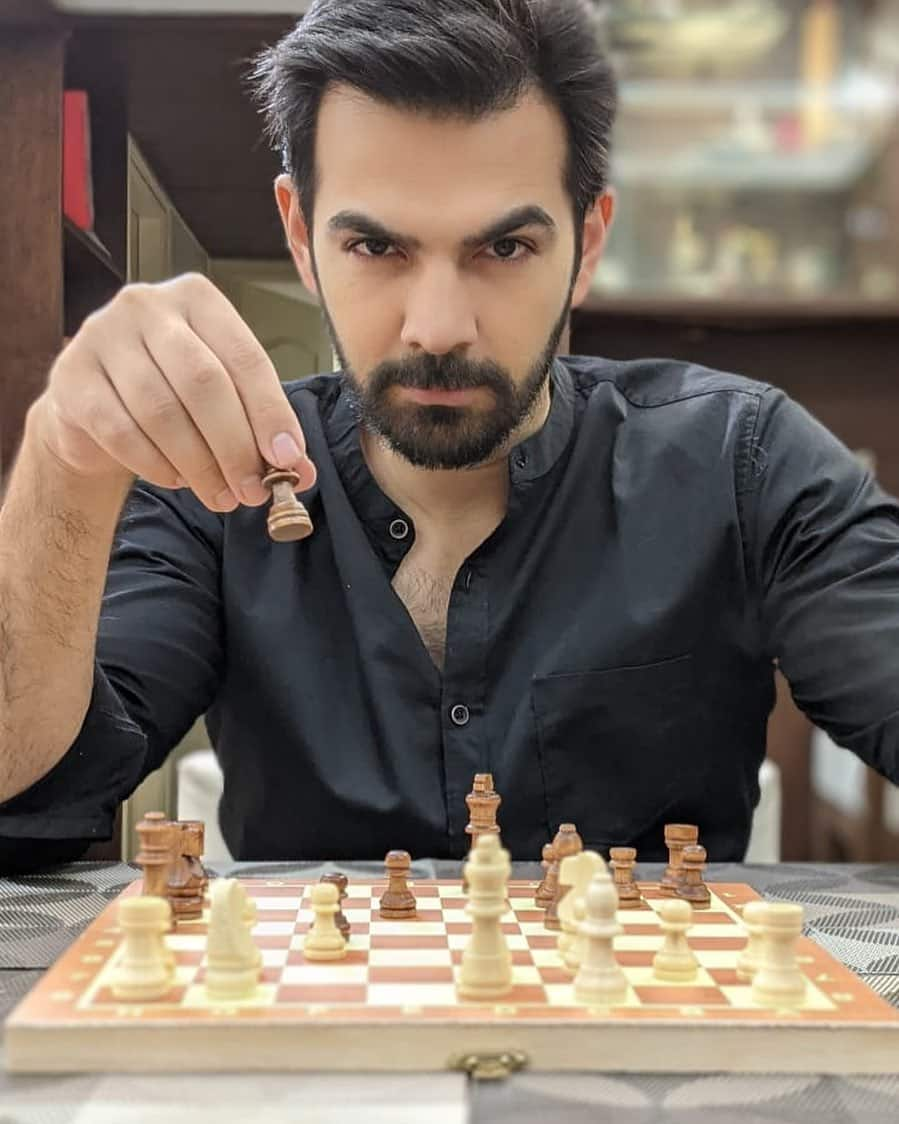 Dr Rohit is the main character in the narration. He is an accomplished cardiologist who falls in love with Sonakshi, a television actress. Naren and Veena are his parents, while Ajit and Rohan are his siblings.
Dipika Kakar Ibrahim – Sonakshi Sippy (Nee'Rastogi)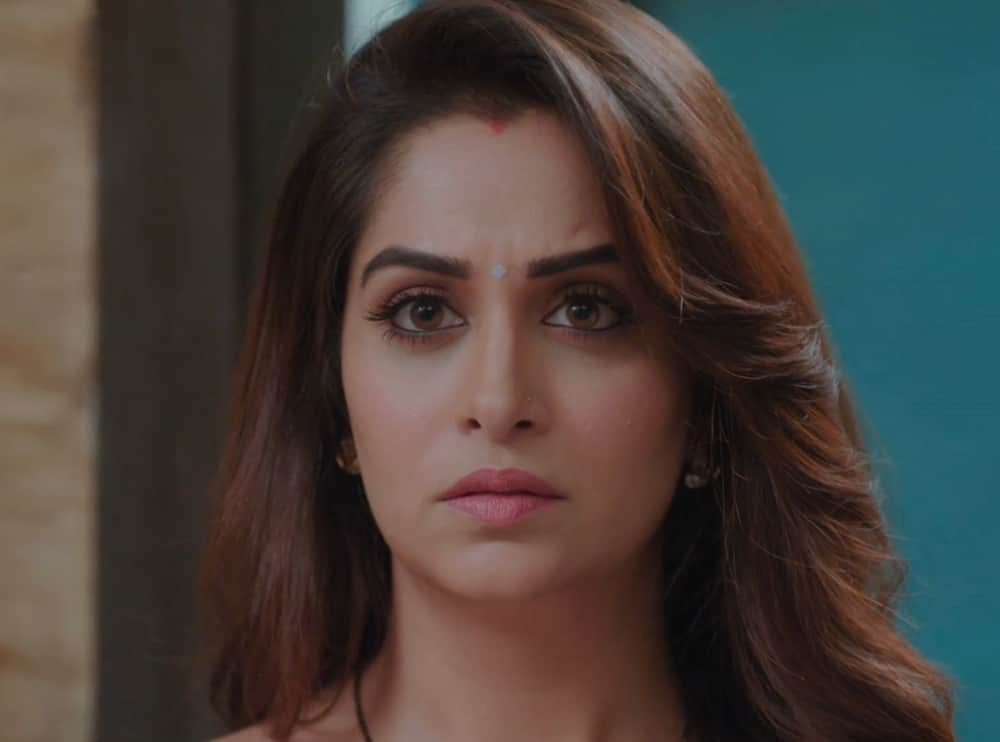 Sonakshi is also the main character of the story. She is a television actress who falls in love with Dr Rohit despite their utterly different lifestyles. Sonakshi is the daughter to Suman and sister to Pulkit and Praniti.
Tanaaz Irani – Dr Nishi Sippy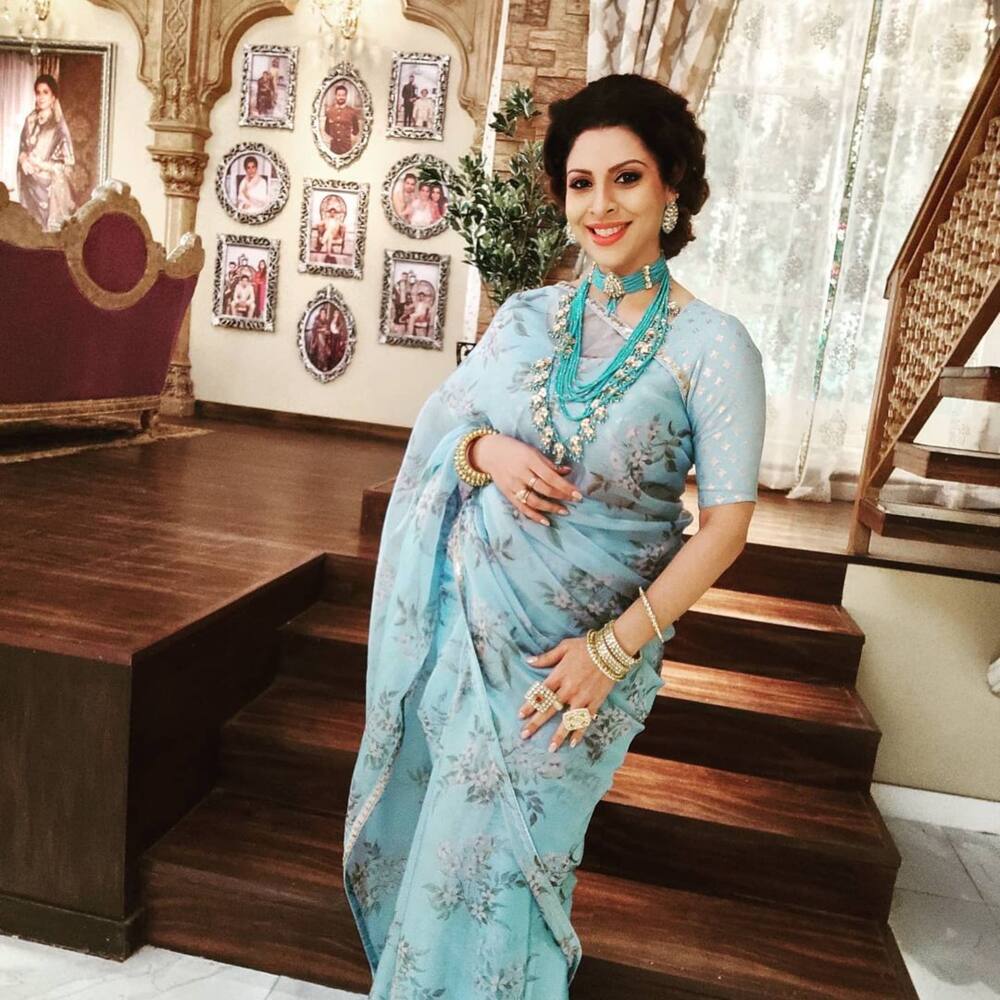 Dr Nishi Sippy is the main villain in the series. Matriarch Sukhmani is her mother while her siblings are Dr Naren and Aakash. She is also the wife to Yash and the adoptive mother of Pooja.
Shalini Kapoor Sagar – Veena Sippy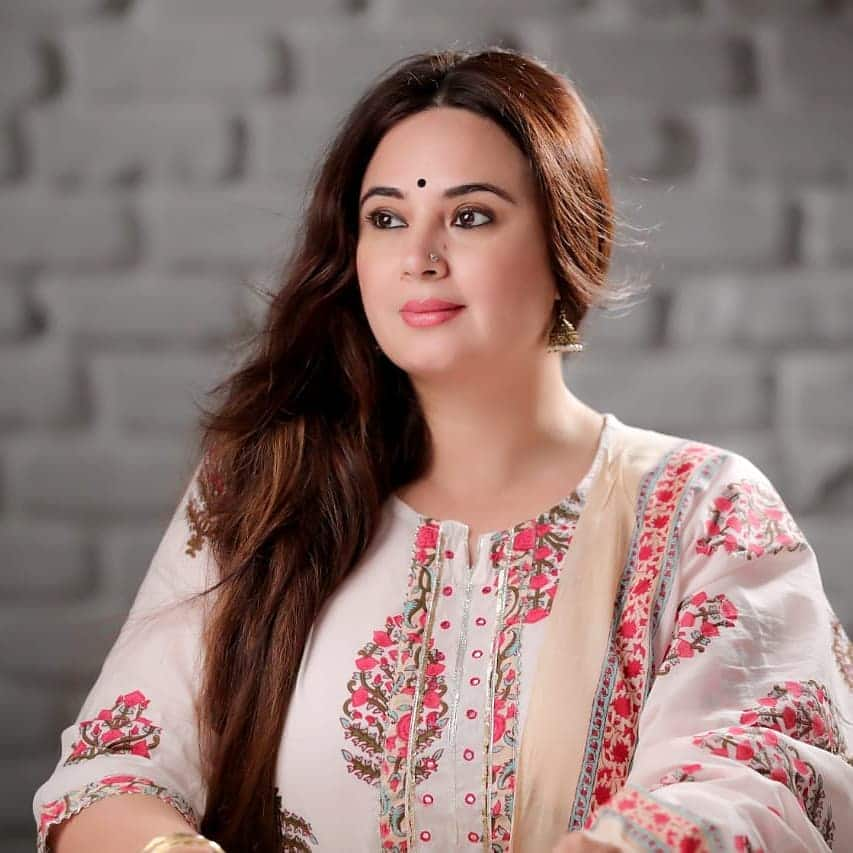 She plays the role of Dr Naren's wife. She is the mother of Ajit, Rohan, and Rohit.
Farnaz Shetty – Raima Sengupta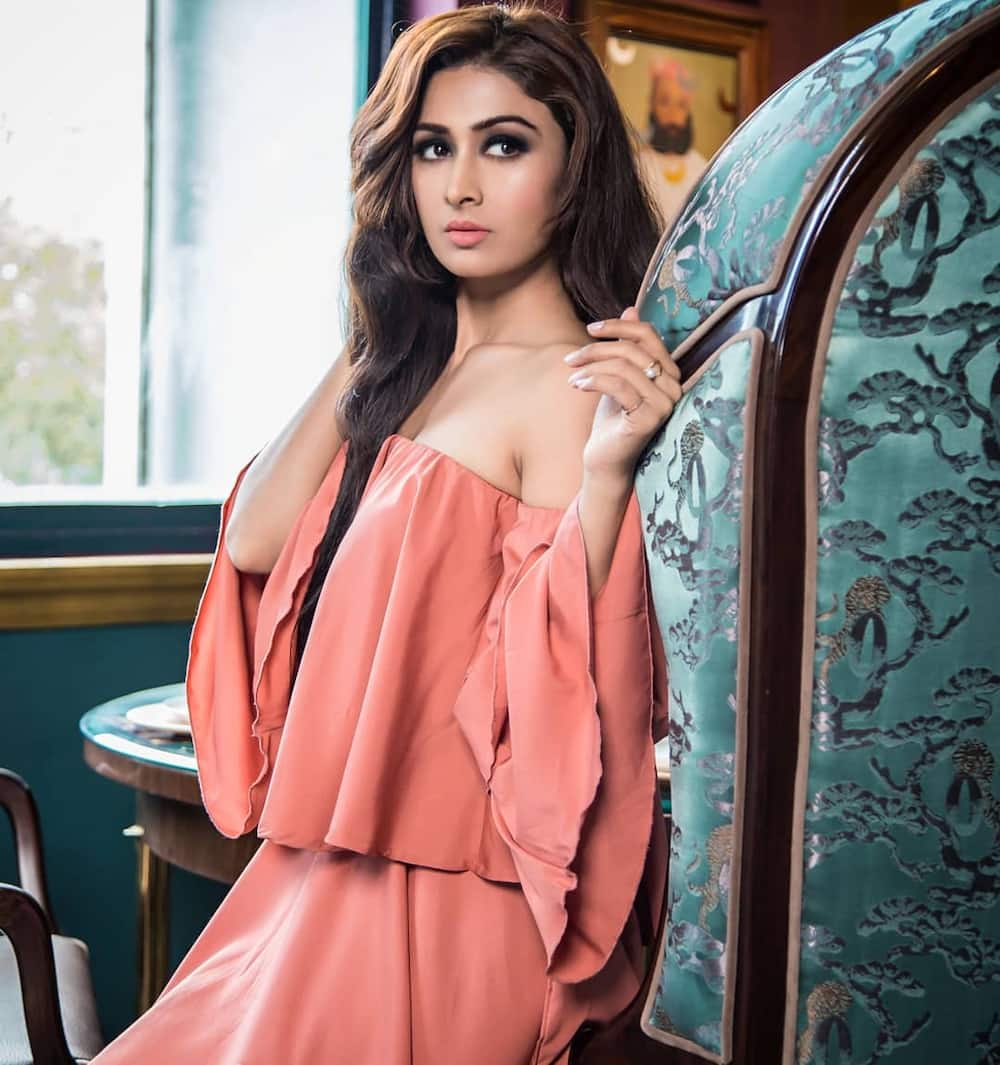 Raima was Dr Rohit's girlfriend before falling into a coma for four years. She is the daughter of Tanushree Sengupta.
Abhishek Malik – Rohan Sippy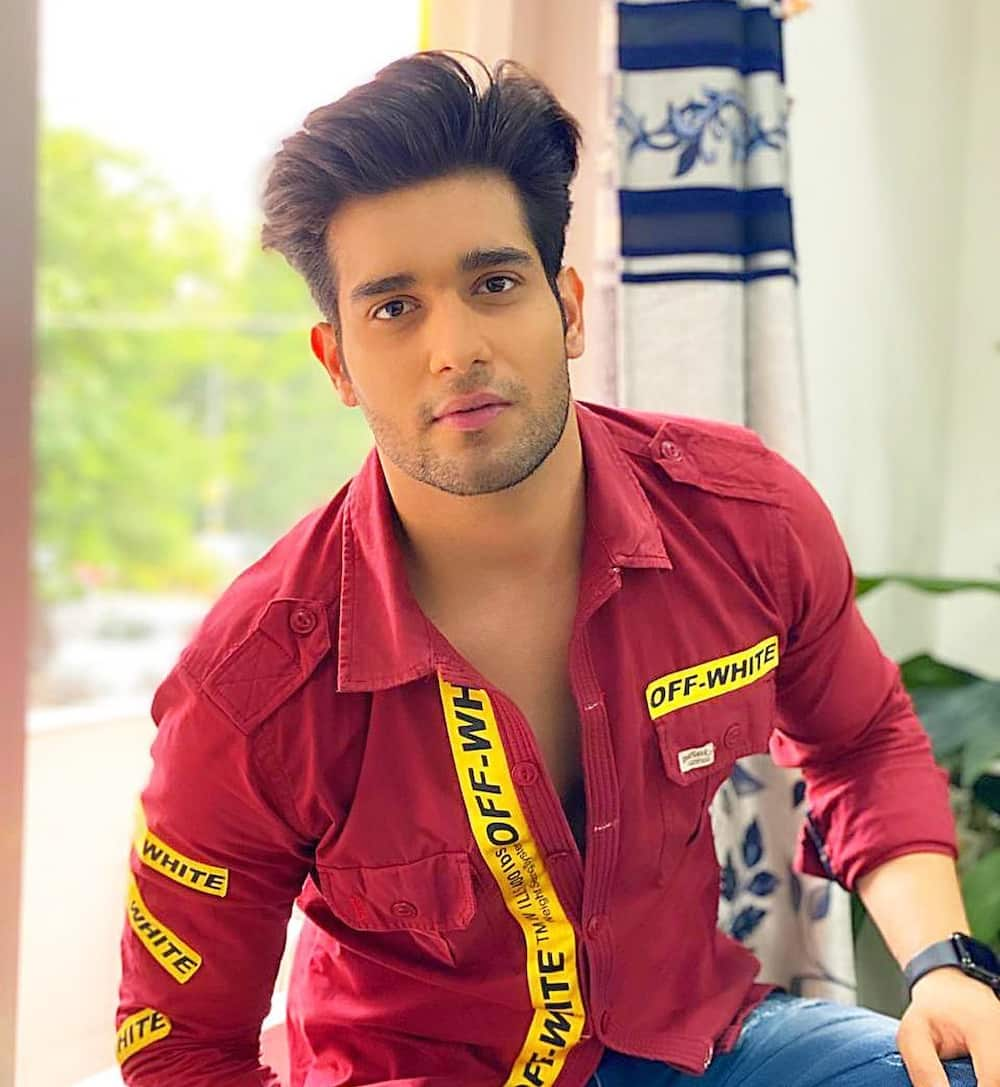 Rohan is the son of Naren and Veena and husband to Tanya. He is also the brother of Ajit and Rohit. Pooja is his half-sibling.
Ashish Nayyar – Dr Naren Sippy
He is the son of Sukhmani and brother to Aakash and Nishi. He also plays the role of Veena's husband and father to Rohit, Pooja, Ajit, and Rohan.
Mohini Kewalramani – Sukhmani Sippy
She is the matriarch of the Sippy household. Her children are Dr Naren, Dr Nishi, and Aakash. She is also grandmother to Dr Rohit, Pooja, Ajit, and Rohan.
Other Eternal Love Starlife characters with recurring roles include the following:
Anahita Jahanbakshi – Suman Rastogi, the mother of Sonakshi, Pulkit, and Praniti
Pravsiht Mishra – Dr Pulkit Rastogi, Praniti and Sonakshi's brother
Wasim Mushtaq – Yash 'YK' Kapoor, husband to Nishi and Pooja foster father
Vicky Thawani – Aakash Sippy, Deepa's husband and brother to Naren and Nishi
Mishthi Tyagi – Deepa Mawadhwani, Aakash's spouse
Dhwani Shah – Tanya Sippy, wife to Rohan
Paras Zutshi – Ajit Sippy, Naren and Veena's son as well as Rohan and Rohit's brother
Alice Kaushik – Praniti 'Pari' Rastogi, Pulkit and Sonakshi's sister
Kashish Rai – Pooja Sippy, Naren's illegitimate daughter, adoptive daughter to Yash and Nishi
Romil Chaudhary – Karan Khanna, Dolly's boyfriend and former boyfriend to Sonakshi
Subhlaxmi Das – Tanushree Sengupta, the mother of Raima
Smitha Mohan – Dolly Dsouza, girlfriend to Karan
Hemaakshi Ujjain – Netra Singh Anand, Sonakshi's producer
Deepak Singh Sandhu – Sumit Khanna, Sonakshi's fellow actor
Sultan Warsi – Sultan, Sonakshi's acting director
Rahul Singh – Dr Vishal Bhargava, Rohit's fellow doctor and friend
Vineet Kumar Chaudhary – Mahesh Yadav, Sonakshi's superfan and stalker
Shivani Gosain – Rani Verma, mother to Sitara
Sangeeta Adhikary – Vimmy, maidservant at the Sippy household
Parmeshwar Shah – Hari, maidservant at the Sippy household
Saba Khan – Muniya, maidservant at the Rastogi household
Subodh Gupta – Ravi, Dr Rohit's personal driver
Manisha Soni – Sunita, girlfriend to Ravi and Sonakshi's hairstylist
Atul Singh – Shankar, Sonakshi's personal driver
Manisha Chitrode – Dr Dimpy
Snehal Borkar – Medic Tulsi Fernandes
Aasya Wagh – Medic Simmi
Sanket Walia – Ashish Mhatre, a political figure
Tanisha Wagh – Sundari Hingorani
Mayanka Sharma Patel – Amrita Sethi
Garima Verma – Tapasya Udyavar, City Times reporter
Aayesha Vindhara – Preeti Sharma, Dr Rohit's patient
Hema Sharma – Mrs Sharma, the mother of Preeti
Aman Gandhi – Akhil
Eternal Love Starlife in English narrates a unique love story on how a doctor and an actress can merge and build a life together. You will also fall in love with the show because of its talented cast members who have great on-screen chemistry.
READ ALSO: Jodha Akbar Zee World cast, plot summary, full story, update, songs, teasers
Briefly.co.za highlighted Jodha Akbar's full story and cast members. The drama is about a sixteenth-century story of a politically instigated marriage between Akbar, a Mughal emperor, and Jodha, a Rajput princess. As time goes by, Jodha and Akbar fall in love.
Their love story ends up changing Rajput and Mughal's political history. The serial's narration is inspired by real events that took place in the 16th century during Emperor Akbar's reign. The emperor was famous for his religious tolerance policy and the expansion of his kingdom through conquests and arranged marriages.
Source: Briefly News