The Good Son Zee World series: cast, plot summary, full story, teasers
If you are a movie enthusiast, you must have come across The Good Son series. The series tells the story of Vedant, who struggles for acceptance after being adopted by the Tripathi family. He was adopted by a doctor and ended up becoming a doctor too. However, he faces challenges as the adoptive family has never accepted him. This article has the whole story, cast, plot, teasers, and everything else you would like to know.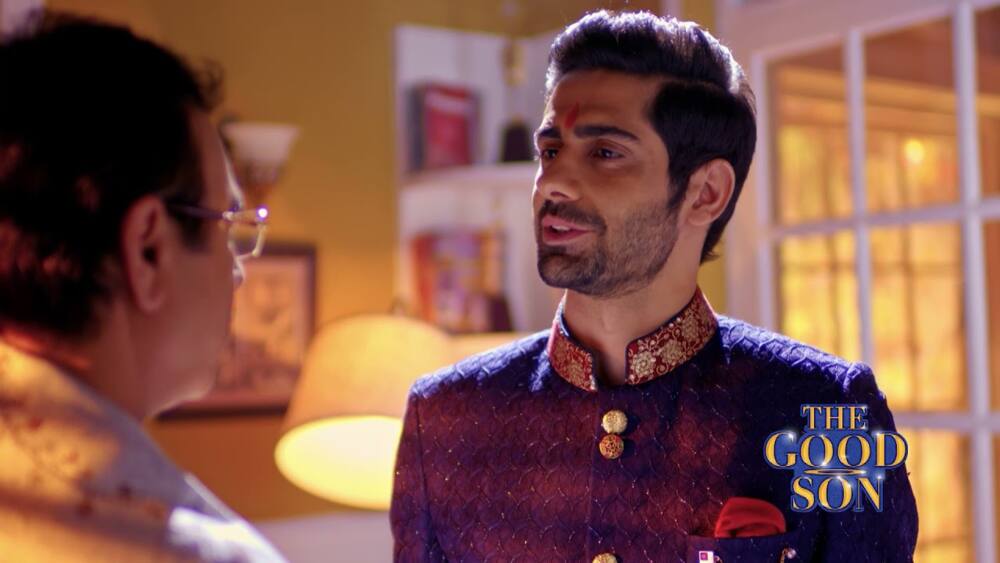 The Good Son on Zee World is an Indian television series created by Sobo Films Private Limited. The story was written by Sanjay Kumar, Arundhati Sharma, and Manu Sharma. The series has 1 season that comprises 214 episodes.
The Good Son plot summary
The story is based on an orphan, Vedant, who later grows up and becomes a successful gynaecologist. It focuses on his life as an adopted child and how he seeks real love from his family. Vedanta fulfils his promise by taking care of Murari's family. Despite being the sole provider to the family, he still faces hostility, and no one loves him.
The Good Son full story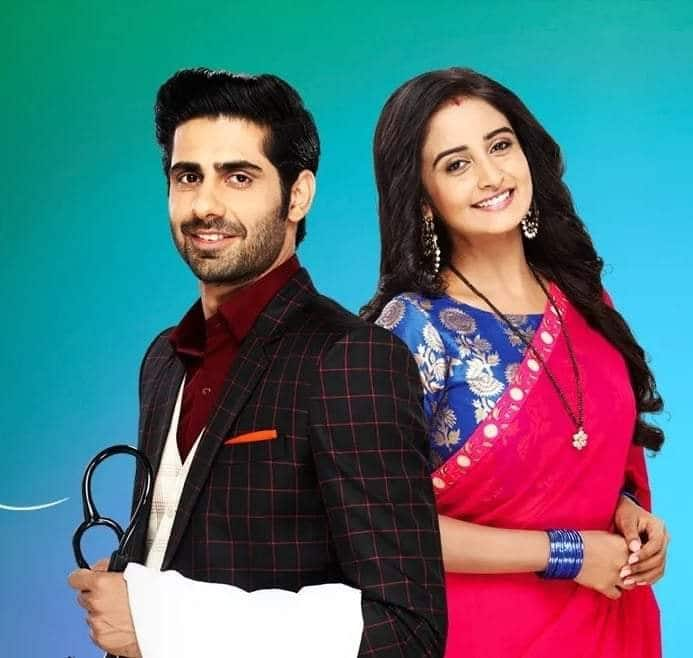 Get the entire story of Vedant, a 30-year-old orphan adopted by Murari Tripathi. Murari raises that child, but his family never accepts the idea. Unfortunately, Murari was involved in a fatal accident, and on the deathbed, Vedant promised him that he would take care of the whole family.
Vedant is the family's sole breadwinner, but he is still not accepted by the family members. Vedant finally accepts Niyati as Purva. Pankhudi tries to kill Vedant and Purva during their wedding, but Lord Shiva and Goddess Parvathi save them. Later, they tell everyone the reason behind Purva's return. Pankhudi asks for forgiveness from everyone.
Niyati tries to prove to the family members that she is Purva. As she leaves, the family members say kind words and accept her, but reluctant Vedant does not. Vedant accepts the woman as Purva. She agrees to marry him. Later, Punkhudi comes across a man who recognizes the woman. He informs her that the woman's name is Niyati.
The Good Son cast
Rrahul Sudhir/Dishank Arora as Vedant Tripathi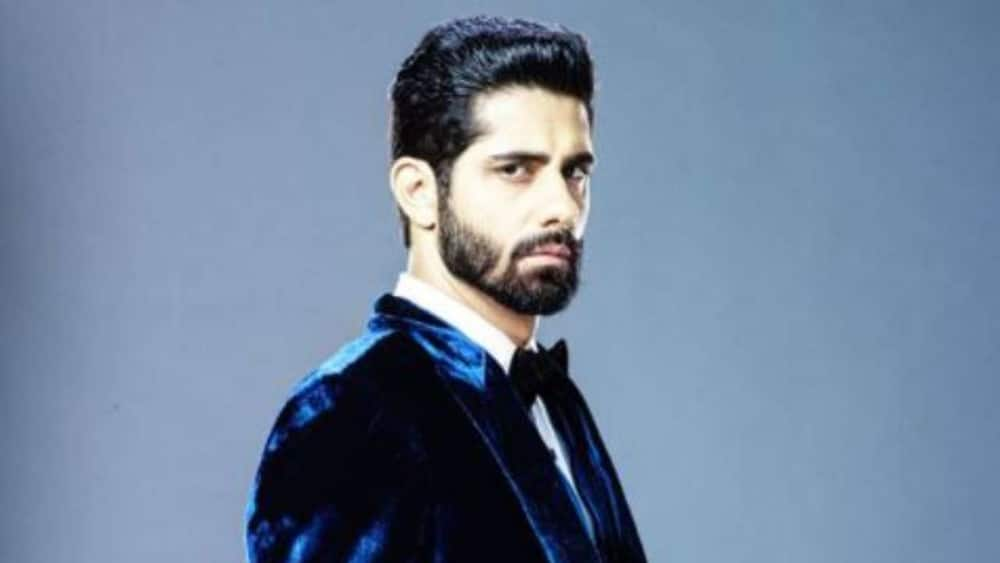 In the series, Rrahul acts as Vedant Tripathi, Poorva's husband. Rahul is a celebrated Indian TV actor. Sudhir is an engineer by degree who quit his corporate job in Delhi and came to Mumbai to pursue acting as a career.
Fenil Umrigar as Pankhuri Mishra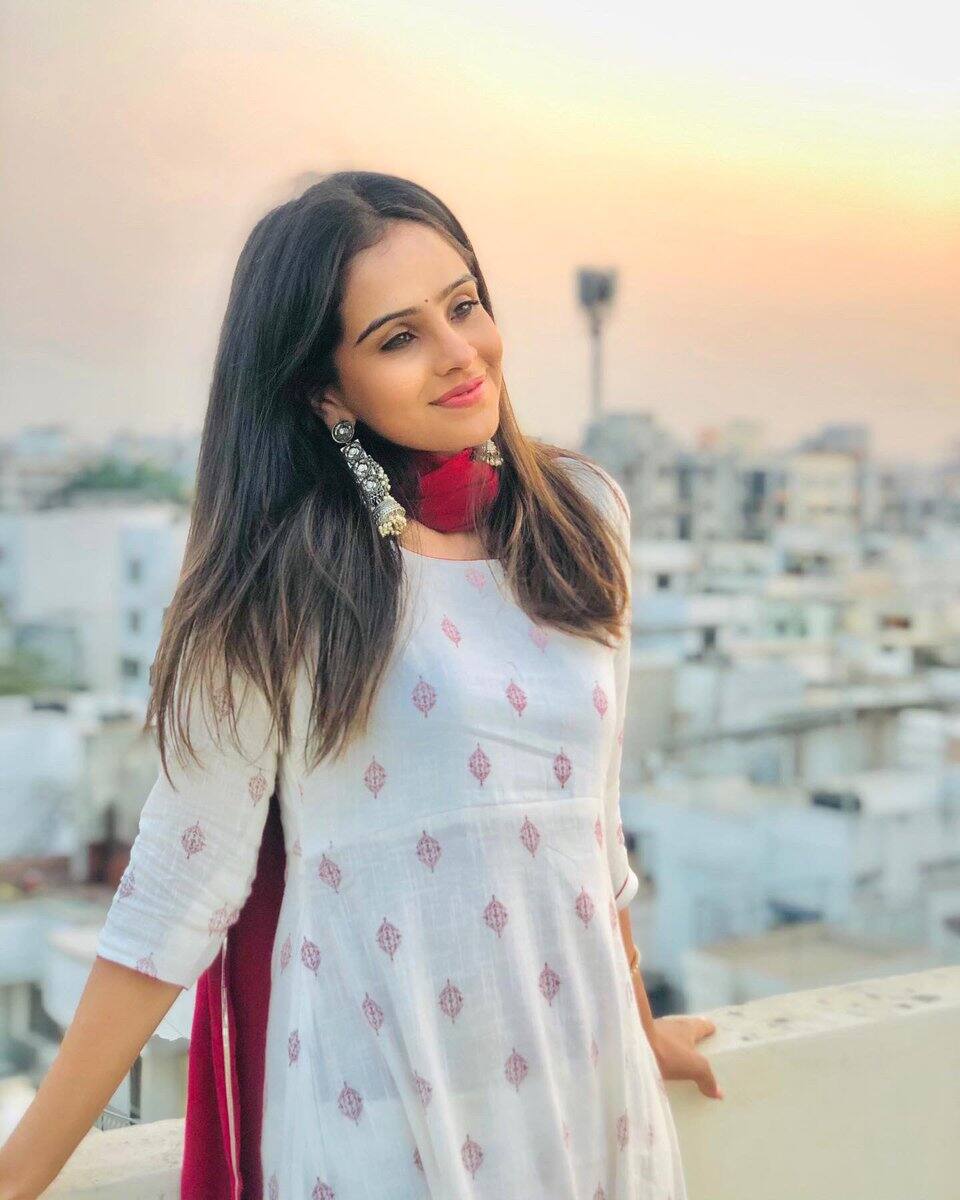 She acts as Poorva's sister. Umrigar is an Indian model and television actress who is best known for her outstanding roles, such as Sanjana in the series Best Friends Forever. She started performing at the age of 10.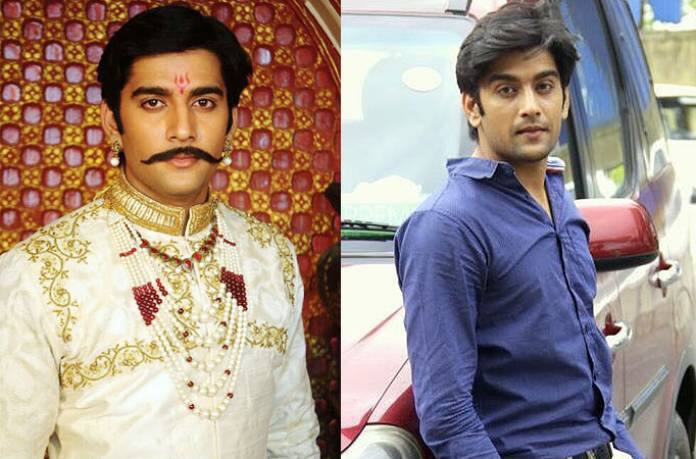 He is Poorva's boyfriend. Bhardwaj is an Indian film and television actor. He made his debut with the English movie Desires of the Heart (2013 film) as Gopal from India.
Shambhabana Mohantey/Pranali Ghogare as Poorva Tripathi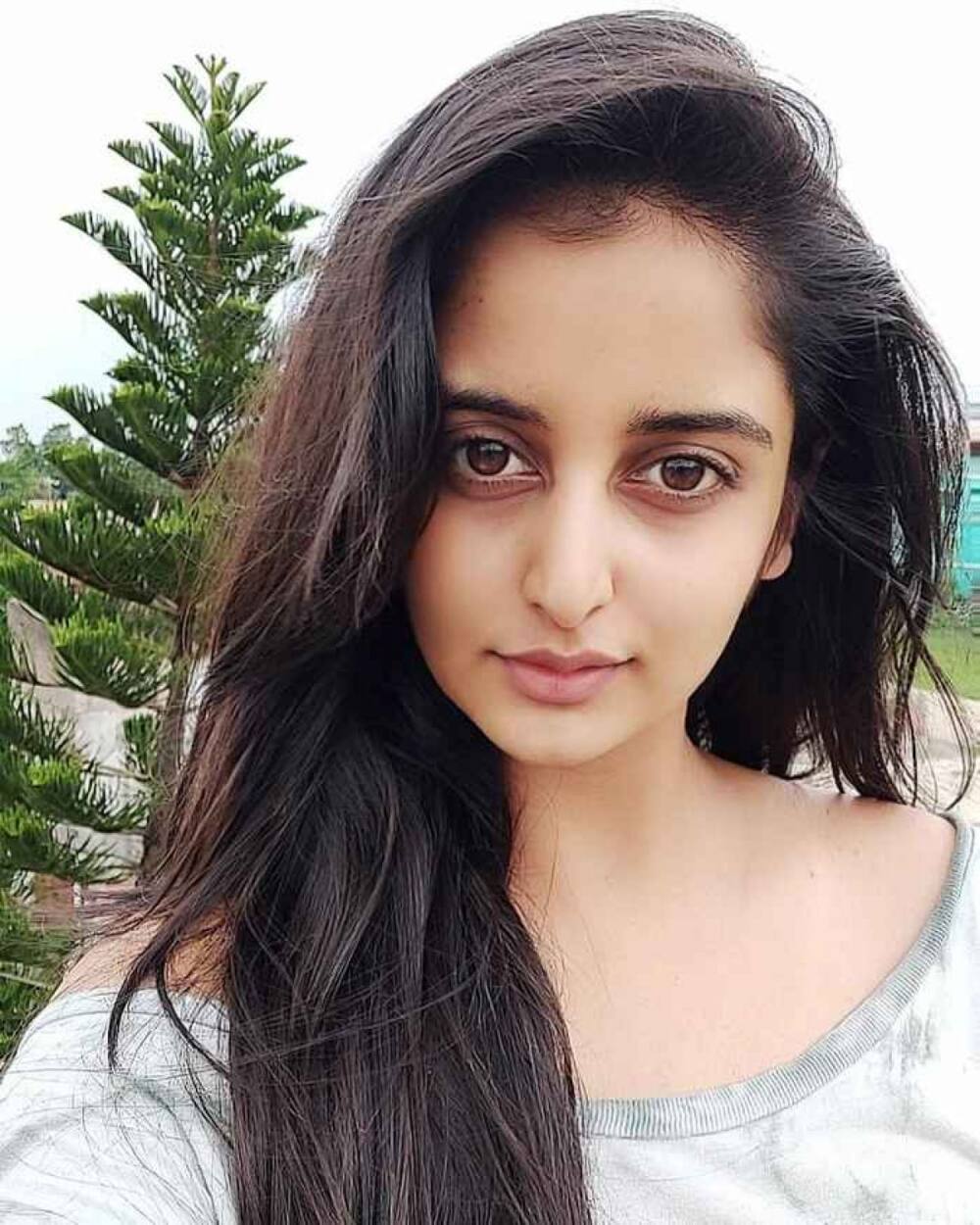 The actress plays the role of Poorva Tripathi, Vedant's wife. She is an Indian model and actress. She is best known for playing the role of Poorva Tripathi.
Anil Mishra/Sagar Saini as Ramesh Tripathi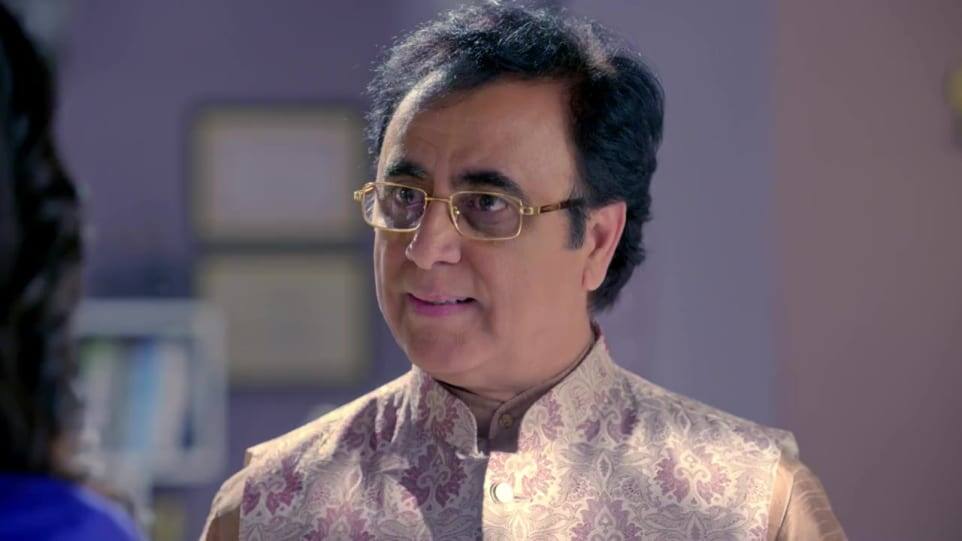 Sagar Saini is a well-known face of the entertainment industry. He worked in many serials and successfully made his place in this industry. He belongs to the middle-class family of Panjab, and after completing his studies, he joined the acting industry.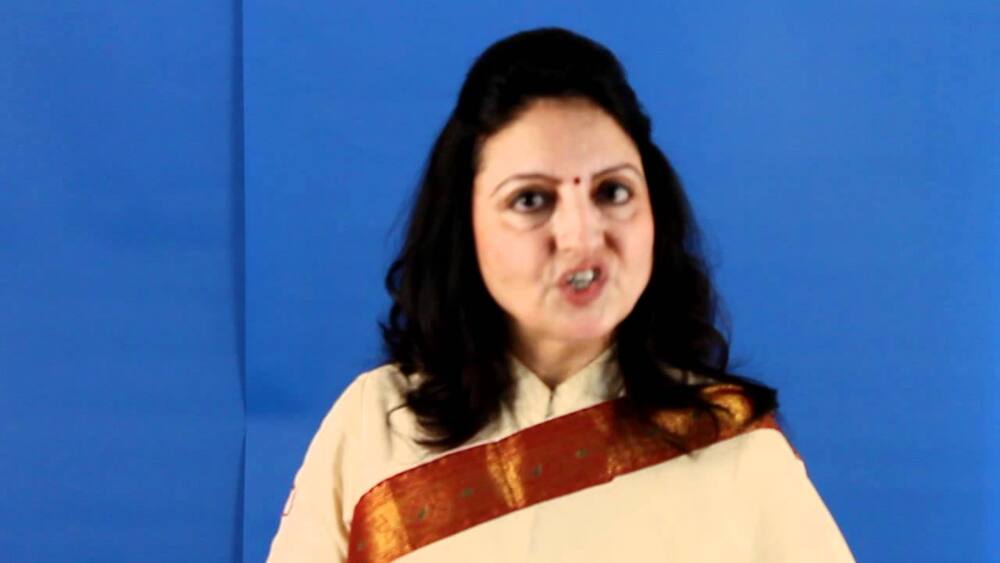 Geeta Udeshi is an actress from India. She has worked in Bollywood and her artwork has been released in TV shows. She plays the role of Dadi.
Jatin Arora as Sanju Tripathi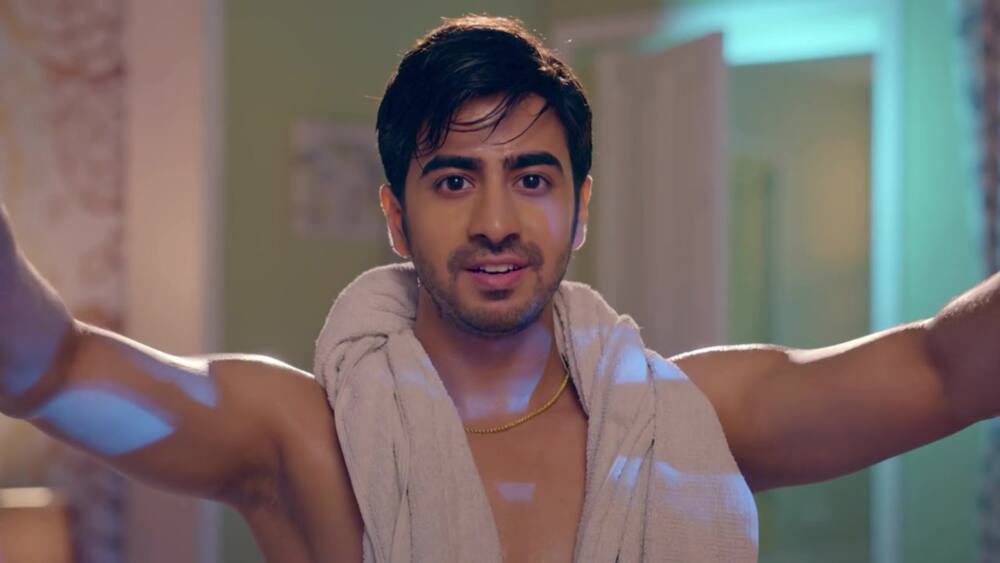 Jatin is a kind and fun-loving person. He is famous as Sanju. This is because of his appearance in the serial Raja Beta. He is a young actor who is taking the entertainment industry by storm.
Mahjabeen Ali as Sumati Tripathi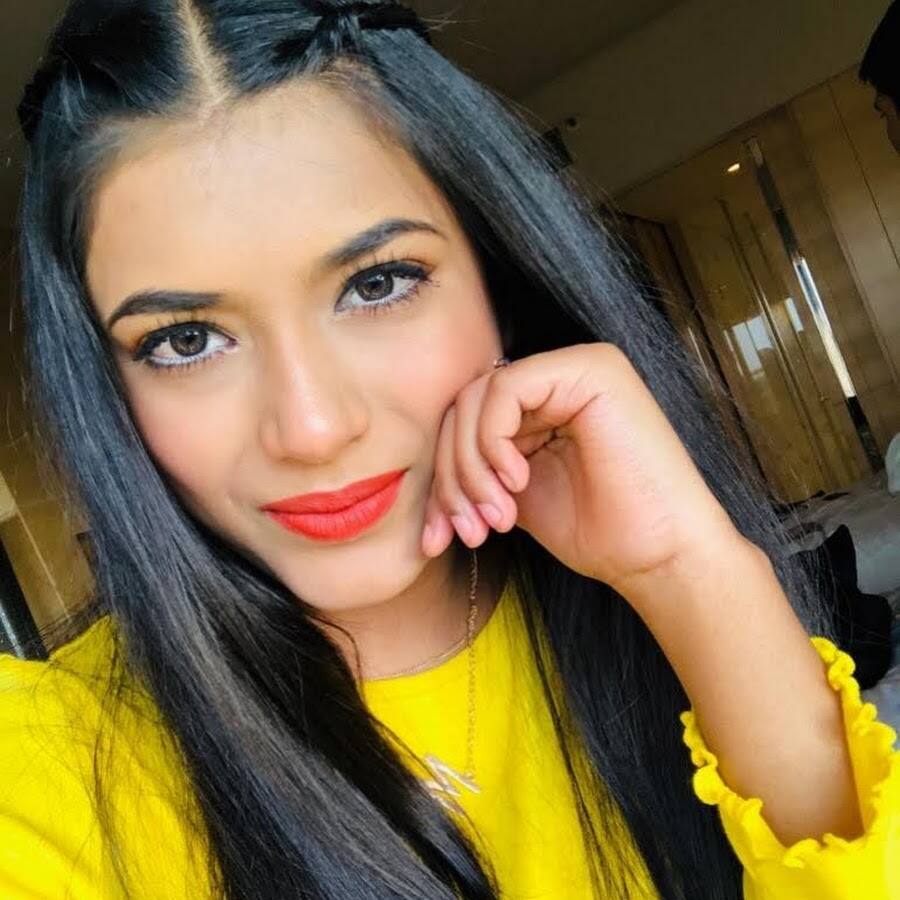 She is a great actress from India. Besides acting, she also has an interest in fashion. Mahjabeen plays the role of Sumati Tripathi.
Reshma Merchant as Manjula Tripathi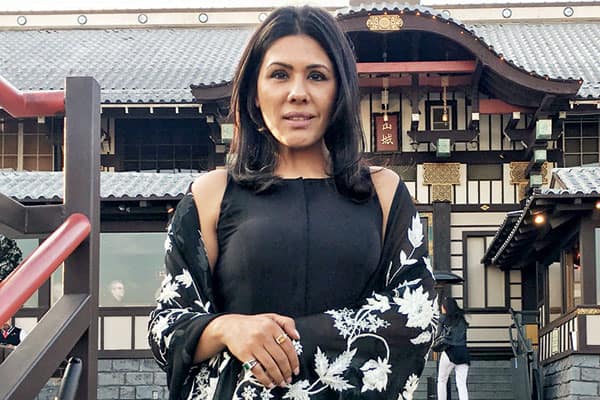 Reshma Jayesh Merchant is an Indian actress, director, and choreographer. She is widely recognized for playing Manjula on Zee TV's soap opera Rajaa Betaa in 2019.
Sharan Preet Kaur as Gomti Tripathi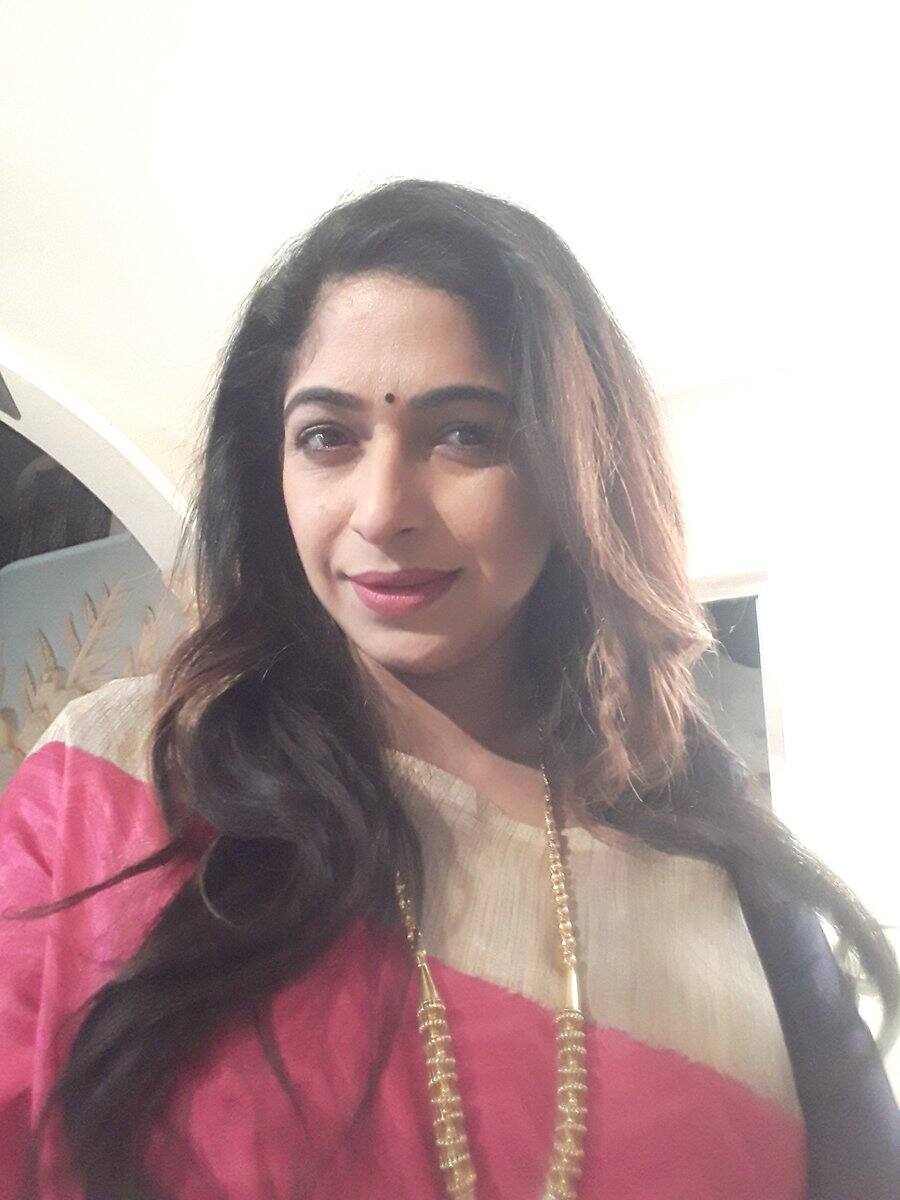 Sharan Kaur is an Indian actress active in Punjabi language cinema. She played the leading female role in the 2019 Punjabi film Munda Faridkotia. Besides, she has also featured in other leading films.
Akansha Bhalla as Radhika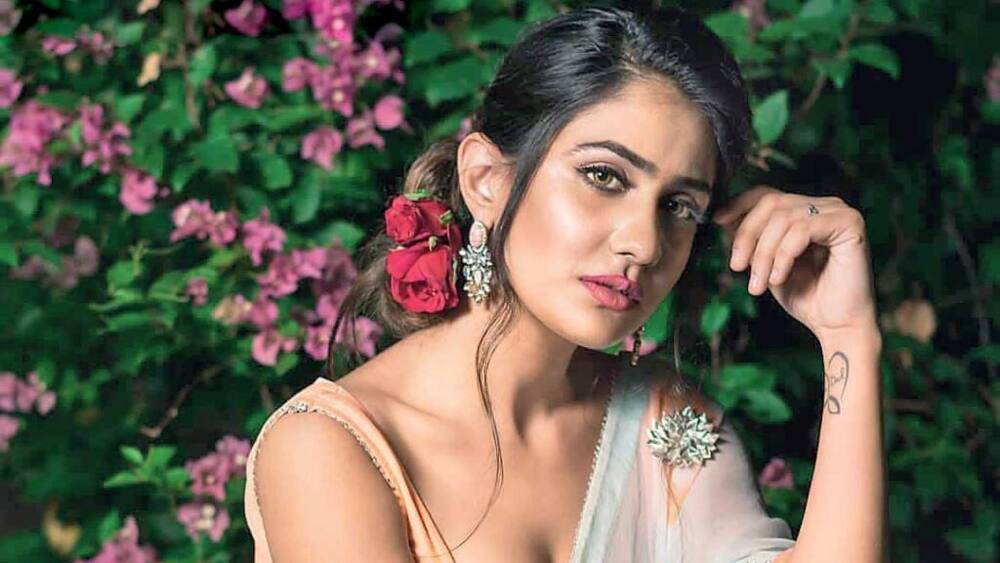 Akansha Bhalla is a beautiful Indian actress and model. Currently, she is working in the Raja Beta serial. She has the role of the sister of Vedant.
Sarvesh Vyas as Narendra Tripathi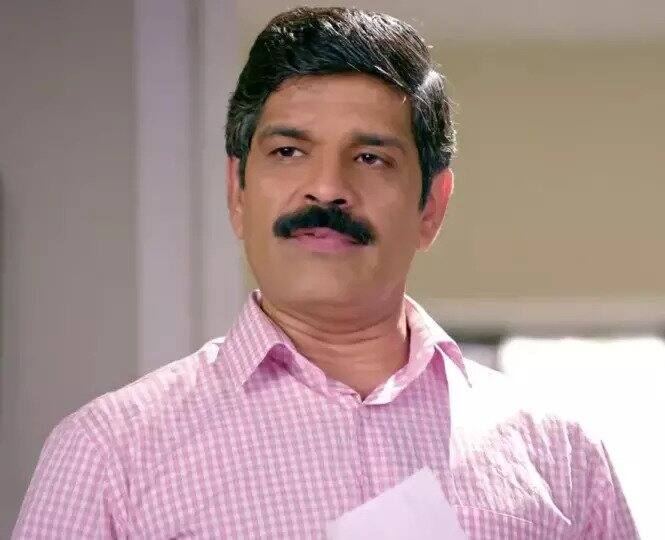 Sarvesh Vyas is an Indian actor who has worked in several TV shows. In 2008, he made his debut. He acted in a short film, Picnic, in which he played the role of Raghav. In the series, he plays the role of Narendra.
The Good Son teasers
The orphan kid, Vedant, has grown up to be a successful gynaecologist. He is a rich, pro-life, and committed doctor. You can get the teasers that describe events coming up in the series. Visit our website at Briefly.co.za and get all the details.
Above is everything you need to know about The Good Son series on Zee World that airs from Mondays to Fridays at 18h00. You do not have an excuse not to watch. You can also visit their YouTube channel and listen to The Good Son theme song.
READ ALSO: It's Complicated teasers for June 2021: Verandin's woes intensify
Briefly.co.za posted It's Complicated teasers for June 2021. What is it all about? Verandin heartbreaks his sister-in-law, Jassi, by setting his eyes on another lady. Verandin cannot wait to get married to the woman of his choice.
Is this the end of the illicit romance? His mother rebukes him when he gets hostile towards everyone. Get the whole story in this article.
Source: Briefly News