What's on Netflix South Africa: best SA series and movies in 2020
Are you bored and have nothing to watch on TV? Netflix has got you covered. Find your favourite movies and TV series of all genres from comedy, horror, fiction, action and many more, giving you films from not only in South Africa but also from all around the world. So what's on Netflix South Africa?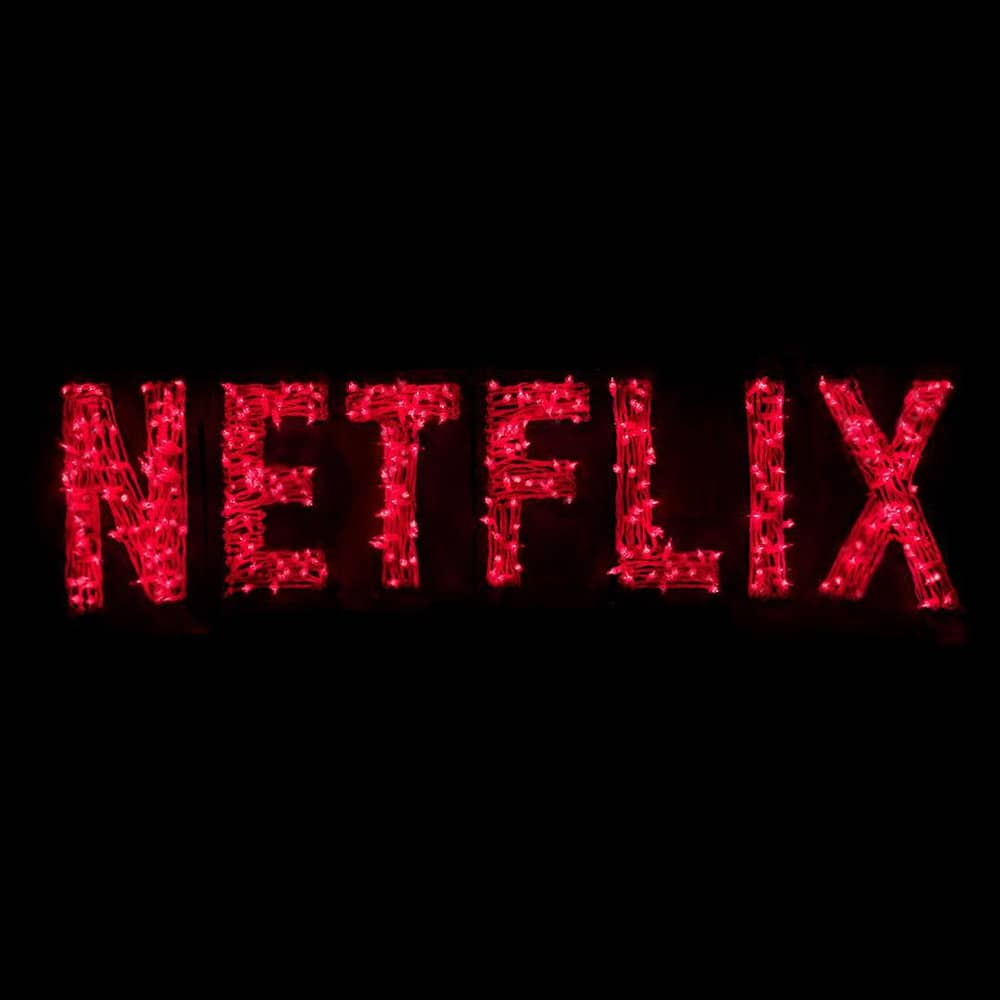 Why Netflix?
Apart from the fact that Netflix movies are the best, unlike other movie streaming apps, Netflix does not have ads, so you are guaranteed not to be interrupted as you watch your film. Also, Netflix is very affordable and provides you with a lot of film options; in fact, choosing what to watch on Netflix South Africa is the hardest part of Netflix South Africa content! You can also stream your movies and TV shows anywhere using your smartphone, tablet, laptop, and TV without additional charges.
READ ALSO: How does Netflix work in South Africa 2020
How much is Netflix a month in South Africa?
The basic subscription cost is R99 per month. This situation comes after Netflix switched billing for South African subscribers from dollars to Rands.
Here is a list of the best shows on Netflix South Africa 2020
Queen Sono
Queen Sono is an upcoming Netflix ZA crime drama TV series set to premiere on February 28th 2020. Kagiso Lediga is the creator of the series. The story of the TV series follows the secret of a South African clandestine agent who solves criminal problems while simultaneously deals with issues in her personal life. The Netflix South Africa Series Stars include Pearl Thusi, Vuyo Dabula, Sechaba Morojele, Chi Mhende and many more.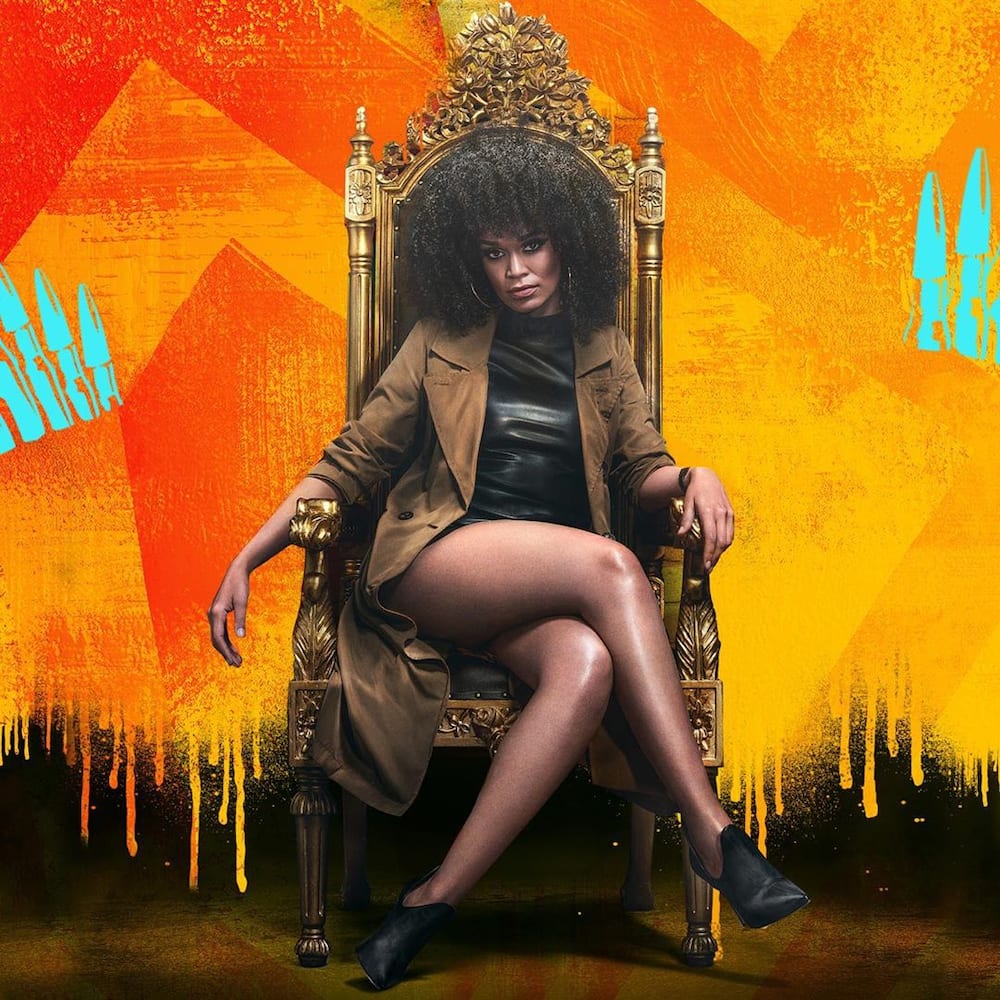 Sex education
If you haven't watched Sex Education yet, you need to as it is one of the best Netflix series South Africa right now.
The second season is already out, but in case you missed on the first season here is just a summary: Otis a socially dumb teenager is uncertain about sex even though his mother is a sex therapist. He discovers that he has what it takes to become a sex therapist, too, after he helps out his school bully overcome his sexual performance anxiety. He starts a sex therapy business with Maeve, his schoolmate, as his partner.
The Witcher
This is an American fantasy drama series based on the novel The Witcher by Andrzej Sapkowski. The first season was released on December 2019 and consisted of eight episodes. The second season release date will be in 2021. Based on a frictional world, on the geographical setting know as 'The Continent', the series covers the legend of Geralt and Ciri and follows the story of the monster hunter Geralt of Rivia the sorceress Yennefer of Vengerberg.
Lucifer
Based on the DC Comics character, Lucifer is an American TV series created by Neil Gaiman, Sam Keith and Mike Dringerberg. The storyline of the series is that Lucifer Morningstar, the devil who has taken a vacation on earth, Los Angeles, to be specific from hell. He is the owner of a night club, but fate brings him to a Detective Chloe Decker, and Lucifer becomes a consultant of the LAPD. Their bond grows as they go through many adventures.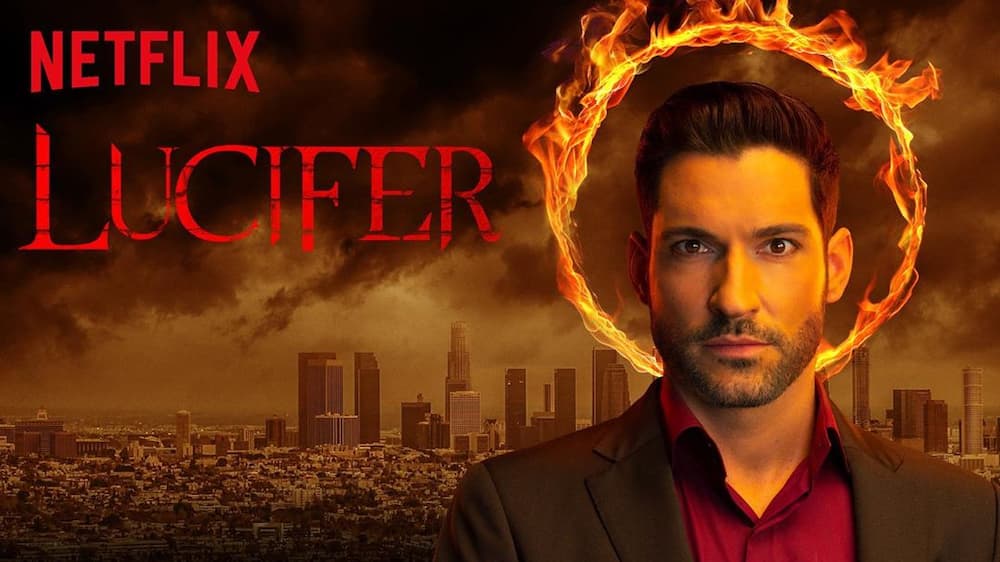 There you have it some of the top Netflix South Africa shows. There are so many more you can find on the Netflix website.
What's new on Netflix South Africa?
There are also a lot of great up and coming Netflix movies. Here are just some of the best movies on Netflix South Africa.
To all the Boys: P.S. I Still Love You
This is an upcoming teen romantic comedy film directed by Michael Fimognari that is set to premiere on February 12th 2020. The film is based on the novel P.S. I still love you by Jenny Han. Lara Jean and Peter are a real couple. Lara recalls how Peter has been her first in most relationship things like her first kiss, her first date, and her first Valentine's. However, John Ambrose comes to the picture and Lara is left with the dilemma: Can a girl be in love with two boys at the same time?
The Last Thing He Wanted
The Last Thing He Wanted is a British American Political thriller movie set to be released on February 21st 2020. The film is based on the book The Last Thing He Wanted by John Didion. In the film, a veteran DC journalist, played by Ann Hathaway, loses the thread of her own story when issues with her dying father turn her from author to unwitting subject in the story she is following.
And there you have it, what to watch on Netflix SA. Find these and many more of your favourite films and TV shows at a fair price on the app, so just subscribe and enjoy.
READ ALSO:
Netflix South Africa Shows 2019 - 2020
Showmax vs Netflix vs DStv Now: detailed overview 2020
Source: Briefly News