Jodha Akbar Zee World cast, plot summary, full story, update, songs, teasers
Jodha Akbar is one of the most loved serials that airs on Zee World in Zulu and English languages for Southern Africa audiences. It was initially produced and aired from 2013 to 2015 and then returned to Zee World in March 2020. Read on to find out Jodha Akbar Zee World full story, cast, songs, teasers, and updates.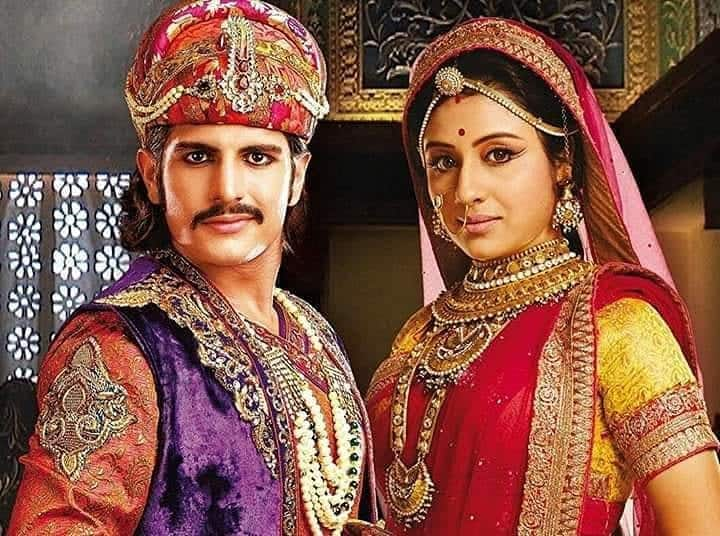 Jodha Akbar is a drama that looks at the 16th-century political and religious events in the Rajput Kingdom and the Mughal Empire. The show also takes you through the journey of Akbar and Jodha's romance story and how the events of the time affect their love.
Jodha Akbar Zee World plot summary
The history show is about a sixteenth-century story of a politically instigated marriage between Akbar, Mughal emperor, and Jodha, Rajput princess. The marriage eventually breeds love and changes in Rajput and Mughal's political history. The show looks into the two kingdom's political relationships, wars, and official functions of courts, queens, ministers, and courtesans. The period drama also highlights how the working of the kingdoms and their different religions influence Jodha and Akbar's love story.
Jodha Akbar Zee World full story in English
Jodha's marriage is arranged, and her future husband is Rajkumar Ratan Singh. Her father, King Bharmal of Amer, was to give his crown to the Rajput king as the dowry price after he passes away. Sujamal, Bharmal's nephew, is not happy with the arrangement as it deprives him of the throne. He, therefore, leaves to work with rebels.
Amer is about to be attacked by the Mughal Empire, and the only way to make peace is for King Bharmal to propose his daughter's marriage to the Mughal emperor, Akbar. The emperor supports the marriage arrangement as it would result in peace and a strong alliance between the Rajputs and the Mughals. Jodha hates that she is being used as a political puppet.
Jodha writes a letter asking her brother, Sujamal, to save her from the marriage to the emperor but fails to send the letter. She instead talks to her mother, who advises her to substitute her place with a servant girl. Jodha disagrees as the situation would bring war and death upon their kingdom if Akbar finds out.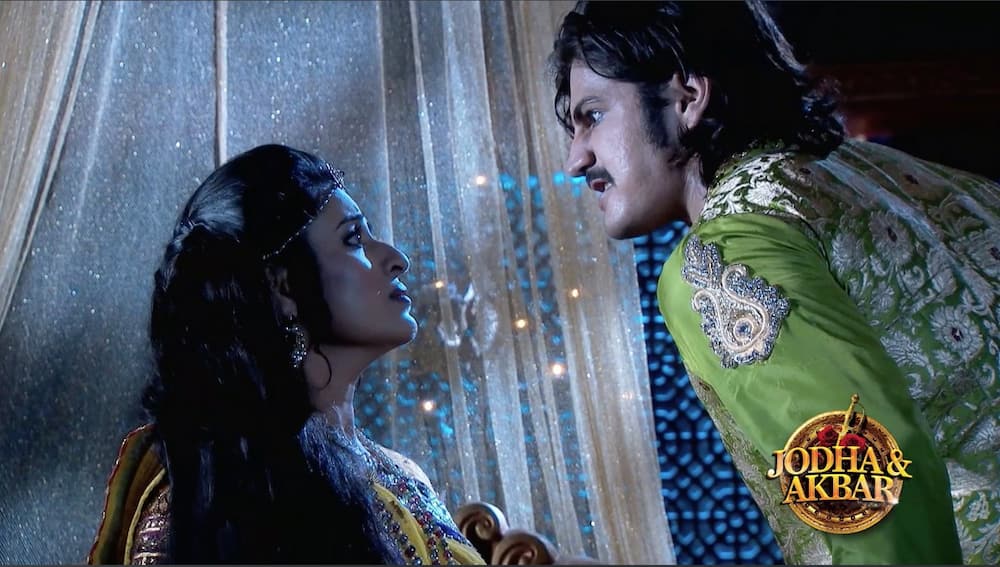 Jodha meets Akbar to make demands with the hope of making him cancel the marriage. She lets the emperor know that she will maintain her Hindu faith, and a temple must be built for her after marriage. Akbar says yes. Jodha's heart is not in the marriage, but Akbar is optimistic that everything will work out. The two start getting along after some time.
Maham Anga, the emperor's nurse whom he adores like a mother, does not like Jodha and plans to disgrace her before Akbar. She comes across the letter Jodha has written to Sujamal and sends it. Sujamal meets Jodha, and Maham Anga makes Akbar think Jodha is with her lover. The emperor wants Sujamal arrested, but he flees, thinking Jodha framed him. The angry Akbar banishes Jodha from his kingdom. Jodha is annoyed that her character is being questioned.
The emperor comes to learn the truth and goes to apologize to Jodha at her home, but she refuses to go back. She tells him to look into the working of his kingdom. The emperor disguises himself as common folk to understand the issues of his people. Akbar gives rights to all religions in his kingdom, a decision that softens Jodha's heart, and she returns to Mughal.
Sharifuddin Hussain and Sujamal raid Agra. Sujamal later learns that Sharifuddin plots to attack Akbar, and he goes to warm him. He warns Akbar and discovers there was a misunderstanding concerning Jodha's letter. Shariffudin's army kills Sujamal after he makes an apology to Jodha.
The emperor emerges victorious in the war with Sharifuddin but does not kill him because of Bakshi Banu Begum, the emperor's half-sister. Akbar, however, takes away the Viceroy of Ajmer and Nagaur title from him. The emperor urges the people to respect all religions for peace and prosperity. Through their unequivocal love, Akbar and Jodha made history throughout Mughal and Rajput.
READ ALSO: Family Affairs Starlife: Cast (with images), full story, plot summary
Jodha Akbar Zee World teasers
Jodha Akbar Zee World teasers can be accessed on different services. You have to subscribe to watch. Jodha Akbar Zee World 2020 began to air on 1st March in Zulu and English. Zee World had to take it off air in April 2020 due to the Covid-19 pandemic after airing it in March.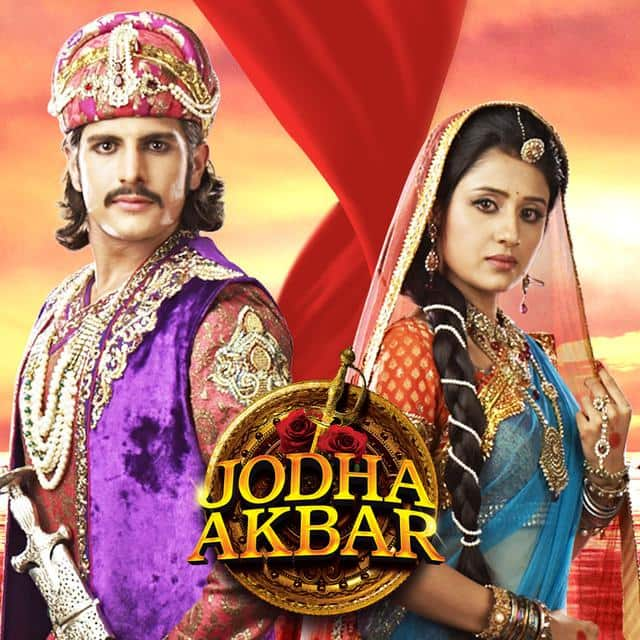 Jodha Akbar songs
Lalit Sen was the show's theme music composer. The original show has a total of 19 songs. You can use your decoder's remote control to choose language since Zee World added Zulu and English options for Southern Africa audiences.
READ ALSO: Blood and Water Netflix cast real names and photos, episodes, full story
Jodha Akbar Zee World cast
The series has a pool of talented actors and actresses. They managed to make the events of the period drama look real. You will feel like you are in the sixteenth century. The entire family can enjoy the film together. The following are all the members of the Jodha Akbar cast.
Rajat Tokas (Jalaluddin Mohammed Akbar, Mughal Emperor)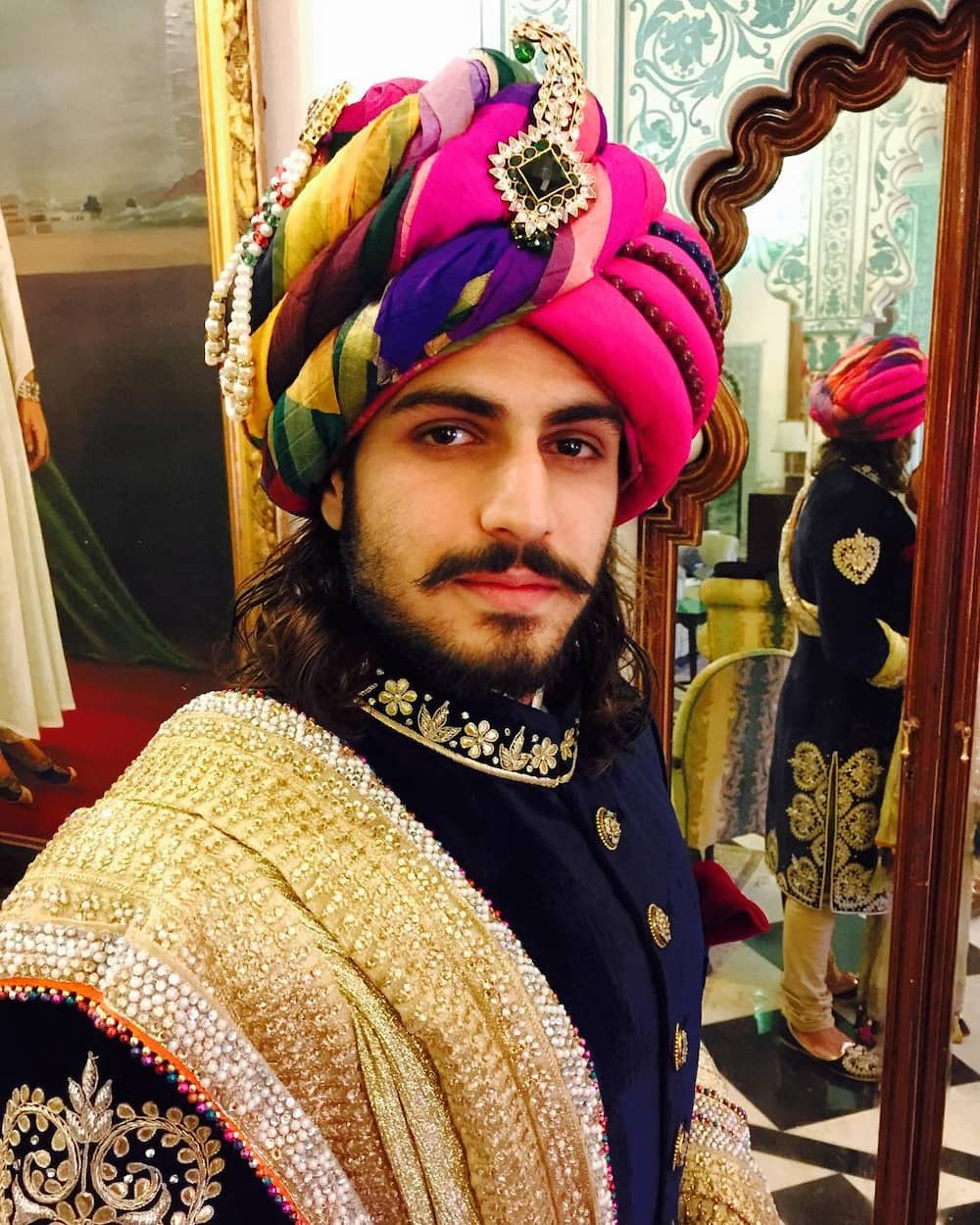 Paridhi Sharma (Jodha Bai, Rajput princess and Akbar's third wife)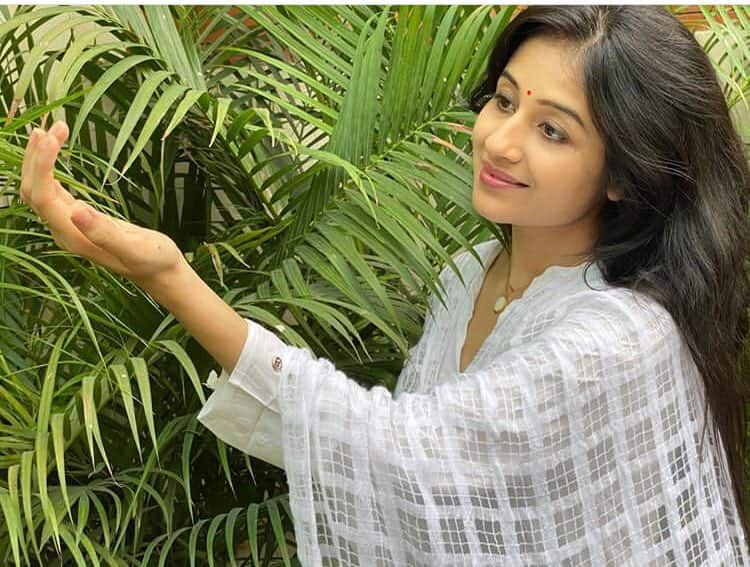 Shweta Kanoje (Naazima Begam)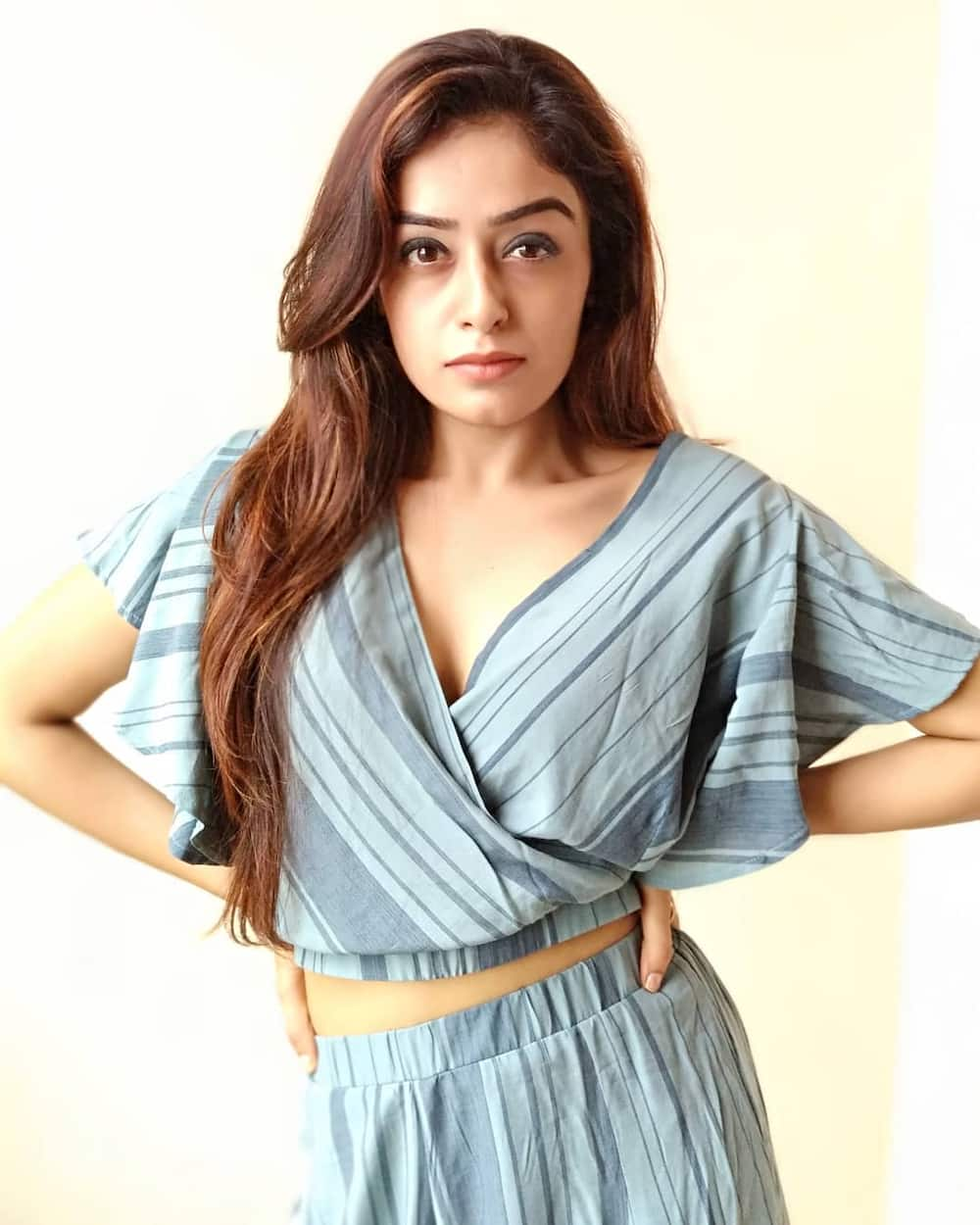 Lavina Tandon (Ruqaiya Sultan Begum)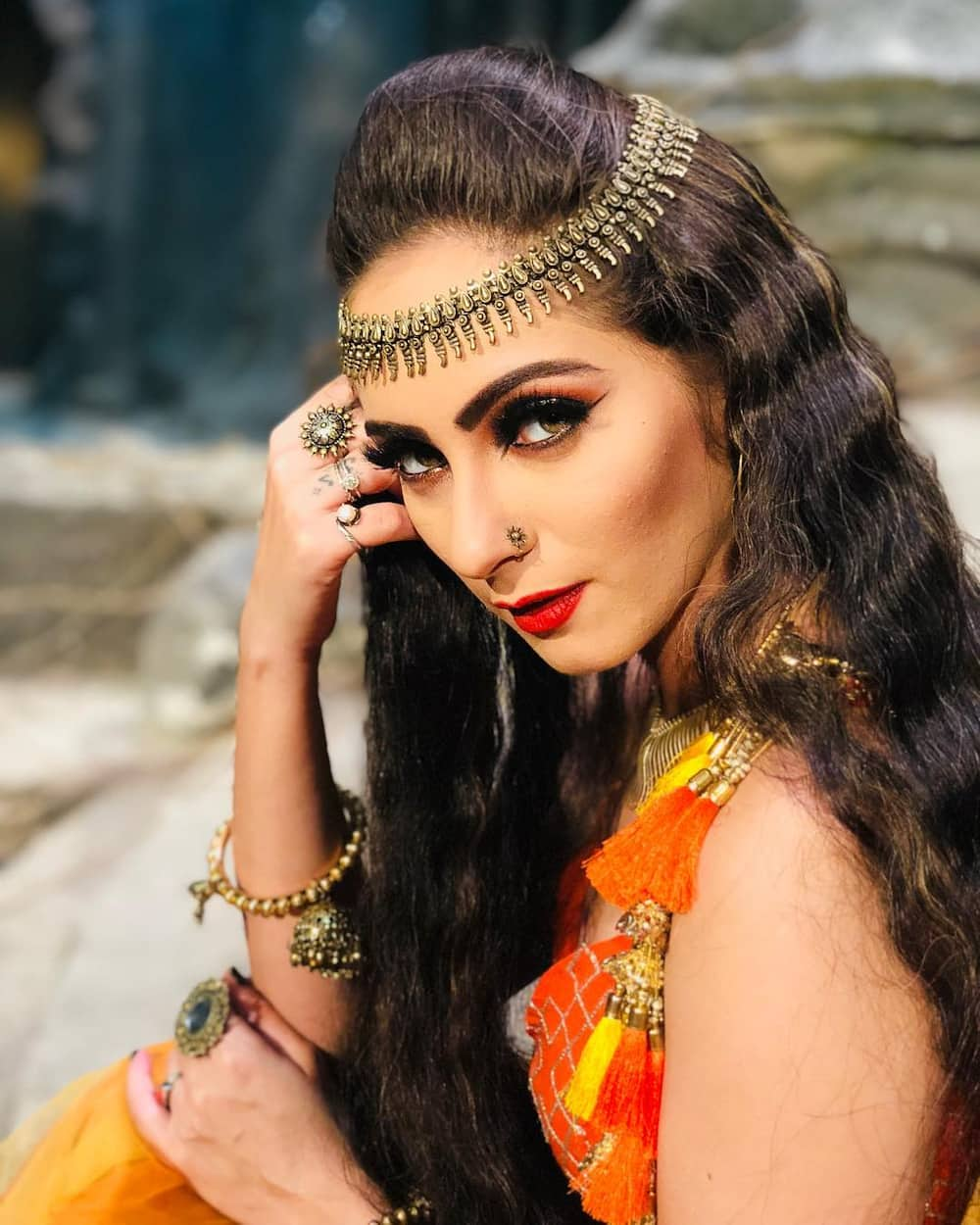 Manisha Yadav (Salima Sultan Begum)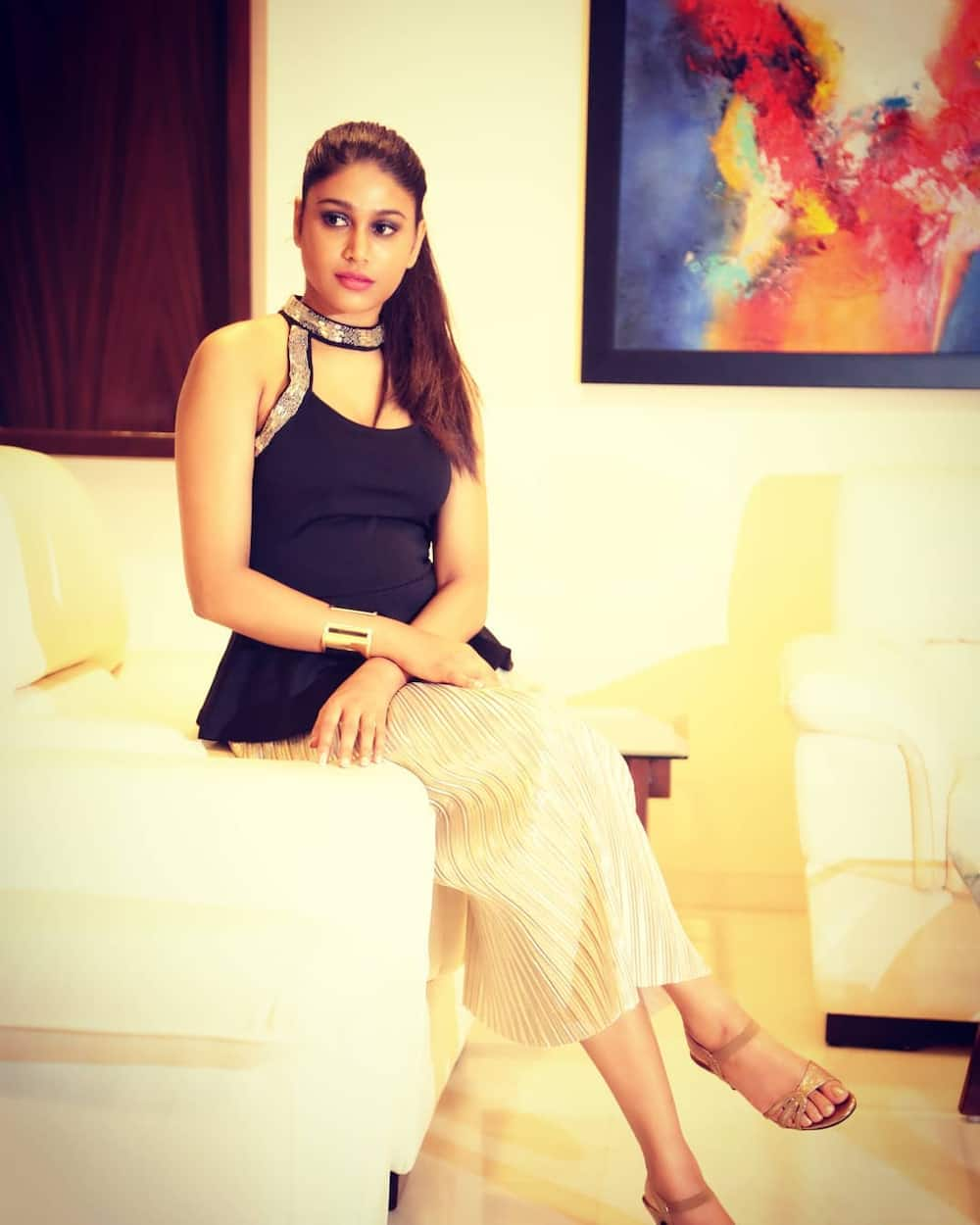 Ashwini Kalsekar (Maham Anga)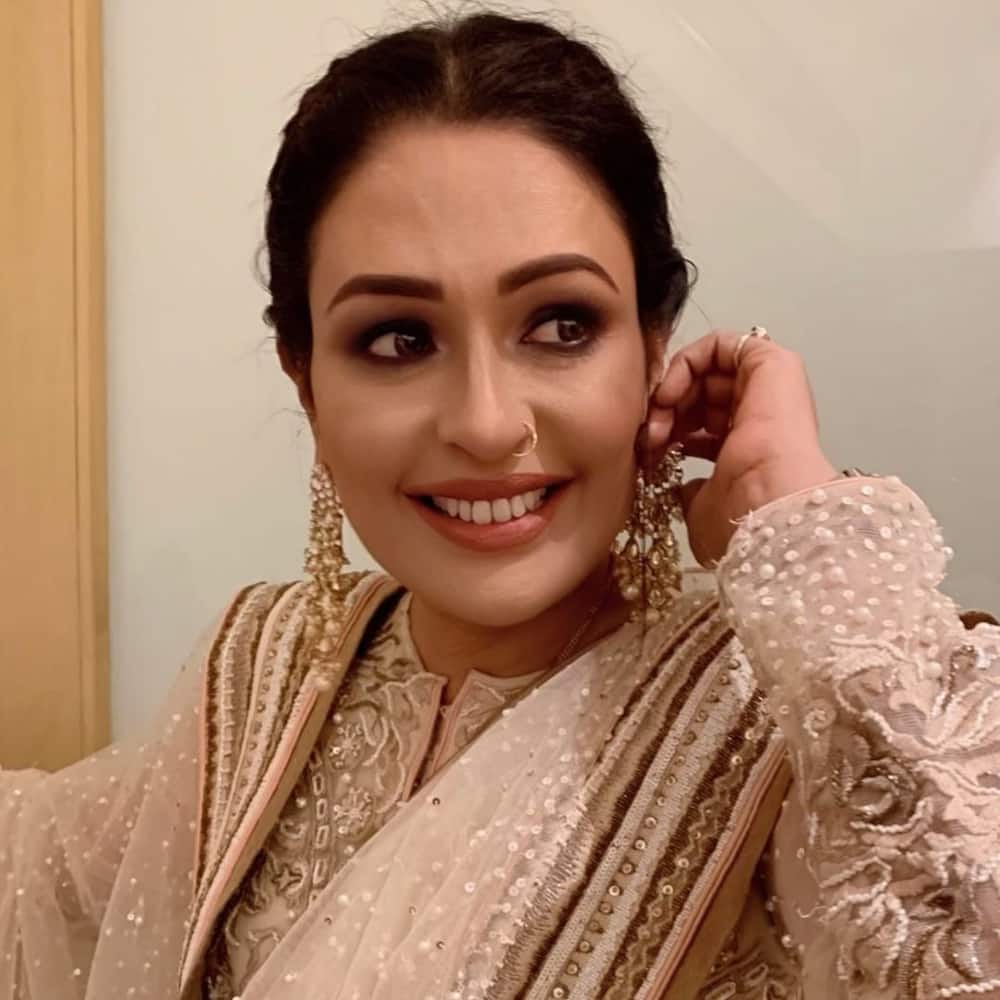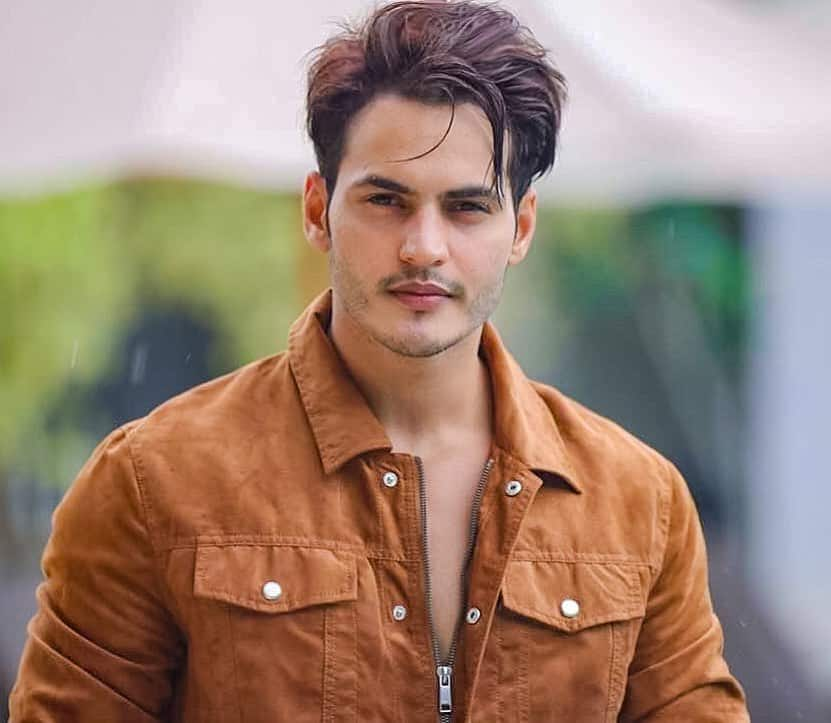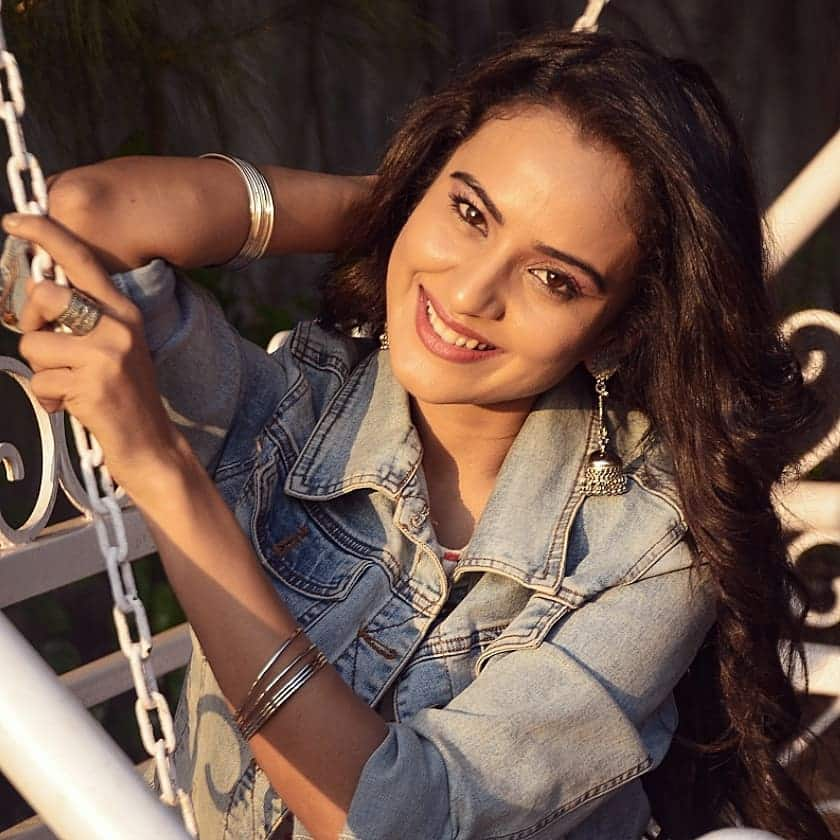 Ankit Raizada (Man Sing 1)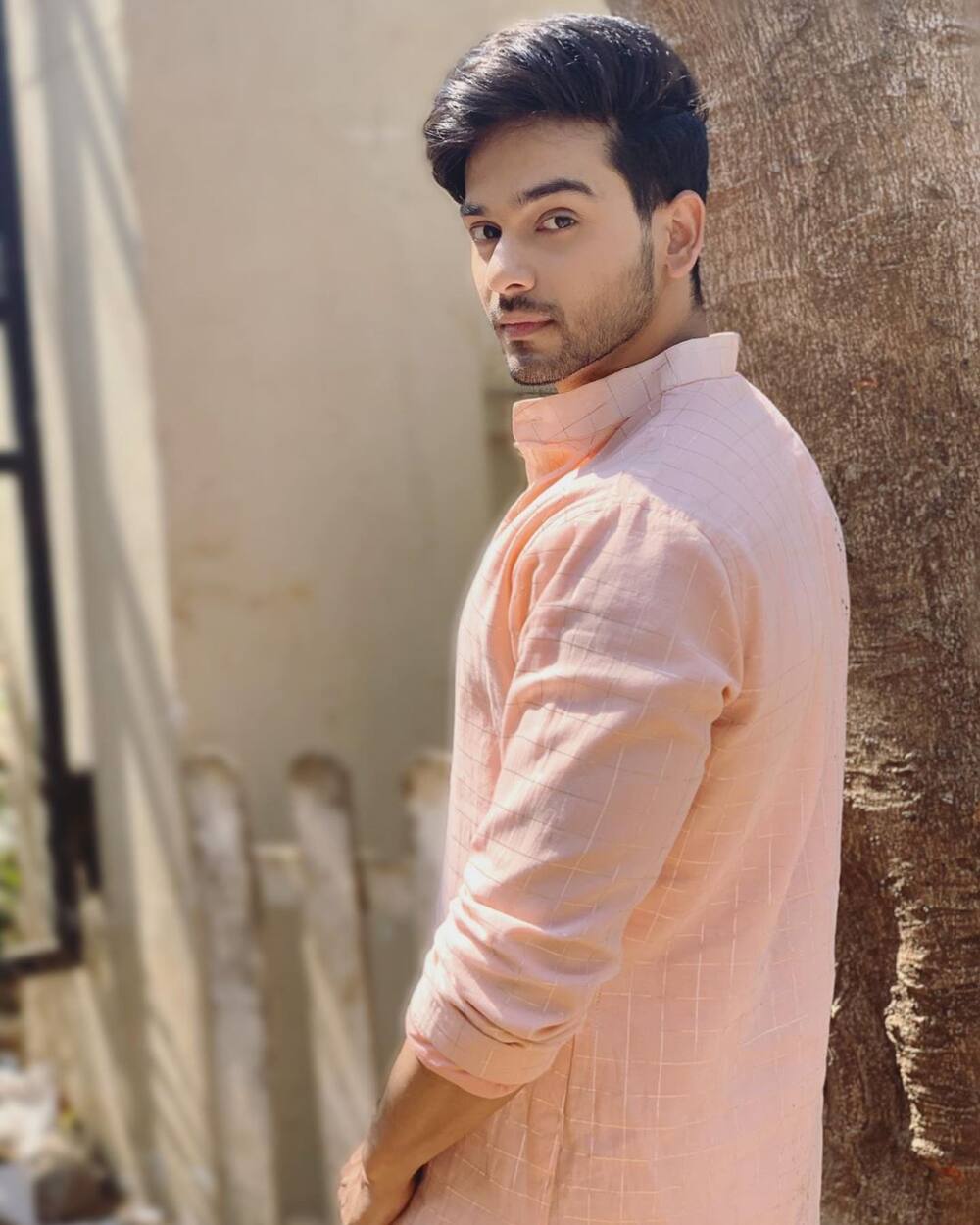 Shaurya Singh (Raja Todarmal)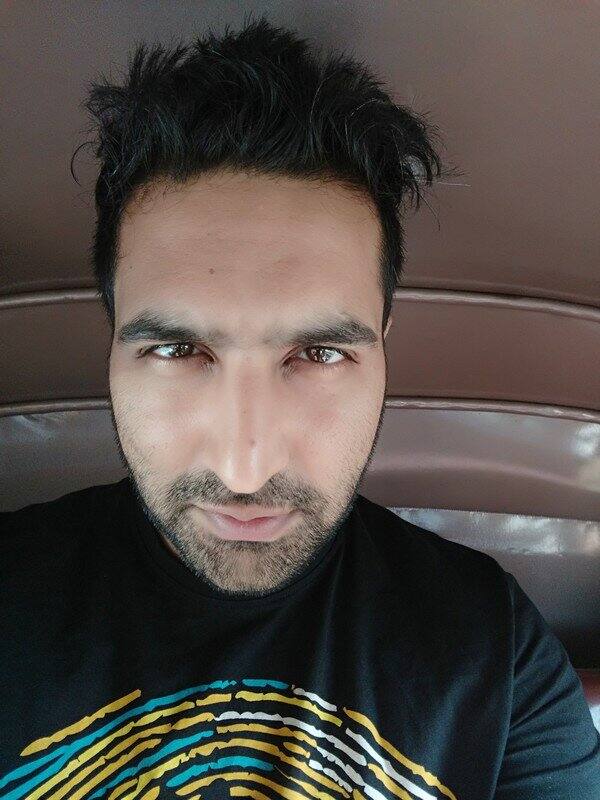 Kaif Ali Khan (Abdul Rahim Khan-I-Khana)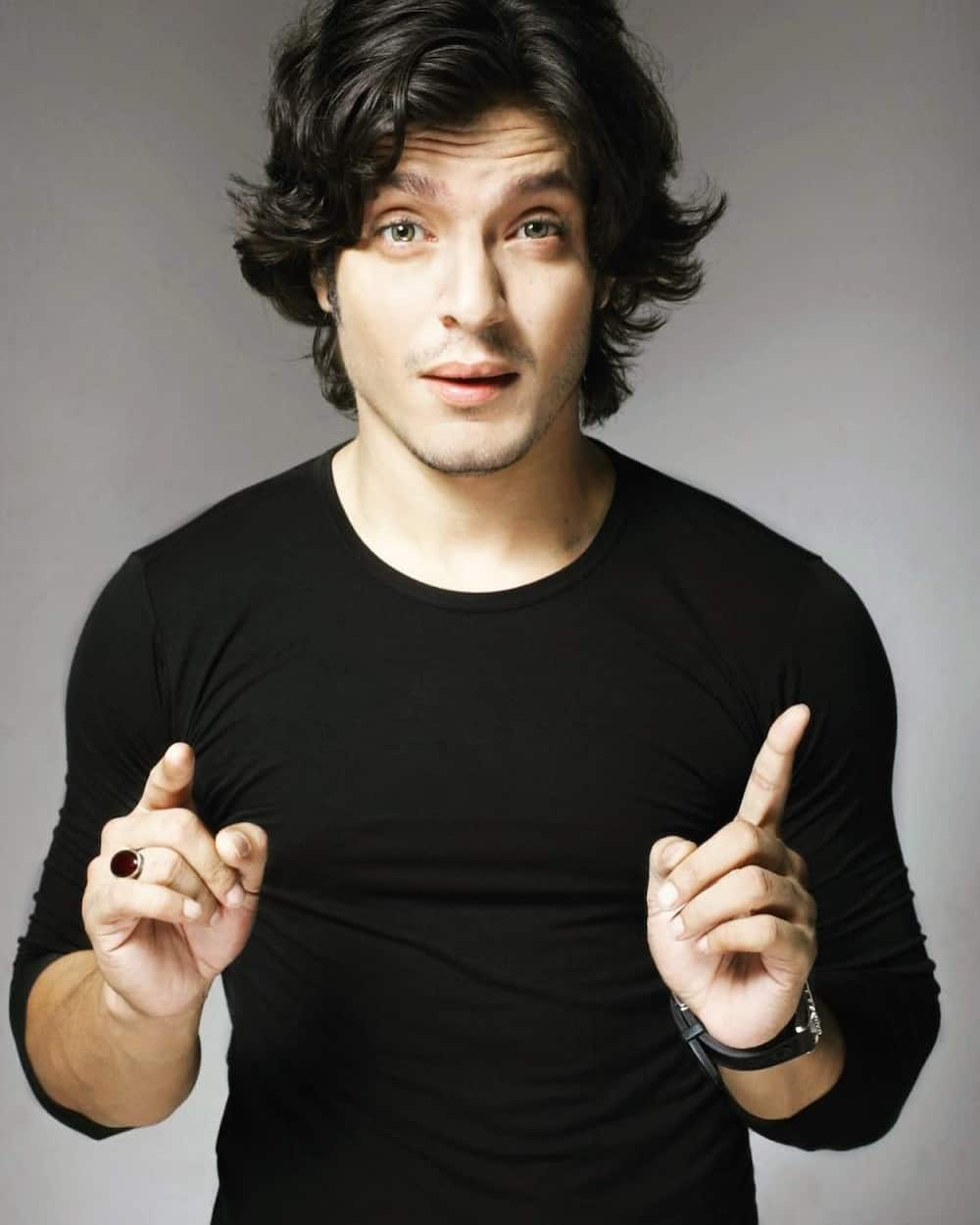 READ ALSO: Zee World Gangaa: cast (with images), full story, plot summary, teasers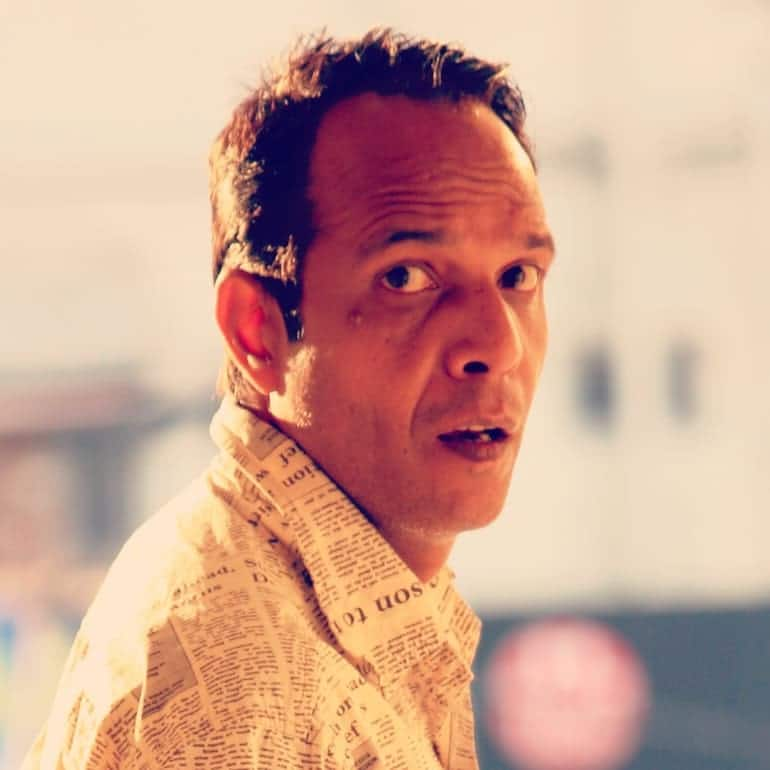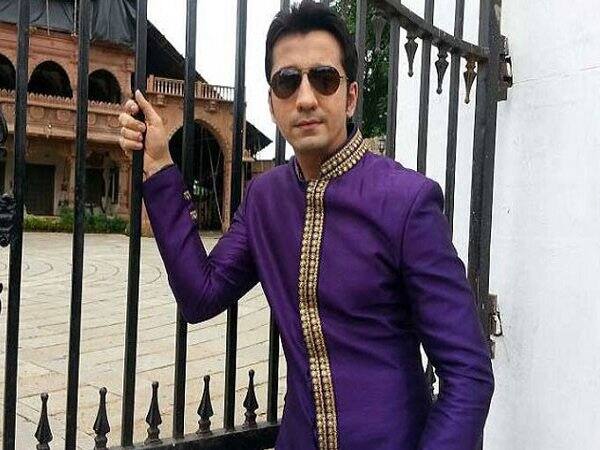 Kunal Khosla (Qutubuddin Koka)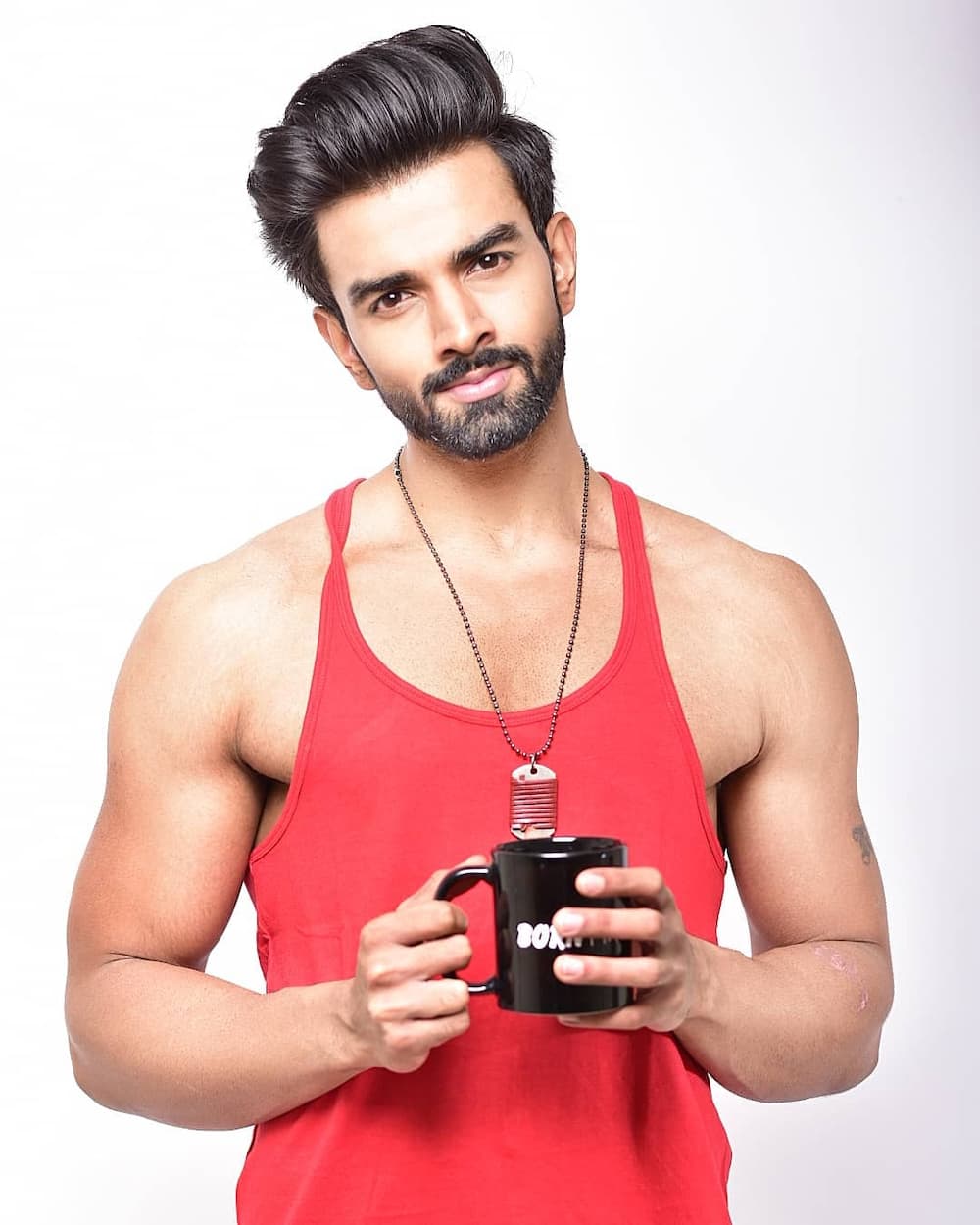 Sheezan K Mohd (Sultan Murad Mirza)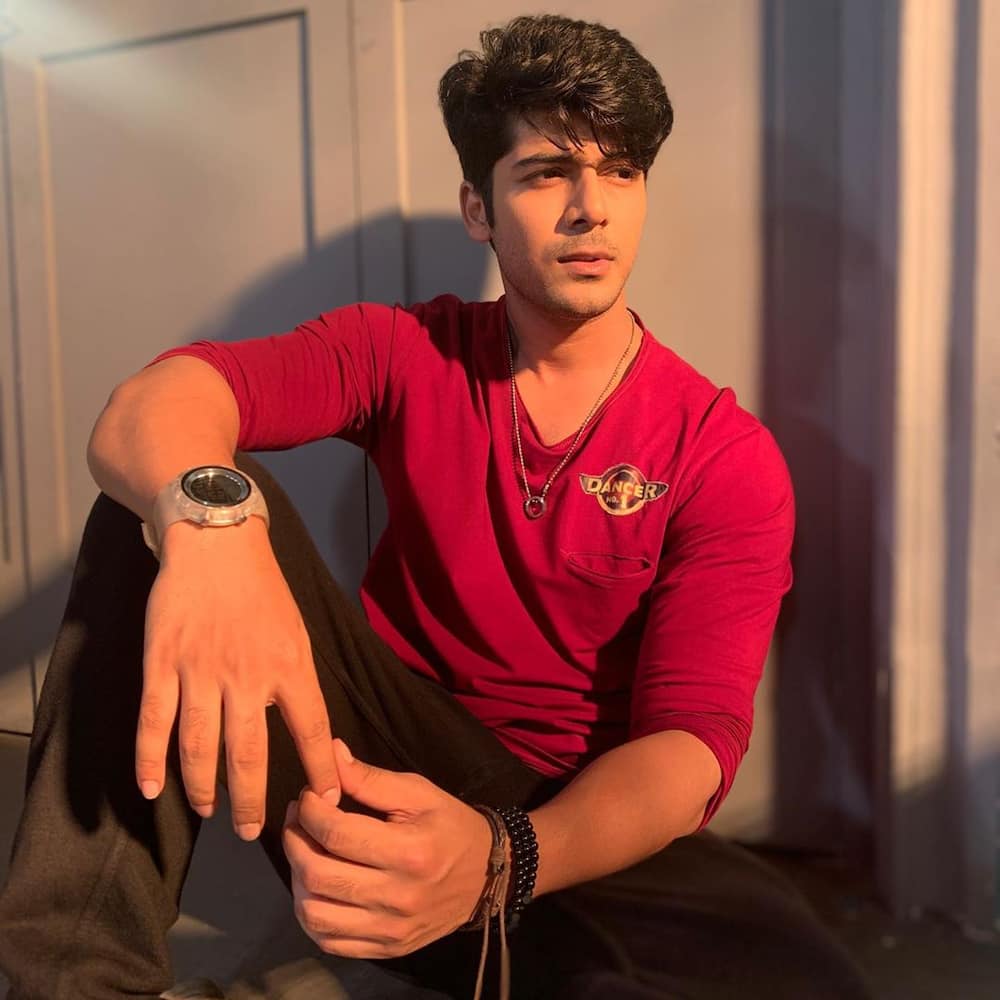 Gaurav Sharma (Sultan Daniyal Mirza)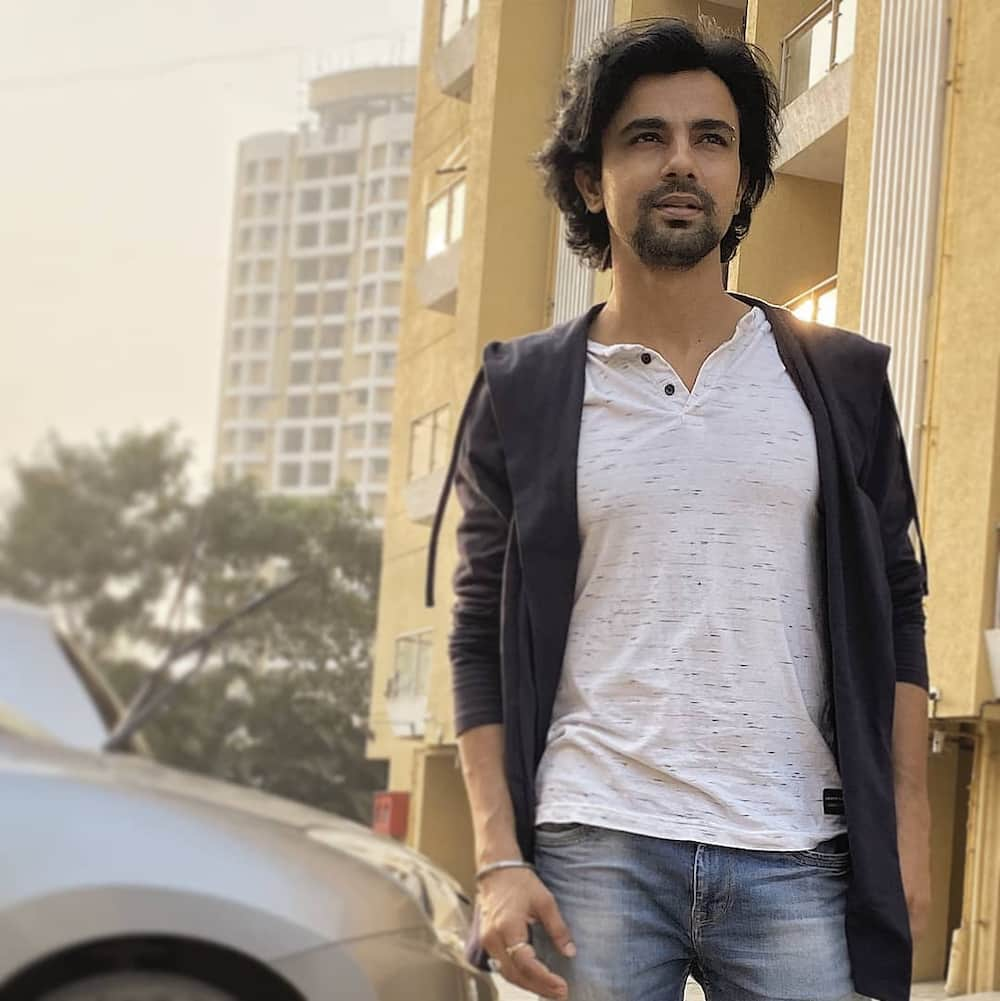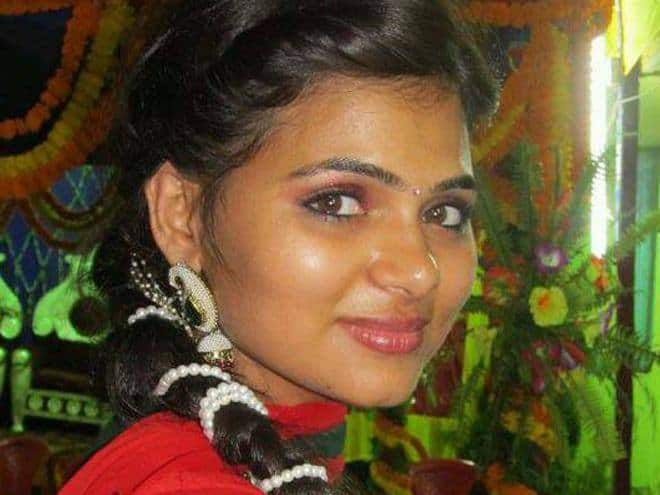 Anurag Sharma (Maharana Pratap)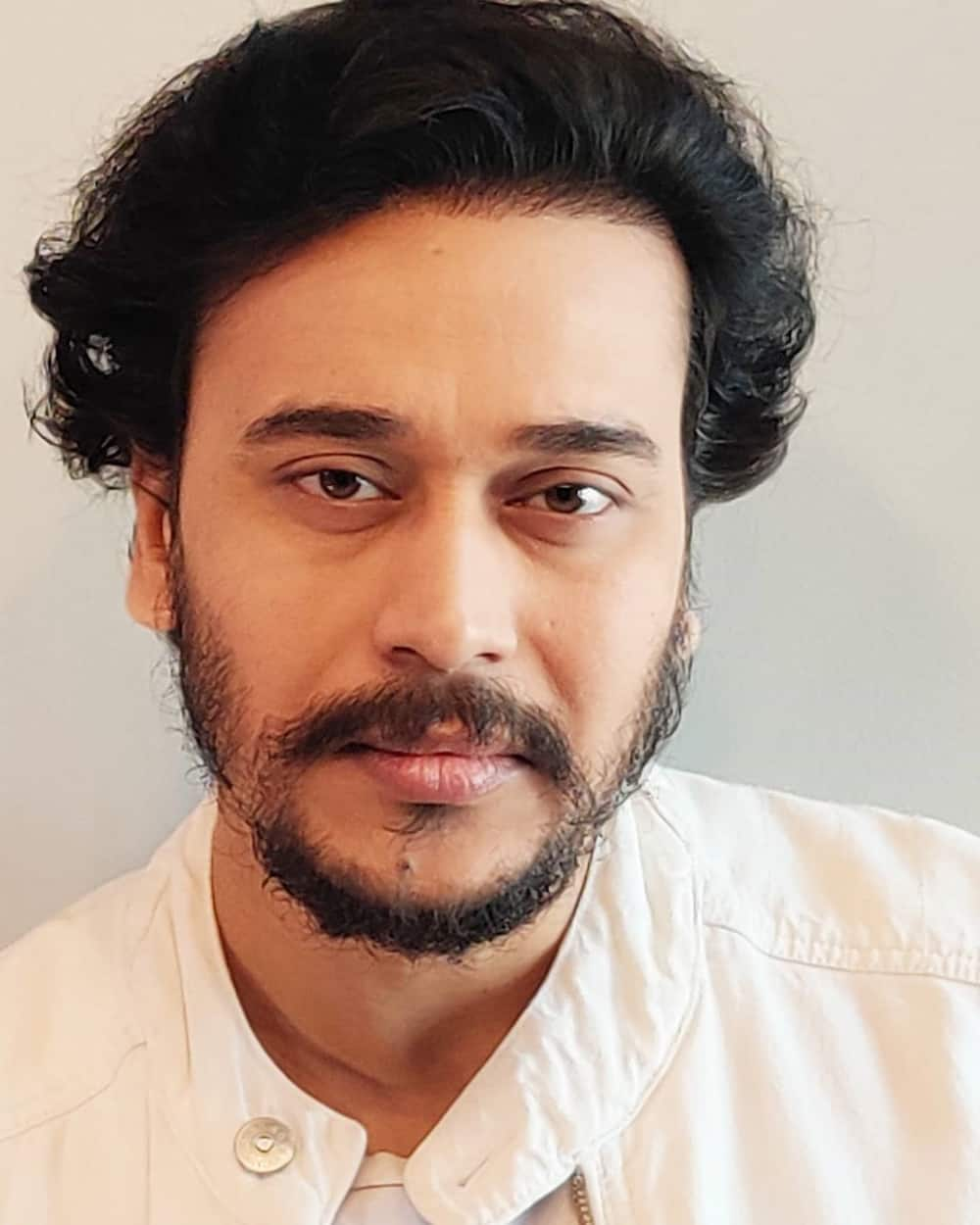 Vicky Batra (Kunwar Sujamal)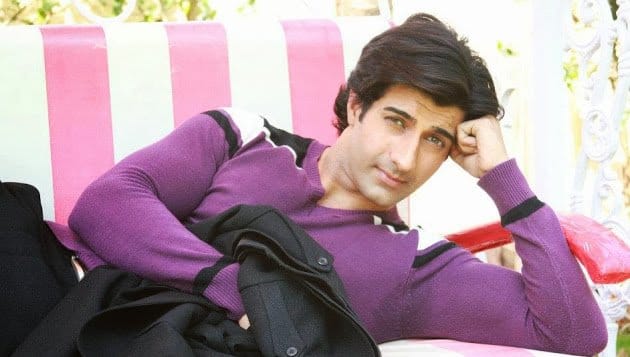 Pranav Misshra (Mirza Muhammad Hakim)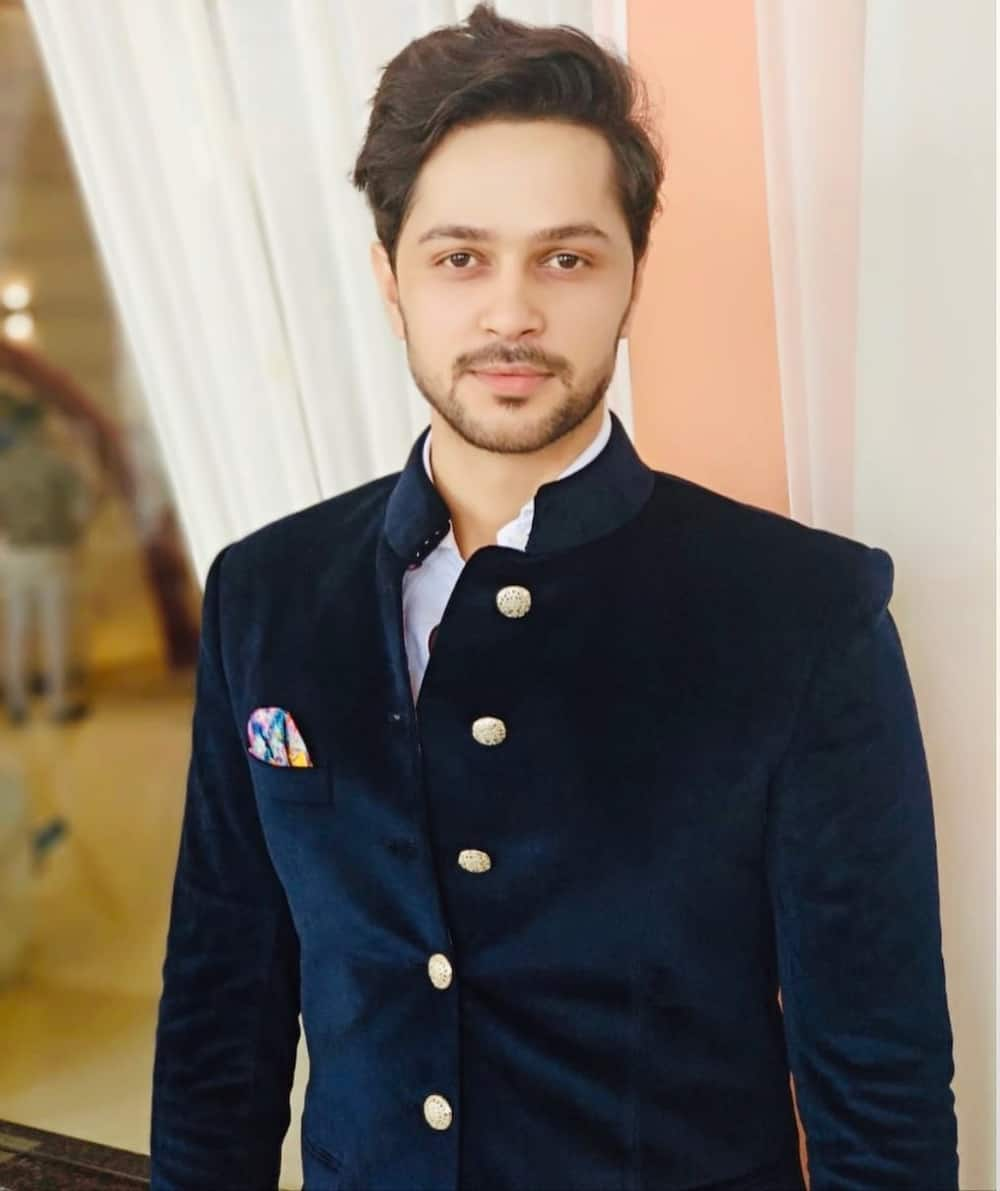 Parag Tyagi (Sharifuddin Hussain)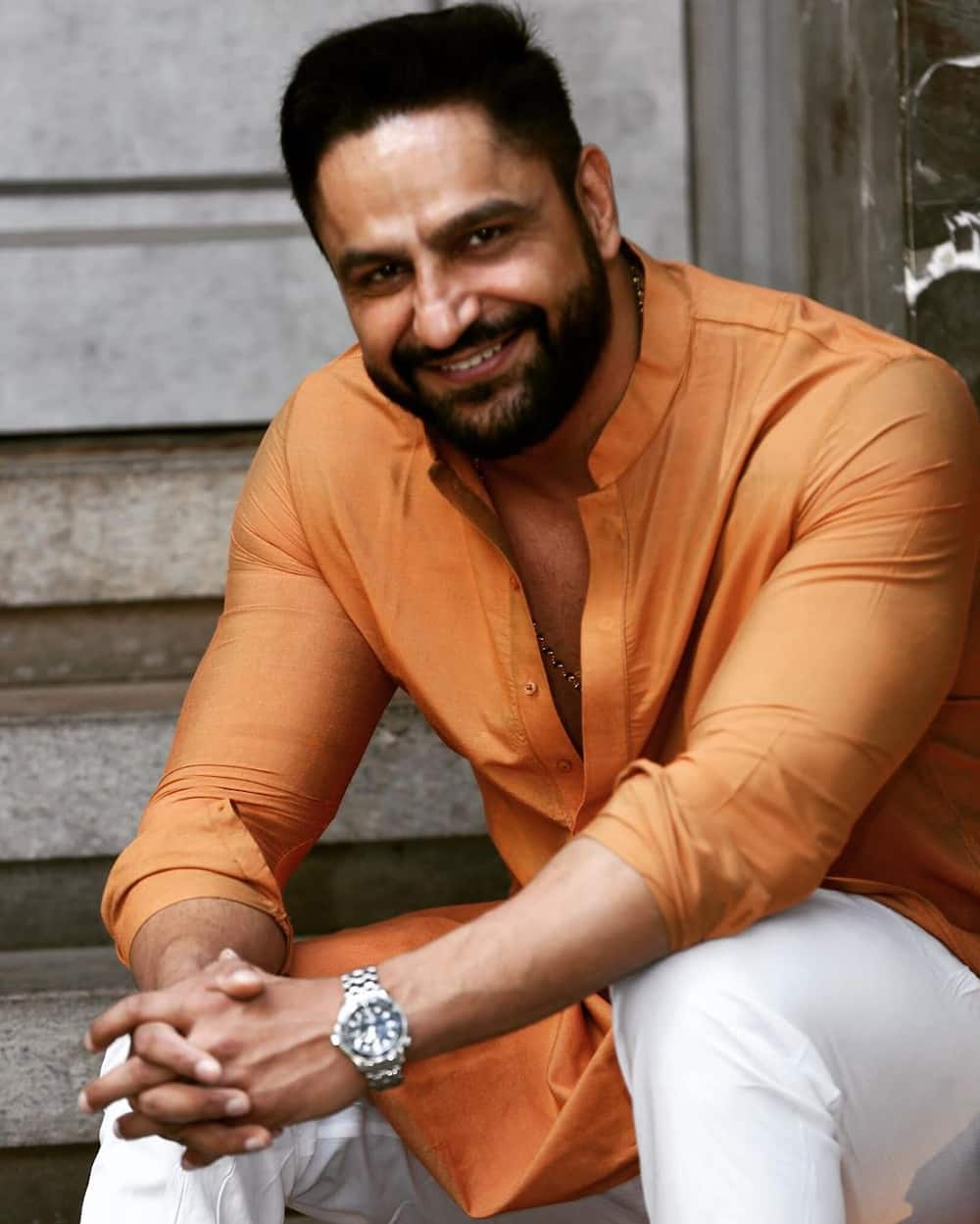 Sonakshi More (Bakshi Banu Begum)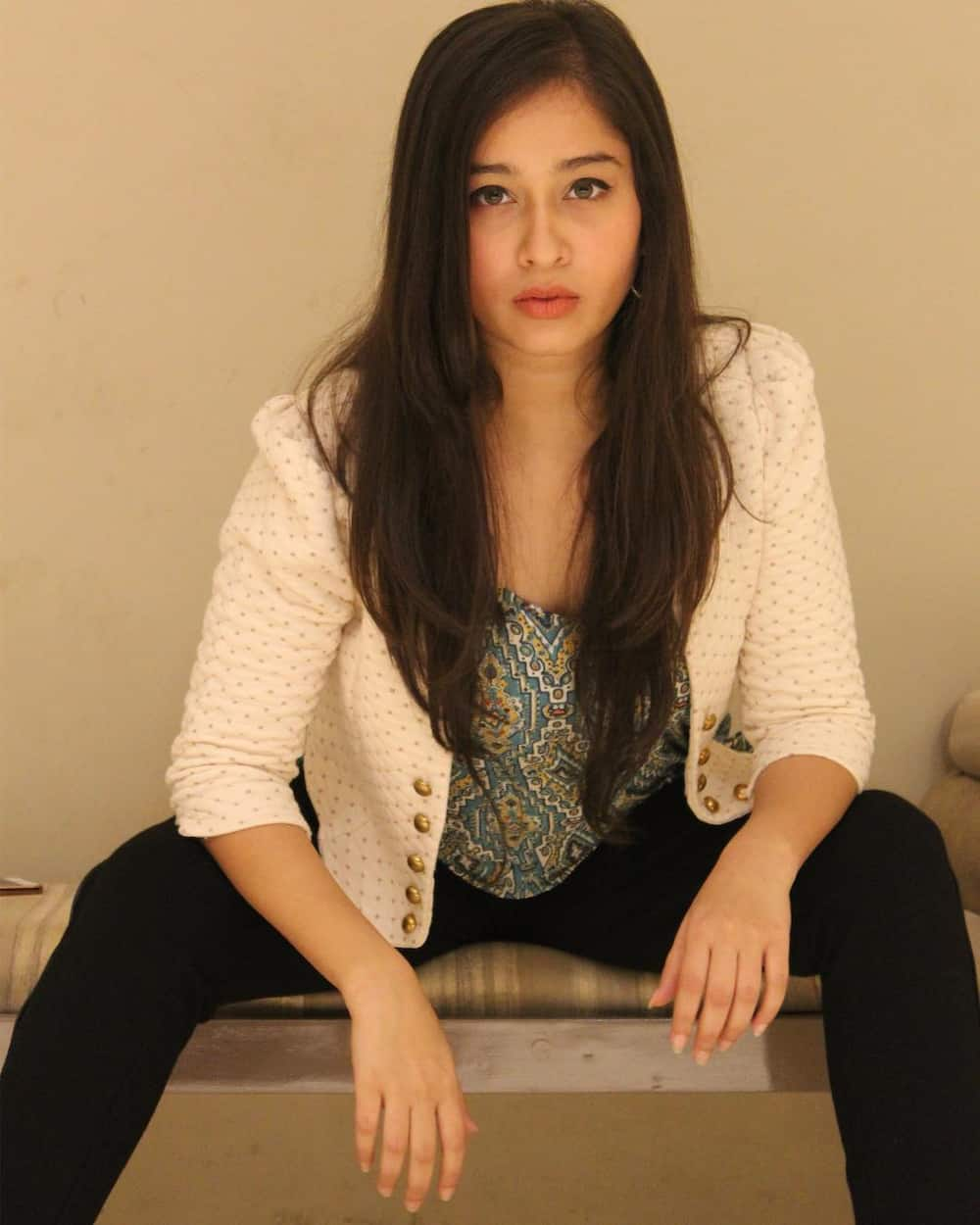 Mita Vashisht (Mah Chuchak Begum)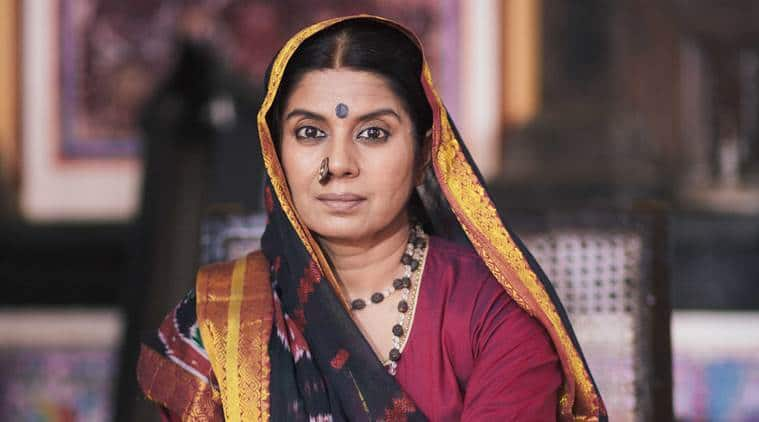 Lokendra Rajawat (Shamsuddin Ataga Khan)
Chhaya Ali Khan (Hamida Banu Begum)
Ashok Devaliya (Hoshiyar Khan)
READ ALSO: Starlife Game of Love: cast (with images), full story, plot summary, teasers
Frequently asked questions
Jodha Akbar is one of the most loved serials on Zee World. As a fan, you will be curious to find out more about the show. The following are some of the things fans often want to find out.
Does Netflix have Jodha Akbar?
Jodha Akbar movie, but not the series, is available for streaming on Netflix. The film runs for 3 hours and 33 minutes. It stars Bollywood's greatest actors and actresses, including Aishwarya Rai Bachchan, Hrithik Roshan, and Sonu Sood.
Is Jodha Akbar a real story?
The serial was inspired by real events that happened in the 16th century. The show itself has a mixture of facts and fiction. There were several protests when the show started airing for portraying a number of historical inaccuracies.
How many wives had Akbar?
It is not clear how many wives the emperor married. The six known wives include Mariam-uz-Zamani (Jodha Bai), Gauhar-un-Nissa Begum, Bibi Daulat Shad, Salima Sultan Begum, Qasima Banu Begum, and Bhakkari Begum.
Did Akbar really love Jodha?
History does not show clearly the state of romance between Akbar and Jodha. However, she is thought to have been the emperor's favourite queen because she was beautiful, dignified, and had privileges only the emperor was supposed to hold. She was also the mother of Akbar's successor, Jahangir. The emperor, however, married other wives after Jodha, who was the third. This raises questions as to whether it was real love, convenience, or other marriages that followed were also politically instigated.
At what age Akbar died?
The emperor died in October 1605. He was aged 63 years. Jodha Akbar history writers reveal that he died of dysentery infection.
What is Akbar famous for?
The emperor is mostly remembered for his religious tolerance policy. No religion was discriminated against during his reign. He was also known for expanding his kingdom through conquests and convenience marriages.
Was Akbar a great warrior?
The emperor was a great warrior. He had many records of unbeaten wars. This helped him expand the Mughal Kingdom in the Indian subcontinent.
Did Jodha Akbar convert to Islam?
Jodha retained Hinduism after marriage. Akbar had a temple built for her and even joined her in worship sometimes. There was no religious discrimination during Akbar's reign.
Why is Zee World stopping Jodha Akbar Zee World?
Zee World stopped airing Jodha Akbar on 1st April 2020 because of the Covid-19 pandemic. The voice artists translating the original Indian show to English and Zulu could not continue with the translation. You will know when there is Jodha Akbar Zee World update because Zee World promised fans that the serial would return after the pandemic.
READ ALSO: Zee world Our Perfect Place: cast, full story, plot summary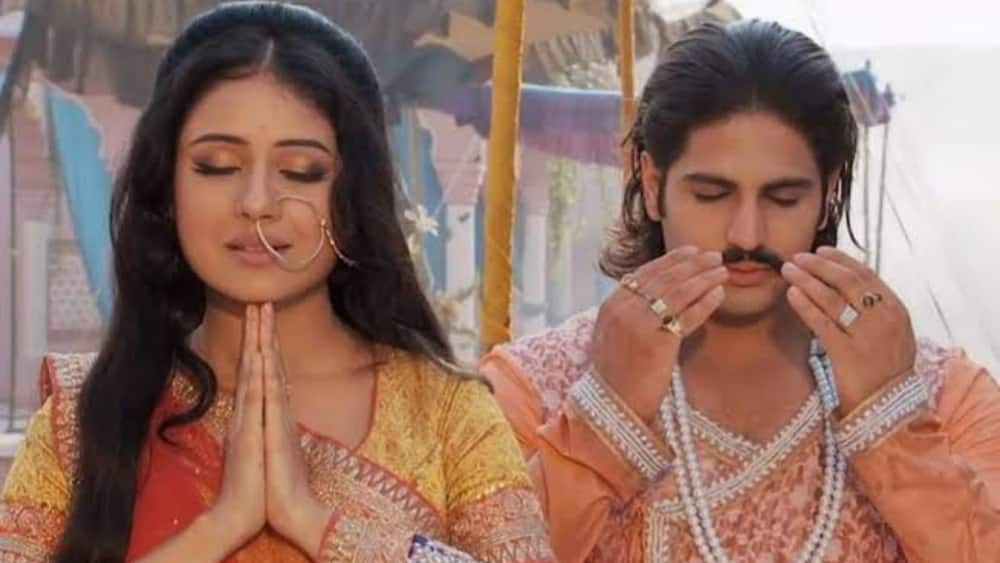 Jodha Akbar is the best show for history and culture lovers as it takes you back in time to the 16th century. Fans in the Southern Africa region are lucky because Zee World has dubbed the show in Zulu and English.
READ ALSO: Zee World Lies of the Heart full story, plot summary, cast, teasers
In June, Briefly.co.za published Zee World Lies of the Heart full story, cast members, and teasers. The Indian soap opera tells the story of Urmi Singh Rathore, a beautiful girl that gets married to Samrat Singh Rathore, an abusive husband and a male chauvinist.
After enduring the abusive marriage and even having a child, Shaurya, Urmi decides to leave the marriage. She works hard to become a successful and independent woman. Read the full story to get a clear understanding.
READ ALSO:
Mehek full story, plot summary, cast, teasers
Chasing My Heart: plot summary, full story, cast with images, teasers
True Love: cast members, full story, plot summary, teasers
Source: Briefly News