Kindred Hearts Zee World cast, plot summary, full story, final episode, teasers, soundtrack
Kindred Hearts Zee World is a popular and heart-soothing Indian series. Its plot revolves around family disputes, romance, and religious beliefs. Rashmi Sharma Telefilms produced the series, and Zee Entertainment Enterprises distributes it. Kindred Hearts in Hindi is Woh Apna Sa. It was first aired on Zee TV in 2017.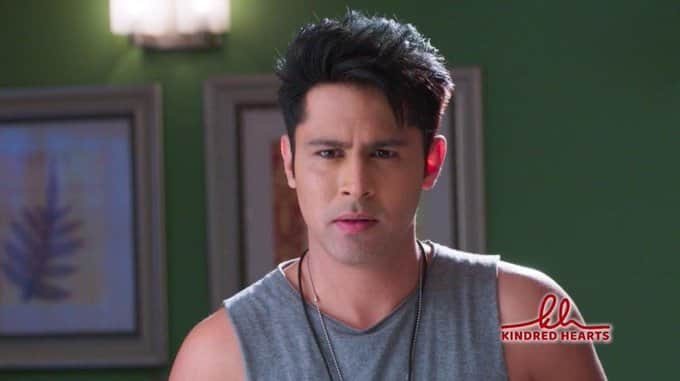 Kindred Hearts in English is translated as Like My Own. When you feel like there is no magic out there, allow Kindred Hearts Zee World cast take you to a place where you can escape the world's problems for a while. The show's main characters are Sudeep Sahir, Manasi Salvi, Ridhi Dogra, Disha Parmar, and Kunal Karan Kapoor.
Kindred Hearts Zee World full story
Kindred Hearts is a television show you can turn to for comfort when you feel lonely. There is nothing more pleasurable than watching people vow to protect and stay close to their families and lovers. Here is a breakdown of the Kindred Hearts plot.
Kindred Hearts Season 1
Aditya and Nisha's marriage is in trouble because Nisha is a selfish, controlling, manipulative, and disrespectful wife. However, her husband's family adores her because she portrays the image of an exceptional wife and daughter-in-law in front of them. Aditya endures the unhappy marriage because seeking a divorce will break the hearts of his family and daughters. Chinni is the couple's eldest daughter, while Binni is her younger sister.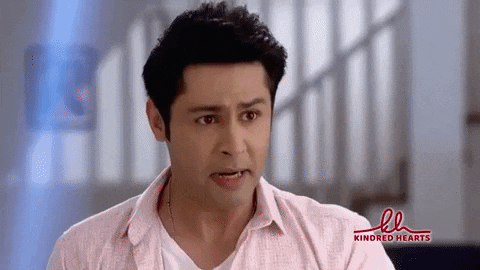 A maiden named Jhanvi secures a job in Jindal Empire, Aditya's family business. She notices that Aditya is always gloomy in the office. Jhanvi gets close to him to find out what makes him sad all the time and resolves to make him happy but maintains a professional relationship between them.
Jhanvi's bubbly and cheerful spirit warms Aditya's heart; hence he opens up to her about his marital problems. The close relationship between Jhanvi and Aditya leads to them falling in love with each other. She helps him to expose Nisha's fake blood cancer illness to his family.
Aditya also stops Nisha from taking over the Jindal Empire. Jhanvi and Aditya marry each other despite the hardships that Nisha makes them go through to separate them. Later, she kills them at the Kuldevi temple.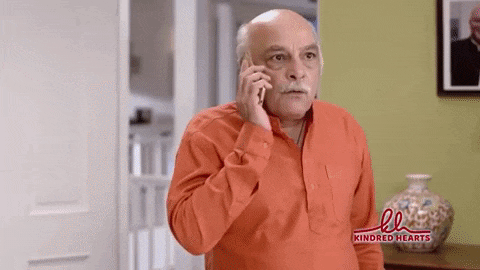 READ ALSO: Uzalo Teasers: October 2020
Kindred Hearts Season 2
Twenty years after Jhanvi and Aditya's death, Jhanvi is reborn as Jia Mehra while Aditya returns to life as Arjun Sinh. Jia is a London-based model, while Arjun is a cheater. Arjun and Jia remember their previous lives, and Nisha is agitated when they meet by chance. Meanwhile, Binni falls in love with Arjun's brother, Aakash.
Arjun and Jia plan to wed the same day Aakash and Binni's wedding will be held. Ambika, the grooms' mother, introduces Rona on the wedding day as Arjun's wife. She claims that since Arjun is already married, his marriage to Jia will be illegal. Both weddings are cancelled because of the drama that Ambika creates at the venue.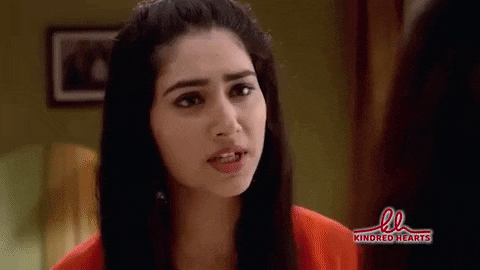 Jia and Akaash fake their marriage ceremony the following day to expose Rano. Later, the truth about how Rano kidnapped Arjun and Akaash's father and held him hostage for years is revealed. His family saves him from captivity, and Rano is imprisoned. Jia and Arjun get married.
Kindred Hearts Season 3
The epic Kindred Hearts final episode will mesmerize you. Nisha comes into play to seek revenge on Jia and Arjun. She is aware that they are Jhanvi and Aditya's reincarnation; therefore, Nisha hires murders who kidnap and kill Arjun.
Later, she confessed how she plotted Arjun's death, and the cops come to arrest her. Nisha collapses and dies on the day she is arrested. Kindred Hearts season finale ends when Jia starts a new life with Inspekta Krishna Shekhawat.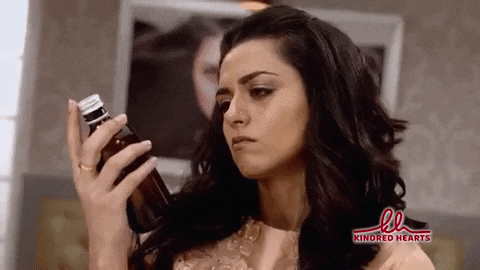 READ ALSO: Operation Pacific teasers: October 2020
What are the real names of Kindred Hearts characters?
Kindred Hearts team comprises iconic Indian actors and actresses. Most of them started their acting careers from the bottom to the top. Here is a list of the cast who make Kindred Hearts a unique and entertaining series.
Sudeep Sahir as Aditya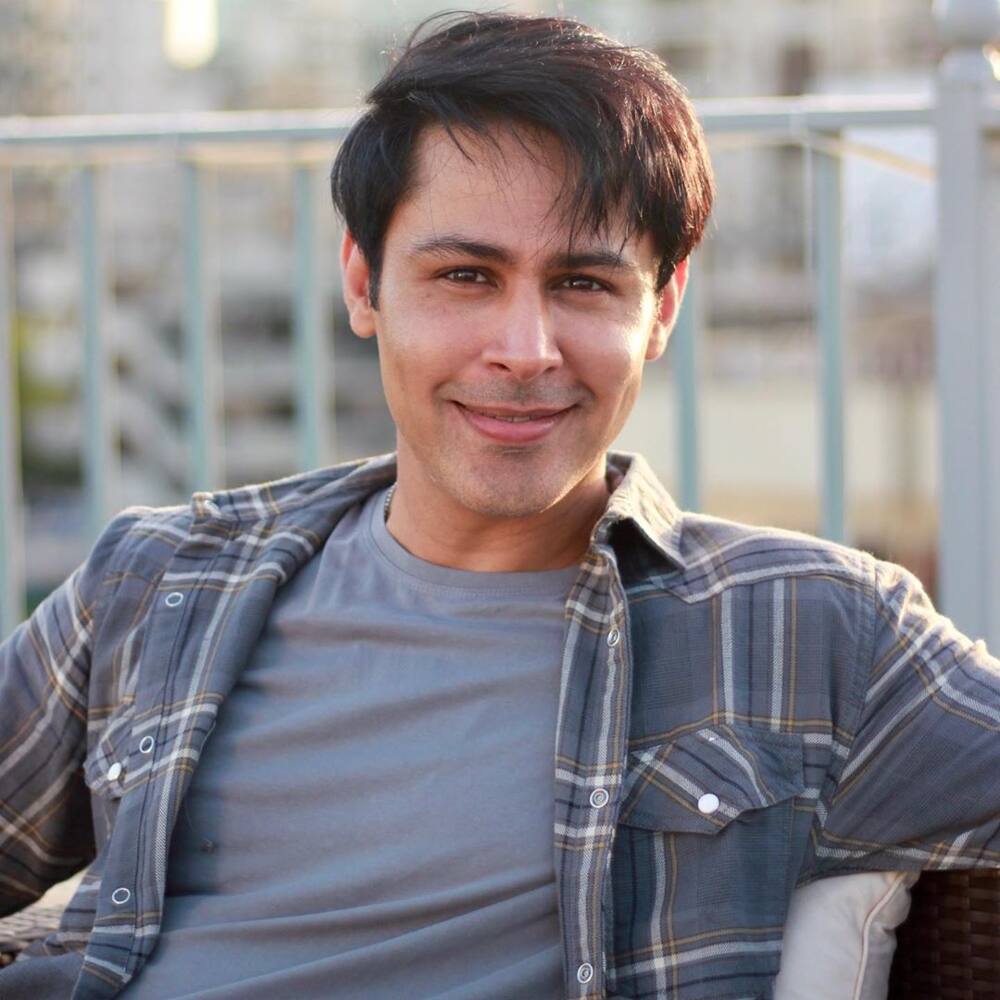 He is a responsible and caring husband to Nisha and the father of Chinni and Binni. After their marriage ends, he marries Jhanvi. Later, he plays the role of Arjun, the husband of Jia.
Disha Parmar as Jhanvi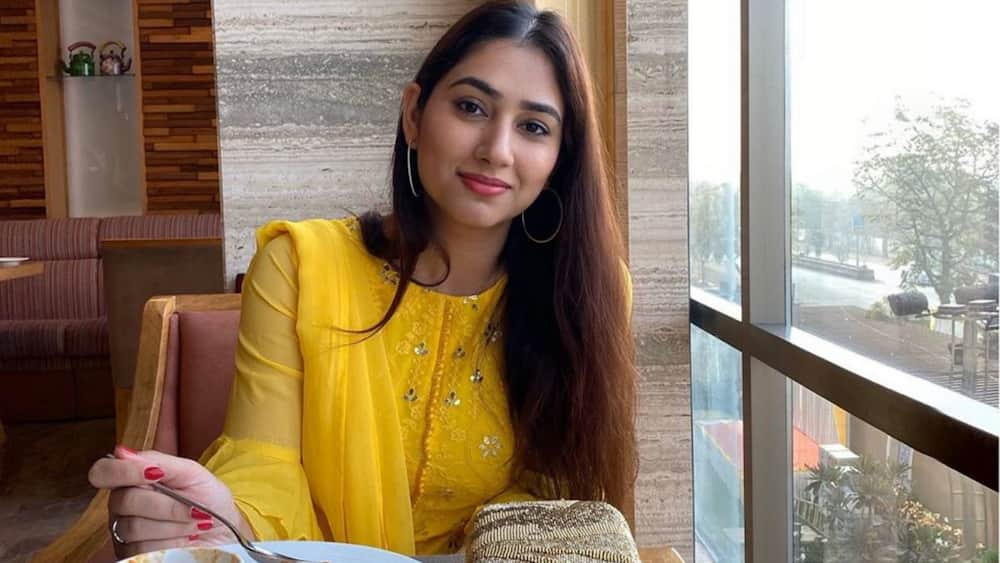 She is Sahira's daughter and the sister of Surbhi. Disha takes up the role of Jhanvi. Her role changes to Jia in the later episodes of reincarnation.
Ridhi Dogra as Nisha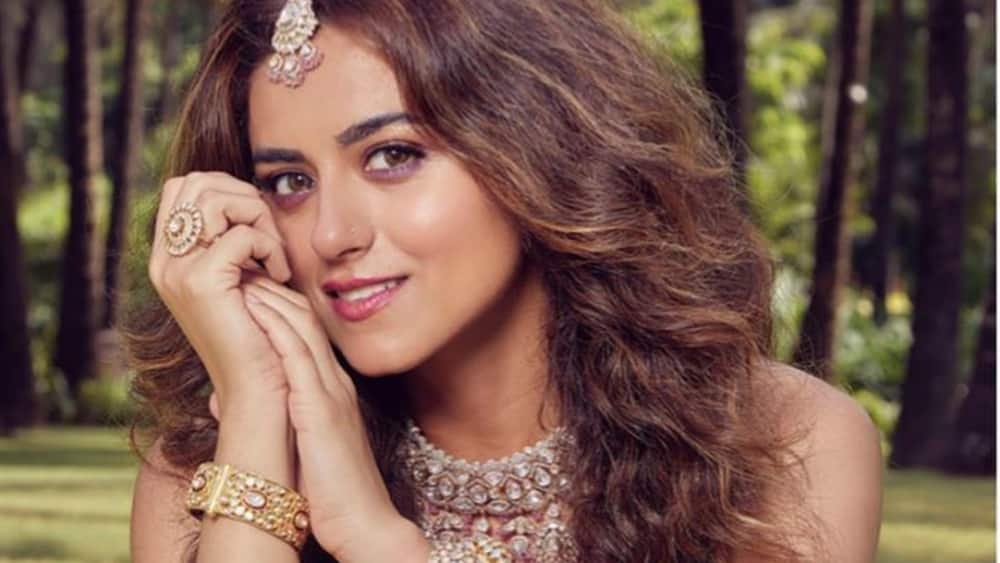 READ ALSO: Made for Each Other teasers: October 2020
Ridhi is Aditya's ex-wife and the mother of Chinni, Binni, and Chirag. After divorcing her husband, she kills him and his wife.
Manasi Salvi as Nisha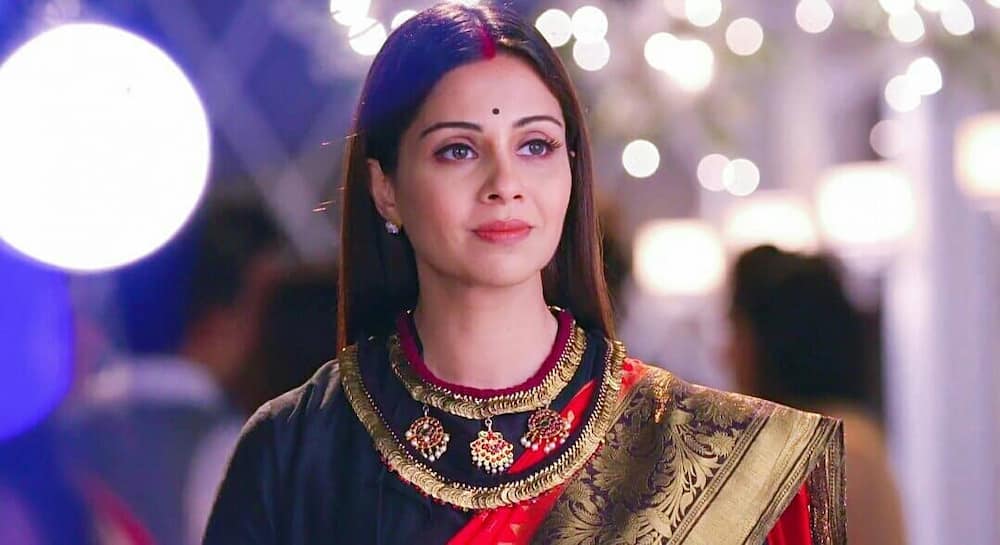 She replaces Ridhi Dogra (Nisha) in the subsequent episodes after the death of Aditya and Jhanvi. Nisha marries Samar when she parts ways with Aditya and bears a child named Chirag. Later she dies after killing Arjun.
Kunal Karan Kapoor as Inspekta Krishna Shekhawat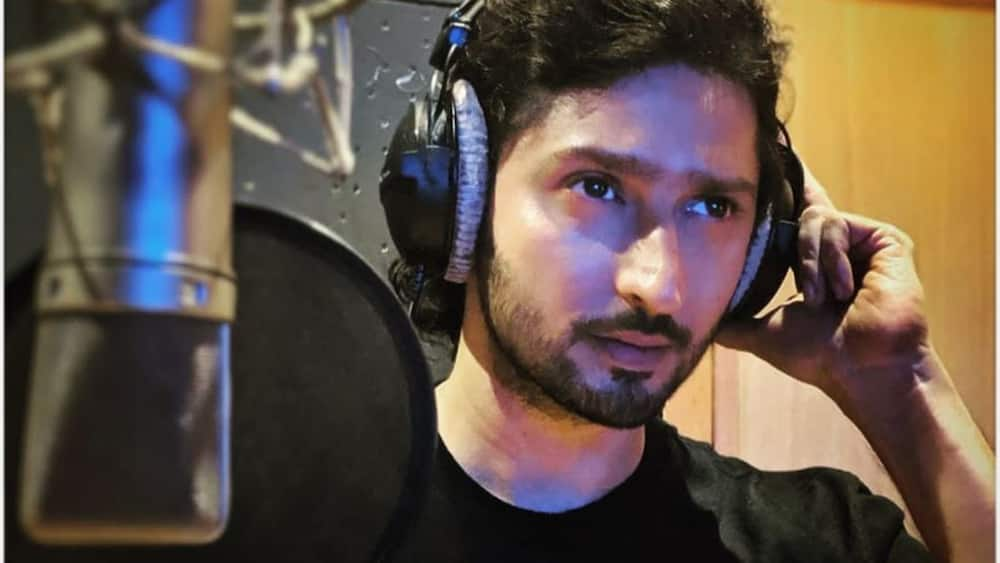 He marries Jia after her husband's death. Shekhawat is the inspector in charge of the Arjun's murder investigations and other cases that involve the characters in the series.
Kinshuk Vaidya as Dr Aakash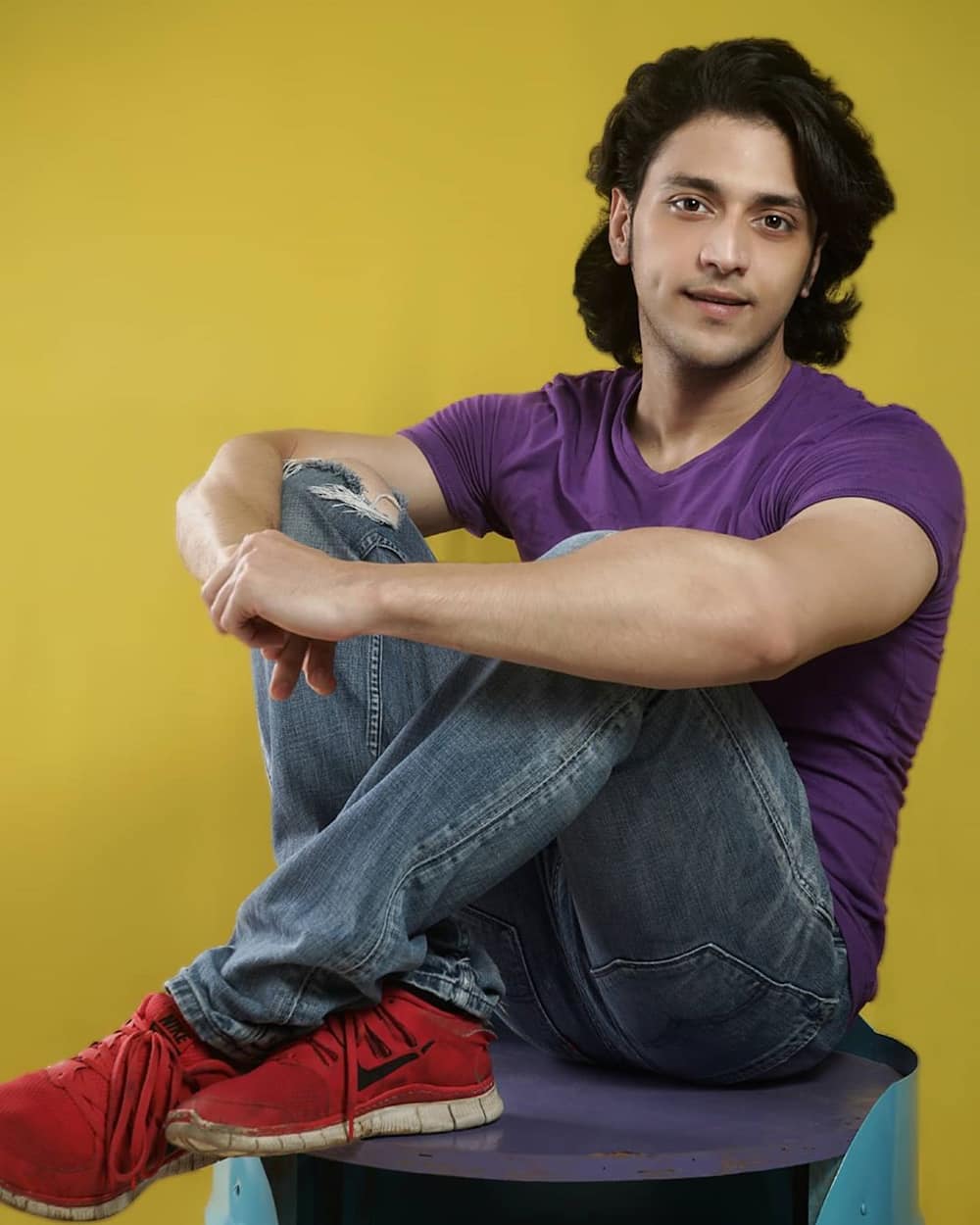 READ ALSO: Family Affairs teasers: October 2020
He is Ambika and Prakash's son and Arjun's brother. Aakash agrees to be Jia's fake husband after being Binni's ex-fiancé.
Sara Khan as Rano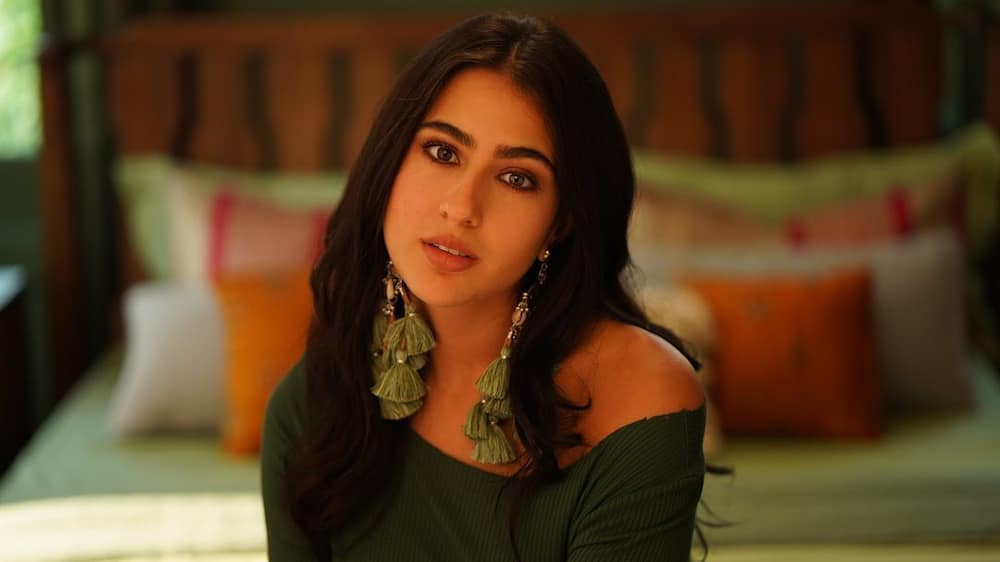 Ambika prefers her to marry her son, Arjun, instead of Jia. She turns out to be Ambika's worst enemy when it is revealed that she kidnapped Ambika's husband, Prakash.
Ashish Kapoor as Samar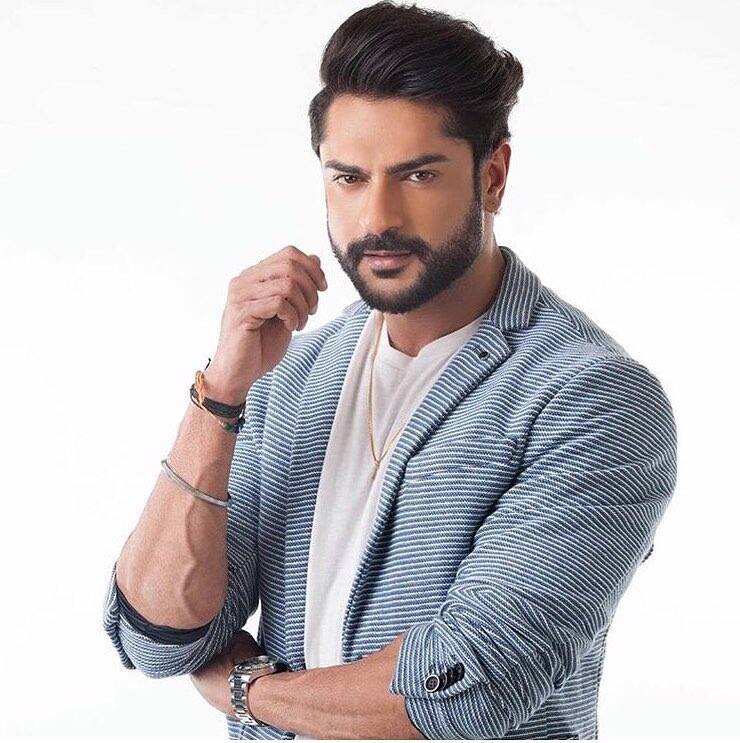 He is the second husband of Nisha, and they have a son named Chirag. His story comes to an end when he dies and leaves the series.
Bhavya Sachdeva as Chirag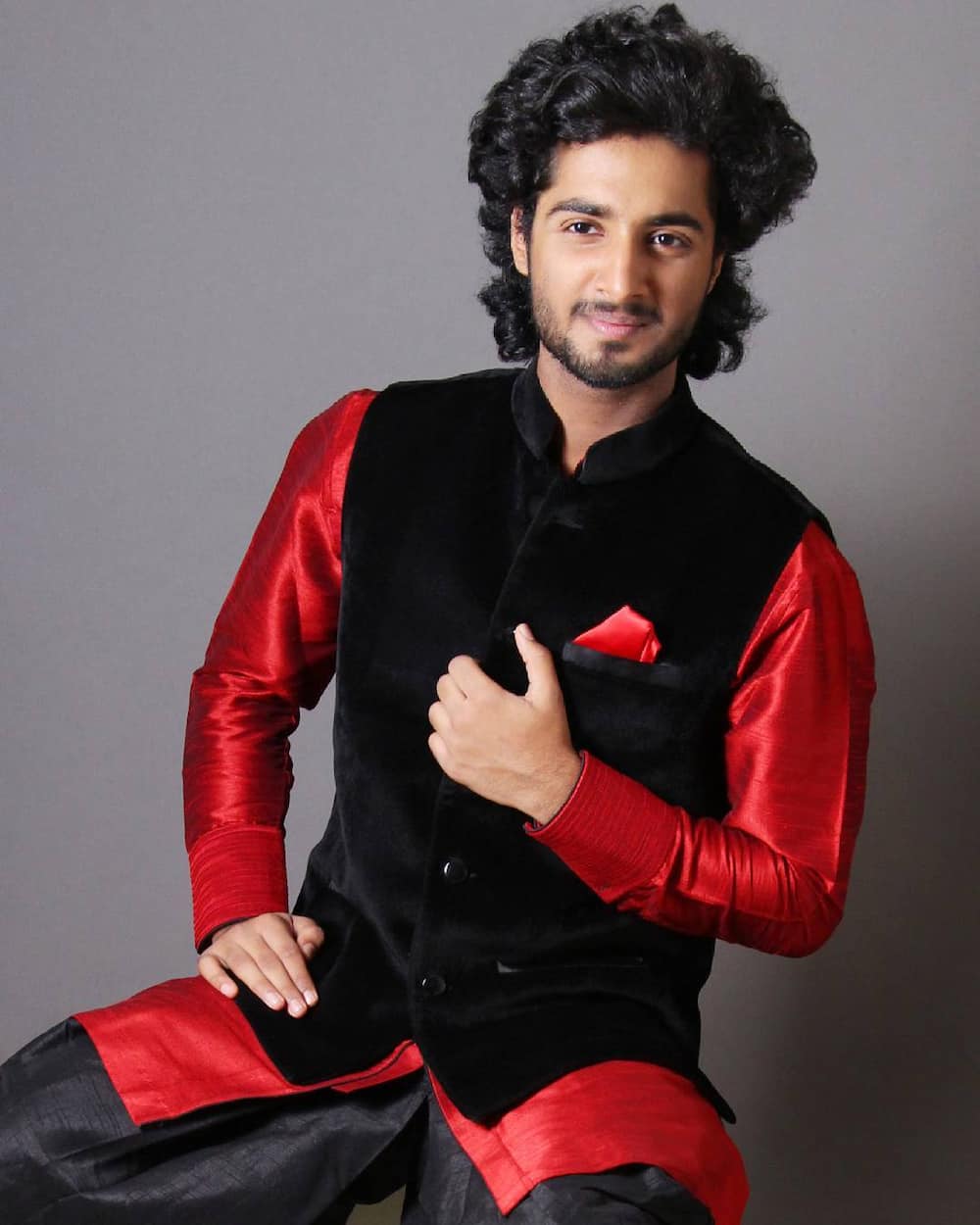 READ ALSO: Scandal! Teasers: October 2020
He comes in as Chinni and Binni's half-brother. Chirag does not have many roles to play in this drama series.
Swasti Katyal as Chinni
She is a young Chinni. She loves her stepmother, Jhanvi, more than her birth mother, Nisha. The girl adores her father.
Charvi Saraf as Chinni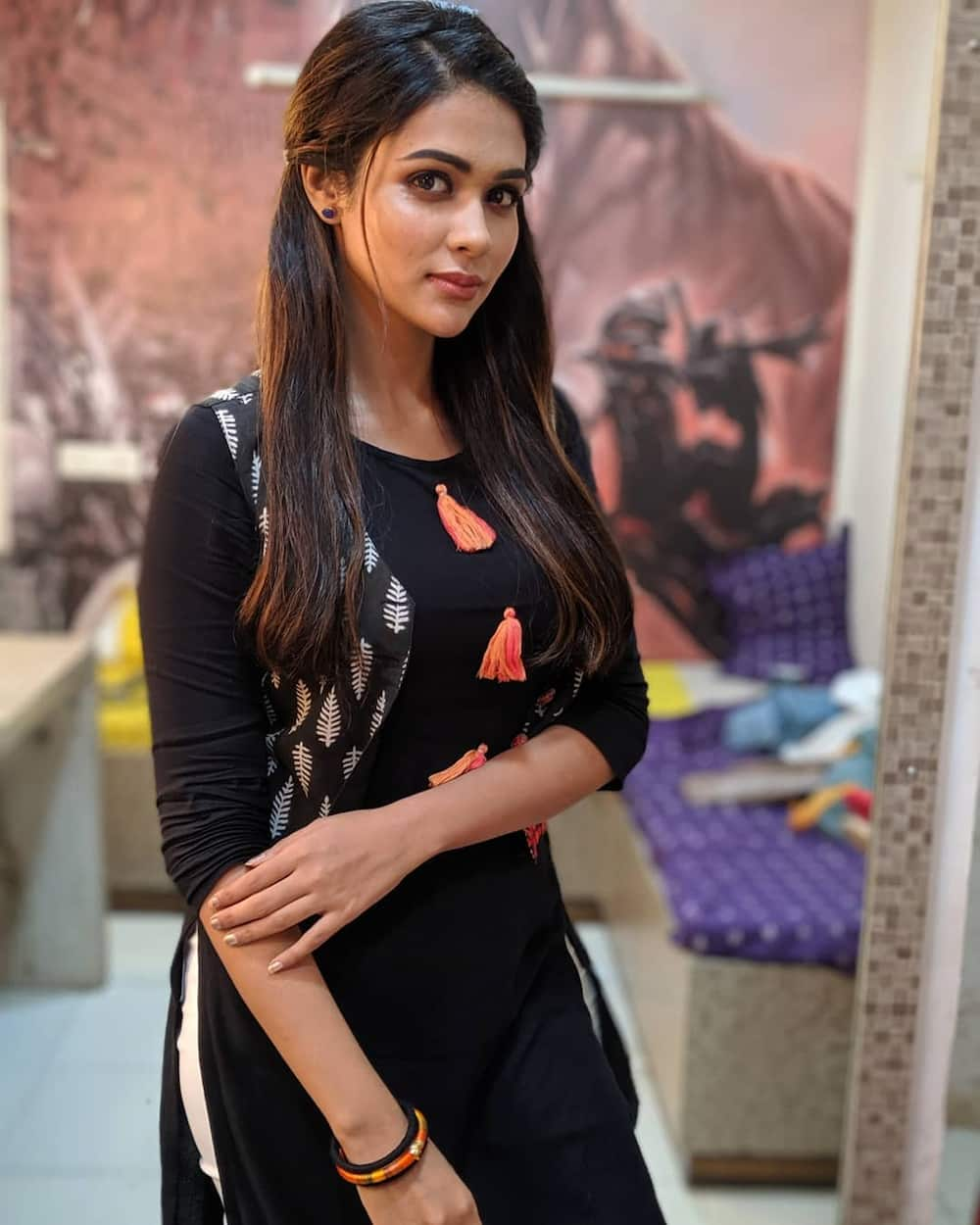 Charvi replaces Swasti Katyal in future episodes when the older Chinni is needed. She is a supportive and protective elder sister to Binni.
Elisha Jawrani as Binni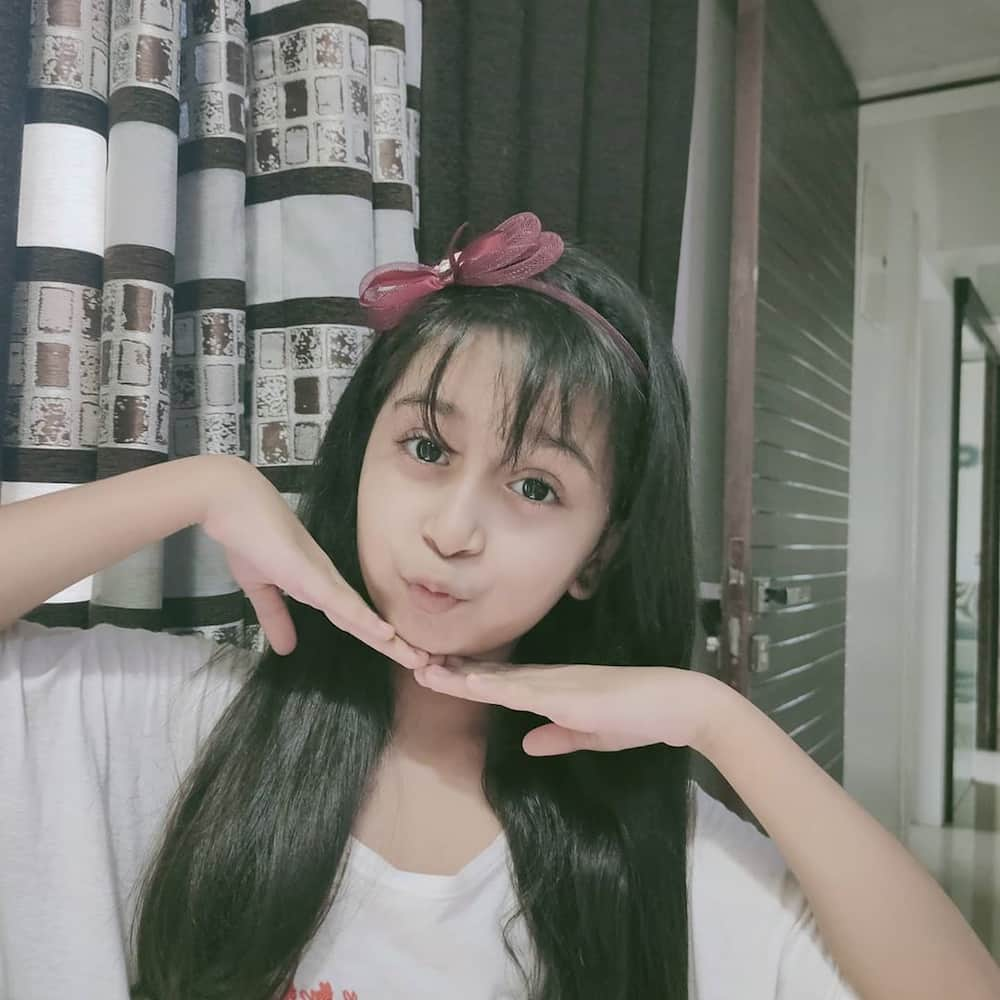 READ ALSO: The River 3 on 1 Magic teasers: October 2020
You will love the young Binni because she is irresistibly cute. Her father does everything in his power to make her and her sister happy.
Tanya Sharma as Binni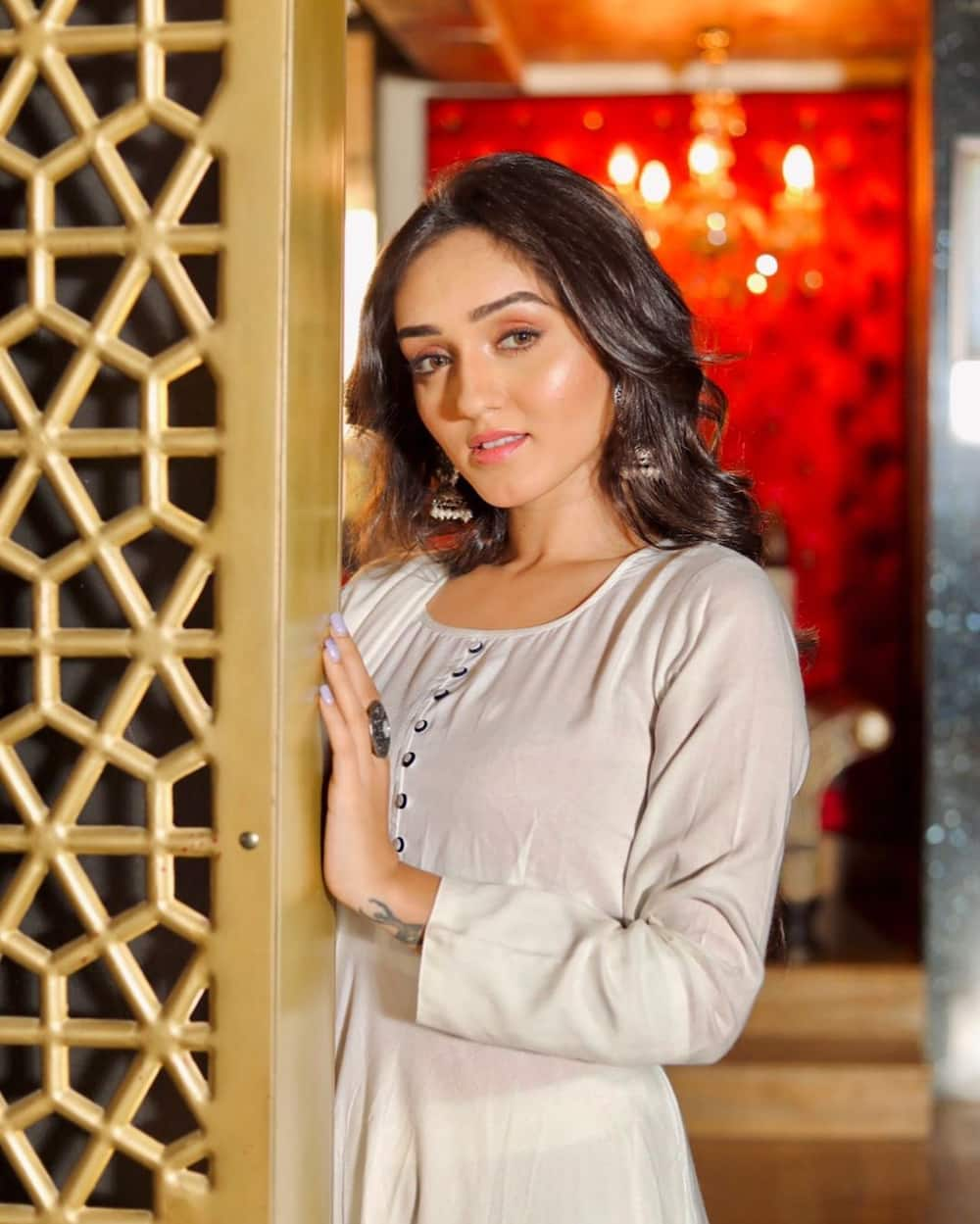 Tanya comes in as the older Binni and sets the right mood into the series. She is devastated when her fiancée marries another woman. Later, she finds out that it was a prank.
Alka Kaushal as Ambika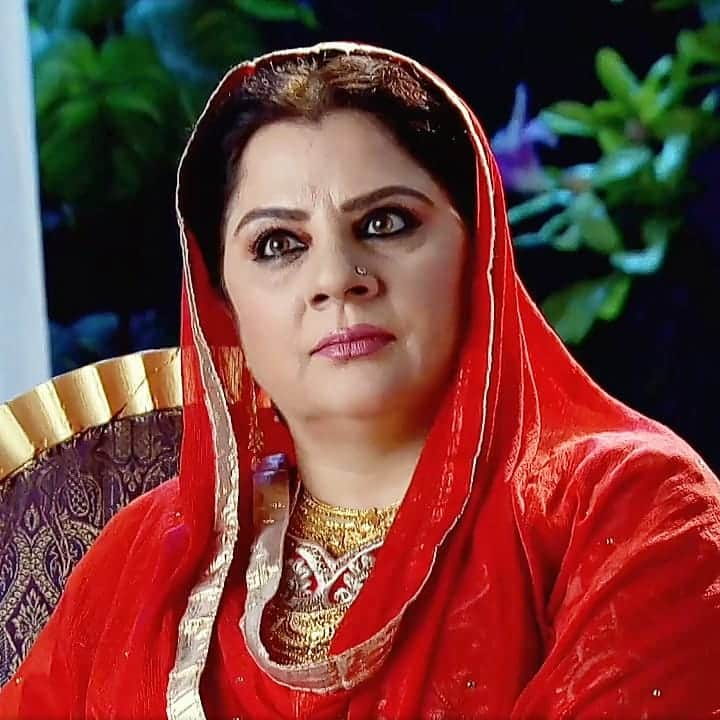 READ ALSO: Gomora teasers: October 2020
Ambika is a meddlesome mother. She forces her son to marry Rona but regrets her decision later because it almost ruins her relationship with her son.
Kindred Hearts recurring characters
Get the details about what will happen in each episode from the Kindred Hearts Zee World teasers. You can also download Kindred Hearts Zee World soundtracks. The actors listed below support characters in the series.
Jitendra Bhardwaj as Prakash: His role as Rona's kidnapped victim reveals her true colours. Prakash's reunion with his family is touching.
Vikram Sahu as Amrish: He is Raj and Aditya's father, which makes him Chinni and Binni's grandfather. Amrish also has a brother called Dharmesh.
Lata Sabharwal as Kalyani: Kalyani is Amrish's wife; therefore, she is Aditya and Raj's mother and Chinni and Binni's grandmother.
Buneet Kapoor as Rajneel: He is the second son of Kalyani and Amrish. Rajneel's name is shortened to Raj in the series, and he is married to Neha.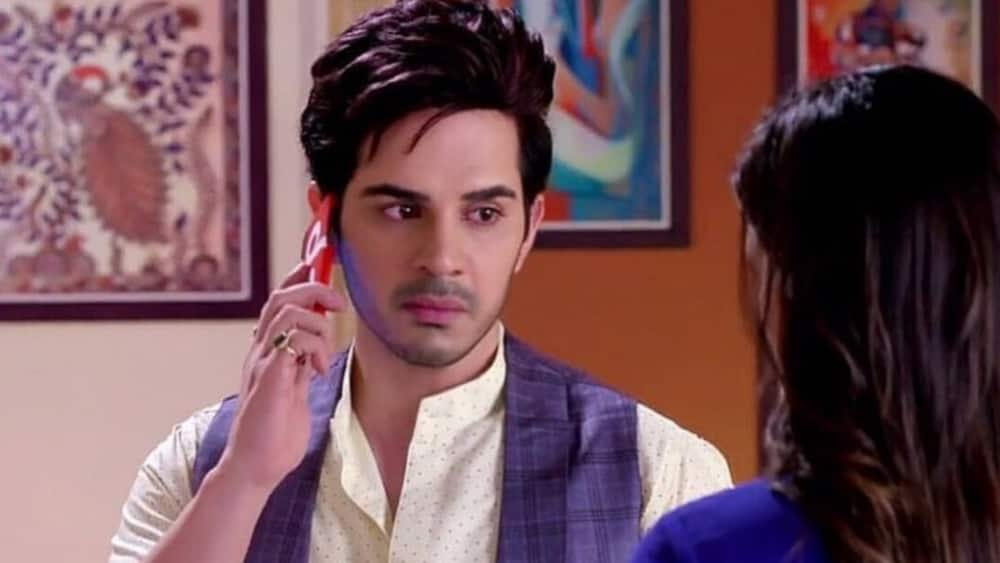 READ ALSO: Isibaya Teasers: October 2020
Vedika Bhandari as Neha: Nisha is liked more than her by her in-laws. Neha cannot compete for affection in her husband's home like Nisha because she is not the perfect daughter-in-law.
Amit Behl as Dharmesh: Dharmesh is married to Sharda, and he is Aditya and Raj's uncle because he is Amrish's brother.
Shalini Arora as Sharda: She is the wife of Dharmesh; hence she becomes Aditya and Raj's aunt.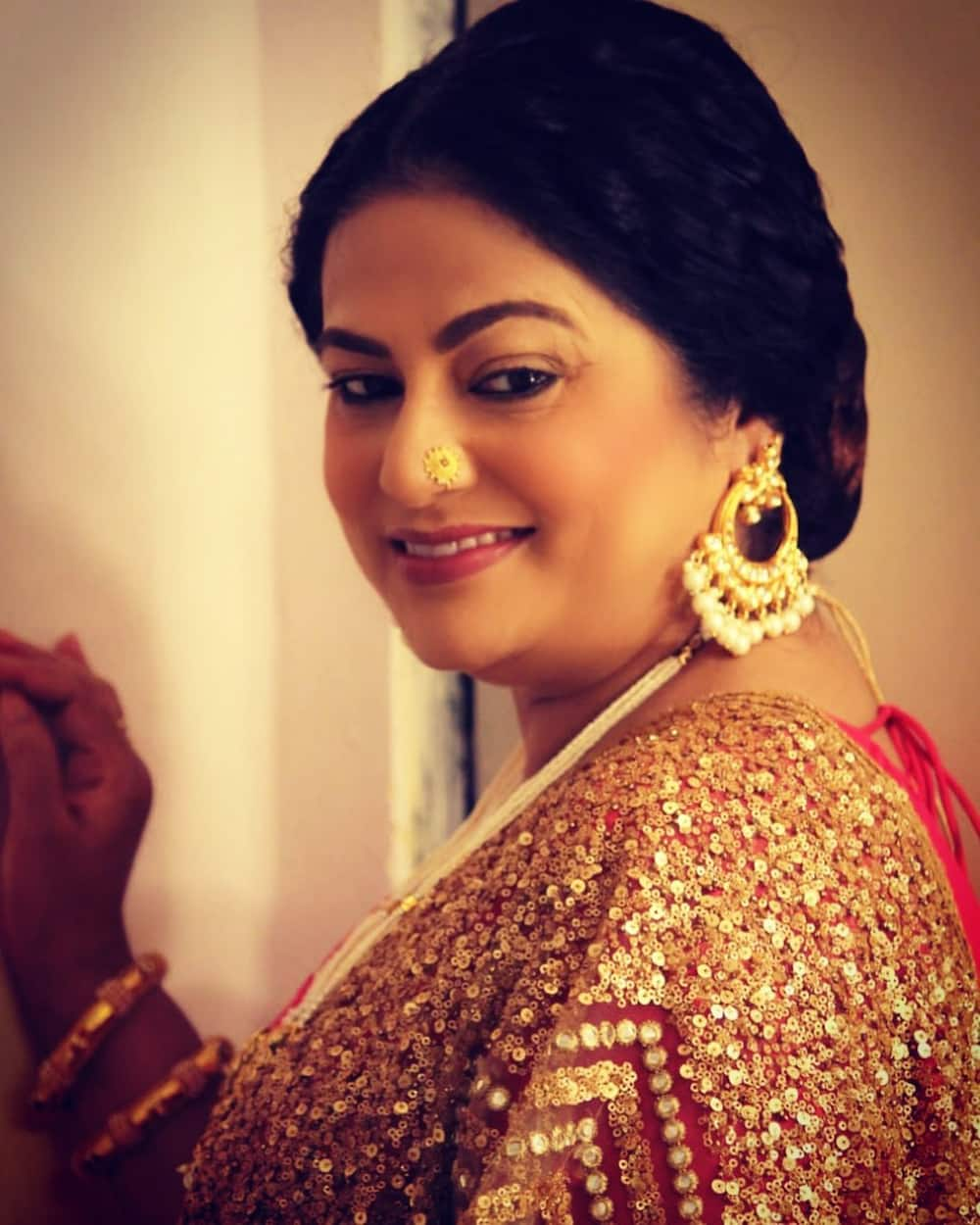 Ushma Rathod as Sharda: Ushma replaces Shalini in playing the role of Shraddha.
Anandi Tripathi as Sahira: She is Jhanvi and Surbhi's mother; therefore, Sahira is Aditya's mother-in-law.
Sabina Jat as Surbhi: Subhri is Jhanvi's sister.
Isha Anand Sharma as Dr Priya Anand
Ananya Khare as Sudha Mehta
Reyhna Malhotra as Tamara Onkar
Kindred Hearts Zee World has enough room for all types of soapie lovers, from those who love comedy and romance to thrillers. Some characters make your blood boil with anger, while others will race your heart with excitement.
READ ALSO: The Queen teasers: October 2020
Briefly.co.za has the latest updates in The Queen teasers for October 2020. Jackal prevents Schumacher from seeking revenge on his friend. He is fuming mad because Thato betrayed him to save himself. On the other hand, Thato is also seducing the same girl Schumacher is romantically interested in.
You will be more surprised when you find out what is happening to Brutus and Noma. Read fascinating details about what is happening to other characters of The Queen and teasers of other exciting drama series by tapping on the link.
READ ALSO:
Brave and Beautiful Starlife: cast, plot, summary, full story, teasers
Complicated Love Glow TV: cast, plot summary, full story, teasers
Family Affairs Starlife: Cast (with images), full story, plot summary
Source: Briefly News