Glow TV Colours of Love: cast, pictures, real name, the full story, episodes, teasers
Glow TV Colours of Love is an exciting crime, romance, and love drama series. The show has a total of 189 episodes, each of them as exciting as the one before. The show has many lessons on forgiveness, how to move on after a major loss, and most of all why you should always follow your heart.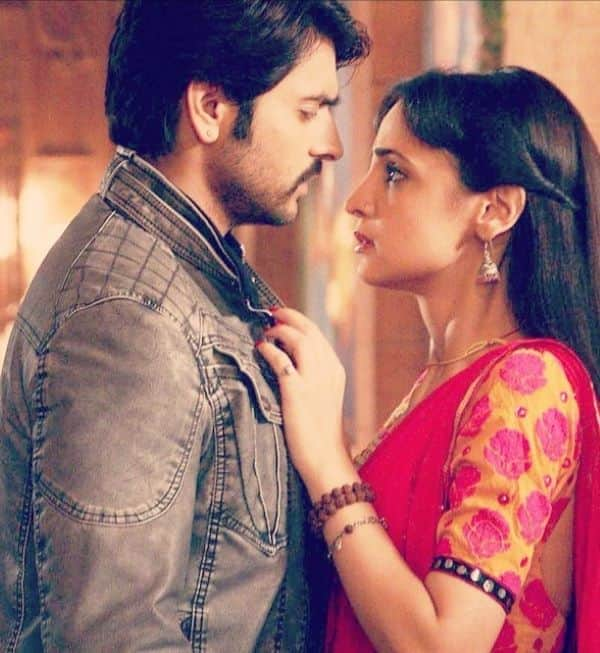 The dramatic telenovela, Glow TV Colours of Love real name is Rangrasiya in Hindu. The show covers betrayal, death, marriage, and a whole lot of love. The glow TV colours of Love soapie is a must-watch for anyone who is a soapie fan.
Glow TV Colours of Love plot summary
The show begins with Parvati falling victim to a gun-smuggling racket. In the chaos, her parents died and she blamed the Border Security Defence. The BDS major, Rudra Pratap Ranawat, ends up falling for her and she for him. She dies after getting his baby, but Rudra is able to find love again.
Glow TV Colours of Love full story
Parvati, nicknamed Paro, hates the Border Security Defence (BSD) officers because she believes they are responsible for the death of her parents. After their death, Thakurain Mala, her mother's sister, raised her. Things, however, do not go smoothly for the humble and kind-hearted Paro.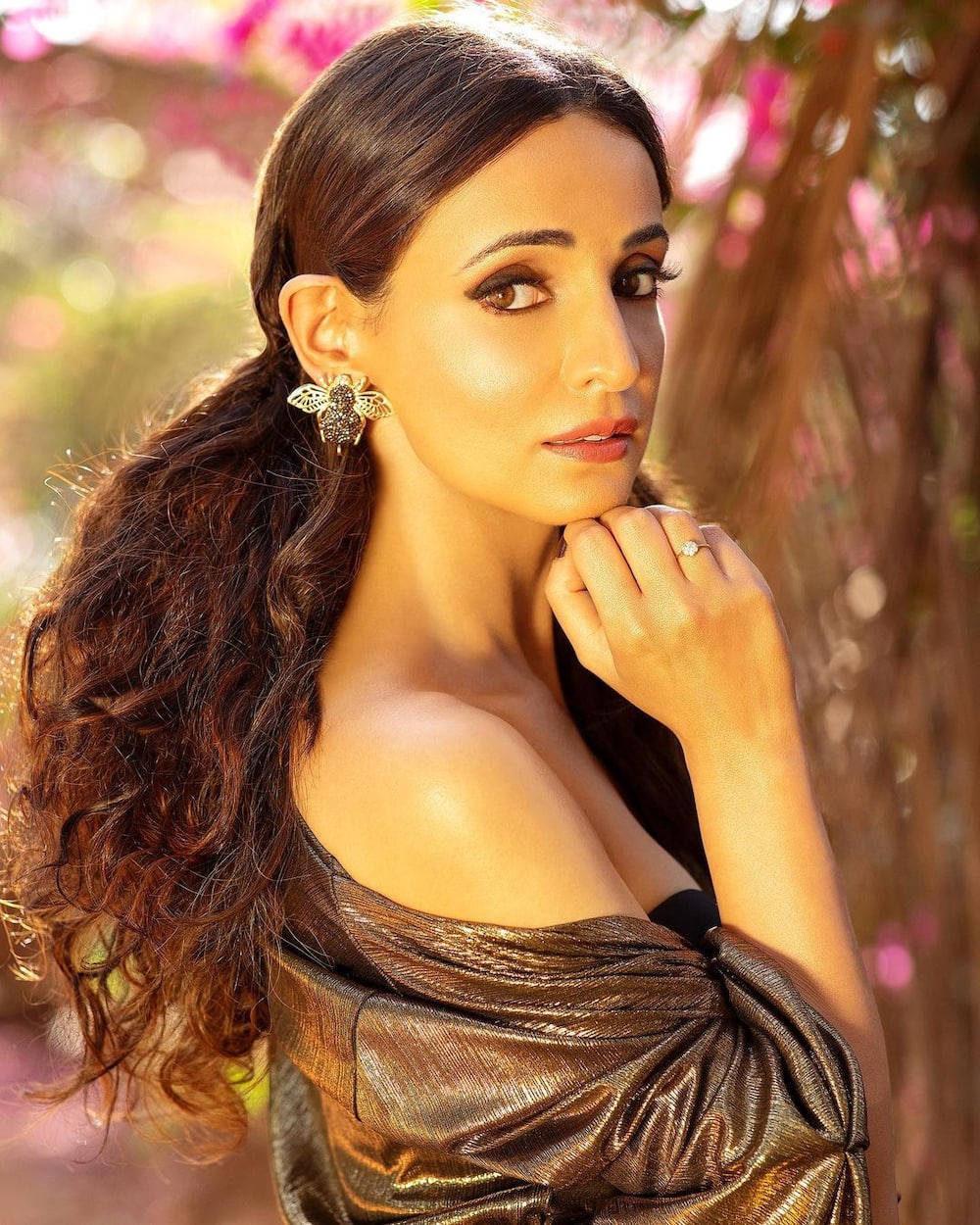 Marriage to Varun
Paro then has an arranged marriage with Varun, a young man from the next village. The marriage is arranged by the corrupt smuggler Thakur Tejawat. Varun tricks her into believing he has pure intentions when his plan is to use the wedding as a cover for smuggling weapons across the border. The wedding is disrupted by BSD officers, led by Major Rudra Pratap Ranawat. In all the chaos, Varun is murdered.
This angers the oblivious Parvati who believes the BSD officers have killed her husband as well as her parents. She is jailed as a potential witness, which comes to the attention of the ruthless Tejawat. He sends goons to kill her so that she does not testify. Rudra believes she is in danger and takes her to his father's home for protection.
Parvati and Rudra's engagement
A hateful aunt discovers Parvati's location, and to protect her, Rudra's father lies that Paro is engaged to Rudra. The wedding preparations commence and Parvati and Rudra become very close, and he confides in her about his mother eloping with another man. At this point, she does not know that his mom is the Thakurain who raised her. On her faux wedding day, Parvati trusts Tejawat and runs away with him. To her dismay, she discovers the truth about Varun and realises her love for Rudra after it is too late.
Parvati tries winning Rudra back, but he does not trust her. He is accused of acting violent towards Paro, and he loses his job. He becomes angry and marries Paro just to make her suffer as she did to him. He eventually gets his job back and also realises how much he loves Paro.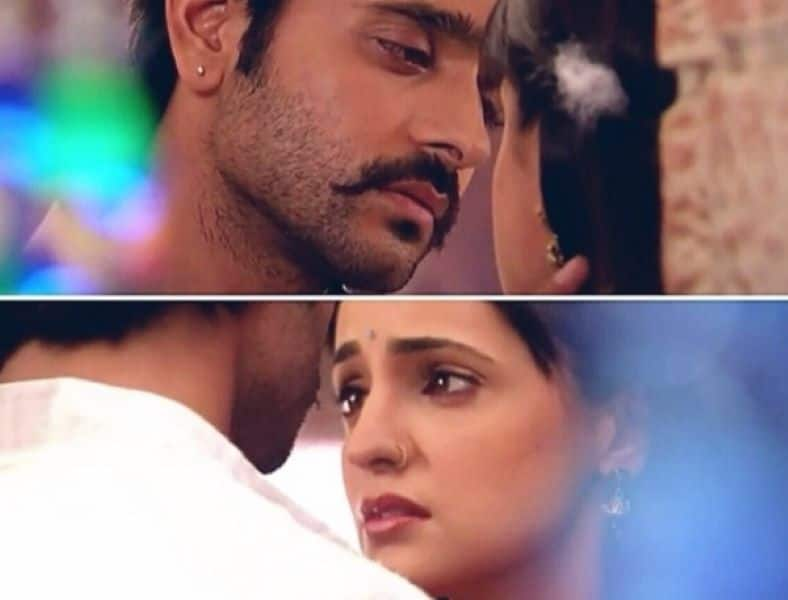 A happy reunion of mother and son
Rudra's estranged mother, Thakurain Mala, comes back into his life. Parvati is successful in uniting them. Rudra then gets a threatening call from someone who vows to kill Paro. They move houses, and one of the bodyguards is Varun's younger brother, Shanthanu Kumar, the one who intends on killing Paro. Rudra saves her and Shanthanu is arrested. Rudra and Parvati get a baby, Dhruv.
Everything is perfect until Shanthanu pulls a jailbreak and finishes what he started. Parvati dies in the arms of her love, Rudra, leaving behind a one-month-old son.
7 years later
We see Rudra living with his son who is now 7 years old. He is currently working as the bodyguard of Myrah Mehra, who looks exactly like Parvati is an NRI from the U.S who is around to find a wedding venue for her and her fiance', Rohit Sehgal. Rudra keeps his distance, creating animosity between the two. She ends up falling in love with him.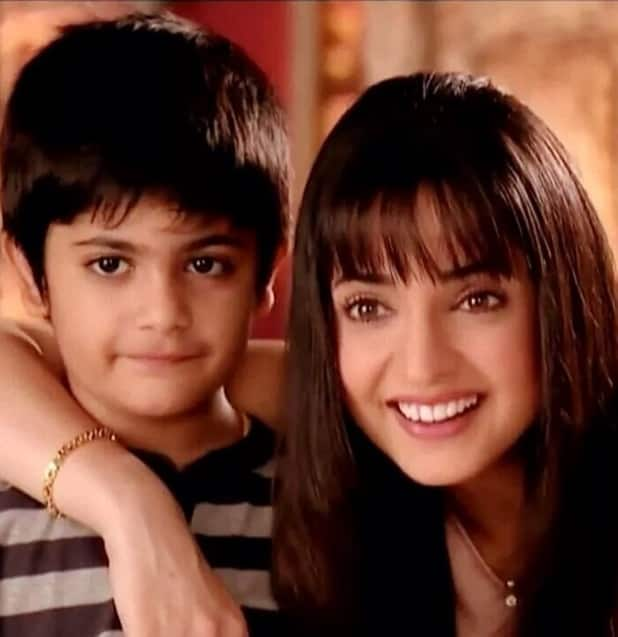 Will Rudra and Myrah end up together?
One time, Rudra saves Myrah from kidnappers, and under the influence of painkillers, she kisses him. This is just a few days before her wedding to Rohit. Her fiancee' arrives, making Rudra jealous. His late wife then appears to him in a dream telling him to move on. Rudra gets drunk and confesses his feelings to Myrah.
She is confused and caught off guard, ultimately deciding to still marry Rohit. Rudra writes an apology letter to Myrah because he cannot attend her wedding, and he cannot bear to see what he lost. Myrah sends a video to Rohit, explaining her feelings for Rudra. He is understanding and lets her follow her heart. The show ends with the two of them confessing their undying love for each other.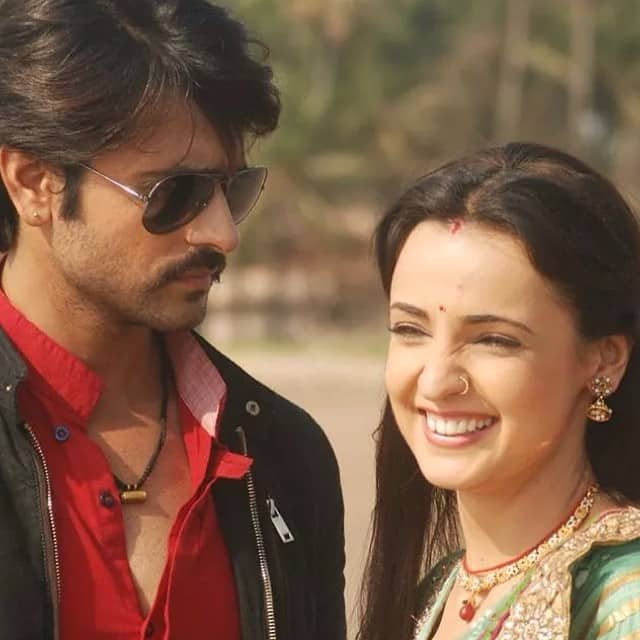 Glow TV Colours of Love teasers and episodes
This intriguing TV show first aired on Colours TV from 30th December 2013 to 19th September 2014. The series has 1 season with 189 episodes. The teasers for Colours of love are all covered in the glow TV soapie colours of love full story summary above.
Colours of love Glow TV cast
How well do you know the Rangrasiya cast? Who is your favourite actor or actress on the show? Below is the full list of the cast with the pictures of the main actors.
Ashish Sharma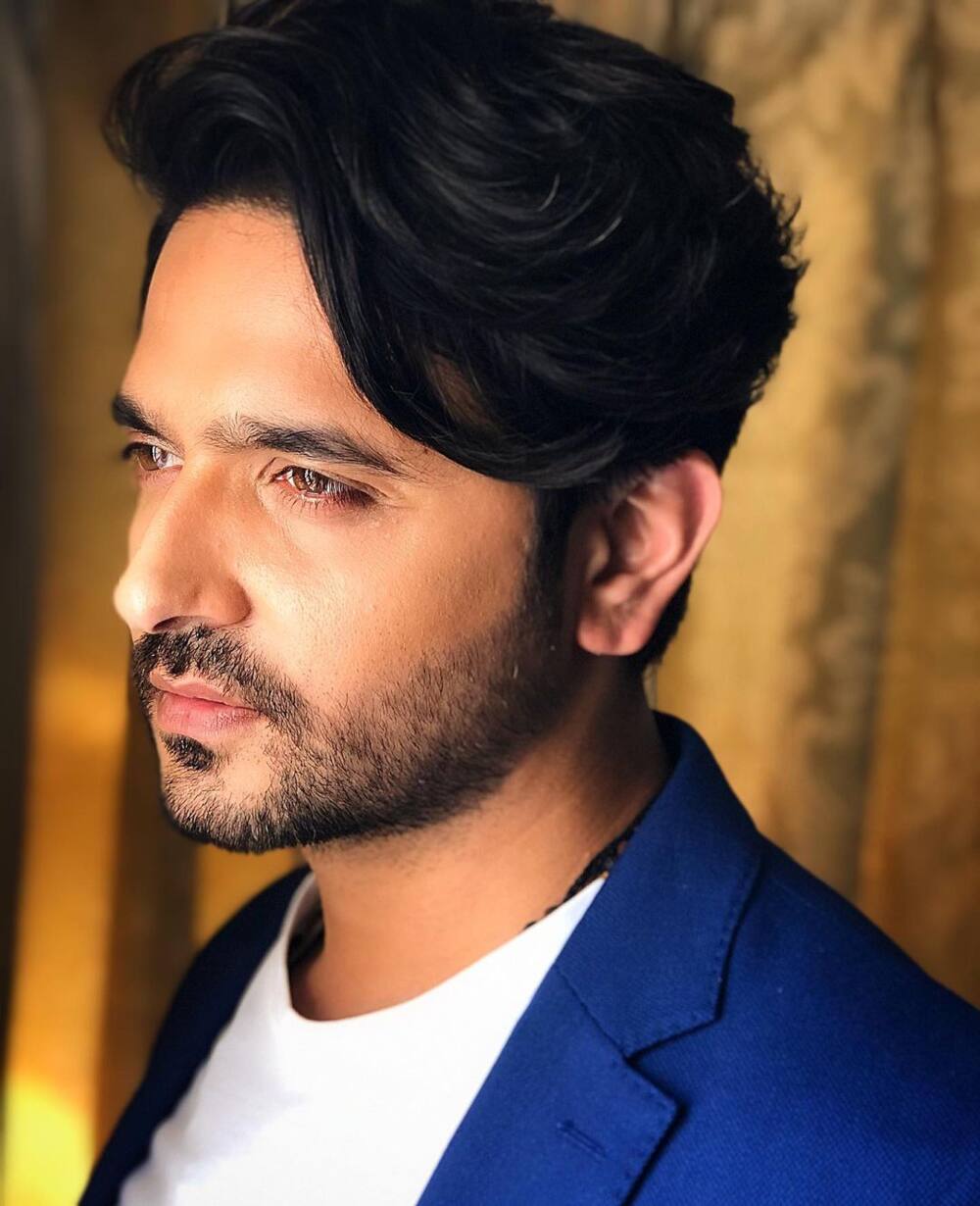 He played the role of Rudra Pratap Ranawa. He is the Border Defense Security major who falls in love with Parvati. After her death, he is grief-stricken but able to find love again.
Sanaya Irani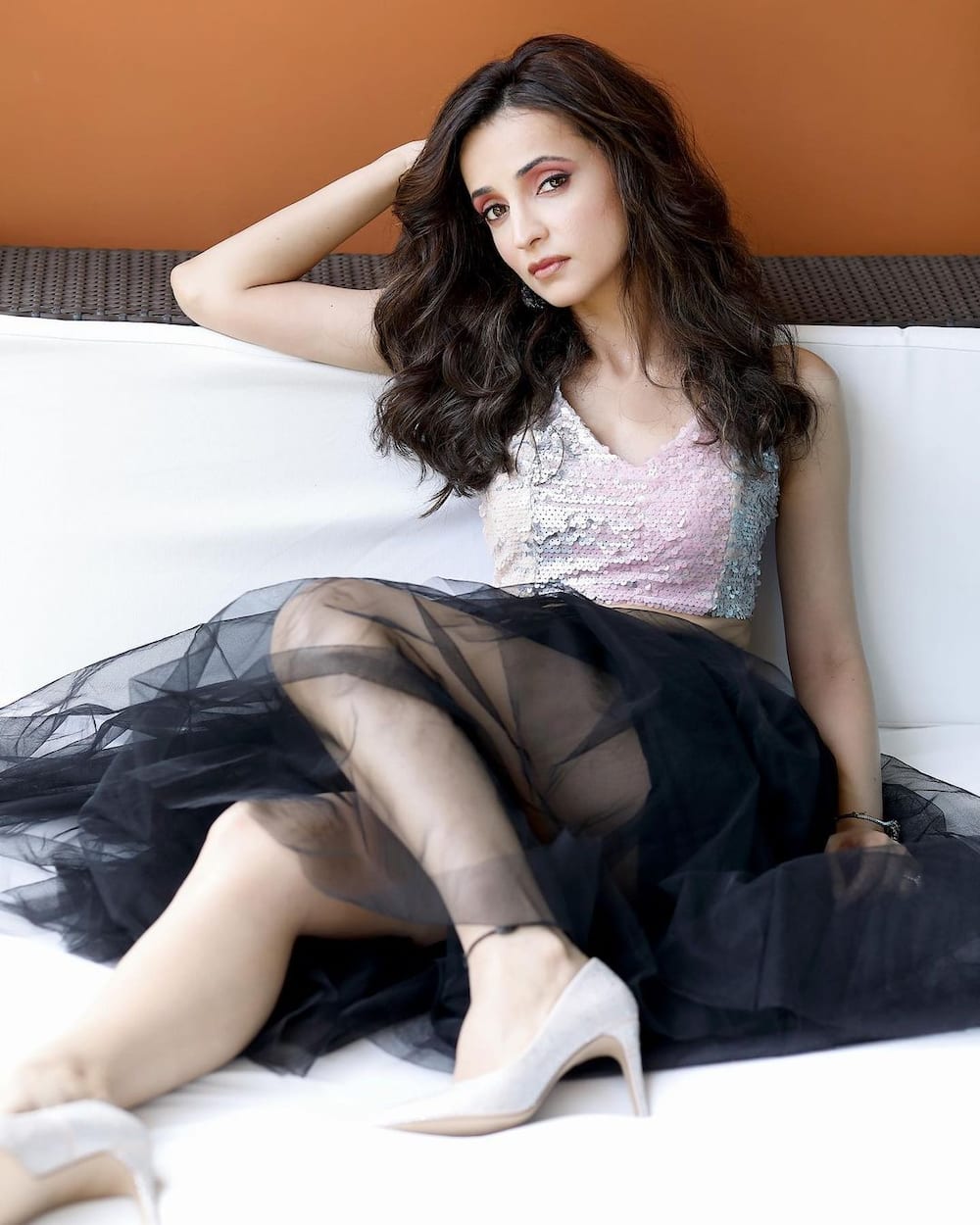 Her role was for both Parvati and Myrah Mehra. She played both roles that involved falling in love with the BDS major Rudra Pratap. Myrah eventually ends up with him.
The other cast members include
Rishi Sonecha as Dhruv Ranawat, Rudra and Parvati's son
Kali Prasad Mukherjee
Sadiya Siddiqui
Sanjiv Jotangia
Ananya Khare
Prashant Chawla
Geetanjali Mishra
Udit Shukla
Manasvi Vyas
Khushbu Thakkar
Tarun Khanna
Vishal Gandhi
Colours of love is an irresistible TV series that shows the heart wins over all else. Staying true to yourself is what is most important. The amazing cast pushes forward a narrative that wrongdoers will always get what they deserve.
READ ALSO: Amma Zee World cast, plot summary, the full story, cast names, teasers
Briefly.co.za did a plot summary on the telenovela Amma Zee World. The story is an Indian crime series with an exciting storyline, making it one of the best to watch.
It reflects on the suffering, pain, societal vices, denials, and other challenges women go through.
Source: Briefly News