The ultimate list of wedding venues Port Elizabeth
Are you looking for a special location to tie the knot? Well, you need to look no further than wedding venues Port Elizabeth. The sites range from lavish guest houses where one can arrange for their stylish decorations, cozy inns that are stunning, luxurious country houses that will leave astonished, to beautiful rustic barns. The varied tastes in the venues make them more appealing for couples.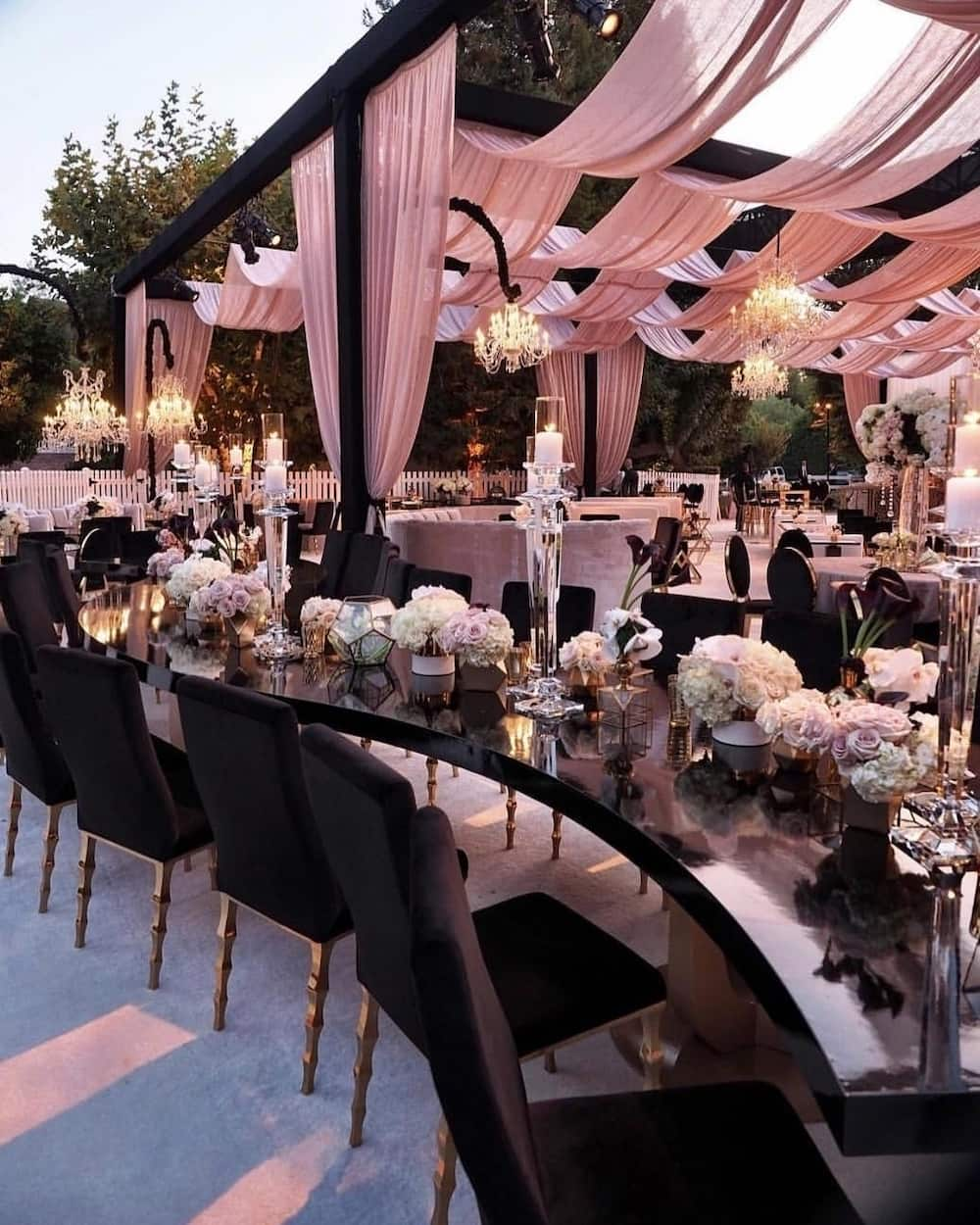 One of the most popular destinations where couples say their vows is South Africa is in Port Elizabeth. The wedding venues Port Elizabeth offer couples the perfect intimate location to solidify their union.
List of wedding venues in Port Elizabeth
If you are a local resident of Port Elizabeth or have visited it before, then we are confident you can concur with the statement that the sites in Port Elizabeth have stunning scenic locales. The scenery in these venues makes it an appealing place for holding a mass, photo shoots, receptions, and tying the knot. The wedding reception venues in Port Elizabeth include:
1. Bridge Street Brewery Tap Room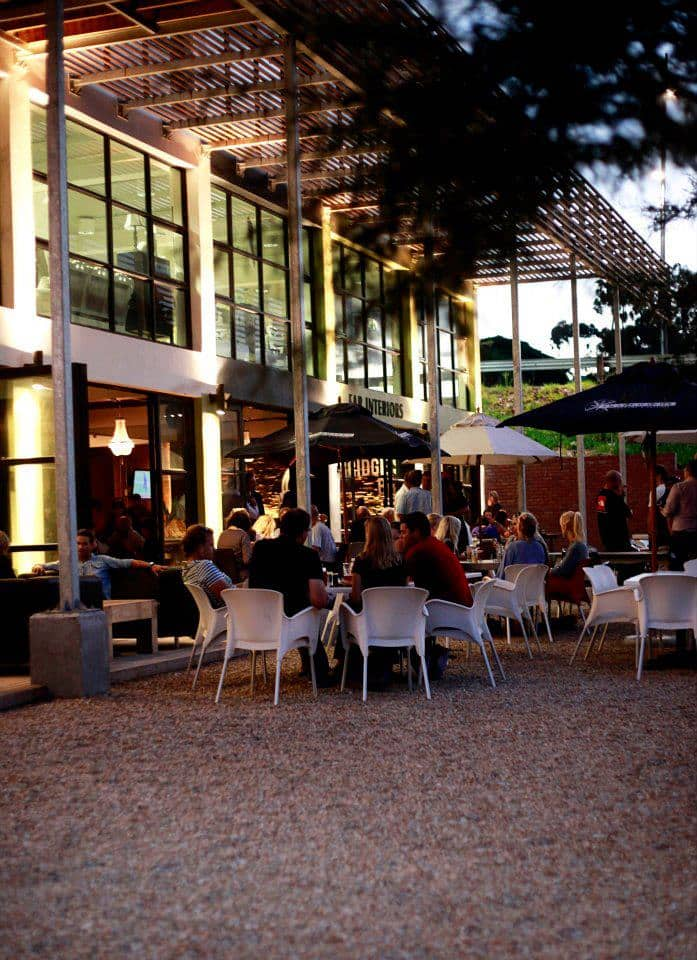 The gorgeous tap room located at Bridge Street Brewery is found inside a converted warehouse in Baakens Valley in Port Elizabeth. It is well furnished and has a beautiful garden overlooking the Baakens River, making it a great destination to tie the knot.
2. Running Waters wedding & conference venue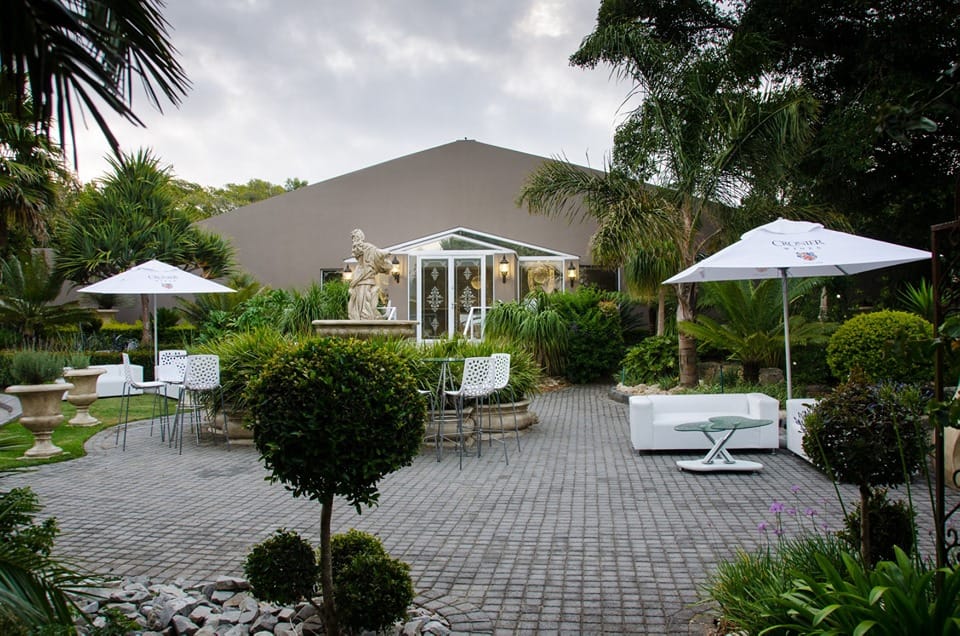 If you are looking for a location with a modern design that is well furnished and can accommodate at least 450 guests, then Running Waters Wedding is your venue. It has an enclosed chapel and an ample parking space, and it gives you that natural paradise feeling and scenery. It will make your special day even more remarkable.
3. La Colline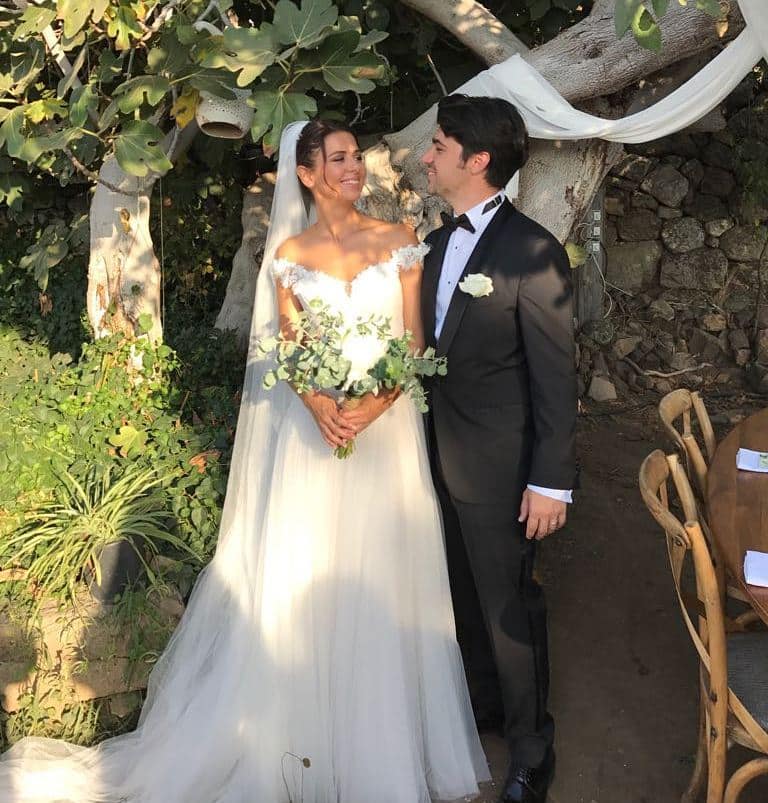 La Colline is a private country estate that gives visitors a view of both the city and the beautiful greenery of Theescombe. It is a perfect place for a couple to say their vows since not only does it have ample space for the chapel and guests, but it is also a stunning setup for the reception. It has a large dancing floor that can accommodate at least 130 guests.
4. Nelson Mandela University Conference Centre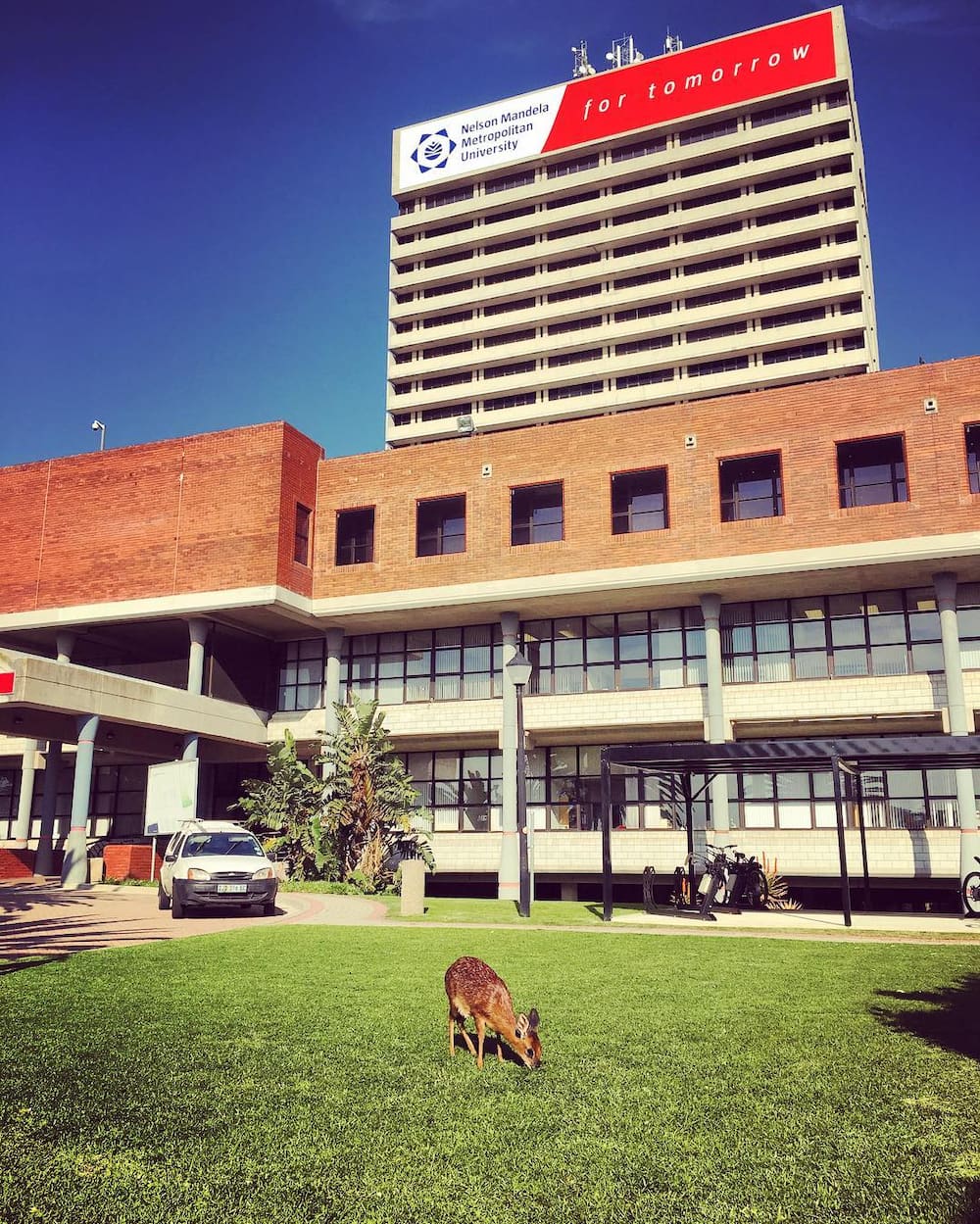 The Nelson Mandela University Conference Centre is also an ideal wedding venue since it gives one a view of the beachfront and the airport. The theatre in the university can be set up into a stunning wedding location in case the couple does not want an outdoor or church ceremony. The Foyer located in the university has a large indoor garden that makes it a unique and beautiful place to have wedding photo shoots.
5. The Plantation venue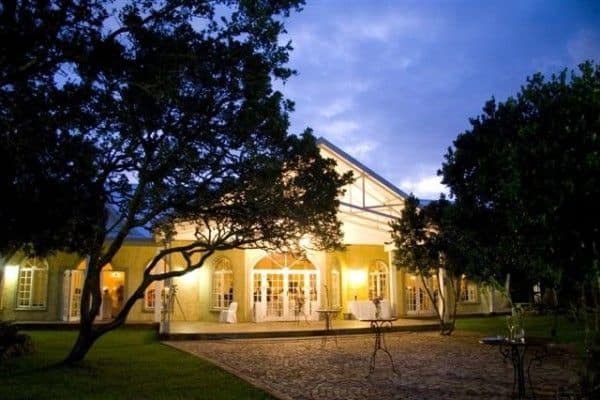 The Plantation Venue is one of the favorite destinations due to its delicious food, breathtaking gardens, and fantastic service. It is the ideal place to have your dream wedding. The magical and picturesque garden has been ranked as the best wedding venue in South Africa for six years now. It has a beautiful décor that will make it easier for your event planner to set up all your wedding decorations.
READ ALSO: Waterberg Resort rates, images, accommodation and fun activities
6. Sea Otters Lodge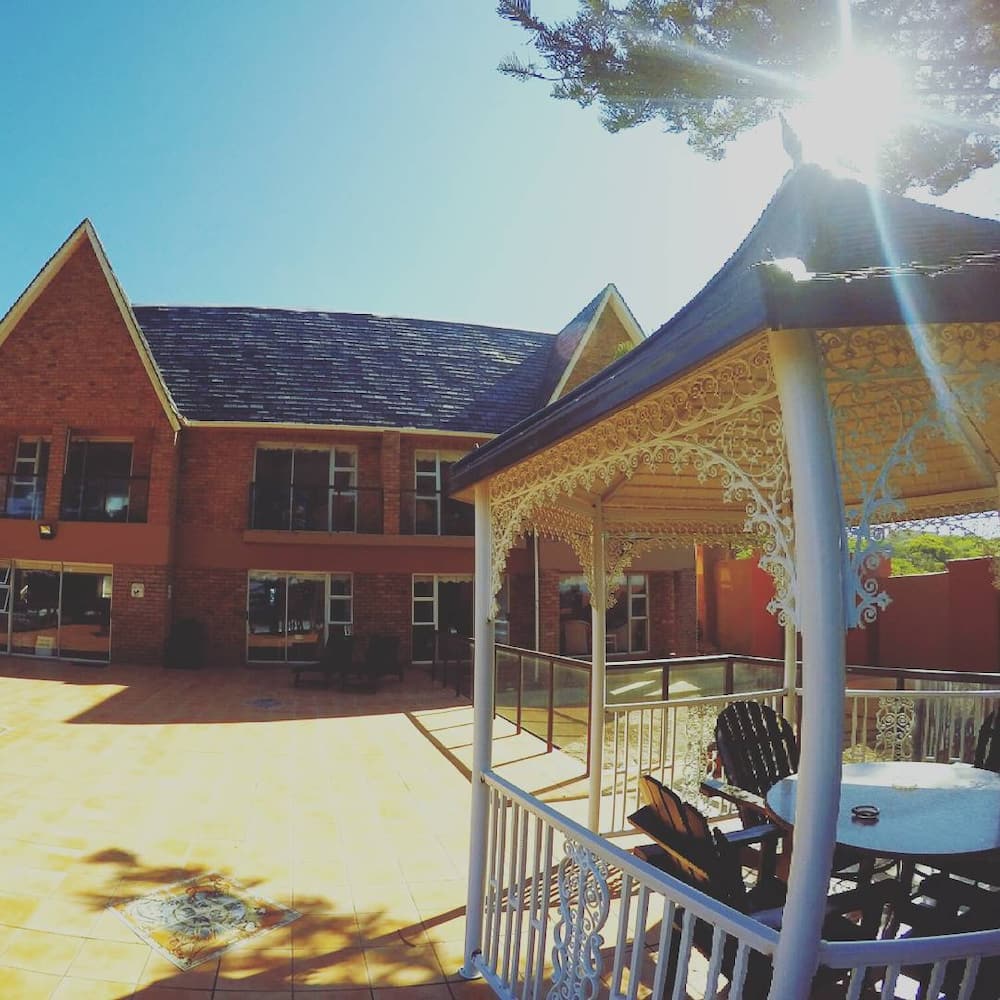 If you would like to have a beach wedding in Port Elizabeth, you need to hold it in Sea Otters Lodge. The accommodation site is famous for its detailed décor and peace. The sea view makes it an ideal place to hold this special occasion since guests get to enjoy the beauty and waves of the sea.
7. Thunzi Bush Lodge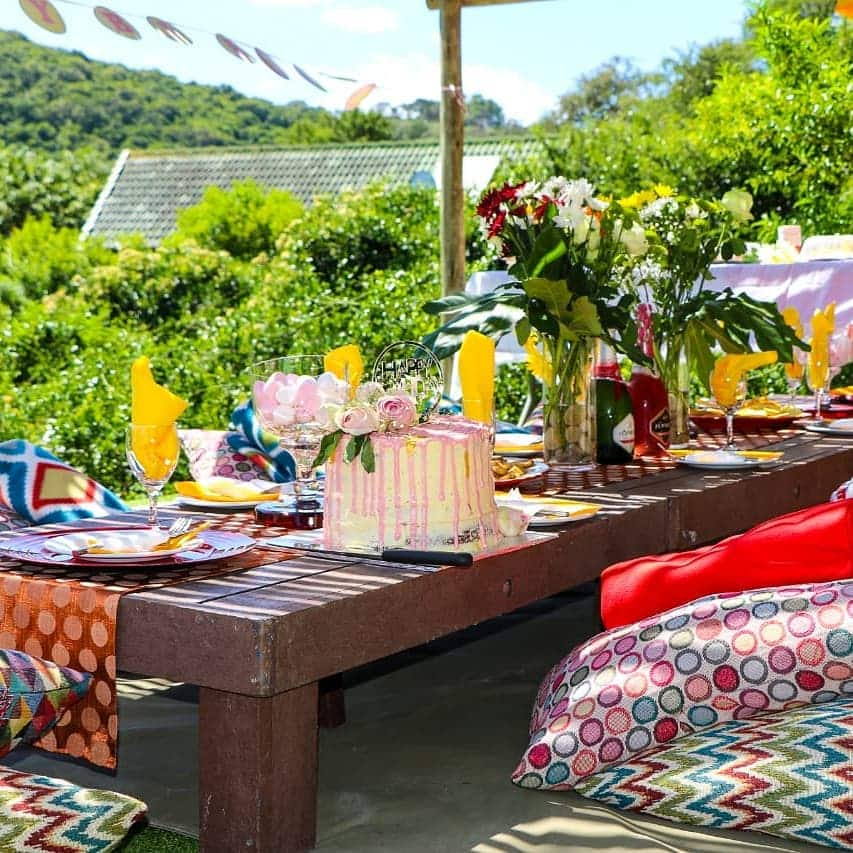 If you are looking for a small wedding venue in Port Elizabeth with an African appeal, Thunzi Bush Lodge is the place for you. Thunzi Bush Lodge welcomes you to an African experience since you get to enjoy local African cuisine, dance to the melody of the African drum beaters, and enjoy the attire of the fire dancers.
8. The Beach hotel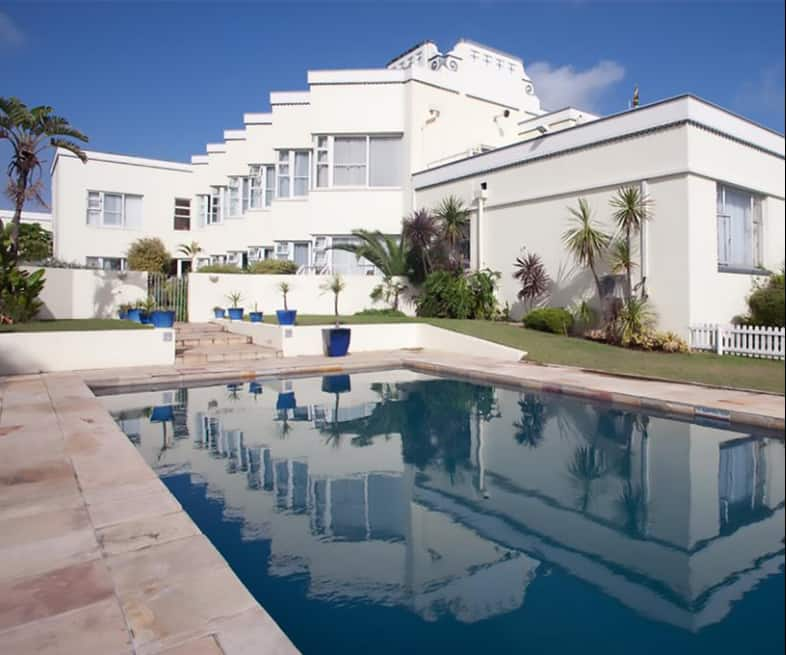 Beach hotel has one of the most spectacular views since it is located around the beach shores. It makes it a perfect venue to hold both an early morning ceremony with guests enjoying the sunrise, and it has an evening wedding reception as guests enjoy the breathtaking sunset.
9. Chapman Hotel & Conference Centre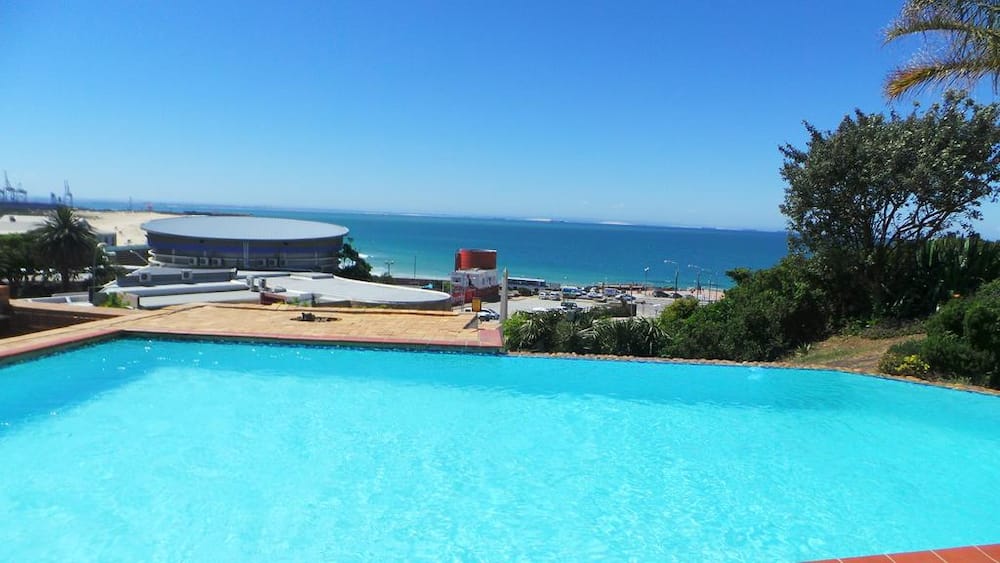 The gorgeous Chapman hotel and conference center is located between King's Beach, Hobie Beach, and the Blue Flag Humewood Beach. The calm sea, amazing blue warm waters, and fair breezes make it an excellent destination to hold a beach ceremony and reception.
All these affordable wedding venues in Port Elizabeth increase the choice of where one would want to hold their dream wedding. The wedding venues Port Elizabeth are highly ranked, making them more reliable locations to hold special ceremonies.
READ ALSO: Top wedding venues Gauteng
Source: Briefly News