List of top 10 conference venues in South Africa 2020
South Africa is home to many beautiful and stunning conference venues. Whether it is a small or big conference, these venues are just what you are looking for. You no longer have to worry about affordability or other things. They are reliable, efficient, convenient, and pocket-friendly. Are you aware of these amazing conference venues in South Africa?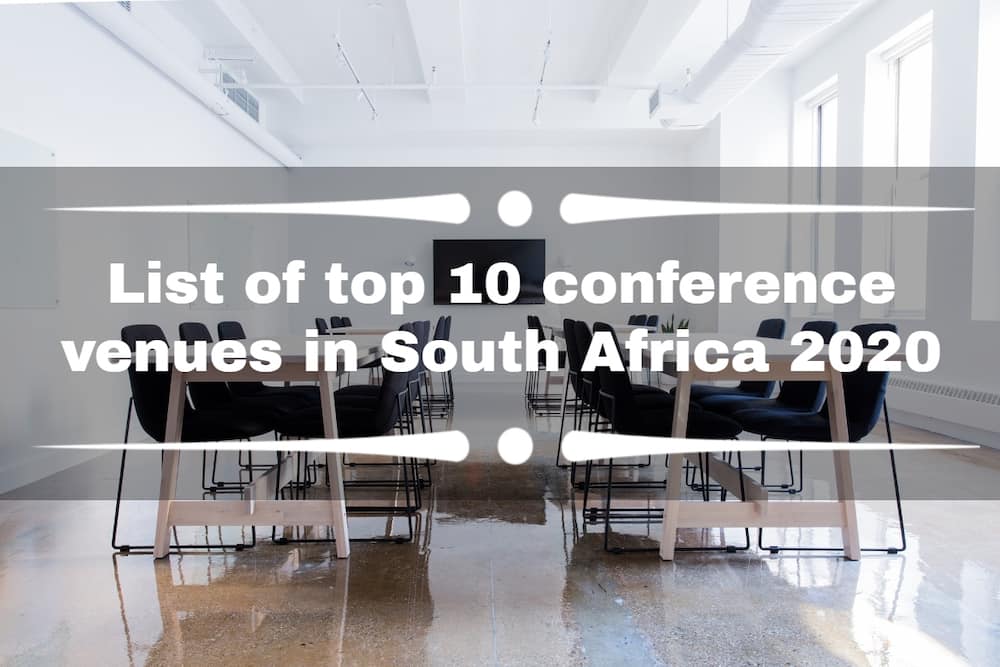 These conference facilities are the best in the country and will sure make your life easier. You can be sure of having somewhere memorable to hold your event. Interestingly, most of these events can even provide you with accommodation for both you and your guests. Here are some of the best venues for you.
Top 10 conference venues in South Africa 2020
Most of these destinations in South Africa can hold many people. The best part is that they are also fitted with the latest technology and fully equipped, which means no need to worry about having communication mishaps.
1. The Table Bay Hotel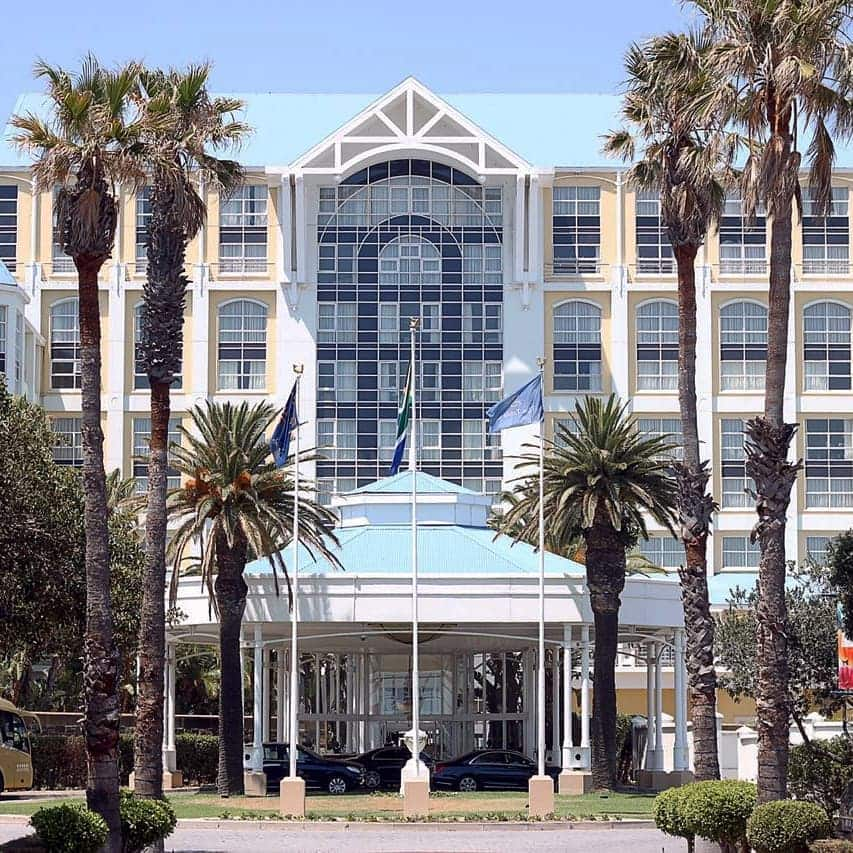 Most people prefer to hold their meetings in conference venues in Cape Town. The city is a significant tourist attraction and destination as a result of its beaches, a buzzing nightlife, and quality restaurants, which makes it perfect for relaxation after a long day's work. One of such a destination is the Table Bay Hotel that can hold up to 300 delegates. You will also be able to have a great view of Table Mountain.
2. The Avenue at the Two Oceans Aquarium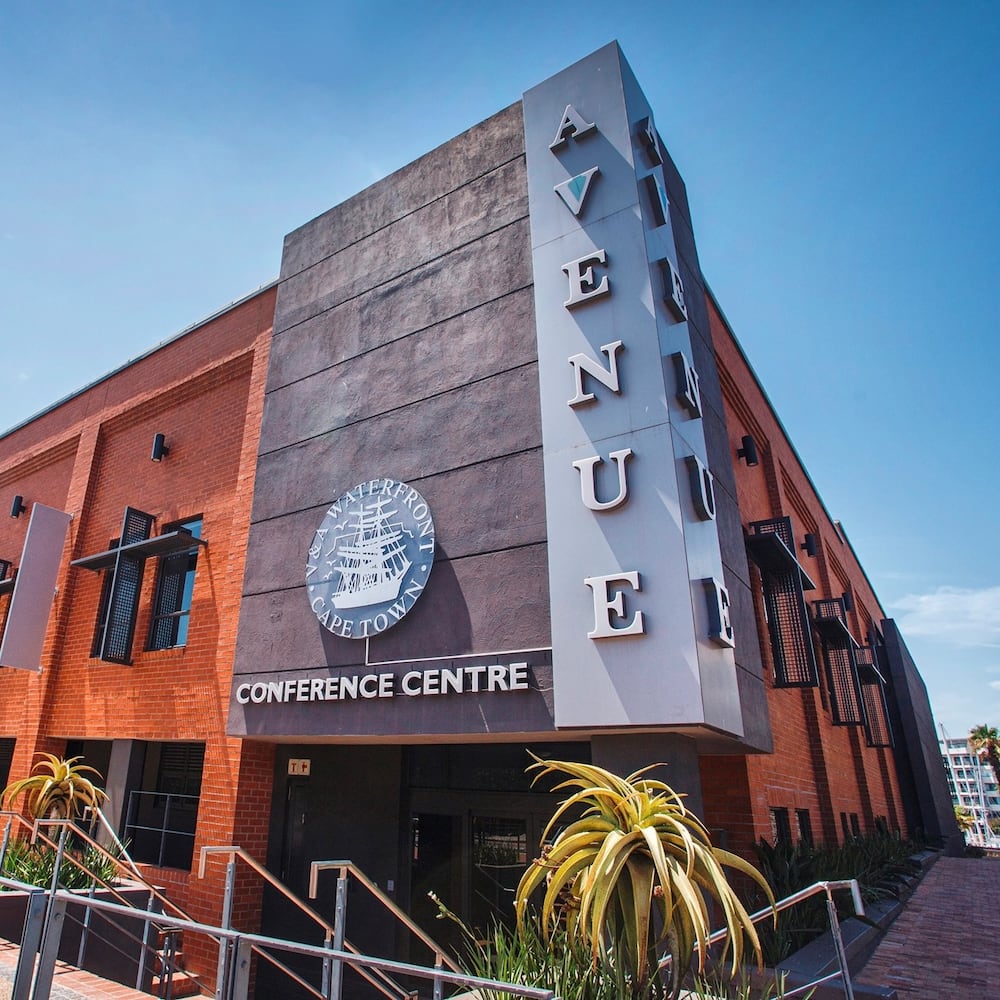 The Avenue is one of the features you are likely to find at the Two Oceans Aquarium. It has ample space for both small and large events up to 400 attendees. Here, you will get some of the great packages ever, including a professional events team to help you organize for your function. You will be spoiled for choice on where to hold your meeting.
For instance, the Auditorium that is fitted with natural wood tables and 120 luxurious, comfortable seats. You can also have access to the Tranquility, which is a smaller venue and can hold up to 30 delegates. If you love watching stunning ocean exhibits, then this is your place of choice.
3. Mountain Manor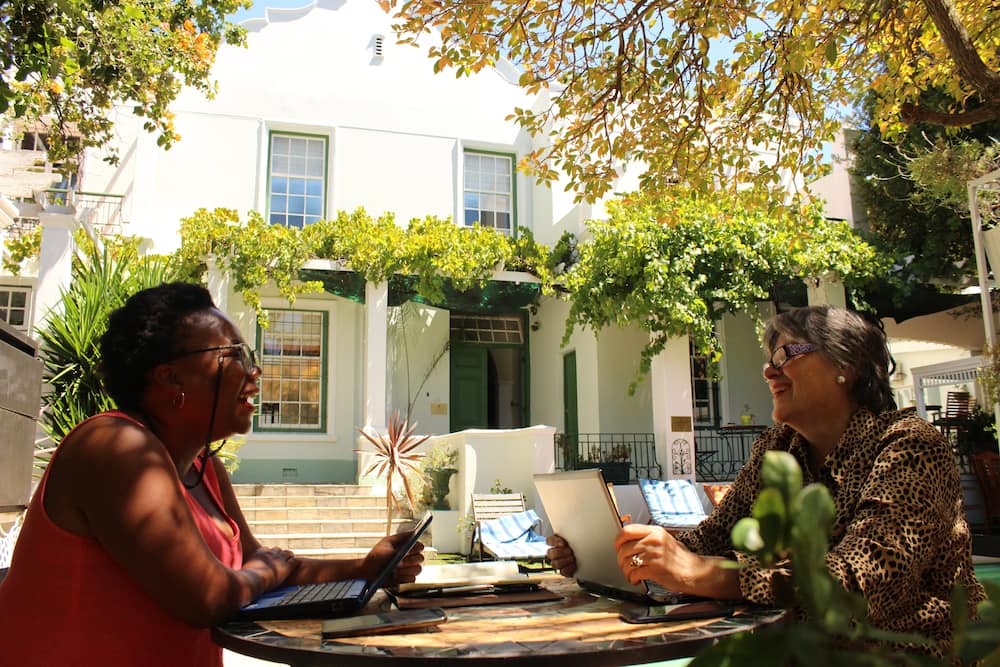 This beautiful place is located in tranquil Oranjezicht and has Table Mountain as its stunning backdrop. If you are looking for a full package including setup, presentation equipment, and catering, the Mountain Manor will suit you well. This serene place can hold up to 22 delegates.
4. Cape Town International Convention Centre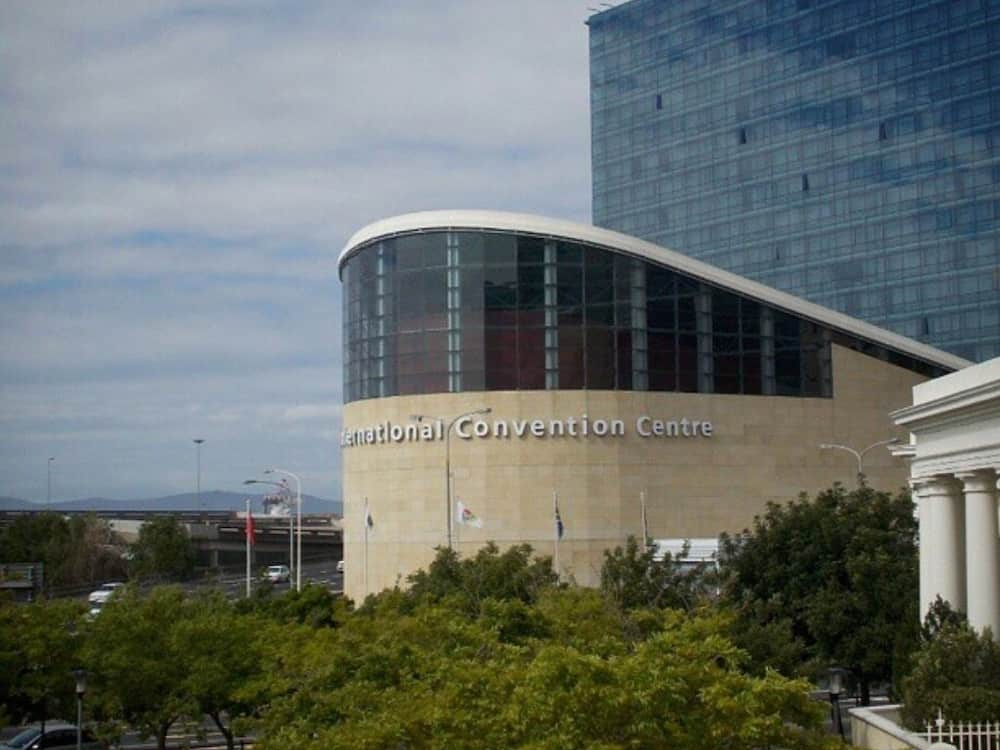 CTICC is renowned as the home of conventions, local, and international events. There is just something to suit every person, from small rooms to large rooms; you can be sure to have your needs met. You can gladly hold your workshops, seminars, and meetings without experiencing any unnecessary interruptions. There is free Wi-Fi, ample parking space, prayer rooms, a nursery, and professional medical assistance if need be.
There is Auditorium 1 that can hold up to 1,500 guests, Auditorium 2 that can hold a maximum of 612 people. There is also a Full Ballroom with a capacity of about 1,300 to 1,980 delegates and various meeting rooms that are perfect for boardroom style meetings and executive strategy meetings.
5. Chapman's Peak Hotel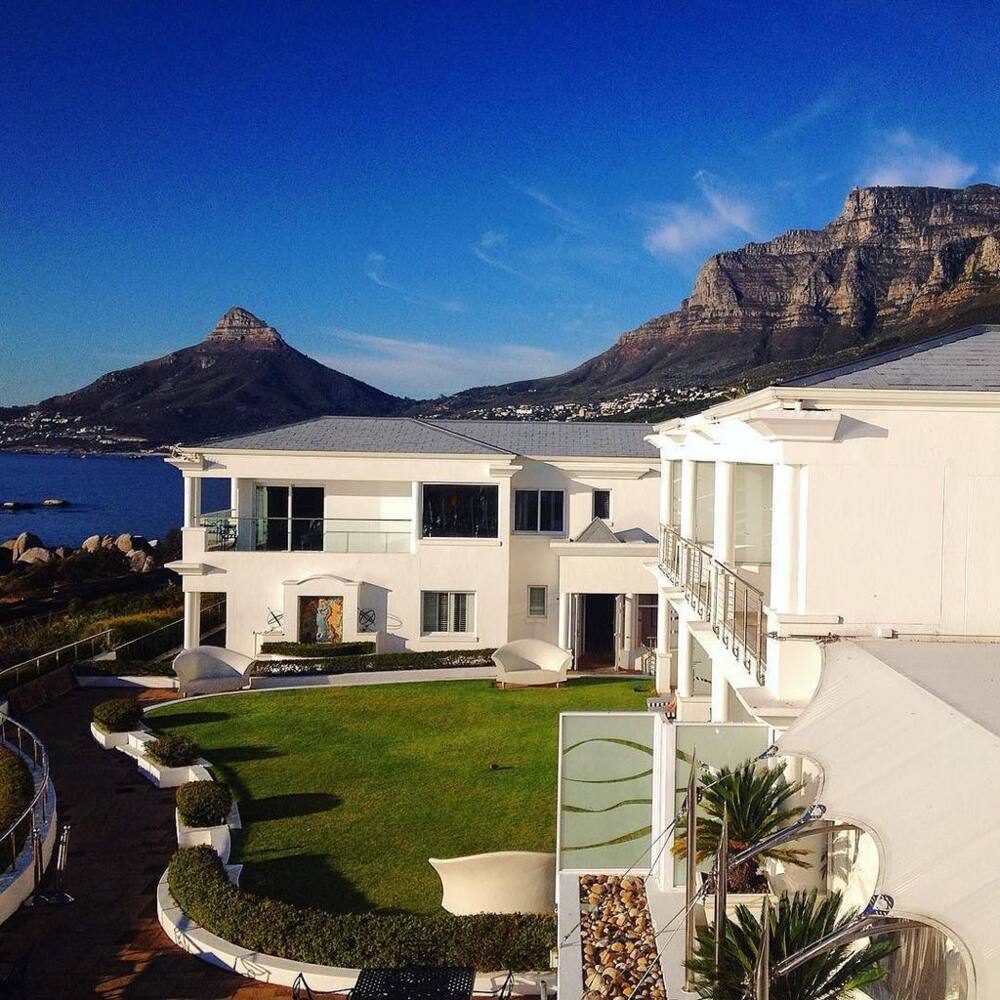 This unique hotel is located at the foot of the world-famous Chapman's Peak Drive. It provides clients with a beautiful view of the sea and mountain from the conference facilities, modern rooms, and spacious rooms. It offers 3 small venues for conferences.
6. Riverside Boutique Hotel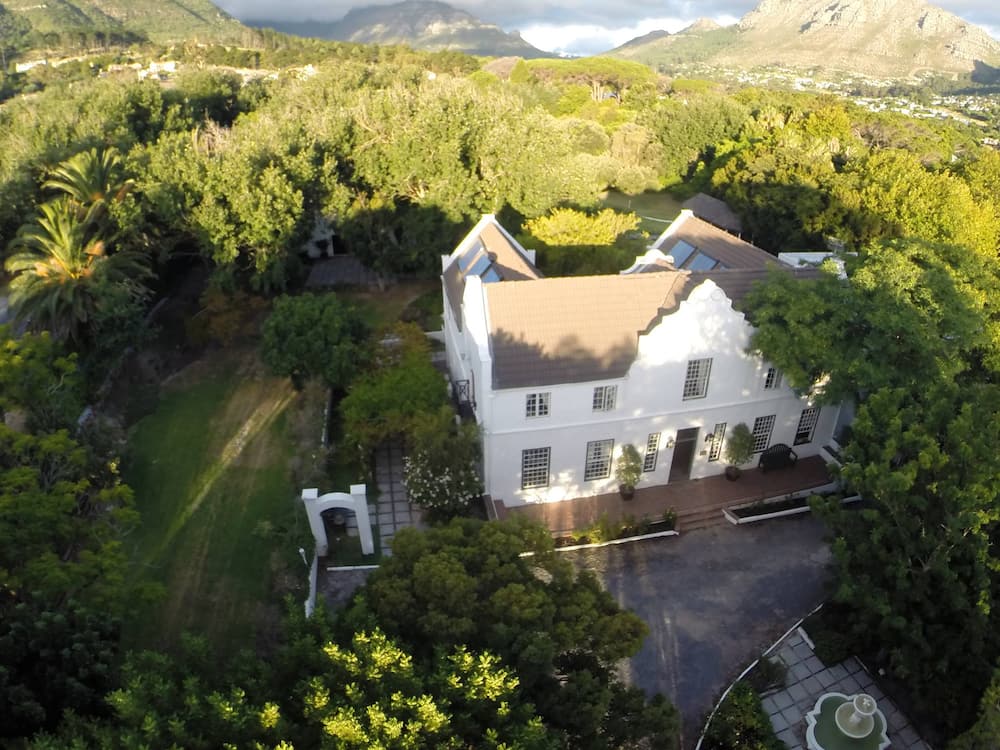 This hotel provides an elegant conference venue for people who desire to have their meeting in a serene environment. Once you finish your session, you can have a five-minute drive to the Hout Bay beachfront. The conference hall is spacious to hold up to 120 delegates. The package includes light snacks, drinks, stationery, and presentation equipment. There is a beautiful garden where you can engage in some walks before or after your meetings.
7. J&J Conference Center at Belmont Square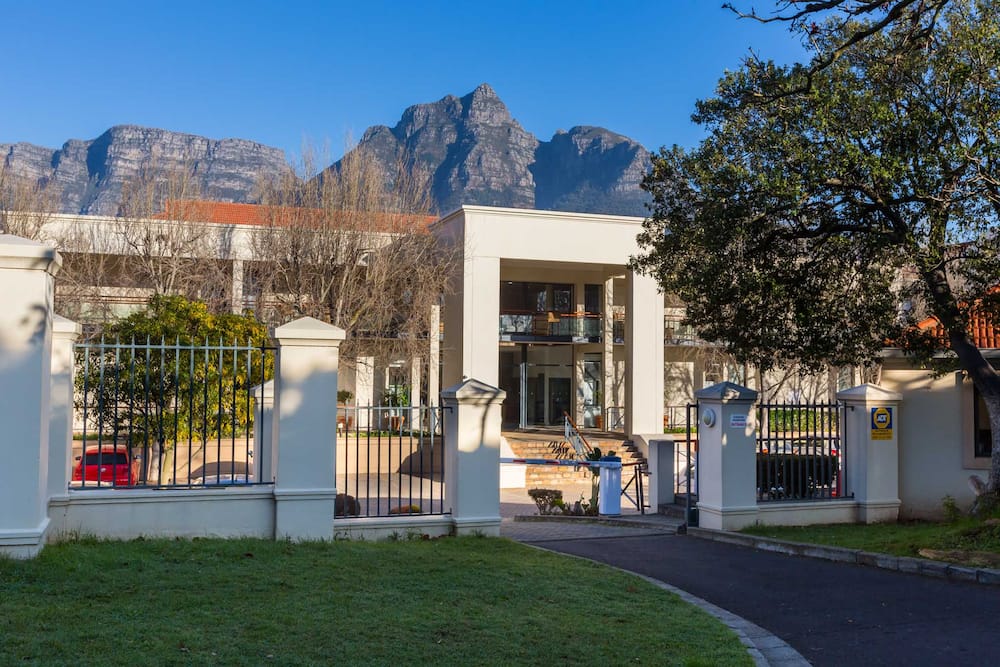 The highly sought-after J&J Conference Center has seven conference venues which are perfect for both small and large groups. Each of the seven venues comes with audiovisual equipment, ample parking space, and secure internet, among many others. It is one of the best conference venues Cape Town offers. Belmont Square is about 10 to 15 minutes' drive from the city centre and Cape Town International Airport respectively.
8. Century City Conference Center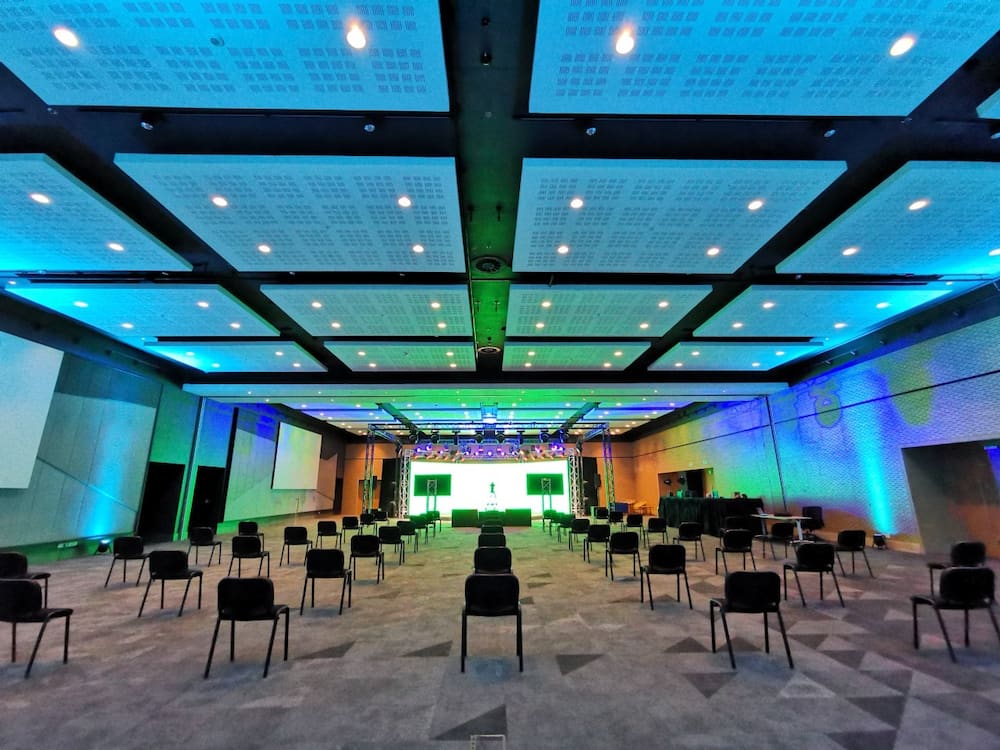 Located in the heart of Cape Town, this function venue goes beyond your normal expectations. Worth noting, it is an award-winning venue that features high-tech equipment and embraces versatility. If you are looking for a personal touch, this is your go-to venue. The conference centre can accommodate up to 1,900 guests across 20 different spaces.
9. CSIR International Convention Centre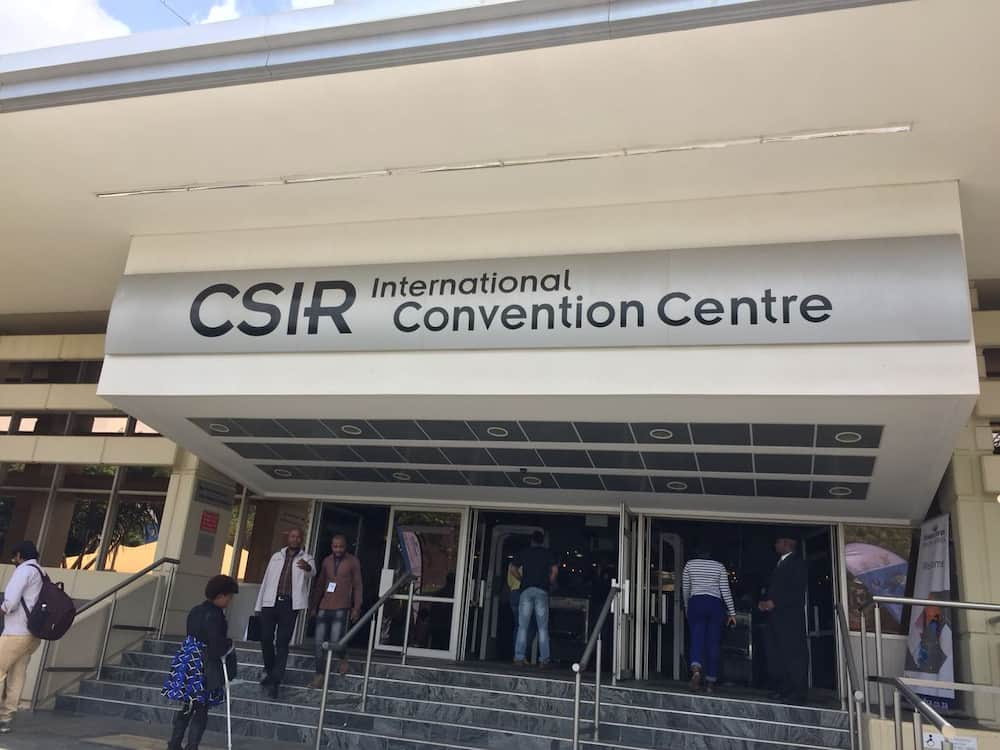 This is one of the best conference venues Pretoria offers today. It is best suited for conferences and trade shows. It is equipped with high-end technical support tools and modern facilities that sets it apart from the rest. It offers convenience as it is located in the centre of the city.
10. The Radisson Blu Hotel Waterfront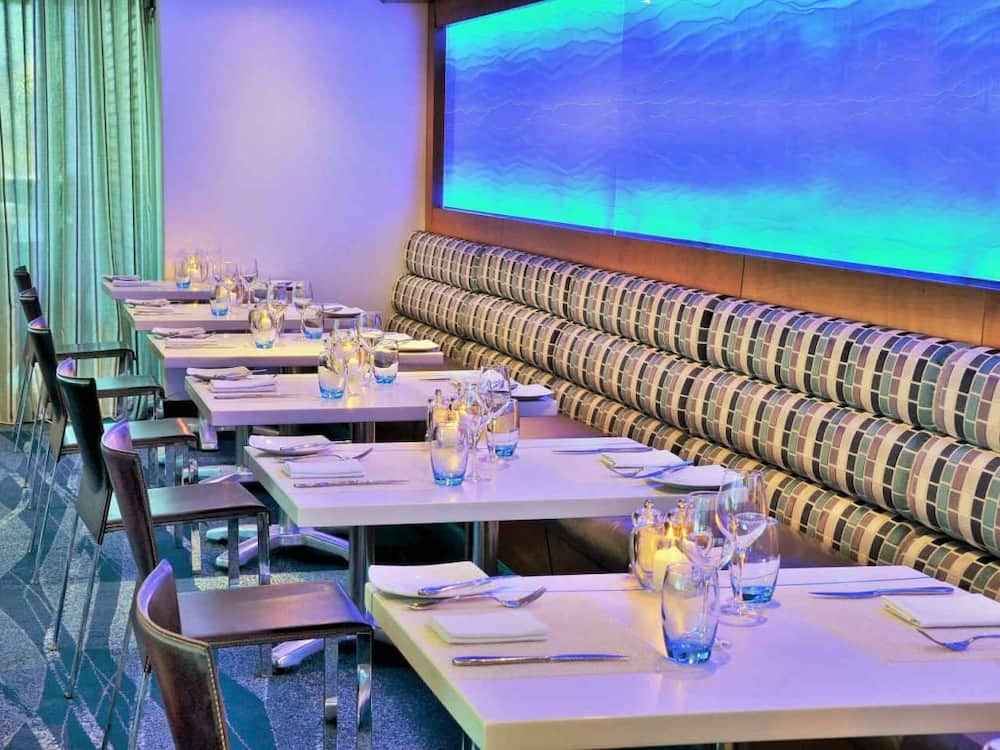 Located in the heart of Cape Town, the popular hotel can hold a maximum of 350 delegates. During your meetings, you will have access to spectacular views of the marina. The facility has four meeting rooms, and the package includes fast and free wireless internet, state-of-art audiovisual equipment, as well as a variety of catering options for your guests.
With the above-detailed list of conference venues in South Africa, you can be sure to find the best location to hold your meeting successfully. The packages offered to clients are satisfactory, and you can be sure of having no regrets at the end of your stay.
READ ALSO: What are the 15 most expensive cities in Africa 2020?
Briefly.co.za recently highlighted on the 15 most expensive cities in Africa 2020. Africa is one of the fastest developing continents in the world, according to World Bank statistics. Most of the growth is fueled by increasing supply of natural and human resources as well as technology.
With this comes megacities with state-of-the-art facilities in education and hospitality. While the cost of living does not dictate development, it acts as a parameter or scale to measure the rate of growth. Check them out to inform your travel or investment decisions in future.
Source: Briefly News