Budget outdoor and indoor wedding venues Cape Town
Finding the right wedding venues Cape Town deals may be the hardest thing you ever have to do. It is even more challenging if you are considering to organize an event within a short time. While these come with a lot of pomp and glory, they often strain the couple and organizers.
A lot of couples today prefer a small, intimate ceremony that will not cost a lot of money. After all, the celebration of love does not have to be costly. It is better to have a small ceremony and enjoy a lifetime of marital bliss than to start this journey with a huge ceremony and struggle with financial baggage afterwards. This explains why small wedding venues are slowly picking the interest of many couples recently.
Wedding venues in Cape Town
Every bride and groom worries about finding the perfect grounds for their ceremony. The day just has to be perfect or near-perfect. If this can be achieved without having to break their bank account, it is a welcomed idea.
Note that the cost of such ceremonies depend on the number of guests you intend to invite. Most places charge based on the plate served. This translates to paying more money if you have a lot of people attending. In most cases, you will have to contact the service providers to get the exact quote.
Fortunately, with a bit of research, couples can settle for one of the many small wedding venues Western Cape. The fact that it is a small venue does not make it any less romantic or posh. What it does is reduce the costs and accommodate your guests comfortably.
You may want to consider the following small wedding venues Cape Town has.
1. Langverwagt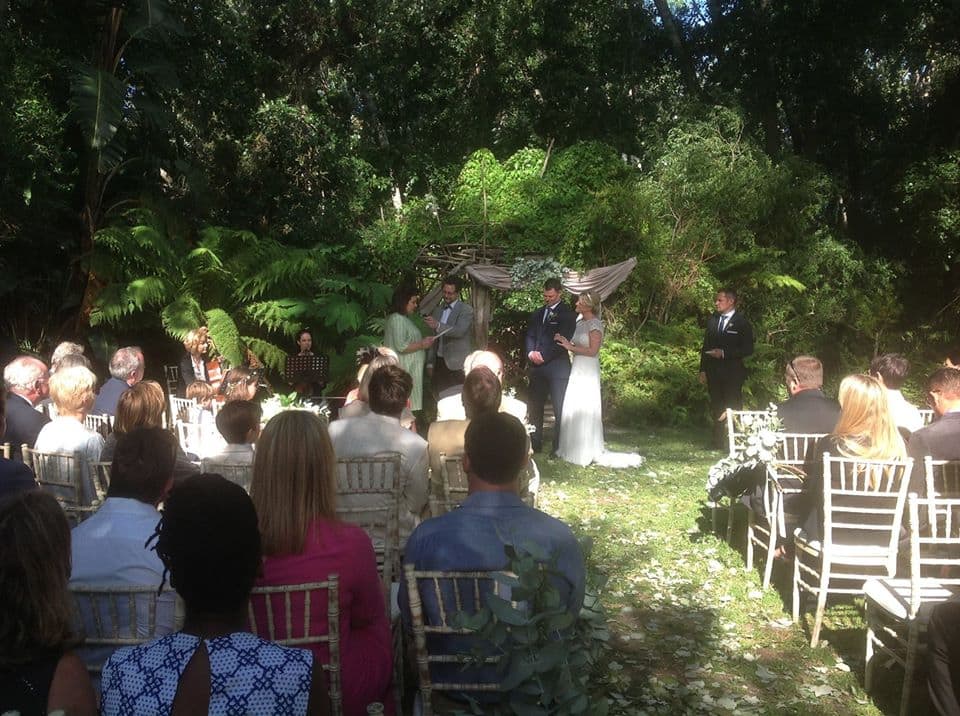 This wedding venue will work for people that want to hide away under the tall trees. The venue can host between 40 to 150 guests. You can decide to keep the numbers lower if you are concerned about the budget. Langverwagt is one of the perfect forest wedding venues that Cape Town has.
2. The Conservatory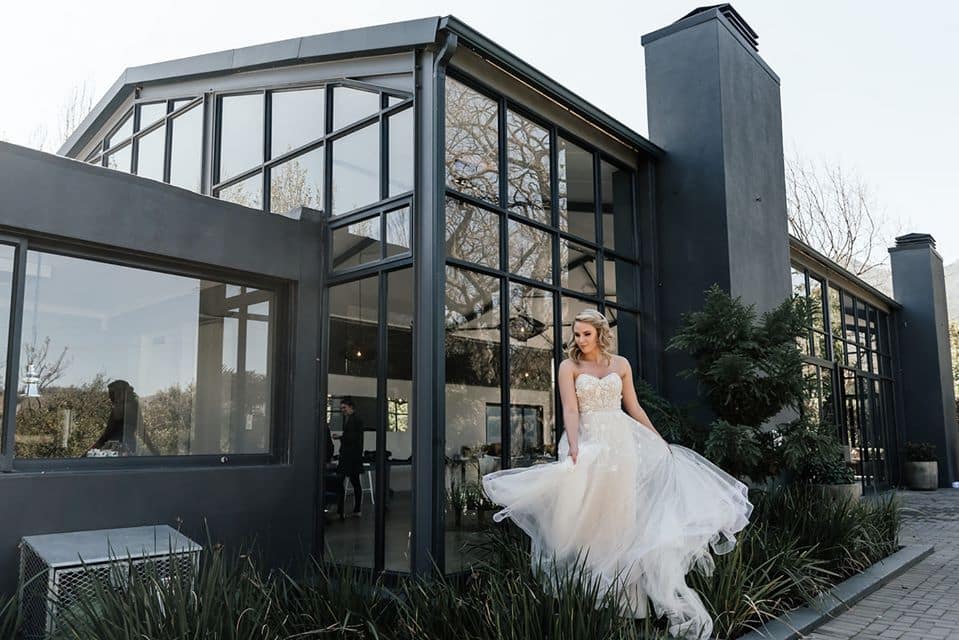 This is one of Cape Town's best wedding destinations. It has a maximum capacity of 120 guests. It comes with an onsite kitchen and fully stocked bar facilities. The service offered is top-notch, and it guarantees guests a great time. It is located in Klein Kastaiing, Happy Valley Road, Franschhoek. You get the price details on request.
3. Rhebokskloof Wine Estate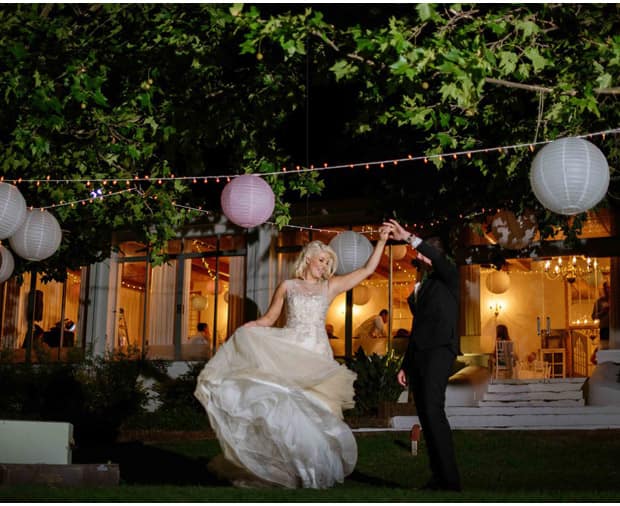 This is yet another fantastic outdoor venue for a small ceremony. If you love a rustic, old-school feel to your day, you should consider these estates. Your guests will get to enjoy the green gardens, dams, and vineyards, not to mention the ancient Dutch buildings that form a perfect backdrop to your event. You can pick this as one of your preferred garden wedding venues Cape Town has to offer.
READ ALSO: Top 20 wedding venues in South Africa 2019
4. Cape Grace Hotel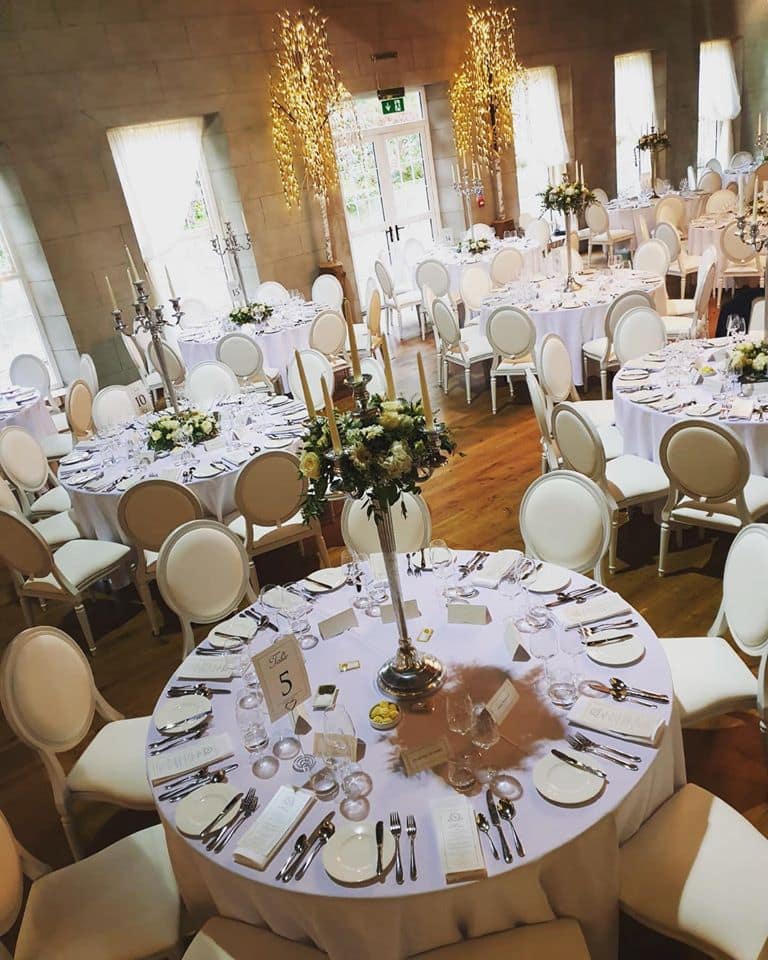 This is one of the indoor venues in Cape Town that would work perfectly for an event. It is situated in West Quay Road, Victoria & Alfred Waterfront. The venue allows between 60 to 120 guests.
5. Vineyard Hotel & Spa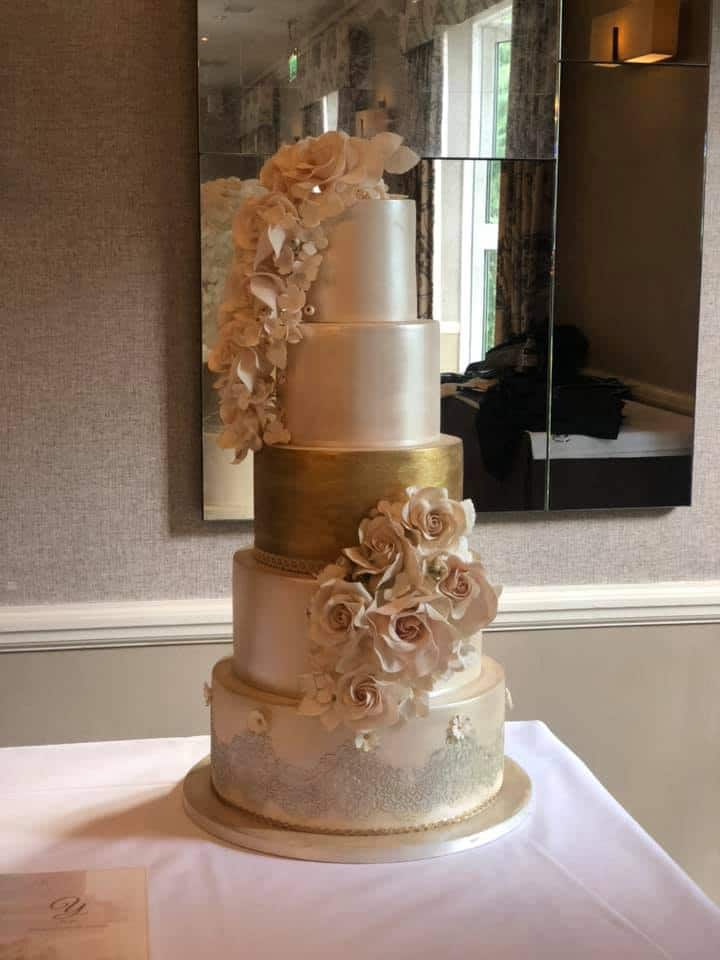 The Vineyard Hotel is a perfect venue with the backdrop of Mount Table. It is located in Colinton Road (off Protea Road), Newlands. The beautiful green gardens would be ideal for the photo-session, too.
6. Suikerbossie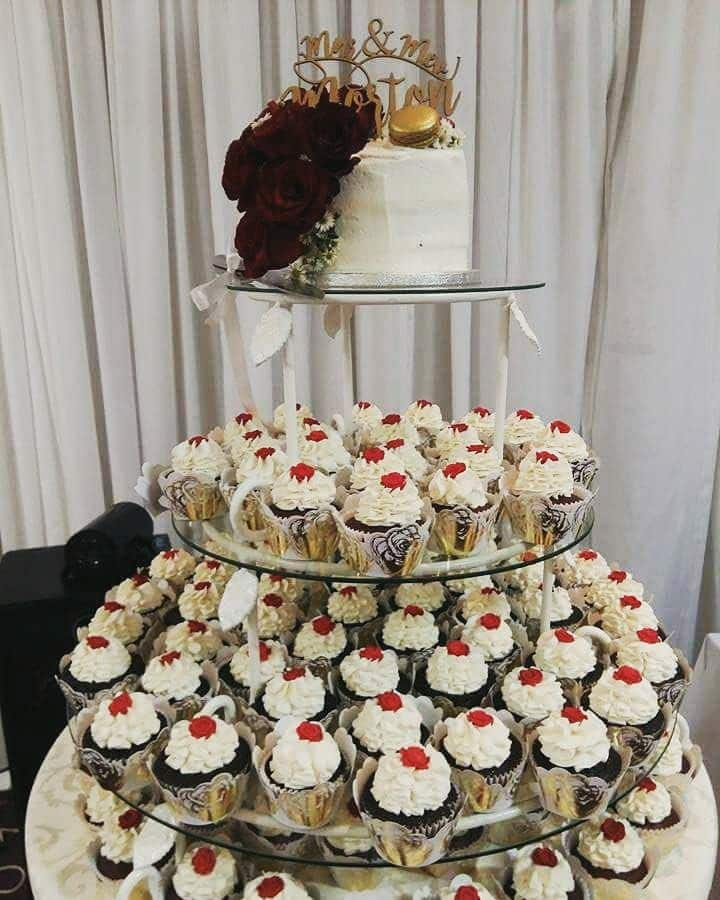 With Suikerbossie, you will be getting the best of both worlds. It is located at 1 Victoria Road, Hout Bay. You get to enjoy a beautiful garden wedding that eventually leads to an indoor reception.
7. Harbour Bridge Hotel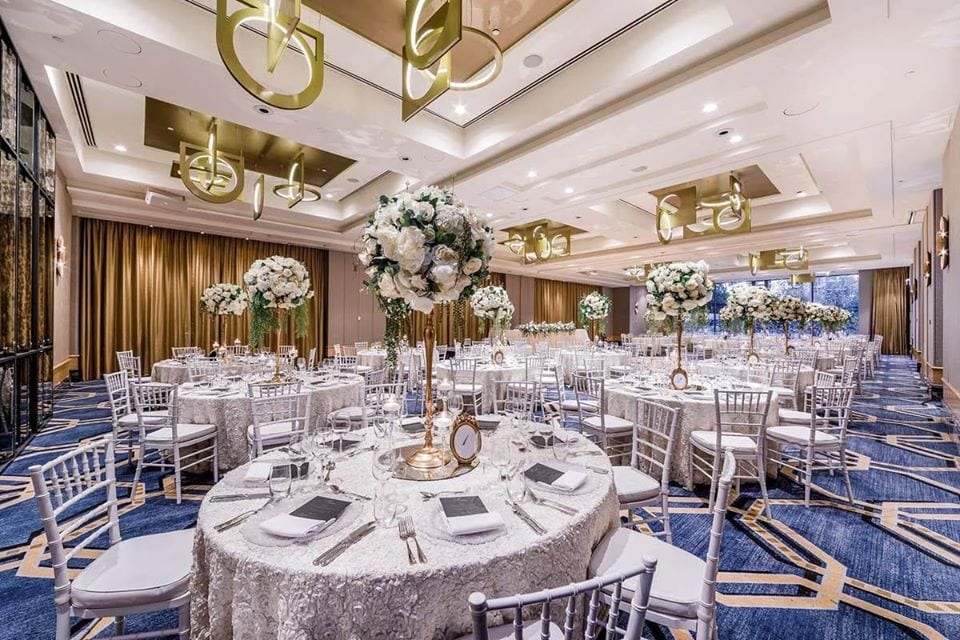 The Harbour Bridge Hotel is ideal for a modern ceremony. The glass facility has a harbor port, making it the picture-perfect environment for a classy modern celebration. It allows for a maximum of 80 or 100 guests depending on whether they will be seated or it will be a cocktail plan.
8. Lagoon Beach Hotel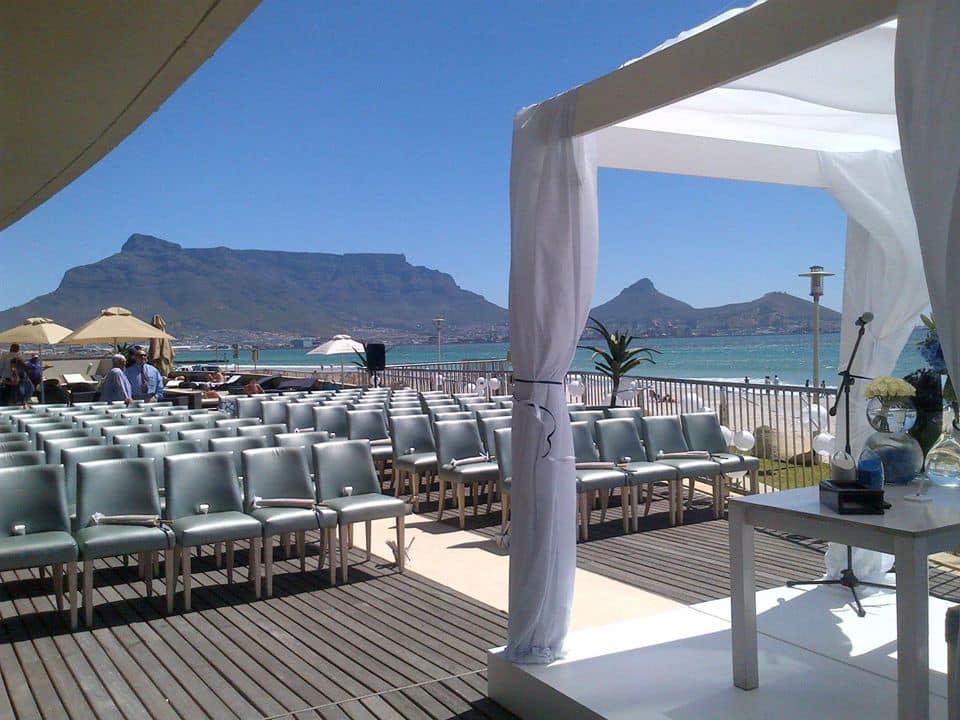 Apart from common outdoors and indoor weddings, some of the most unique wedding venues Cape Town dwellers have witnessed are beach weddings. These come with a flare that is unmatched because of the ocean view. One such venue is the Lagoon beach hotel.
It is located at Lagoon Gate Drive, Lagoon Beach, and it takes from 15 to 150 guests. The photographer will especially love this choice of venue because it overlooks both the Robben Island and Table Mountain.
9. Shelley Point Hotel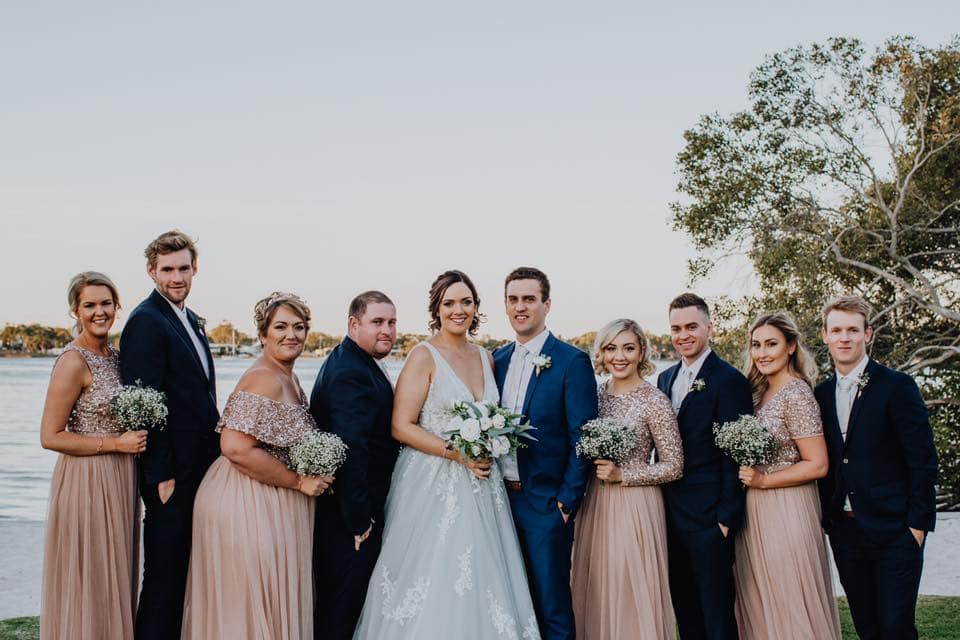 This is one of the most exotic beach wedding venues South Africa has. It is located in St.Helena Bay, West Coast. Apart from having a coast that looks like paradise, the hotel overlooks a superb golf course. Depending on where in the hotel you choose to have the event, the maximum number of guests allowed ranges from 80 to 120.
10. The Bay Hotel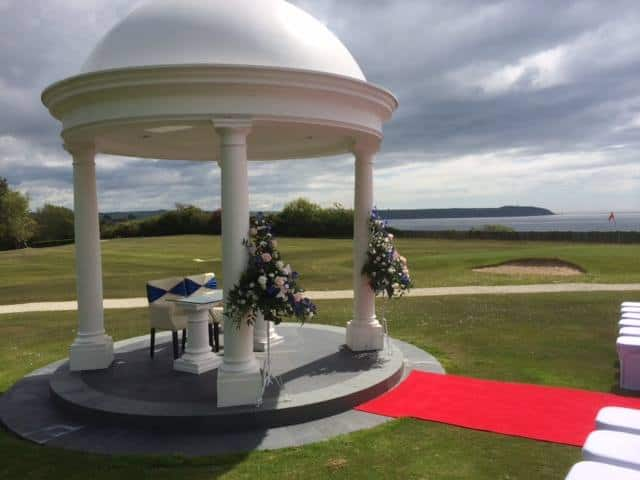 If you are looking for one of the most reliable beach wedding venues that Cape Town offers, Bay Hotel will be perfect for you. It is located in Camps Bay, Atlantic Seaboard. The trendy atmosphere at the place will keep your guests engaged. It may be perfect for a bigger crowd if you are expecting a lot more guests than usual.
Budget wedding venues Cape Town
If you are in the category of those that would rather have their cash for other things, including a more elaborate honeymoon, you need a low-budget ceremony. The following budget-friendly wedding venues will help bring down the cost of the entire affair. Consider the following Cape wedding venues.
TheLAB Robertson Guest House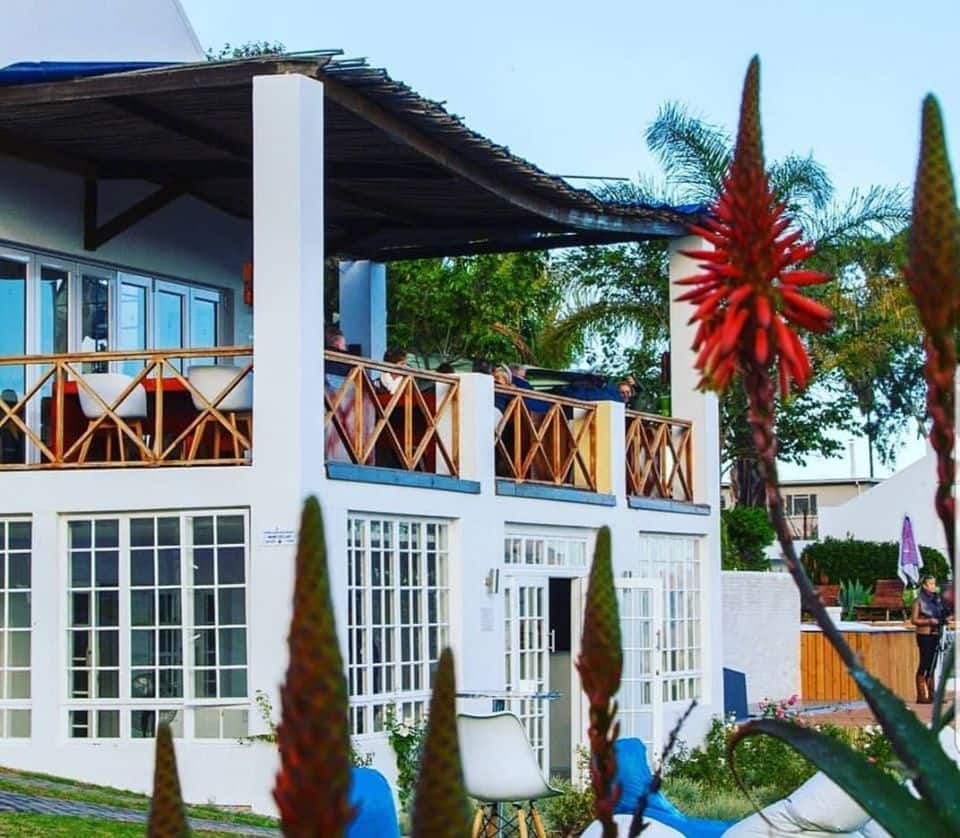 This is a rather unusual venue but it is one of the most ideal ones for anyone trying to save cash. Furthermore, it comes packed with the basic amenities that such events require. In addition to getting everything you need, the prices are likely to be half of what other places elsewhere will offer.
Mount Nelson Hotel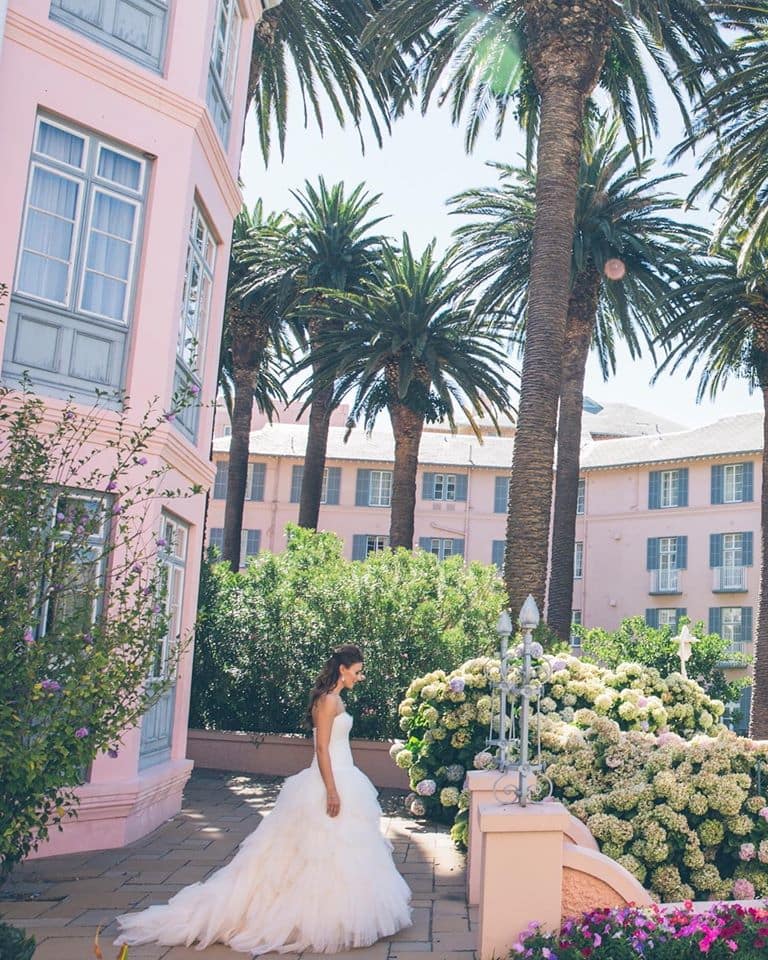 Here is a venue that will allow you to add some Hollywood-like glamour to your occasion without having to rob a bank for it. You can choose to go for either a garden or ballroom wedding complete with the red-carpet experience. This is your one-stop-shop for all your big day's fantasies.
The Twelve Apostle Hotel and Spa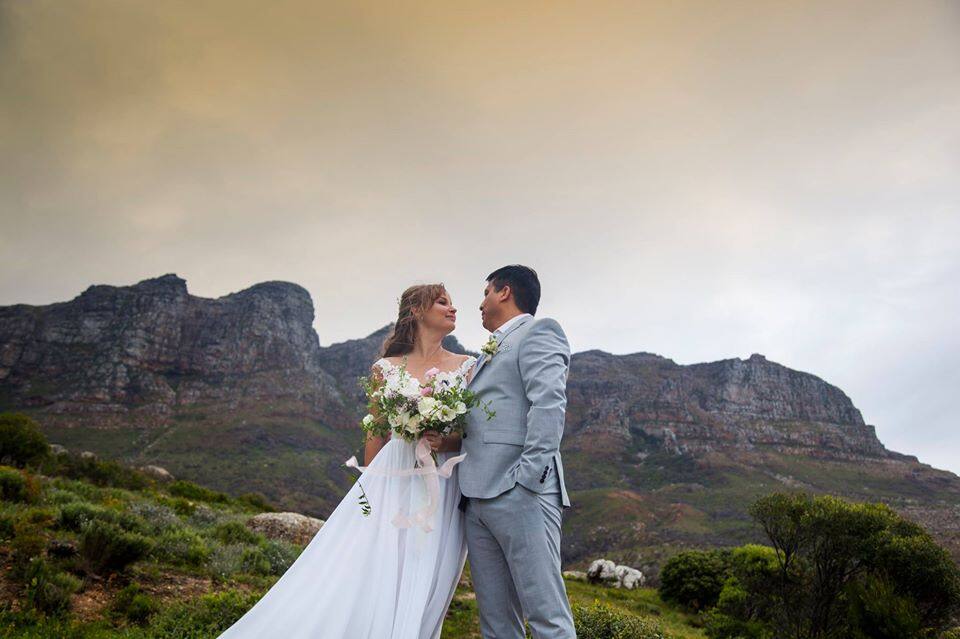 Nothing beats this unique venue for a love union on the beach. Apart from the sparkling ocean beyond and the lush gardens, the majestic mountains of the Twelve Apostle Hotel and Spa will crown your day.
Lizewe' guesthouse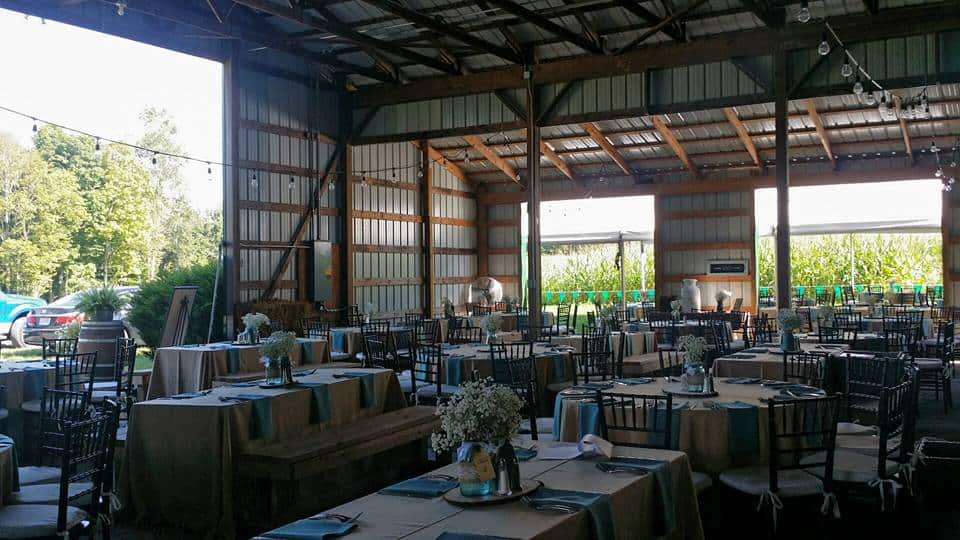 This one would be perfect for couples that are looking to make their special day truly African. The traditional venue will keep it South African and remind you of your African roots all through the event. The tasteful African decor and traditional cuisine are just but part of the attraction.
Whether you can find budget wedding venues Cape Town under deals or not, a budget wedding is sometimes the most ideal if you are concerned about the future you are starting together as a married couple. Unless you can afford to indulge in excesses, do your best to keep the wedding expenses at a minimum. It is important to choose affordable areas if you are to keep things low.
READ ALSO:
A comprehensive list of cheap wedding venues Cape Town 2019
Top wedding venues Gauteng
The best wedding venues in Durban
Source: Briefly News