My Kitchen Rules SA 2021: Application dates, auditions, prize
My Kitchen Rules South Africa is one of the most famous cooking shows in South Africa. The show is making a comeback this year with the grand prize of R 1,000,000 up for grabs. Are you interested in taking part? Do you want to know what the show entails? Or are you just a fan who is interested in the show? Get all the information you need here.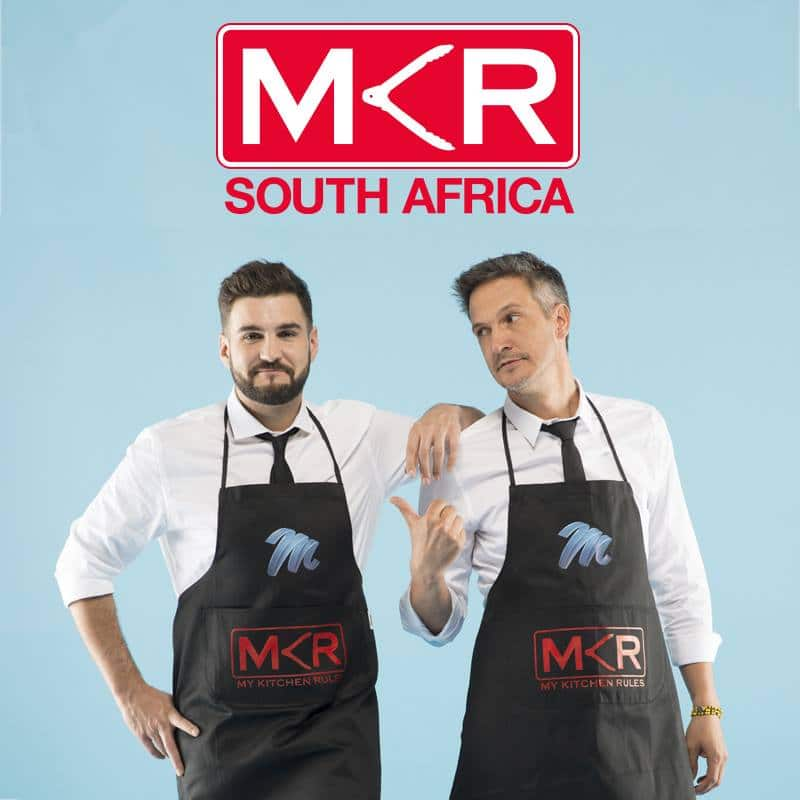 The fast-paced show has several home cooks in teams of two who compete for a hefty grand prize. These home chefs will need to fight tooth and nail to prove that they are better than their counterparts in several cook-offs. They will also need to impress the celebrity judges, J'Something and David Higgs, to make it to the final round. Do you have what it takes to be part of the My Kitchen Rules SA 2021?
My Kitchen Rules South Africa application rules and dates
The exciting show is making a comeback this September; the entry applications for teams of two open on 1st June and close at midnight on 30th June 2021.
The show seeks to find two legitimate South Africans home cooks per team with great chemistry in the kitchen. These teams will have to bring their flair and boisterous personalities into the competition, make every dish they prepare close to perfect, and taste immaculate, or risk being kicked out.
How do you apply for My Kitchen Rules SA?
Do you fit the description above? You and your partner (you must have known each other before the competition and have a robust and unwavering bond, i.e. a husband/wife, cousin, best friend etc.) need to fill out and submit the online application on the M-Net website. The My Kitchen Rules South Africa season 3 entries will also require a video submission.
One of the My Kitchen Rules South Africa judges, J'Something, has given all potential cooks some advice on the video submissions:
When creating your home audition video, showcase each of your personalities and skills in the kitchen. Most importantly, make sure that you and your chosen partner have a good connection and great rapport in the kitchen. Good luck!
Note: Both team members need to be older than 18 years when filming starts on 1st August 2021.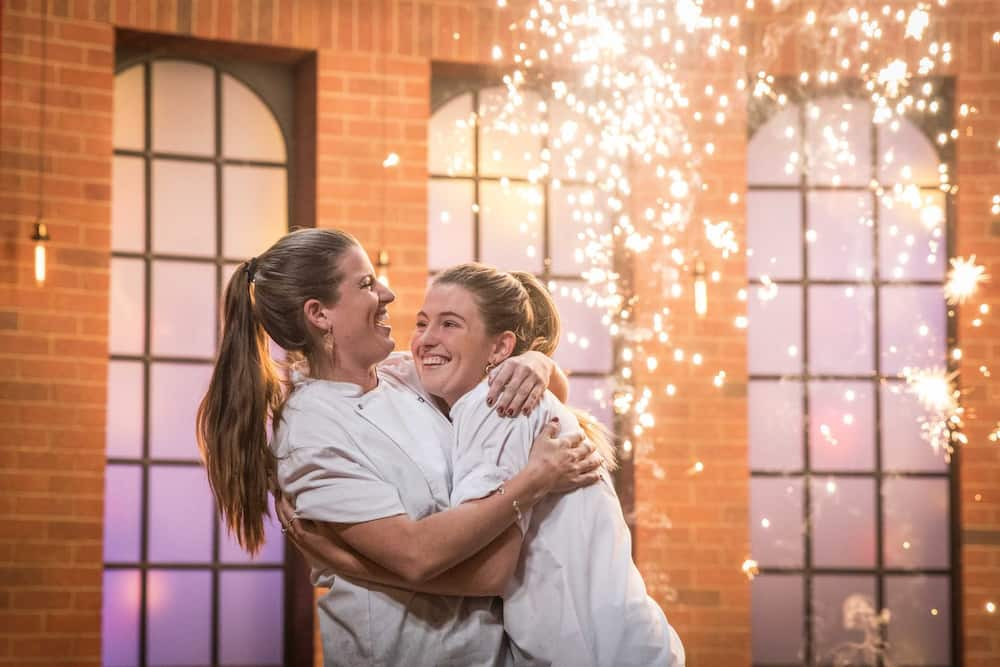 How does My Kitchen Rules work?
For this season's first episodes, the My Kitchen Rules South Africa contestants will begin their journey at an Instant Pop-Up restaurant. Each of the teams will cook a three-course meal for their competitors and the two celebrity judges.
The teams who perform poorly are kicked out of the competition, and for the rest of the season, the remaining contestants will move on to the Challenge Knock-Out Competition rounds. Here, they will go head-to-head in several cooking challenges designed to test your skill, time management, and quick thinking at the MKR kitchen headquarters and several other locations.
My Kitchen Rules South Africa season 3
You can watch My Kitchen Rules South Africa full episodes for season 3 on M-Net (DStv Channel 101) in September. For all the fans of the show, make sure you catch the launch. You can also go to the official M-Net website online to get exclusive My Kitchen Rules South Africa 2021 show content.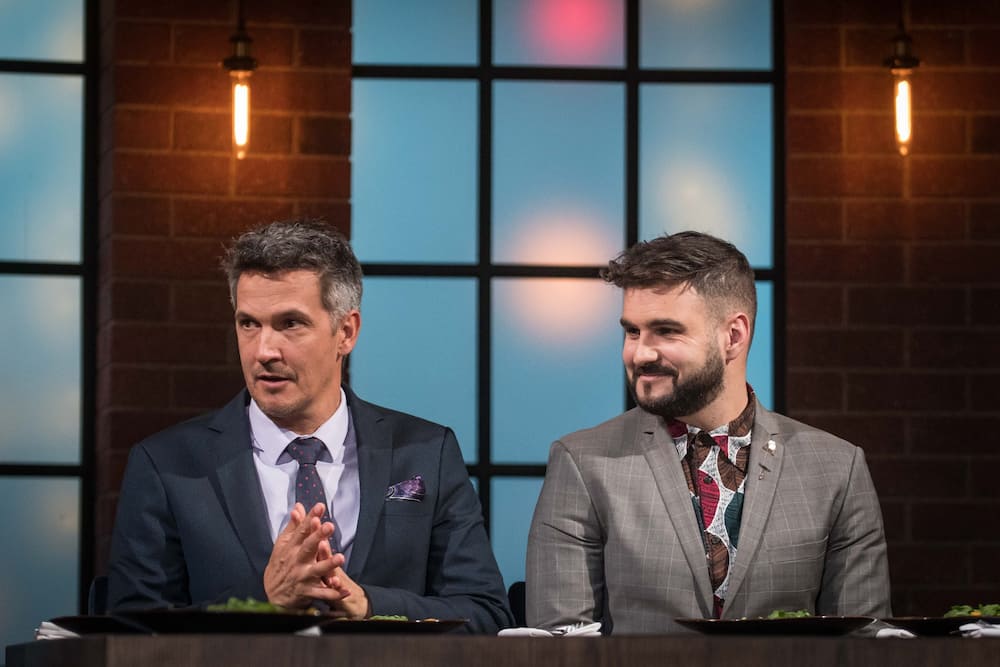 Previous MKR seasons
The most recent season, season 2, had a nail-biting finale with two fantastic pairs of cooks going head-to-head for the grand My Kitchen Rules SA prize of R 1,000,000. The Rox and Spoen's sisters outcooked Kim and Pashi to walk home with the ultimate prize, as the My Kitchen Rules South Africa season 2 winners.
In season 1, the top two teams were the best friends Jozi Charnell and Kerry and the married couple Jamandi and Machiel. The task was to cook a 5-course meal. In the end, the married couple won the grand prize and walked home as the My Kitchen Rules South Africa season 1 winners.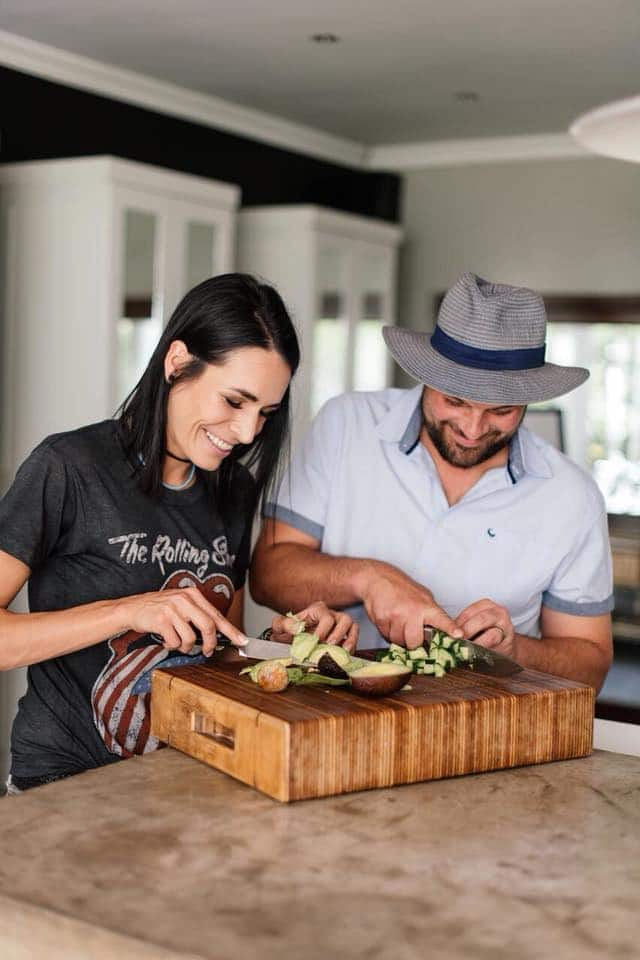 If you are a talented home cook, the stage is set for you to win the R 1,000,000 prize. This money is up for grabs, so go ahead and apply! Opportunity knocks once in a lifetime, and this is your chance to change your life.
READ ALSO: All Dstv packages, channels and prices comparison for 2021
Briefly.co.za published an article on All Dstv packages, channels and prices comparison for 2021. Are you like many other TV subscribers that love having a wide variety of channels at their disposal? Then DSTV South Africa is your ideal choice!
With more than 150 channels, you can enjoy a vast range of entertainment in the comfort of your living room. Whether you want to watch live sports, reality shows, or the latest telenovela, MultiChoice offers a great selection of channels to suit everyone's needs. But with various packages on offer, what are their differences and price?
Source: Briefly News