Survivor South Africa 2021: Contestants, prize, where to watch
Survivor South Africa 2021 will air on your screens soon. Even though the pandemic brought about unprecedented changes in the show's filming, the organisers braved the storm to bring you the fun. How about checking out these details for more about the fun that awaits you?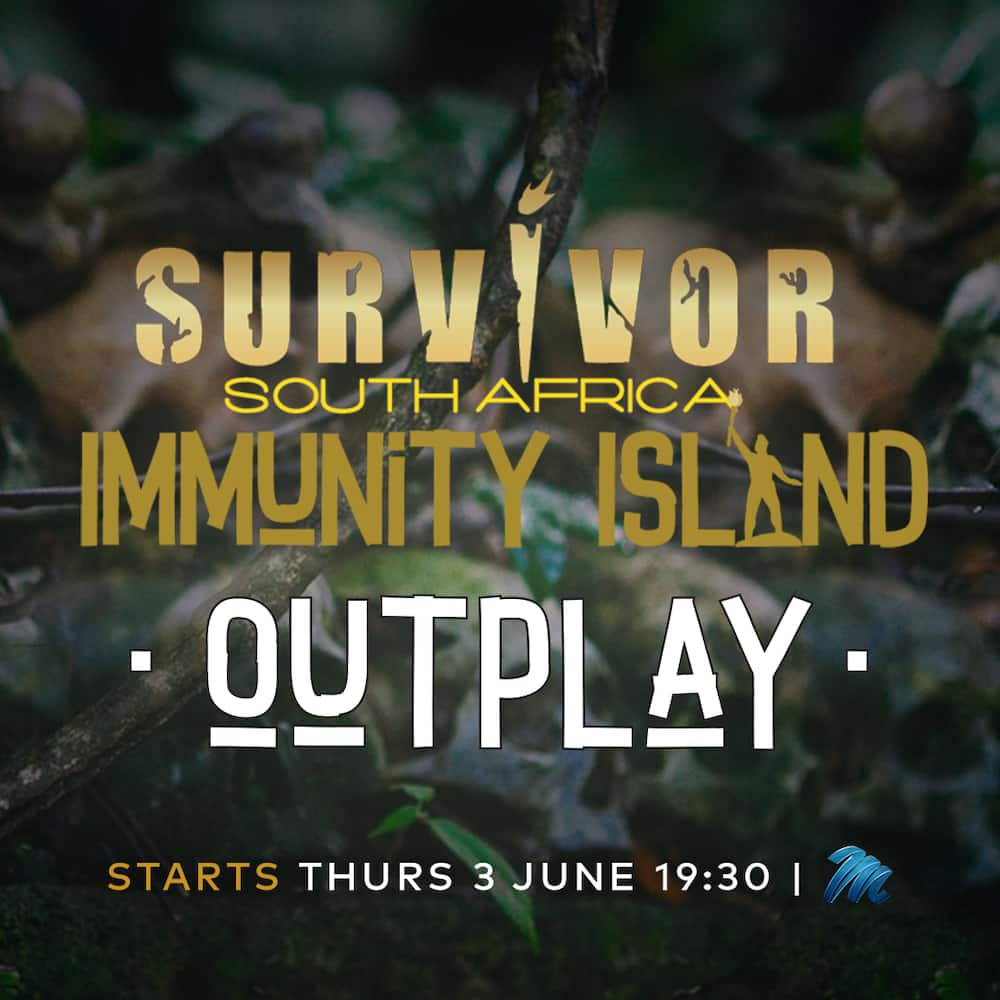 Survivor South Africa 2021 will be airing on your screens as of 3rd June 2021. The thrill of watching the twenty contestants battle for the R1 million grand prize is enough to make you check out the show. The eighth season of the franchise also makes history as the first-ever local setting for the show.
Survivor South Africa season casts
As you anxiously wait to watch the thrilling experience in the show, familiarising yourself with the contestants will go a long way. You will easily guess who your winner is.
1. Anela Majozi
Anela Aajozi traces his roots back to Durban, although he is currently based in Johannesburg. Twenty-five-year-old Anela is a Math Educator and rugby coach. He describes himself as a typical Gemini, who is simple yet so adorable and measured in his approach.
2. Amy Eliason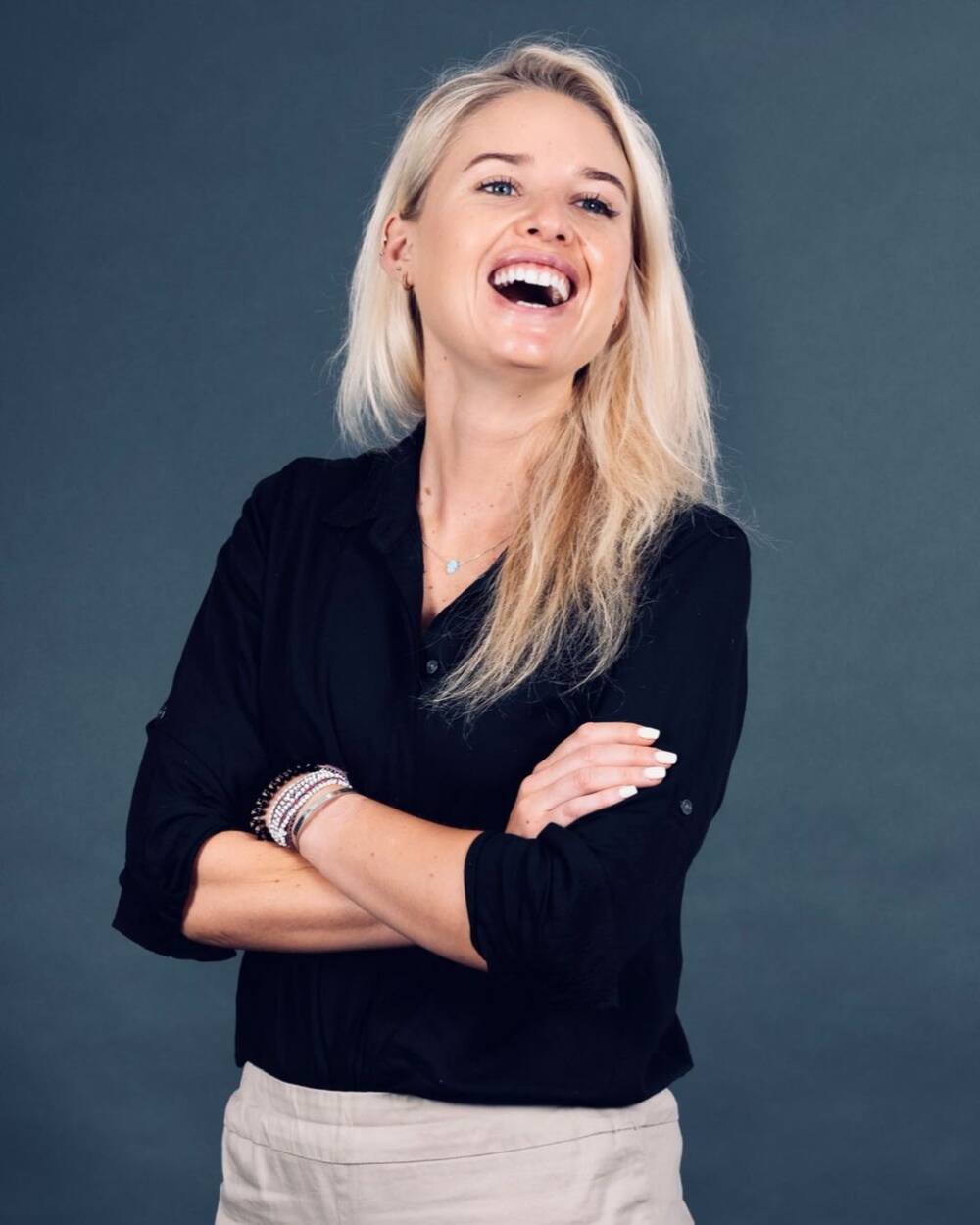 Amy Eliason is a corporate lawyer who hails from Johannesburg. Amy is a great fan of red wine, and she was sipping on red wine when the idea of being among Survivor South Africa 2021 contestants crossed her mind. She proceeded to film what she termed as her 'messy' audition video that later got her selected.
3. Carla Gubb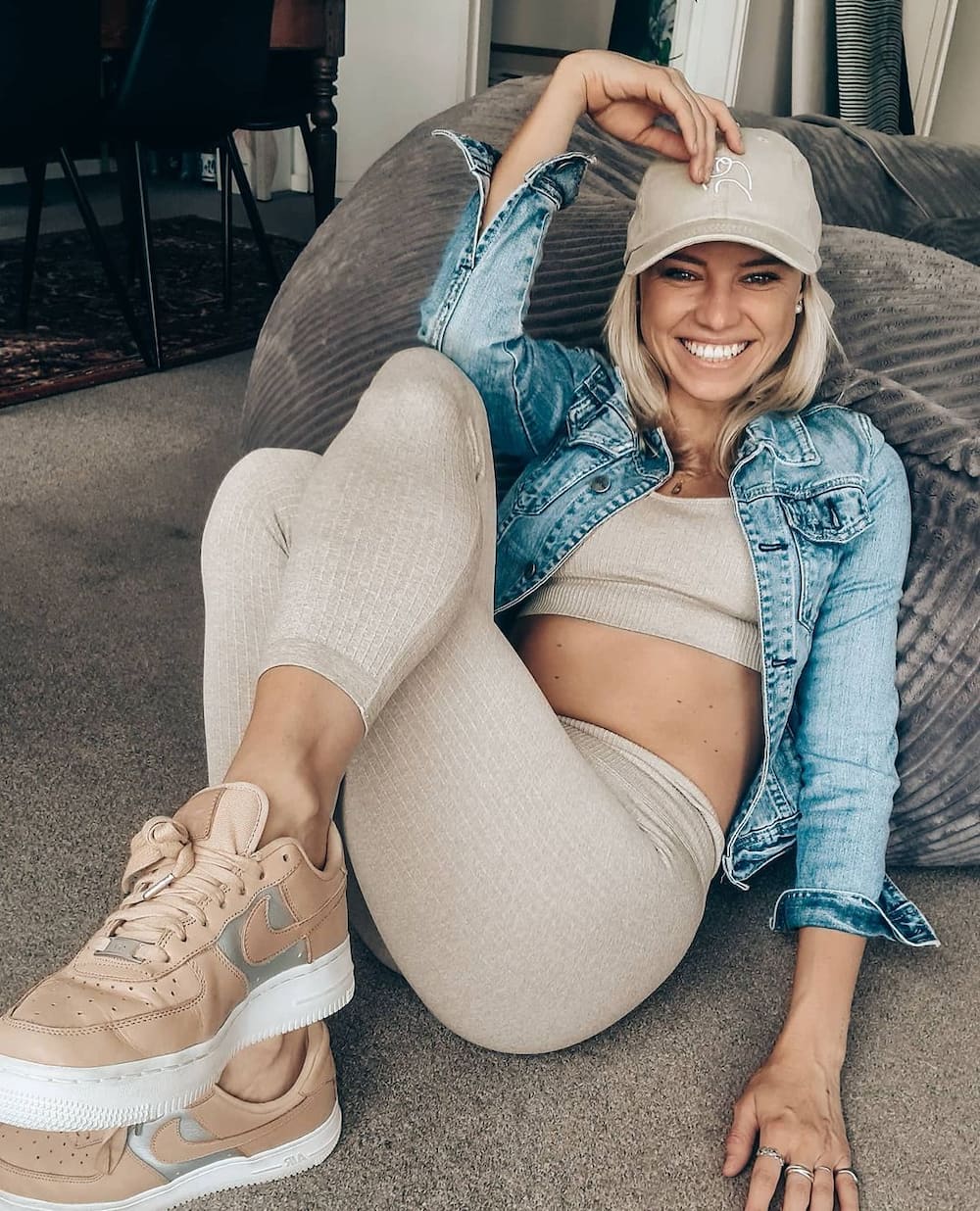 Twenty-nine-year-old Carla Gubb is a corporate sales executive and entrepreneur from Cape Town. Carla's dream was to be part of Survivor South Africa season 8. She has been following the show for more than twenty years, and despite the many seasons she has watched, she believes one can never be prepared enough.
4. Anesu Mbizvo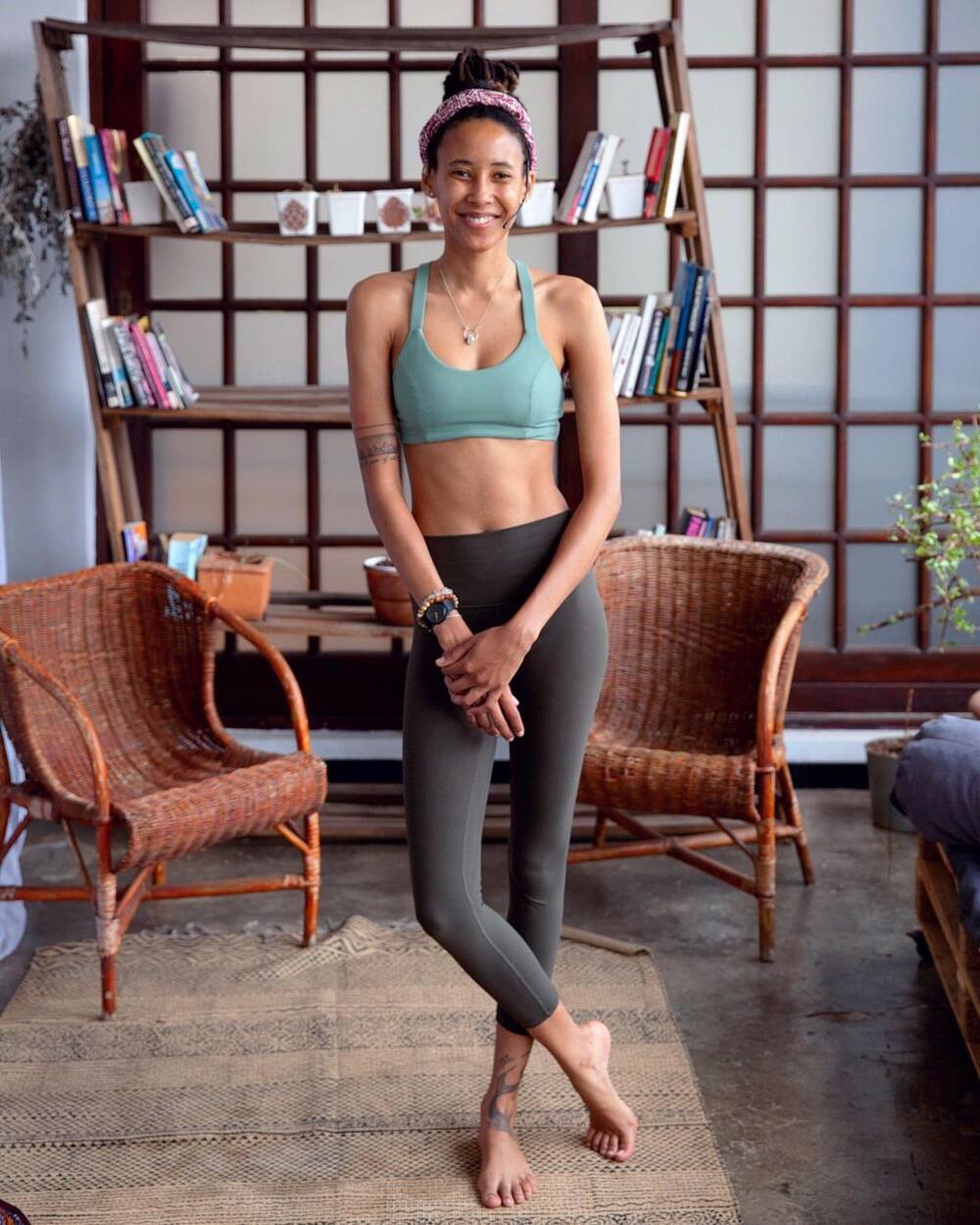 Twenty-nine-year-old Anesu Mbizvo is a medical doctor, small business owner, and yoga teacher from Johannesburg. Anesu describes herself as an earth lover, natural leader, and healer. Her decision to audition for the show was propelled by her desire to grow and evolve. She believes that being among the Survivor South Africa 2021 contestants is her best chance so far.
5. Dino Paulo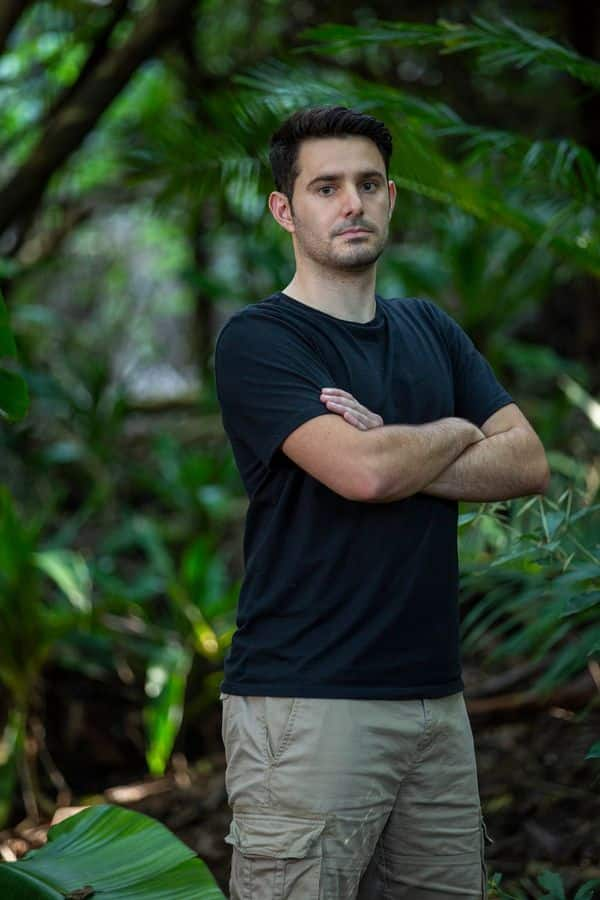 Thirty-year-old Dino Paulo is a live escape game owner from Johannesburg. As competitive as he is, Paulo says that most of the times he laughs at himself whenever he is in a tough situation. Dino Paulo believes that competitions make him highly adaptable.
6. Francois Chapman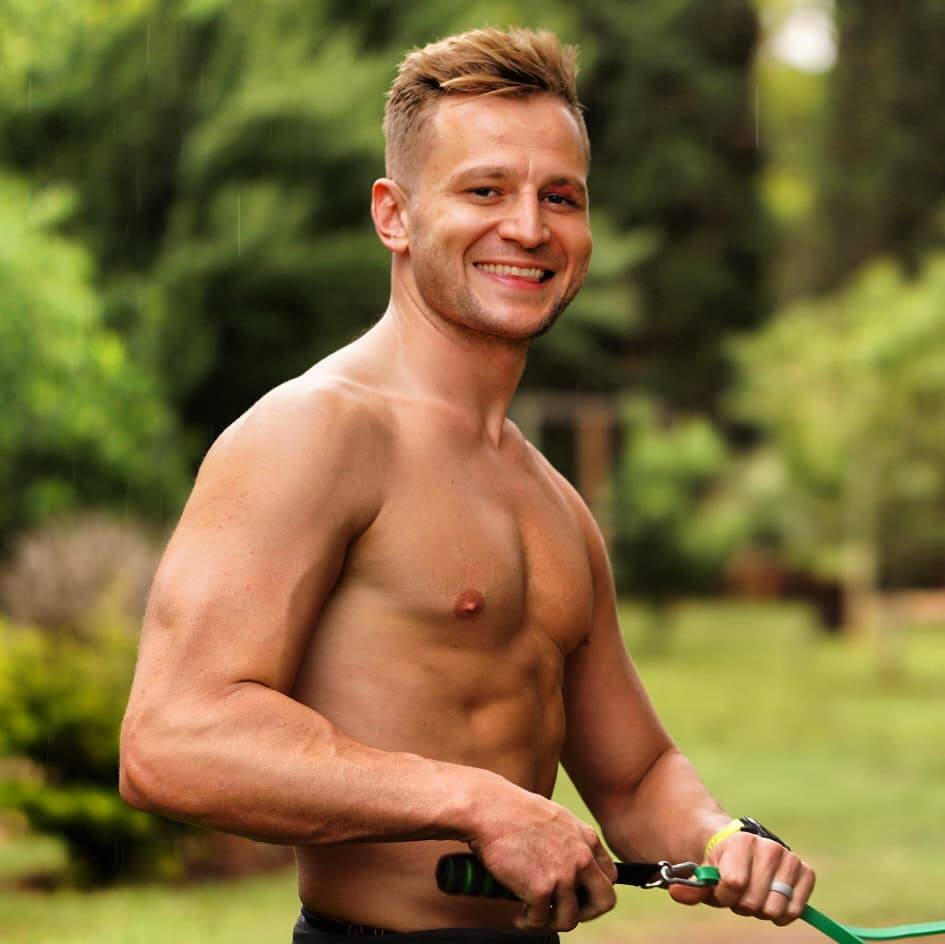 Thirty-two-year-old Francois Chapman, better known as Chappies, is an entrepreneur from Centurion. He prides himself on being an optimist who loves life and aims to positively impact others by living his life to the fullest.
7. Kiran Naidoo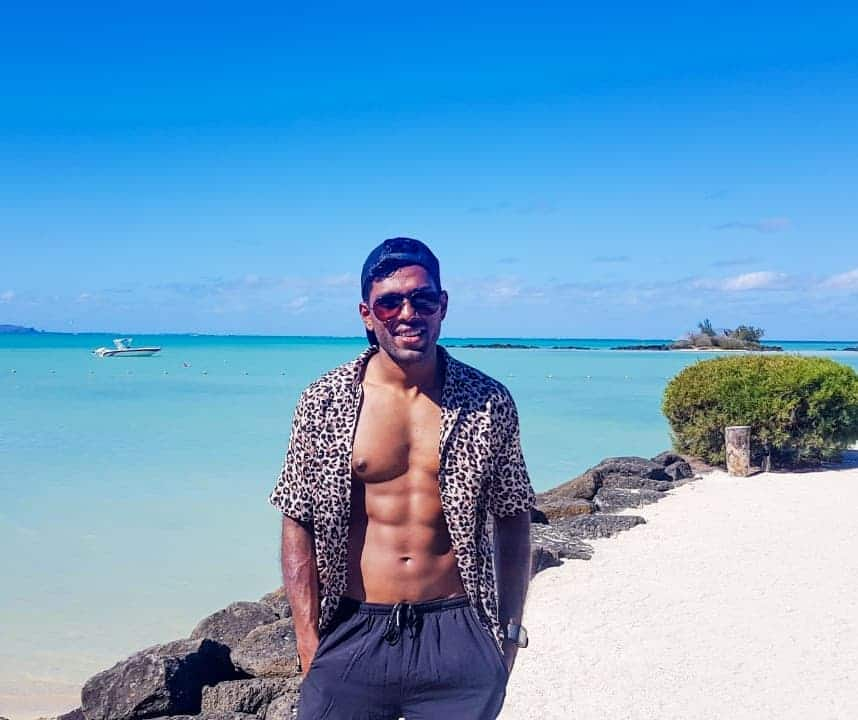 Twenty-nine-year-old Kiran Naidoo is a strategy consultant based in Johannesburg, although he was born in Durban. Kiran adores competitions, one of the reasons he opted to participate in Survivor South Africa season 8. Kiran prides himself in being exceptionally curious about his environment.
8. Jason Brookstein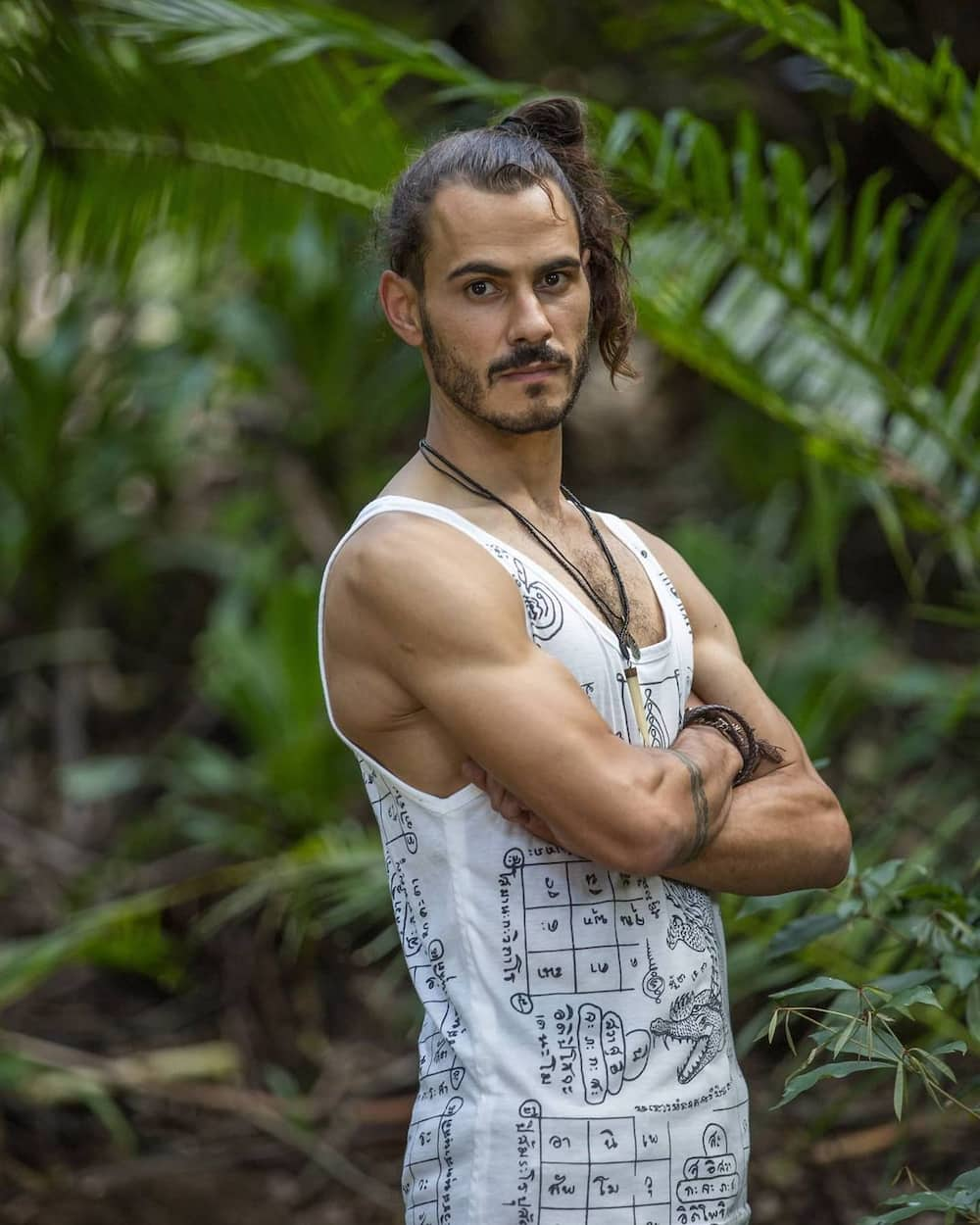 Twenty-seven-year-old Jason Brookstein is a structural engineering draughtsman based in Johannesburg. Having watched a couple of Survivor South Africa seasons, his strategy is going into the game to spot vulnerability and use it to his advantage.
9. Mike Laws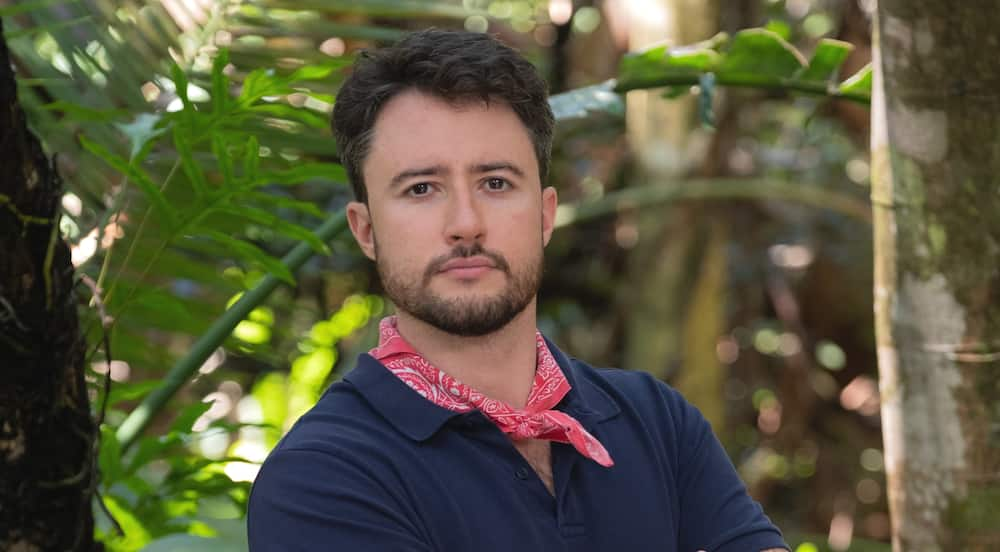 Thirty-two-year-old Mike Laws is a lawyer currently based in Cape Town. He describes himself as a classic city slicker, although he is opinionated. Mike entered the competition to experiment whether a neurotic would crack it in the wild.
10. Marisha du Plessis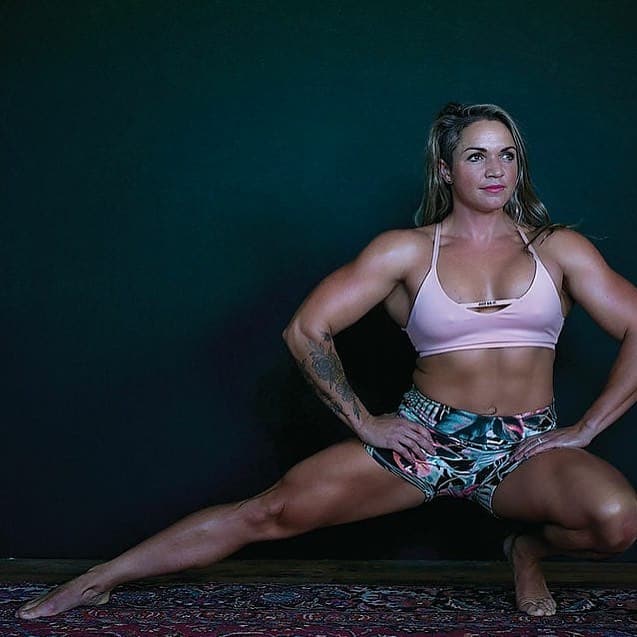 Thirty-five-year-old Marisha du Plessis is a Boervrou and guesthouse owner from Tulbagh. Marisha prides herself on being outgoing, strong, and self-driven. She hates it when someone despises her ability to do something. Her greatest weakness is not concealing her true self.
11. Noleen Nkanjeni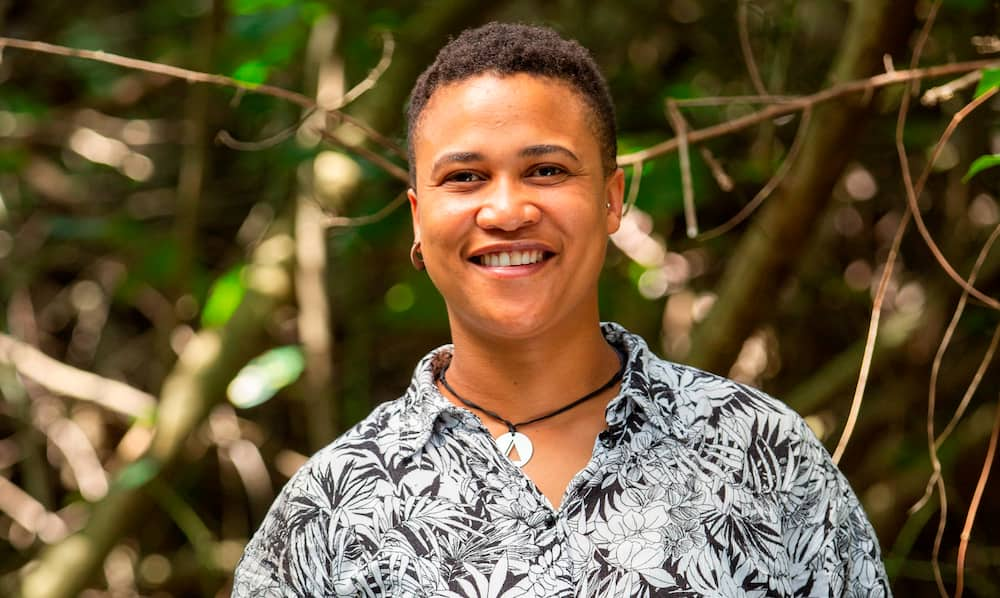 Thirty-year-old Noleen Nkanjeni, known to her friends as Pinty, is a freelancer who is currently based in Cape Town. Noleen loves learning new things and going beyond her limits. She also enjoys meeting new people and learning new things and believes that these attributes would be a plus.
12. Nicole Wilmans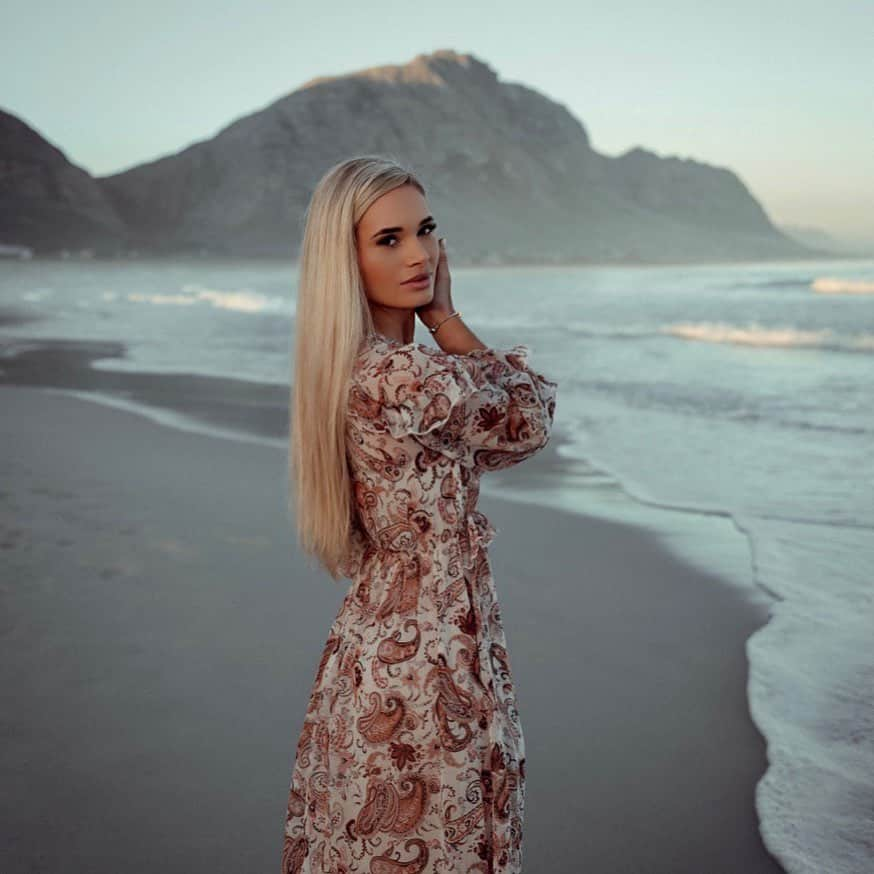 Twenty-six-year-old Nicole Wilmans is a digital marketing manager from Somerset West. Nicole believes that she was born to be on the show. She loves the thrill in the game and how much the challenges push people to their limits.
13. Qieän Wang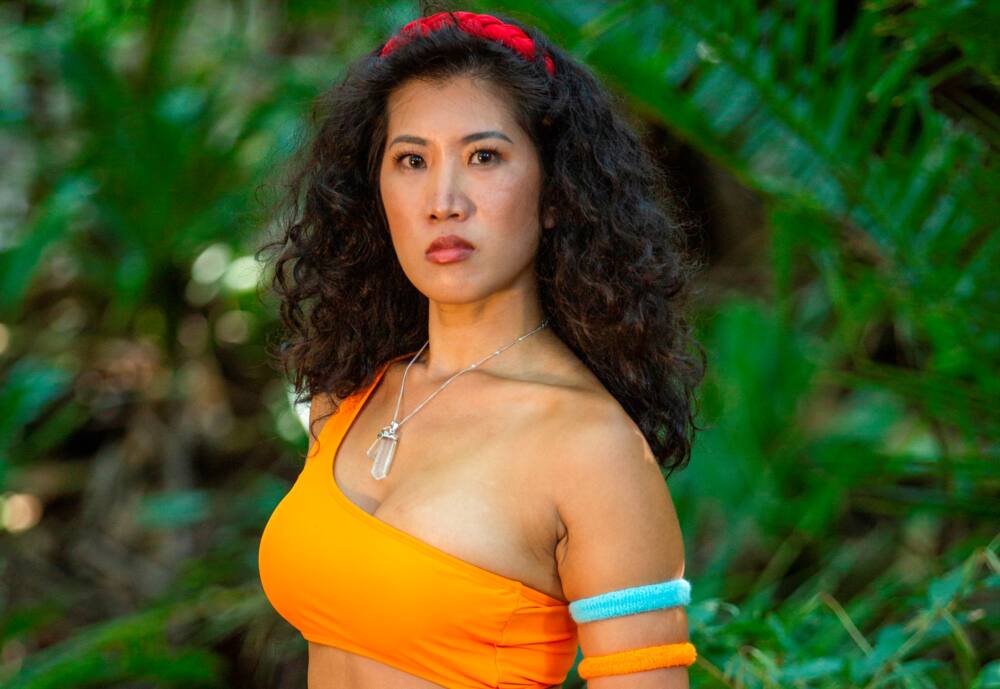 Thirty-five-year-old Qieän Wang is from Cape Town, and she describes herself as a 'fun employed'. She was born in Taiwan, although she is currently based in Hong Kong. Qieän prides herself on being fiercely loyal and highly empathetic.
14. Paul Cupido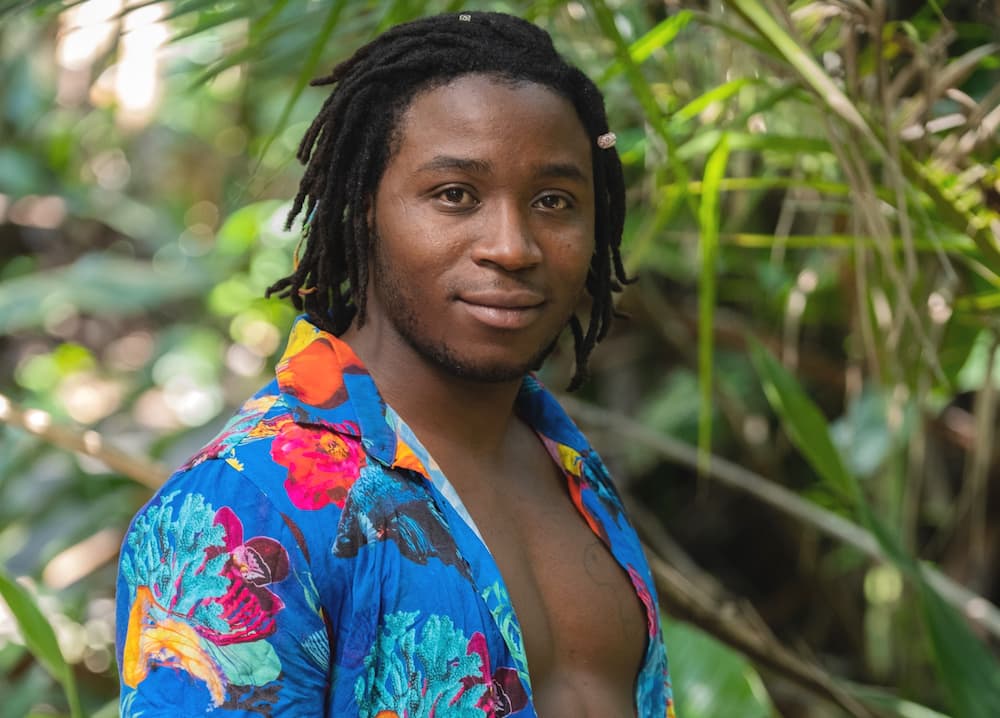 Twenty-nine-year-old Paul Cupido is an aftercare teacher currently based in Johannesburg. Paul describes himself as a kind and loving person with a positive outlook on life. However, he also enjoys being challenged mentally and physically, and he often puts others before himself. Paul Cupido entered Survivor South Africa season 8 because he wanted to be part of a social experiment.
15. Santoni Englebrecht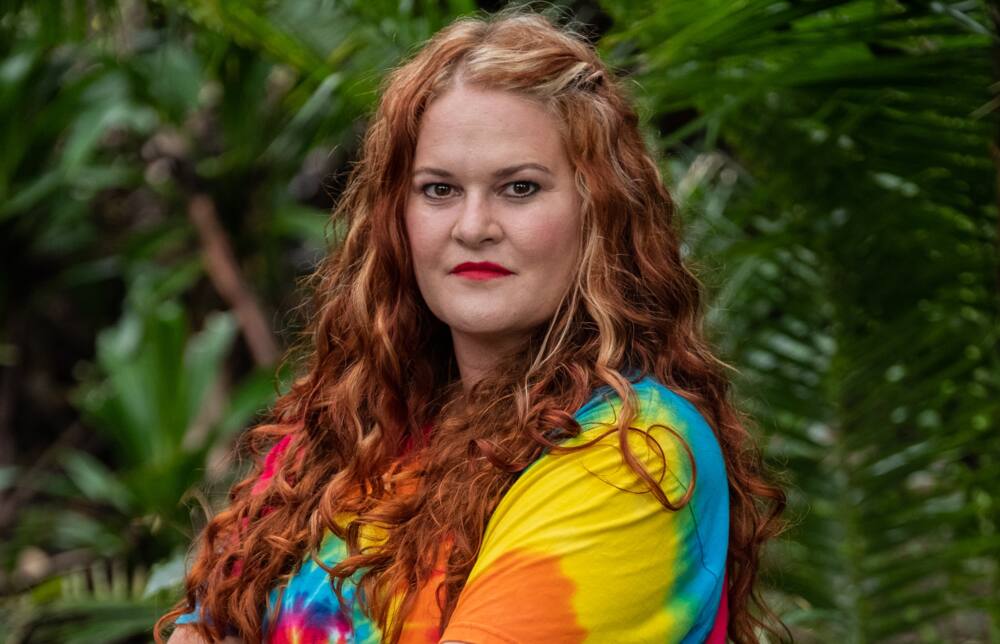 Thirty-nine-year-old Santoni Englebrecht is an online business owner and former creative director at eNCA. Unlike most Survivor South Africa cast members, Santoni Englebrecht has tried auditioning for the show four times, and the eighth season was her lucky chance. She loves the show's dynamics and always thought she could participate.
16. Renier Louwrens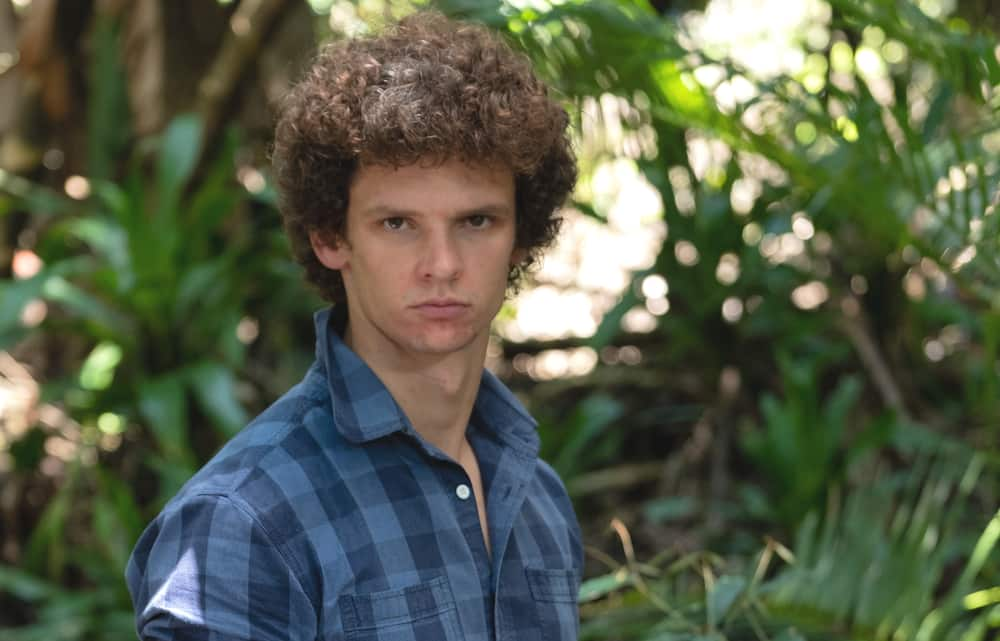 Thirty-year-old Renier Louwrens is a chemical engineer from Secunda and one of the Survivor South Africa season 8 contestants. Reiner is so passionate about the show that he has been playing the hypothetical game in his head.
17. Shaun Wilson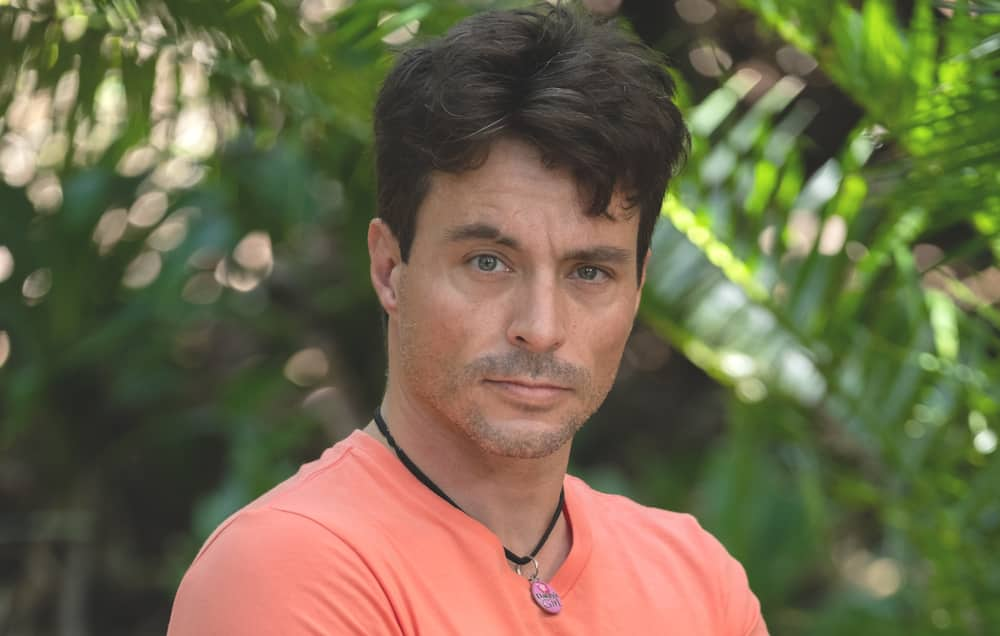 Forty-year-old Shaun Wilson is one of the oldest Survivor South Africa 2021 contestants. Shaun is an IT consultant based in Cape Town, although he was born and raised in Johannesburg. He describes himself as a geek with a high affinity for adventure.
18. Tyson Zulu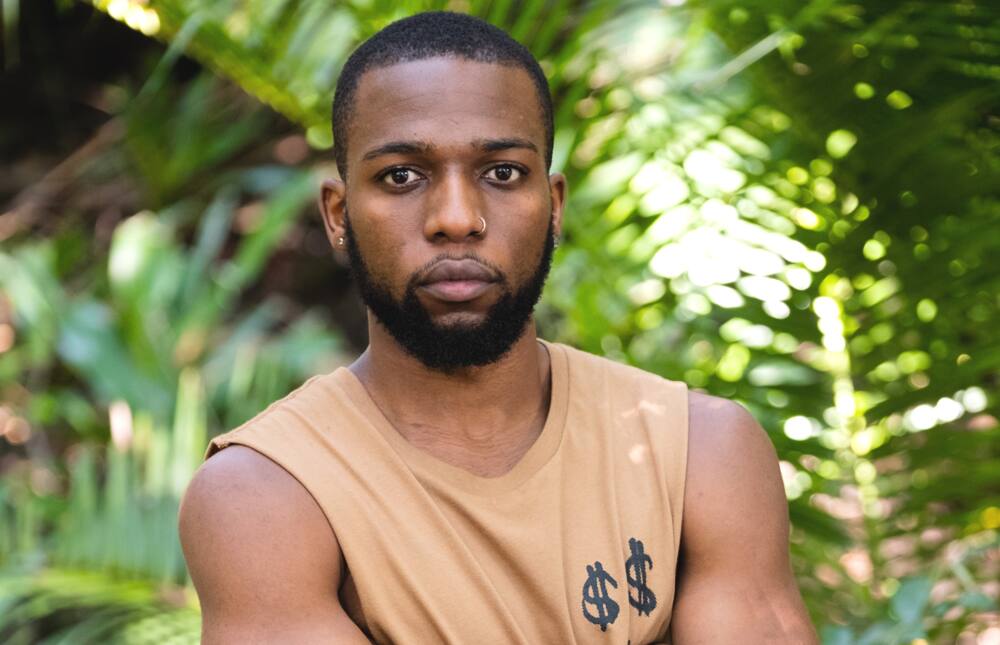 Twenty-four-year-old Tyson Zulu is the youngest of the contestants in Survivor South Africa season 8. Tyson is a director and entrepreneur. He is currently based in Johannesburg.
19. Thoriso M-Afrika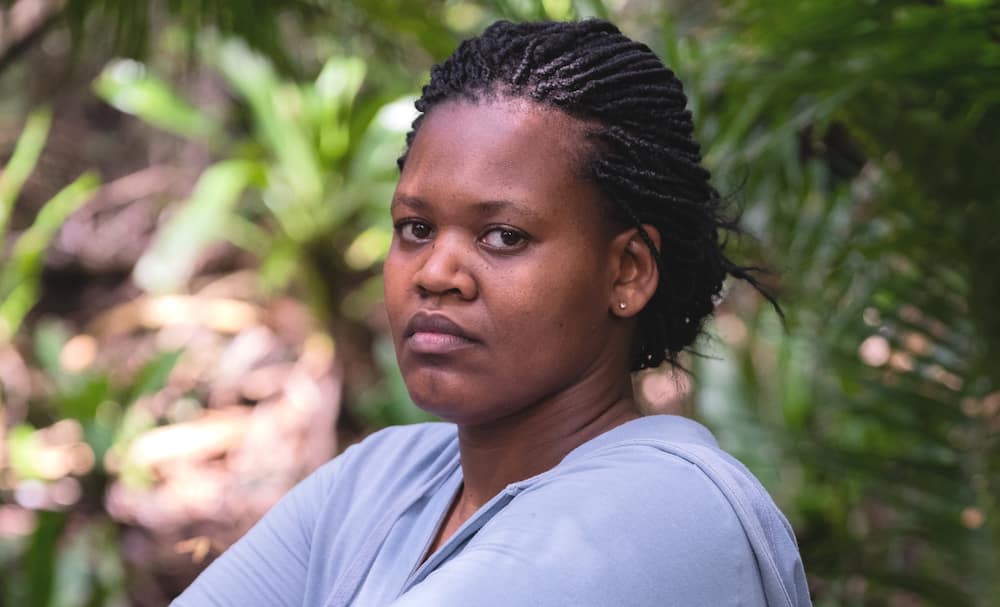 Thirty-six-year-old Thoriso M-Afrika is a marketing officer from Uitenhage. Thoriso describes herself as a fiercely loyal, eternal optimist, and colourful character who lives in her own world. Even though she thinks of herself as a creature of comfort, she is willing to take the challenge.
20. Wardah Hartley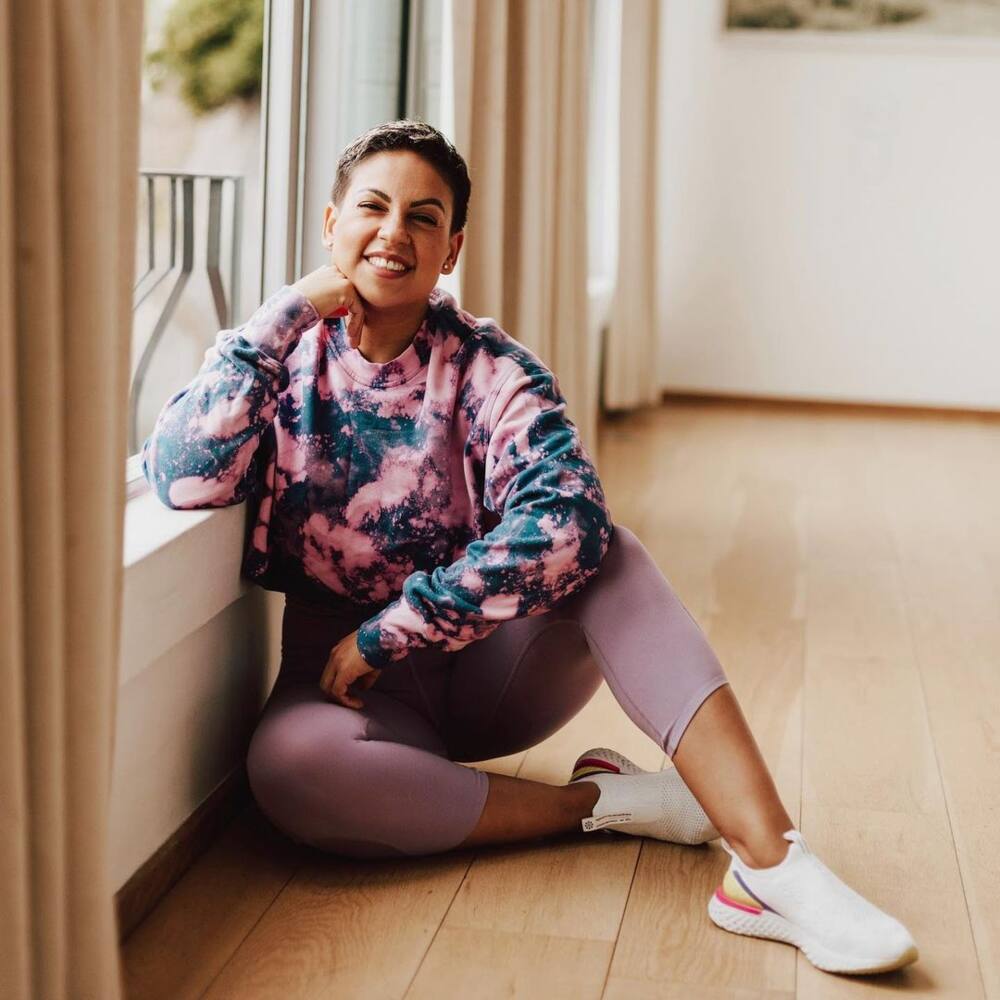 Thirty-nine-year-old Wardah Hartley is a fitness professional and yoga instructor from Johannesburg. Wardah, who previously was a journalist for twenty years, believes she is good at connecting with people, which is an added advantage for her in the show. She believes that participating in Survivor South Africa season 8 will help put her values to the test.
Where can I watch Survivor in South Africa?
The eighth season of the show will air as from 3rd June 2021 on M-Net. Filming of the show's eighth season began on 6th November 2020 after braving the challenges posed by the pandemic and lockdowns.
Survivor South Africa prize
Do Survivor contestants get paid? The last contestant, popularly known as the Ultimate Survivor on the show, will secure an R1 million grand prize.
Where is Survivor filmed SA?
Where is immunity Island? The show's eighth season was filmed on the Eastern Cape's Wild Coast because of the pandemic.
These details about Survivor South Africa 2021 must have made you curious to check the show out. Make sure to tune in to M-Net on 3rd June 2021 for an exhilarating experience.
READ ALSO: Love Island South Africa 2021: Cast, villa, how to watch it
Briefly.co.za recently published details of Love Island South Africa 2021. If you are a fan of reality TV shows, you should check it out.
Love Island South Africa is a reality show that features individuals hoping to find love. It involves coupling up, breaking up, and recoupling. Contestants who fail to find someone are dumped from the high life in the villa.
Source: Briefly News